In case you weren't aware of it, Jackson-Perkins, a noted grower of award-winning roses created a "Disneyland Rose" a couple of years ago. I picked up four of these last year and planted them in my front yard.
I was worried that I might lose them last January after the deep freeze that we had up here in the Central Valley, but my roses survived and they are finally blooming!
Tigerlily suggested I post some pics of them while they're all blooming... otherwise they won't look like this again for at least another month.
Enjoy!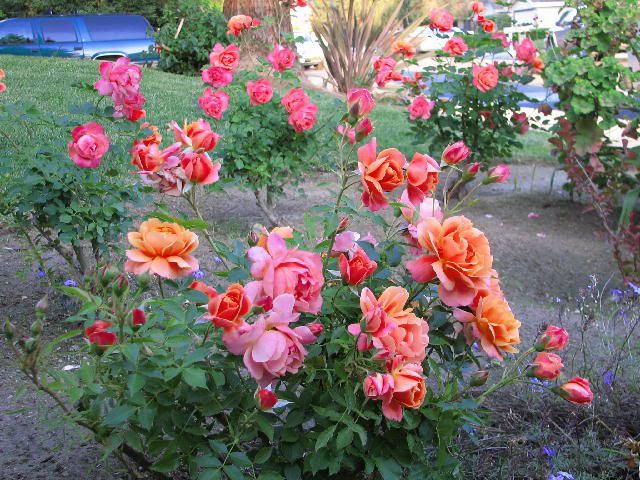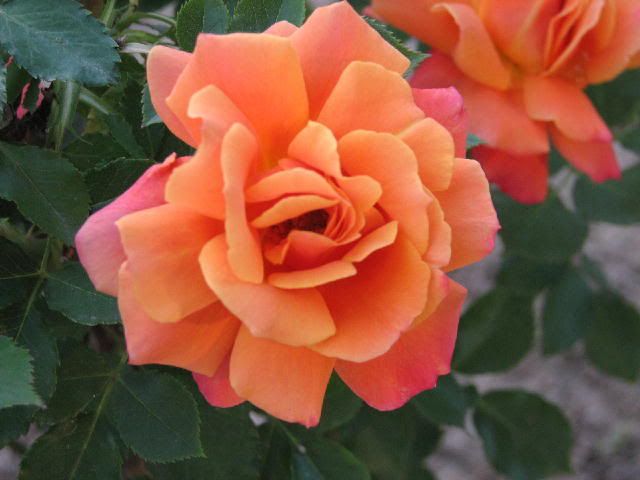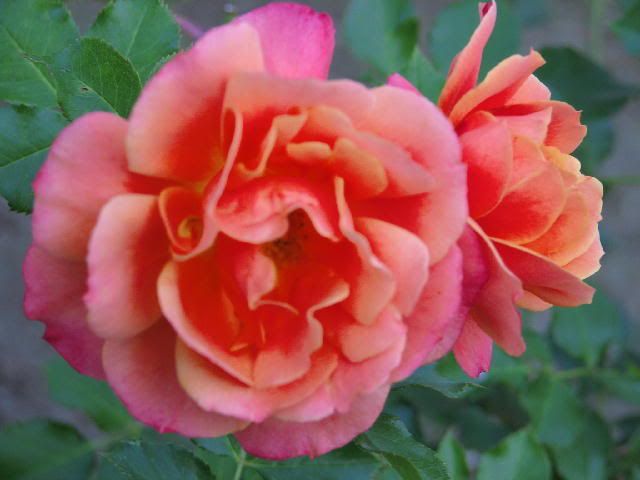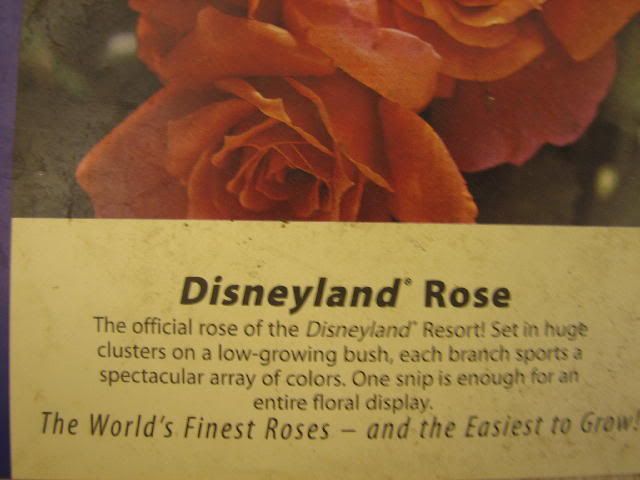 Note the name
under
the official name on this tag... (JACMOUSE) Could that be their code for
JAC
kson-Perkins + Mickey
MOUSE
?
Inquiring minds want to know...