Well, it's time for my first trip report! Here goes...
The hour and a half drive to Anaheim was a long one, yet it was all worthwhile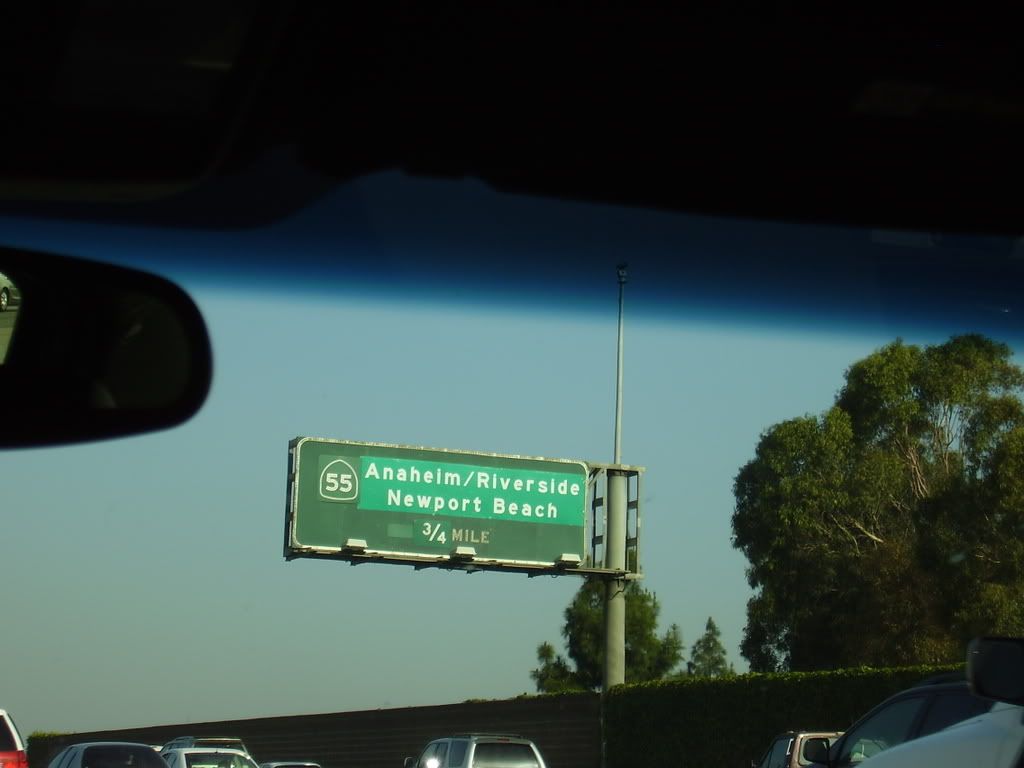 Me (lojo can't take pictures)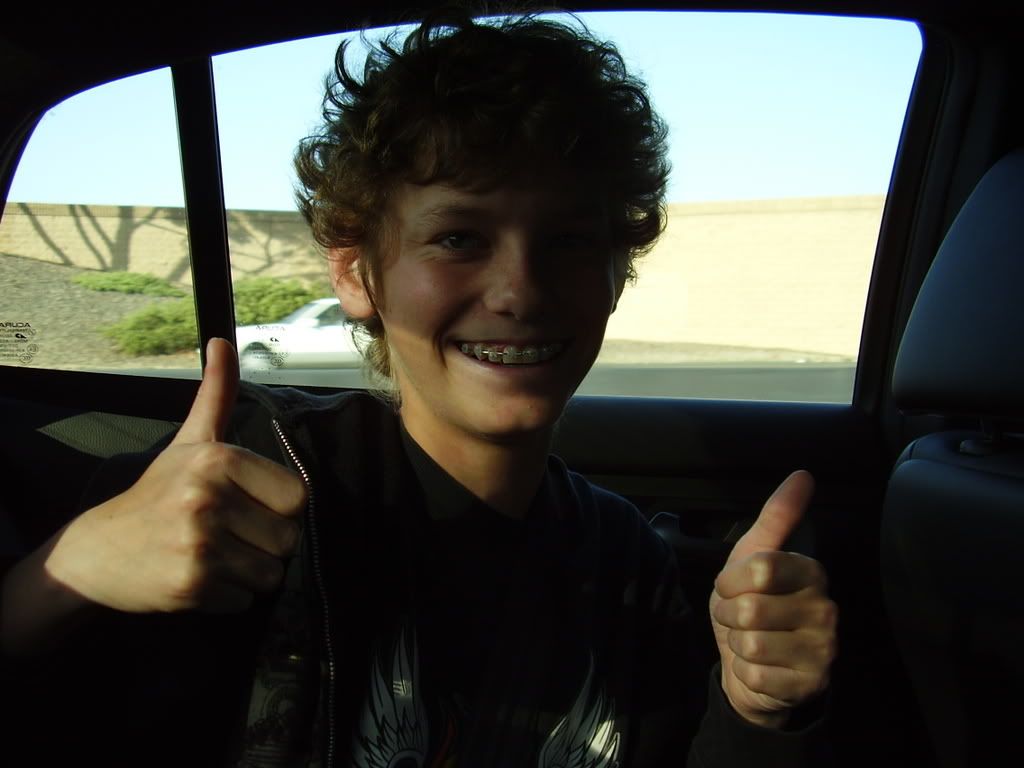 And lojo
Eventually...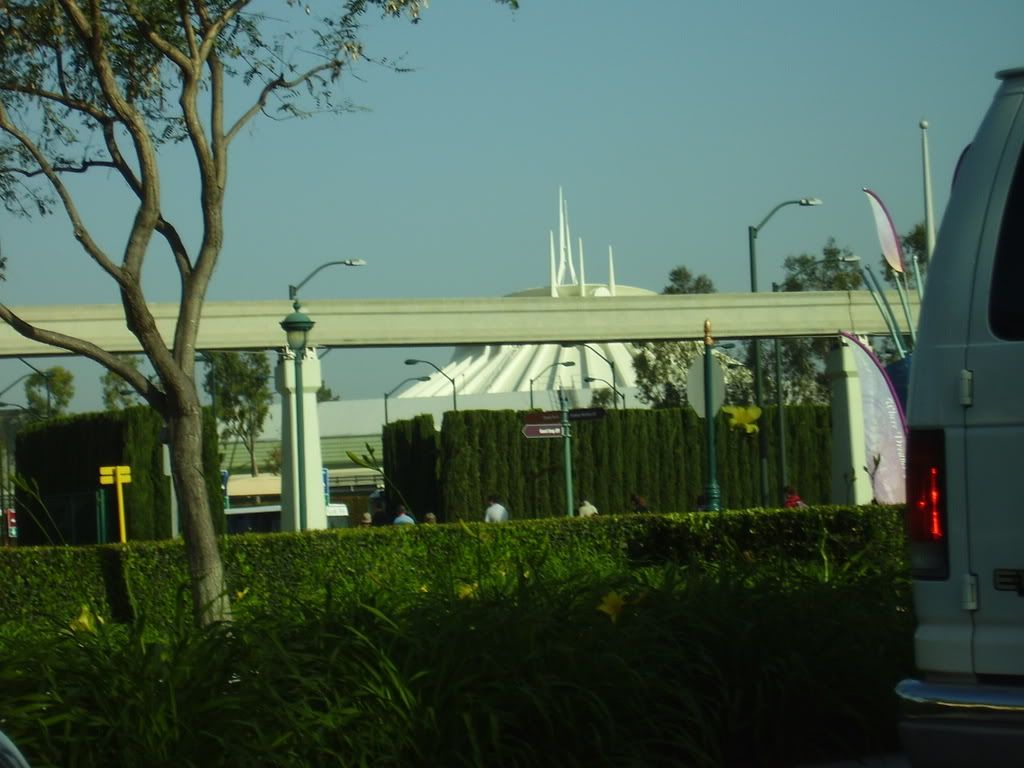 We were there! Yet...not many other people were...
The less the merrier! Anyway, this sign caught my eye...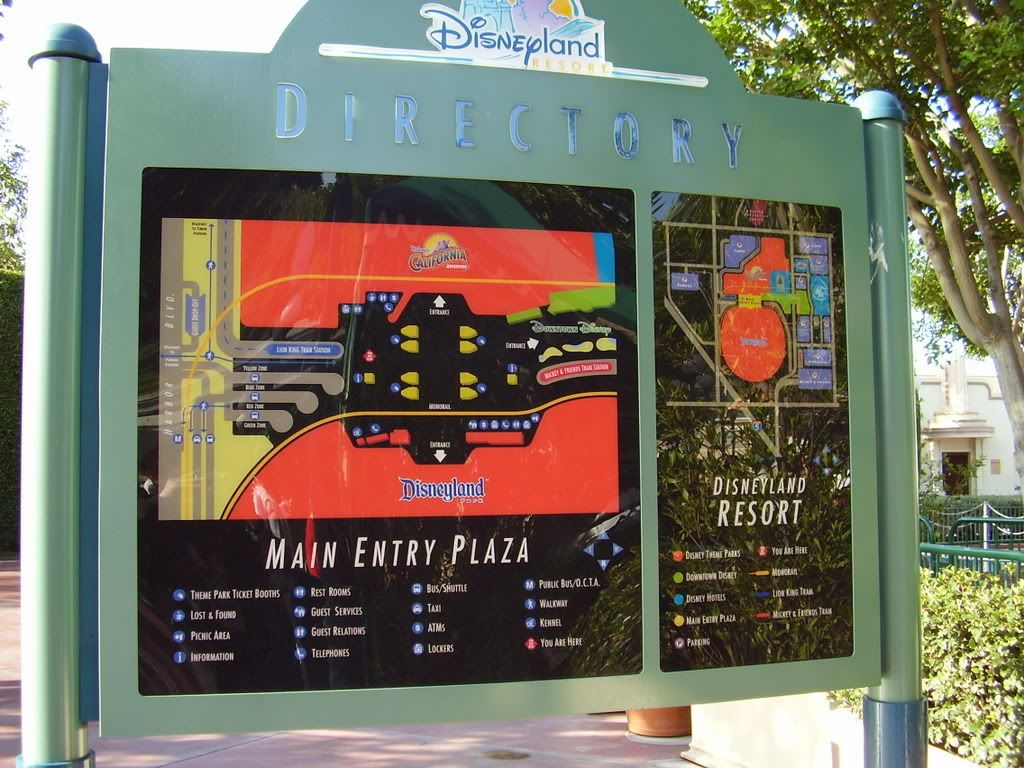 Splash Mountain...
Main Street
Tomorrowland was deserted (did they think it was still Rockin' or something?)
Because it wasn't! (took this shot MUCH later)
We rode some rides, had a fun time, but
little
did we know we were being watched!
Lojo and I ran to peter pan to escape the stalking...
But it was no use! Scared, we bolted into Mr. Toad's Wild Ride (not us btw-sorry that it's blurry)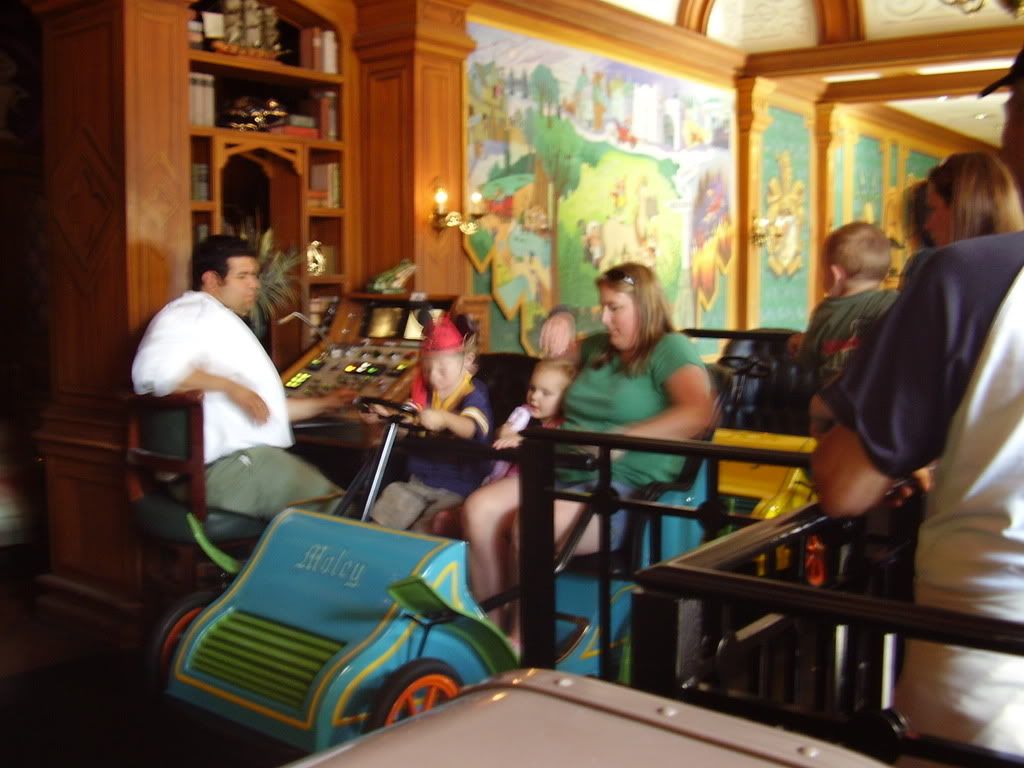 But it was no use either! Lojo put on a straight face as we stared doom in the face...
And we were saved by a magical mouse!
He led us to the Tiki Room...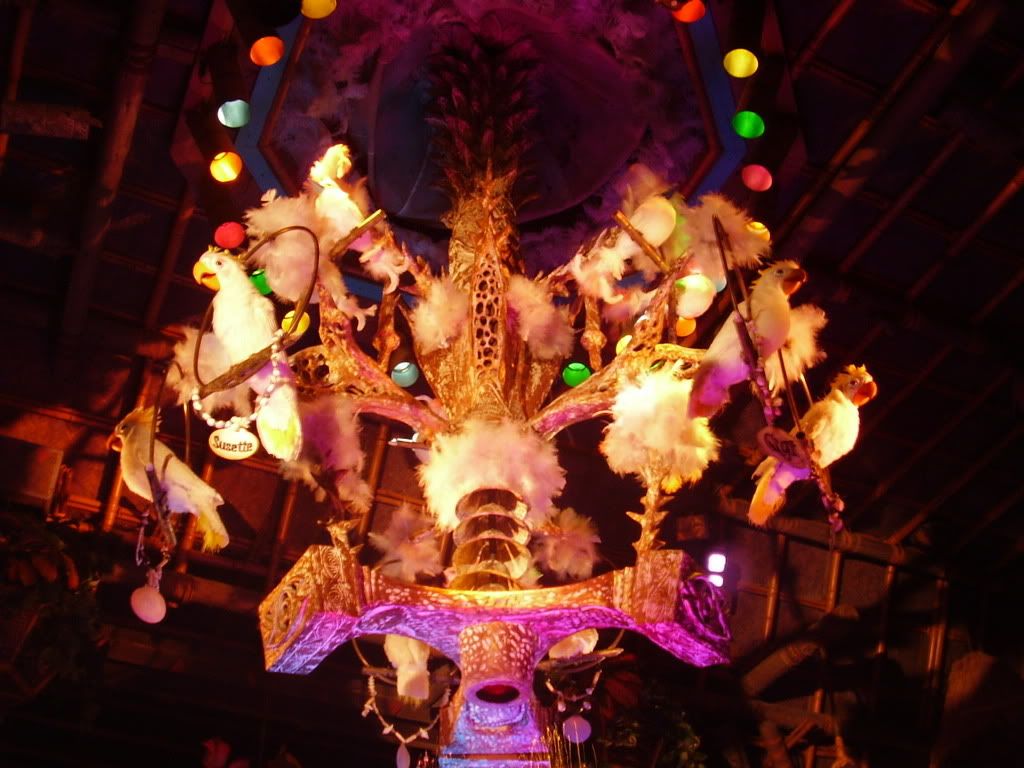 Where I had my first Dole Whip!
But...
She was onto us! Our only escape was into...
The Place of No Return.


Disney's California Adventure!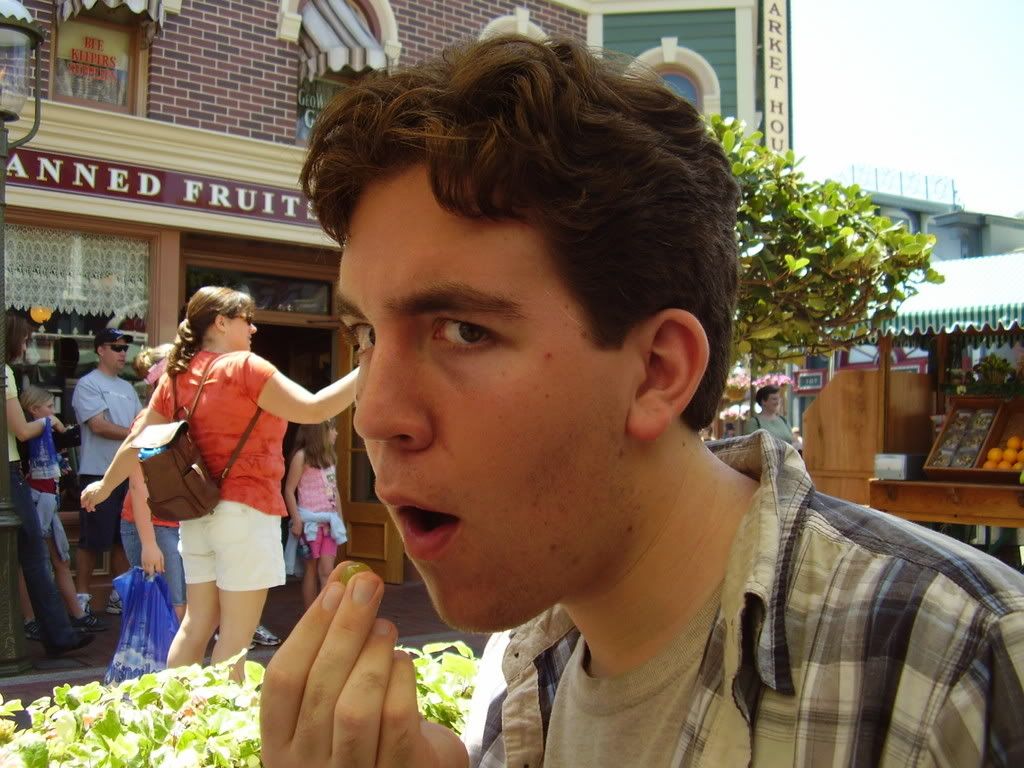 More coming soon!