Hi, guys, sorry it took so long for me to get my Trip Report up. But here it is.
I arrived at Disneyland at about 9:45 and there were no crowds!
Upon entering, I noticed that the Disneyland Railroad was up and running again after such a long refurbishment.
Walking down Main Street, I noticed there was refurbishment all over the place!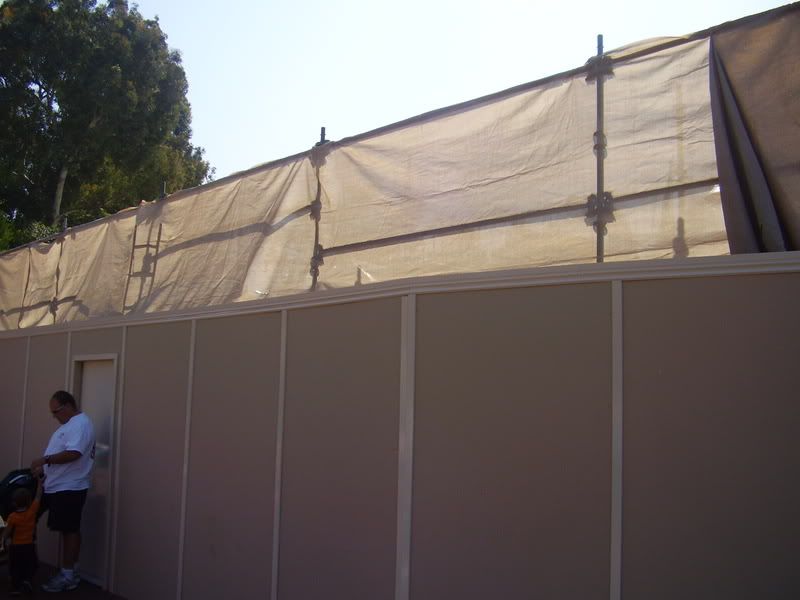 I decided to go to Space Mountain, and noticed that the Rockin' sign was gone.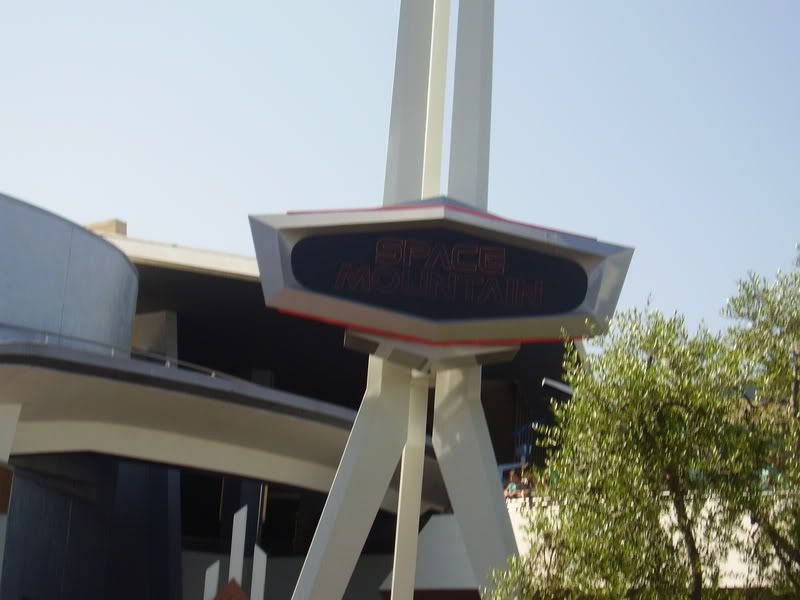 After getting a Fastpass, I decided to go for a ride on BTMRR.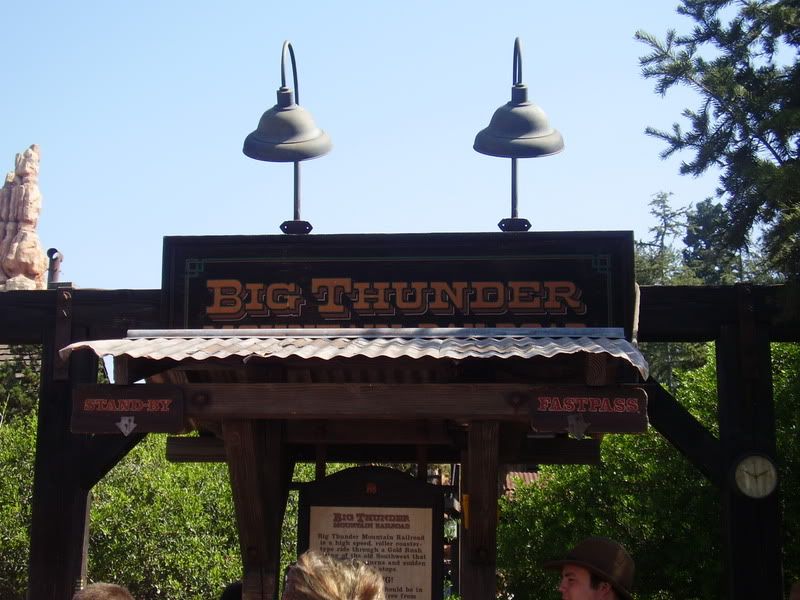 While wating in Line, I took these pictures: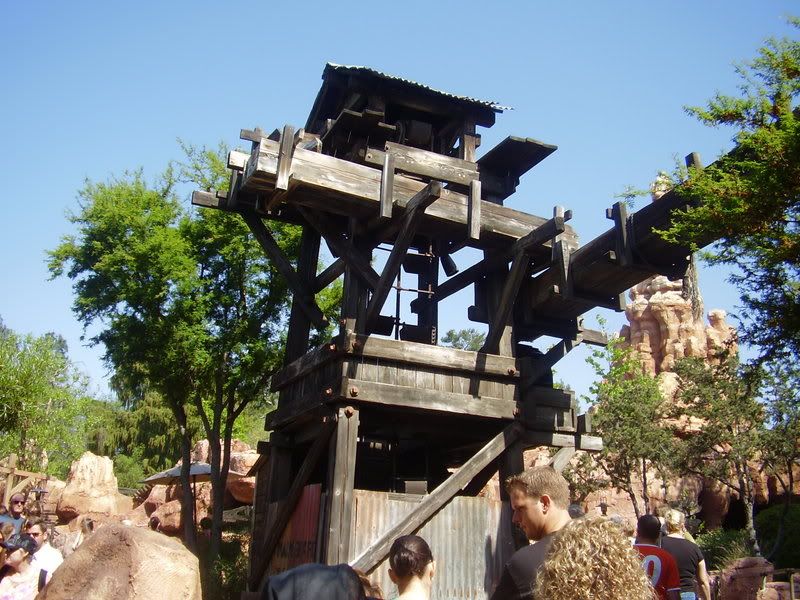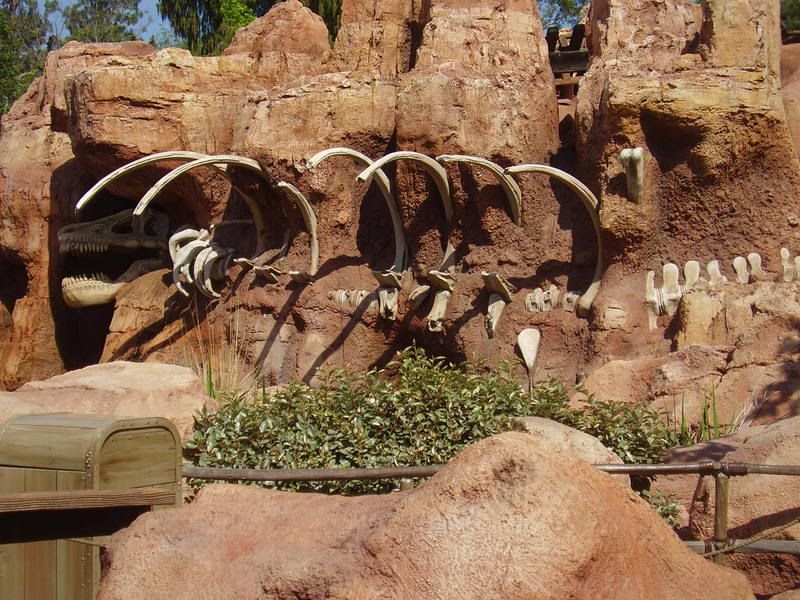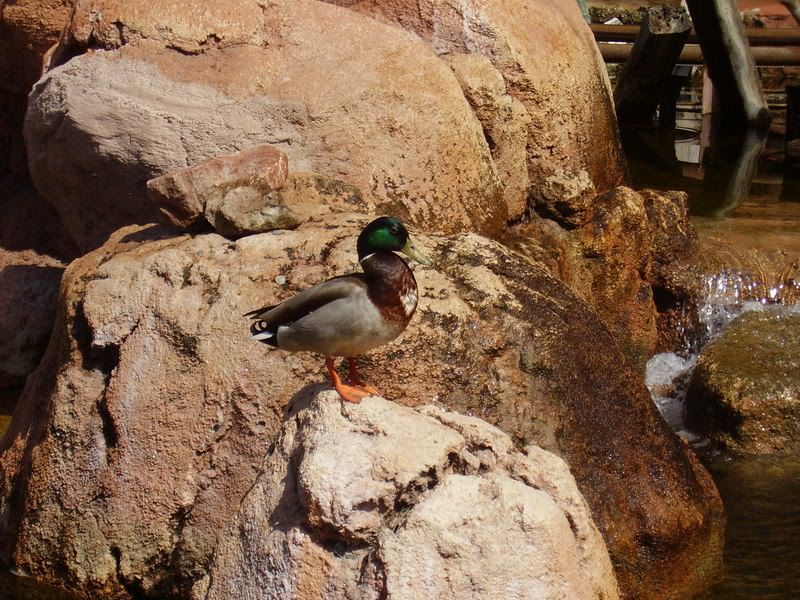 It this Donald's brother?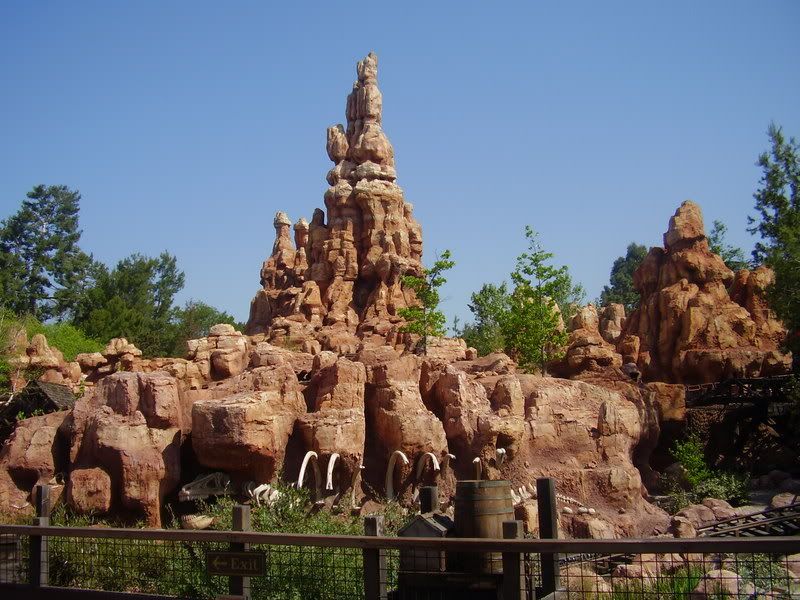 After a ride on BTMRR, I noticed that New Orleans Square wasn't crowded..by this time, it would be.
I decided to go to Indiana Jones, and shot this horrible, blurry picture.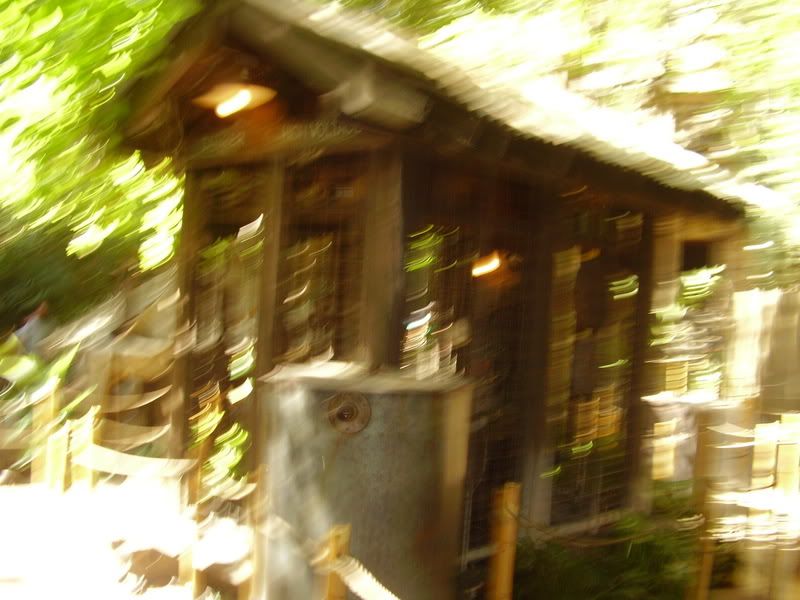 More to come..