Okay so first of all. I CAN'T BELIEVE IT IS ALMOST MAY!!! OI! Secondly.. Well there is no secondly.
04.29.07

Today was a beautiful day at the resort. The weather was perfect and the sun was shinning bright. Pulling into parking lot X Dusty and I went from car to front gate in 15 minutes.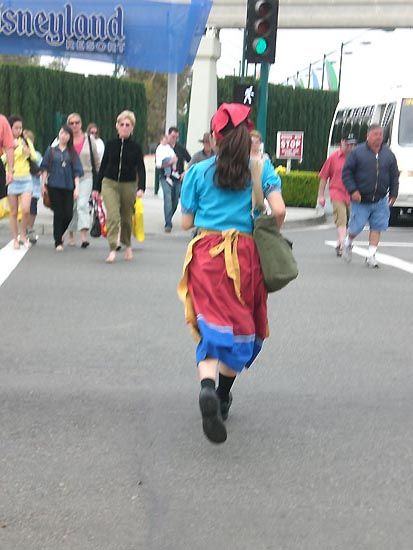 A CM in costume races to her shift on stage. BAD SHOW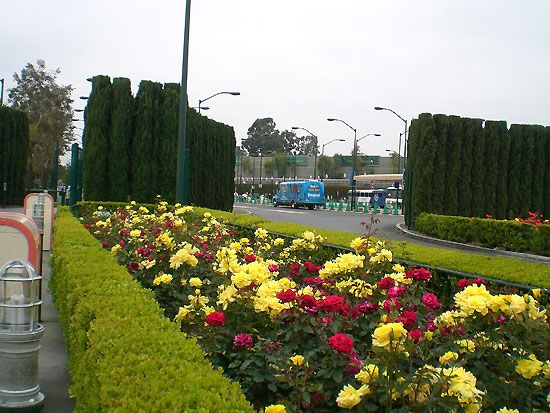 The roses were in bloom and the smell was intoxicating
The crowds were light through security and the front gates.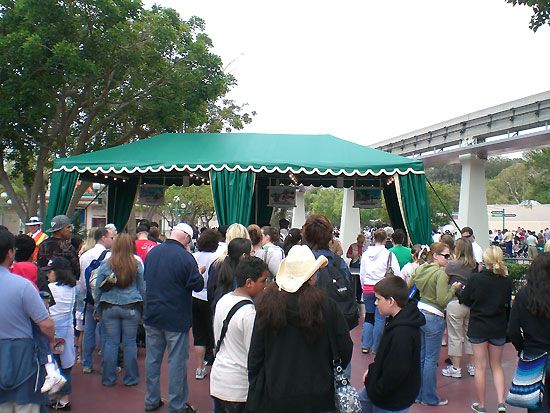 New green tents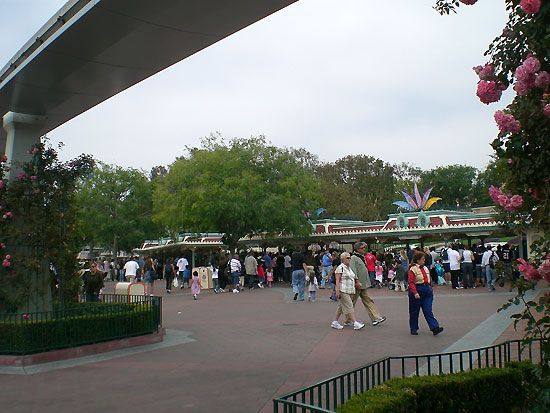 It seems we are getting in the habbit of showing up on time. Somethin' aint right.
We had enough time before the meet to stop into our pusherman, aka Disneyana.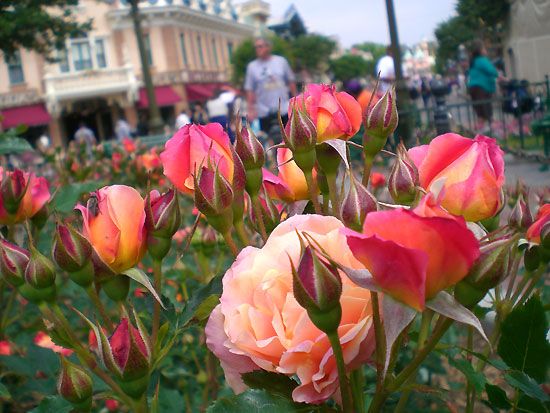 The official Dinseyland Rose at the base of the flag pole



look Dan, thorns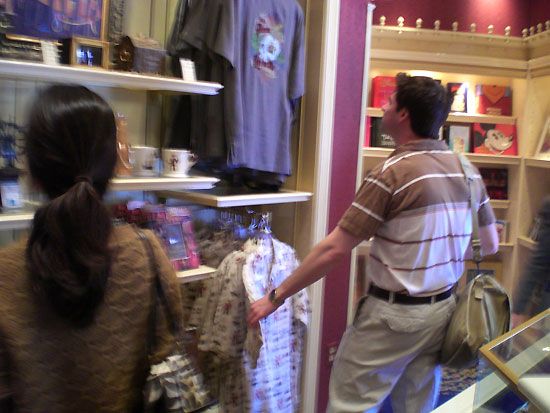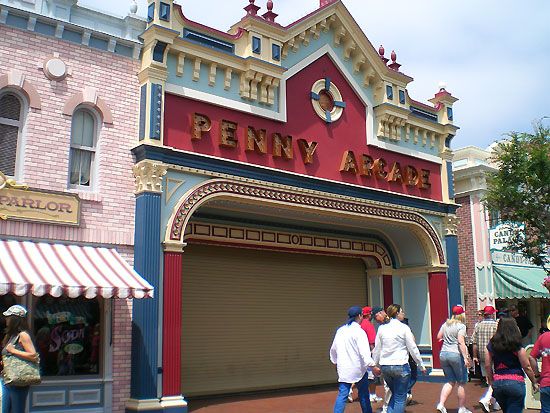 Penny Arcade was under refurb
onto the meet.
MEET PICS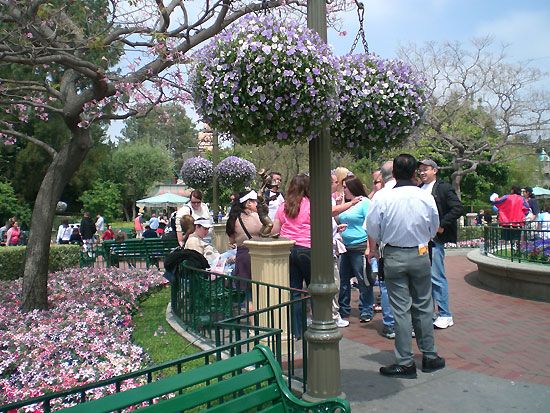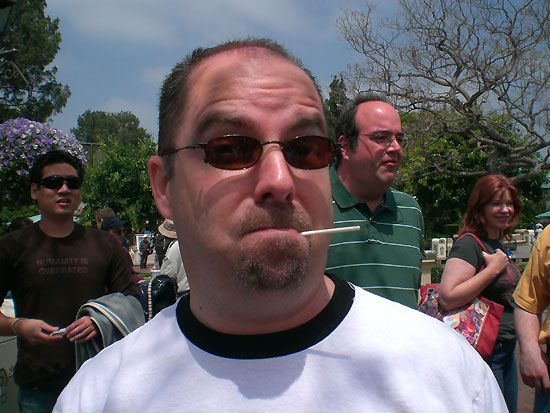 O-nut with something in his mouth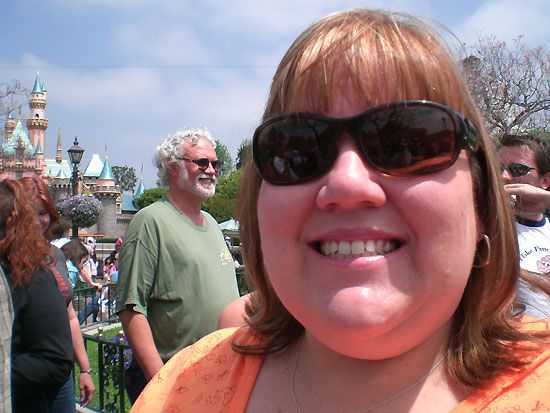 IndianaJenn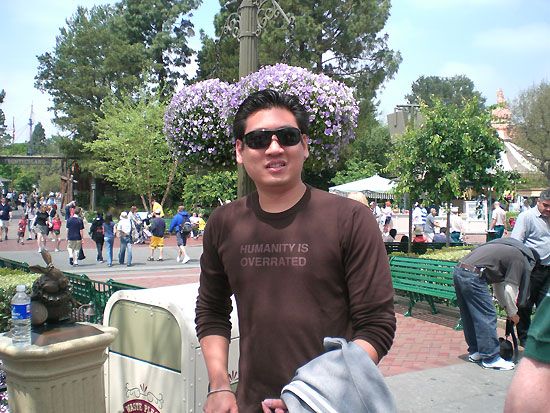 The friendly Coheteboy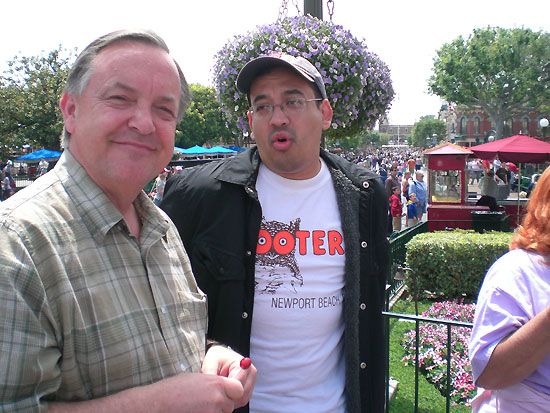 Rixter and Gemini Cricket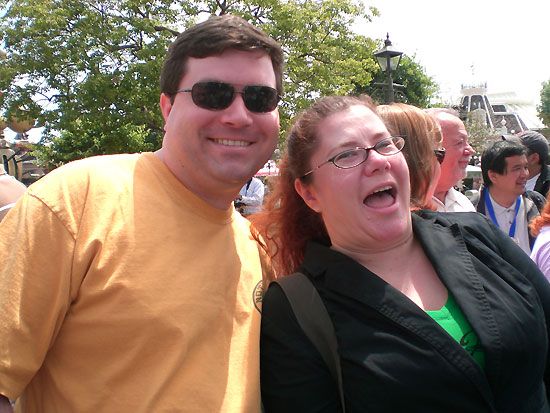 Lisaboo at her first meet with her fiance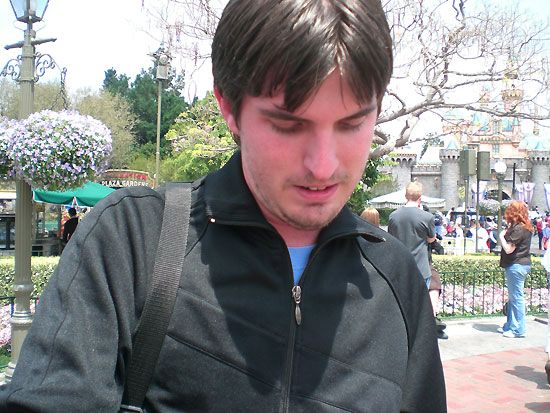 Hollywood1939 adjusts his camera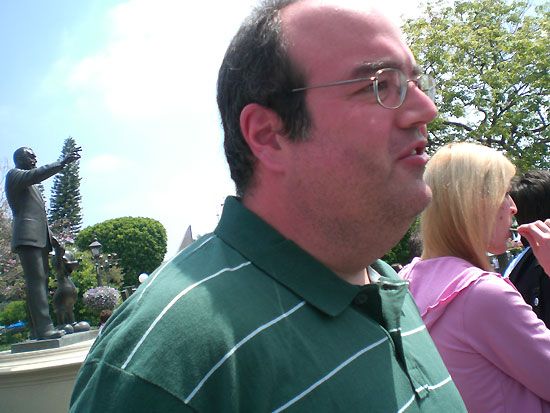 DisneyIPresume stops by the meet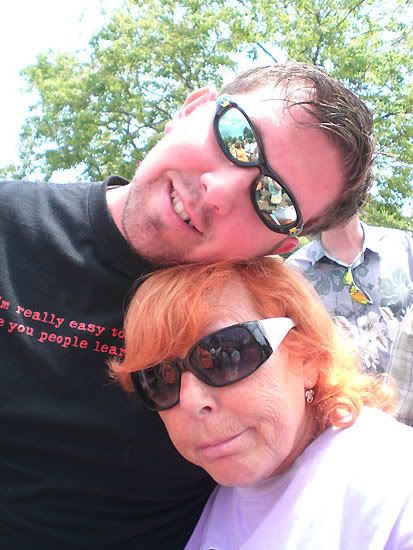 Sam and Judimouse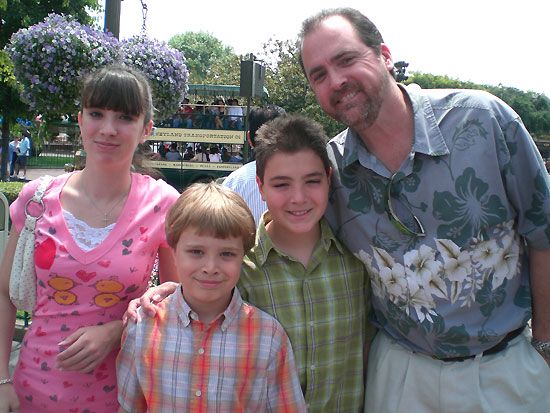 LocalDisneyFan with his cool kids at their first meet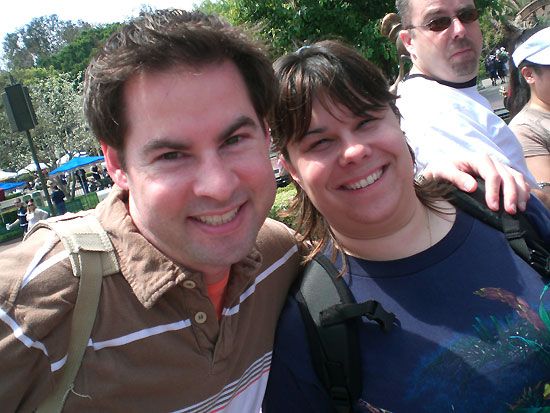 Dustysage with RangerSyl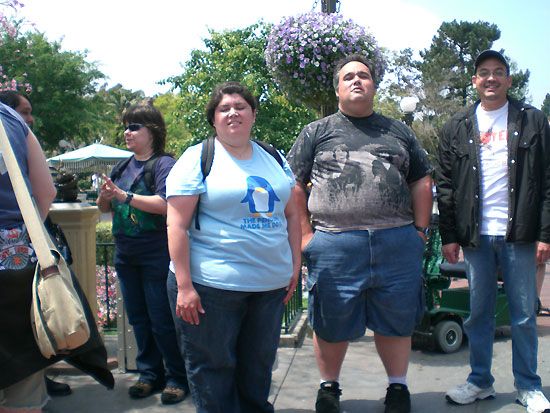 Princess626 and PirateMunkee keepin it real fo'shizzle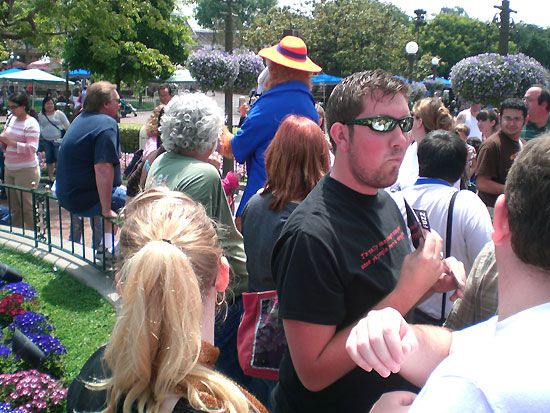 Brer Bear at his first meet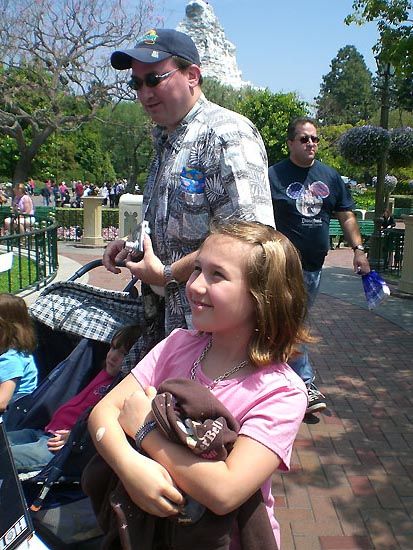 Pezzlightyear and DisneyBalerina
showed up with their awesome kids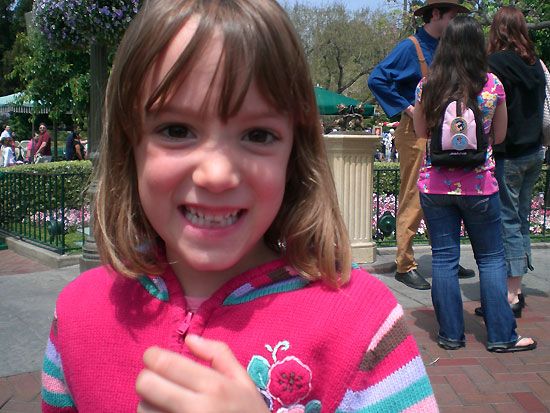 TOO CUTE!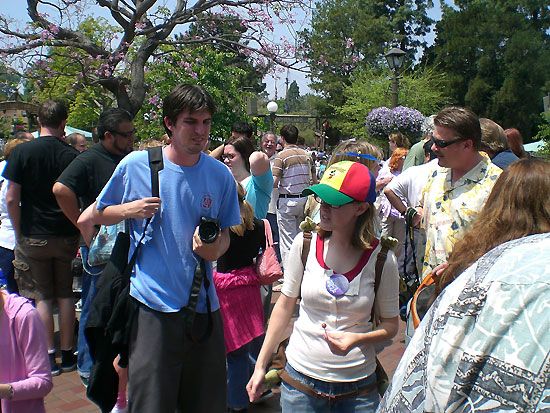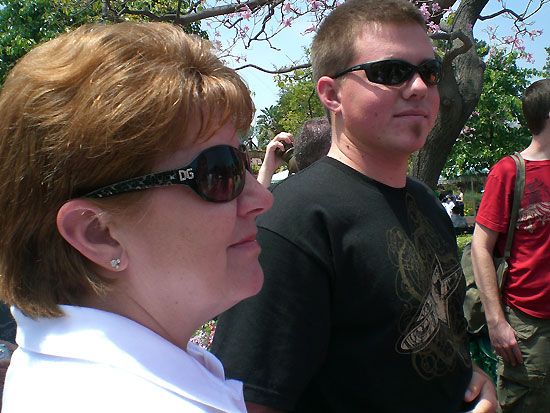 DisneyDan24 and his adorable Mom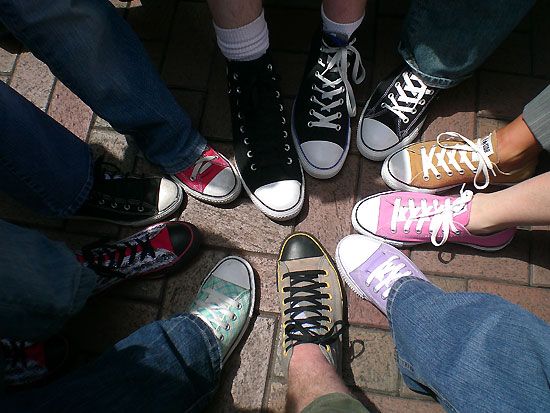 The Congress of the Cons



One of my best friends, DisneyBallerina's Son, showed up with
his Mom and never left my side. He's such a nice kid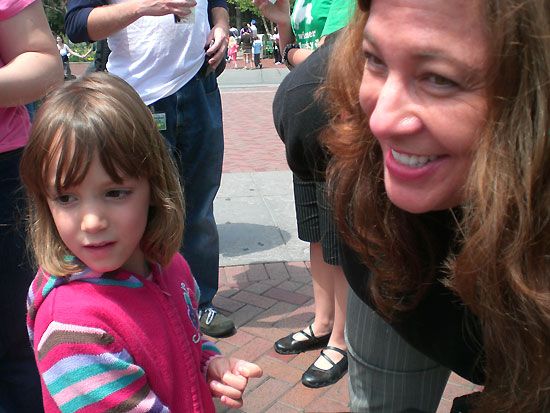 Doesn't it look like DB's head is floating in mid-air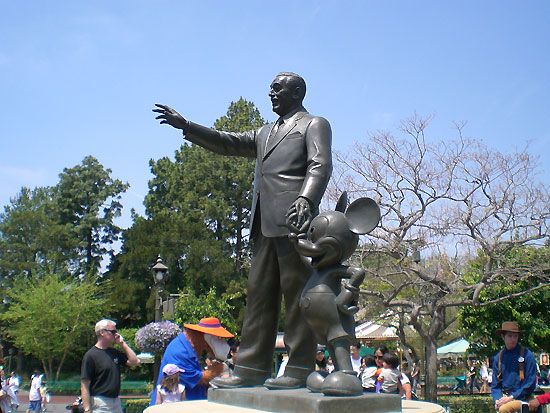 Photo by DB's Son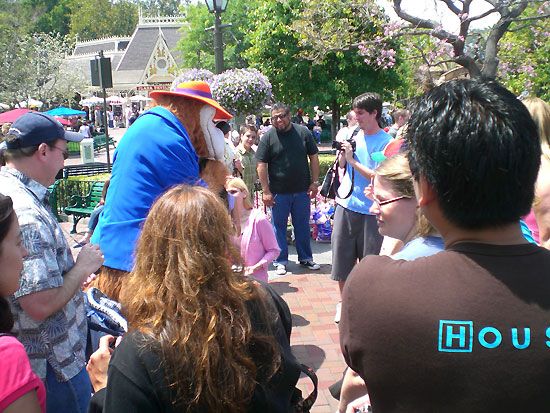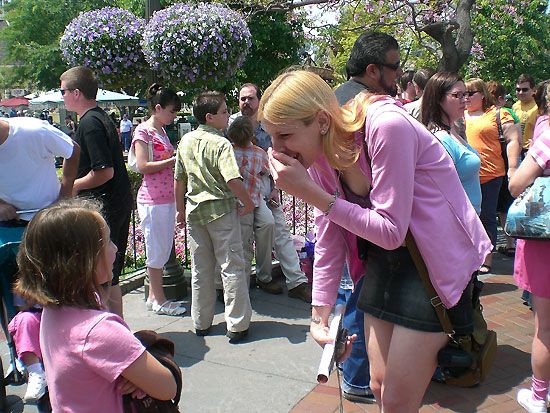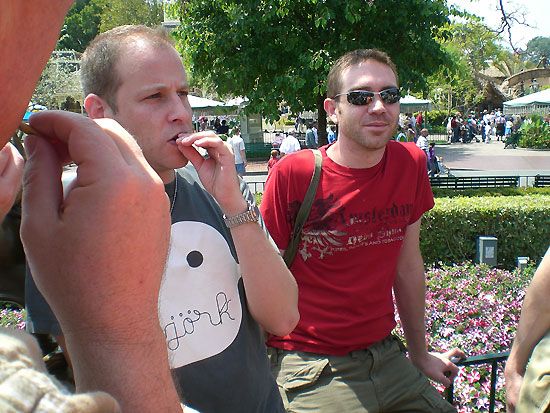 Chernabog and CaliforniaAdventurer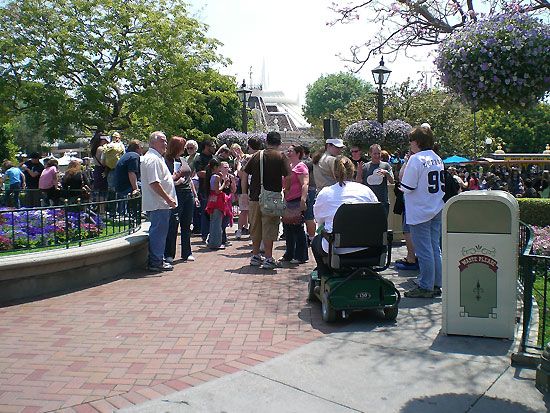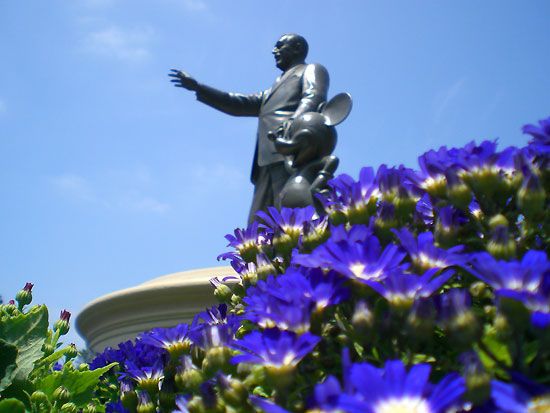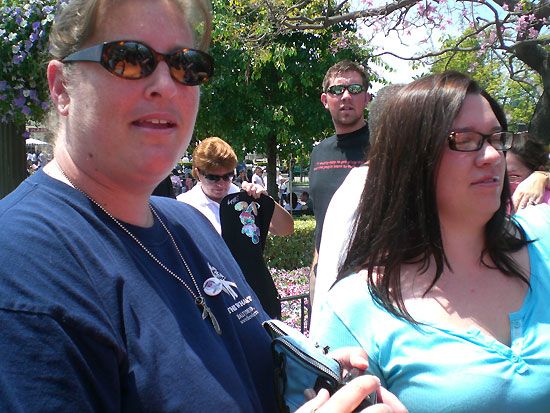 DB's son, we'll call him LittleDB, wanted popcorn. While DB's son and I were in line for Popcorn the rest of the group began the trek over to the Canoes for a trip around the Rivers of America before riparian dining at the Hungry Bear Restaurant.

Somehow, LittleDB only had 5 bucks but conned me into coughing up the difference for a souvenier popcorn and a drink.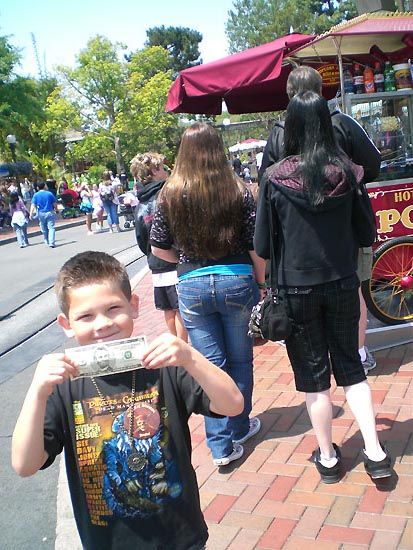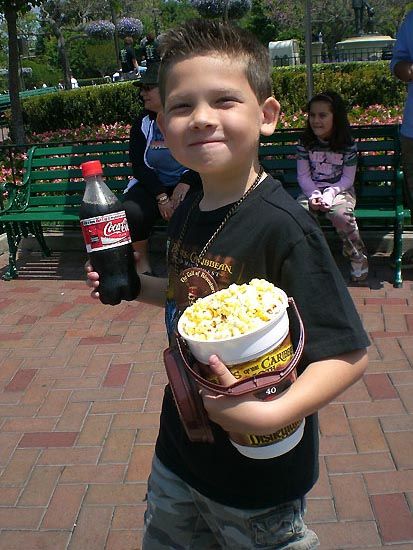 This kid is good.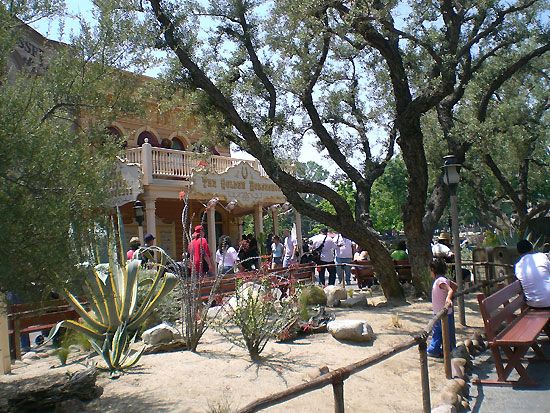 The canoes were great. We filled about 3 boats! WOW! 43 people total.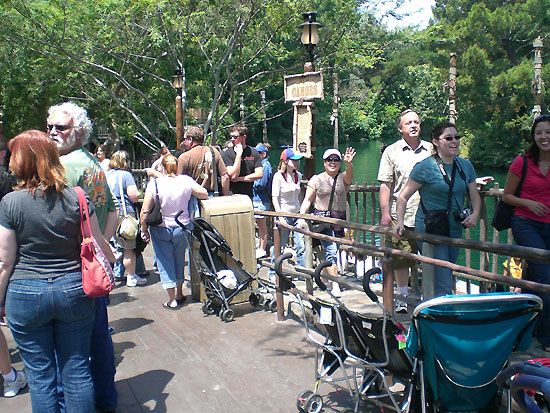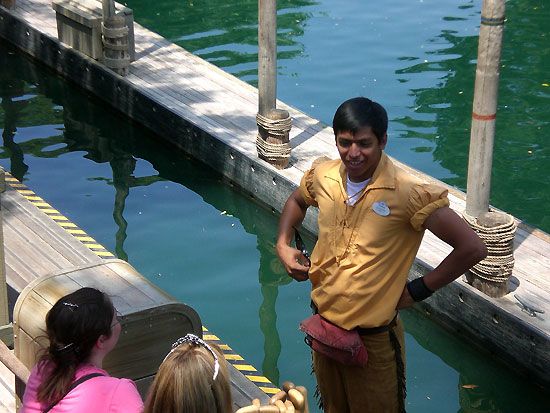 Uh, How many?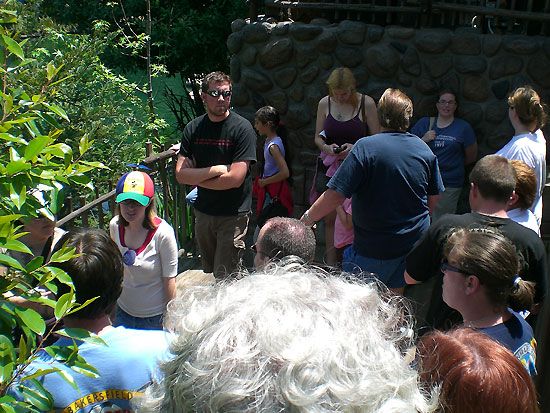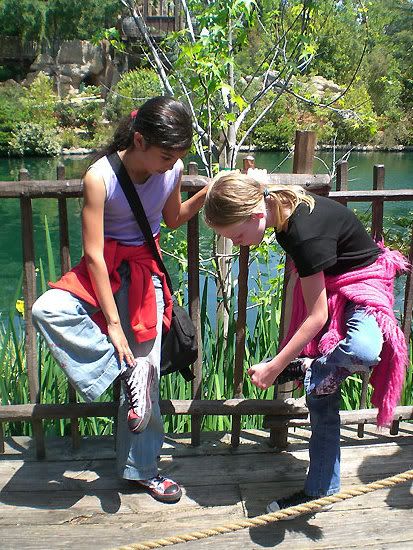 Young members of the Congress talking about their Chuck's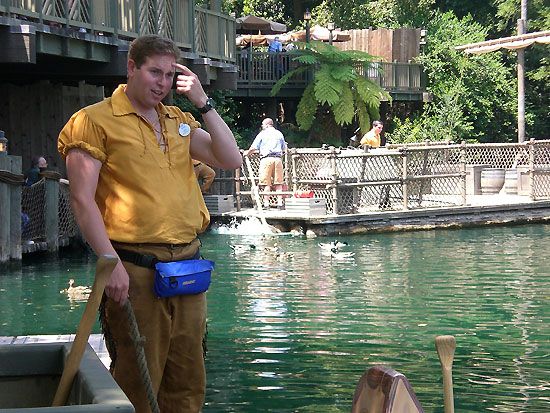 Large group



Our fearless captain flashes an encouraging sign of faith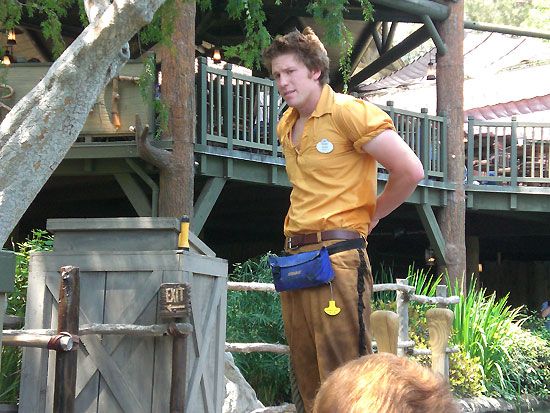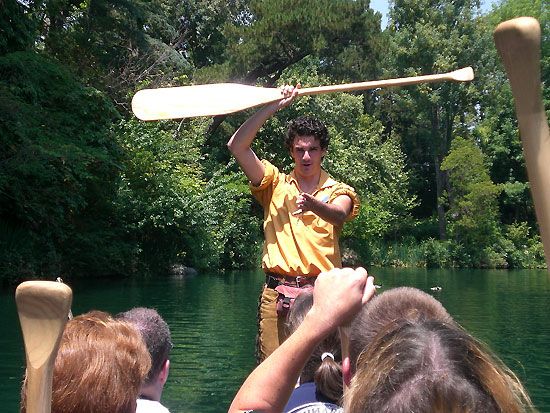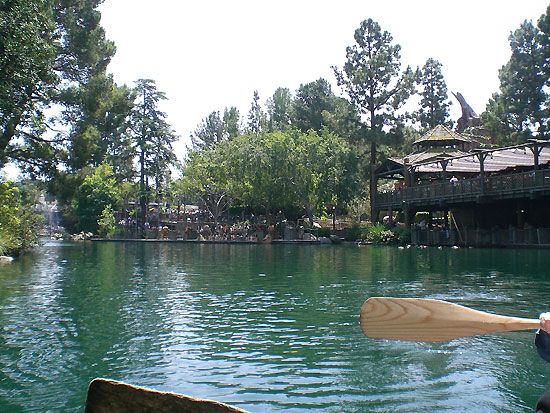 Bye Dock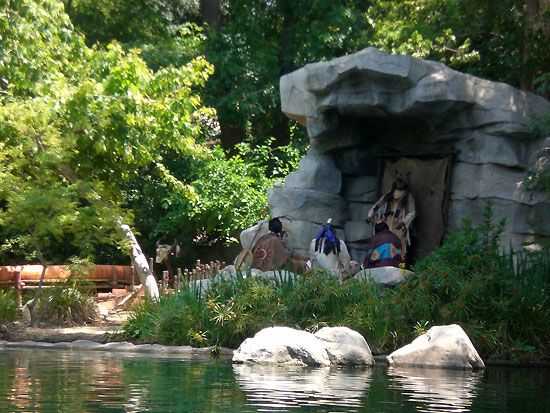 Pezz and LittleDB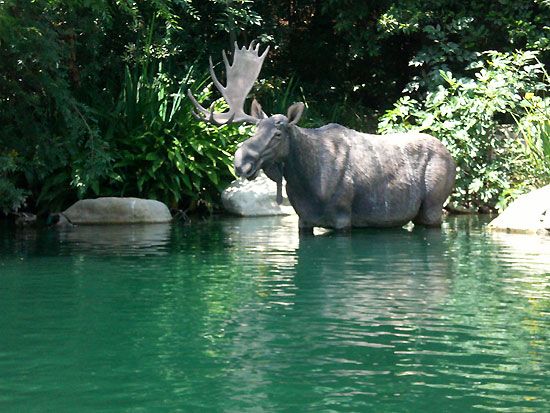 Broken moose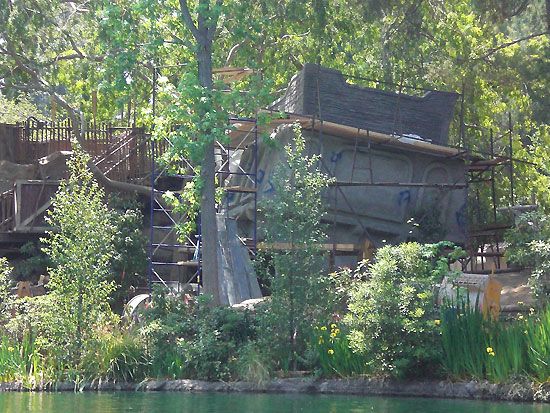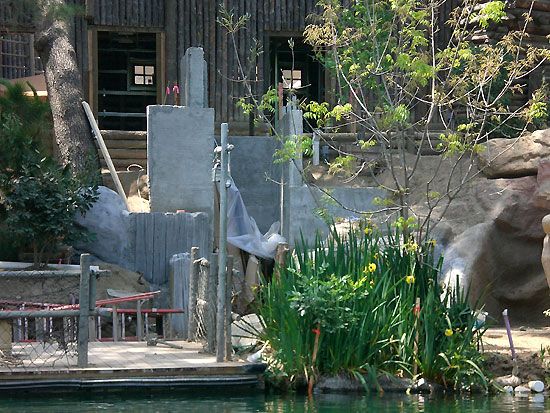 New elevator access being built for the fort area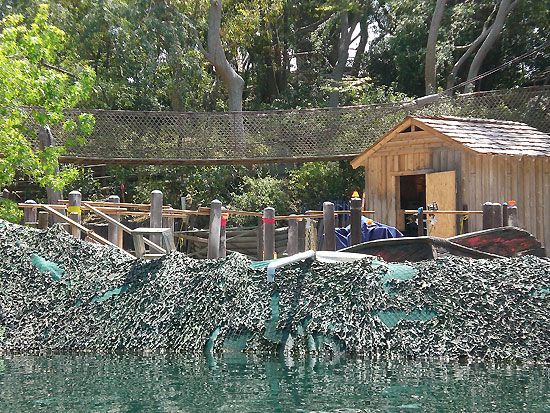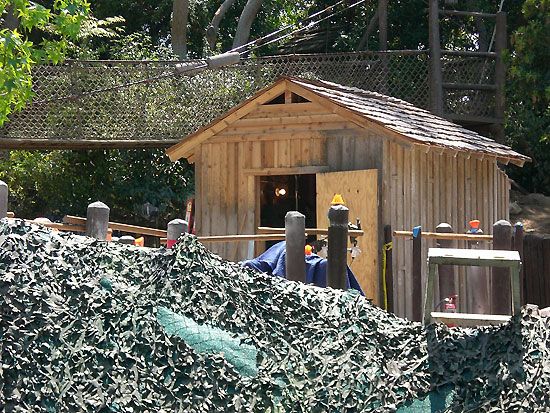 We then paddled around the front of ROA back to the dock and on to lunch.
more to come