I am sorry that this is a little late I haven't had internet for the past few days, but anyways here you go my first trip report.
We arrived at the park around ten o'clock hitting no traffic on the way which made me think the day was great, already. So we decided to hit Tomorrowland and go for a space adventure on BLAB.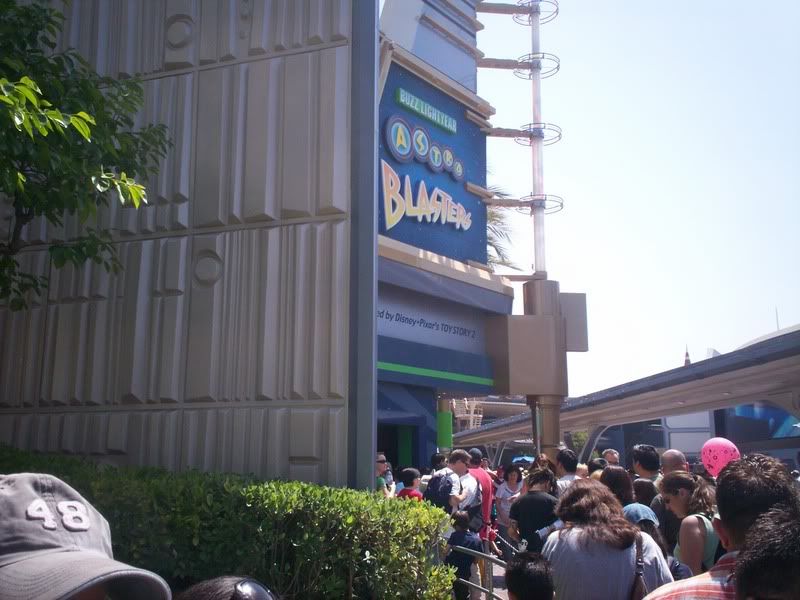 Does anyone else notice the three eyed green alien?
We then decided... well I decided to go on the Jungle Cruise. As you can tell I was really excited.
After fighting of hippos and parrahnas. We went over to the Temple of the Forbbiden Eye and saw that there was refurbishment in the process. So we had to enter through the rear in order to get our treasure.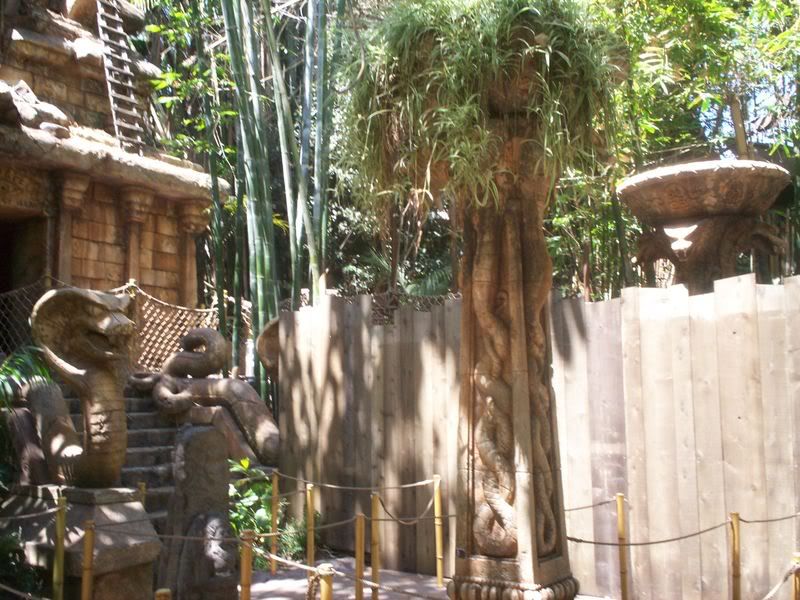 We then saw some work on Tom Sawyer's island. I didn't get a picture of this but the imagineers were riding the raft that takes you to the island back and forth where the canoes are, not where they usually go back and forth closer to HM.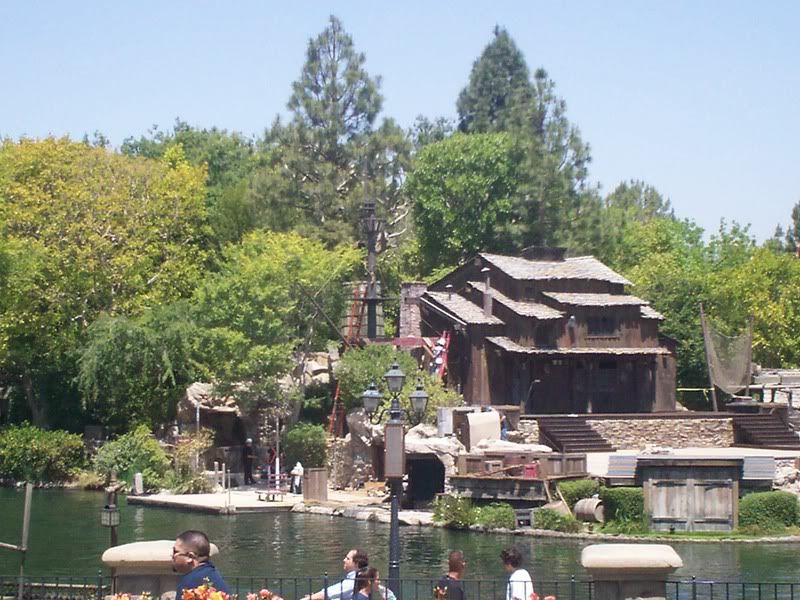 Then rode Haunted Mansion. Still have to say the bride still looks a little strange but I love it. We then decided to go eat a Catal to get away from the people and had a damn good Pizza. Enough about that i'll get back to Disneyland. We got on the Monorail and saw some of Nemo which looks like it is oing to be really exciting. Golly Gee wiz i sure am excited for this mighty event.
We then felt like we needed a little well known song stuck in our heads so we went on IASW.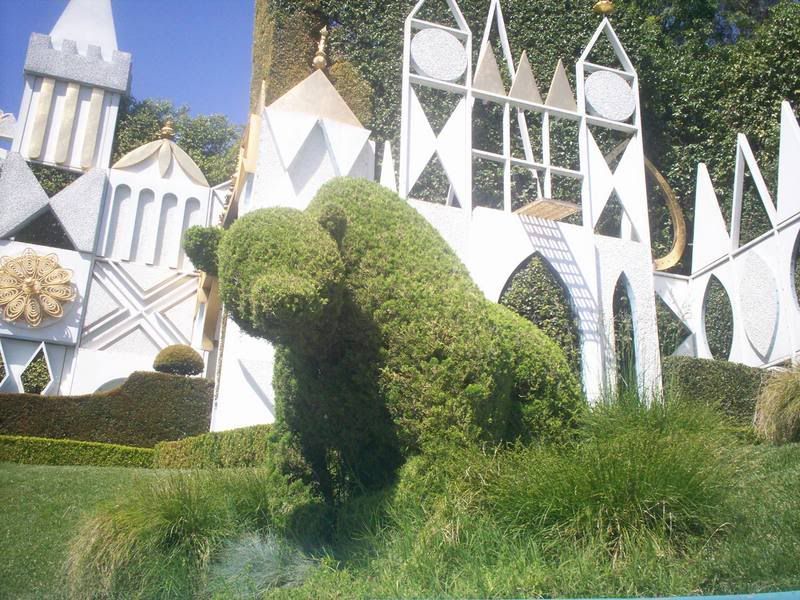 Although the Penny Arcade was closed we went into the the candy shop that is linked up to it and found these Cookies..
JACK SPARROW?
The one on the right looks like Micheal Jackson in a pirate costume. :lol:
Then I decided to go in the Emprioum and try on some shades. Which ones should I go for?
PINK
or black and red
I went for the pink.
ok ok on topic... We then watched the POD and got this picture which I really like and think is pretty cool
imo
Then ended the day with a look a the castle in the sunset which too is pretty cool.
I then sobbed on the tram, in the car on the way home, at home in bed and I am still crying now because I had to leave....just joking...no but really I was. :shy: