First of all.
I was at the park on 5/4/07 also, But spent time with my friend who just bought an AP. so i didn't take many photos. Here are the photos i took from 5/4...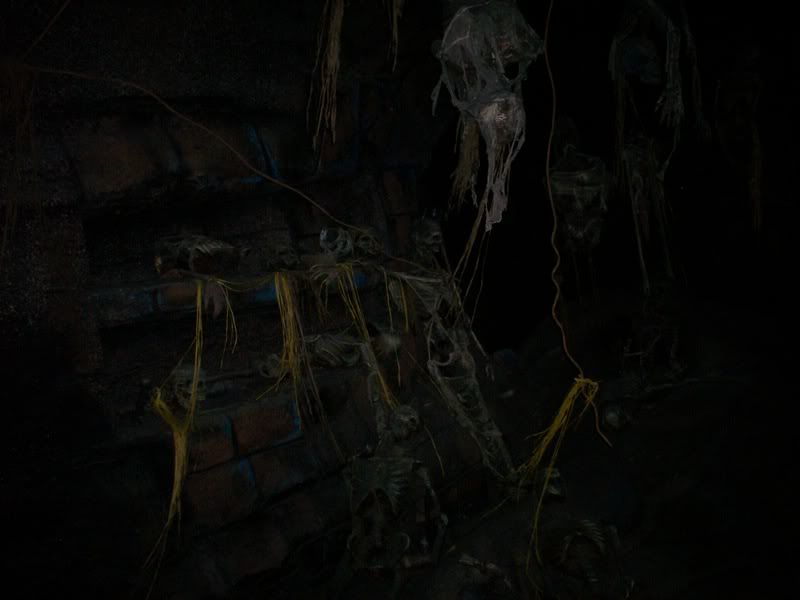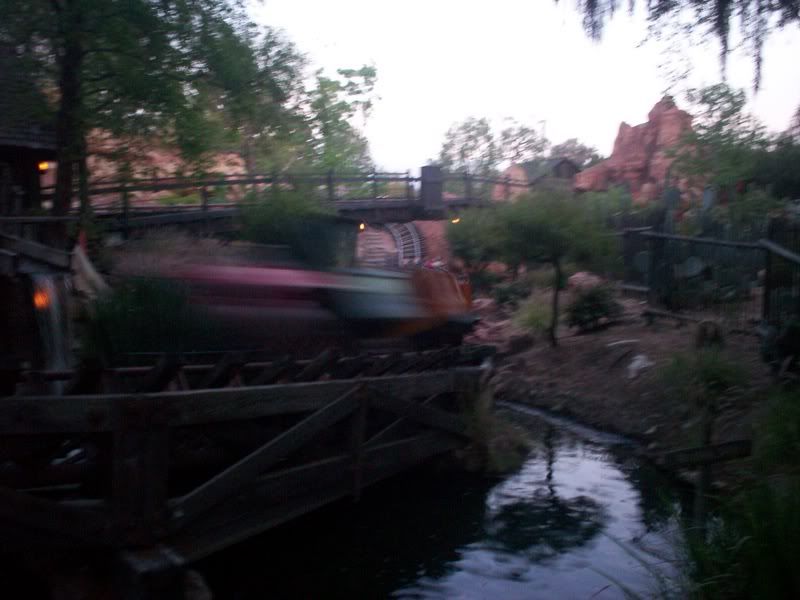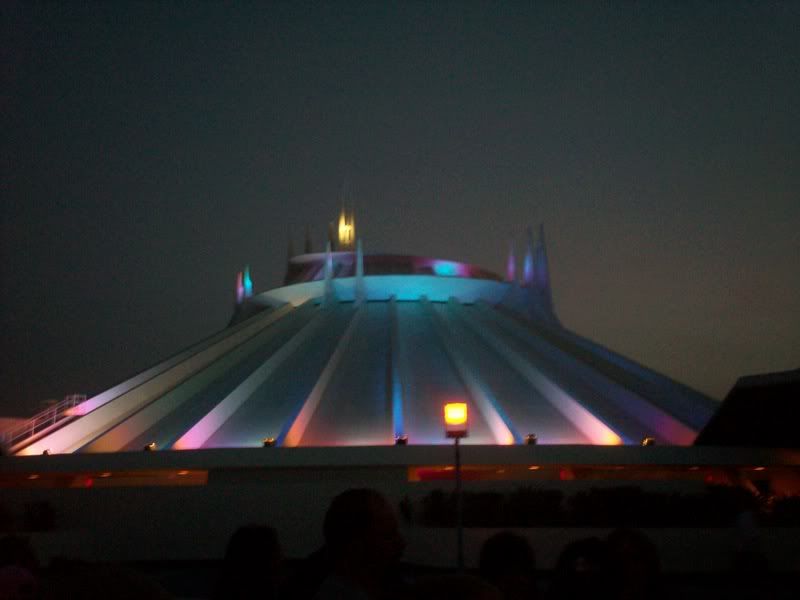 05/06/07!
I arrived with just my brother, and 3 of my friends around 9:00 AM.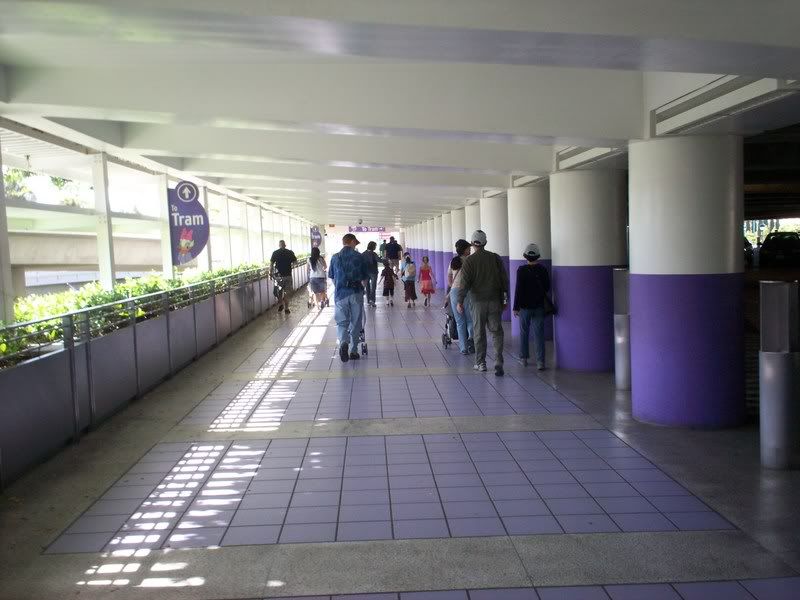 Not too crowded.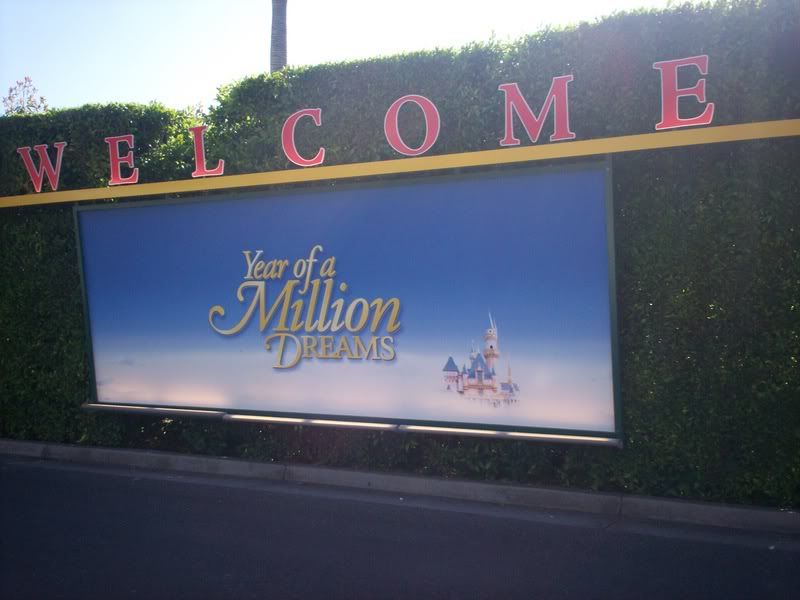 The only good about this promotion is the Dream fastpasses! I will only enjoyhis promotion unless i win the penthouse stay!
My friends,Angelo and Lamar.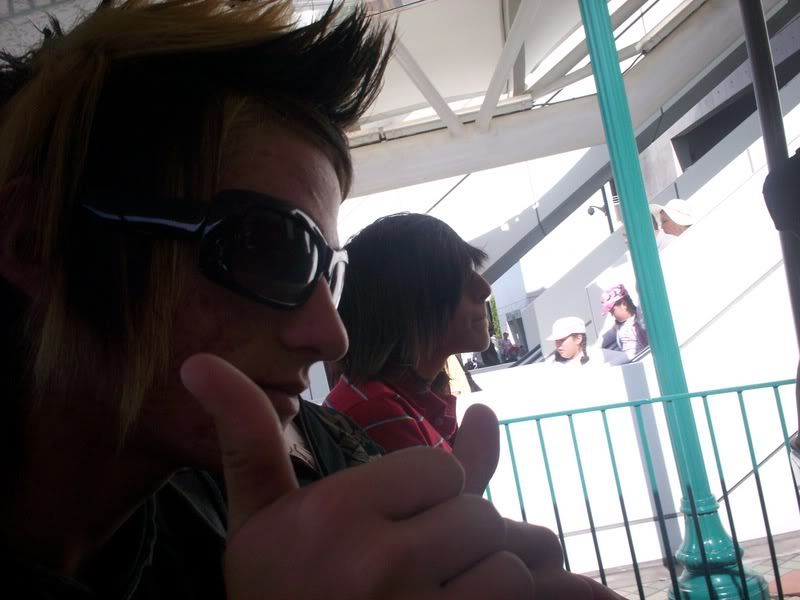 I was uberly excited when i saw this sign because Splash Mountain wasn't listed..but frankly i saw later that it was closed.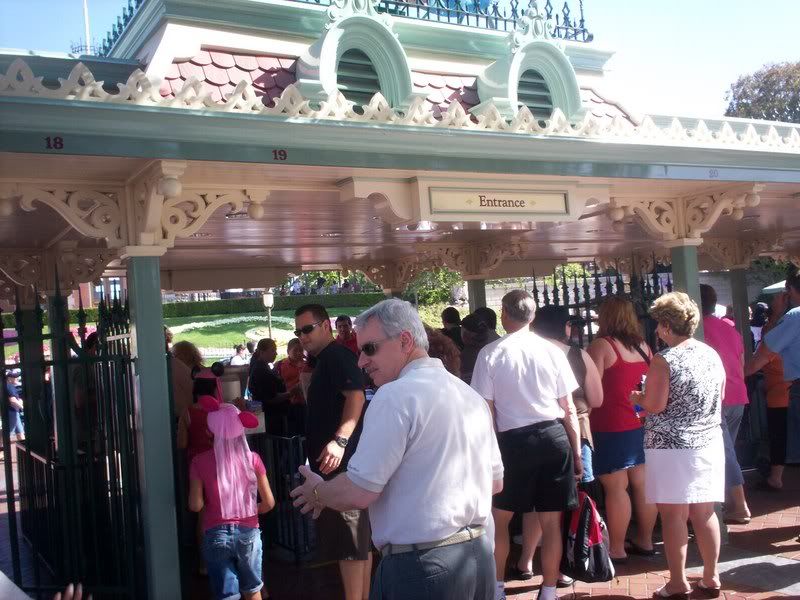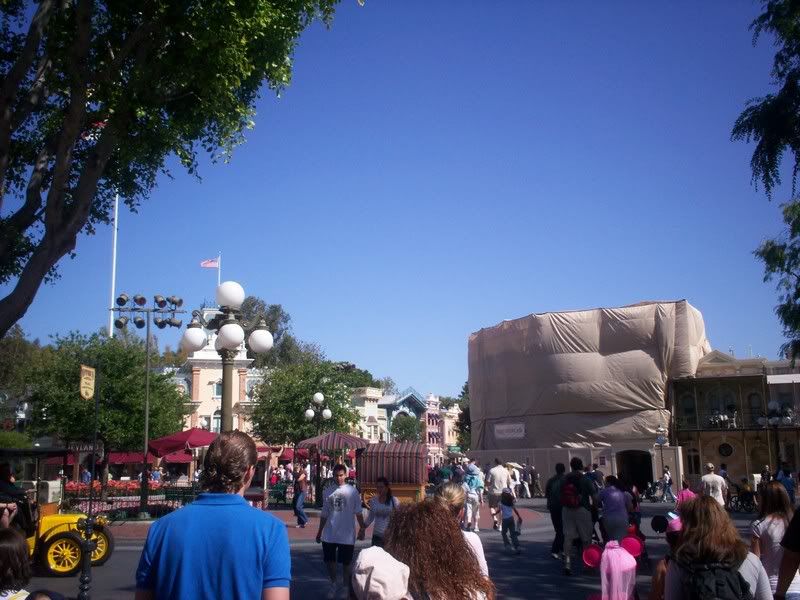 I didn't know they put tarps over stores to be repainted in the early 1900's?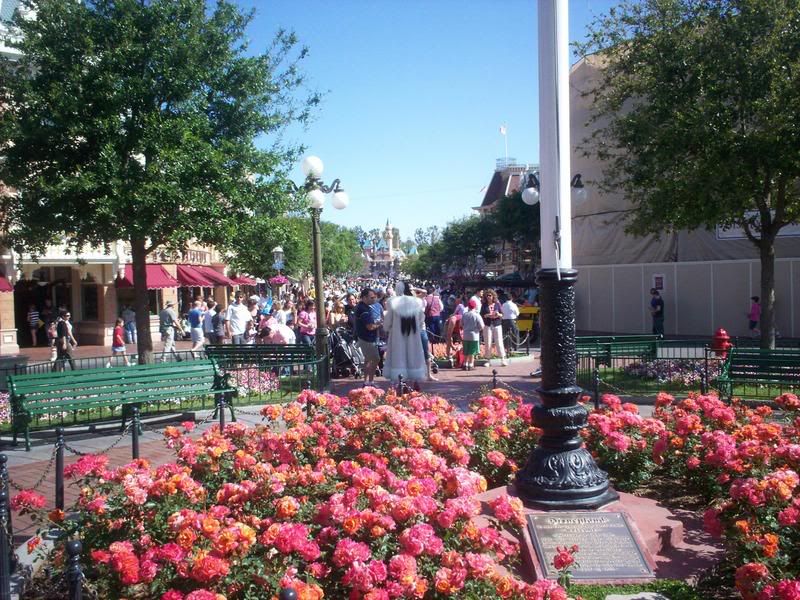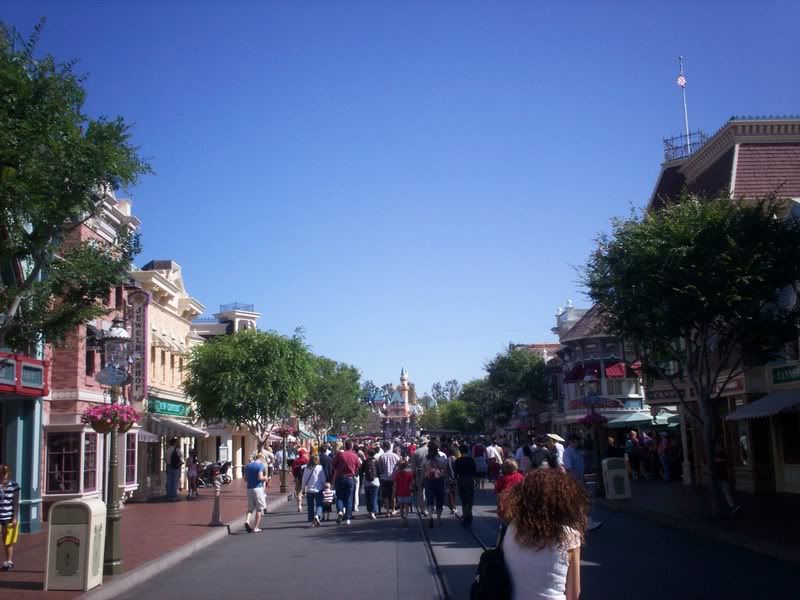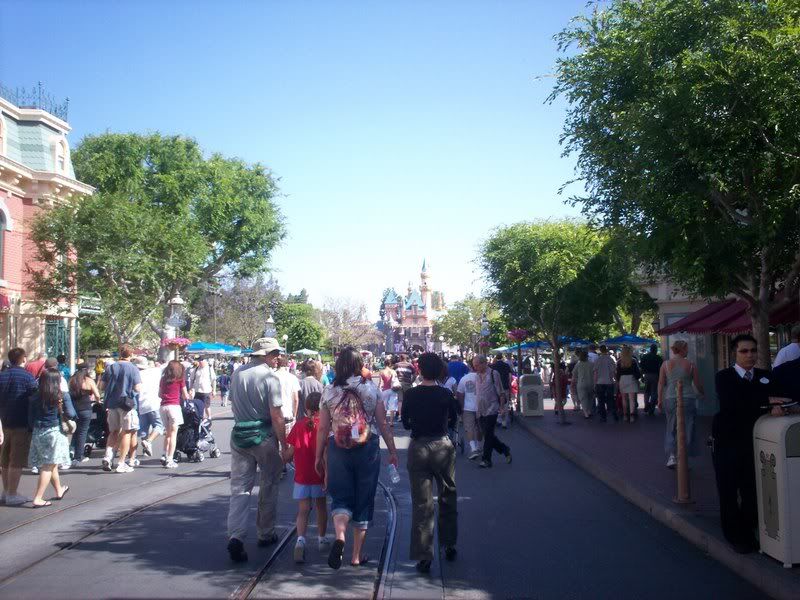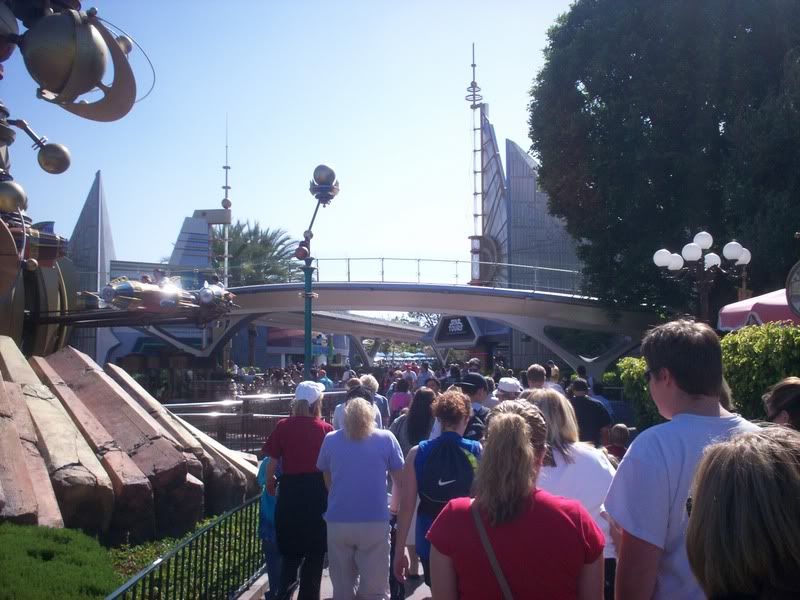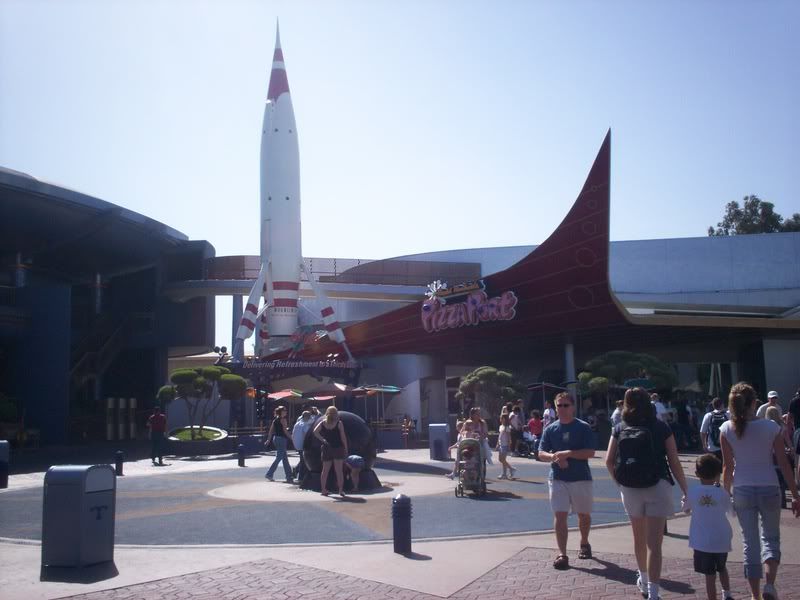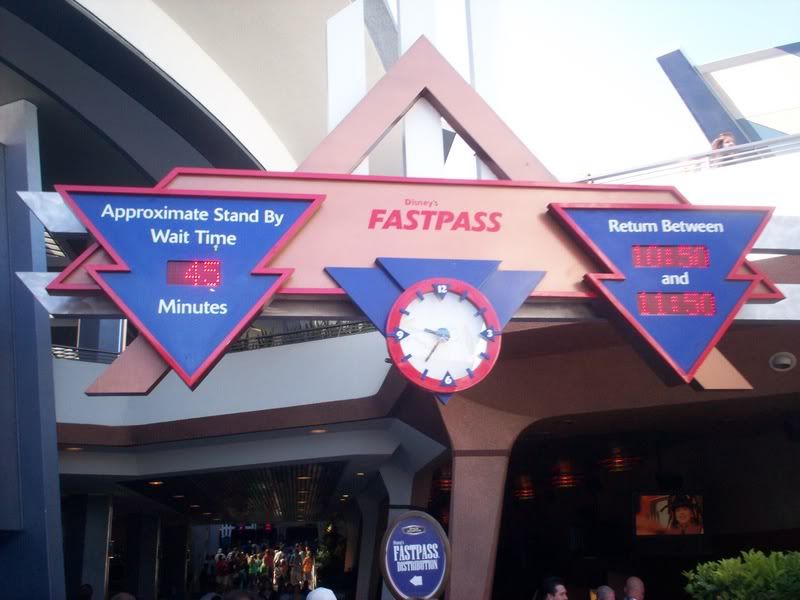 I always have to get a Space Mountain fastpass first thing in the morning.
I ran into DisneyIPresume while exiting Tmorrowland. I had a short chat with him.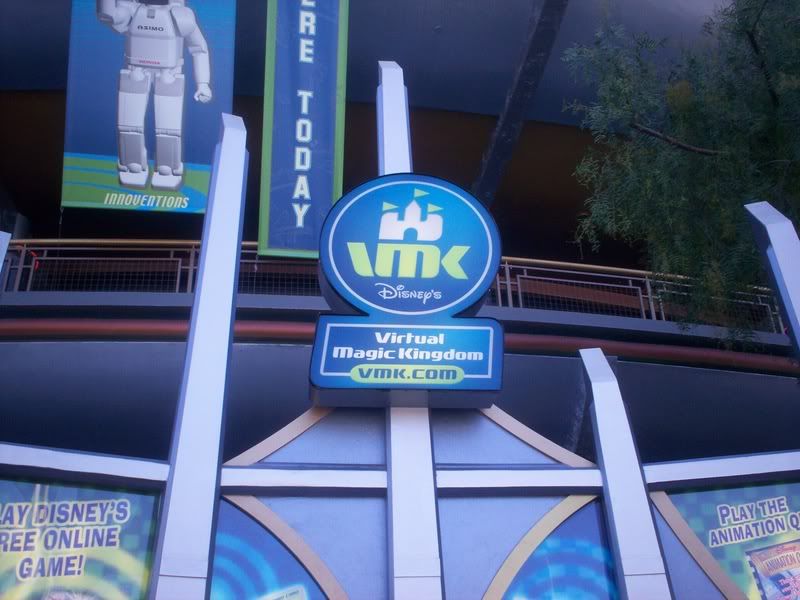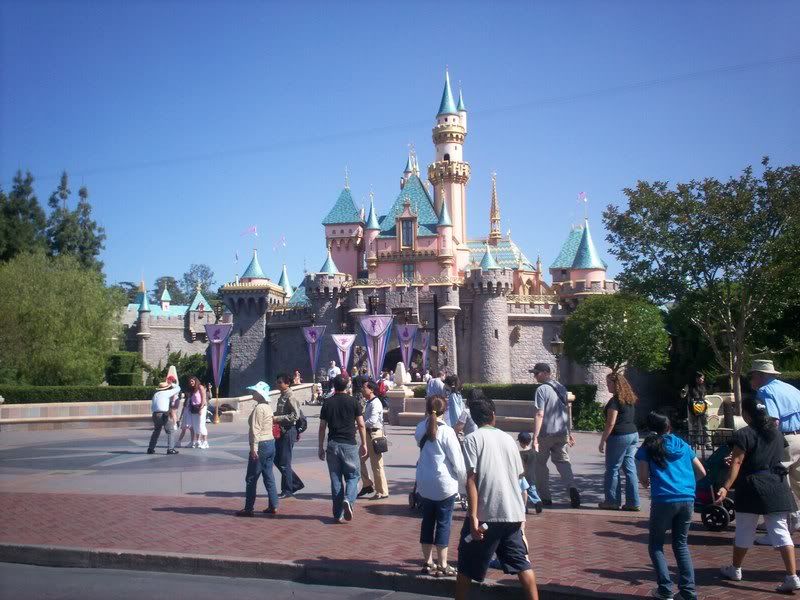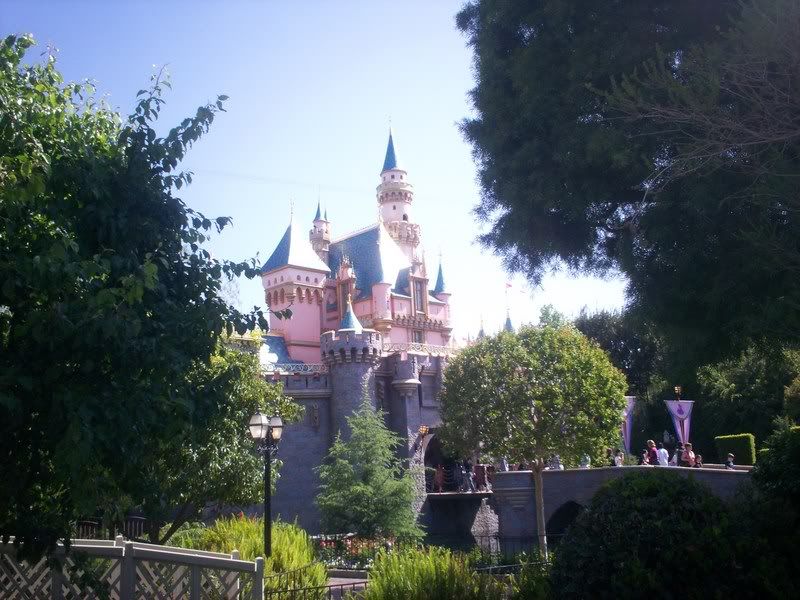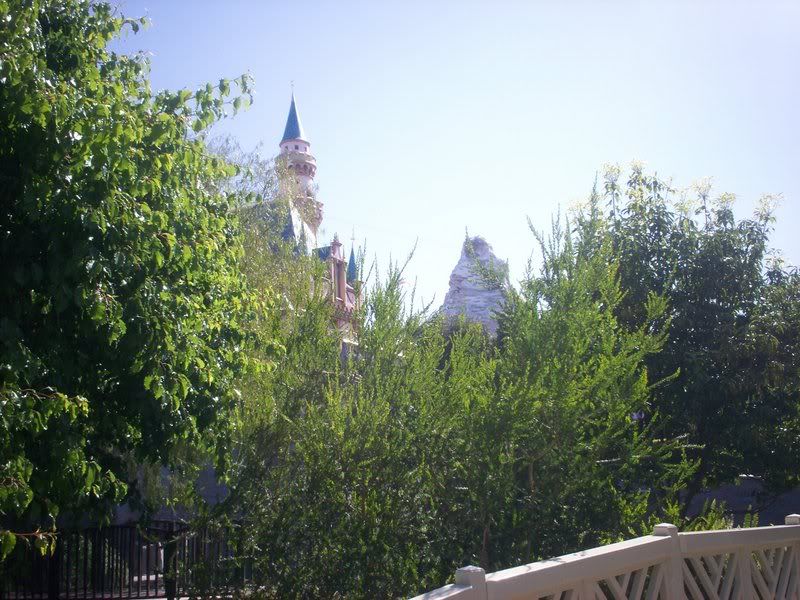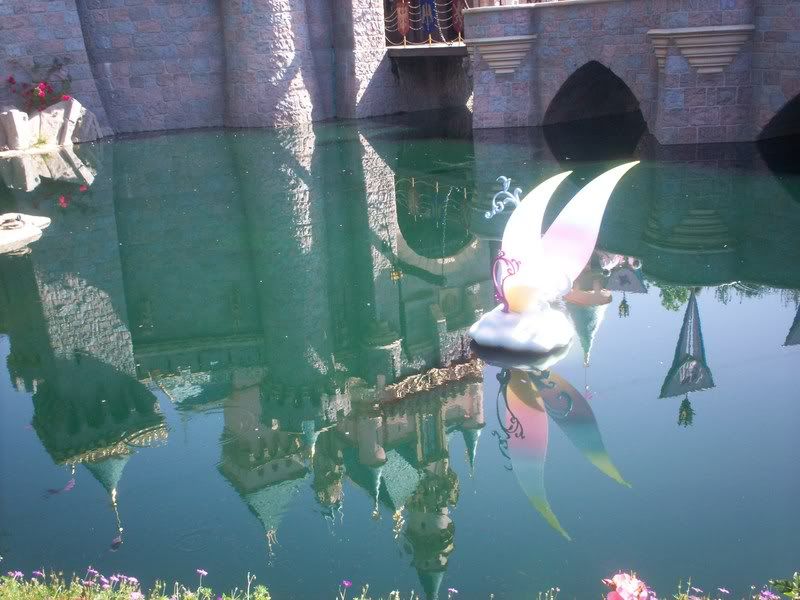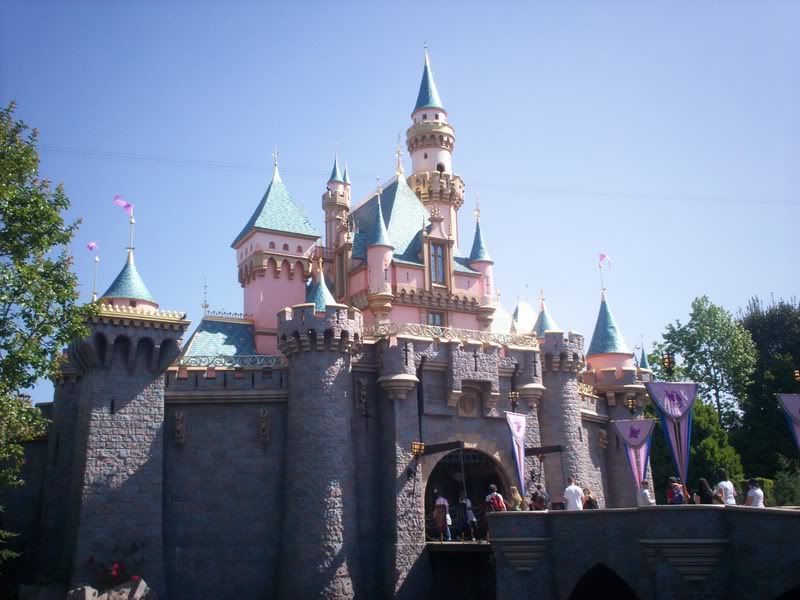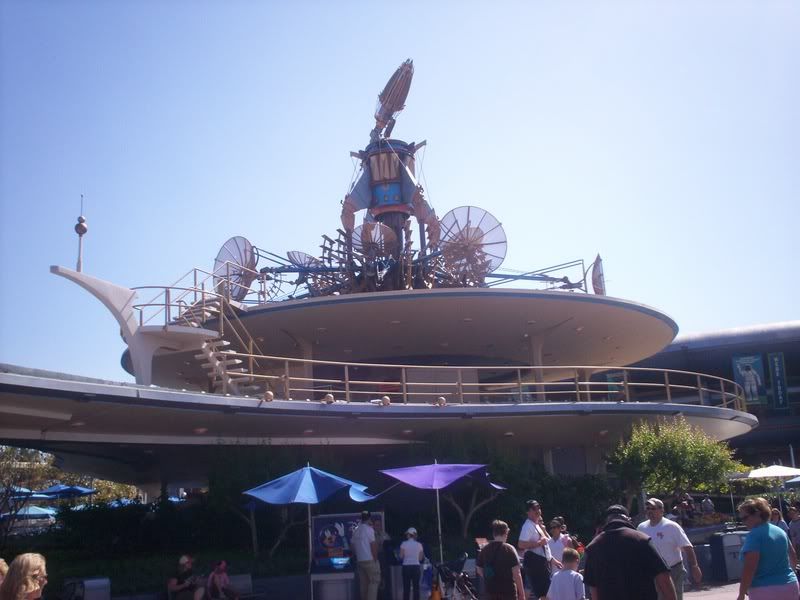 VIVA LA PEOPLEMOVER!
Our friends and I went on Space Mountain. Looks like we were having fun, eh?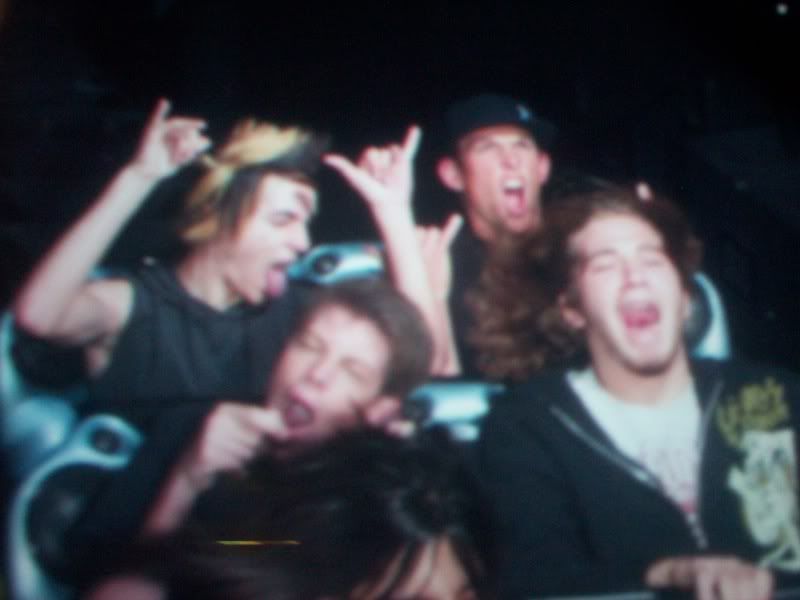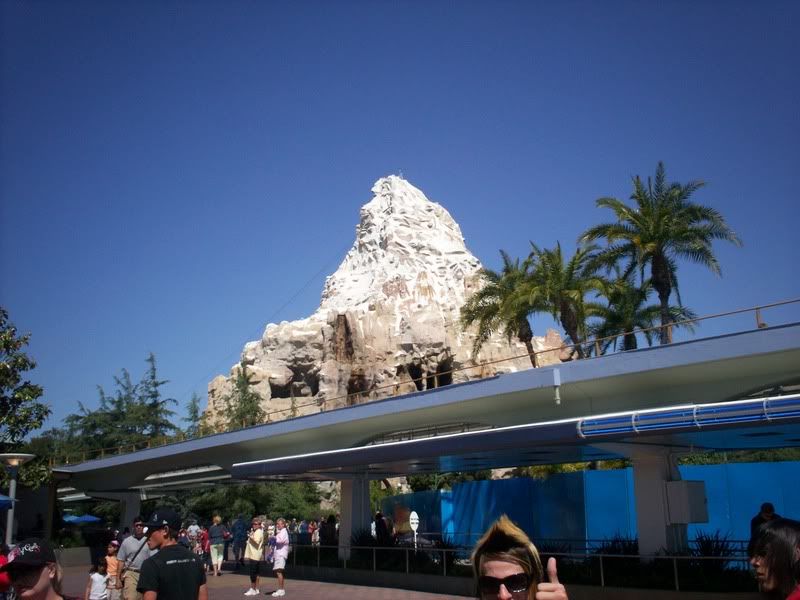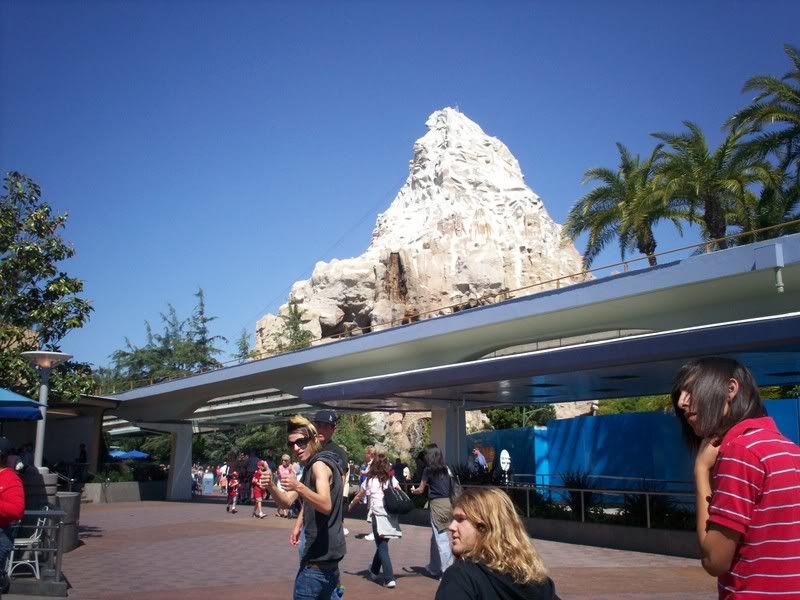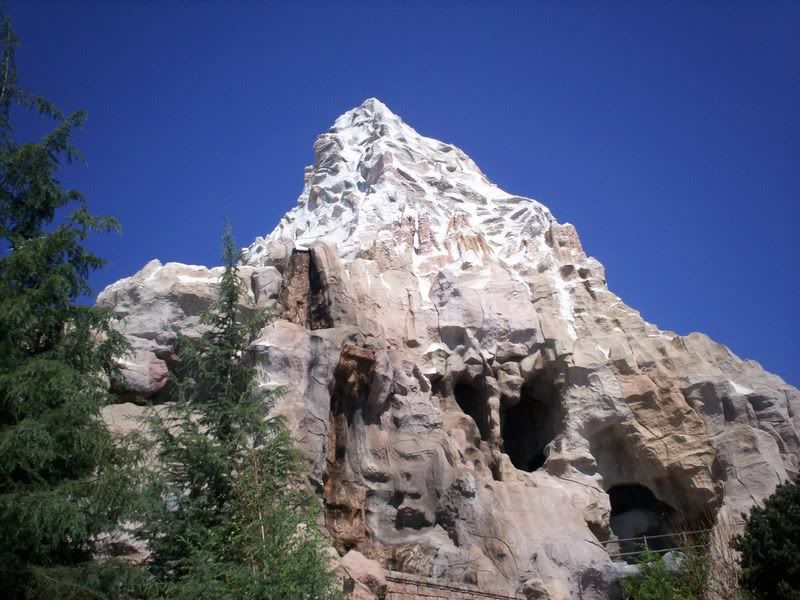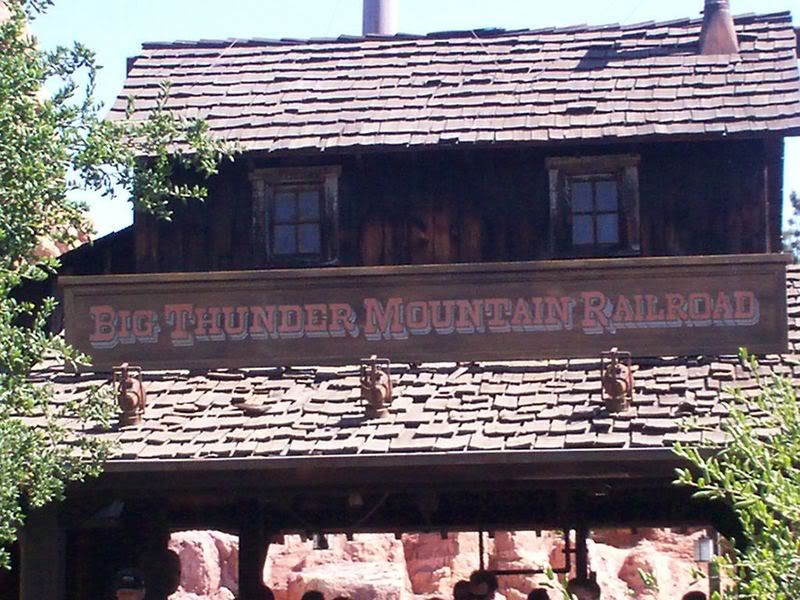 Thumbs up to the camera, Angelo!
Lamar and Stuert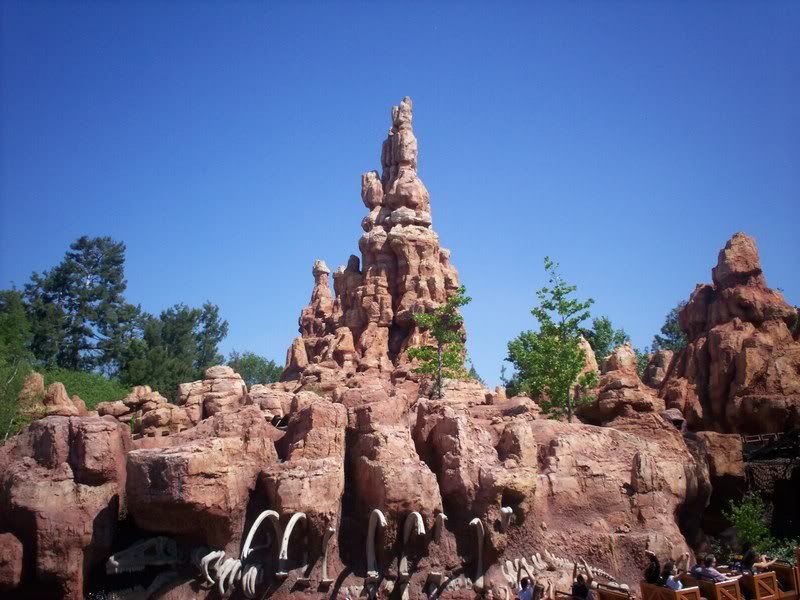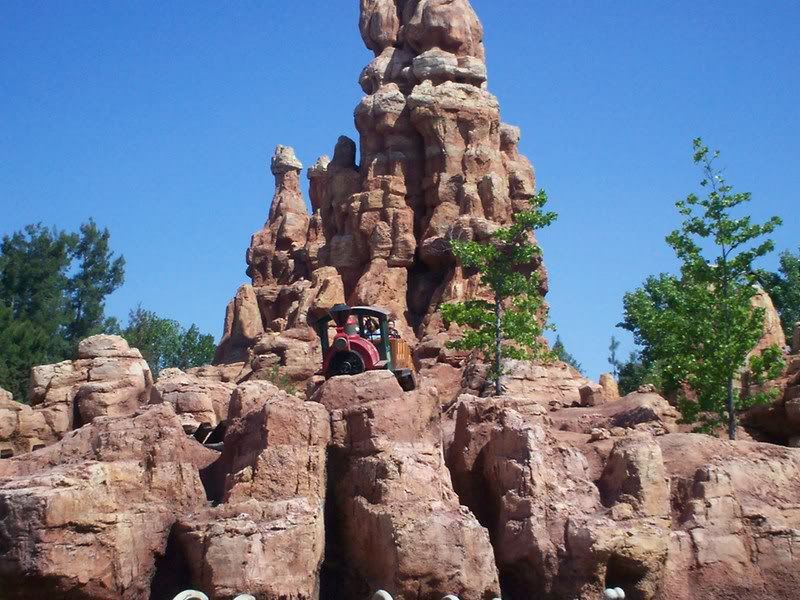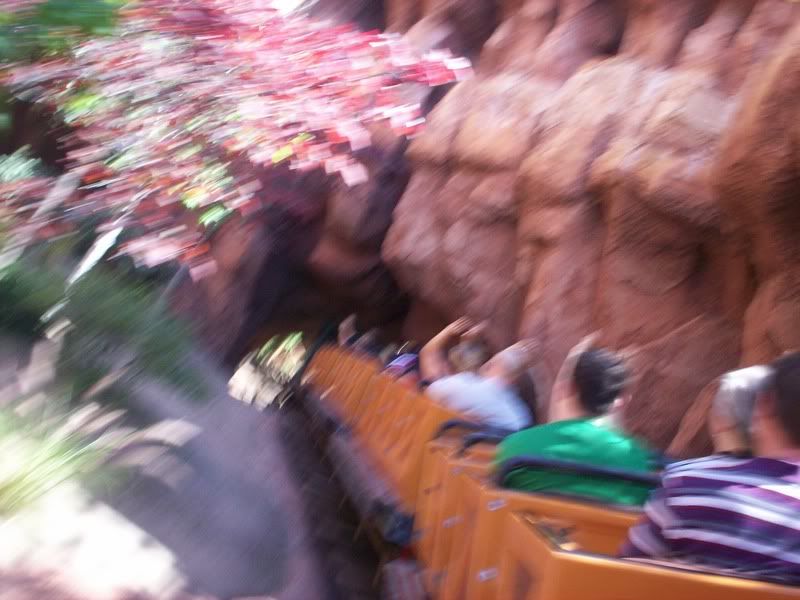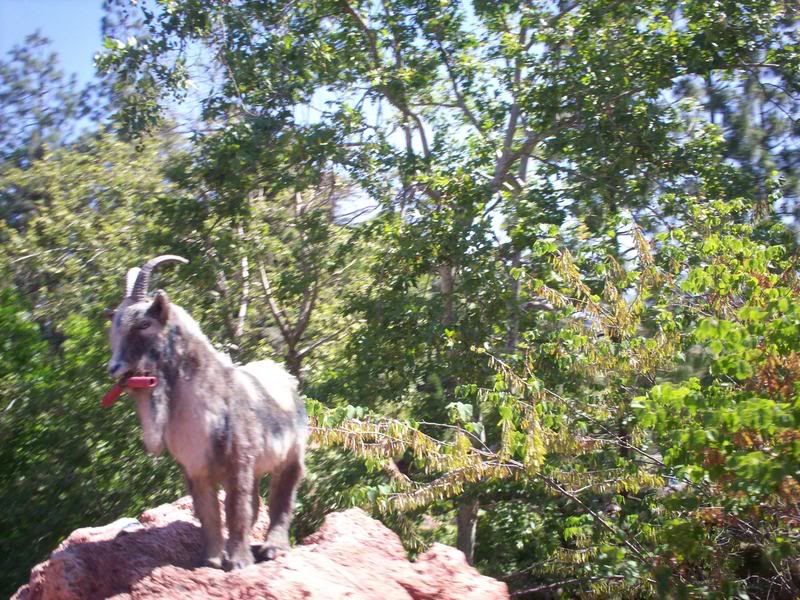 After riding my favorite ride, BTMRR multiple times...Somebody did spray paint the side of the goat, blue as said in a recent thread on MC that i came across.
I was letting the ride choosing go upon my friends, They wanted to do Jungle cruise, so jungle cruise we did!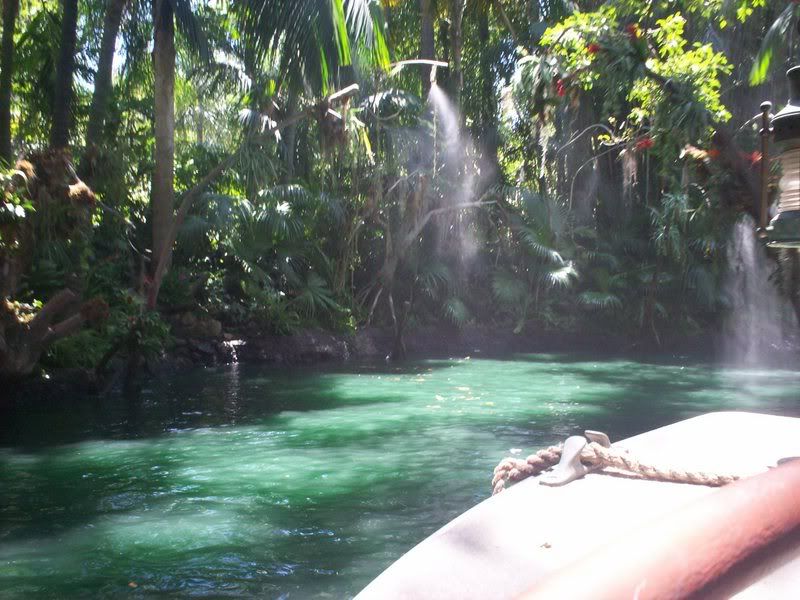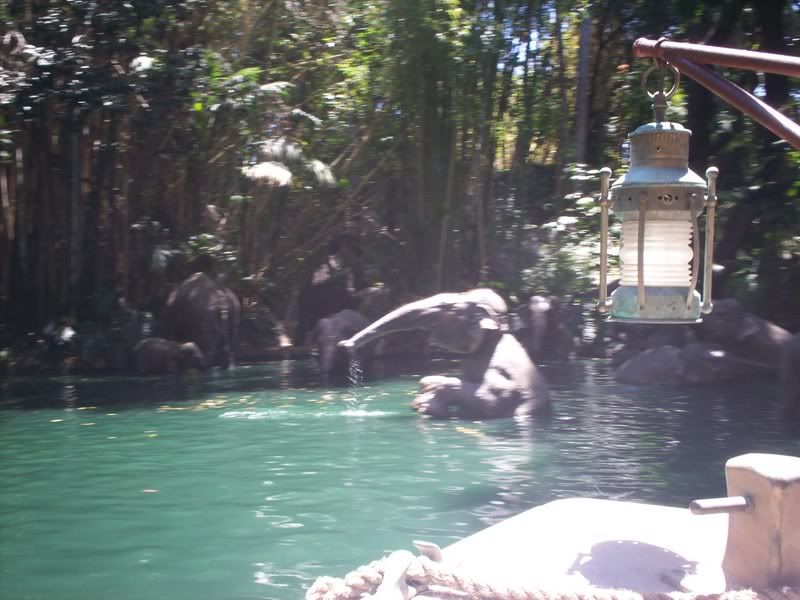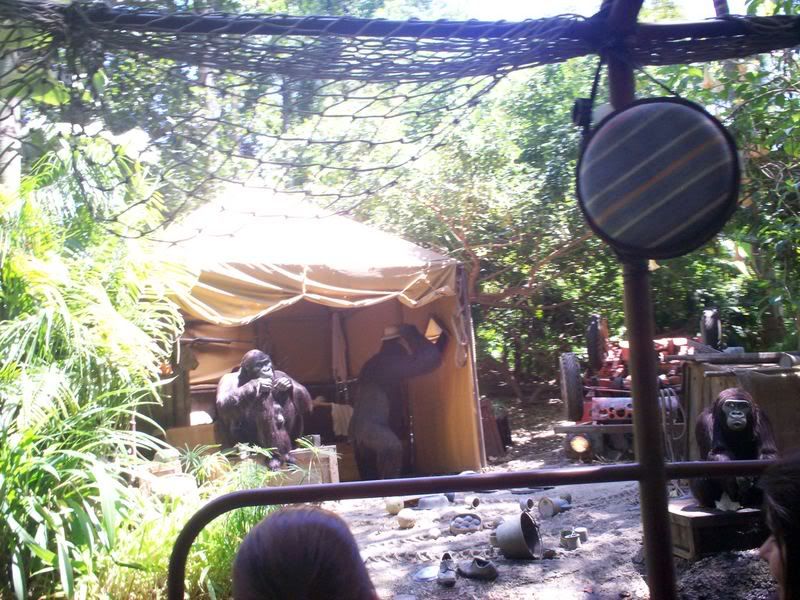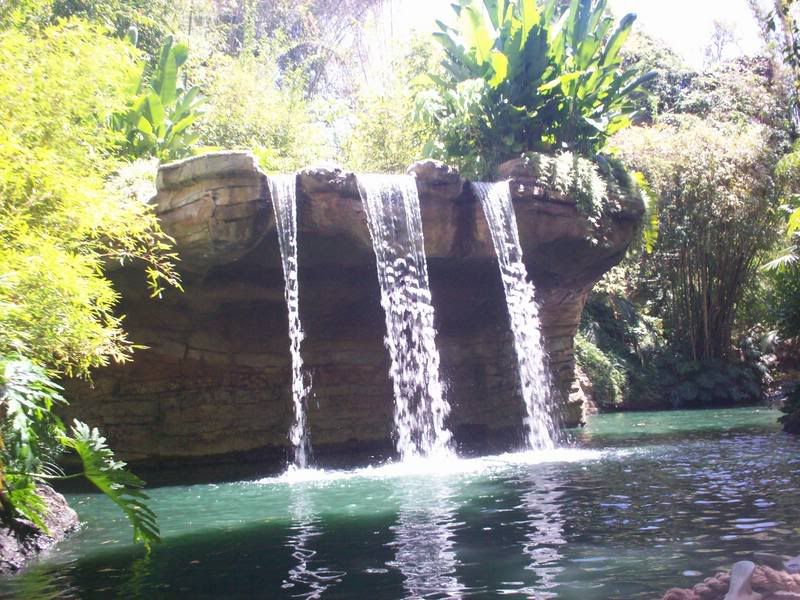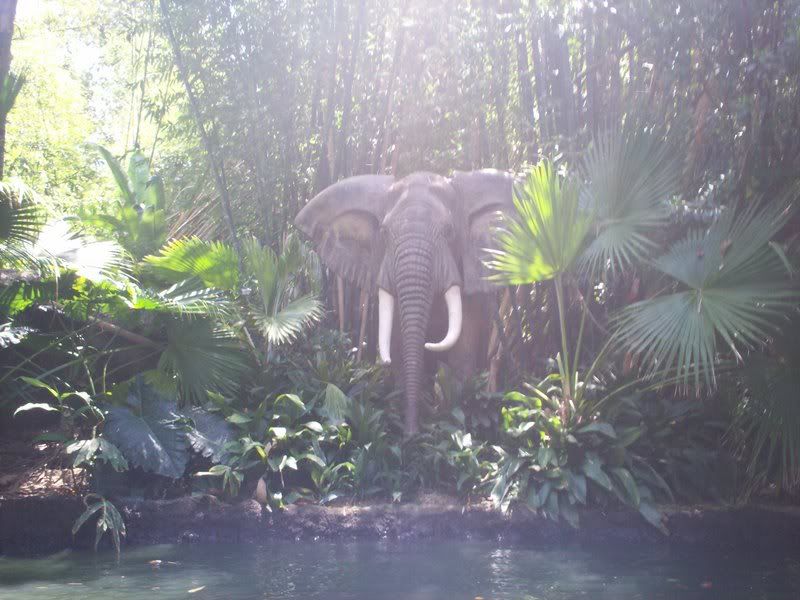 The skipper's jokes were as corny as corny can get.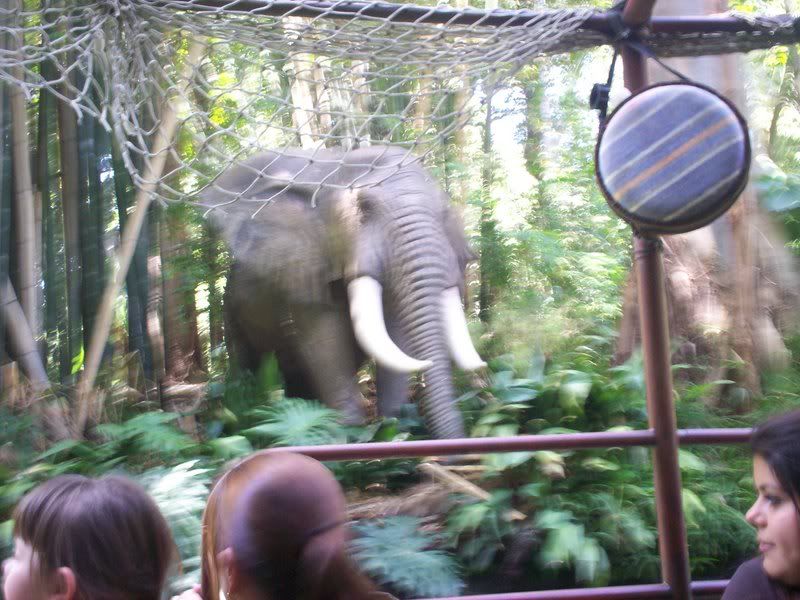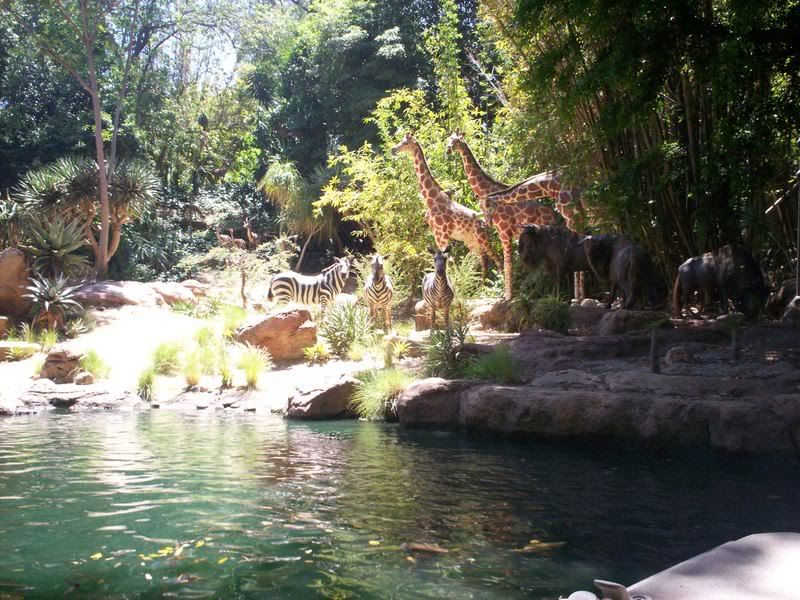 Ahhh, soo cute. They Lions are protecting the sleeping zebra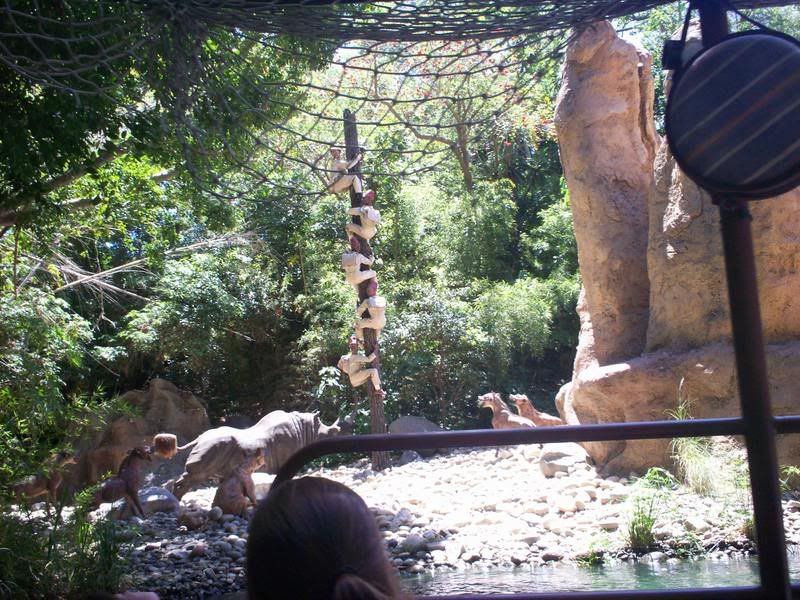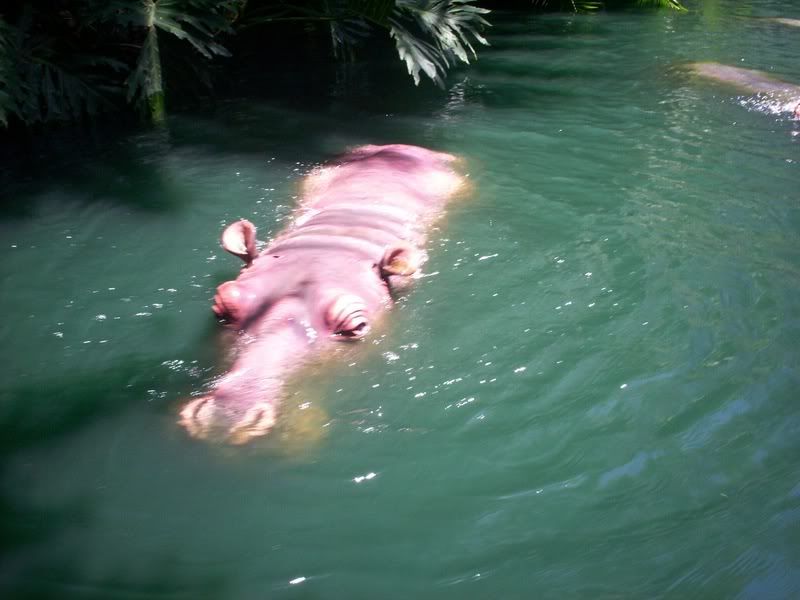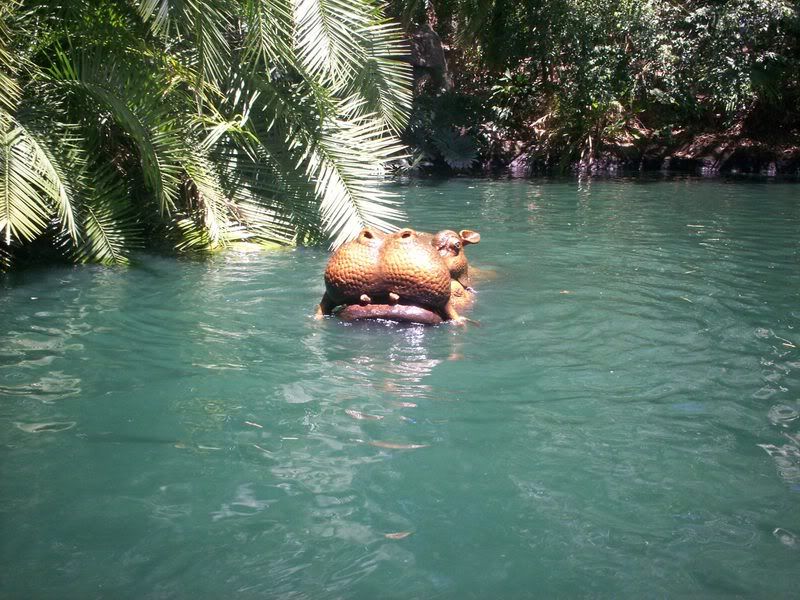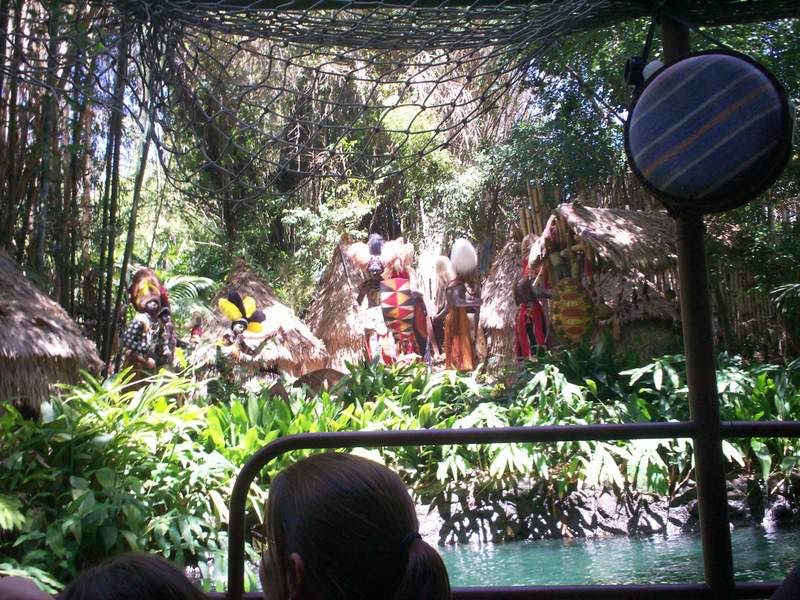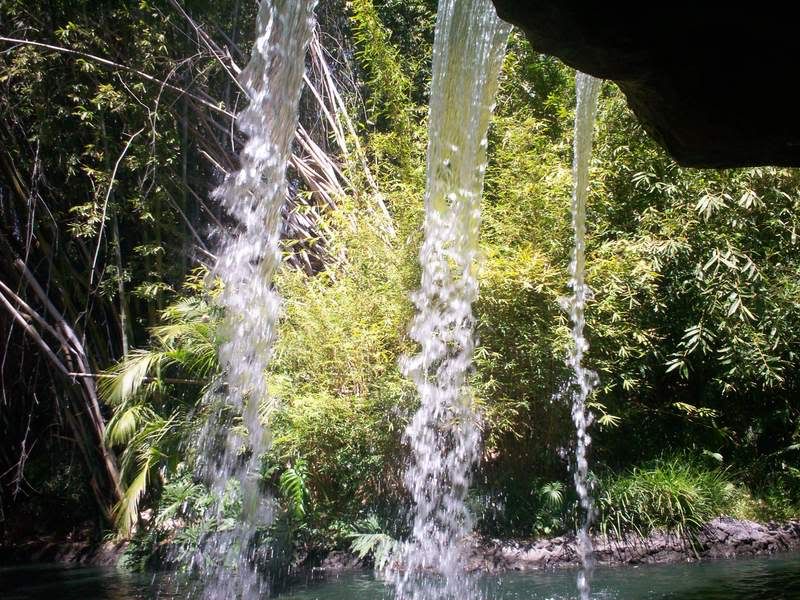 The backside of water!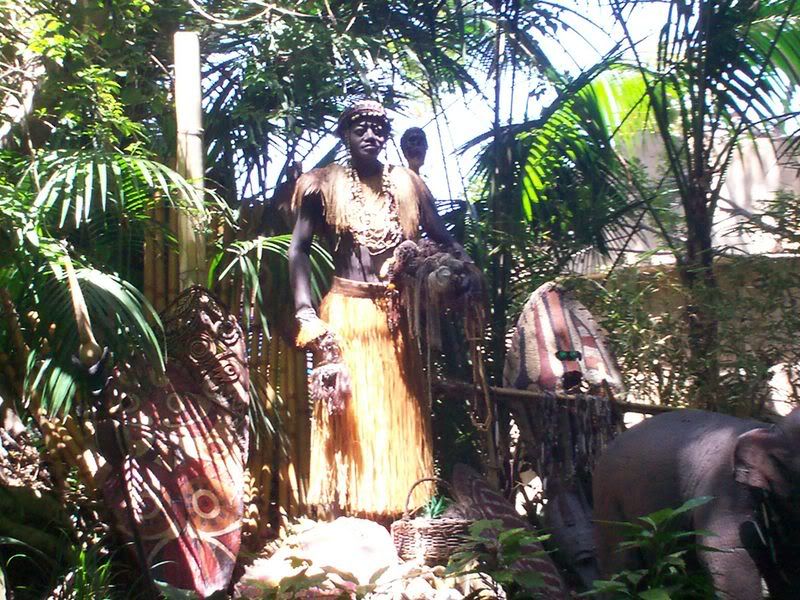 Hi Trader Sam!
Hidden mickey!
Peoplemover track!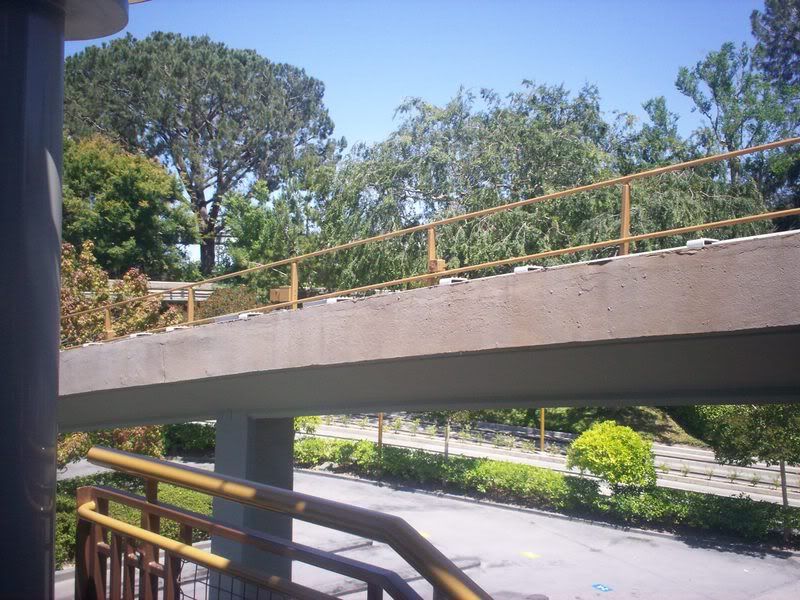 I also heard the music to the Peoplemover in line for autopia. Thats a cool little tribute Disney does.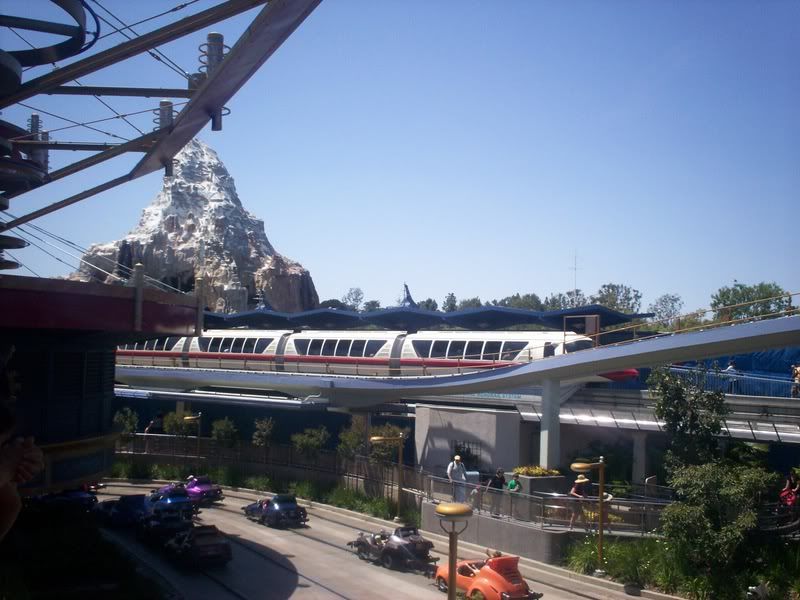 Monorail Red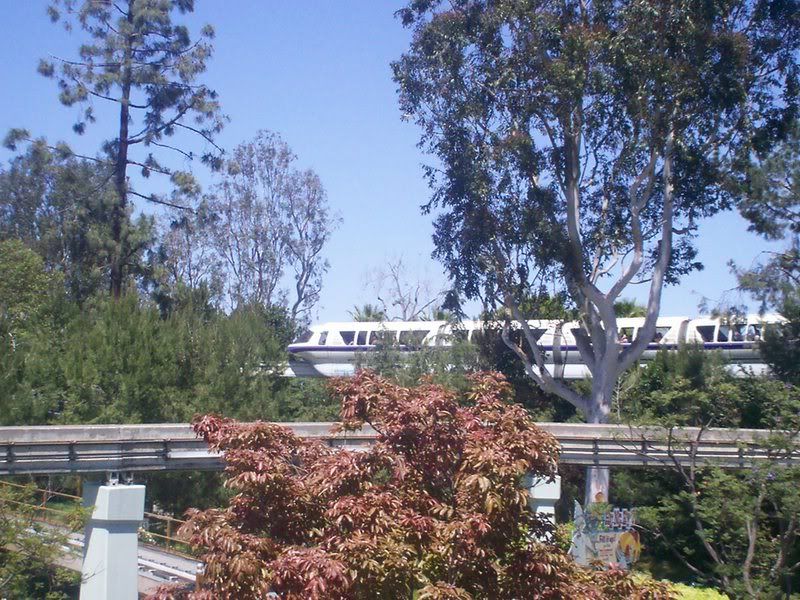 Monorail Blue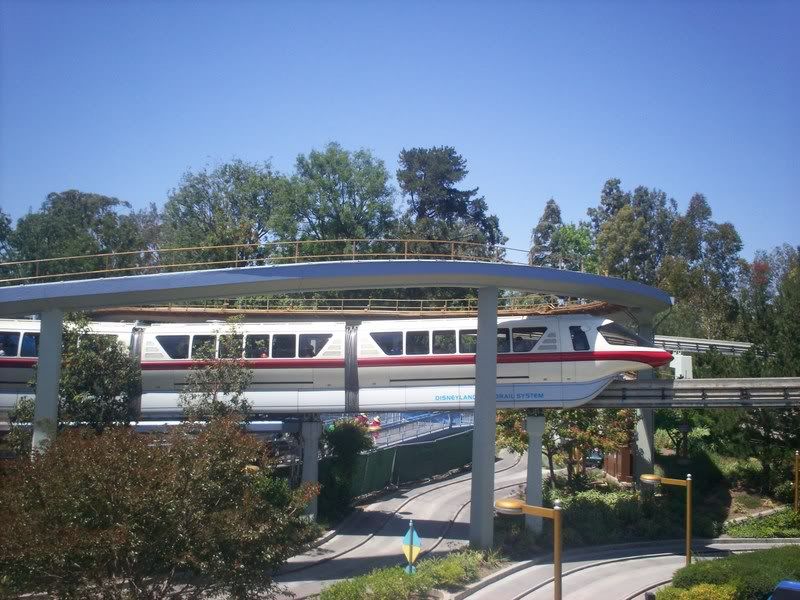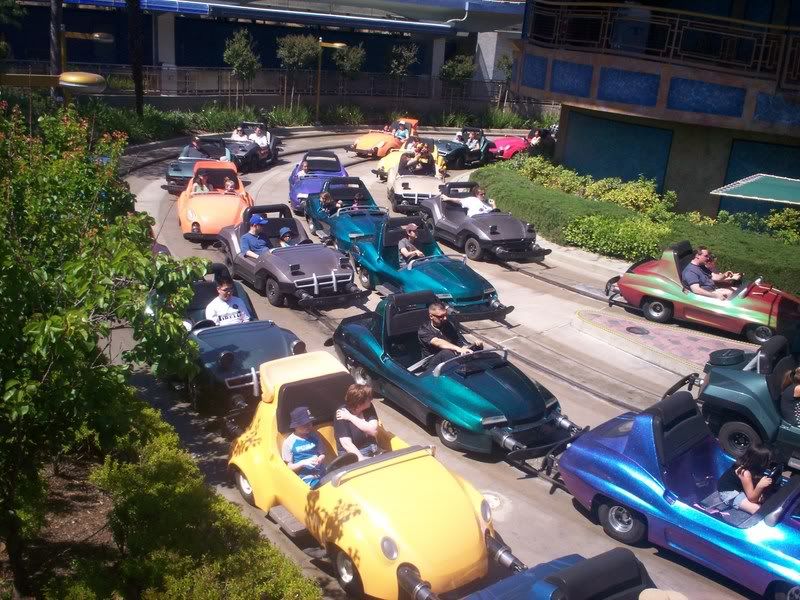 Looks like traffic on the 91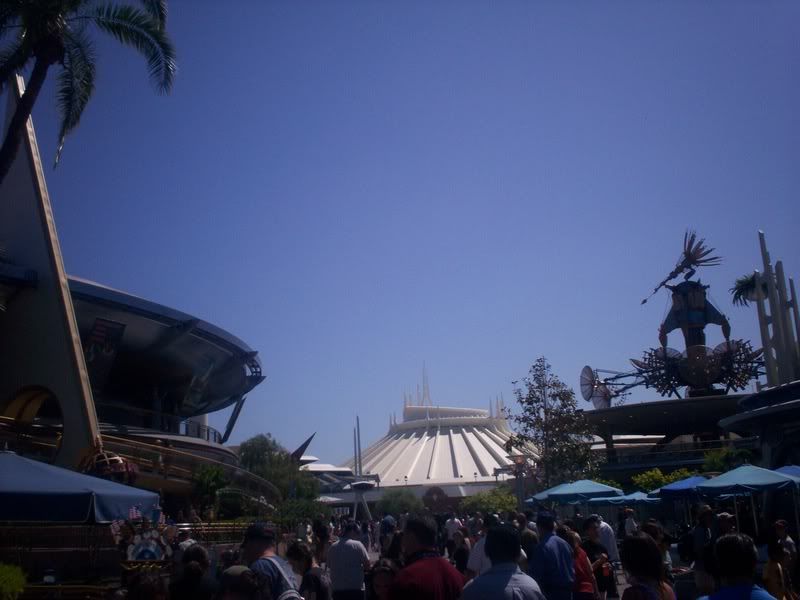 Too much sky...Worst photo of the whole TR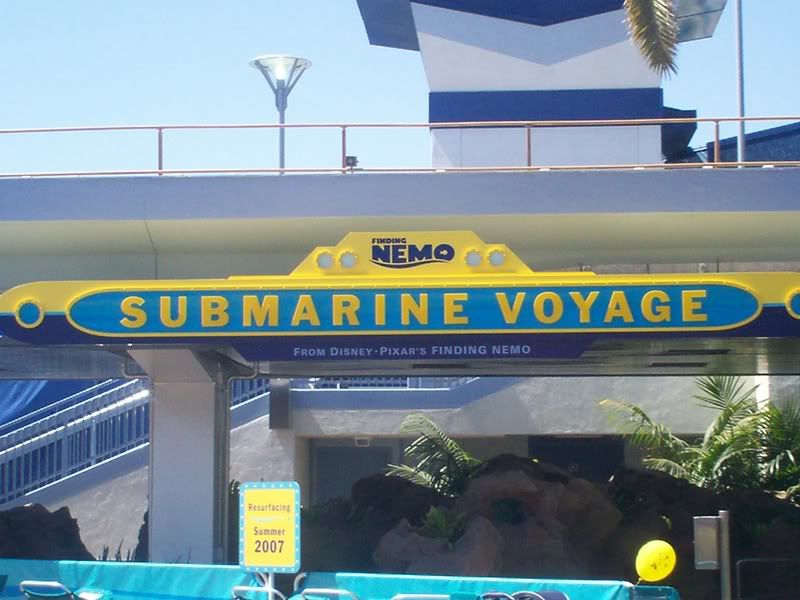 BONES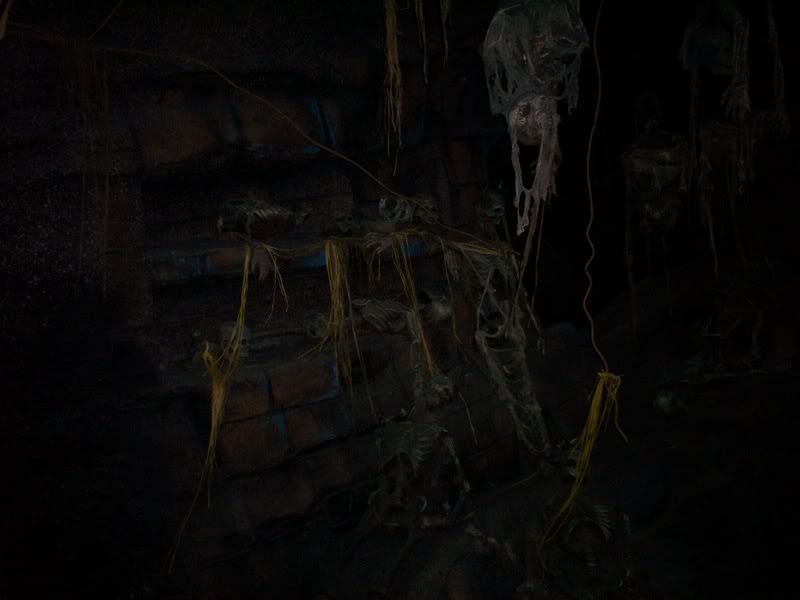 Angelo with the Secret Bathrooms behind him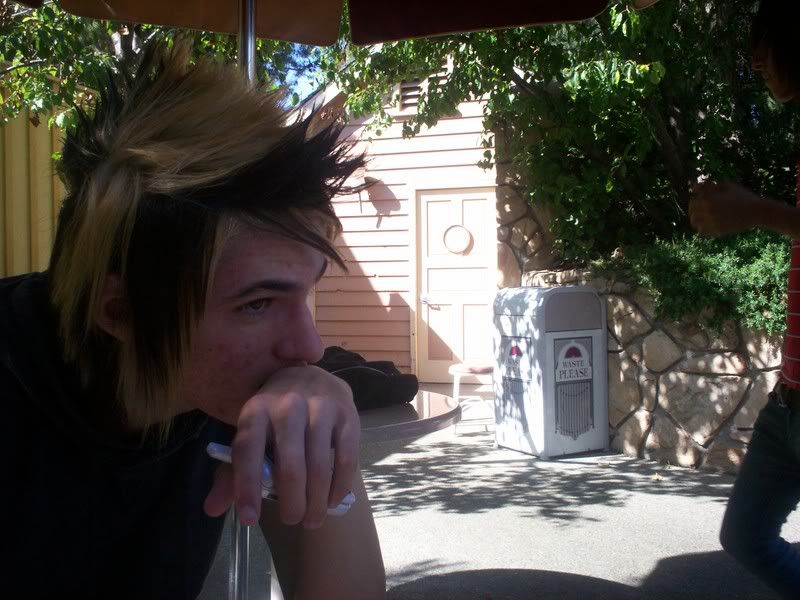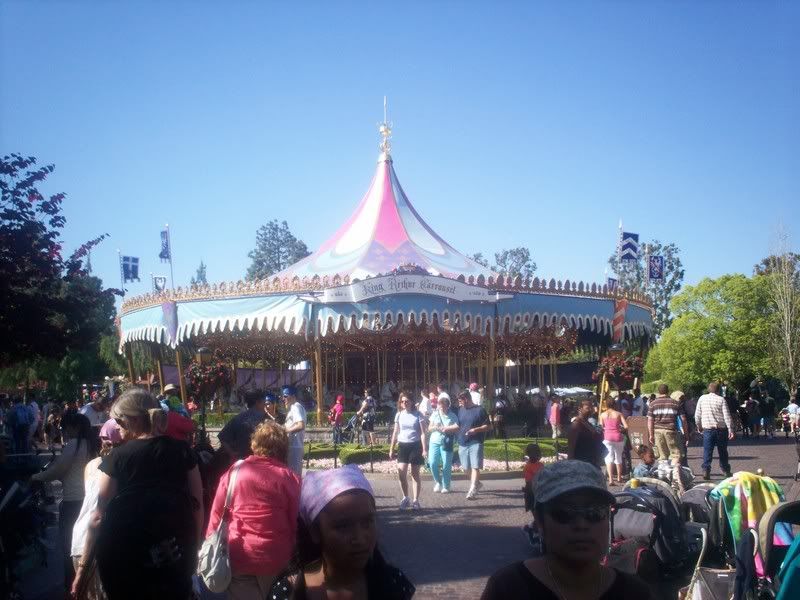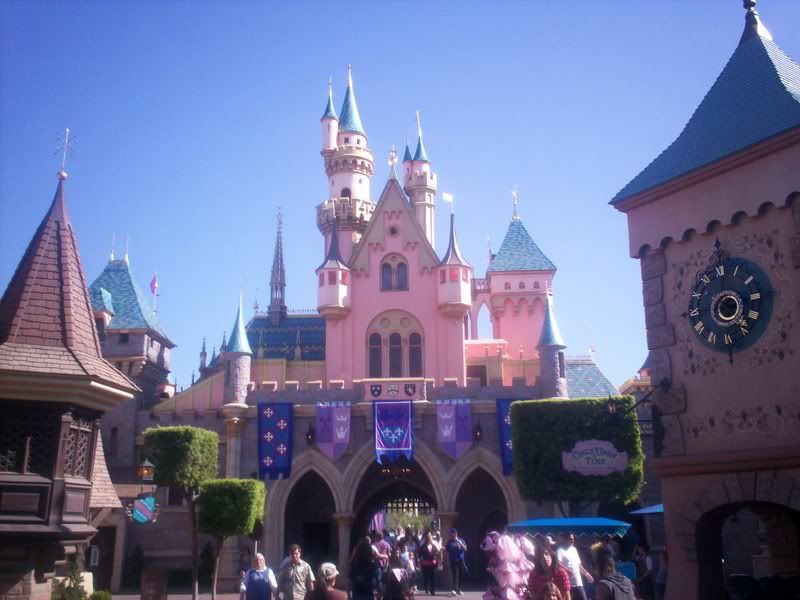 The cripple brugade!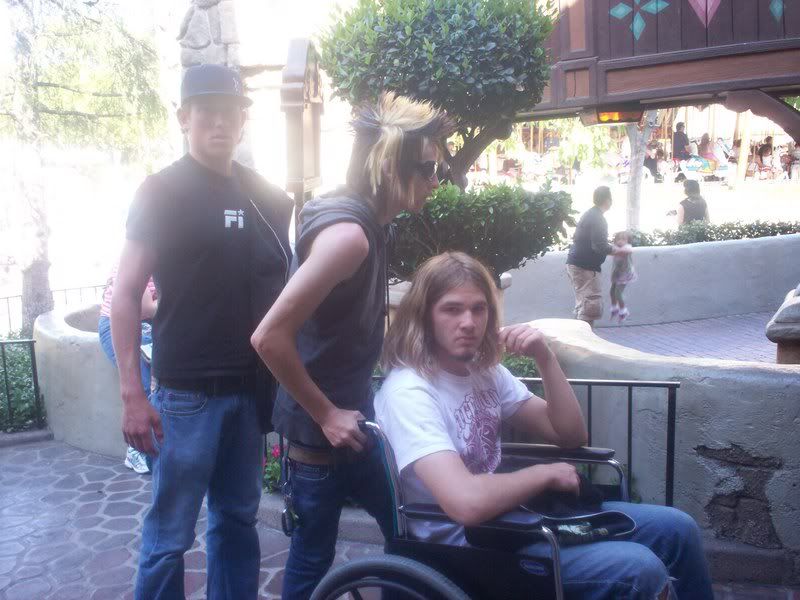 My brother, Angelo and Stuert.
Lamar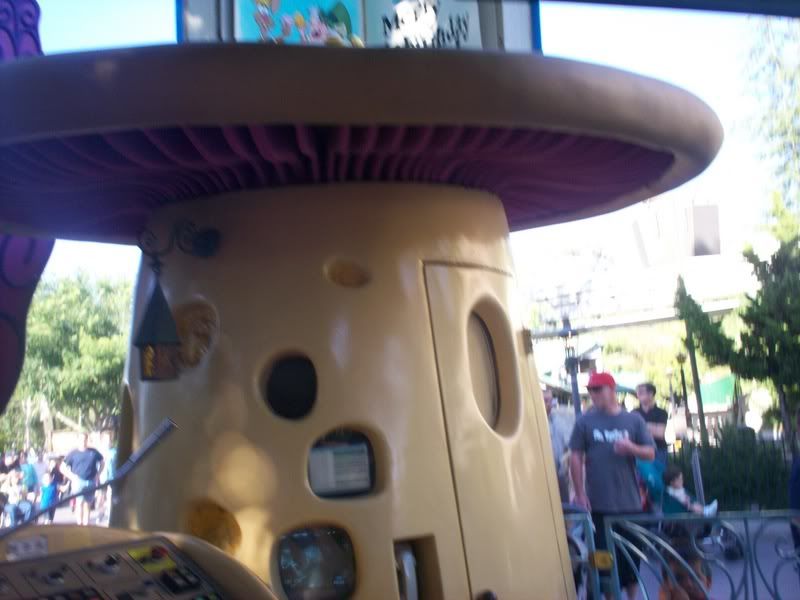 An old ticket booth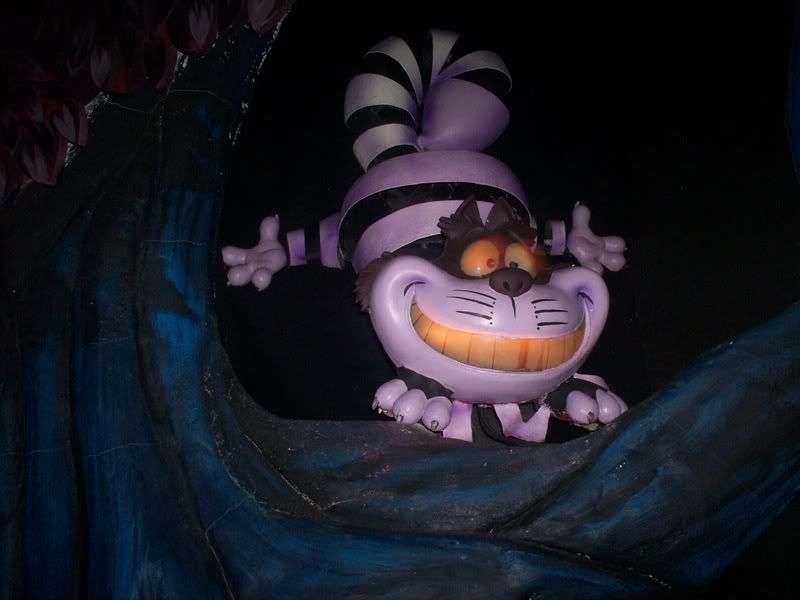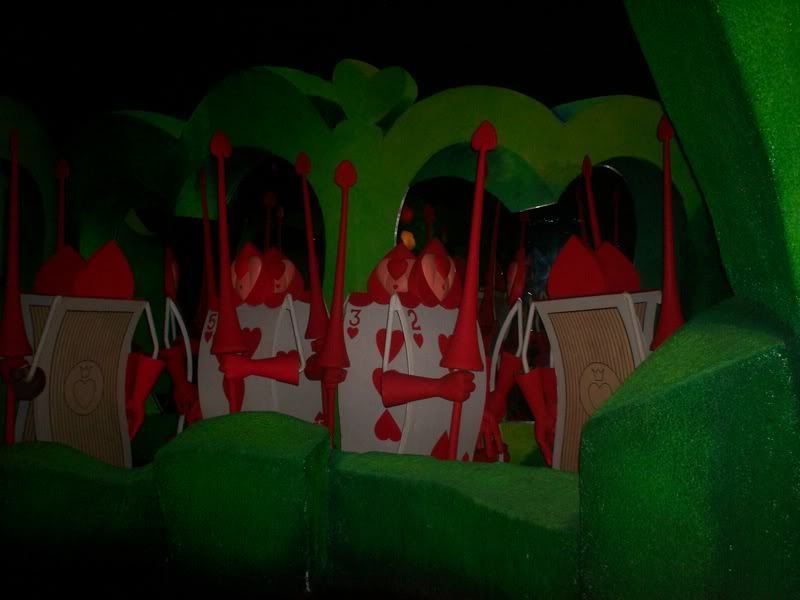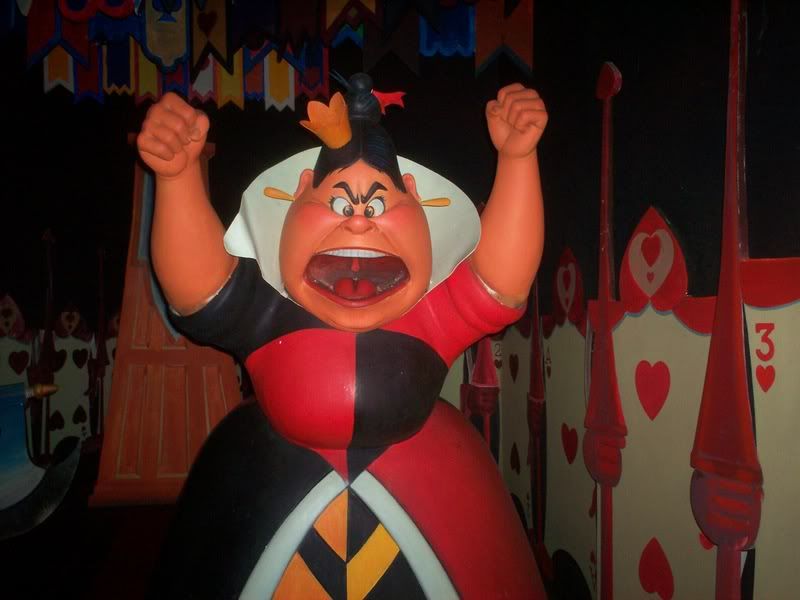 OFF WITH THEIR HEADS!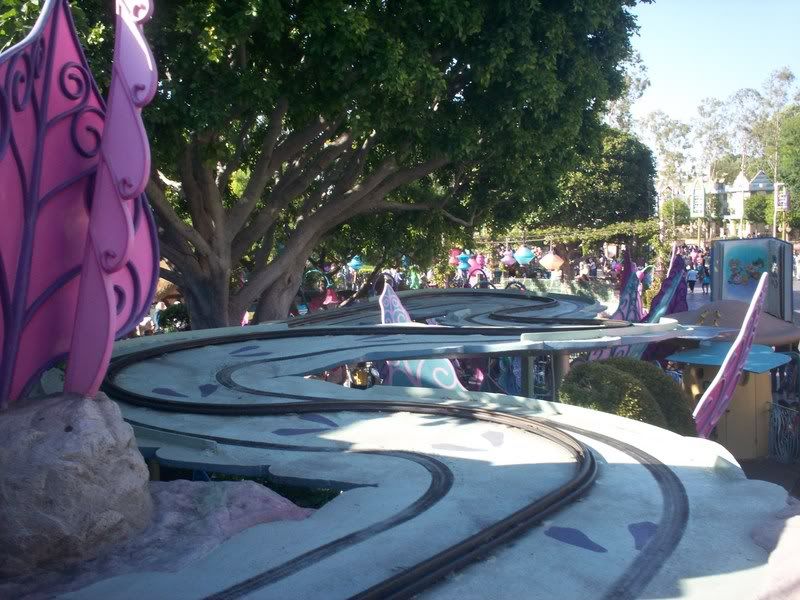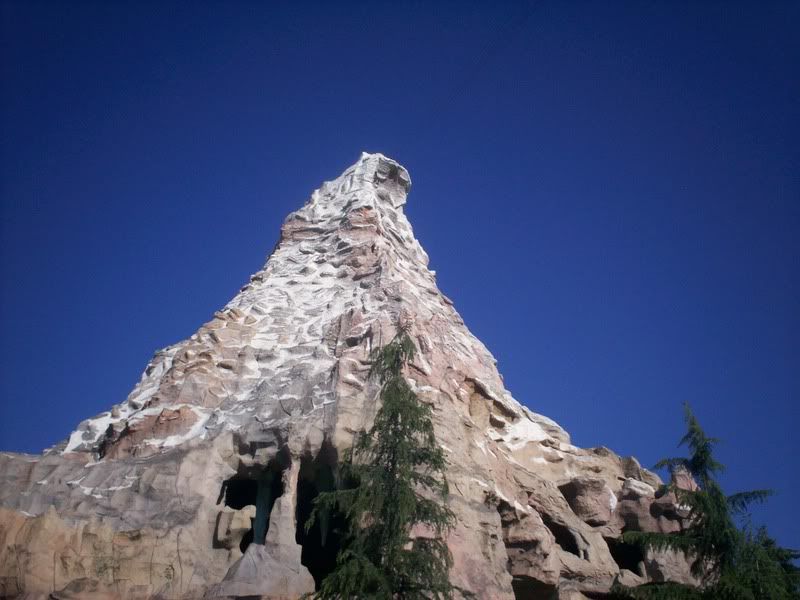 Can you spot a famous CELEBRITY?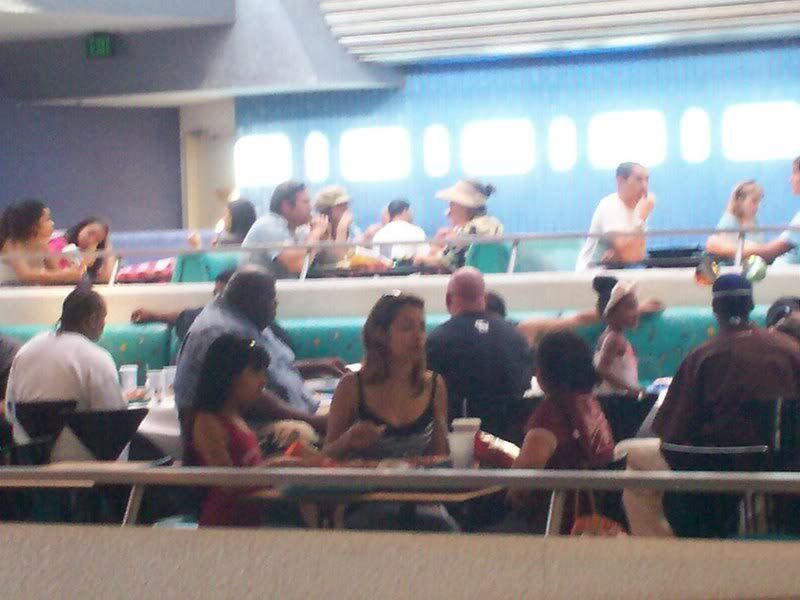 SNOOP DOGG
FO SHIZZLE!...The back of his head though.
I saw him 3 times that day. On main street, At Pizza port, and getting on BTMRR.
And no...i was not following him. But people were! It was like a parade behind him.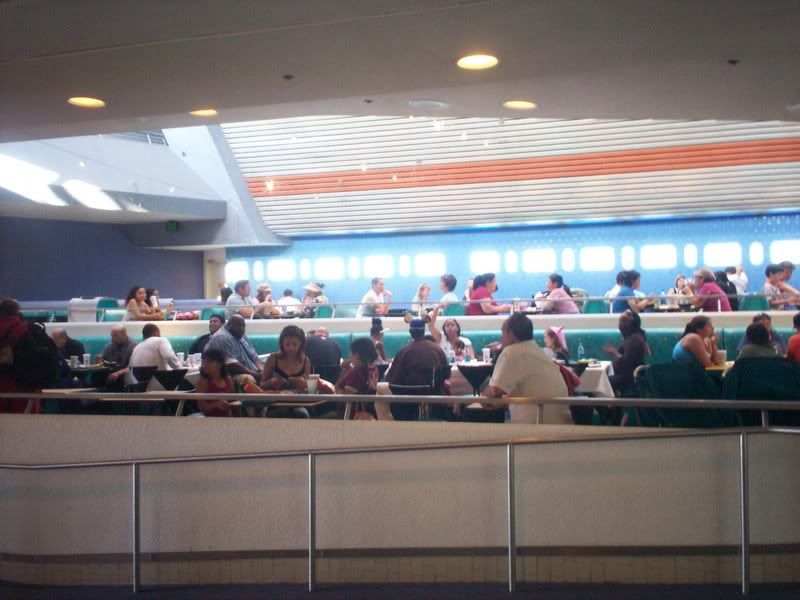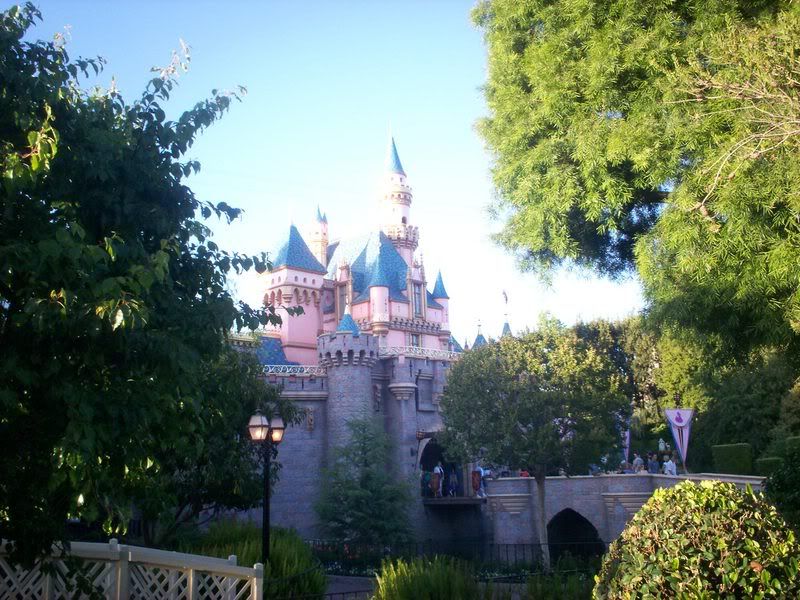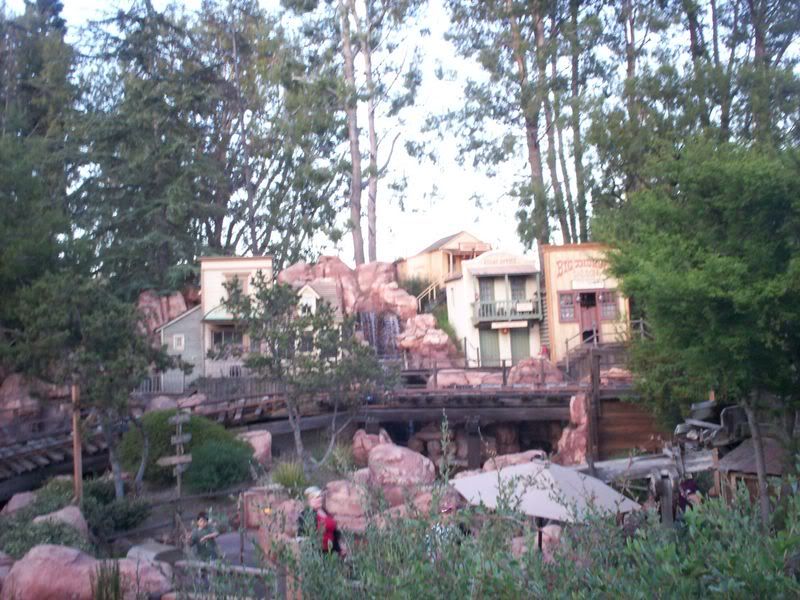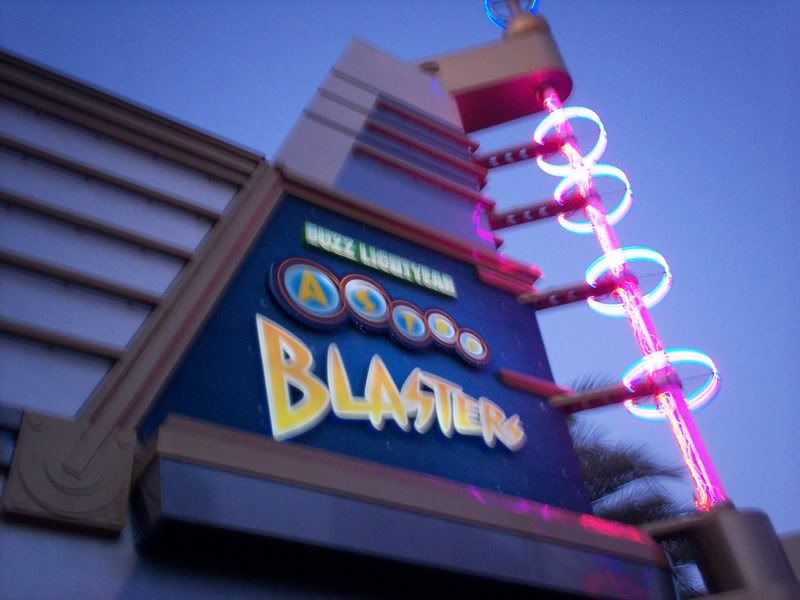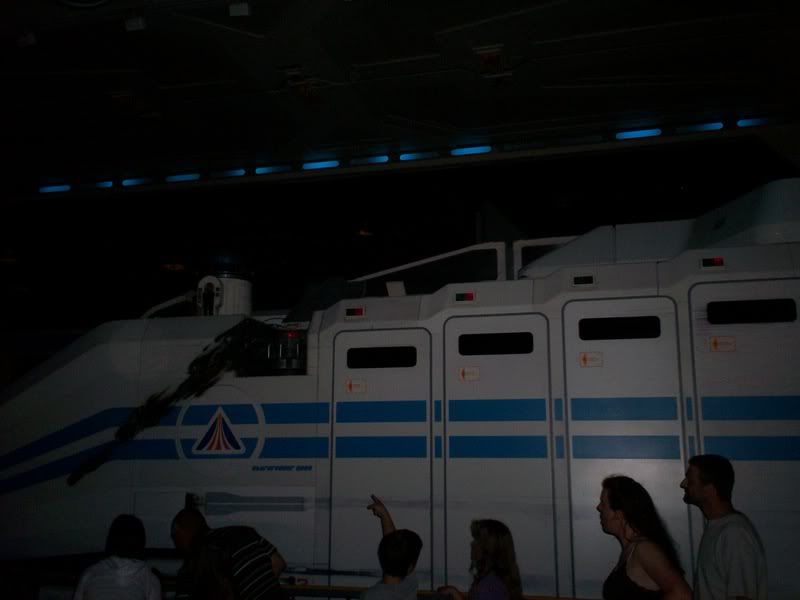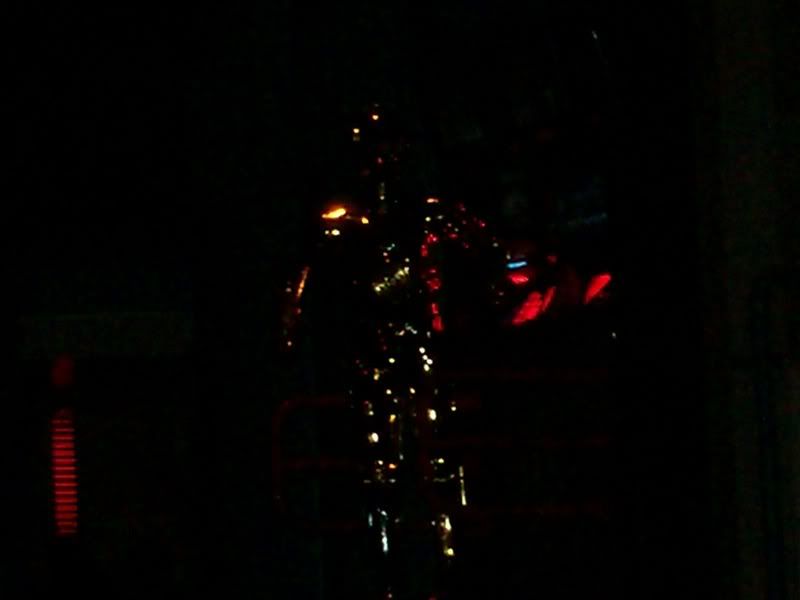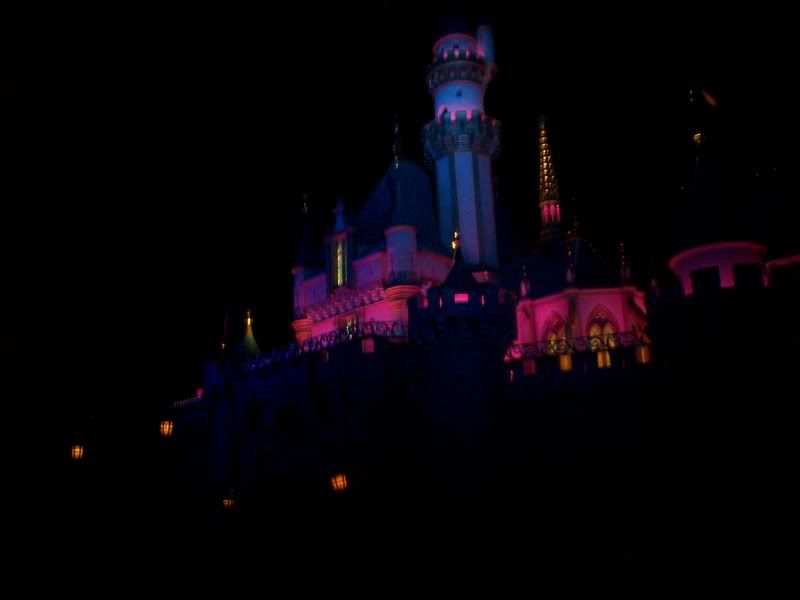 THE END!