Demento57- Kevin
DoleWhipMan- Tyler
Sam- Sam
Here are the best pics of the trip!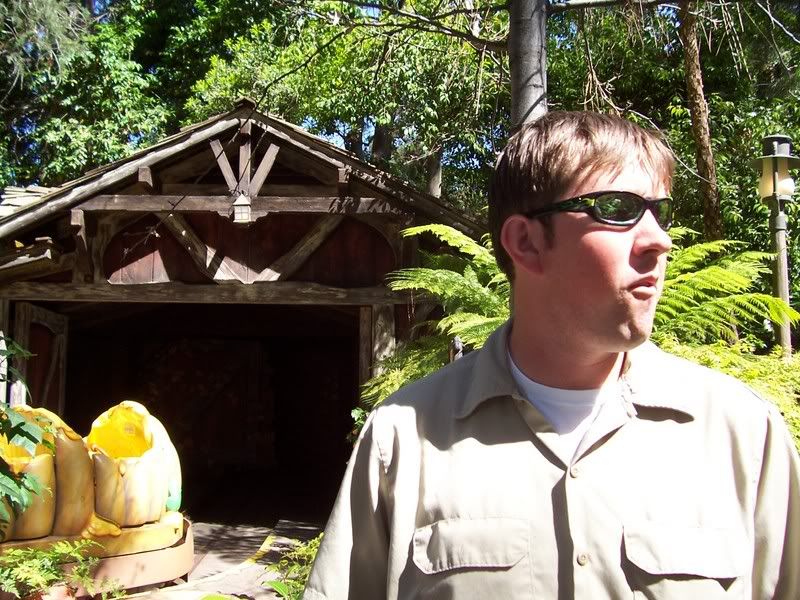 Sam standing in Pooh.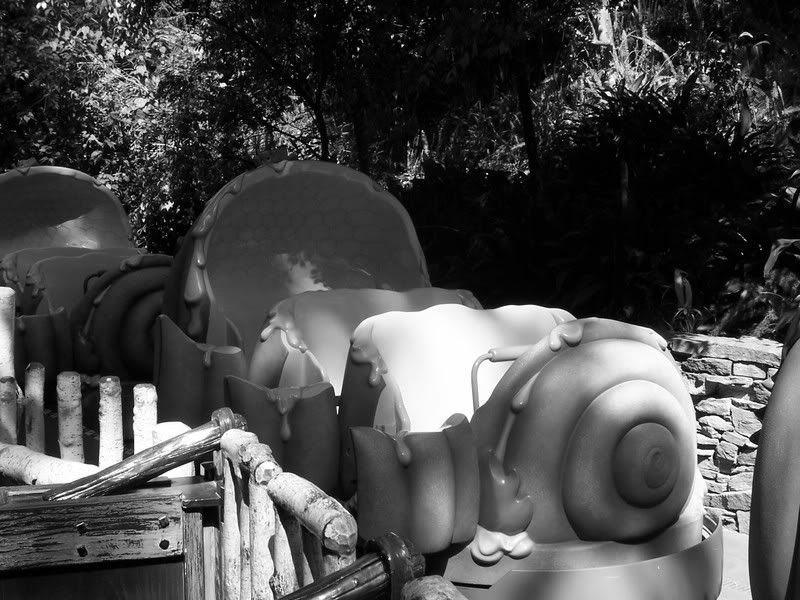 The newer, sleeker 2007 Hunny Comb.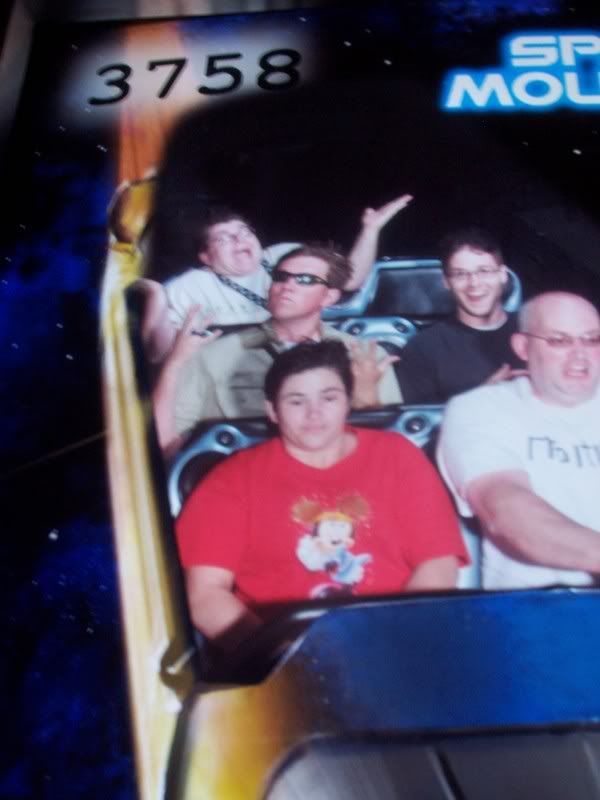 Joy of joy, dream of dreams, IT'S BACK!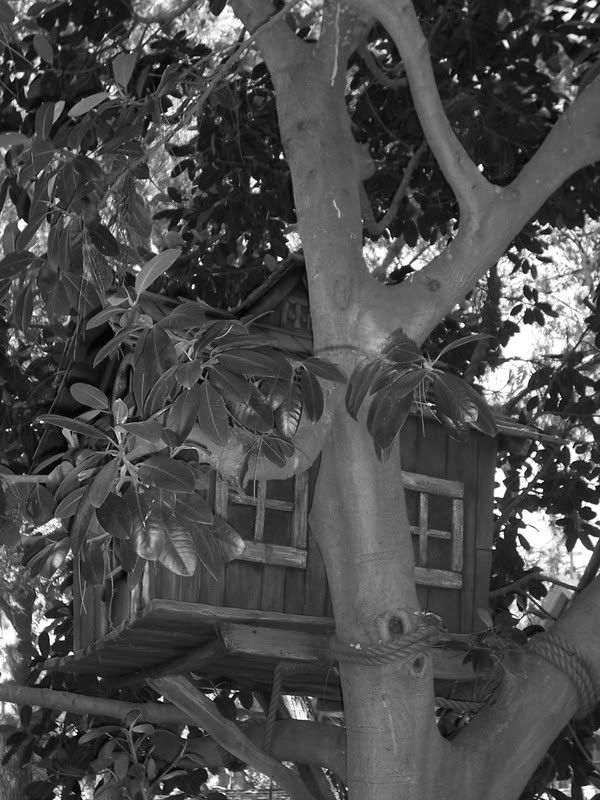 Basically taking the SanguinePoppet approach... people like pictures better if they're in Black and White.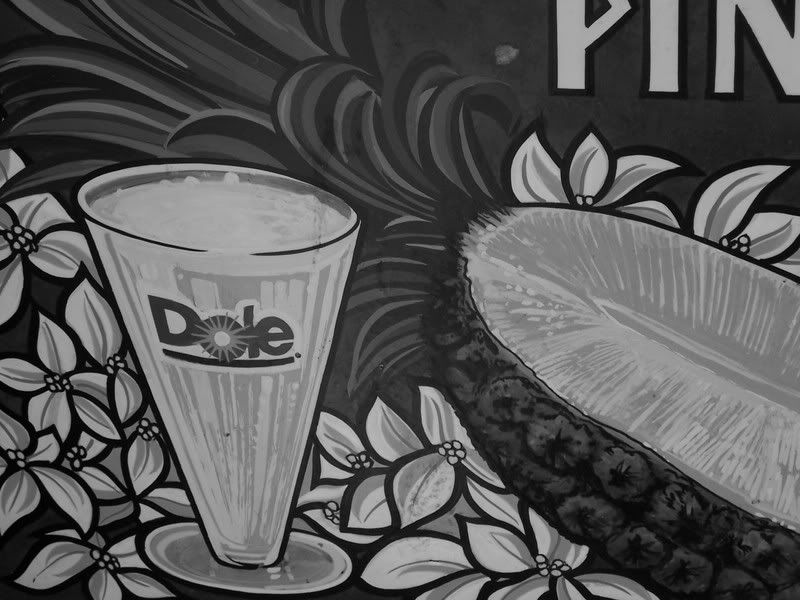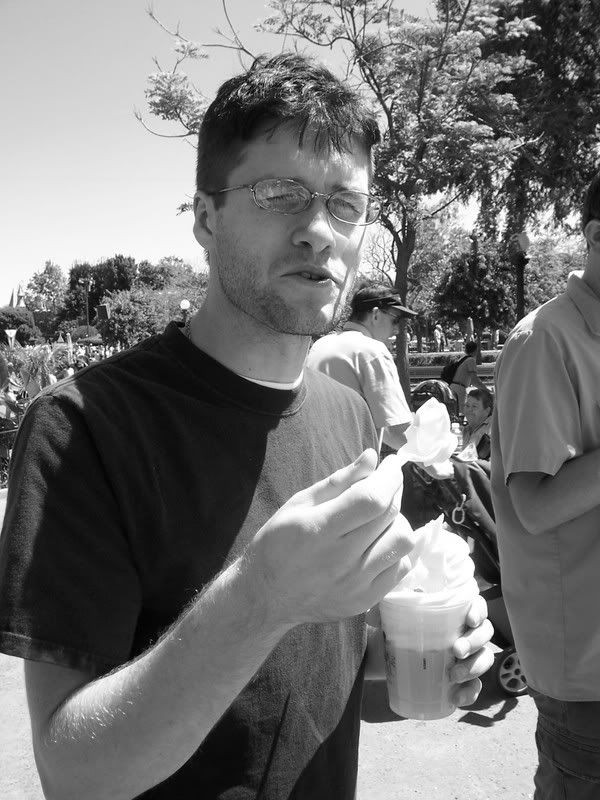 Guess what Tyler got... surprise, surprise.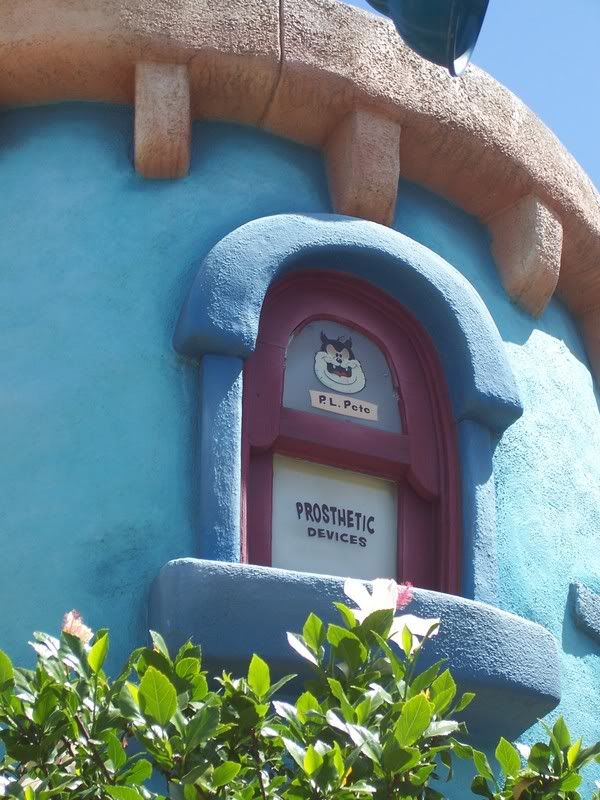 This window is so wrong, IT'S AWESOME!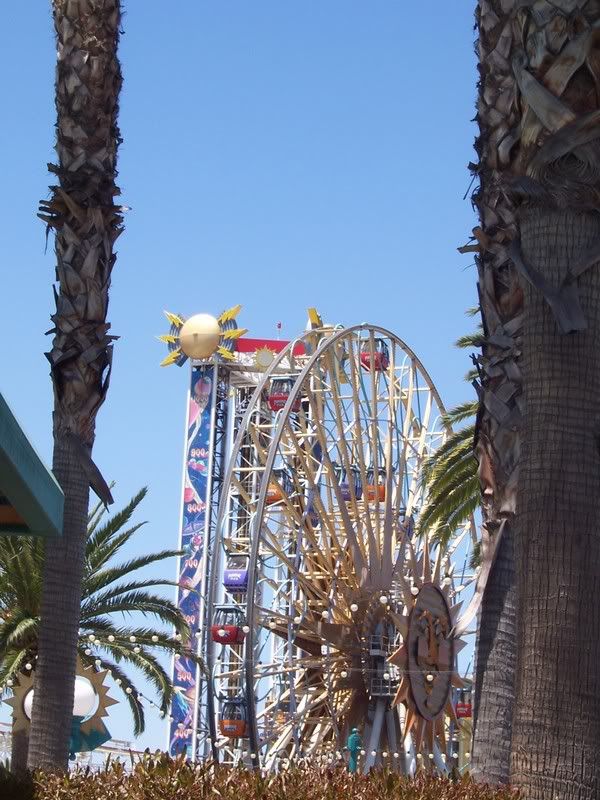 Doesn't this just say "California." No? Well I tried.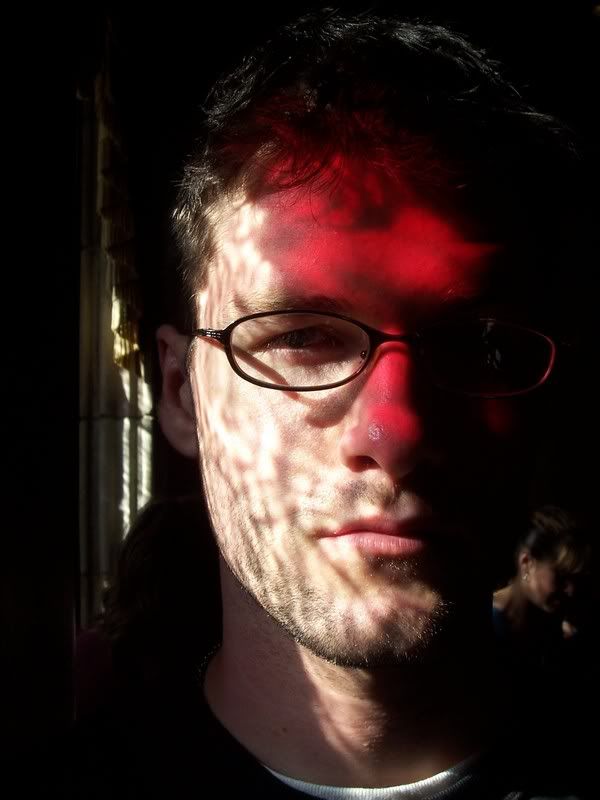 Tyler's about to go to hell for the first time.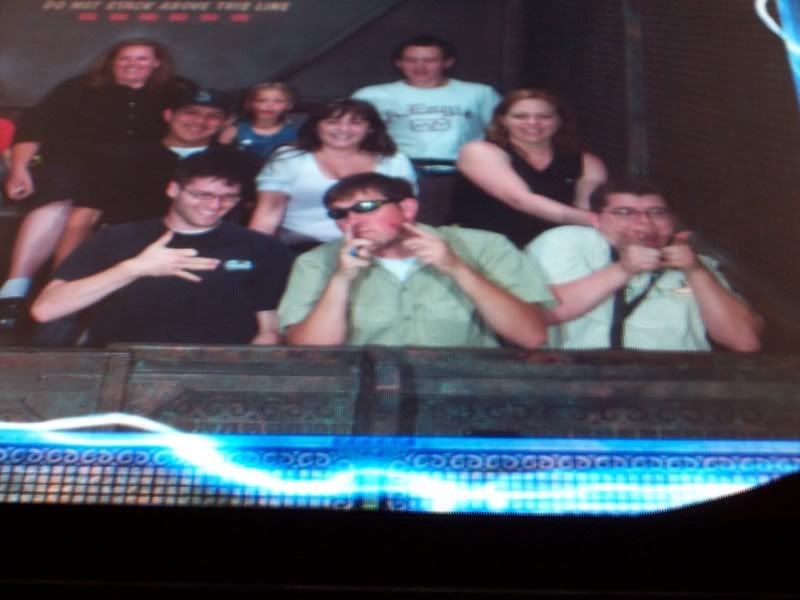 Drop it like it's hot.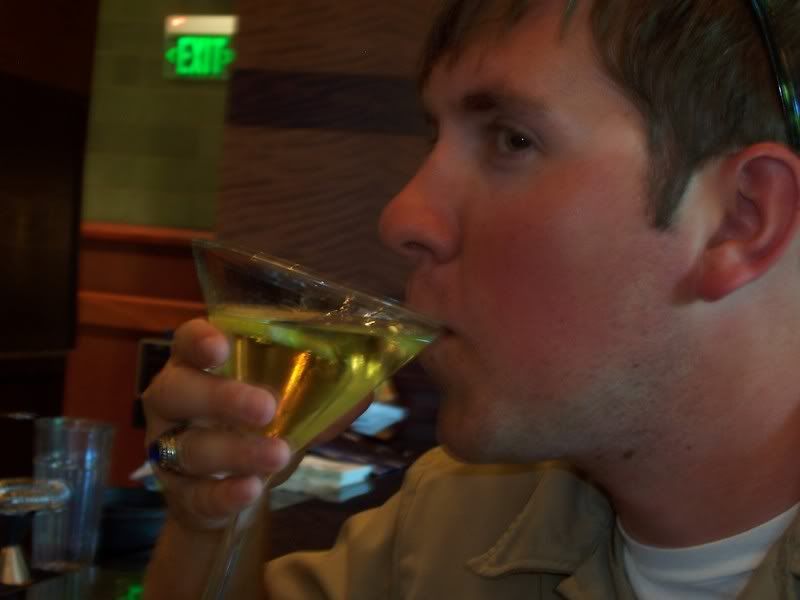 Sam, we think you have a problem...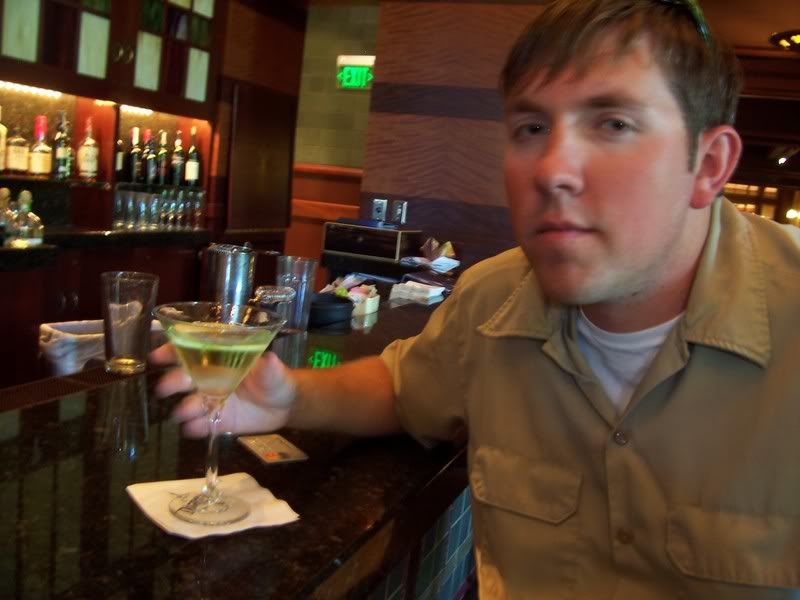 "I'll tell you when I have a problem" :: Punch::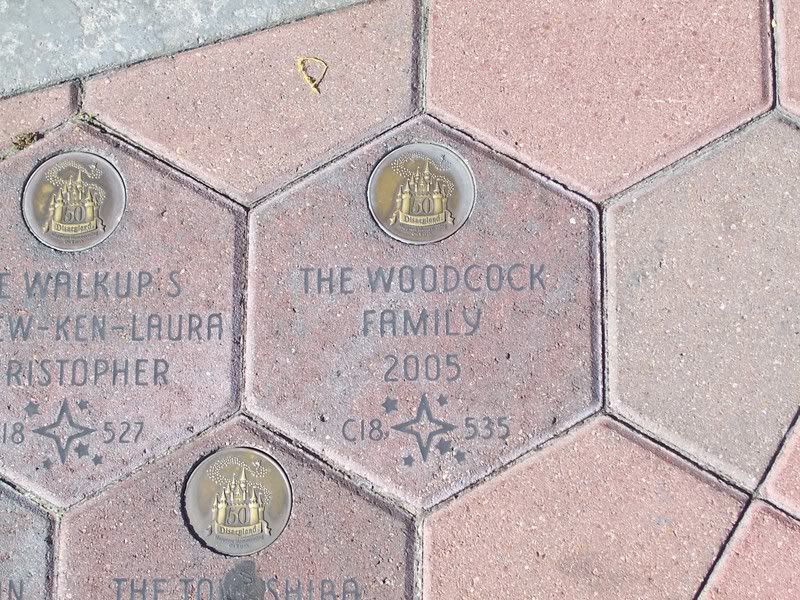 Yeah, I'm how old?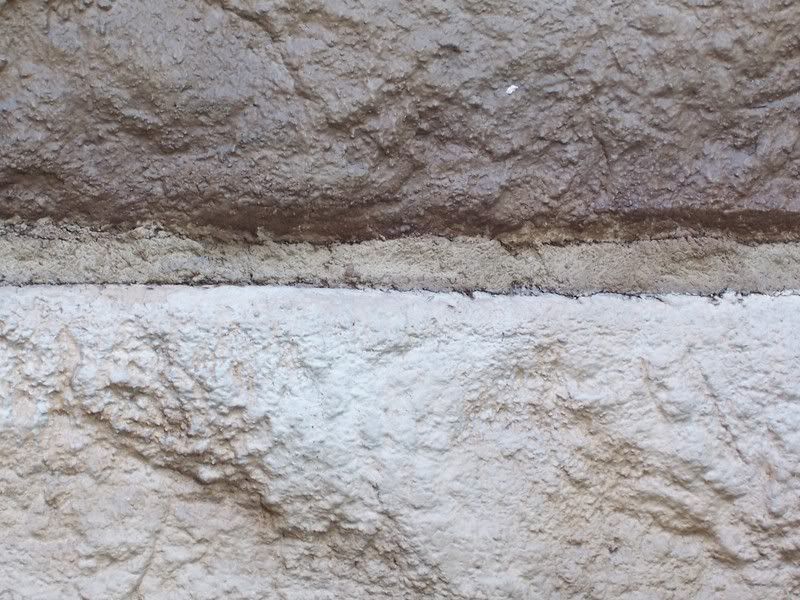 Forget Disneyland Ducks, it's all about Disneyland Ants.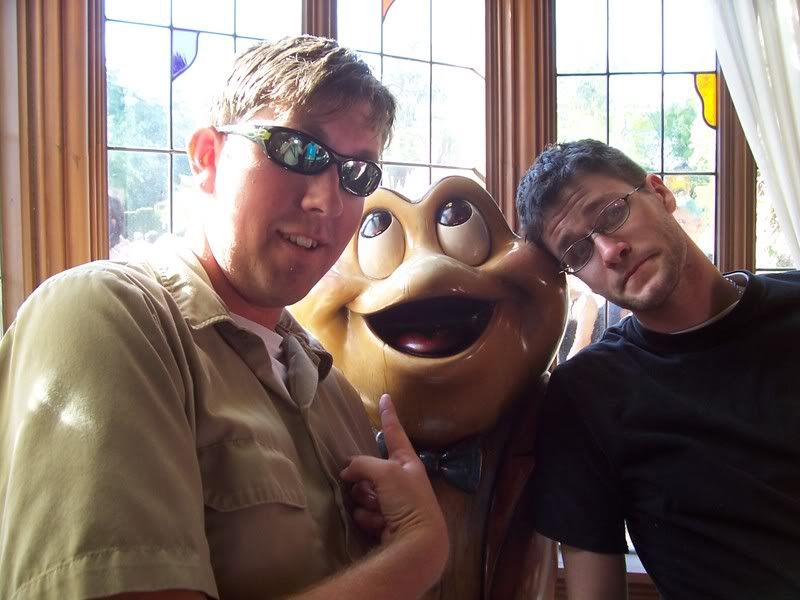 Soon after, they got worts.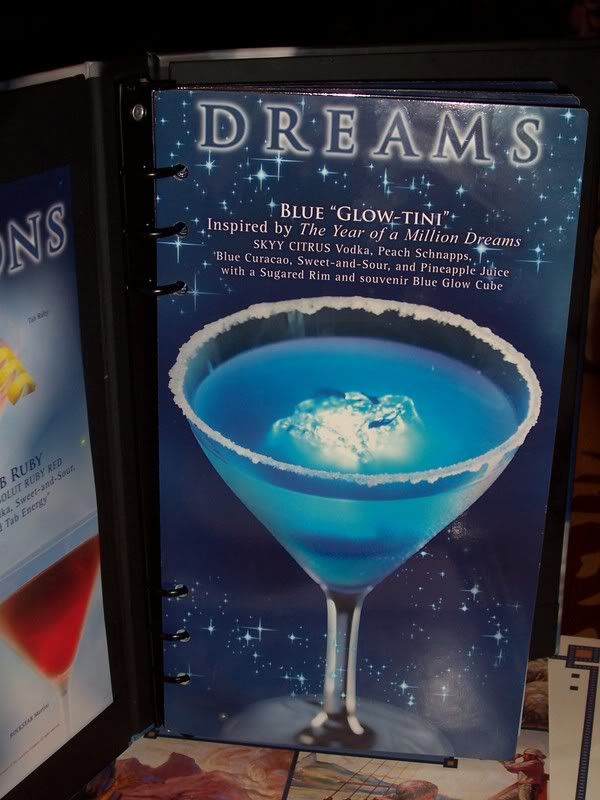 Finally, a drink for mutants at DLR.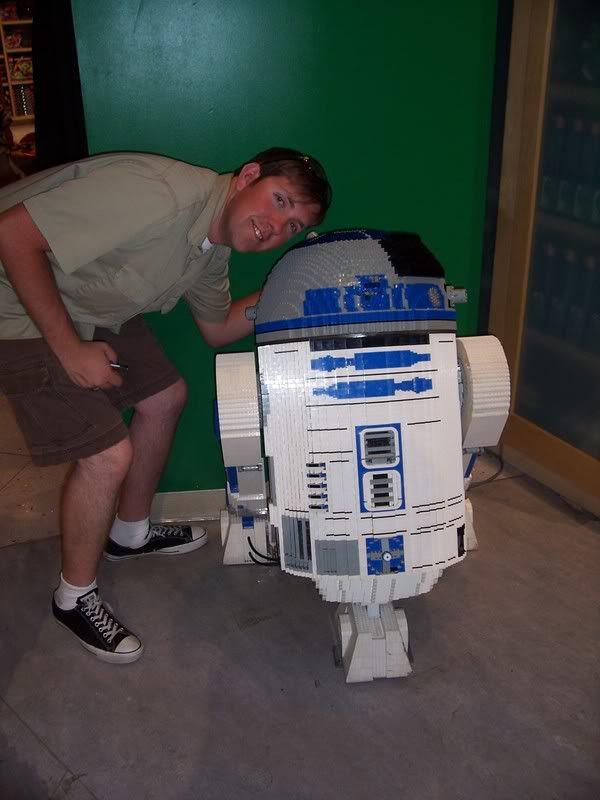 "So, wanna go get an Appletini when you get off?"
"Beep beep, chirp, chirp, whistle."
"Alllllriiiight, see you there."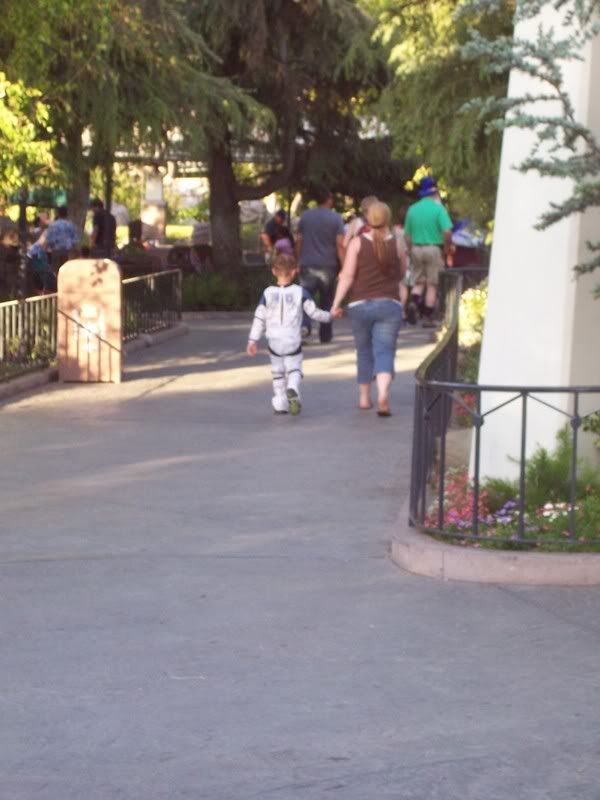 The End.