I made a Tower of Terror hat for my last trip to WDW. Now for the Dream Job, I've made some new ones for family and friends. Tell me what you think.
:ahoy
Here's the all new Kermit Hat that I made for my wife.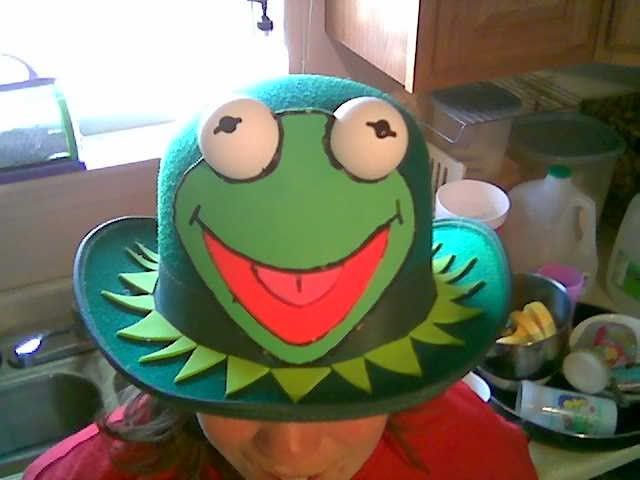 Roger Rabbit Hat my daughter and I made for her (front)
After we finished we thought we should have extended the nose on the front.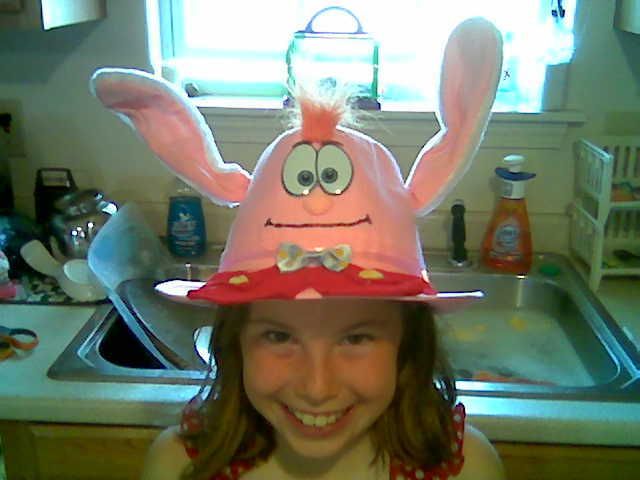 Roger Rabbit Back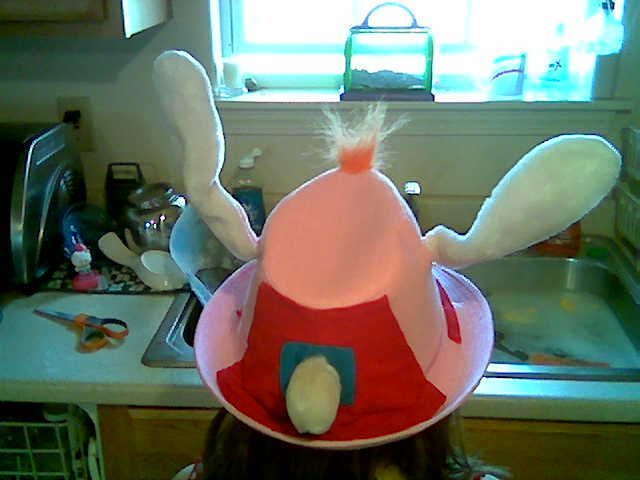 Haunted Mansion Hat I made for my friend.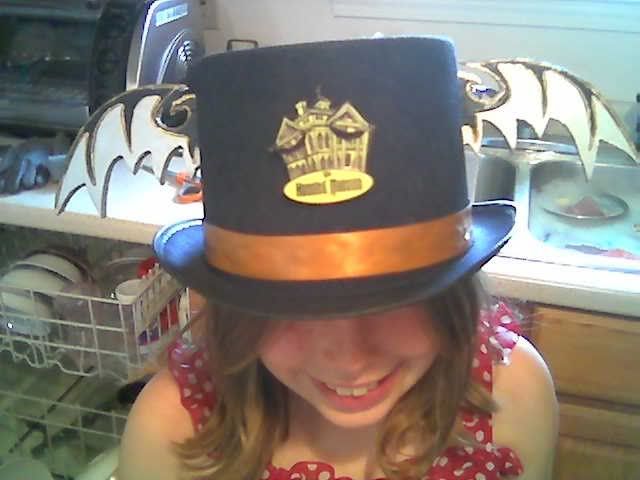 Here's my ToT ears I was telling you about.