Nemo Uncovered
Hi all... I know everyone and their dog will have pictures of the sub lagoon and most will be better than mine but I just had to post what I got shots of this morning.
New sign
The walls are down around the lagoon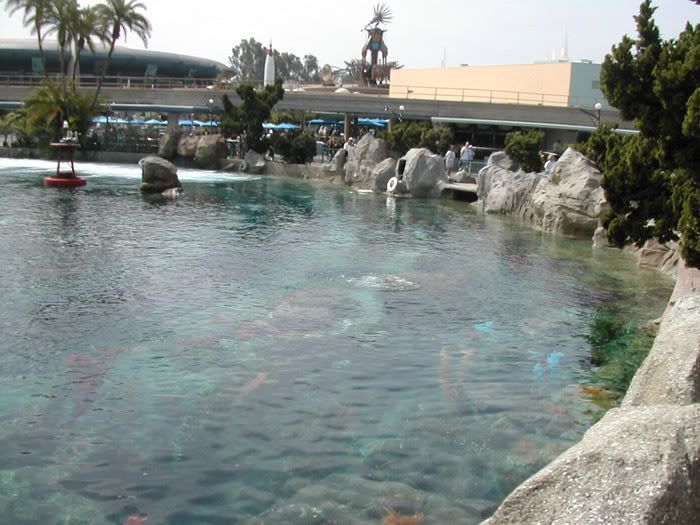 The walkway in between the Mattterhorn and the lagoon don't seem as stuffy anymore!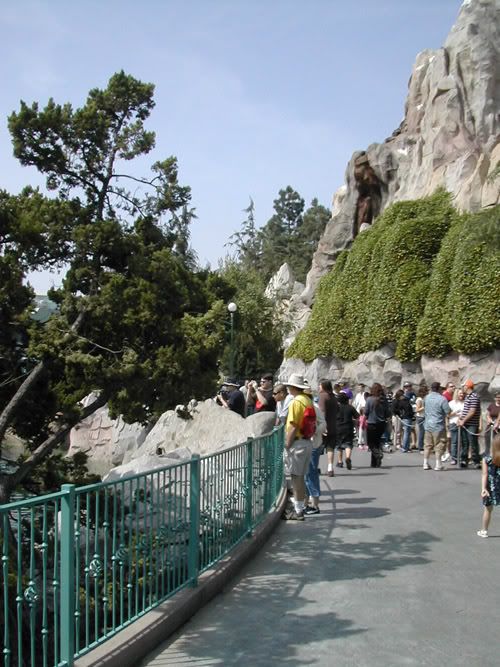 and ahhh... the subs are out!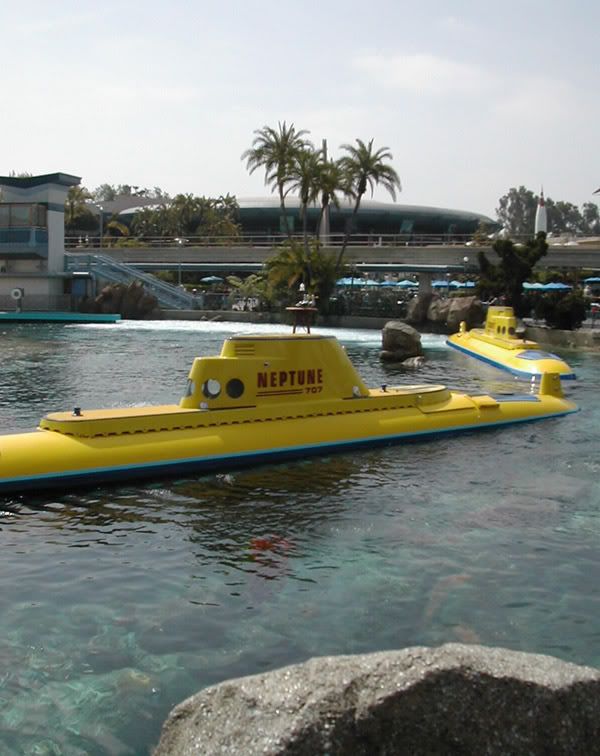 But the best thing of all is that I have been trying to get a picture of this scuba diver for the last few weeks and today was the day!!!
If you are riding the Monorail on the way back to Tomorrowland Station and you look out the left hand side and straight down you will see a diver there!! I am sure this is more impressive from the actual subs. I can't wait to see it up close!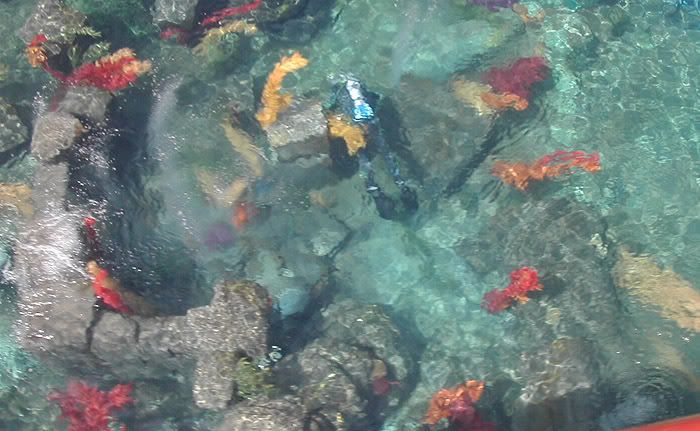 Thats all for now...
enjoy!!