Yet another photo update to throw into the mix with pictures of the newly un-walled Submarine Lagoon. I'm sure everybody is getting tired of Lagoon pictures by now, but hey - I've got pictures - so why not?
Also, I'm trying out 16:9 ratio photos... Just playing with my camera.. Not sure if I like it.. So be aware that the photos in this update are mostly different sizes than I normally post. Anyway - let's get onto it!
WELCOME TO DISNEYLAND!
A sign is posted at the Mickey & Friends Tram Stop notifying guests of the Pirates 3 park operating hours.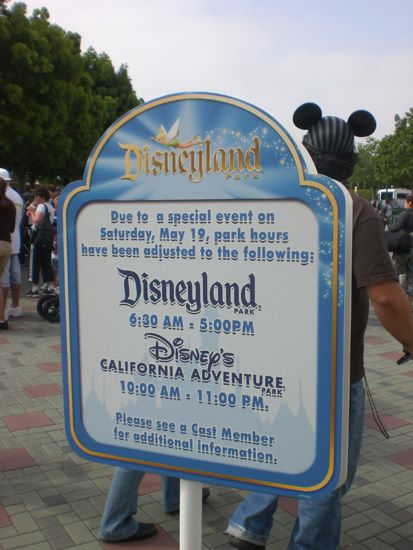 Main Street Station is once again behind tarps as the Disneyland Railroad is again down for refurbishment.
NEMO: REVEALED
SUB LAGOON PHOTOS GALORE!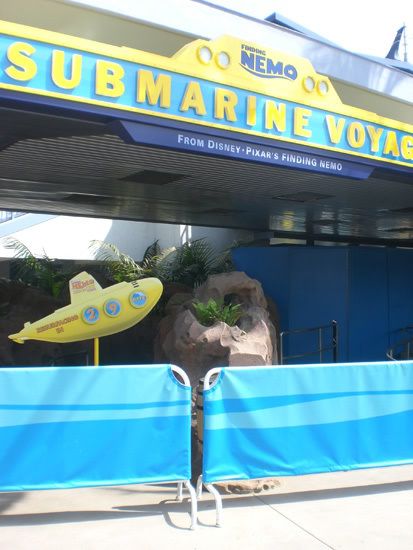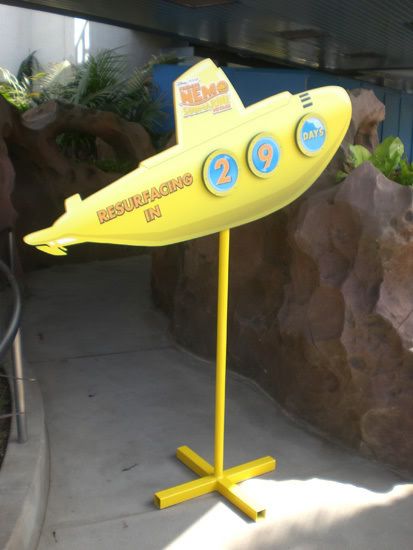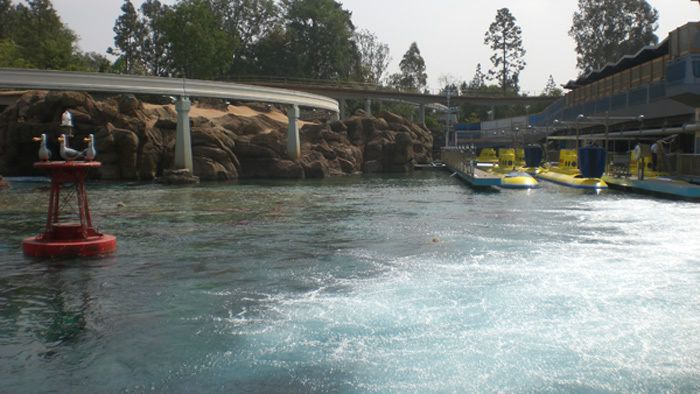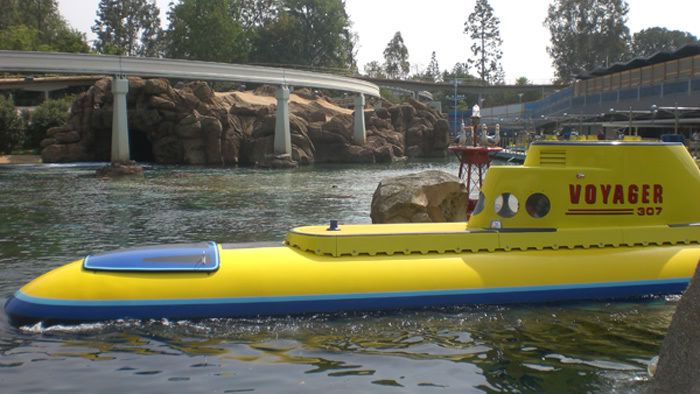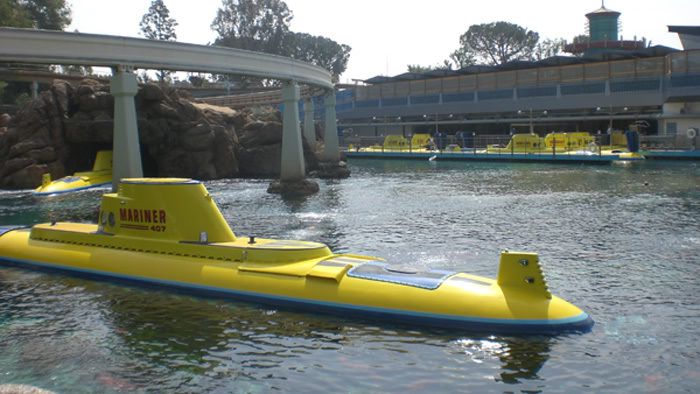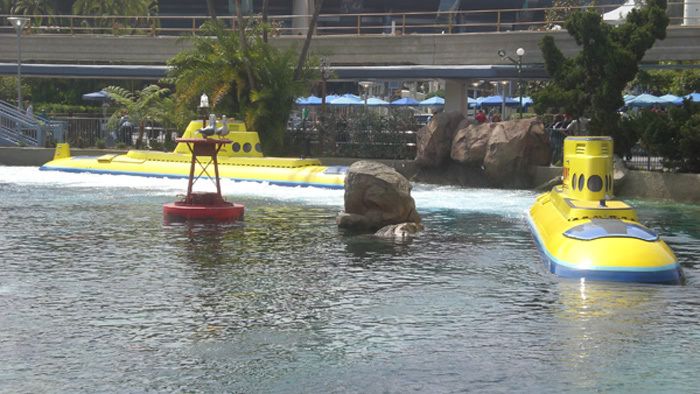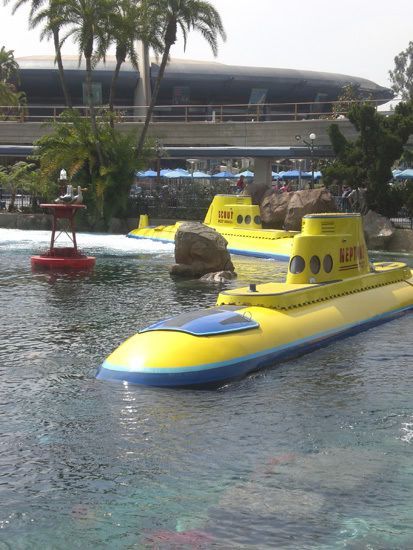 Lagoon look-out point: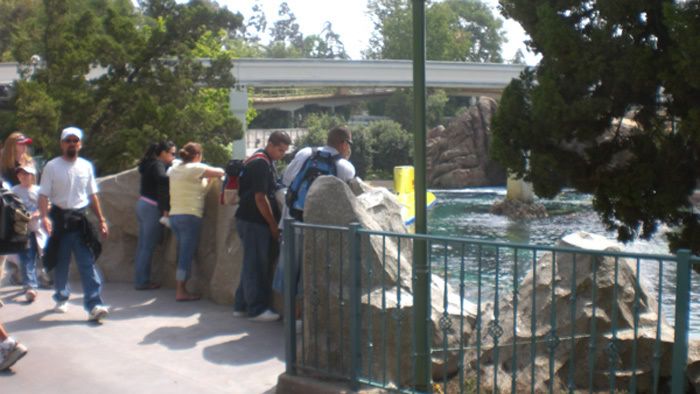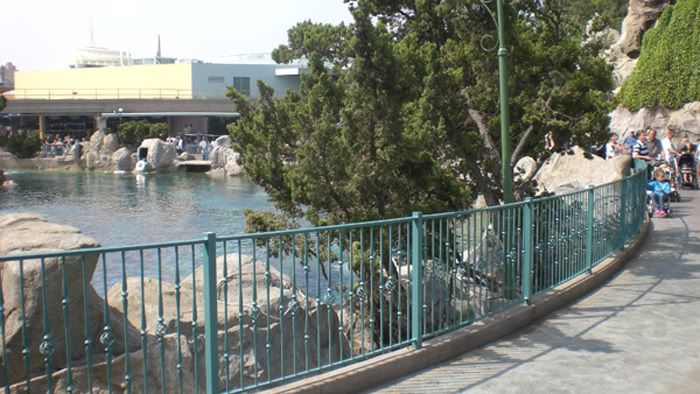 Some stray wires and cords...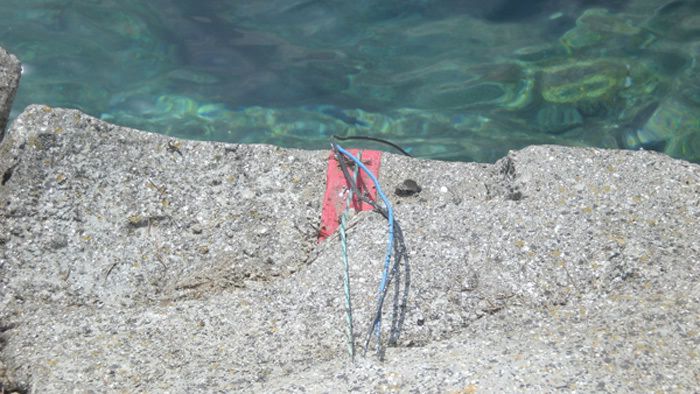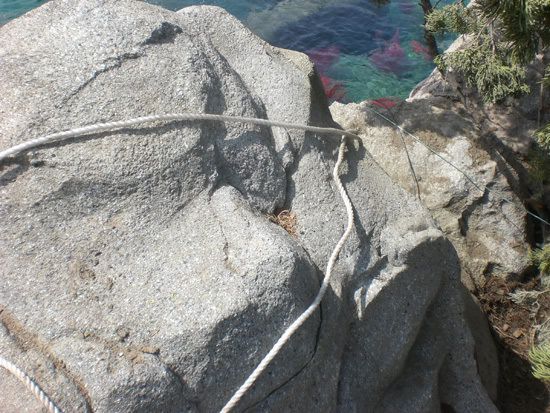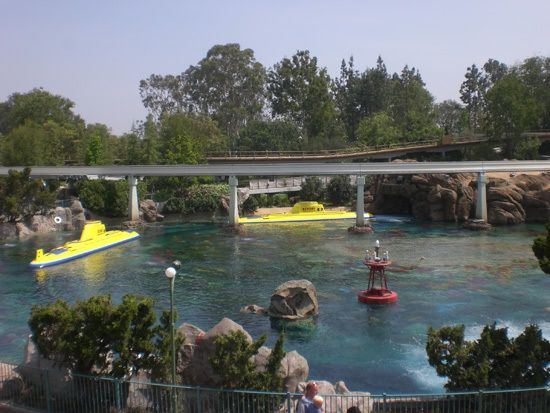 The Monorail platform still has its views covered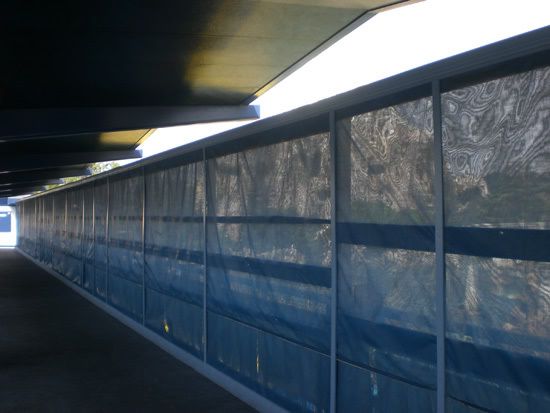 A red dinghy is hidden behind some some bushes over on the side of the Lagoon
Some Imagineers over near the evacuation path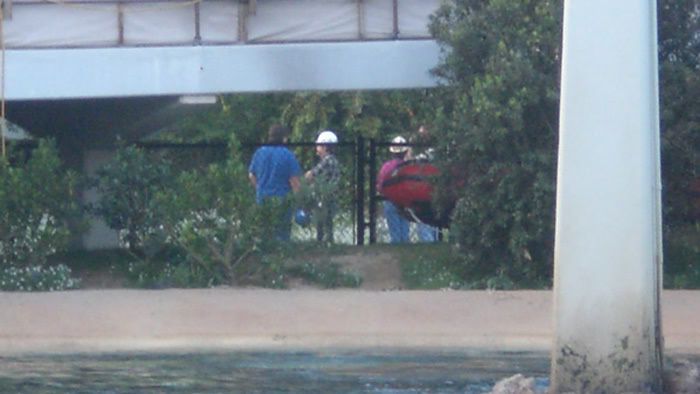 There's a hidden signal light for Sub drivers:
[youtube]http://www.youtube.com/watch?v=ZLCk5m0vbso[/youtube]
FINDING MERCH
A look at the new Finding Nemo Submarine Voyage merch that has bubbled up at the Tomorrowlanding shop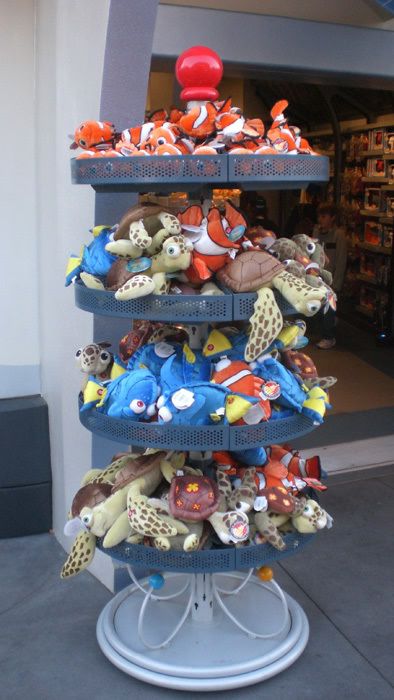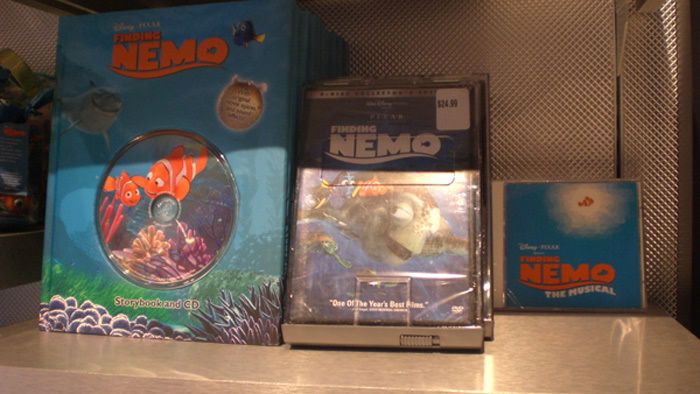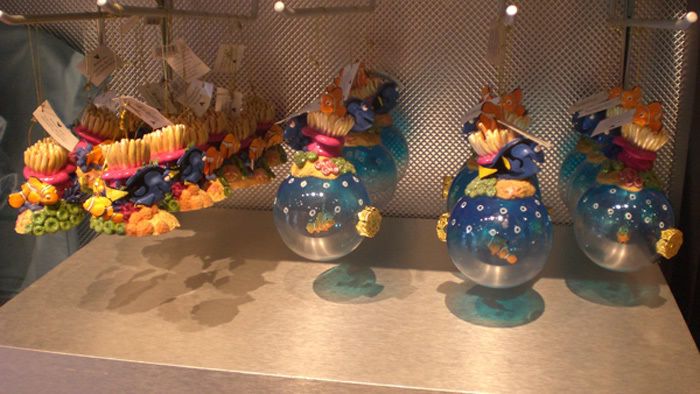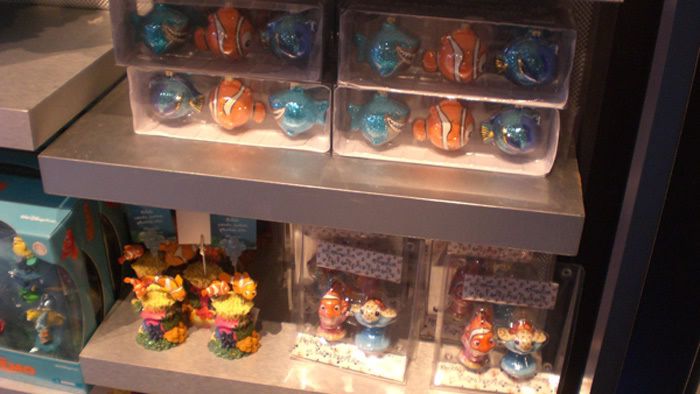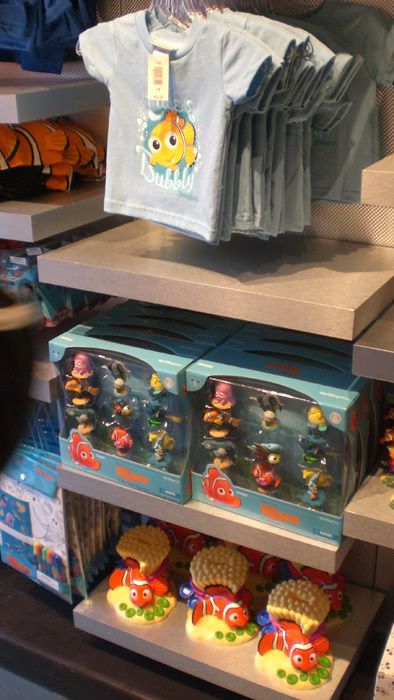 He kicks his legs!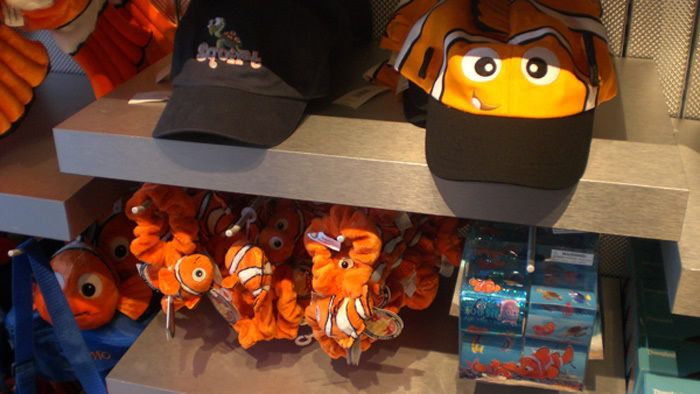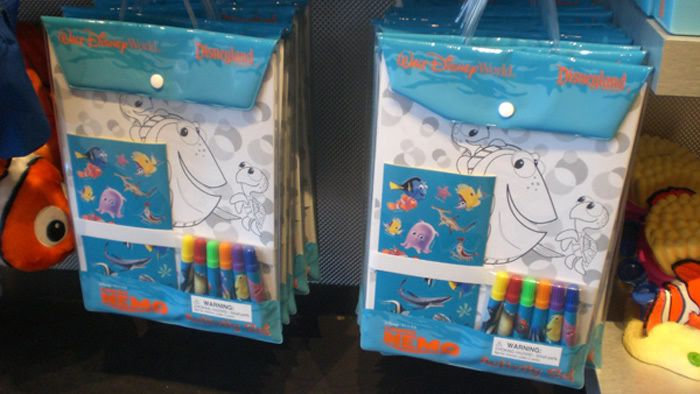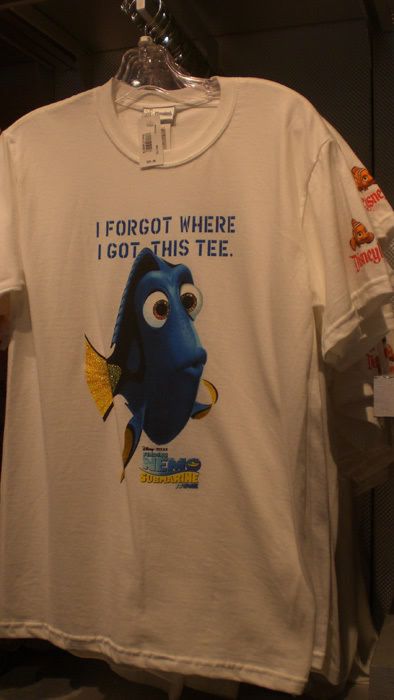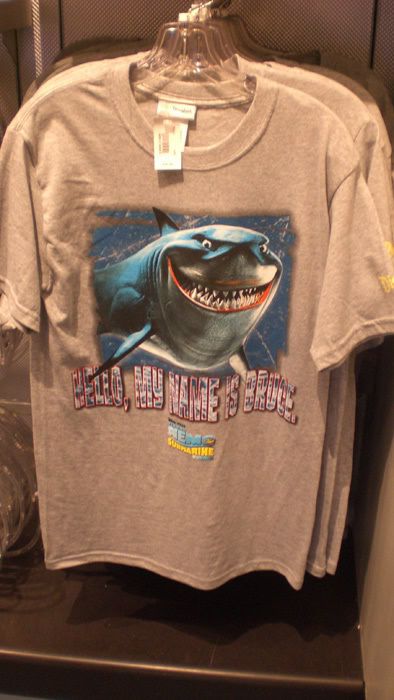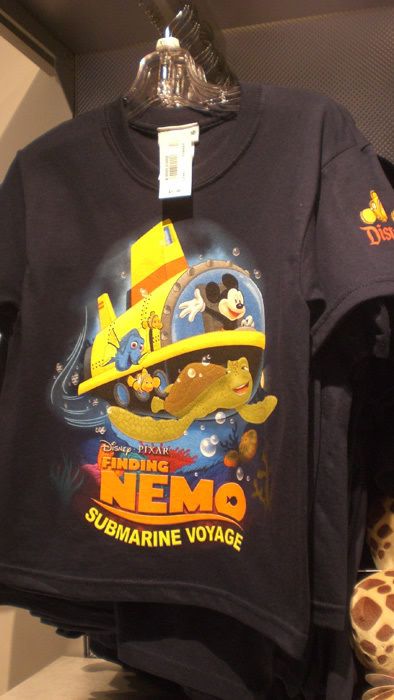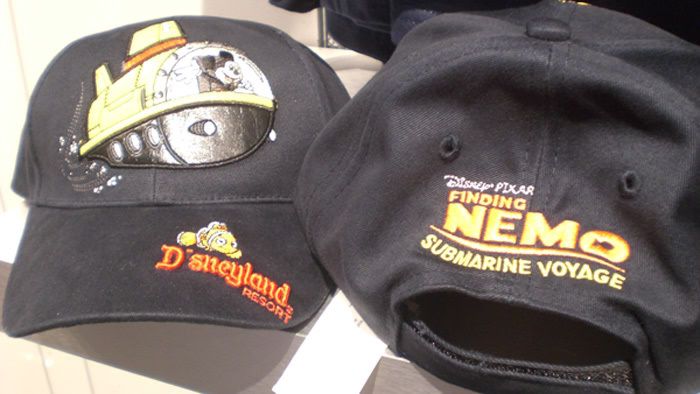 PIRATES LAIR & PREMIERE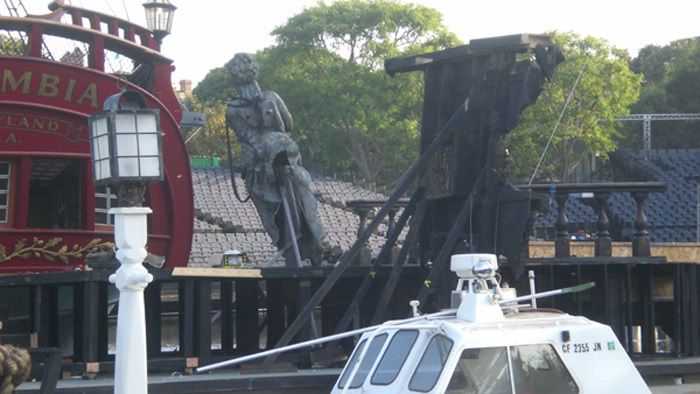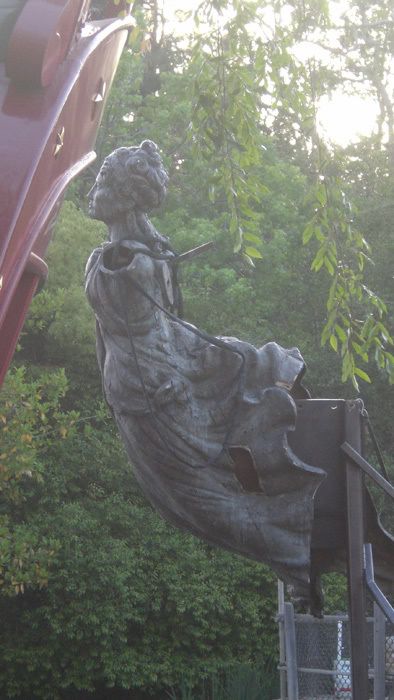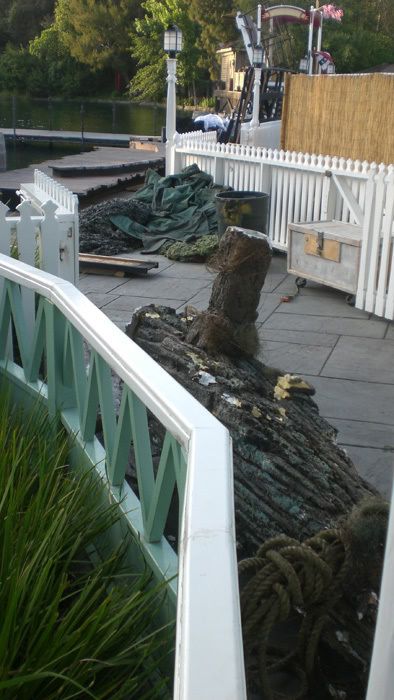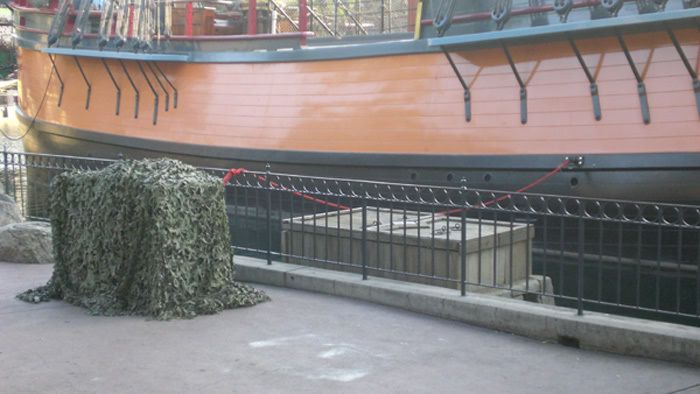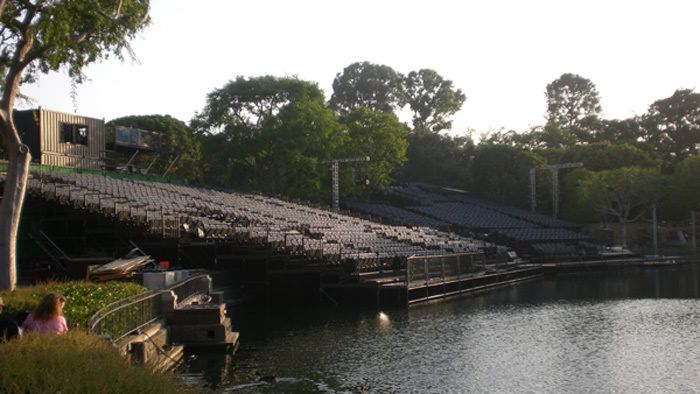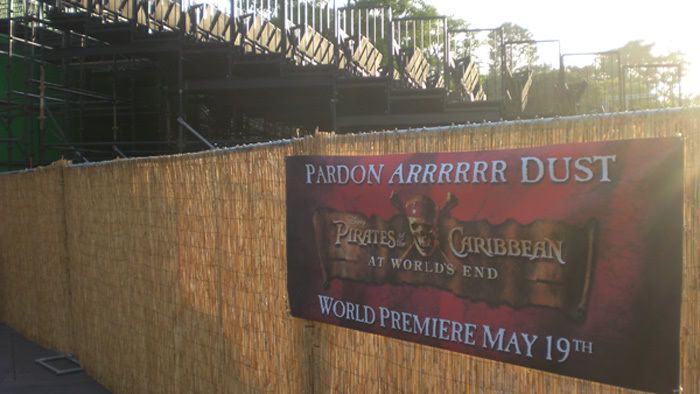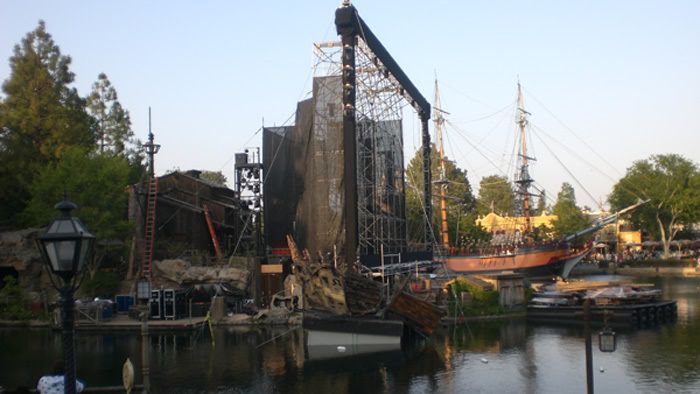 There's a new Rafts to Tom Sawyer Island sign up: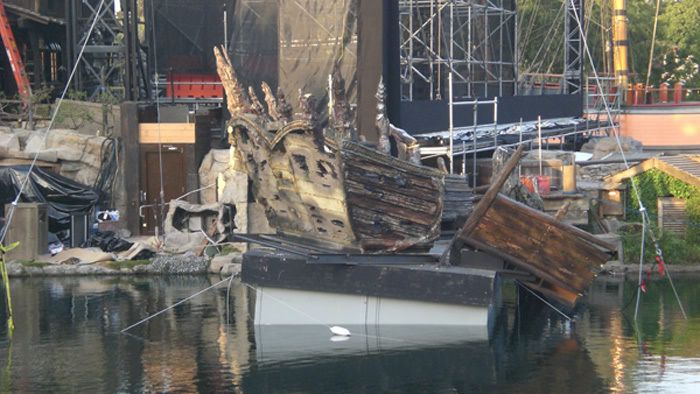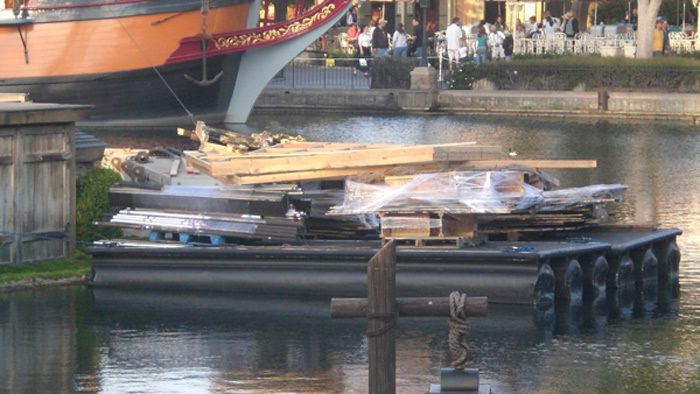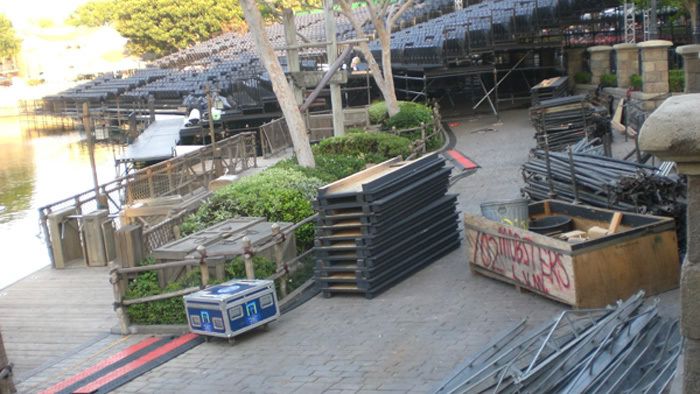 THIS & THAT
Over at one of the old Mine Train Thru Nature's Wonderland tunnels: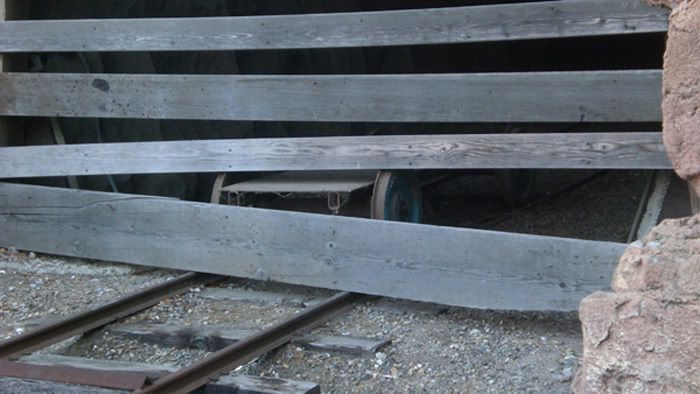 The Deads Man's Chest window at World of Disney has been re-dressed for At World's End.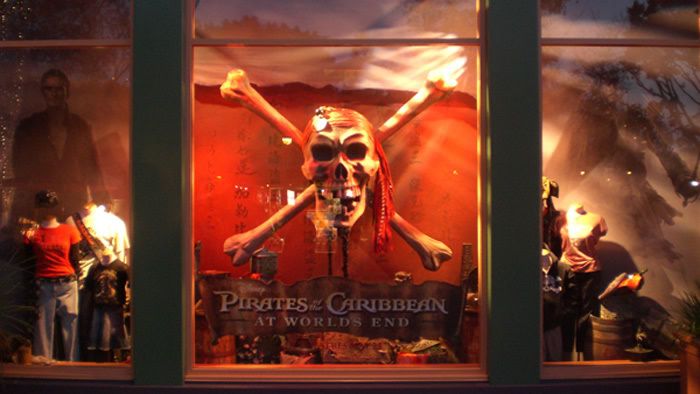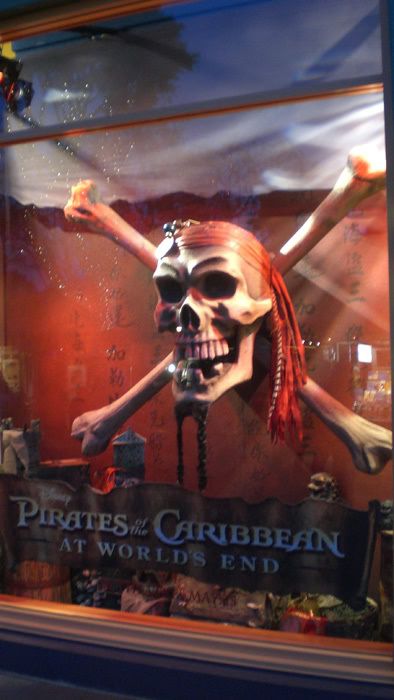 ...Alright, that's all