This is my first trip report, please be gentle.
Finally had some time to get to the park and I took a few pictures, I hope you like them.
I warn you it may be a little odd.
First off a little DCA.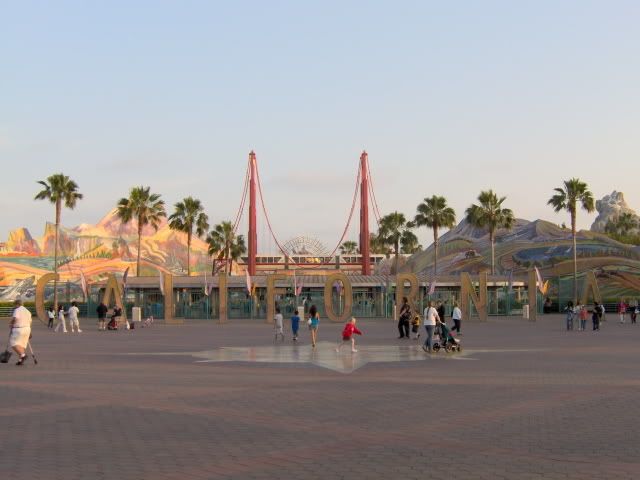 Mr Rusalo, tear down this wall!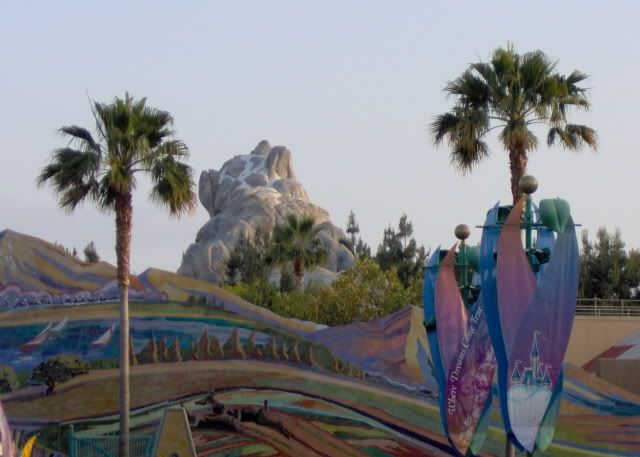 The Pirates are coming! The Pirates are coming!
More on them later.
Now, my biggest reason for going.
The SUBS are back!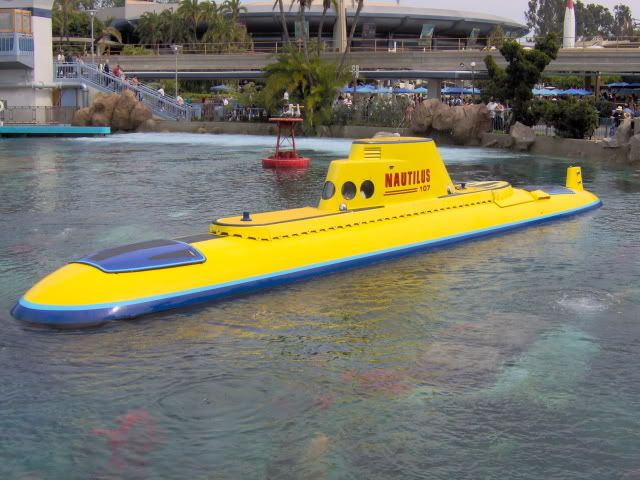 Hello!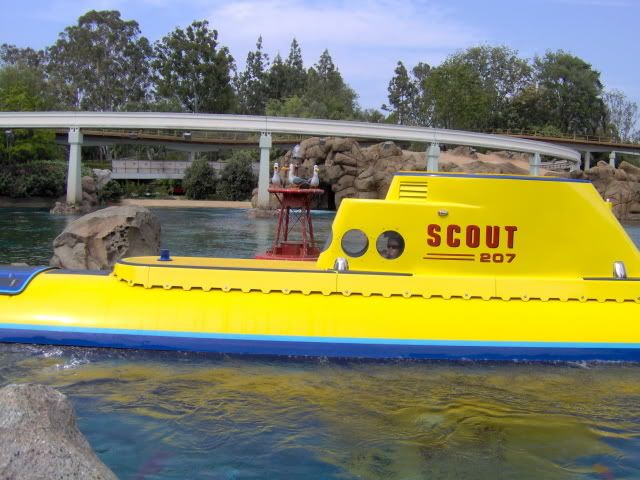 Mine!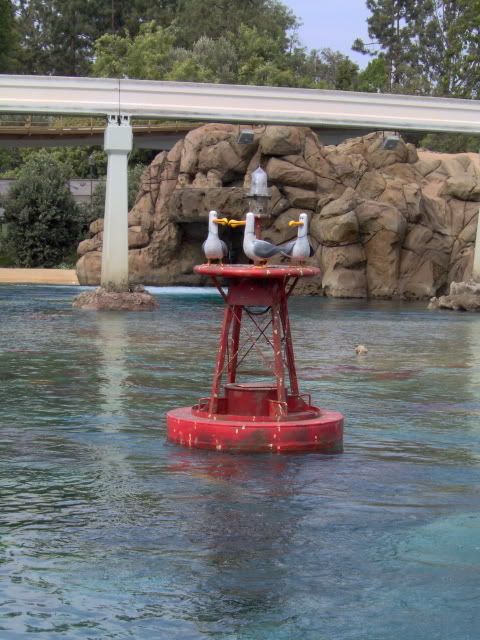 This will be even better when the falls are on.
It's so good to see life again!
Big is Beautiful!!!
The Subs are ready for a whole new generation to love.
Now for a little tour!
Welcome to...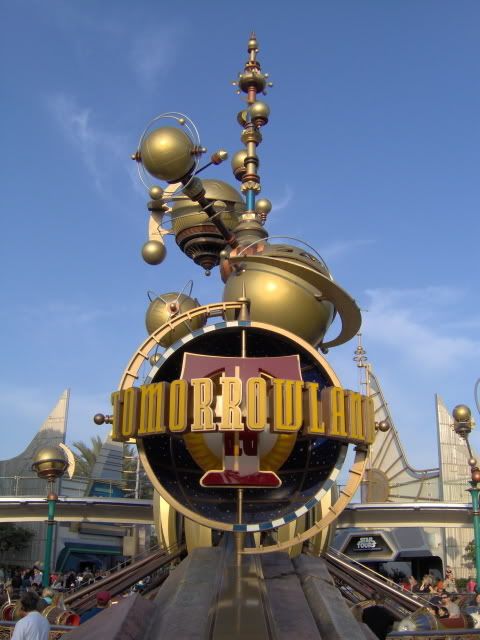 Time for some wax, getting a little dull.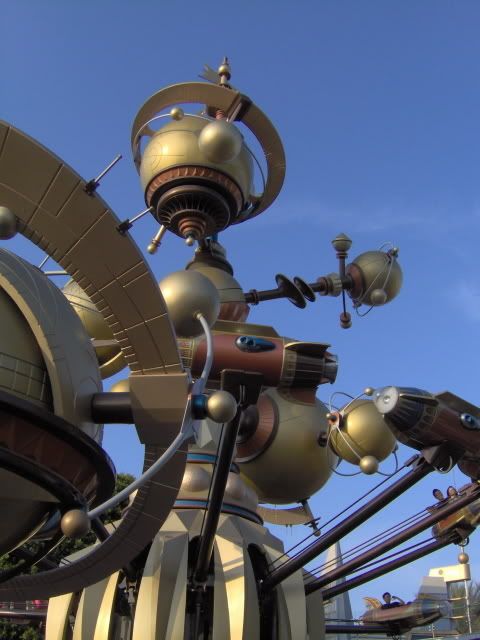 Cute!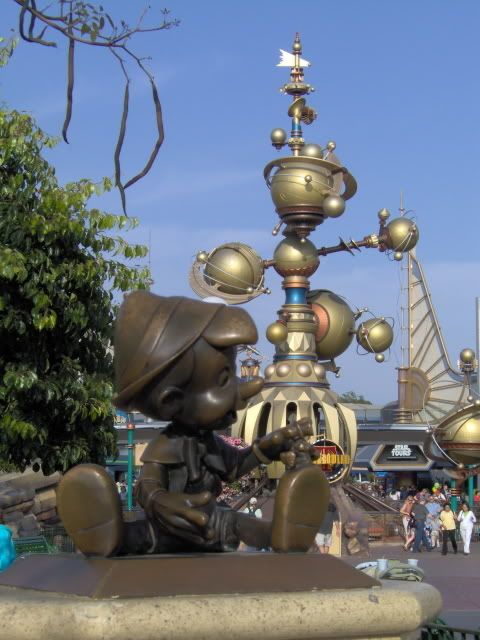 Not so much!
One of my favorite things is in this picture. Can you guess what it is?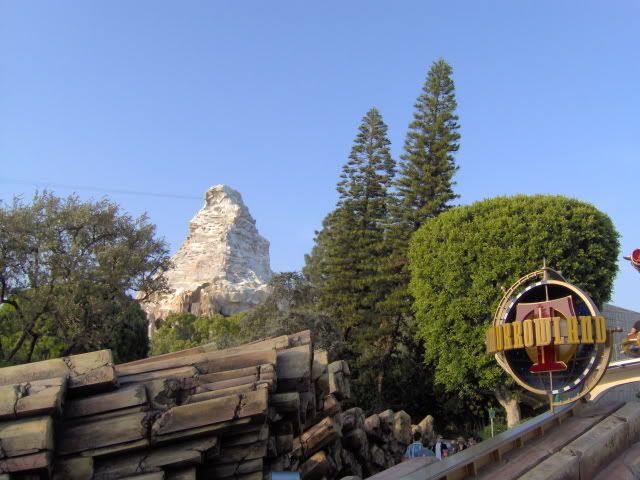 I just love those trees!
Kidding.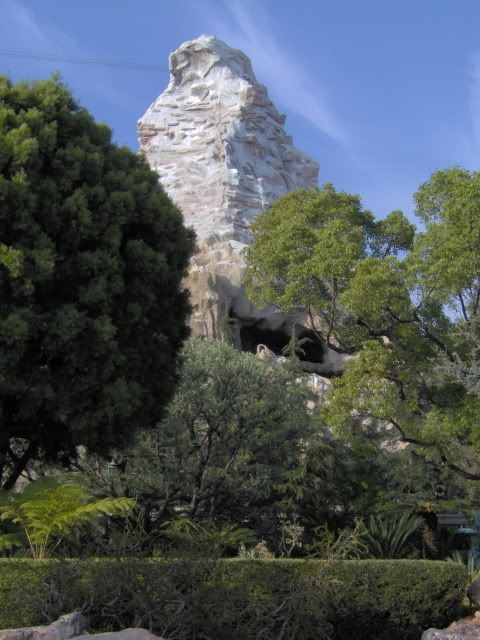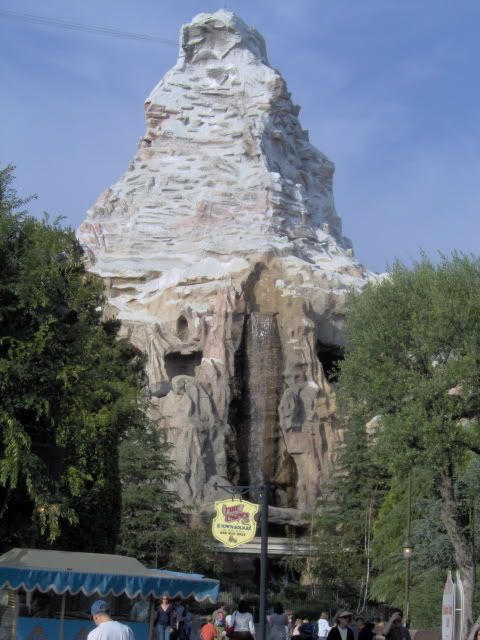 The worlds greatest show building! I love the Matterhorn.
Is this supposed to look like this?
Looks pretty bad to me.
When themes collide!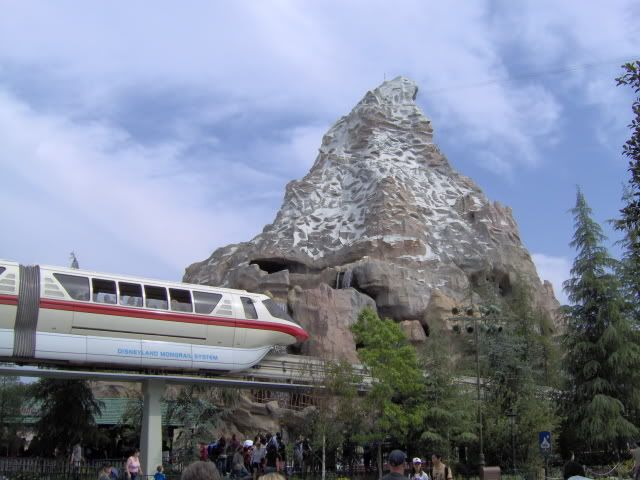 See guys, even Walt did it!
I wonder what people that had only been to WDW think when they see the Monorail inside DL?
Looks like Monstro is getting some Dental work.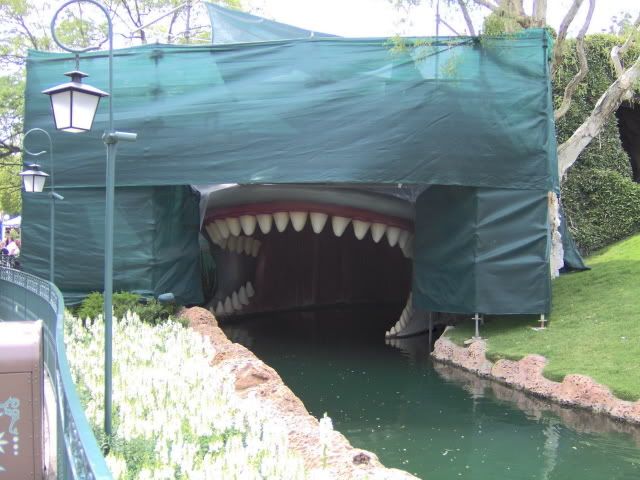 Open wide.
Just thought this looked nice.
What's that through the trees?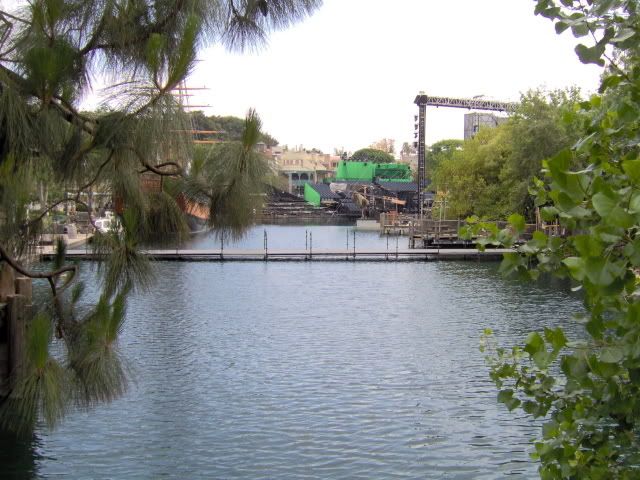 So Pirates have invaded the westside And they have made a giant mess!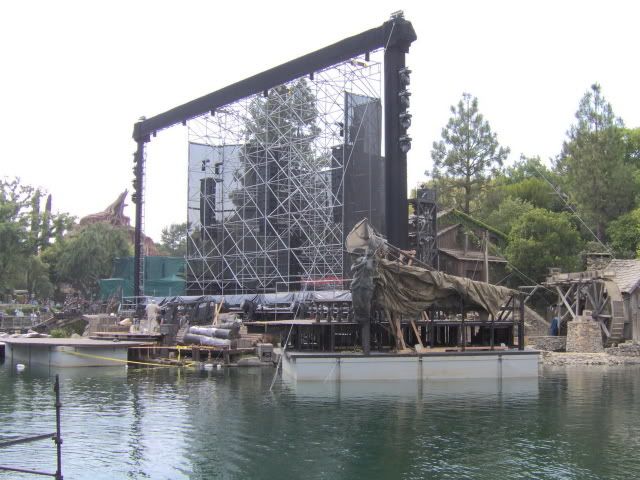 does look like fun though.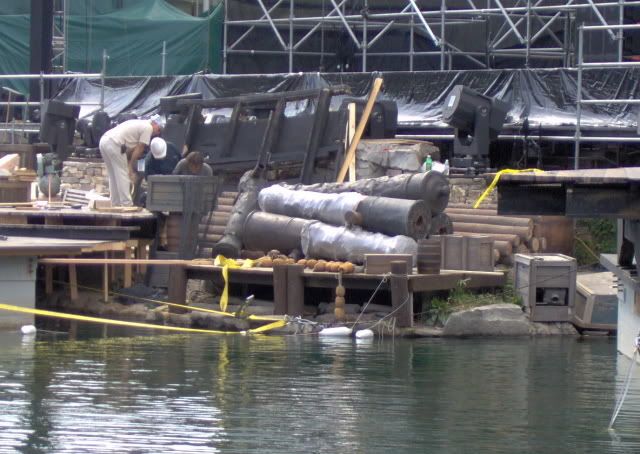 No Mr. Grier, nobody can see you in there.
The bleachers go out into the river.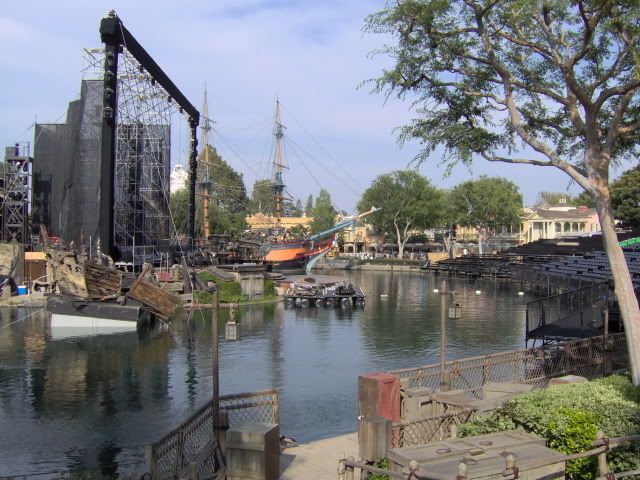 Can you believe they are using the Columbia as a costruction wall.
Tom who?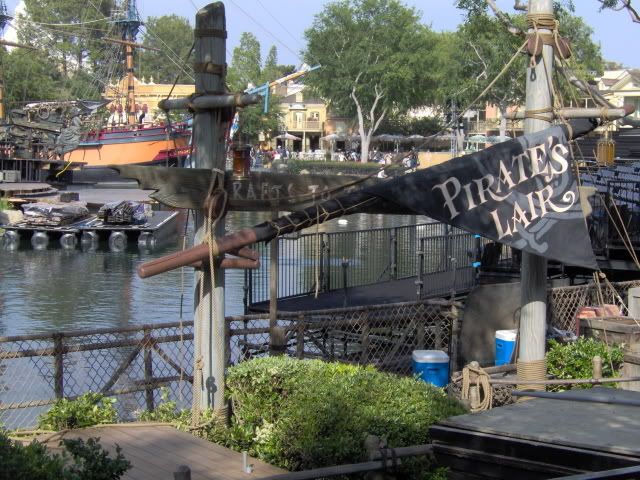 I guess Tom has been evicted.
Well I hope you guys liked it, please let me know what you think.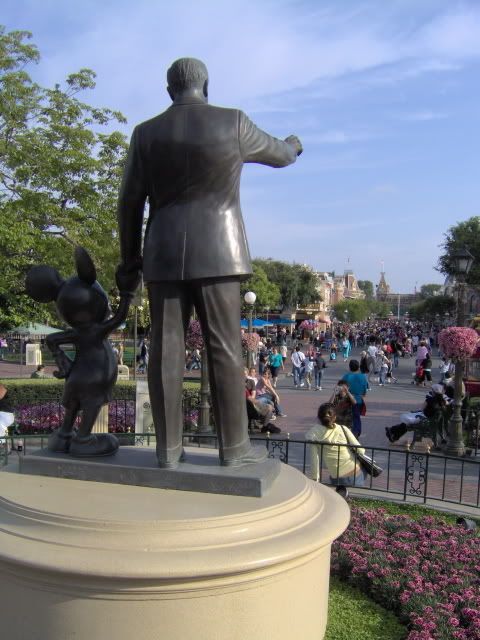 The End