FINDING NEMO SUBMARINE VOYAGE
COMPLETELY DE-WALLED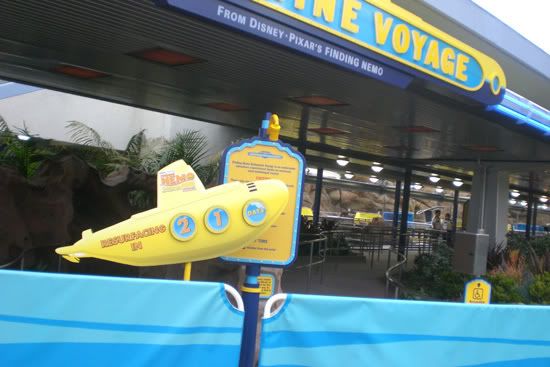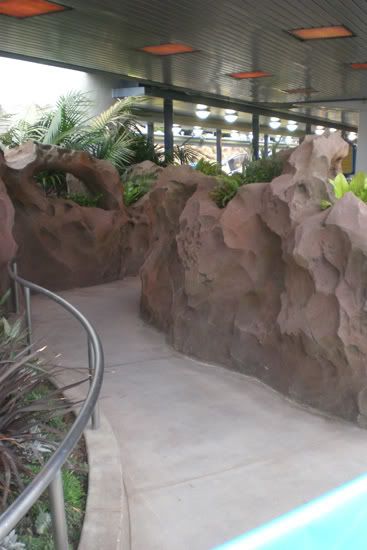 Overhead lighting fixtures
Handicapped viewing room: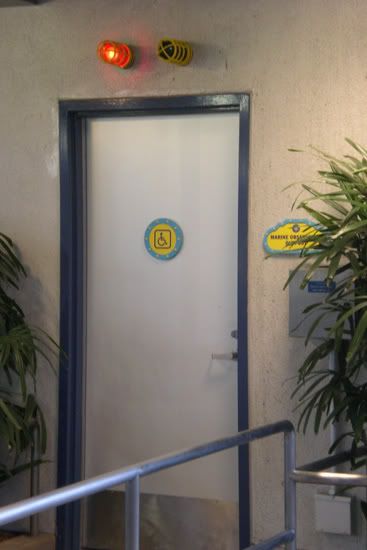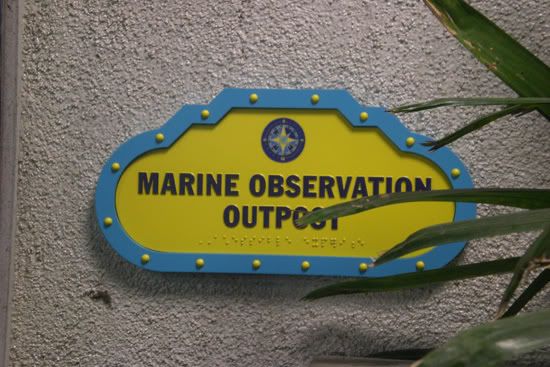 Note the NEMO Logo and acronym:
N
autical
E
xploration and
M
arine
O
bservation: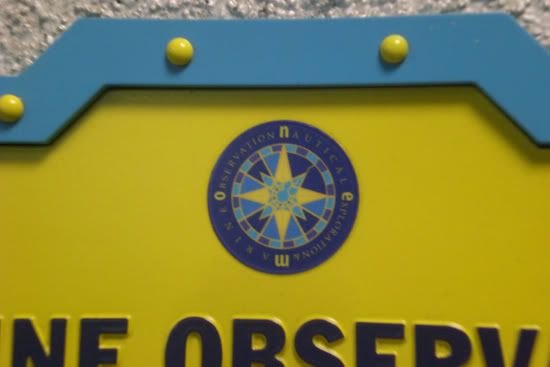 The queue switchbacks: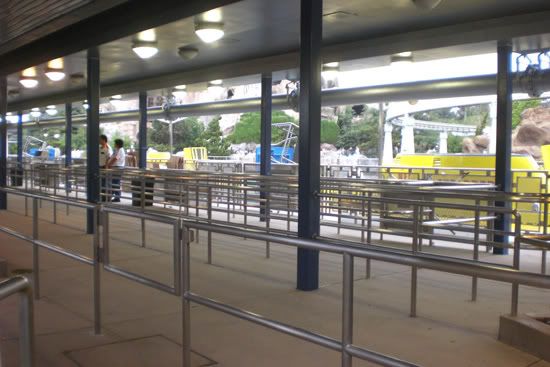 Submarine Voyage directional exit signage (this is located on the current exit ramp for the Monorail):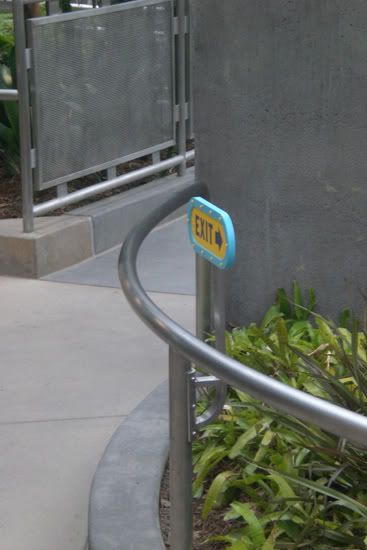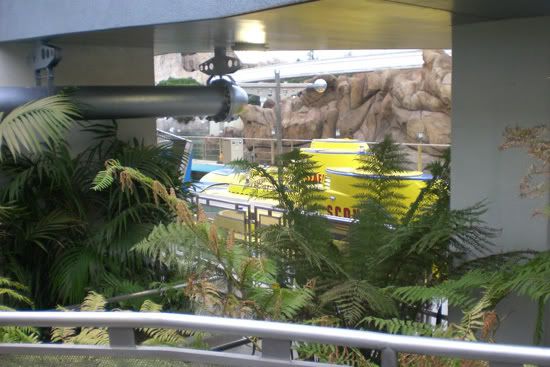 No blue mesh!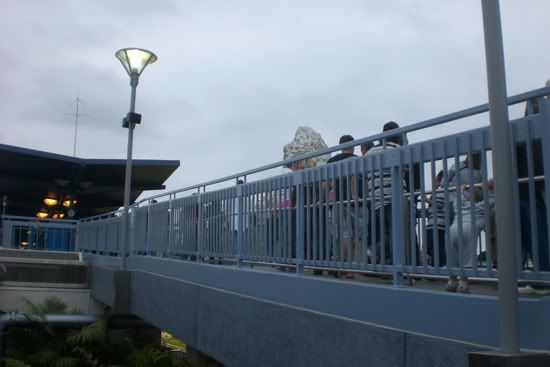 Awesome!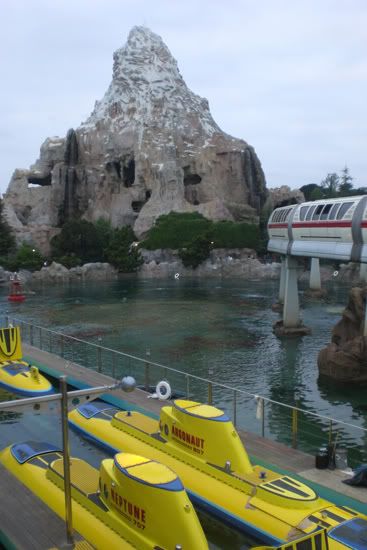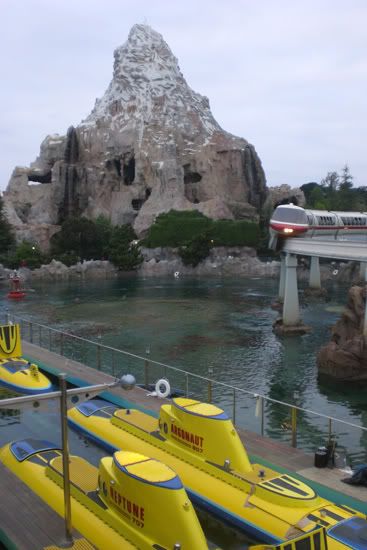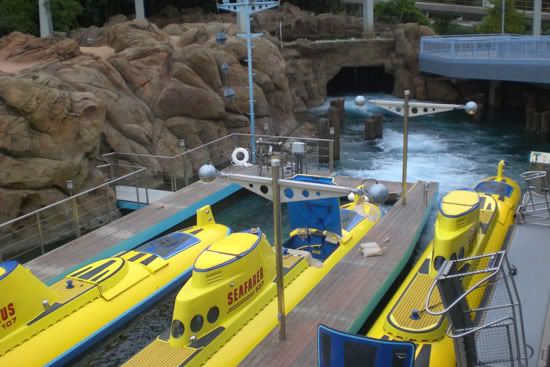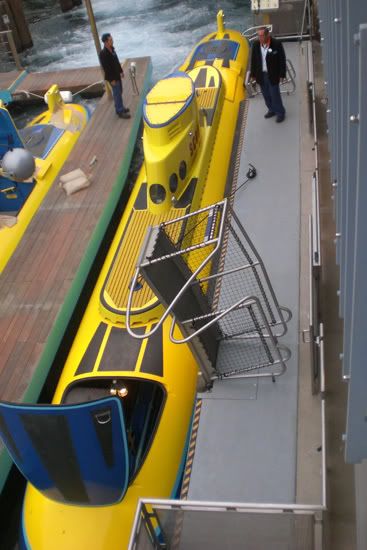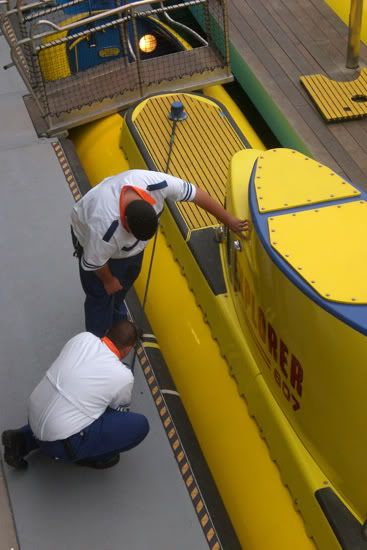 Some repainting going on...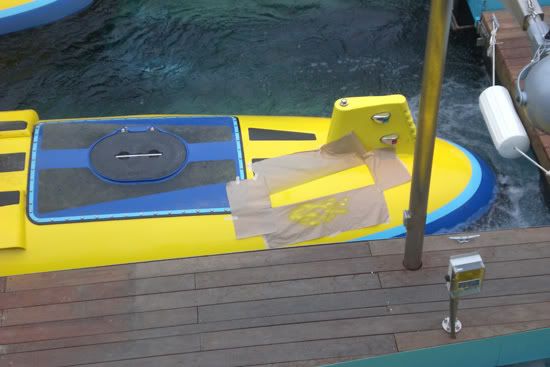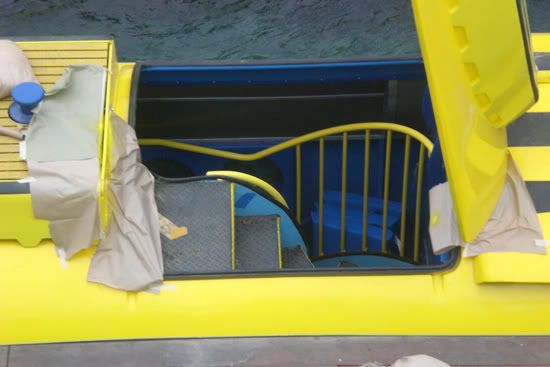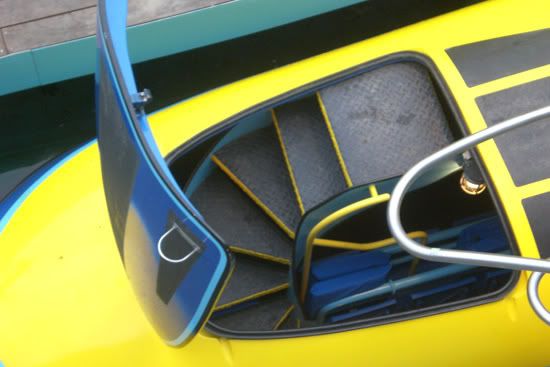 Portholes: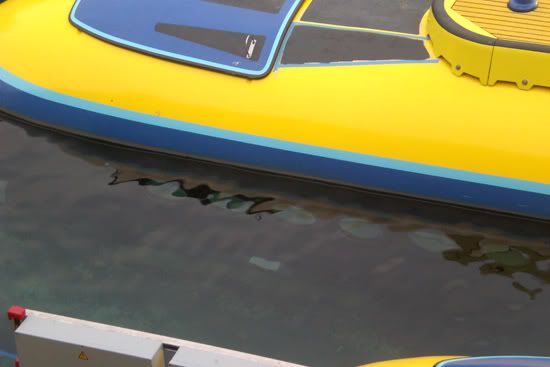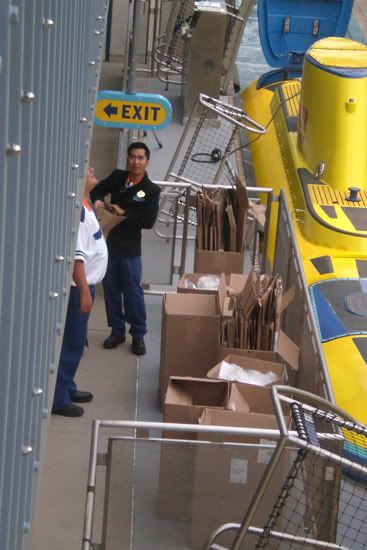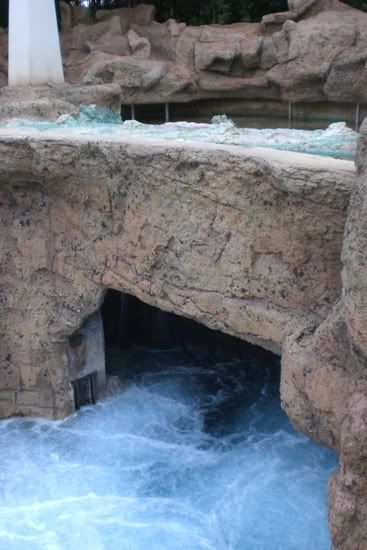 There are some electrical cords going up to the Peoplemover/Rocket Rods track: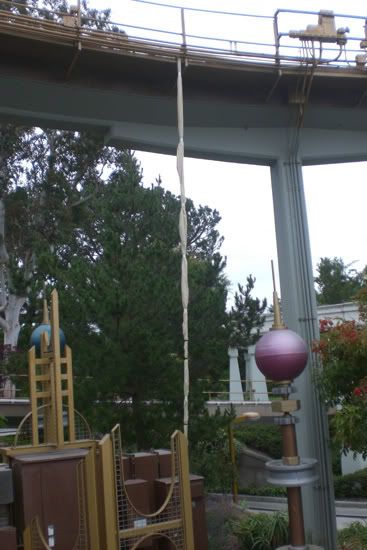 Power cords along the track: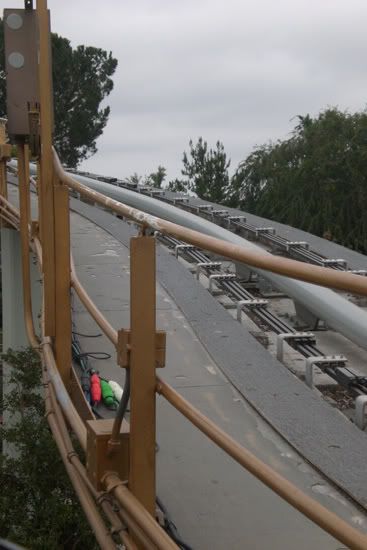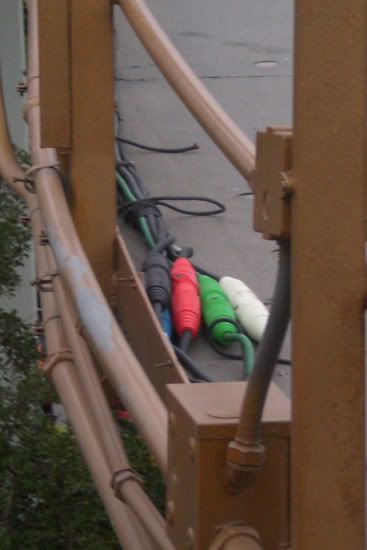 Sub Dock at night...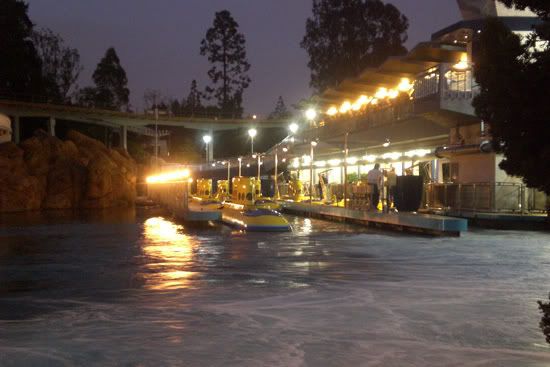 ...Alright. That's it
This ride can't open soon enough!