I thought I would do this trip report through my daughters eyes.. Enjoy
to Cassidy's Trip Report!!
My mommy told me she had a suprise for me. I got to watch Alice in Wonderland on the way to my surprise. I kept telling her I wanted to go home because the drive on the freeway took to long.
We got off the freeway and there was a Mickey Mouse banner on the side of a hotel. I got excited and told her Disneyland Mommy!! She told me it was just a banner. So I went back to watching the movie. Next thing I know, we are in the parking structure for DISNEYLAND :yea: I had been bugging mommy to go here for so long, and she kept telling me it was closed. So when I got there I was so happy. I told her, "It's open for ME mommy!!" :yea: My mommy was taking forever to park the car. I just wanted to get inside Disneyland!
Once we got inside, she asked me where I wanted to go first. Of course it was Star Command. (aka Buzz) I love that ride. It's so much fun!
I wanted to go on It's a Small World next. But my mommy made a stop for the Monorail. She hadn't gone on it in years, and I have never been on it.
On the way up, we stopped and looked at the Nemo ride. I wanna go on the Nemo ride!! Mommy said it's not open yet.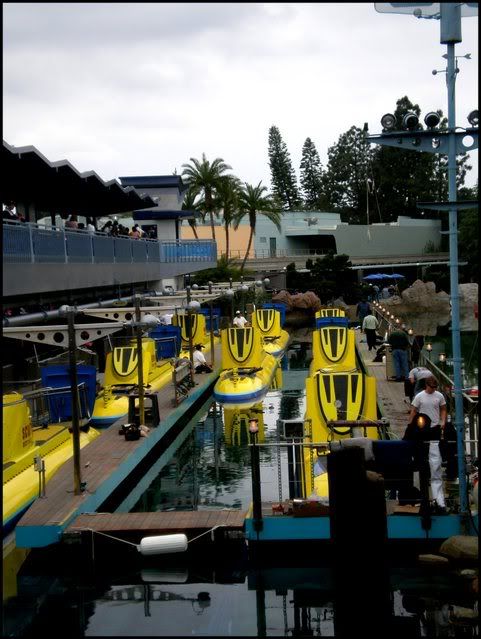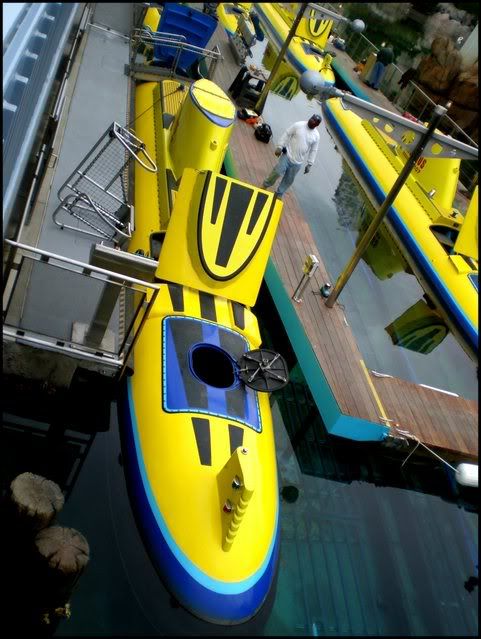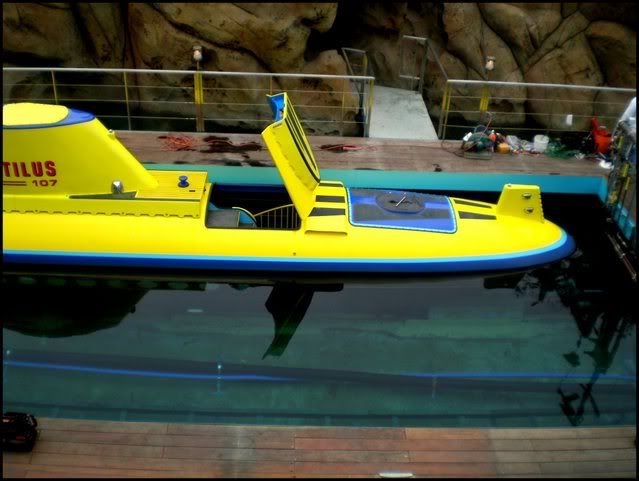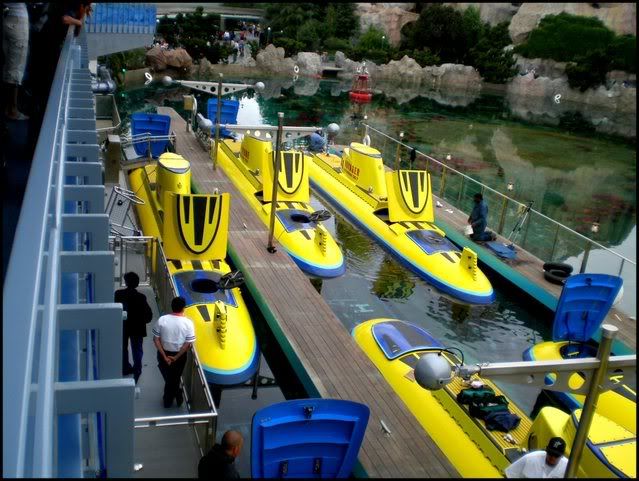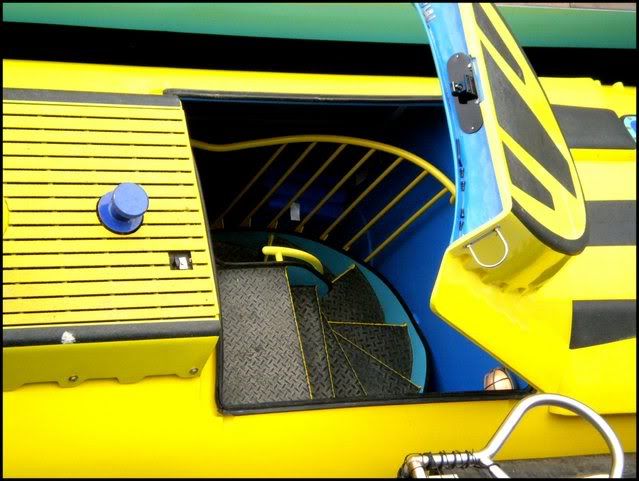 We got on the Monorail, and I was kinda scared. I didn't know what it was supposed to do. But once it started going and people were waving to me that were on the ground, I liked it. We went all the way around. When we got back we went on It's a Small World.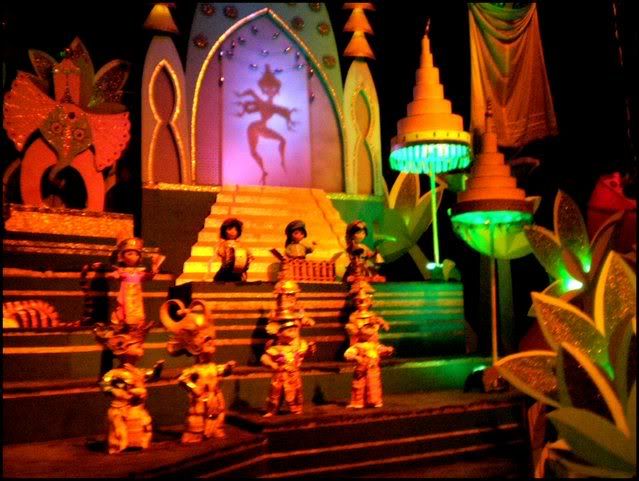 This guy always makes me laugh!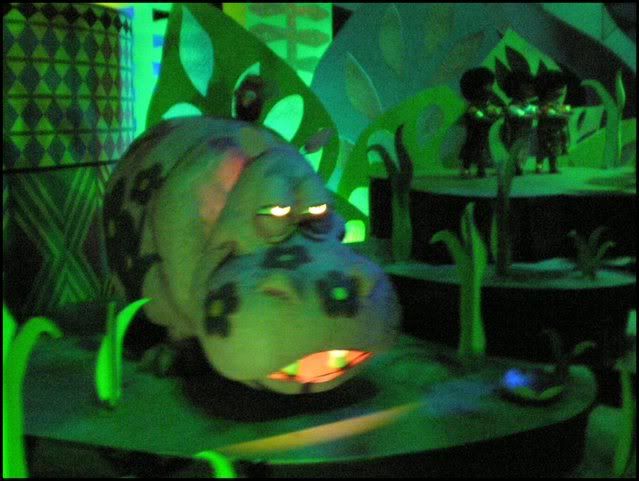 I always see all these cool things from the ceiling!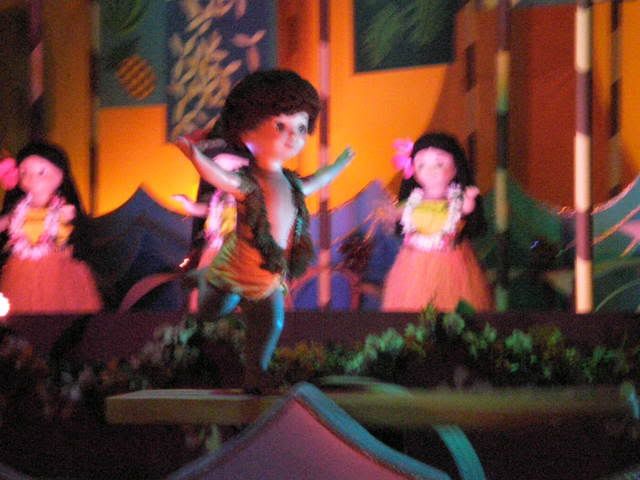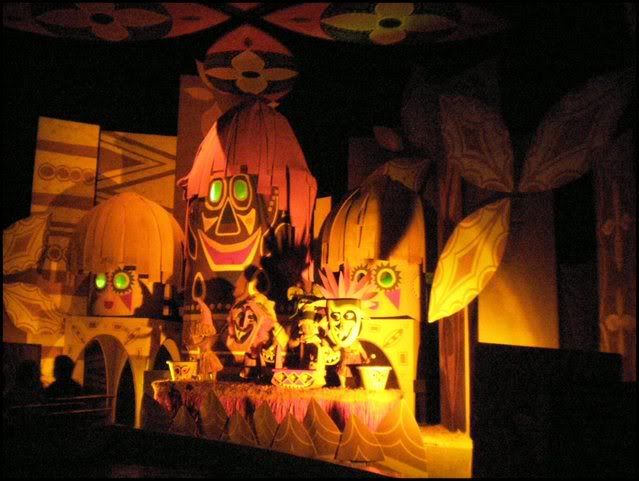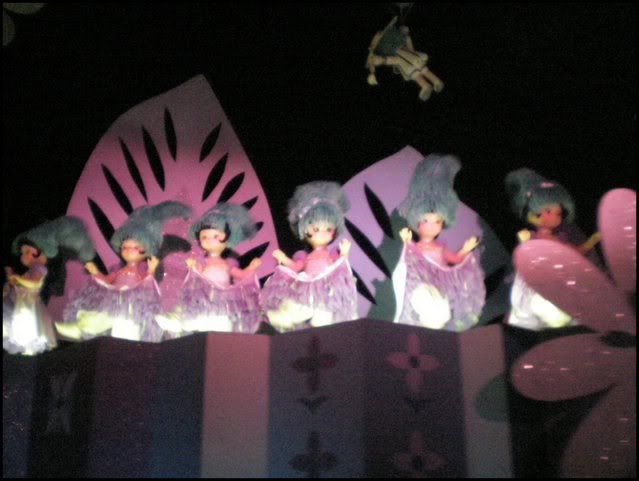 We went on the Tea Cups next.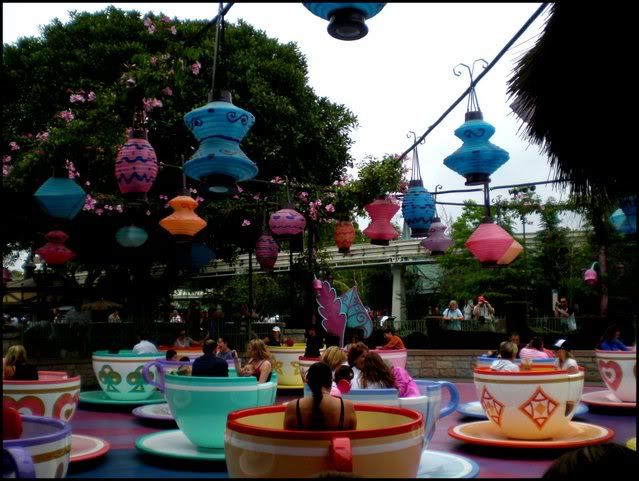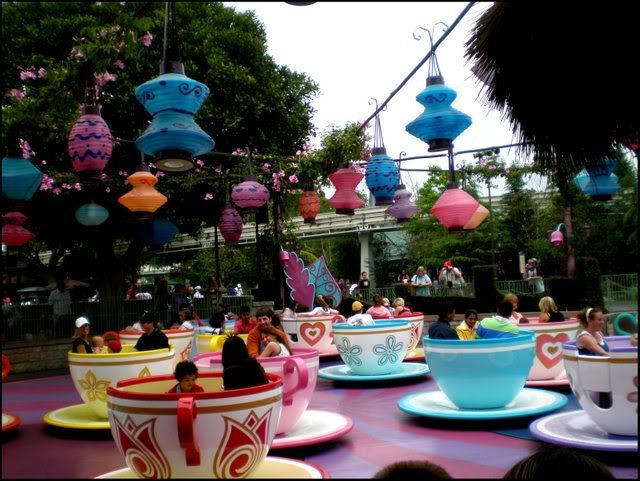 I have only been on them once and my mommy didn't make them spin cuz she tought it would be to much for me. This time, she made me spin!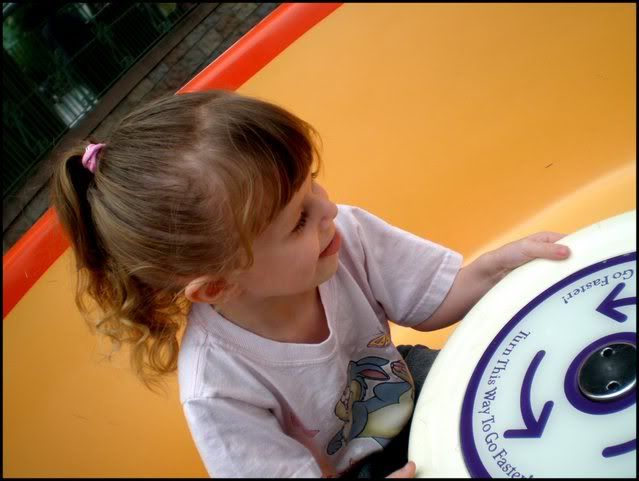 I loved it! :lol:
Went straight over to Alice in Wonderland. I liked this! I tought it was cute!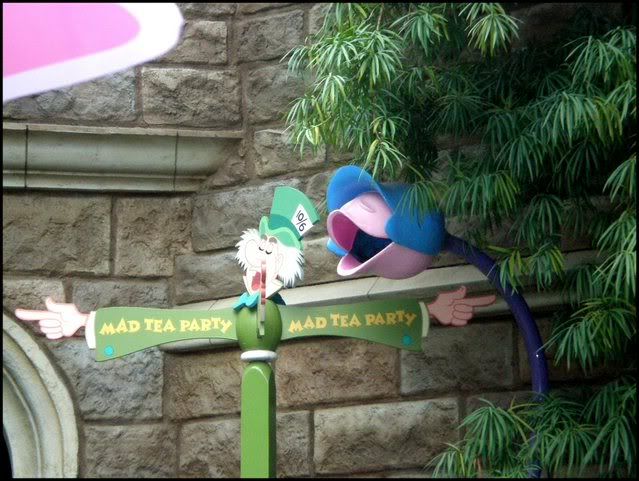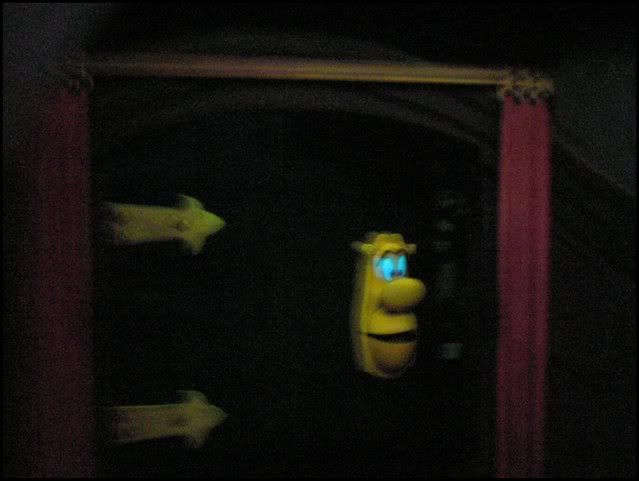 They're funny!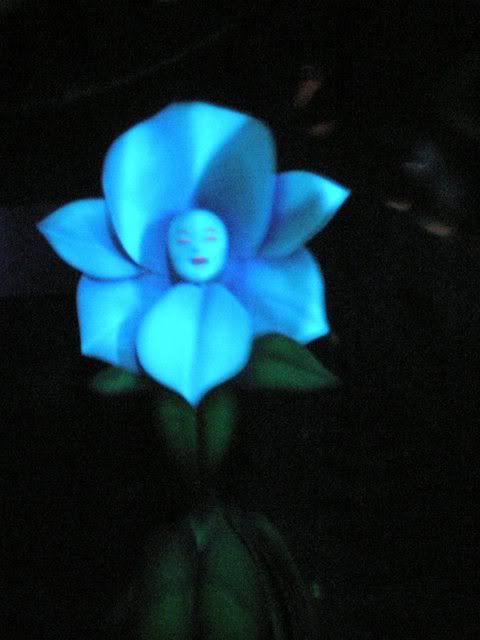 He's gonna get in trouble he left his shoes there!!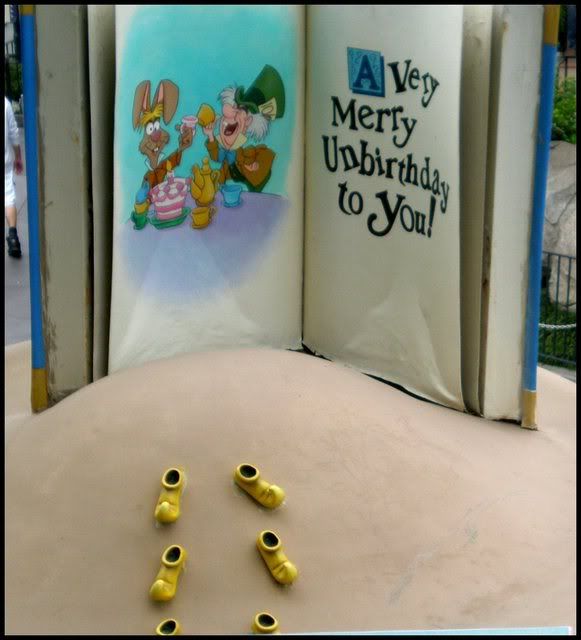 We went on Snow White next, but mommy didn't take any pictures. Then it was Pinocchio. This was the only picture she took.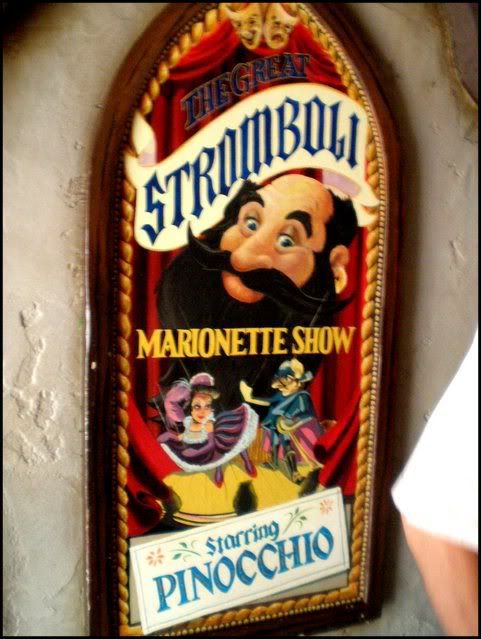 We walked over to Pirates.. On the way we saw these..
He's scary looking.
I can't wait till I'm big enough to go on this ride!!! I always hear people yelling and having fun on it!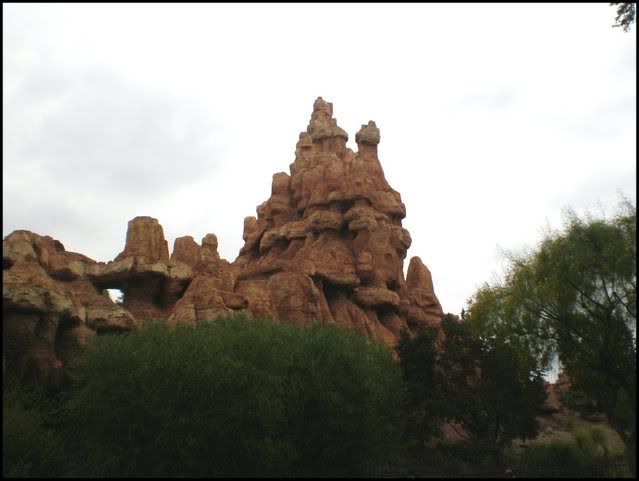 I have to take a break.. More will be up in a minute.