I did get as far as the vultures on May 14th, and then Splash 101'd. So we got evacuated.
I'll repost the pics...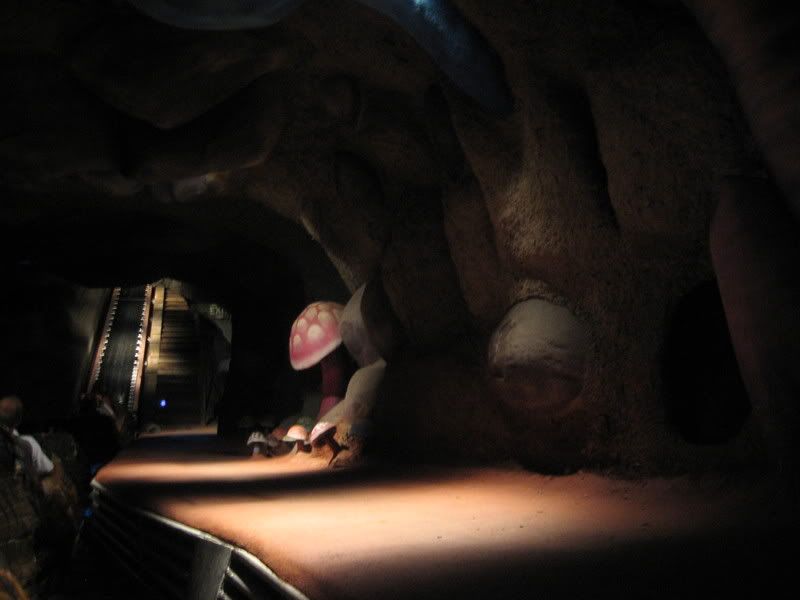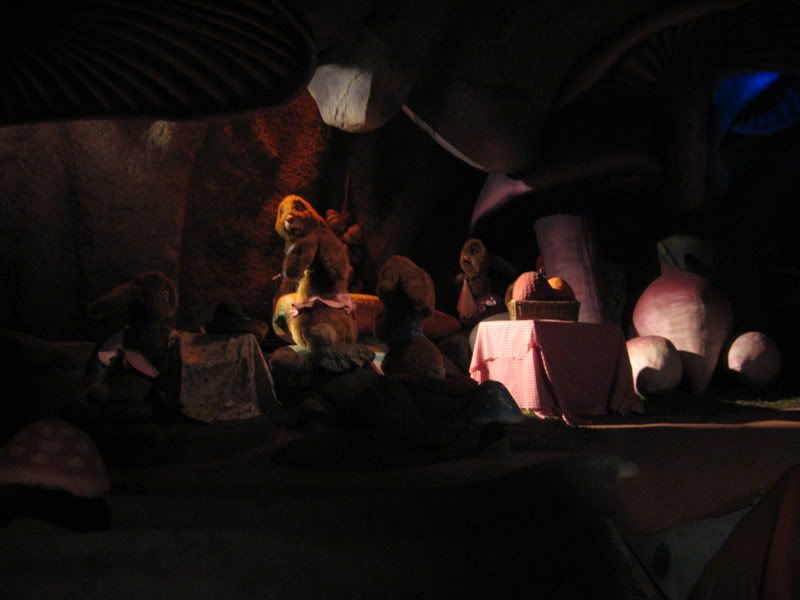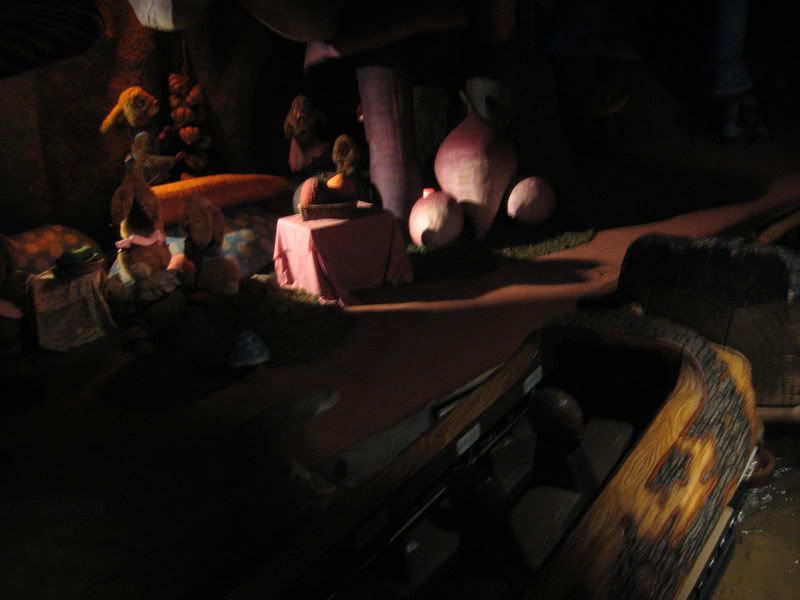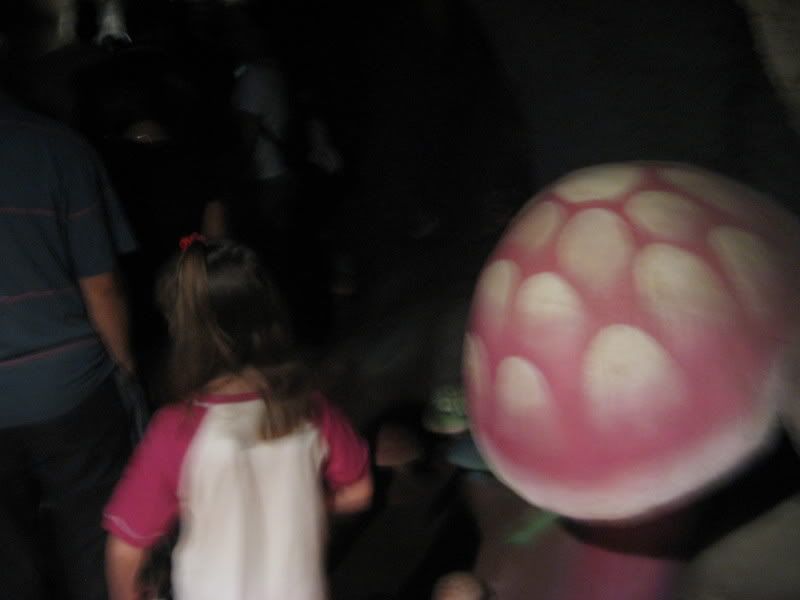 And that was after being held up for a few minutes earlier in the building.
Monday of this week we tried again, but we got there just as Splash experienced a breakdown that lasted almost until park closing. No good.
Then today I happened to run into a good CM friend of mine who was kind enough to give me
six
Fastpasses for Splash Mountain that were all good starting at 3:20.
See, here they are!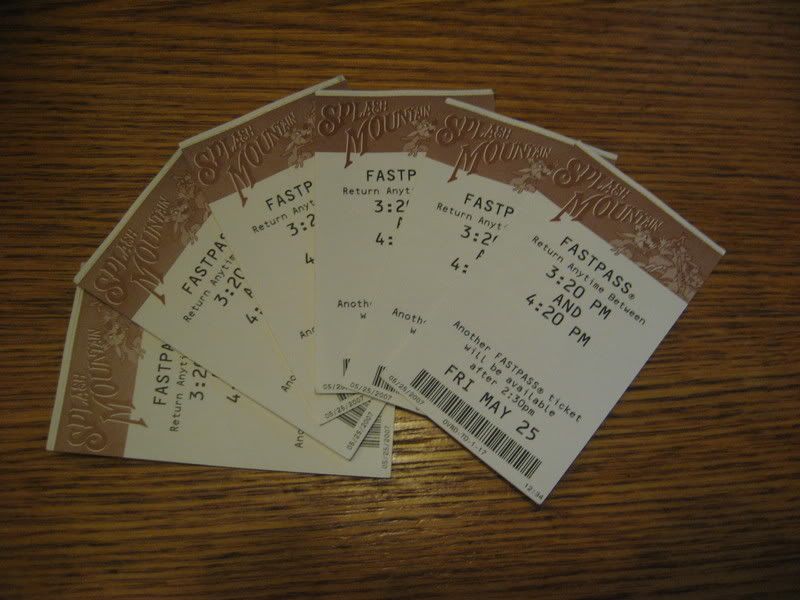 But we didn't get to use any of them, because Splash 101'd
again
. We stuck around to see what happened, but I had to leave at five. Strike three!
And now I hear from
Uncle Theodore
that he got evac'd from Splash too, on Thursday.
Can it be the new lifts that have been installed? Are the security sensors or whatever too sensitive and tripping? Or is it a different problem?
"Ladies and Gentleman, Boys and Girls - Due to winds at higher elevations..."