It is been a rather hectic few weeks but rest assured I have been going to the Park and taking pictures. Just not able to upload and get creative. I have uploaded. Let's see if there is anything creative...
Friday, May 25:
I went to the Park to meet up with the PEZlings and their mom.
Not a very busy afternoon: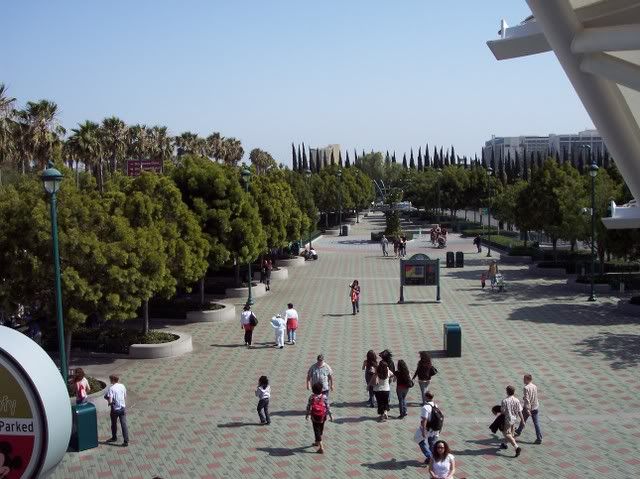 Get into DL and am immediately pinned down by a marauding parade: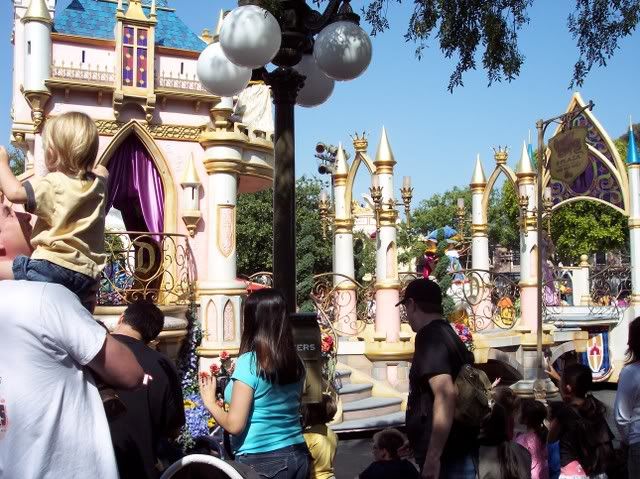 NOS - New Pirate Island opened up!
And this is as close as we get to it that day!
Keeping an eye open for the PEZlings, they scurry in and out of view: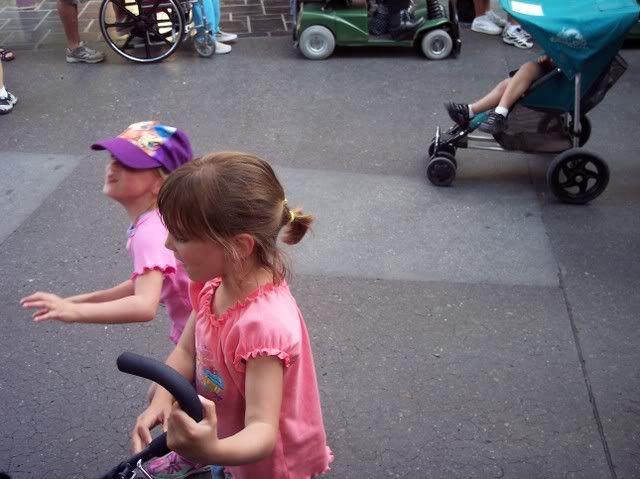 On their way to handle the merch:
Time to take a quick assessment of the dental situation: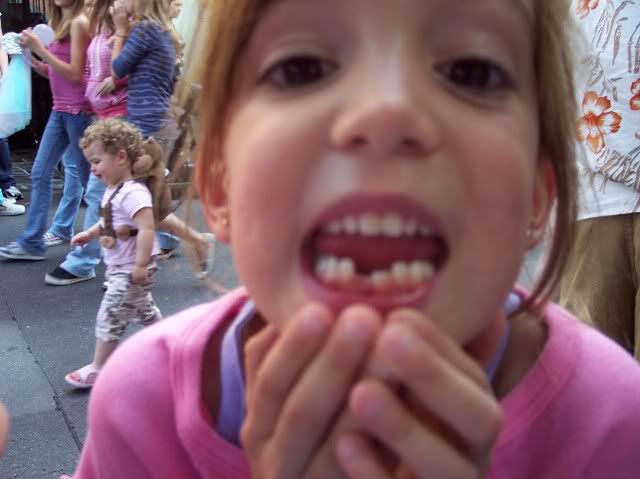 Thing 2 - check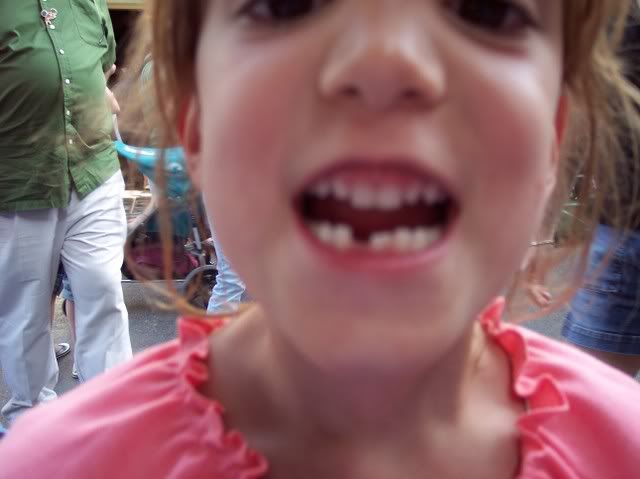 Thing 1 - check
First up, their favoritest ride: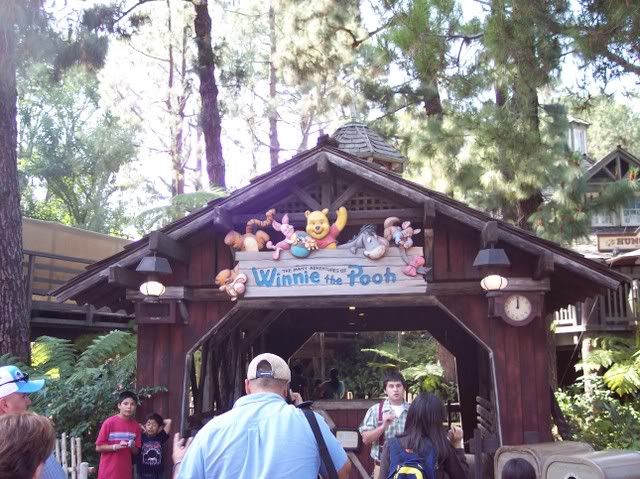 Then they split up, with Thing 1 going to the Splashy Ride (Grizzly River) for the 3rd time that day and Thing 2 and me heading for Mister Toast: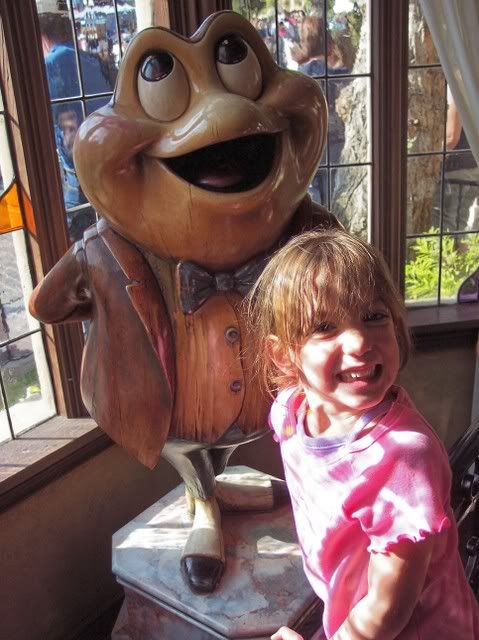 And then over to the lagoon to get Sub-Merized! for a little while: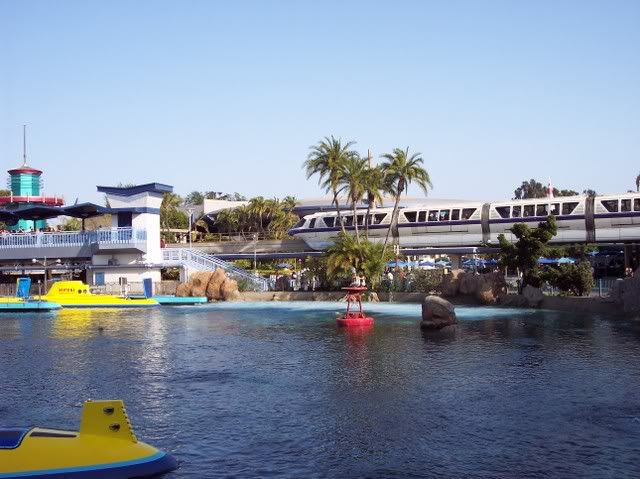 The Ducks and the Gulls about to throw down: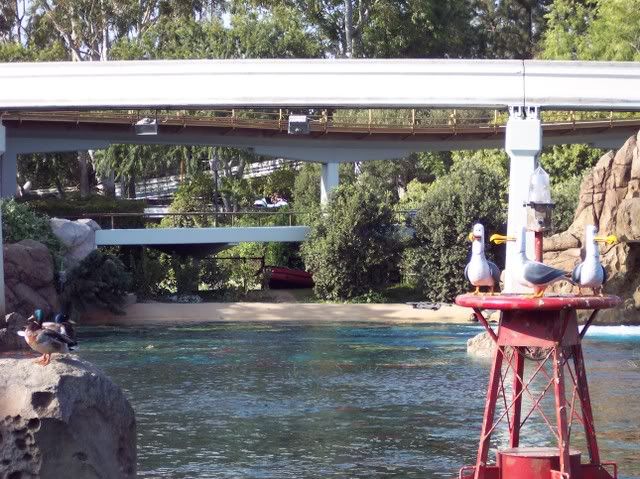 And then it's dinner time: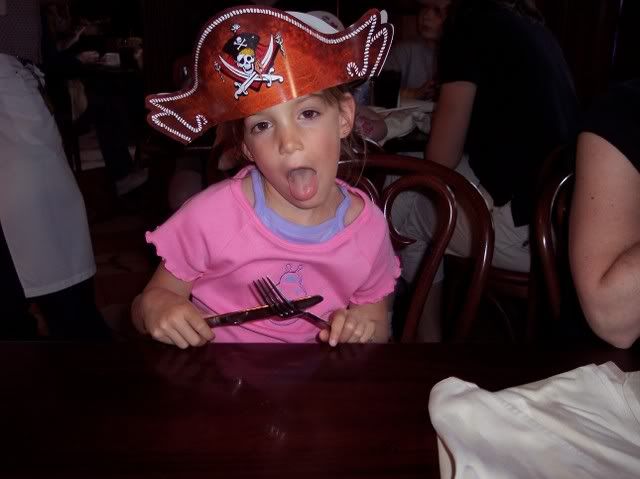 Thing 2 gets her pirate on!
Thing 1 sharpens her steel
Afterward, Mice Chatters by the loading docks: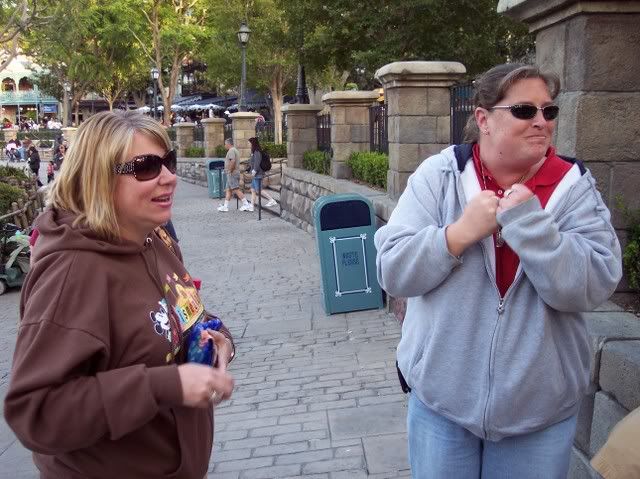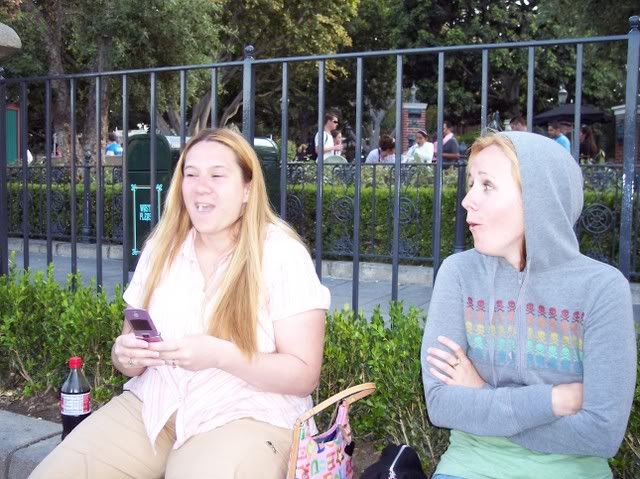 And Snow_White_Raven appears with her aunt: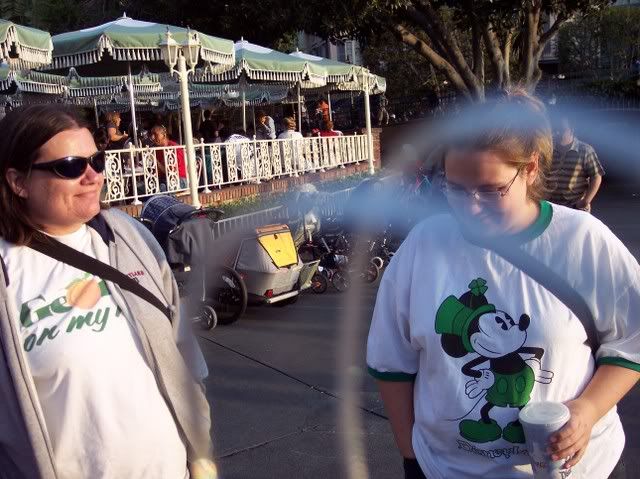 Then it's time for driving!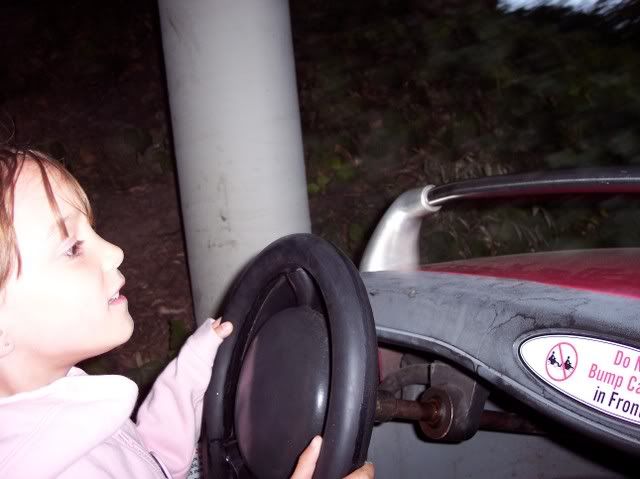 Thing 1 practices her automotive skills
Getting away before anyone notices the damage
And then back over to DCA!
Thing 1 went onto Mulholland Madness (hated it!) while Thing 2 and I scoped out a place to see the Electric Parade: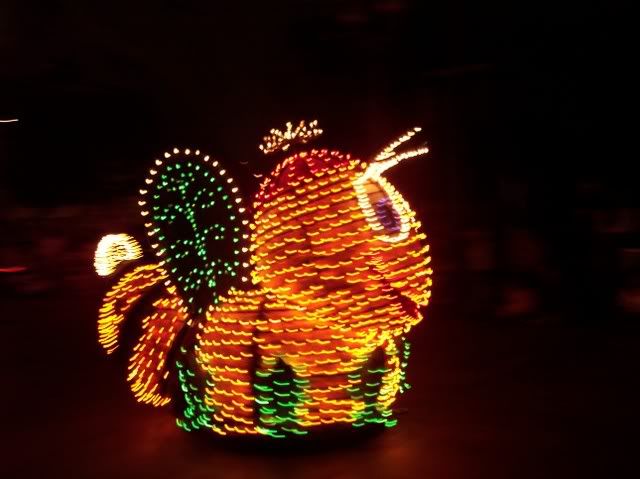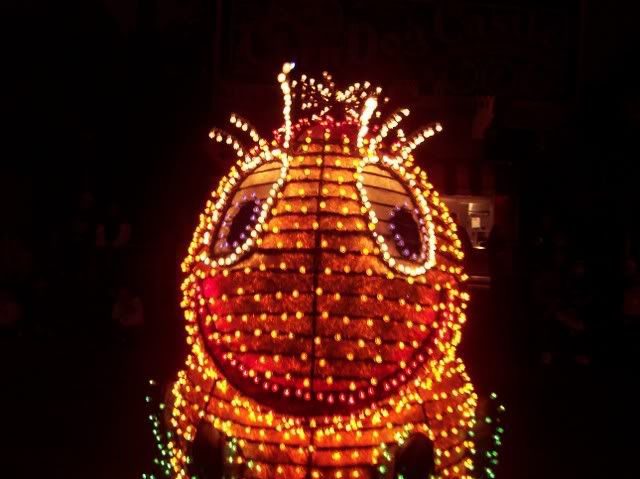 BUZZ BUZZ
Mushroom caterpillar:
Tick tock: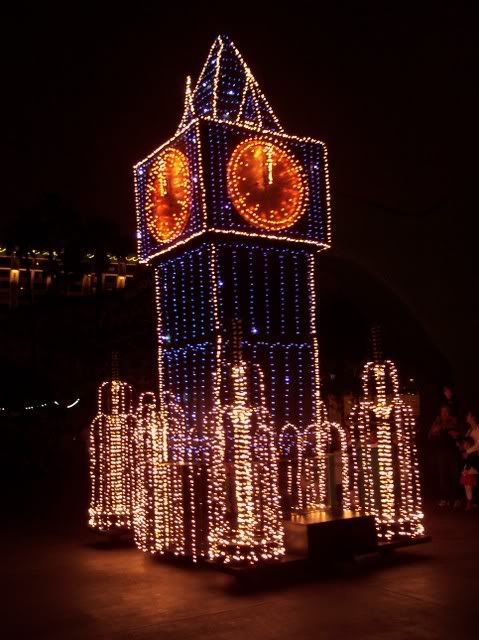 Smee motors around:
And gets a blast from the cannon:
Here comes the circus: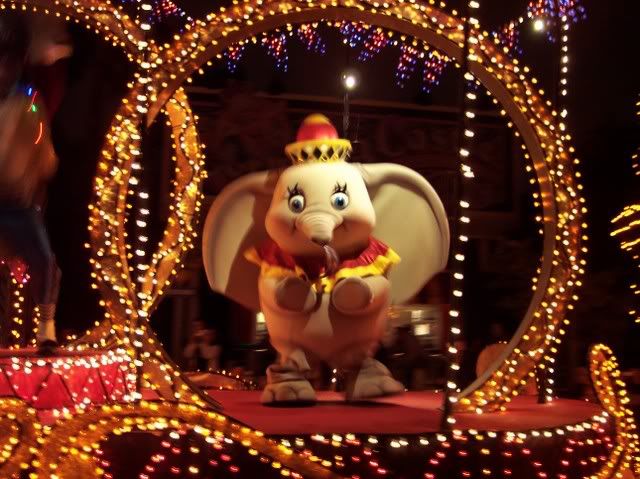 Pete's Dragon:
Pete's Dragon's rear end:
And the big eagle to finish it off:
That was it for Friday.
Time to head home and get some rest!
More of the weekend - coming up...