For the Nemo pictures go here:
http://www.micechat.com/forums/showp...3&postcount=43
Noticed something missing here.
Finally getting a clean up!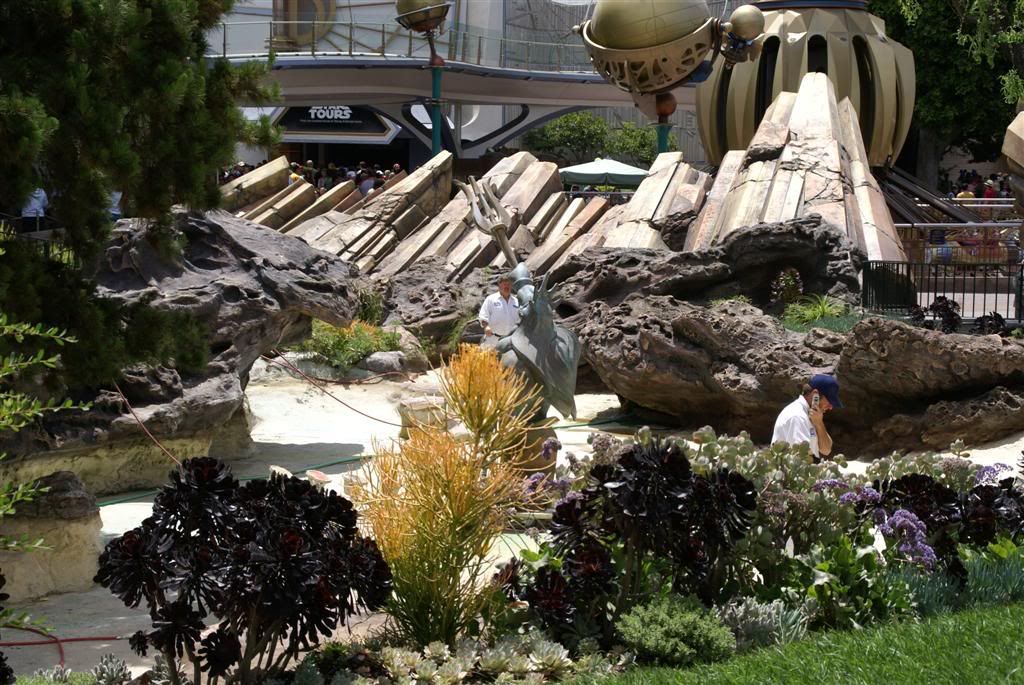 Really? 31 minutes?
No more self-order at Taste Pilots
Then off to your favorite ride and mine....
Then I noticed my wife walking around, she was mad as usual, mumbling about some dogs.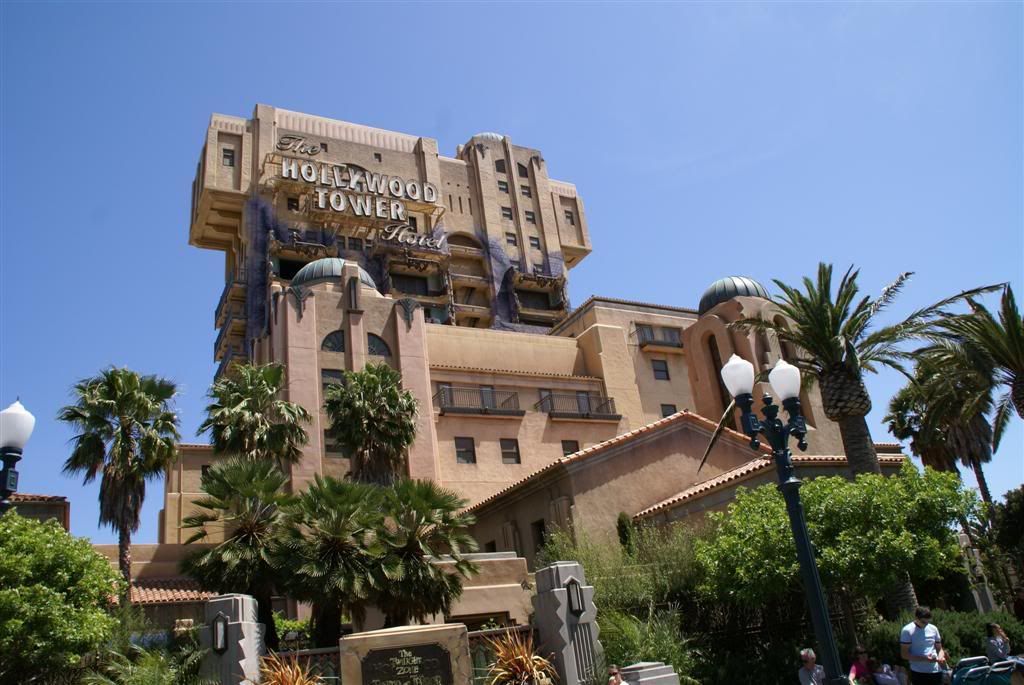 Then made our way to Pirates Lair as LuvsLilo hasn't been there yet.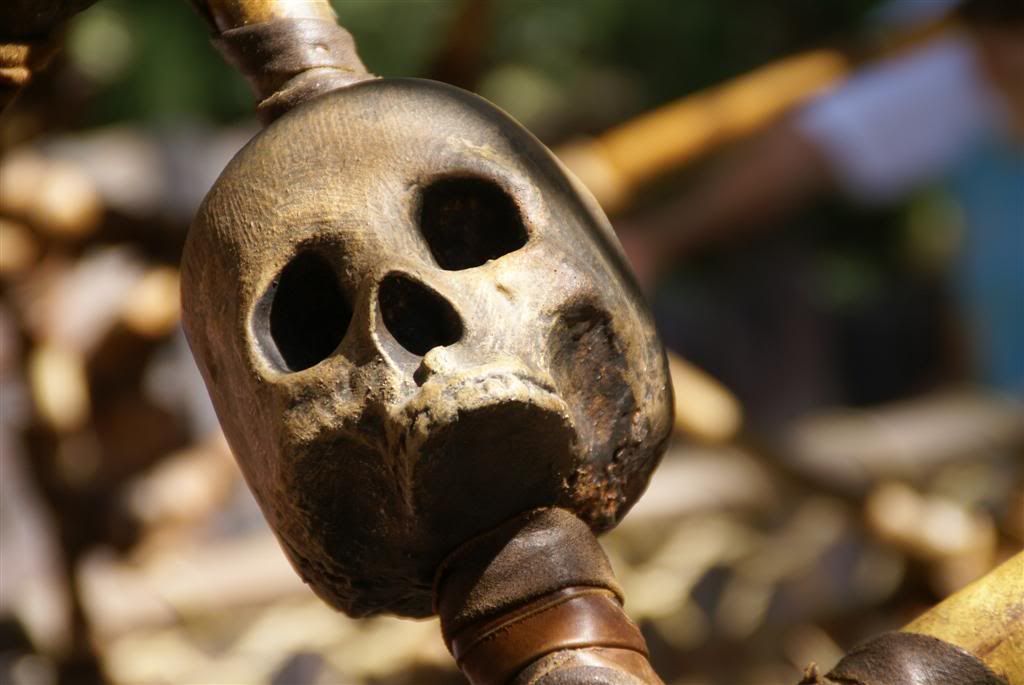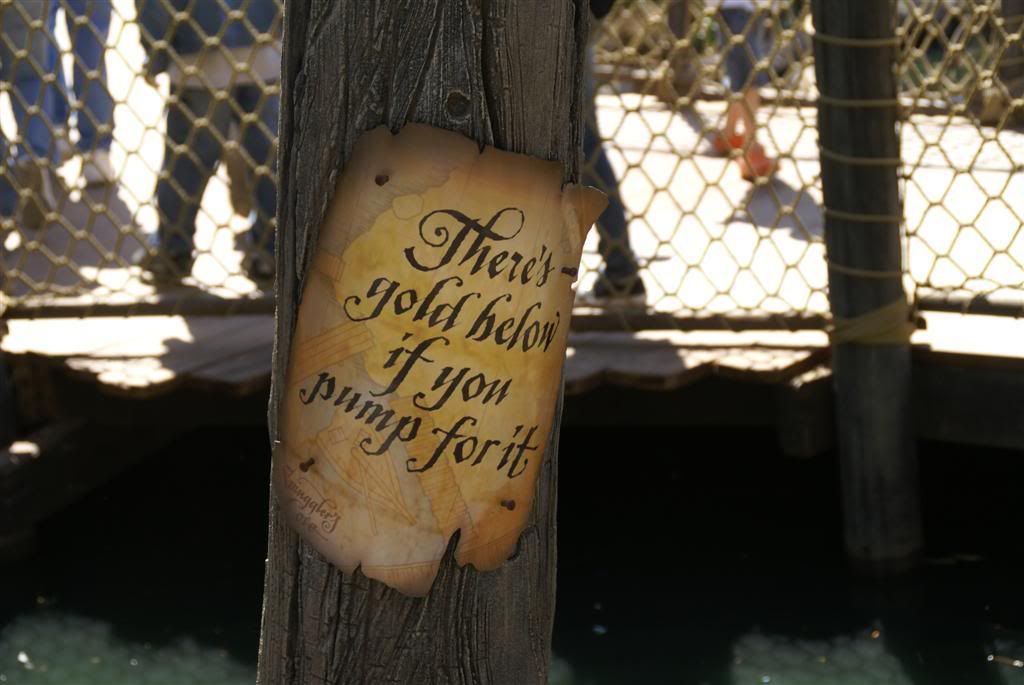 Anybody notice the cannon balls and dents on the island?
The ducks are making themselves at home.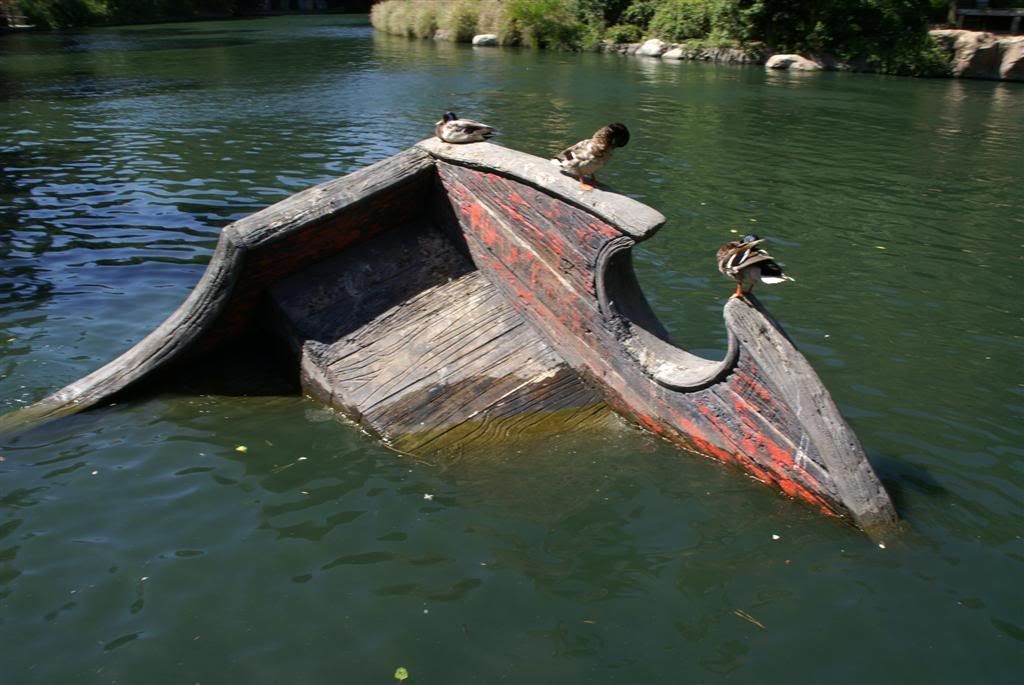 Trains being tested.
And that's it, thanks for looking!