WOOHOO!! :yea:
Issue # 45 features the art of Pirates of the Caribbean, an interview with Disney Legend Alice Davis about her contributions to Disneyland, Showcase "mailables" i.e. postcards, maps, guides, etc., Tomorrowland's "Clock of the World", and more.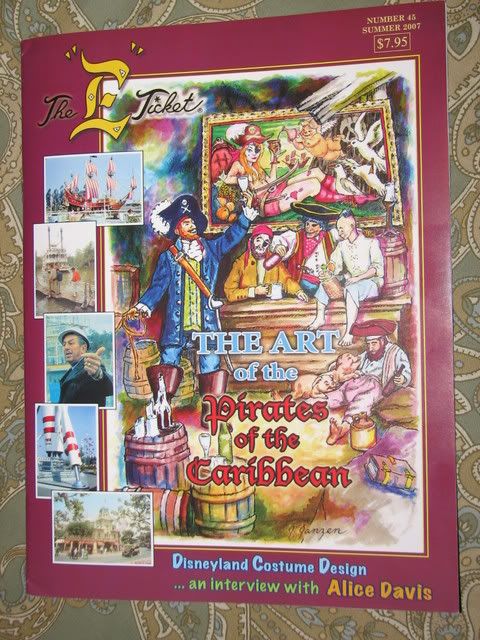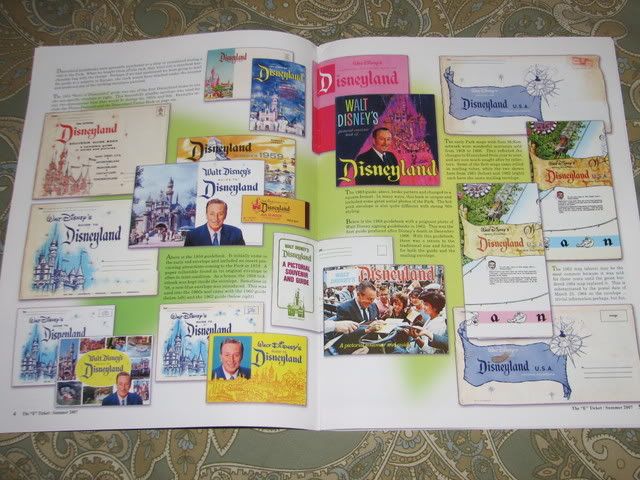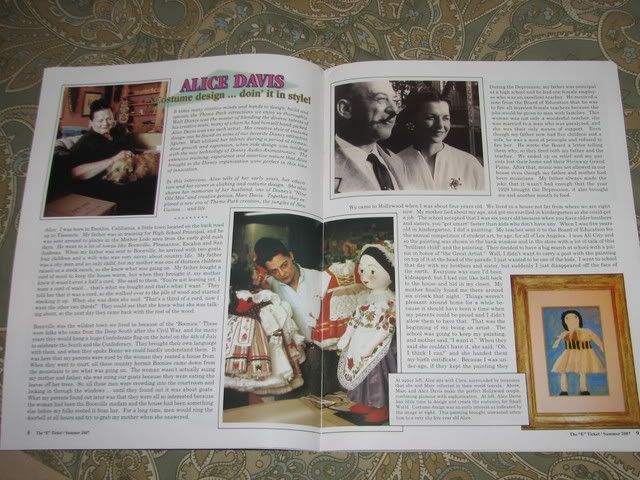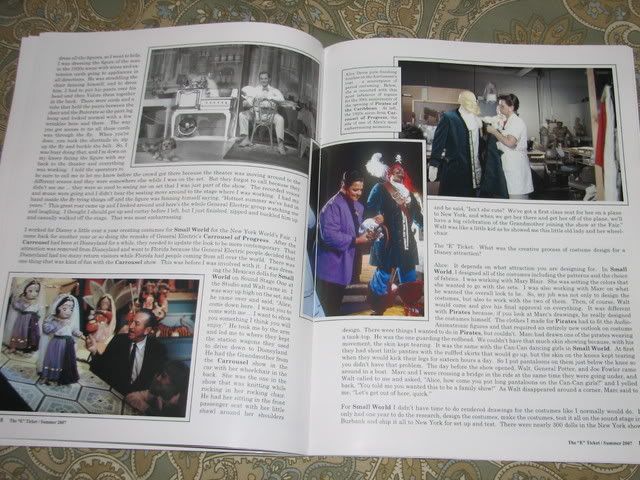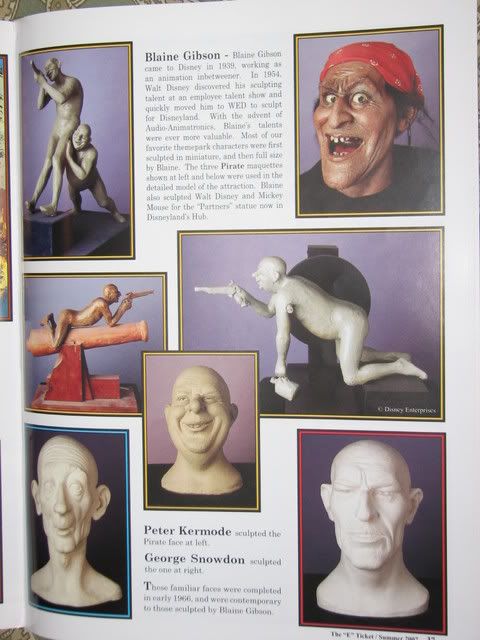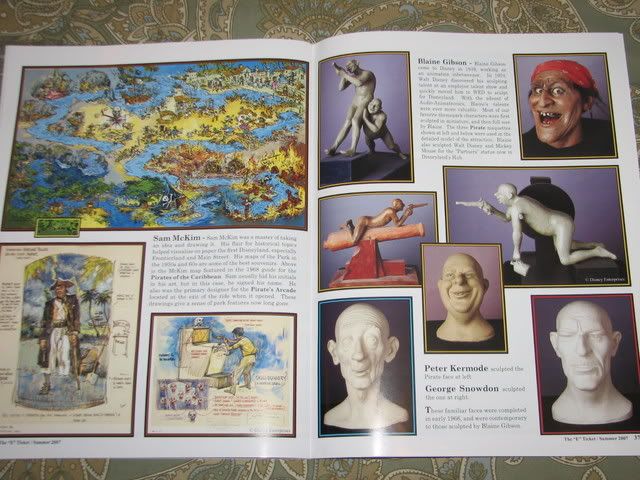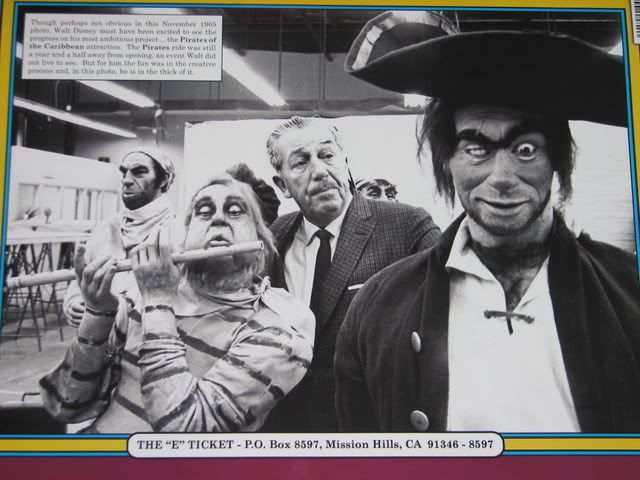 More high quality color photos than I've ever seen... and I go all the way back to issue #6.
Hat's off to Jack Janzen. I wasn't sure if he'd be able to keep the ol' E-Ticket going after his brother Leon's untimely death, but he's outdone himself with this issue!!:bow:
Pick one up if you get a chance.