Well, it's time for another Trip Report, Ladies and Gentlemen!
I arrived at around 10:30 at Disneyland.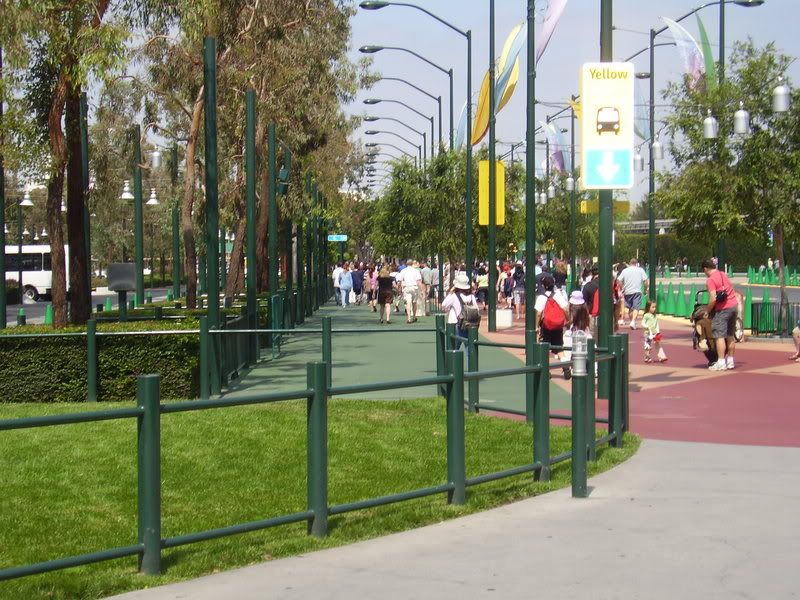 Just as I was waiting in line to get into the park, I noticed a sign for the Finding Nemo Submarine Voyage.
Just as a friendly reminder...
Anyway, I walked down Main Street, looking good after all those refurbishments.
I decided to head on over to Tomarrowland to spy on the press event going on for the premiere of the ride.
There was decorations for the event, and I asked someone if the ride was opened for previews, but they said it wasn't going to be opened until tomarrow.
I decided to go see what was going on around the park, and I walked to Frontierland and noticed that The Mayor was running for reelection.
Anyway, I decided to head on over to DCA.
On my way over to Monster's Inc, the "Drawn To The Magic" show was going on.
I was in line for Monster's Inc..
(New Recruits wanted!) ...until the ride broke down.
So I decided to head on over to Paradise Pier and go for a ride on Screamin.'
I decided to check on the progress of Midway Mania. Some of the queue structure is going up.
After a ride on Screamin', I left Paradise Pier.
Yes, you DO miss me already. Anyway, I decided to go see a showing of Muppet Vision 3D.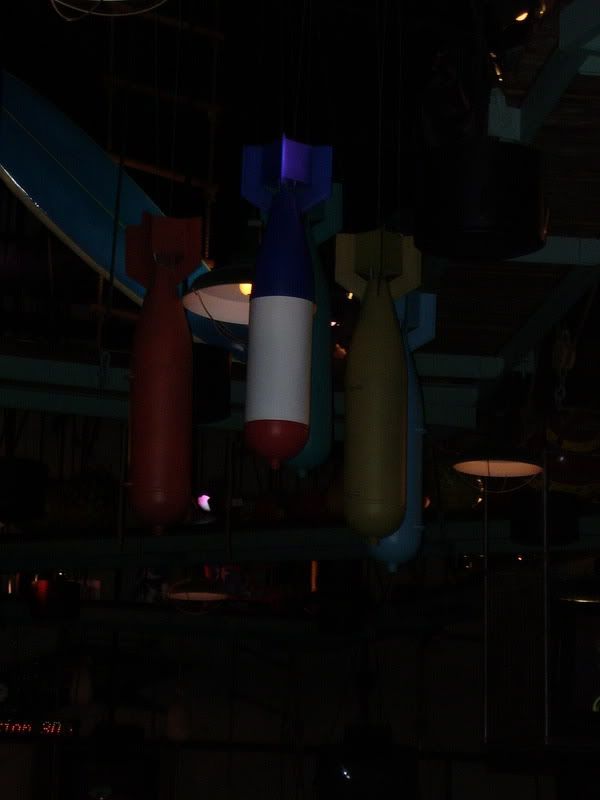 BOMBS AWAY!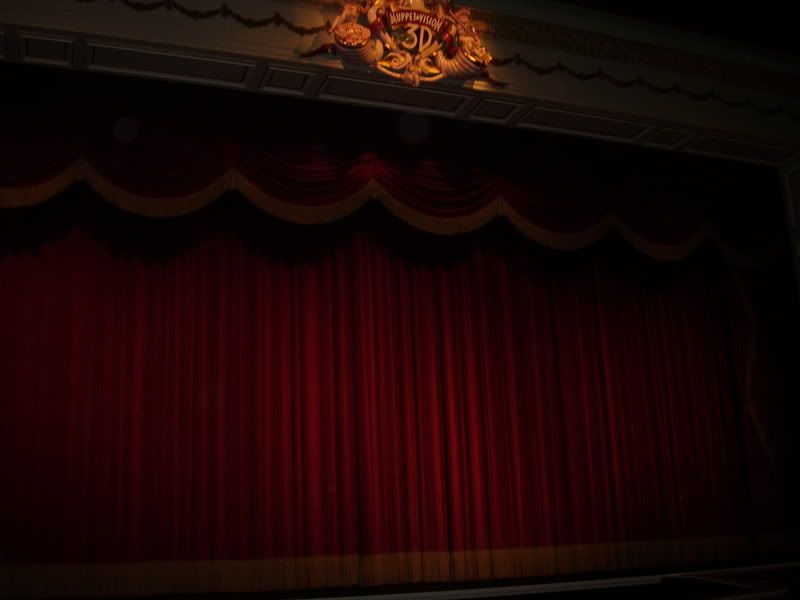 Inside the theater.
When I came out, I looked at my watch and I noticed it was noon, and I quickly headed out of DCA back to Disneyland.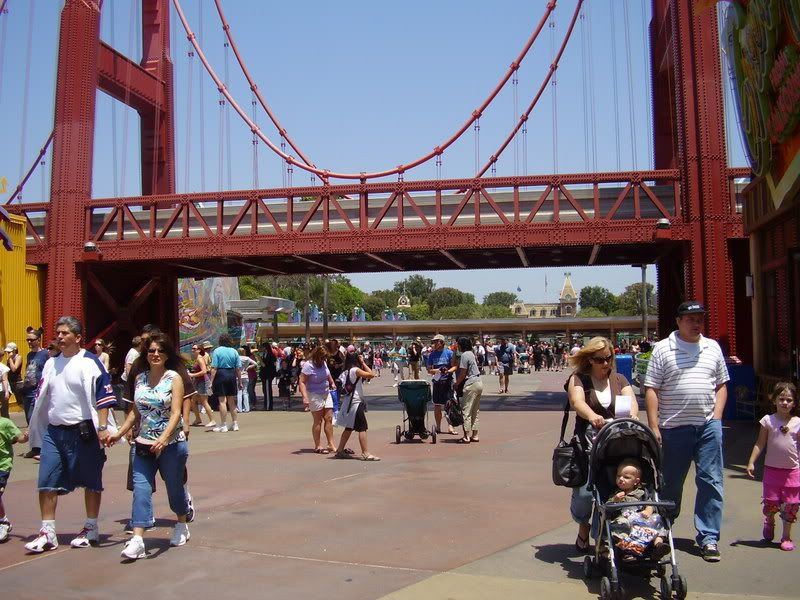 Back at Disneyland in time for...
THE MEET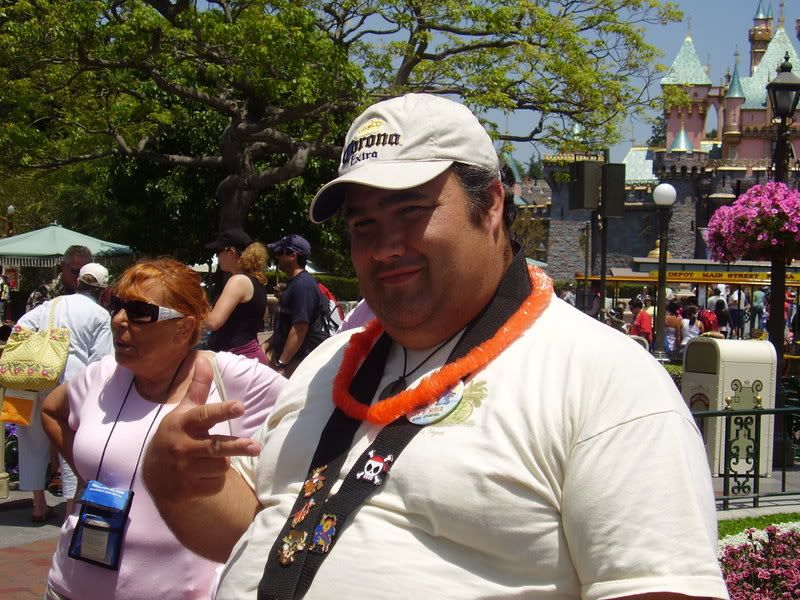 PirateMunkee
Fishbulb and the Pocky I brought for everyone.
Barfownz stopped by
Wolfy999
MonorailMan
Dustysage
TikiRoomLiz back from her meal at The Lilo and Stitch Aloha Breakfast
Dusty and Fishbulb noticed the Wicked Queen walking around the meet, so they decided to try and get a picture of her.
BroadwayGuru
TraderChris
PS- I like that Aerosmith shirt. I just bought their 1976 album, "Rocks."
After chatting for a little while, it was time for lunch at the Plaza Inn.
More to come...