6-8-07
Since most of my group hadn't been in a long time, they wanted to start the day out early, but not too early, so we weren't quite there for ropedrop.
These pix are a compilation of 3 of us.
This is most of our group...minus 2.
We were celebrating a late birthday (2 months late) and her first choice
On Our way to Indiana Jones!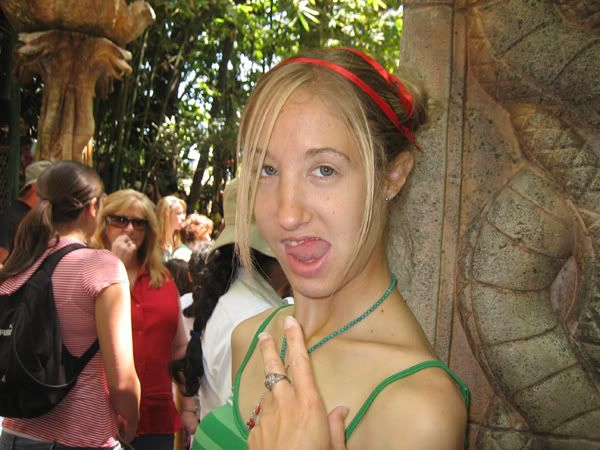 These kinda faces are the result of waiting in a long line...
HI!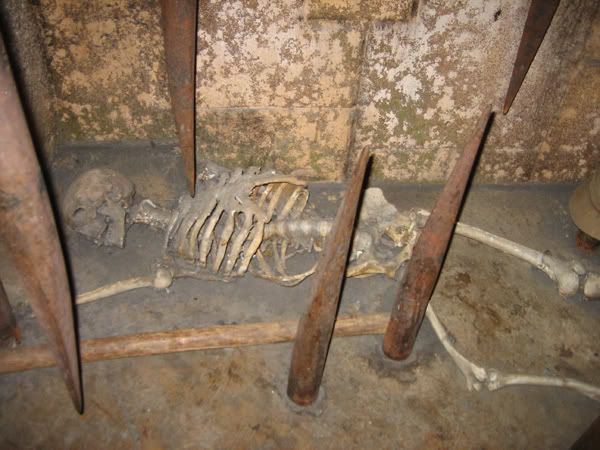 Ouch!
Next up...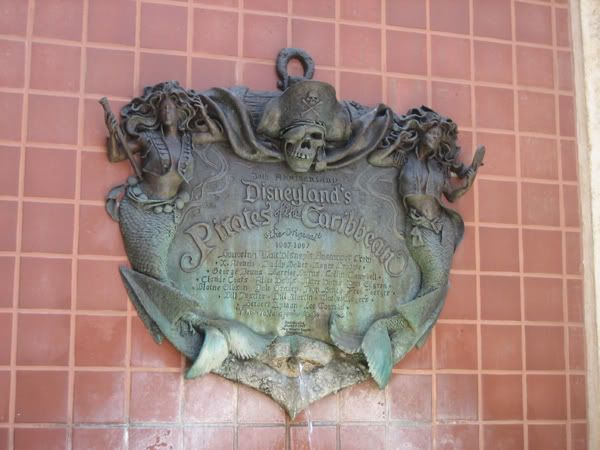 My fave ride!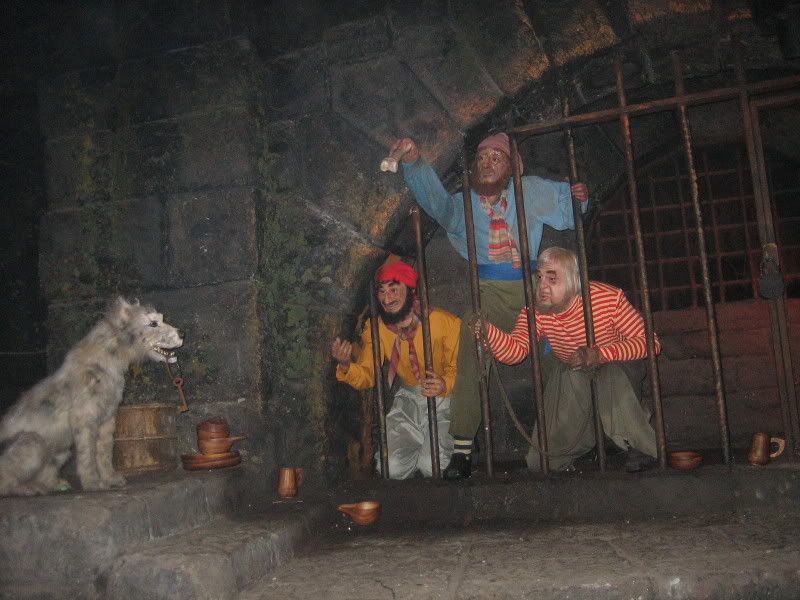 and keeping with the theme...
My first time to Pirate Island!
We wanted to hunt down Jack Sparrow!
I need to go check out those photopass pix! hehe
But the show was pretty kewl!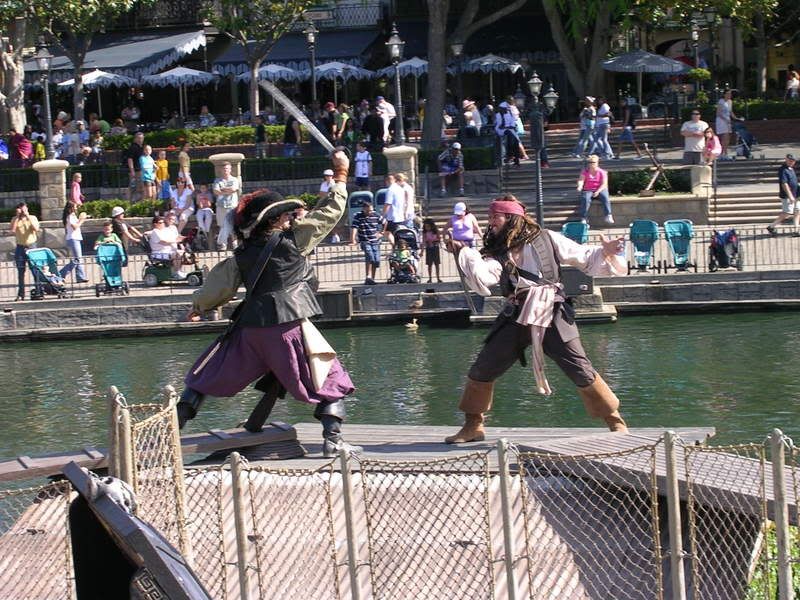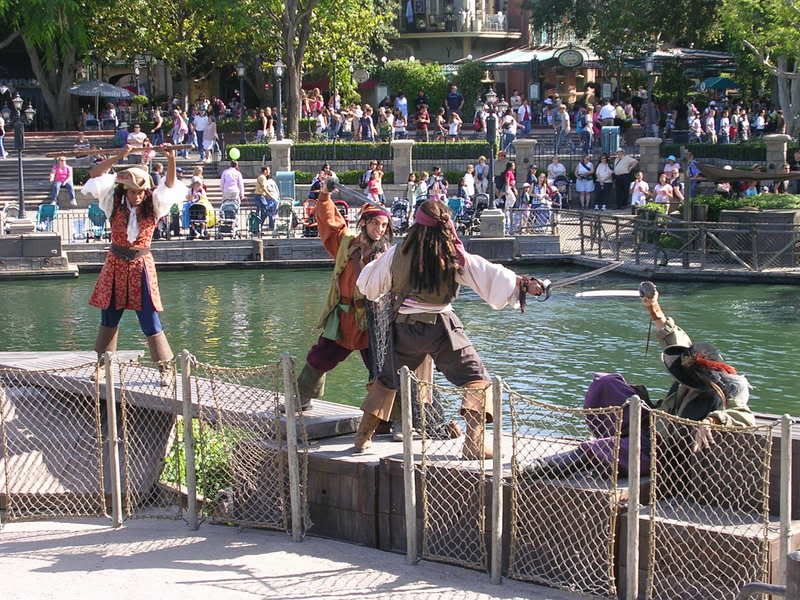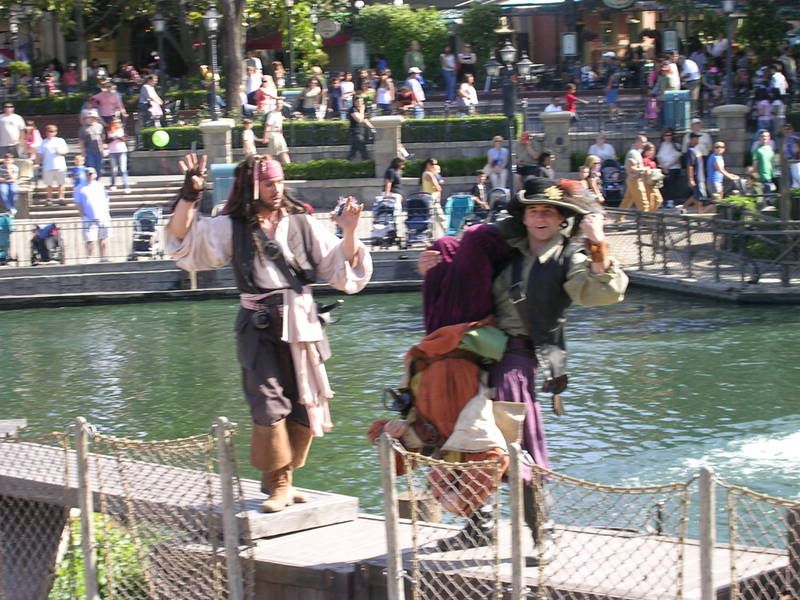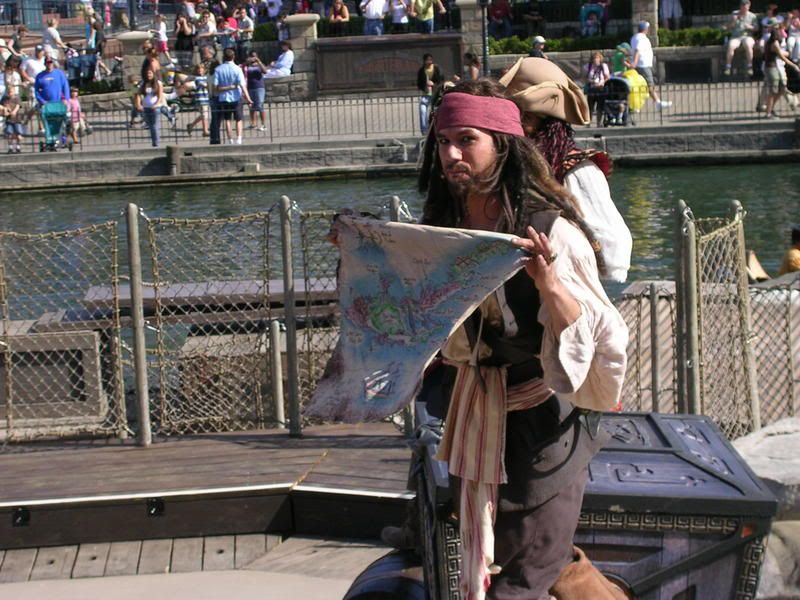 kinda blury...but I think my hair looks kinda fun! haha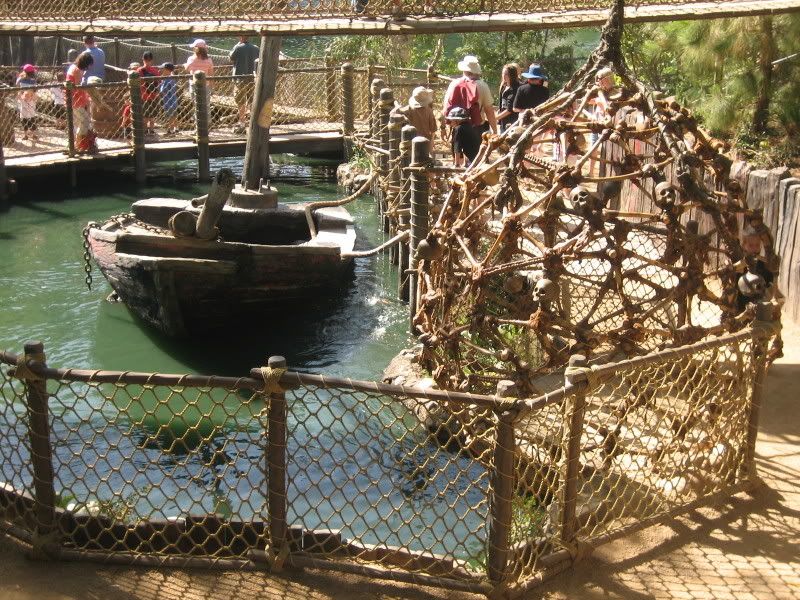 deserted...
not anymore!!!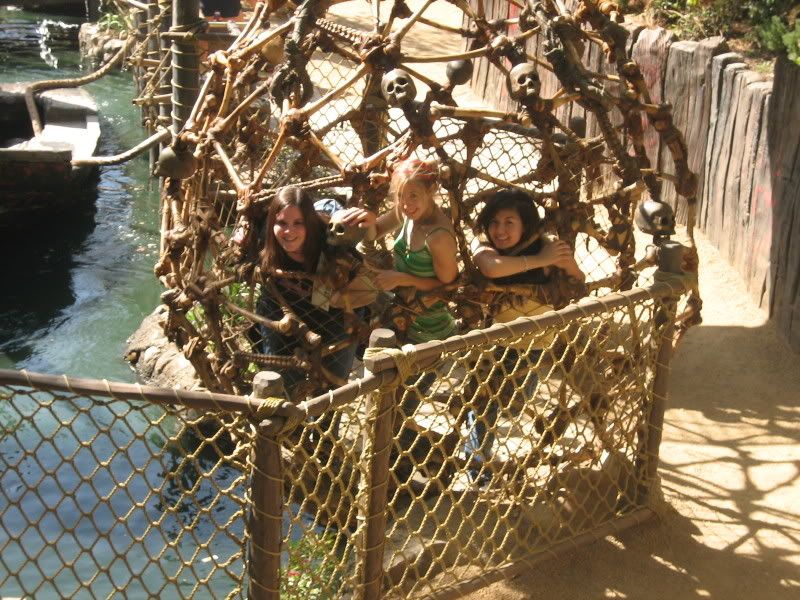 Kewt!
oooooo...treehouse!
"let's climb it!!!"
...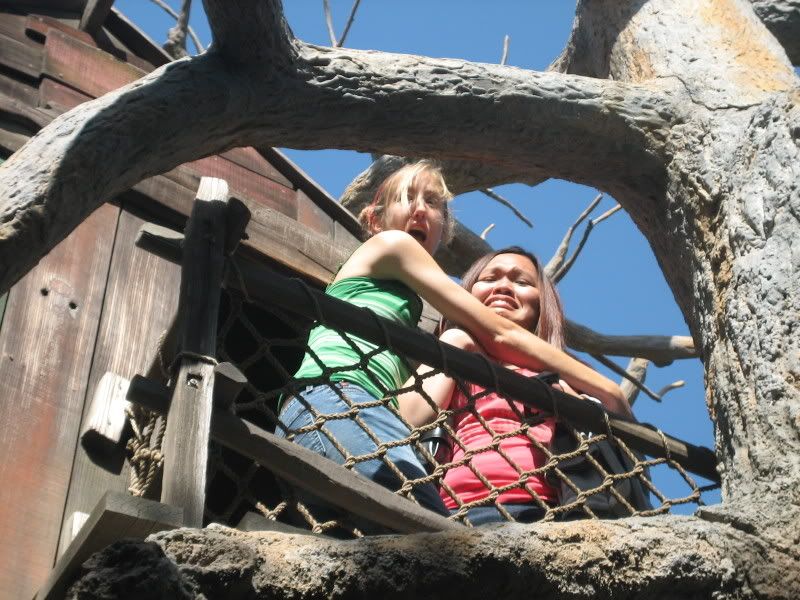 and they get scared! lol.
more to come...back on dry land!