So I went to the meet on Sunday as it will be my last for at least a month. I also took my point and shoot that day as I didn't want to lug my SLR around. Please excuse some of the photos as some are off center.
Got there and saw this near Security.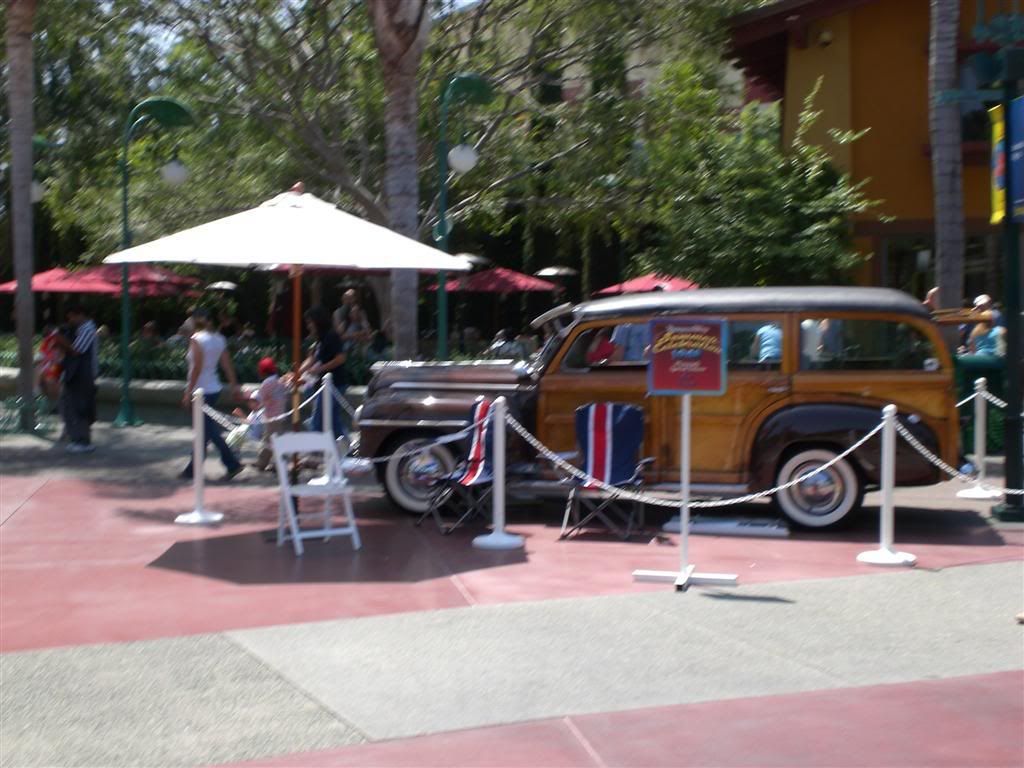 Out there somewhere, there is a kid with one less sandal and no juice.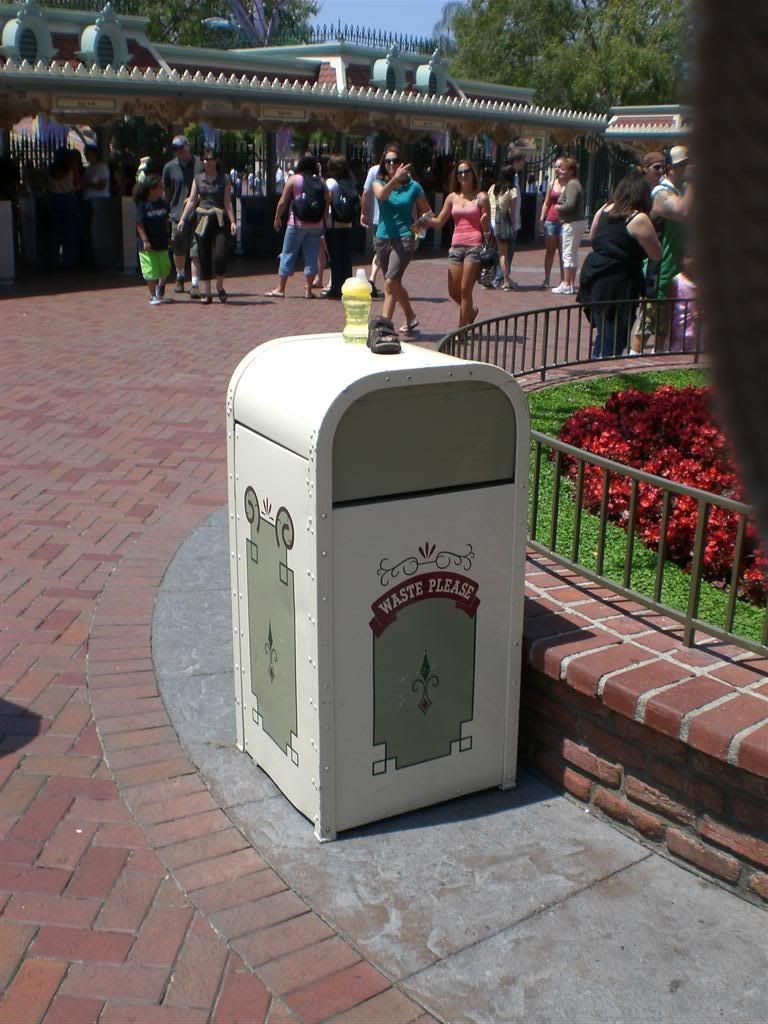 Purty flowers on Main Street.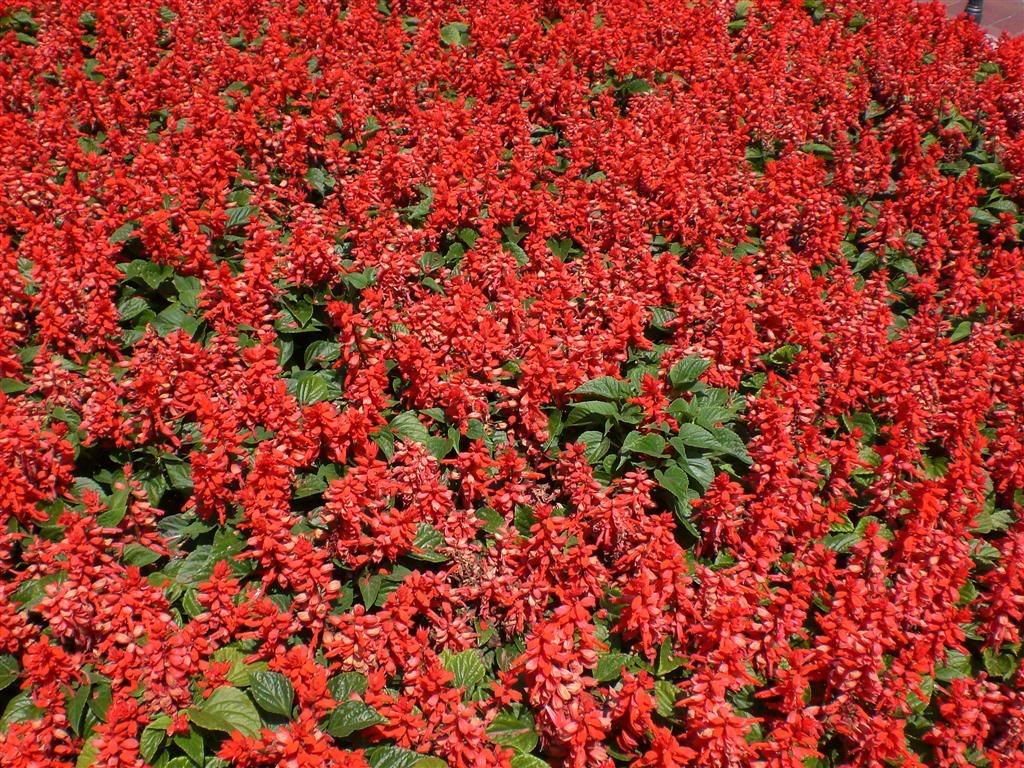 Near Ariels Grotto after getting a FP for Space, I saw the line for Buzz. Wow.
This place got a good refurb, although Ariel still looks horrible.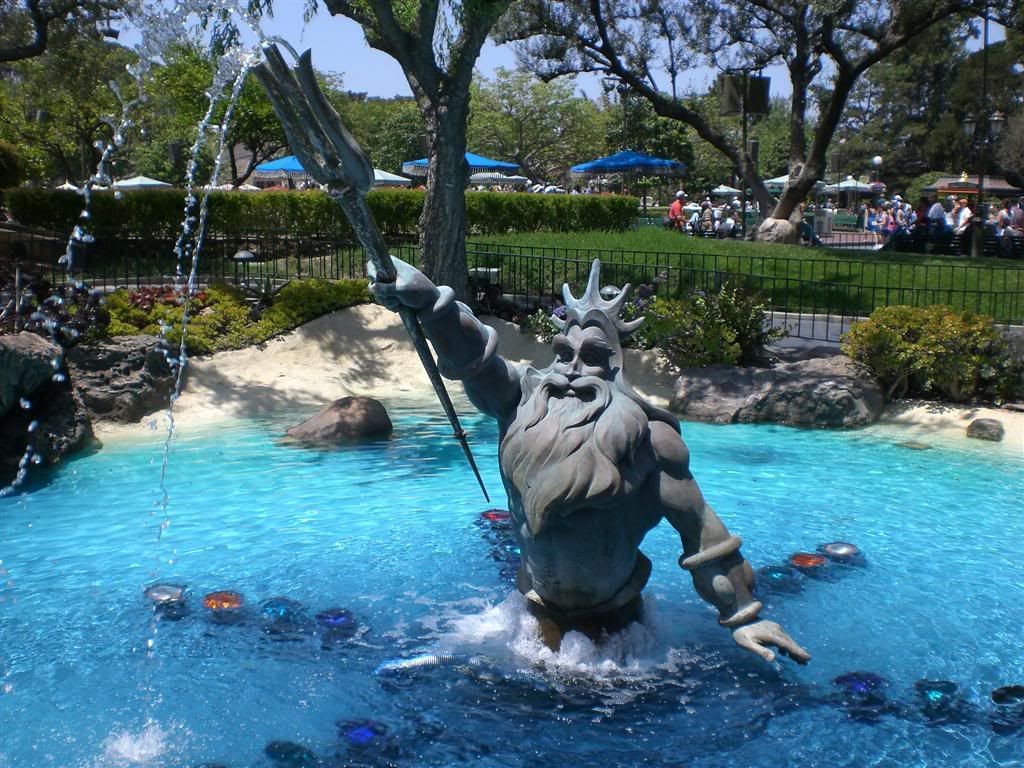 Even got a new stone flooring.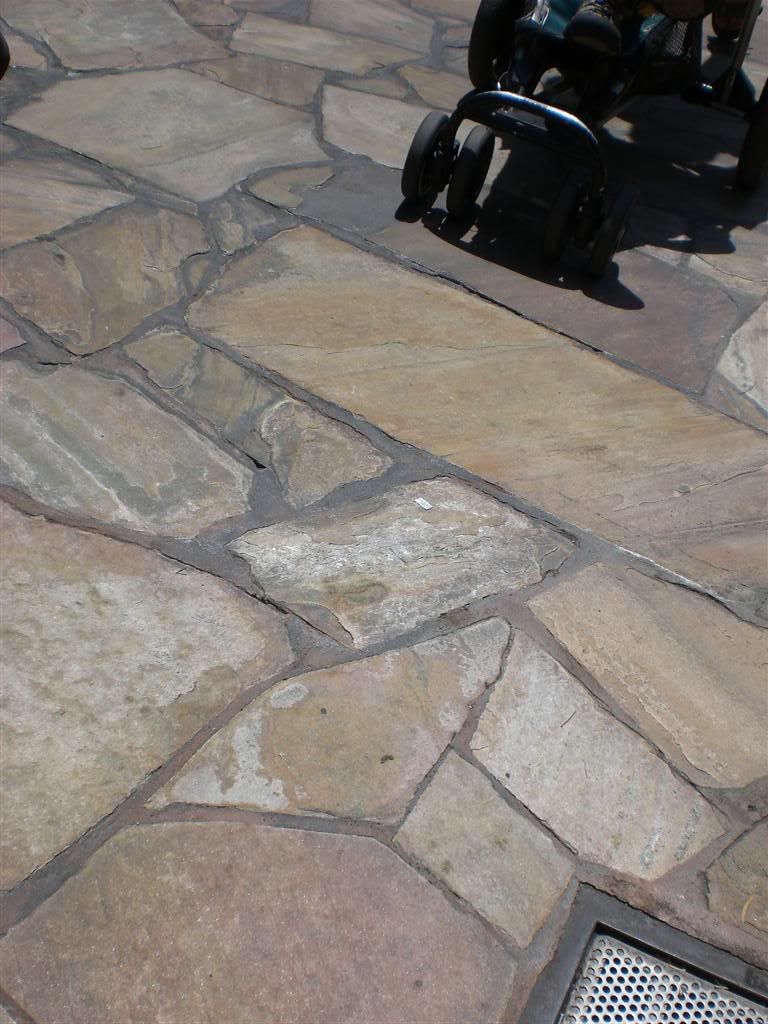 Then the meet.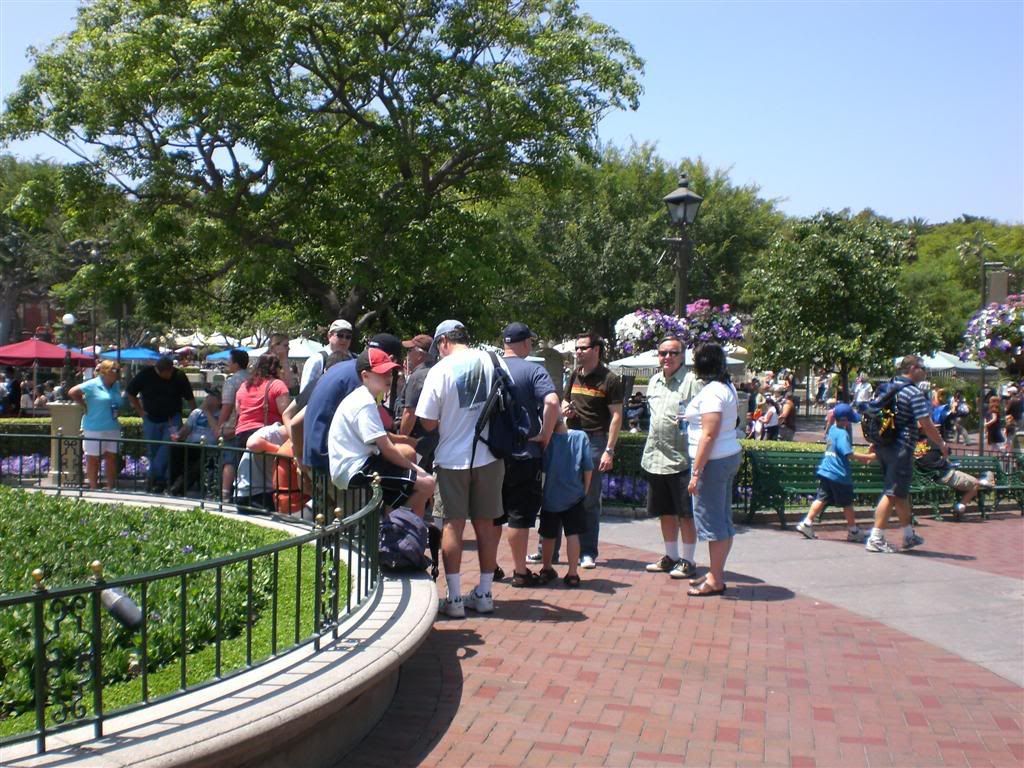 Meet pics coming soon...