OK so here goes my TR! We left on monday night because we just....REALLY wanted to go to Disneyland. Some sort of craving i guess. I personally needed some time to clear my mind and such. We left the house around 2am and arrived at 9am....without that darned L.A. traffic, we would have been there at 7:30ish
Breakfast consisted of 2 monster tacos and an orange juice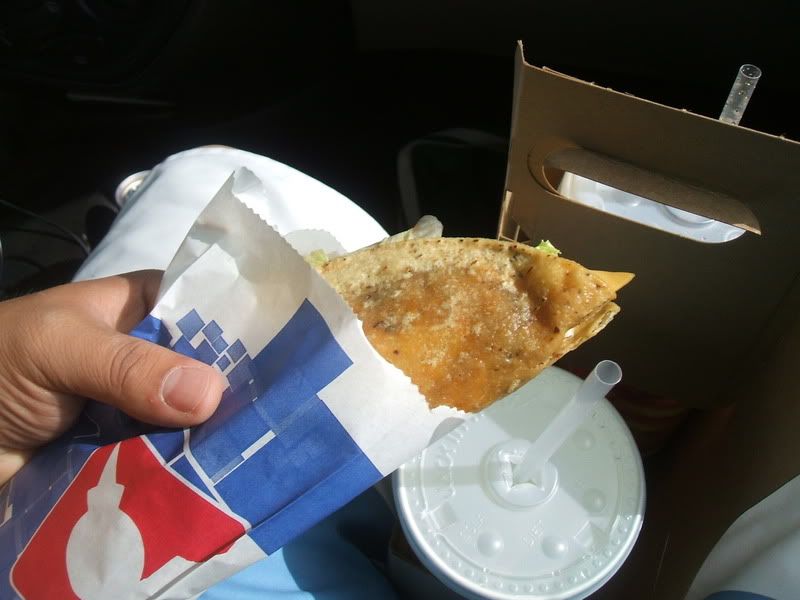 Im a wierd-o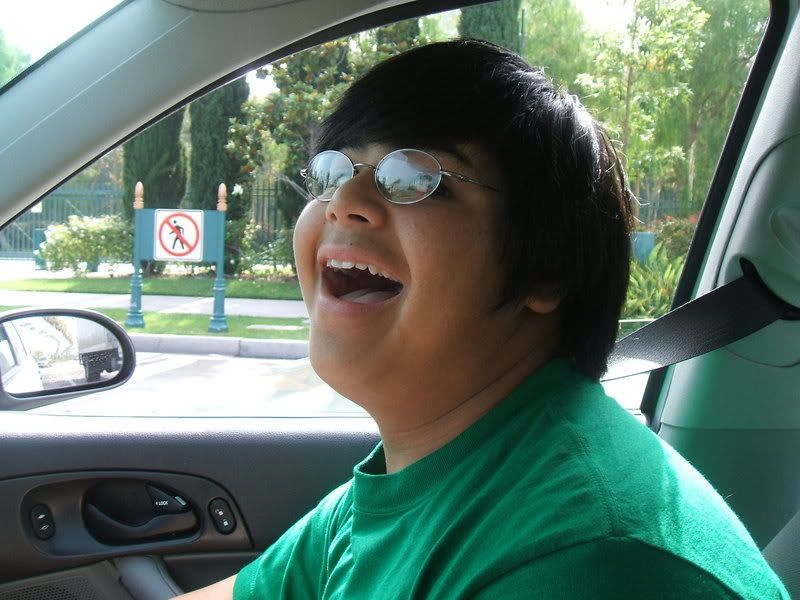 Almost there!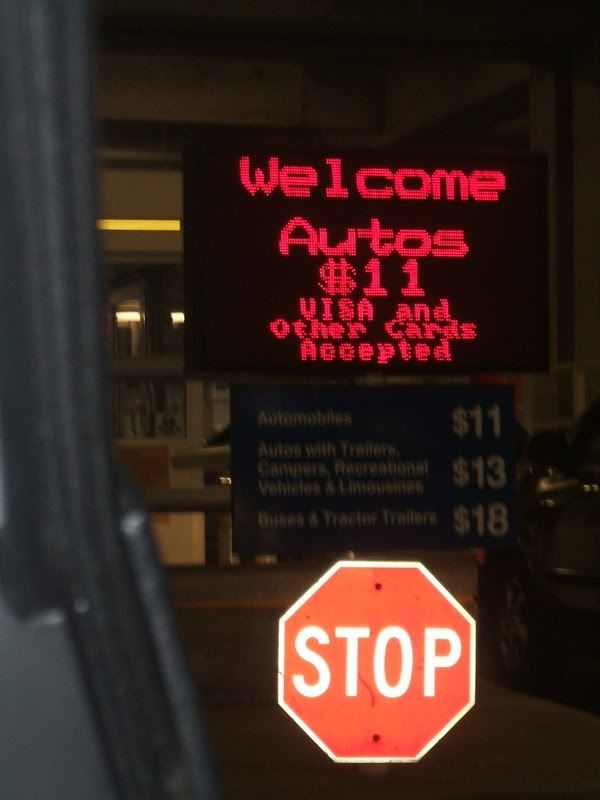 A little Closer!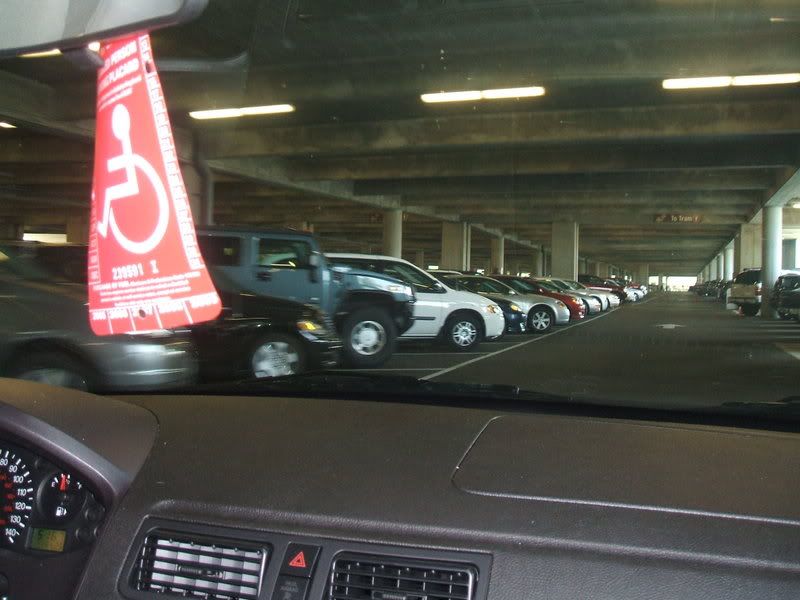 BAM!!!! Now I'm on the Tram! At around 10 ish we were in the park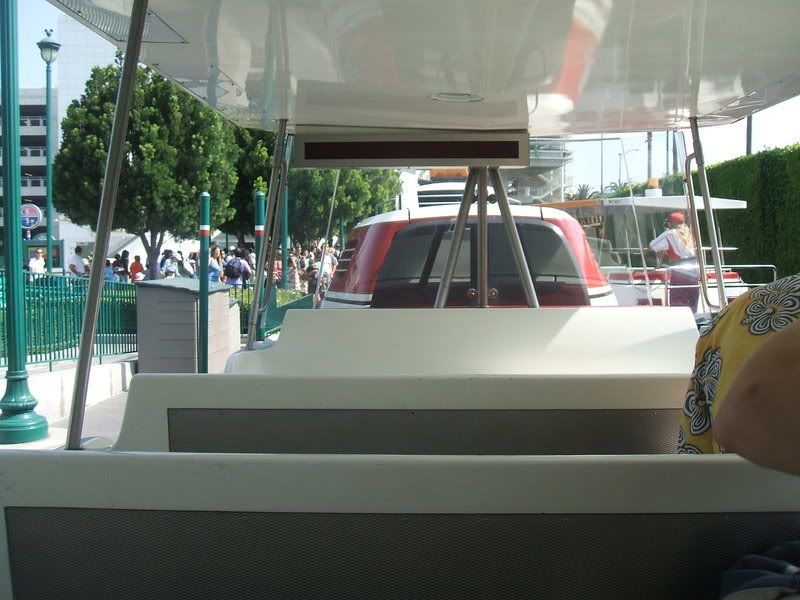 Some Tram Fun YEE!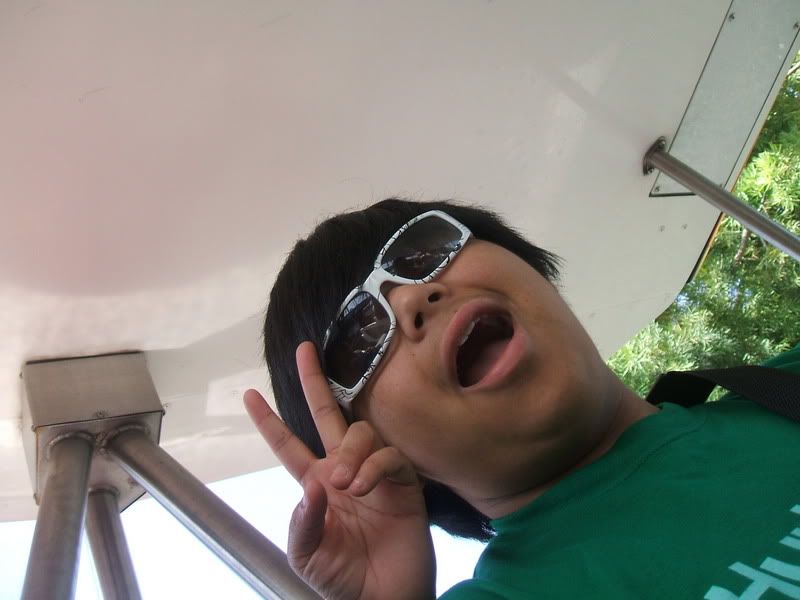 My excitable brother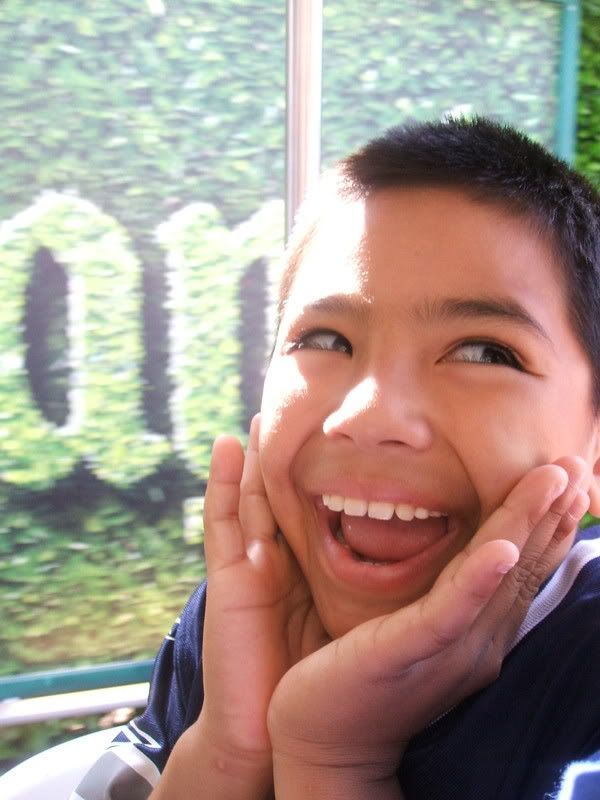 Ahhh! Crossing the threashold into MY reality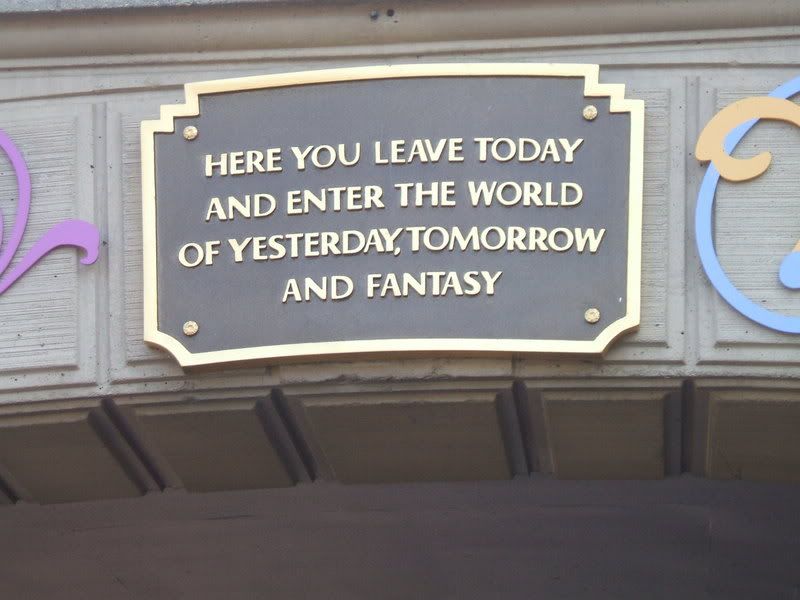 Ahh Check out the sun shine on that thing!!! The castle has a nice shine too!
A Small Wolrd shot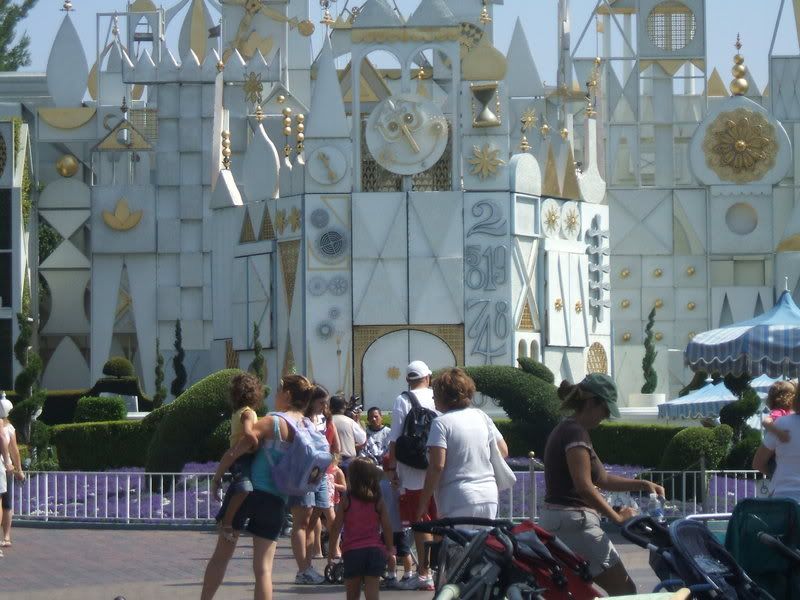 So For some reason DiSnEyFrEaK21 and I decided to enter ToonTown first. Why? Meh...no idea. Can you say blurry?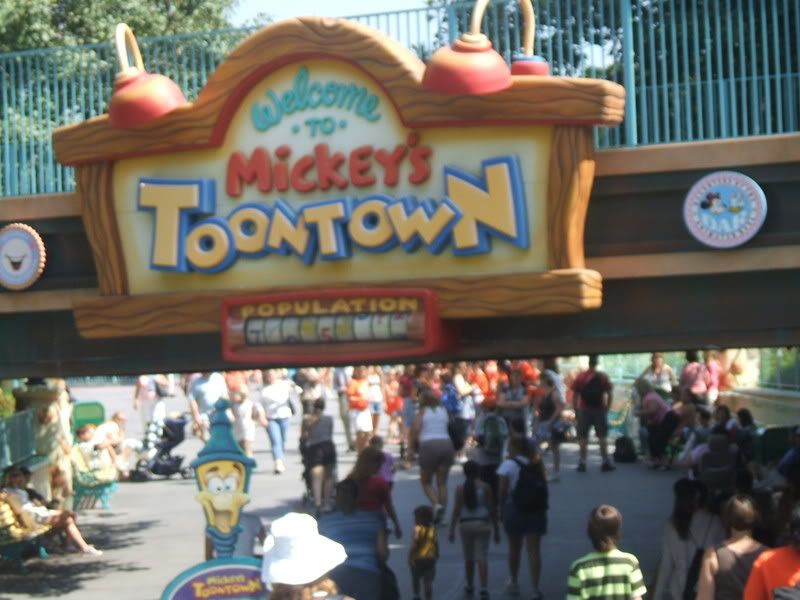 We rode Car-Toon Spin first. I had my unnoficial CM nametag pinned to my bag (check avatar) One of the lady CMs whispered to me "you cant have that on there, hun" so i quickly explained to her it was fake just before our taxi left.
The brother
Details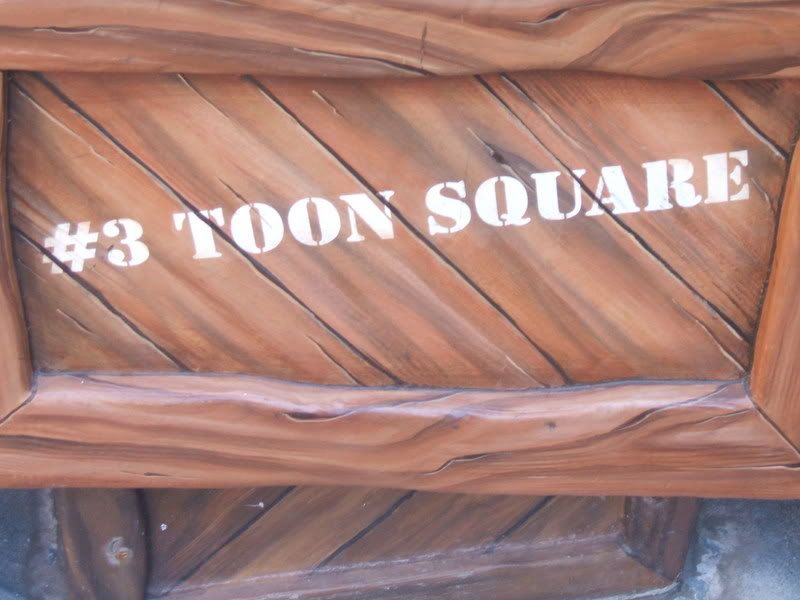 WOAH!!!! Ive never seen a fastpass machine open!
THIS IS THE END OF SIDE A. CONTINUE ON SIDE B