Yesterday was the July installment of the Single Riders Meet. Thanks to LostBoy75 (tarzantrashcanman) for making it happen.
Anyone who has pics from the day, feel free to post them here
Prior to the meets, Disney1978 and I celebrated our Birthdays with breakfast at the Riverbelle Terrace. We were joined by Neverneverland, LostBoy75 and his friend Geoff.
The BDay Girl!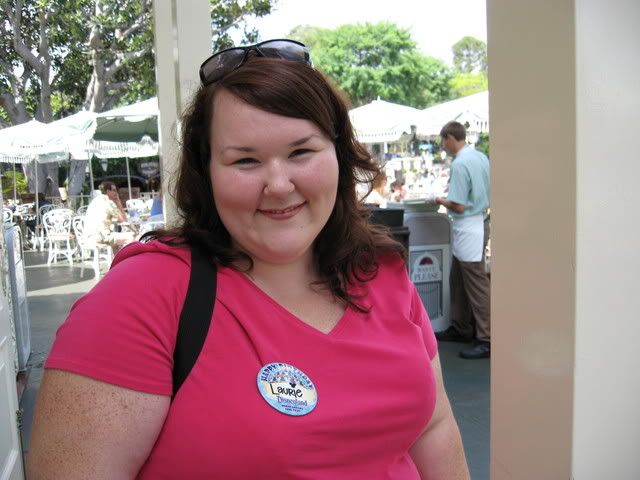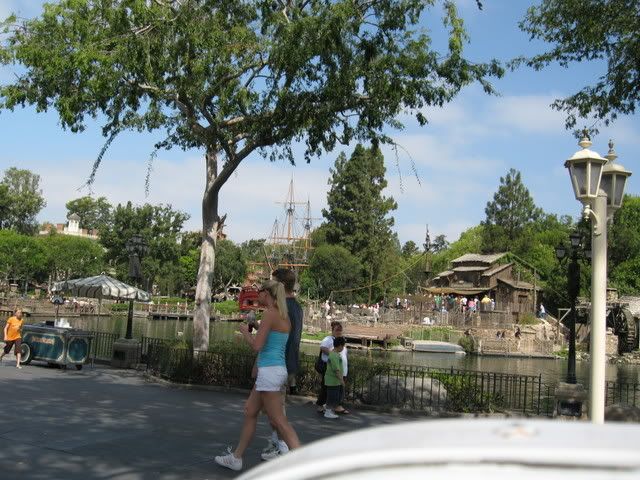 OOOh pancakes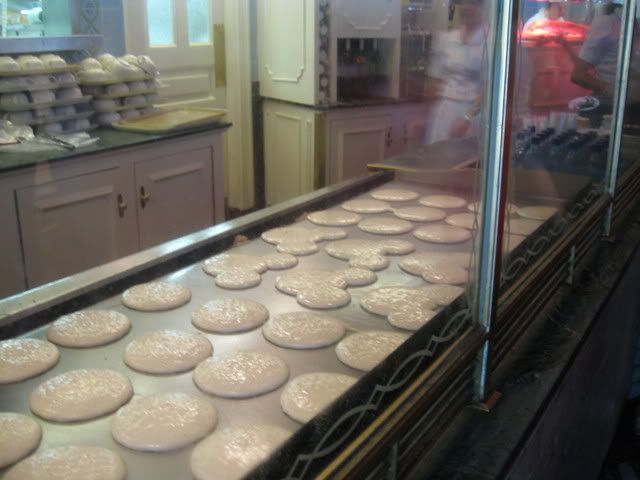 Mickey Pancake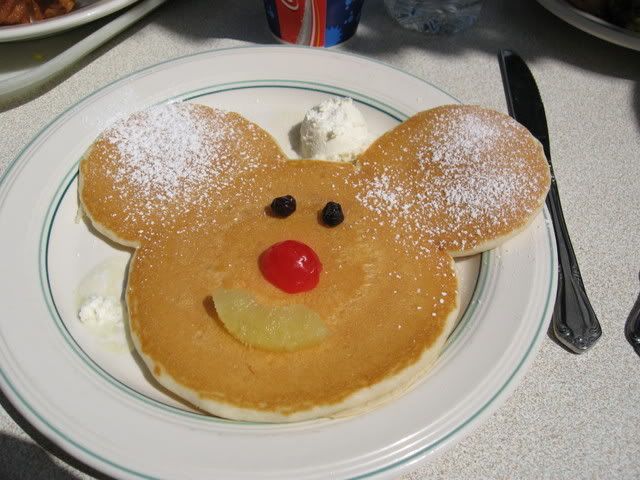 After breakfast we still had some time before the Noon meet so we went on pirates, which gave me an opportunity to test my new camera :yea:, and did some pin shopping (they're converting me to the dark side!!)
As we passed through the hub to get to the Tomorrowland pin store we saw some familiar faces
After the pin madness it was onto the noon meet!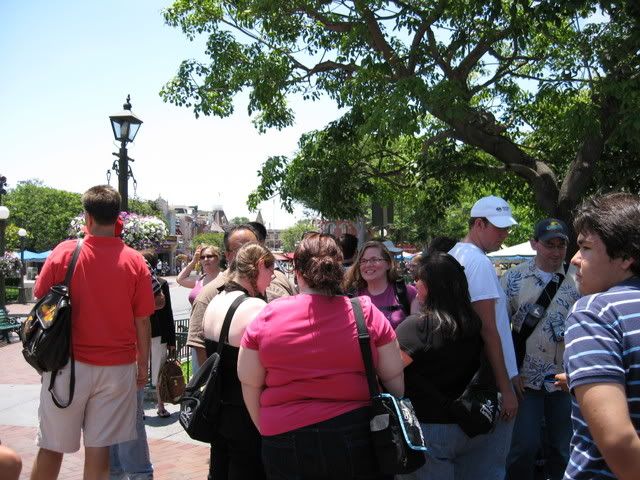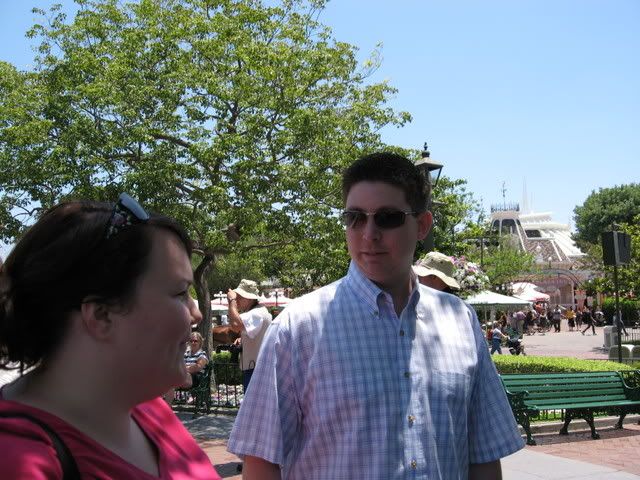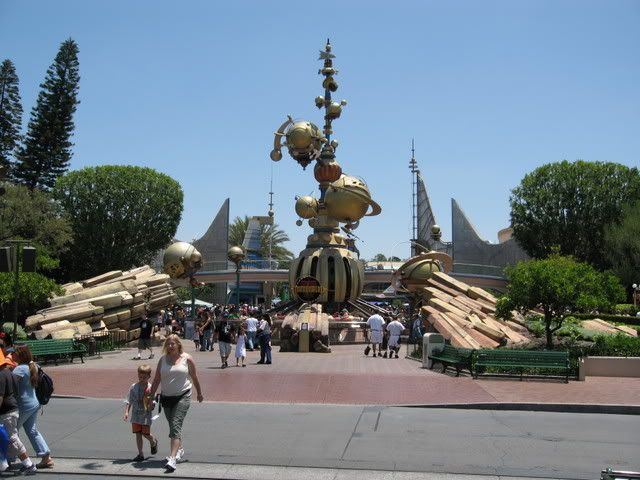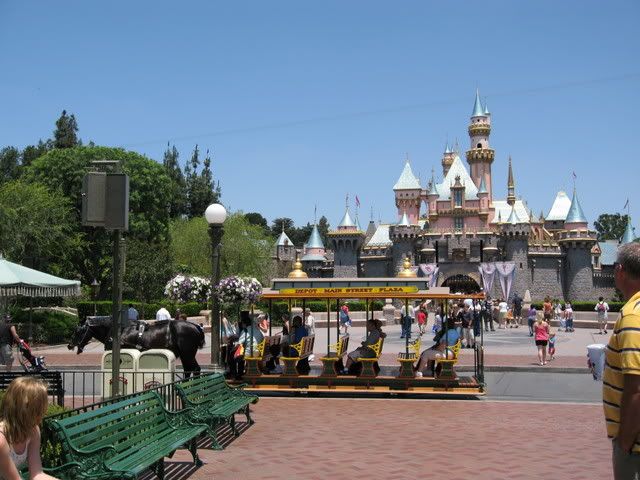 Nice turnout on Sunday
After the meet NNL, D78, Coheteboy, Jeff, and I skipped lunch with the group and killed some time before the Single Riders meet.
BTMRR
My Ride Buddy, he liked the goat trick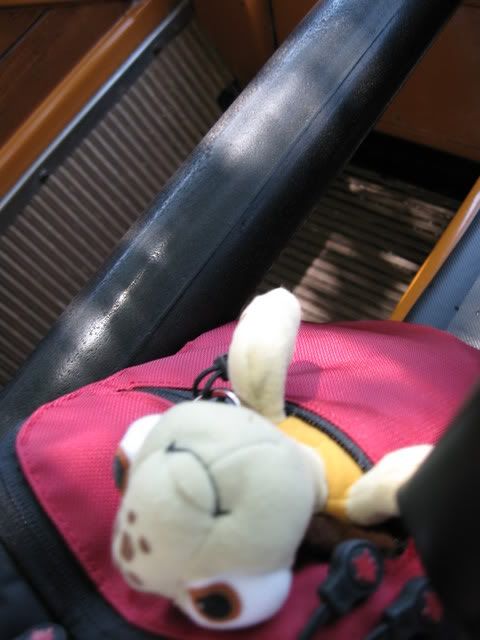 Next up the Single Riders Meet!