Ok....So I have about a months worth of pics on my Camera and meant to do trips reports for every week BUT I know how boring it gets to see the same old pictures every week. I mean just how many different pictures are there of Space Mountain. Anyways, I picked the best pics and here is PirateMunkee's June/July Trip Report...
Do what you want cuz a Pirate is free...You are a pirate!!


Beware Foolish Mortals......Oh sorry Just getting ready to work Mansion.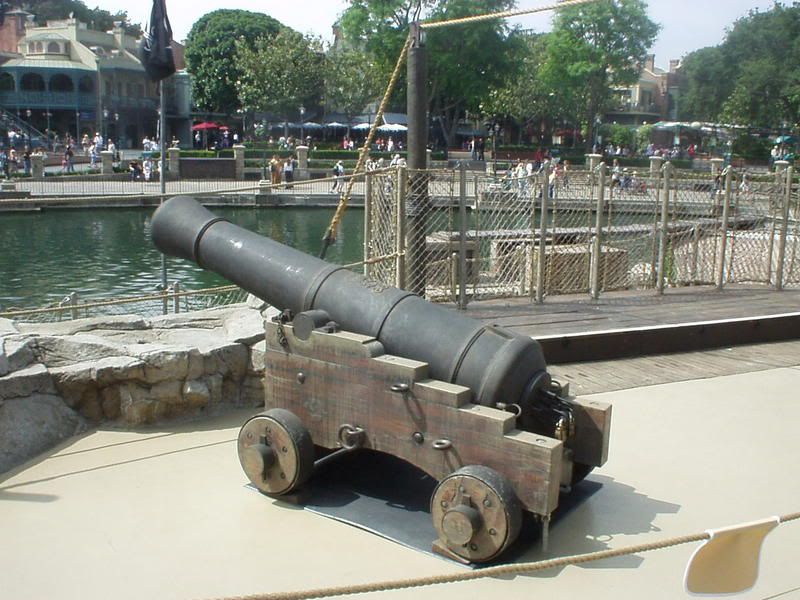 My Cannon is bigger than your cannon.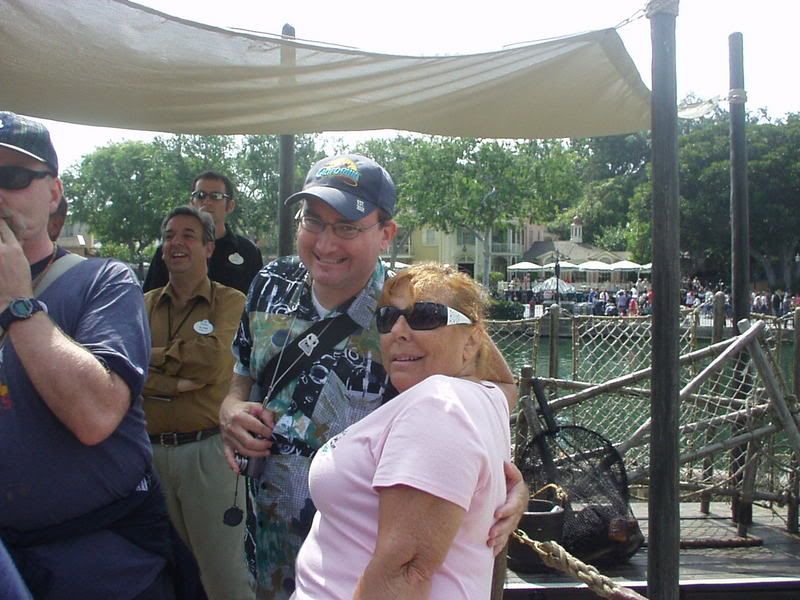 Judimouse and Pirate Pub Crew Mate Pezz. Master of the Terrible Twin Pirate Midgets. Arrrrrr.
(Actually they are quite cute and sweet but you didn't hear that from me)
Arrrrrrrrr.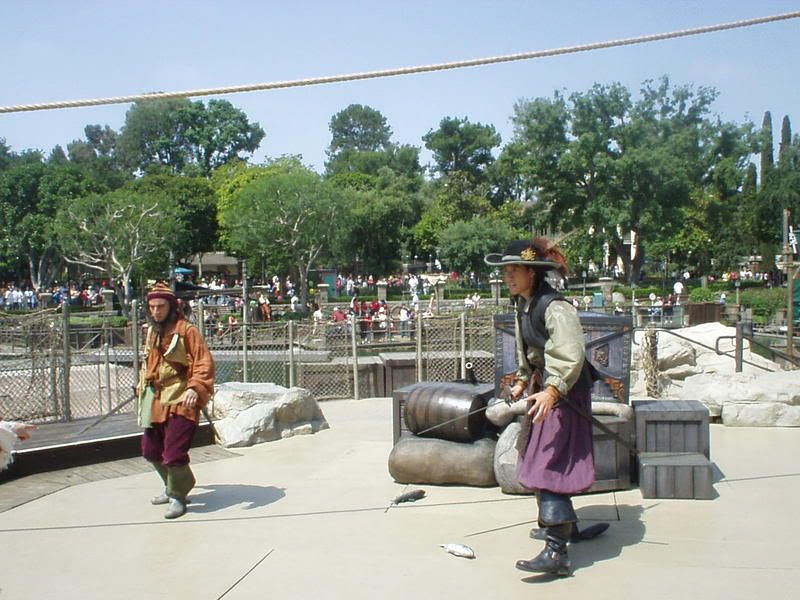 Hey, You in the purple pants....Weren't you a Jedi Knight over in Tomorrowland?


We's wants the red head!!! Oops, what if my wife reads this..."Hey Mr. Jedi sir. I know you're playing pirate now but I can use you're help." "This is not the post you're looking for!"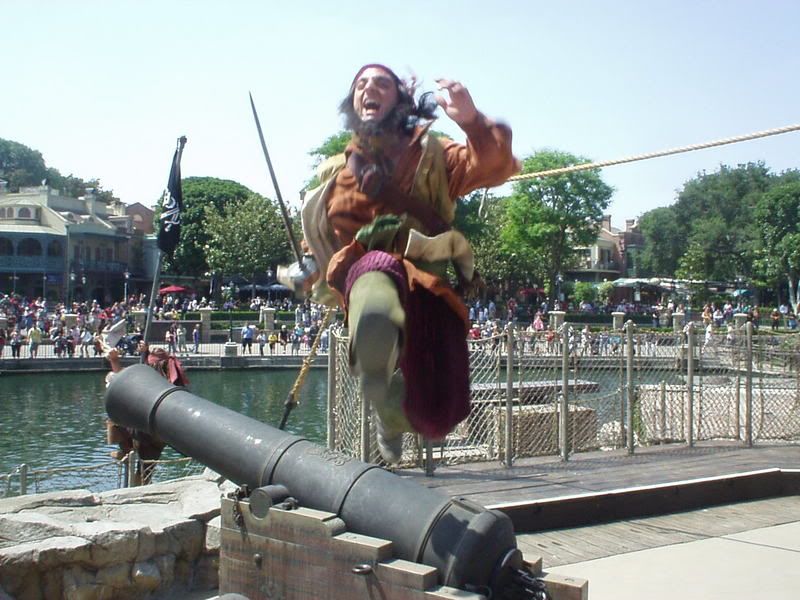 Winning gold for the long jump in the Pirate Olympics is.......


Hey, what's that smell I smell? It smells like someone is smoking Oregano...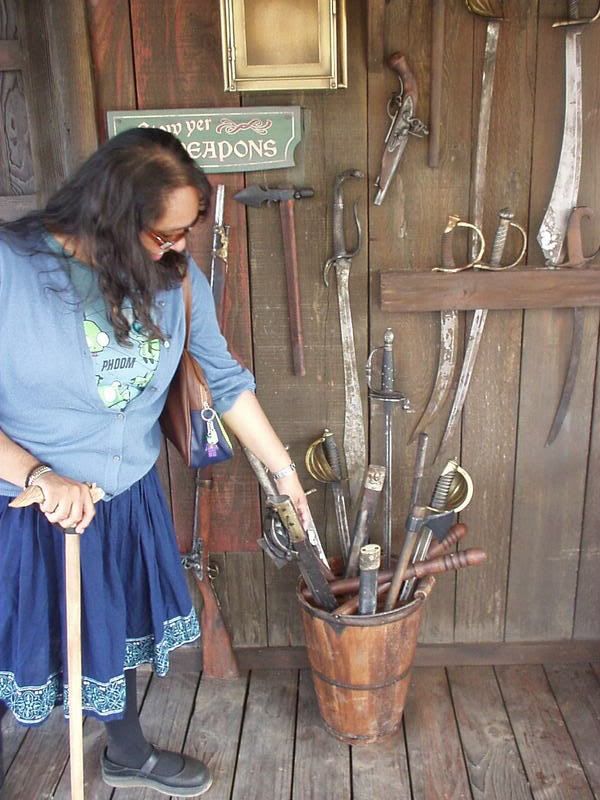 Tikiroomliz enjoying feeling another Pirate's Sword before getting married!!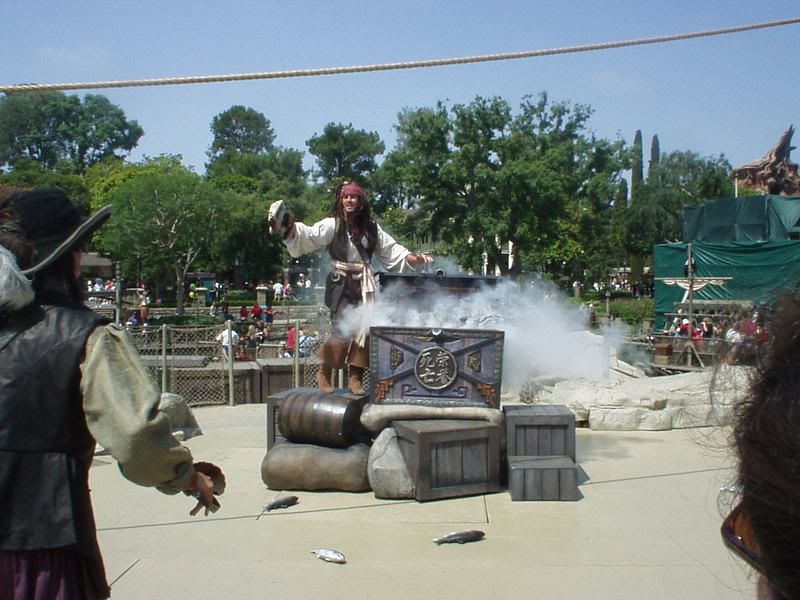 Ok...Ye' can keep tha' prize ye' jus' won or pick what be in box numero one.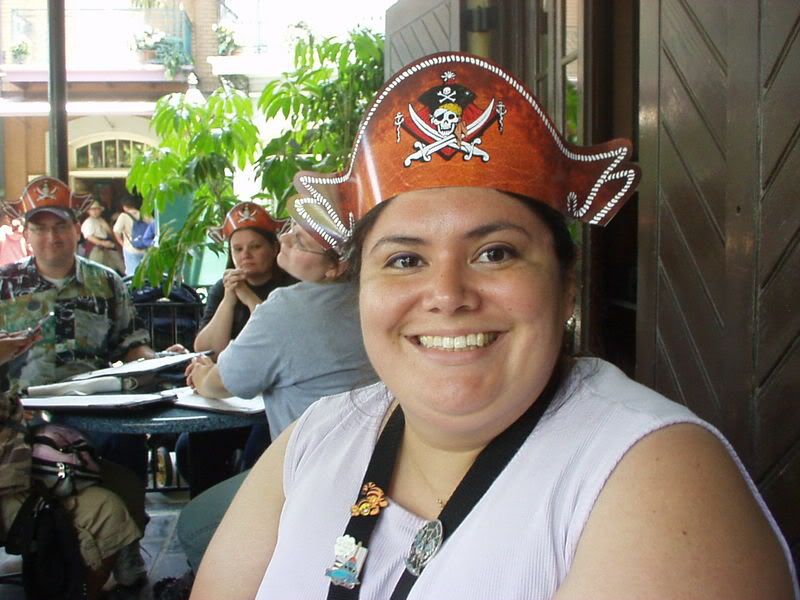 Princess626 showing what can happen if your married to a pirate for too long...You go crazy and start wearing goofy looking hats in public.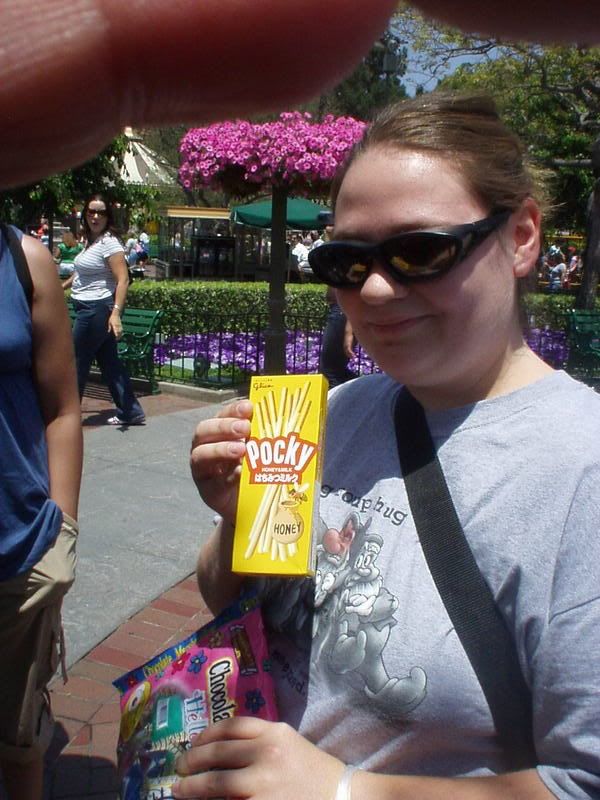 Snow_White_Raven shows off her new career move. Asian Candy Spokesmodel.



More to come