It's been about a month's time since my last photo update! Wow. Well, here goes
DREAMS FINALLY COME TRUE:
GOOD-BYE GRAFFITI!
All of the tacky
Where Dreams Come True
stuff is finally coming down. Hopefeully the tagline will be completely dropped as well and Disneyland can finally be
The Happiest Place On Earth
again.
New banners at the Lion King tram stop actually advertise the
Year of a Million Dreams
, not
Where Dreams Come True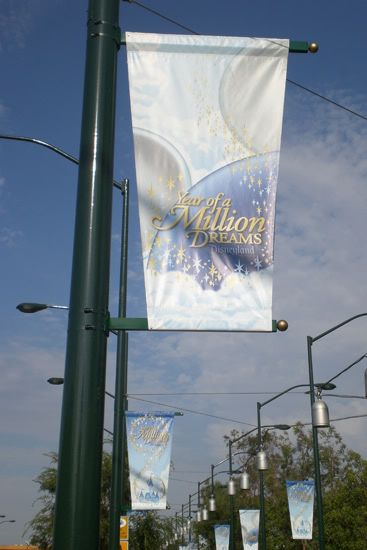 The banners in the esplanade are still of the leaf-shaped, pastel-colored Where Dreams Come True variety, though.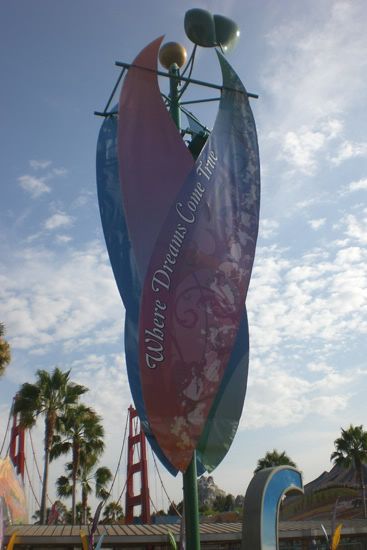 The CALIFORNIA letters got a dreamy cloud makeover. Really, what's the point? They're just going to be turned into giant candy corn for Halloween Time in a month and a half anyway.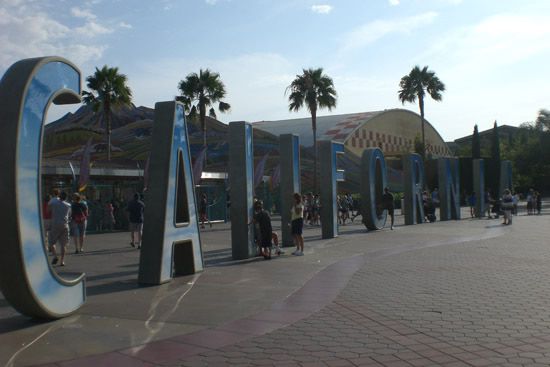 Pointless:
Inside Disneyland, the outer lobby no longer has the tacky pastel graffiti littering the Floral Mickey or the entry tunnels! WOO HOO!:
Dream Graffiti: Good riddance!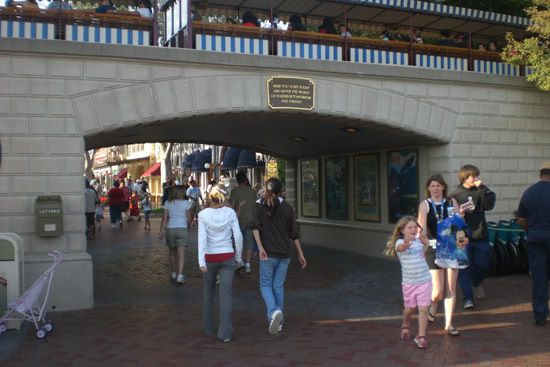 Holes from the graffiti seem to have been quickly patched (some were still open...)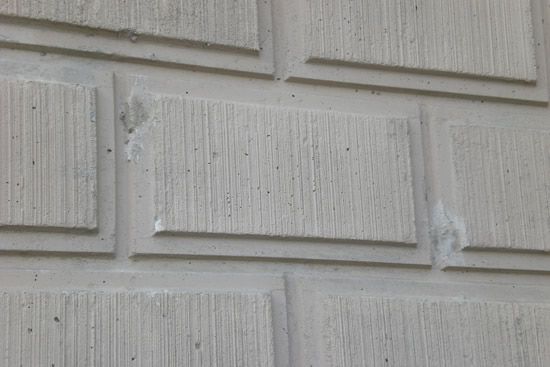 The gas lamp posts along Main Steet USA no longer have the Where Dreams Come True signage or the swirly character silhouette adornments: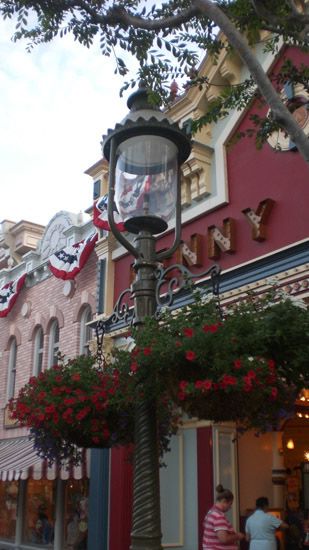 SHATTERED DREAMS:
GOOD-BYE DISNEY GALLERY
Gallery hosts and hostesses seem to be pretty open with the fact that the Gallery is closing. One host told me that while Disney has said they will be relocating the Gallery, there is no word as to where it would go. Maybe it was my imagination, but he seemed pretty upset when we were talking about the closure. Gallery CMs seem to stick around for a while, and genuinely enjoy sharing the history of the Royal Suite and information about the artwork on display. It's sad to think that they'll probably just be relocated downstairs to Pieces of Eight or Le Bat En Rouge.
Anyway, prep work for the elevator is taking place outside: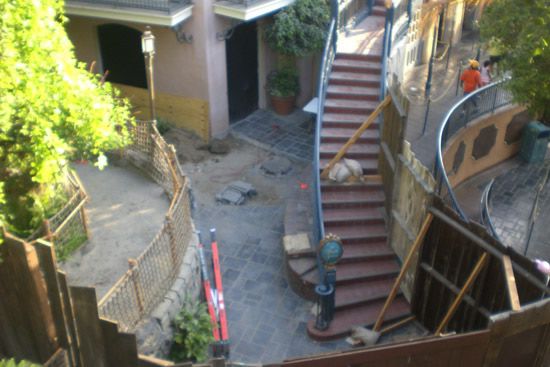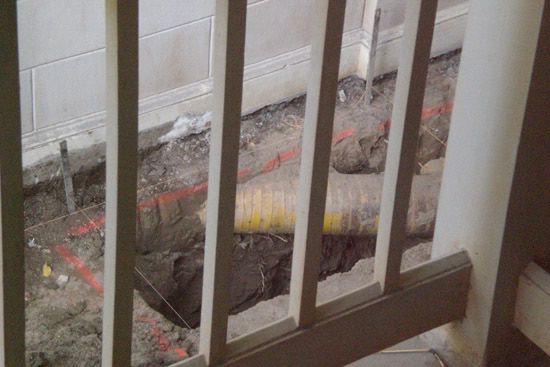 ...And a look around the Gallery, which by the way, is celebrating its 20th Anniversary today, July 11, 2007. Coincidentally, it will only get to be 20 for 20 days before it closes its doors on July 31.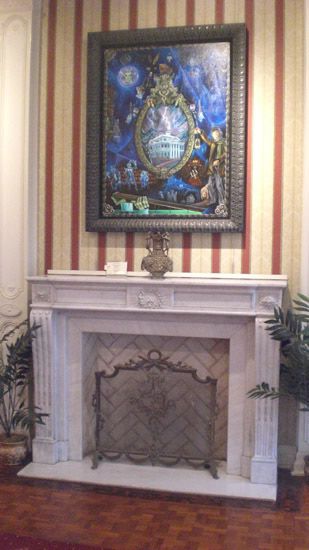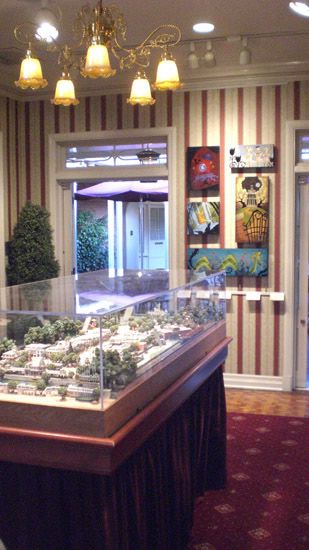 A brief history on the Royal Suite: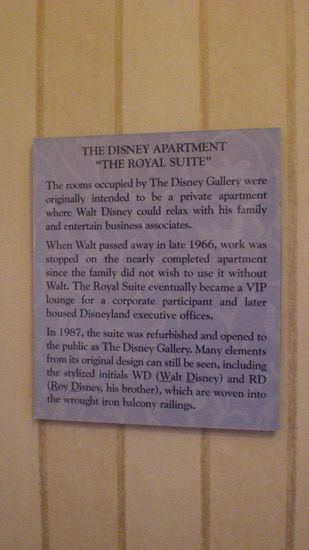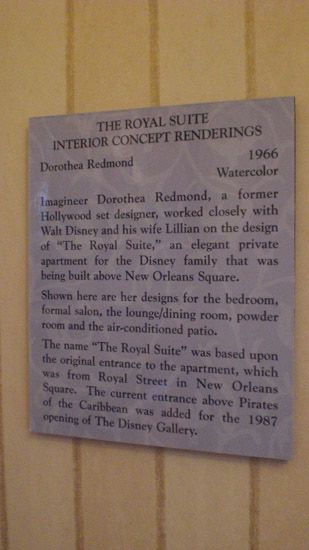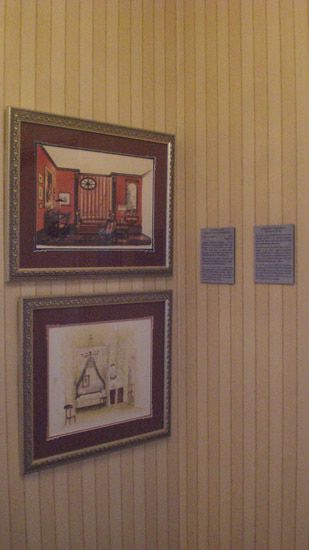 The recently condensed Formal Dining Room:
The original entry hallway: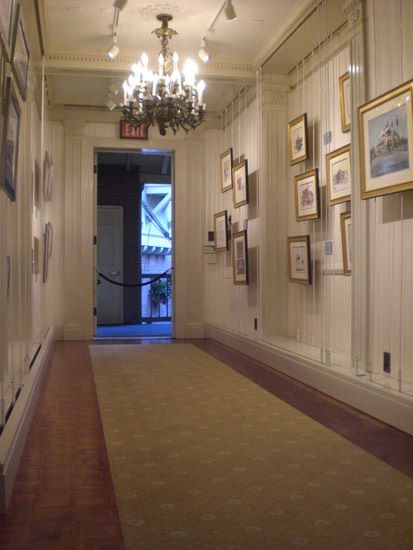 The balcony: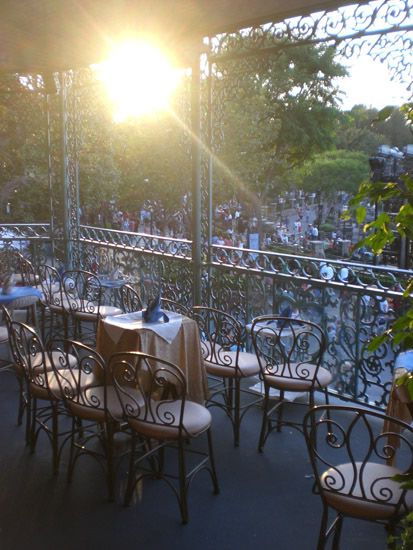 The Royal Suite's central courtyard -
Walt's simple luxuries: outdoor air conditioning: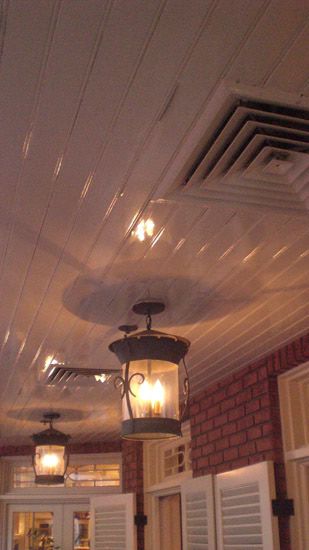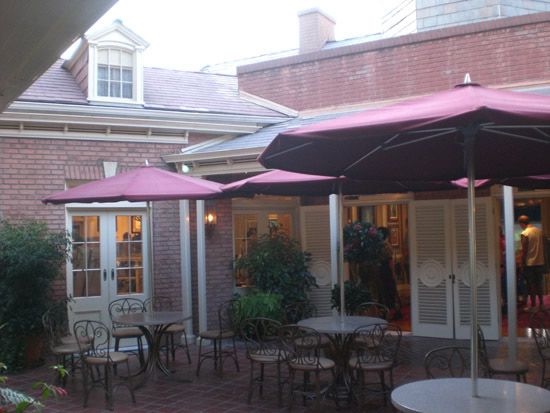 You can click on these images to be taken to their flickr page where you can download higher-resolution versions.
R.I.P 1987-2007
TOY STORY MANIA!
I still prefer the original name, Midway Mania. But whatever.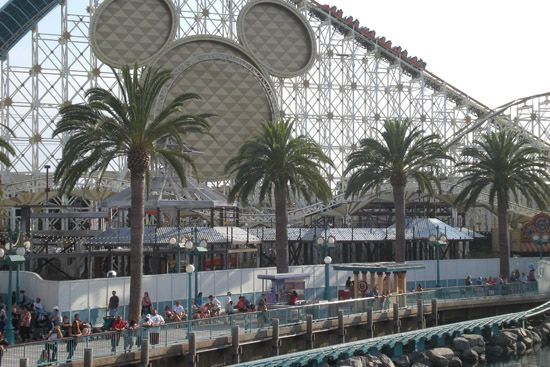 The construction walls need to be fixed. They look tacky, but I guess much of the Pier already does anyway...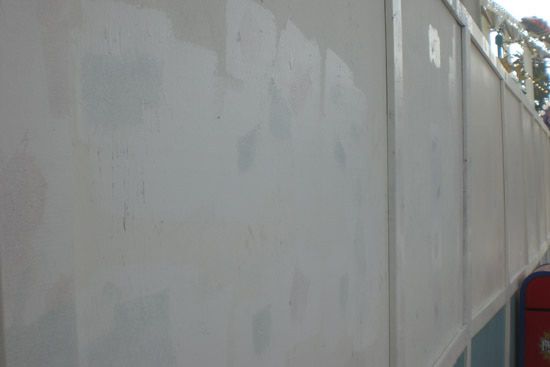 This weird window thing is at the far end of the walls near the Midway Games... you can't see anything through it as its covered up, but why is it there?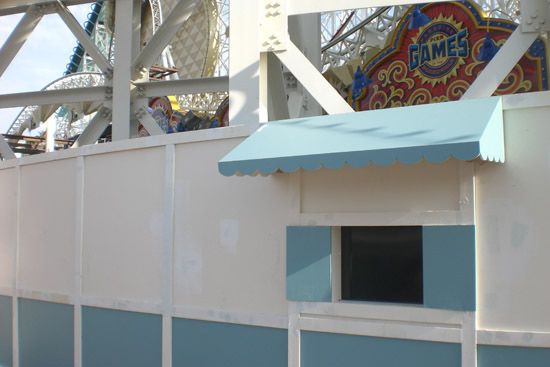 It isn't as though the window is going to be a sneak peek window into the construction to garner excitement for the new attraction... because, well, the view would be a support pylon for Screamin':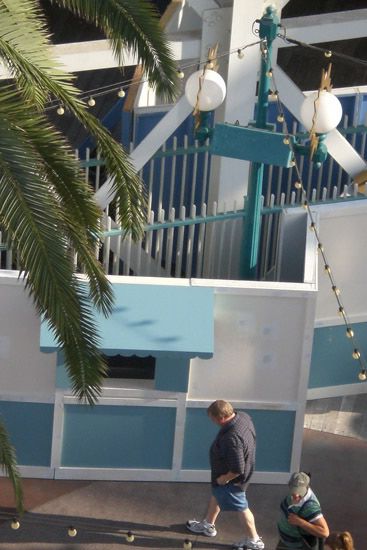 Some Midway games are still open... one of them that is still accessible to guests is closed, and there are three behind walls that are being gutted.
Construction view from the Sun Wheel:
And back behind King Triton's Carousel - in Paradise Pier's bathroom row, some new paint has gone up and a new advertisemennt for bath tissue: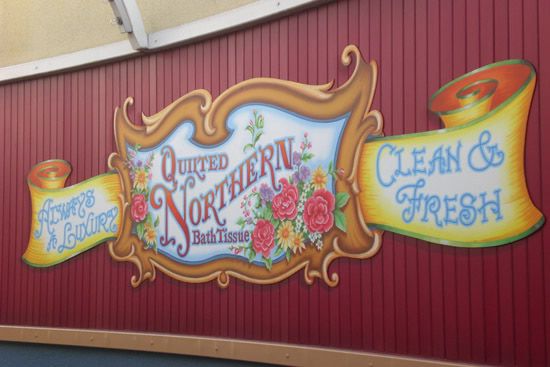 THIS & THAT
Back in Disneyland, the Finding Nemo Submarine Voyage merch cart in front of Innoventions now sells only Jedi Training Academy and Star Wars merch. Are souvenir sales for Nemo sinking?
And we headed home after enjoying a Tomorrowland sunset:
...Alright. That's it for this update. Hope you enjoyed