Heyy all! This is my first TR..kinda sorta..but I just thought I'd share some pictures for you all to enjoy!
The first batch is when I went to DL with my bf (1st time there together!). We went around mid-April. Suffice to say it wasn't the NICEST weather we'd ever experienced at DL. *ho hum*
- i miss ROCKIN'...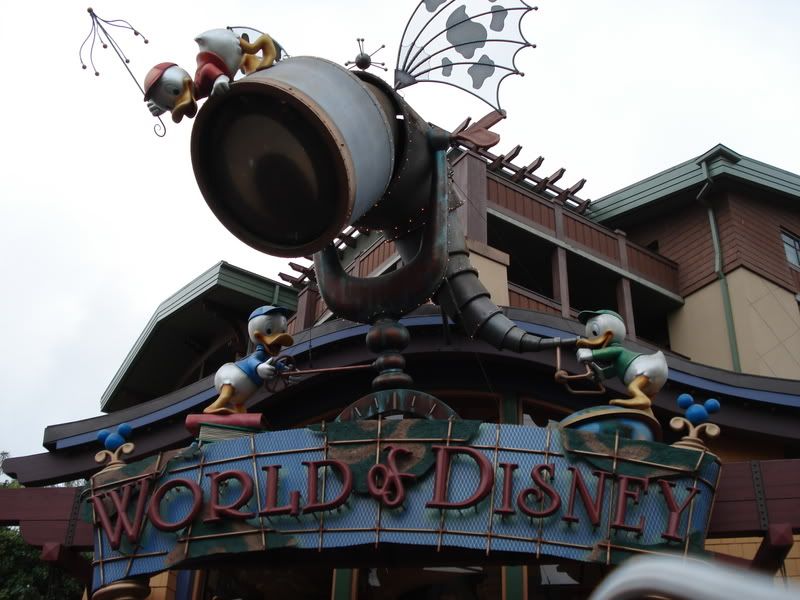 - this place eats my monies before i even get into the park! =P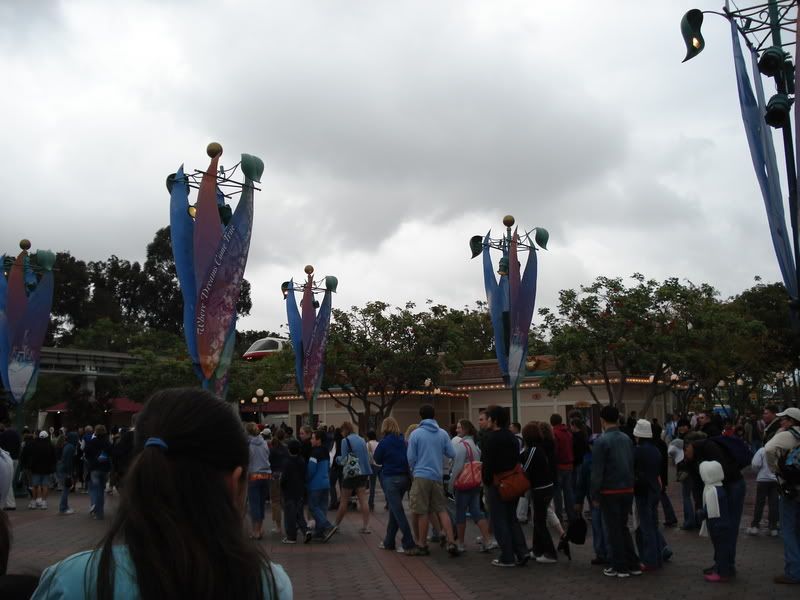 - 8am...*sigh*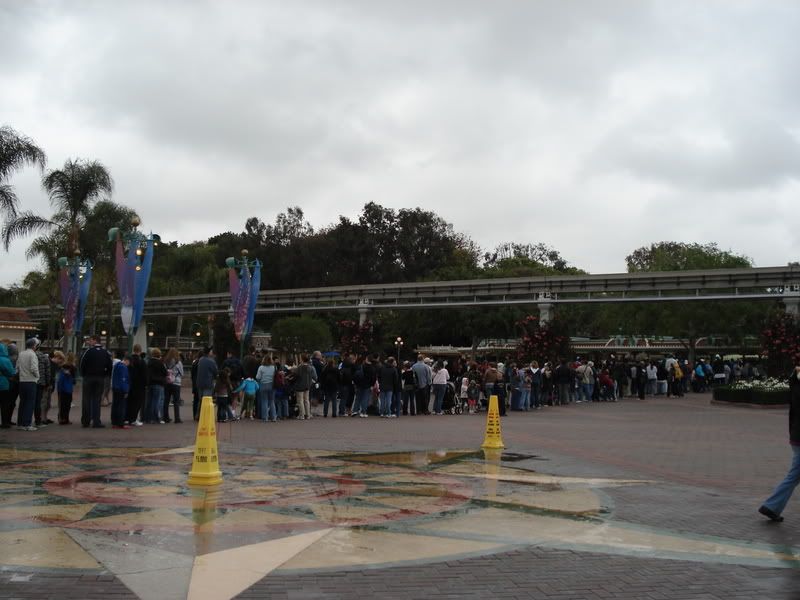 - don't run! or you'll end up like the picture on the cone.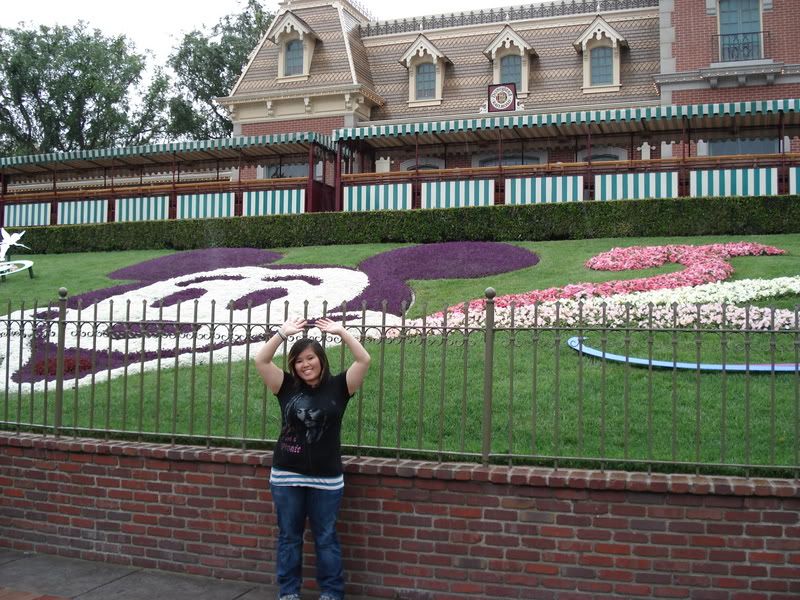 - am i crazy or what? i didn't bring a sweater and it's RAINING!
- me in my $6 adult sized poncho.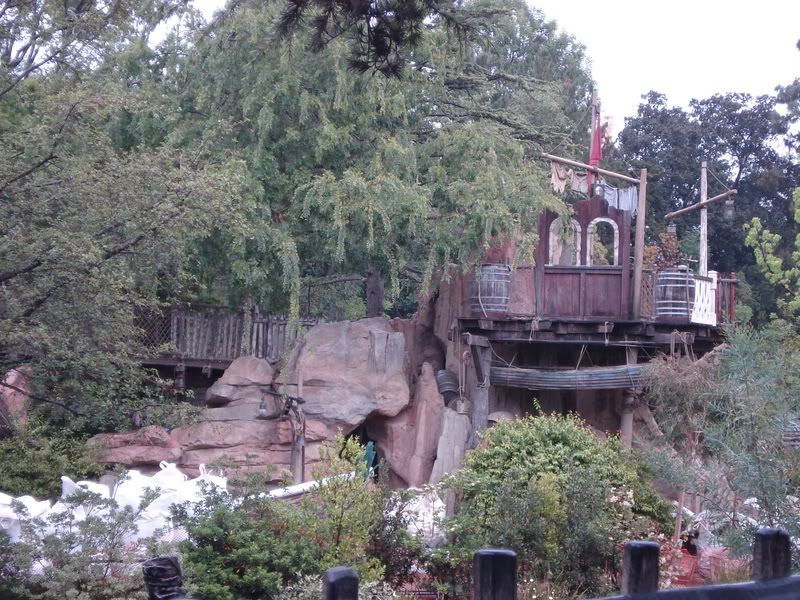 - the pirates lair...still under construction.
- test running Splash Mountain..it was closed that weekend.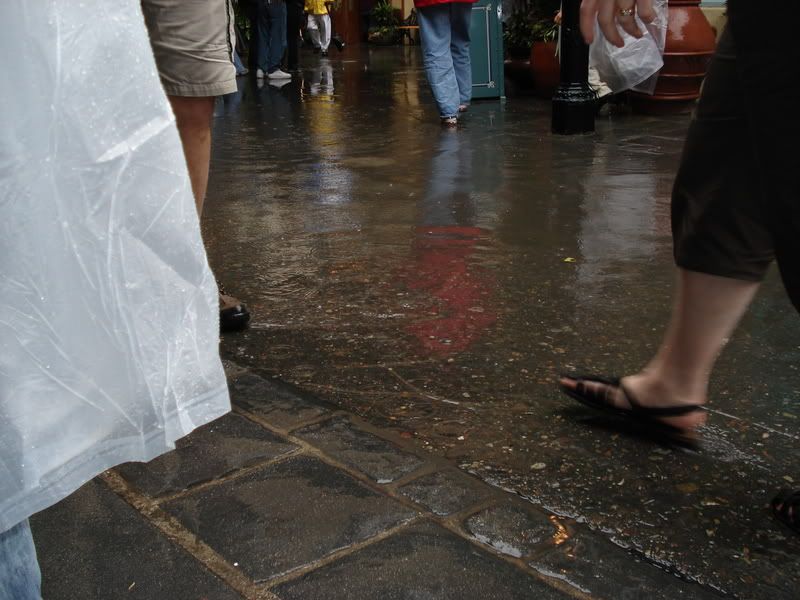 - i've never seen DL this flooded before!!!
- New Orleans is experiencing another Katrina!! NOOO!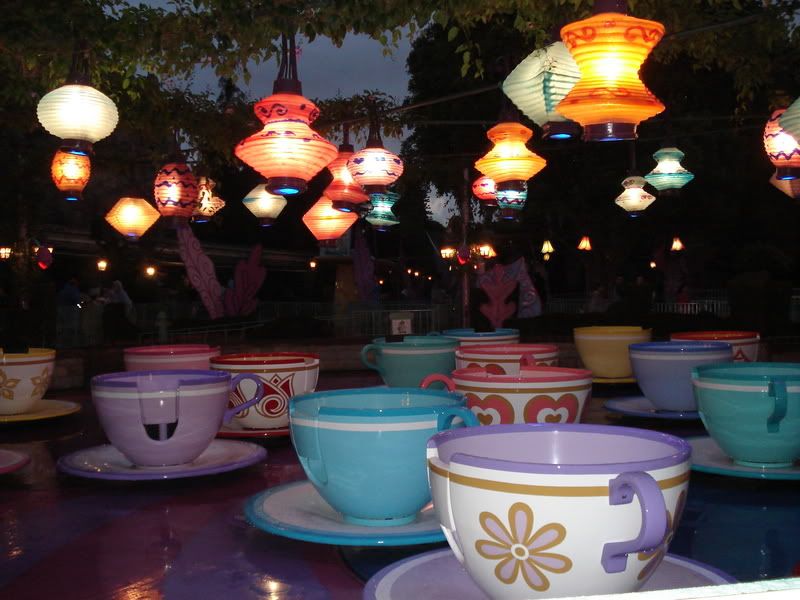 - shut down due to the rain...=(
- best picture i took at DL.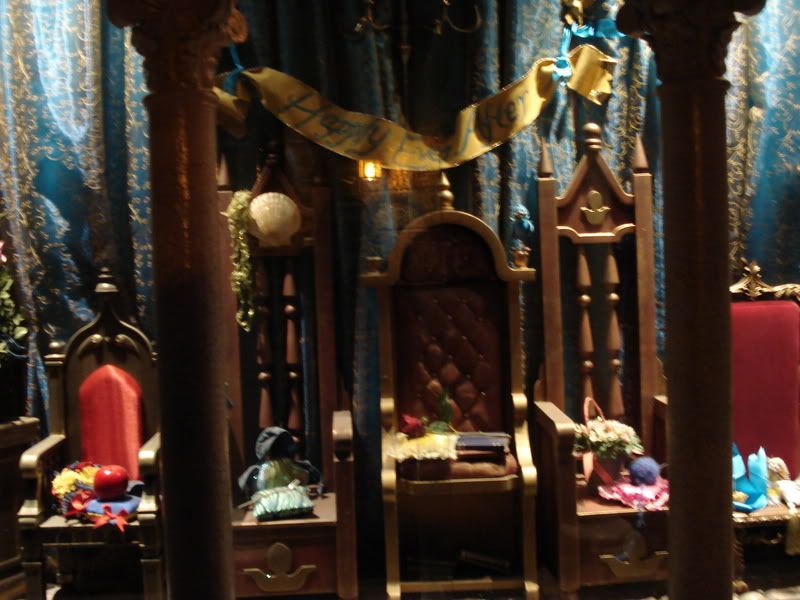 - never noticed this before!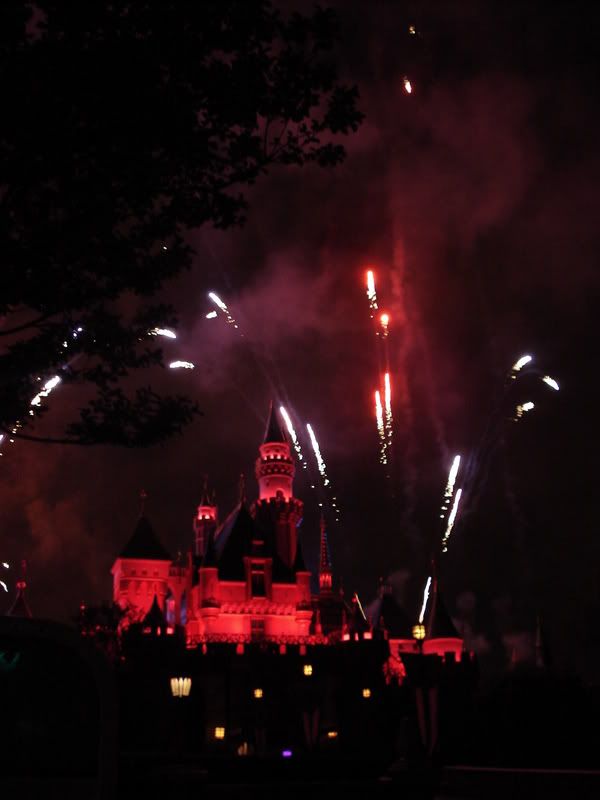 - woohoo! fireworks!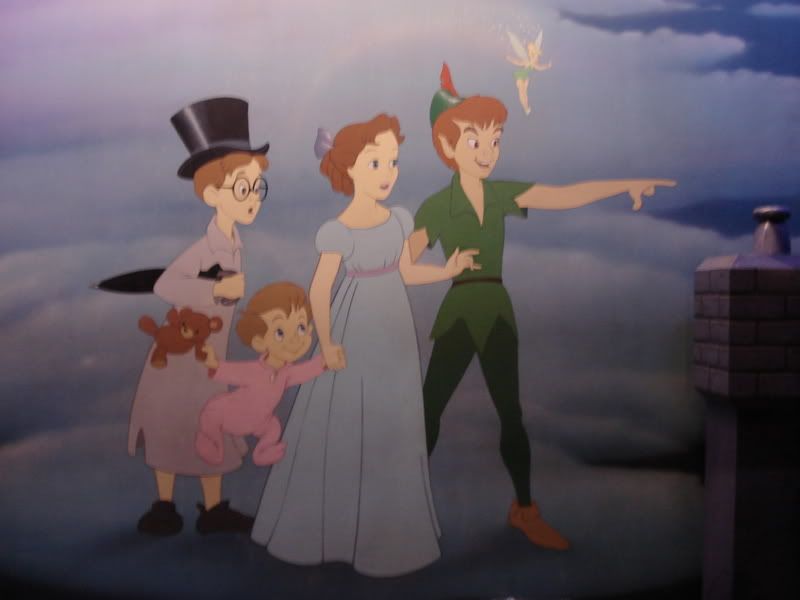 - favorite ride at Fantasyland!
- anddd he made it to the top!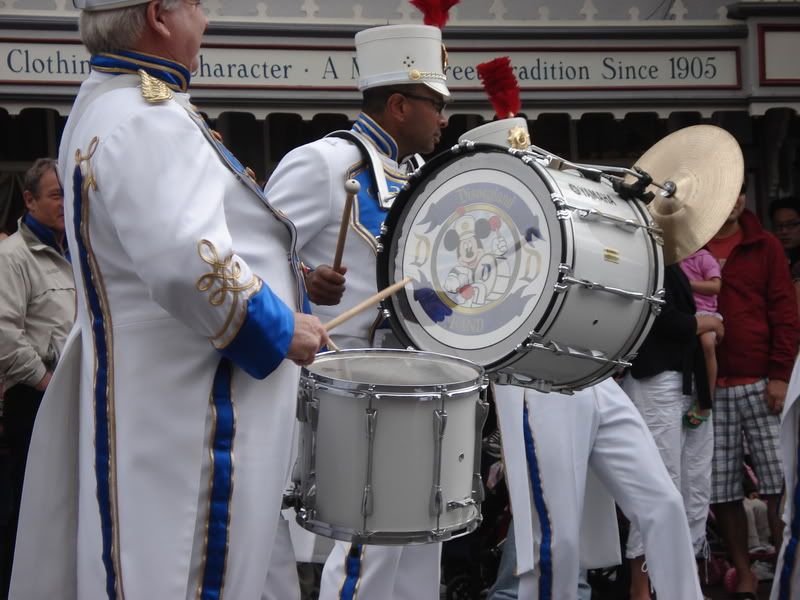 - always fun to watch and always lovely to hear!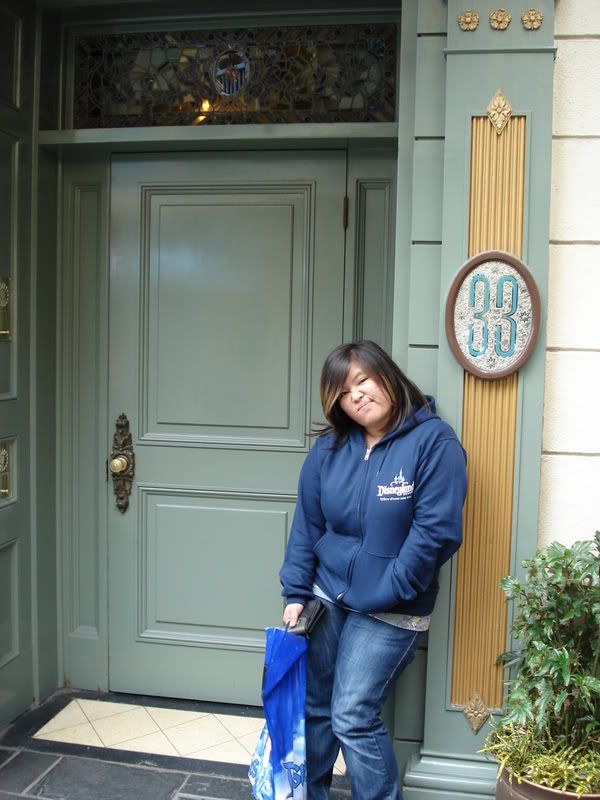 - ...*SIGH*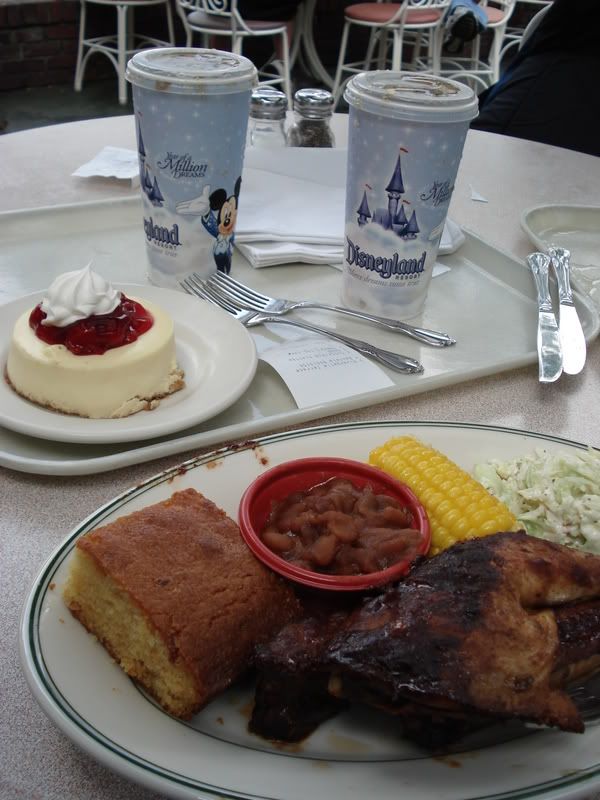 - DEEEE-LEEE-SHUSH.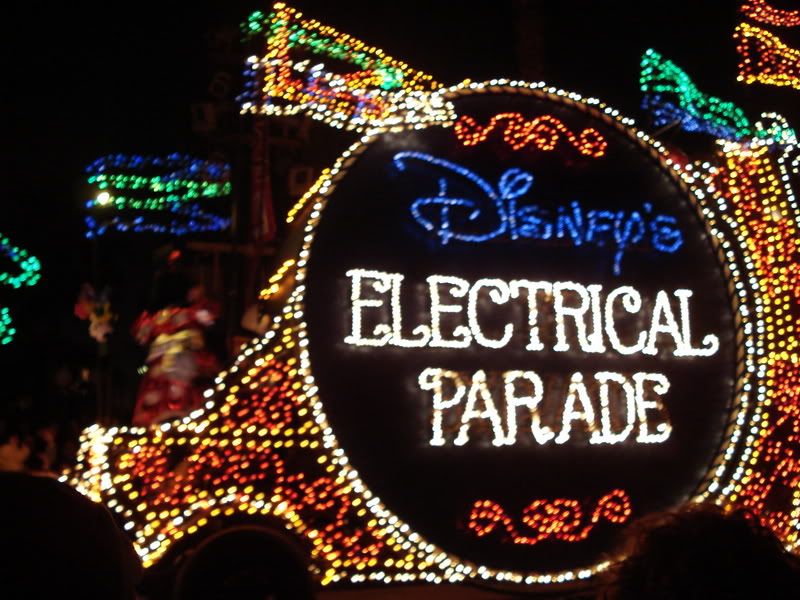 - i missed it when it was on Main Street.
- i love how he dances... moving his paw left to right hahaha.
Second batch, was taken on the 4th of July. Didn't get to go inside the park =( but I did wander around Downtown Disney.
- i want to wear it.
- looks tempting.
- frozen Minnie.
- MICKEY!
- one of my favorite illustrations of the castle.
- i love this quote.
- 4th of July stuff!
- i almost bought one..=P
- watched the fireworks from the La Brea Cafe.
- oooo ahhh
- explosion in the sky!
THANKS SO MUCH FOR LOOKING!!!