It had been about 16 years since the last time I went to Club 33, and it was just as special this time around as it was back then.
Our table in the Trophy Room. Nobody else was seated in there so we had our own room for our dining experience, which was nice.
l-r: SimplySabrina, Hollywood1939, Fishy, Dusty, Maseca, Scarlion, Grumpy4, Mtngirl, Villains Fan, yours truly and Brian, and JustJohn
The beautiful place setting.
Scarlion ready for snacks!!
LOBSTER BAR!!!
Mntgirl and Villains Fan strike a cute pose. Note Lillians harpsichord on the right, and the bar on the left.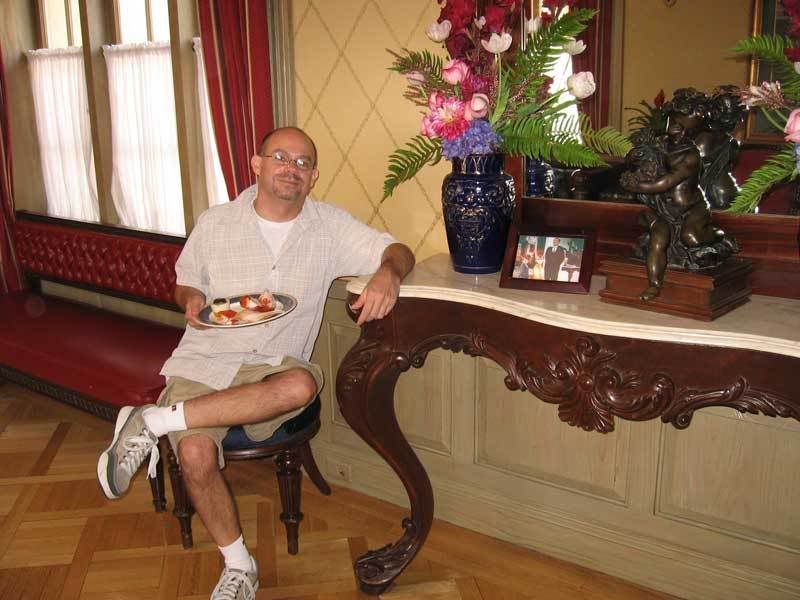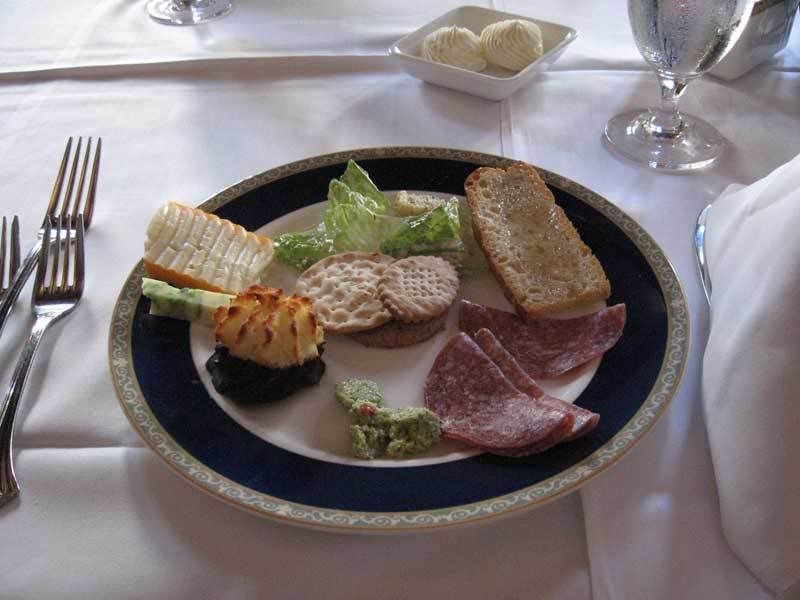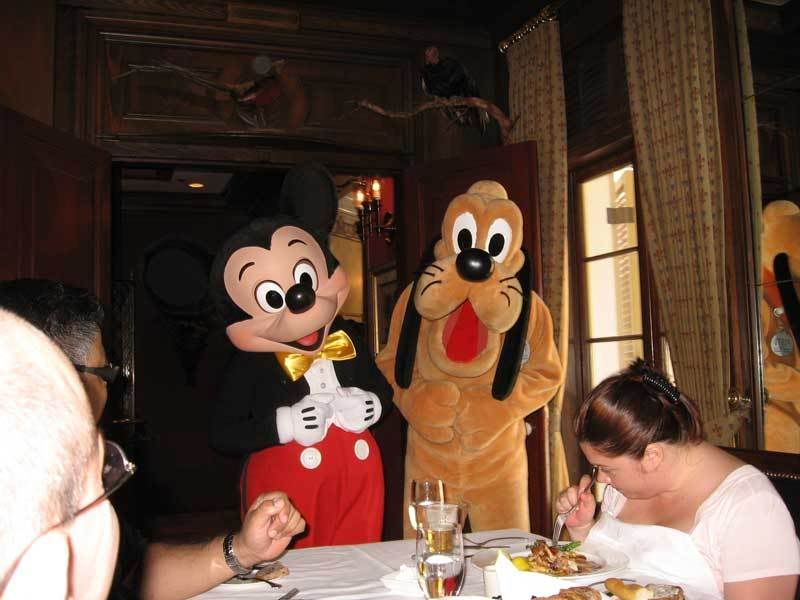 Mickey and Pluto know where the fun is, with the gay boys and their cocktails!