Well...Since my cake was Disney related...I shall start with that!
My mom suprised me and my cousin with a Pirate cake!!! We both share the same birthday! Isn't that crazy! lol.
yay!
Ok...on to the Happiest Place on Earth!
had to get my fix!
GREAT parking! at 10am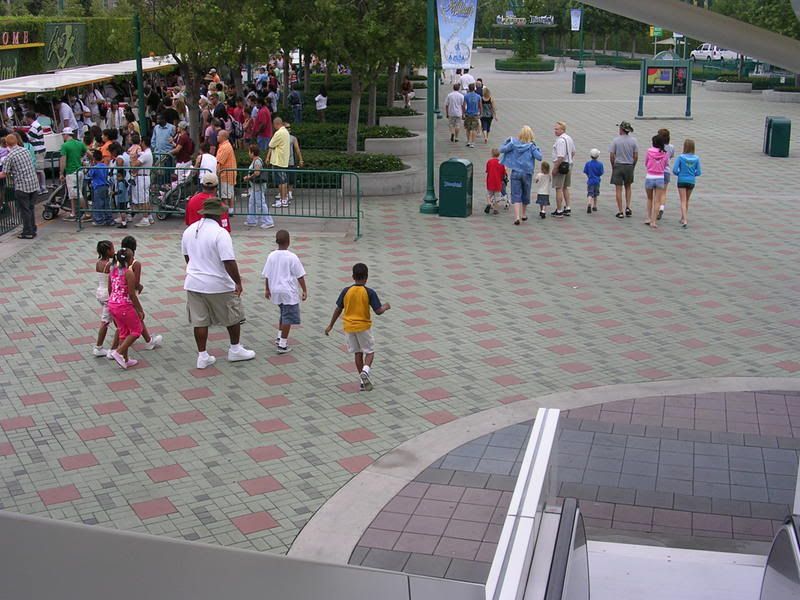 not bad!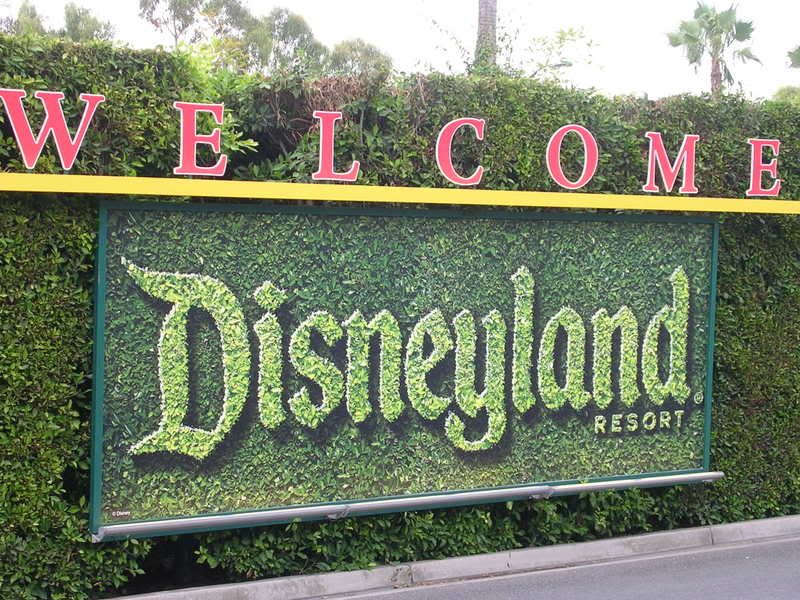 pretty signs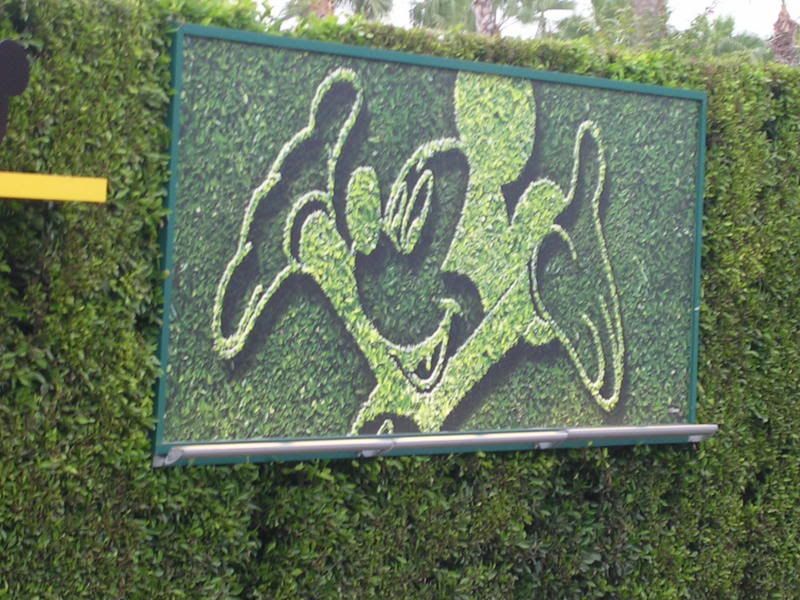 This is my cousin. Oh no...we had no intention of buying that ball...SHUUUUNNN!!!!
...
Hooray for Birthday buttons!!!
This is my 2nd fave photopass person, and my 3rd fave CM...Art...He's so kewt! haha
I see...people! It must be open!
I like this picture. It's pretty.
Onto the Island!
I hate how bogus this sign looks!
This one is kinda kewl tho!
he fell down...
"Where is the thump thump?"
I thought this pic looked kewl!
oooo...treaaasure...
...
AAAAHHH!!!!!!
First time I saw that I screamed and started running...Yes...I'm a dork.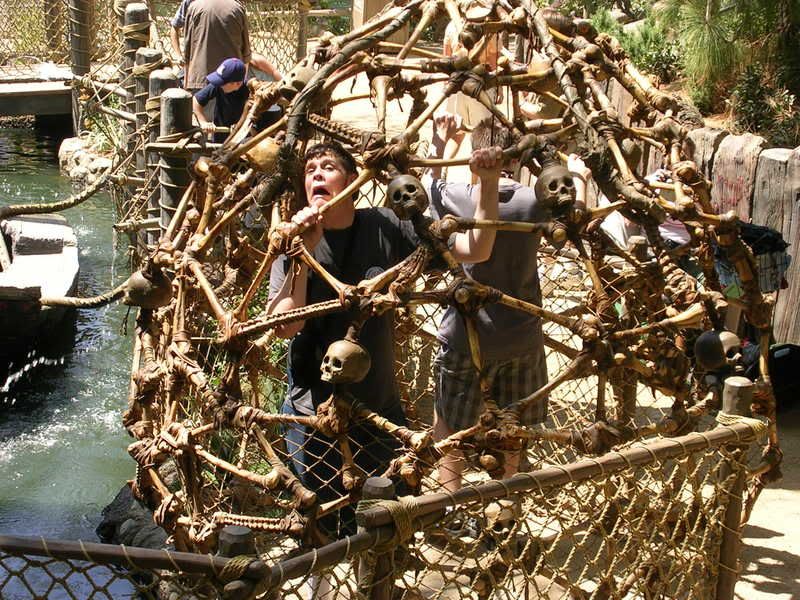 Hi J.T.!!! Oh no...you're in a cage...haha, bye! J/k!
head...where's the body? hehehe
The Red Head!!!
Up next...off the Island...