I visited Disneyland to celebrate my 16th birthday (which is on August 3rd... but we celebrated a bit early!) and was lucky enough to get to eat lunch at club 33! I didn't get to take many pictures of the other parts of the trip (riding splash mountain over, and over and over...) but they're not as important anyway
These pictures are from Saturday July 14th... yeah, it took me awhile to get around to uploading them. Enjoy!
The Door...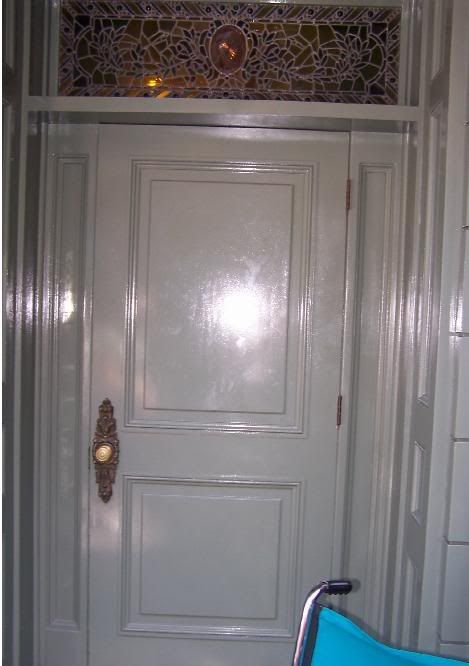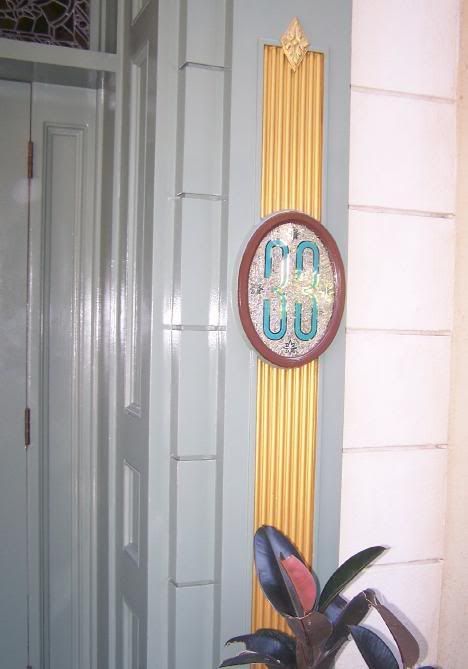 Pressing the little intercom next to the door is always fun
But my dad got that job. When the door opened some people behind us were craning their necks to see inside. My mom said "want to see?" and kindly offered to let them have a view of the inside of the lobby. They backed away. I guess they were shy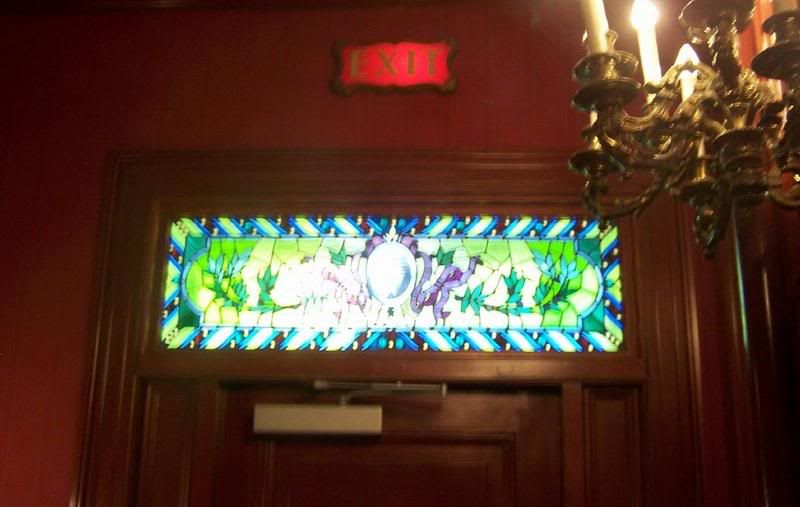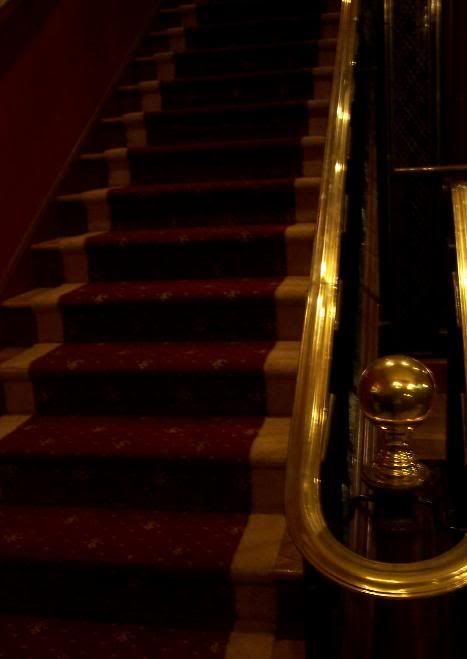 Oh, the elevator. The cramped, little tiny elevator. But we just HAD to ride up in it!
We passed by the trophy room on the way to be seated at our table, but I didn't want to take too many pictures as there were people eating in there.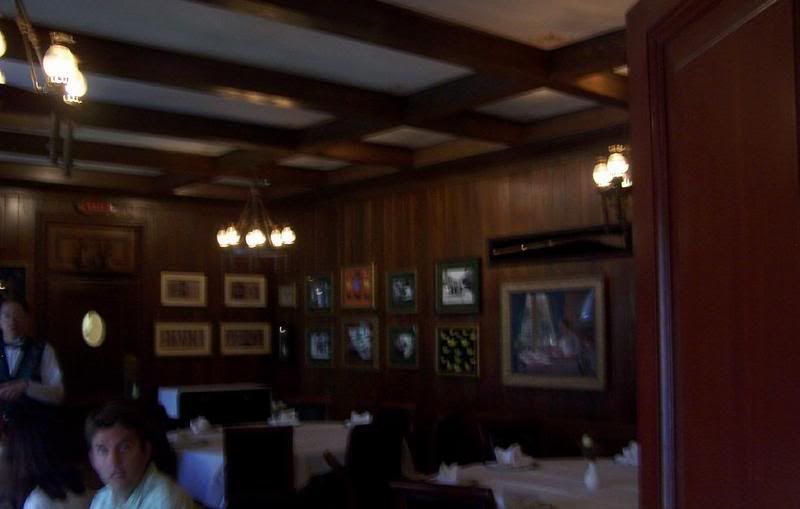 The table settings were beautiful.
And the plates were quite fancy
I wandered around for a bit before we were served and took some pictures of the artwork around the upstairs area.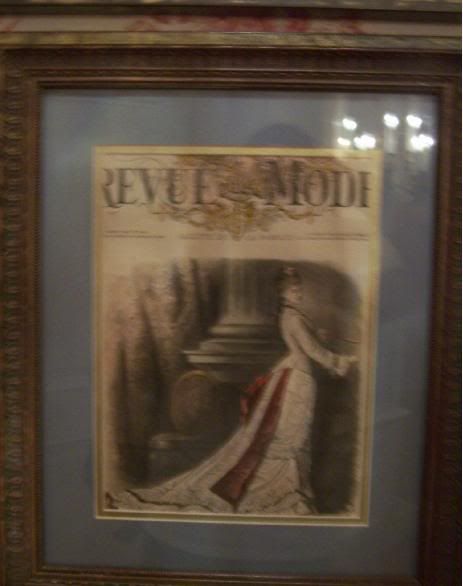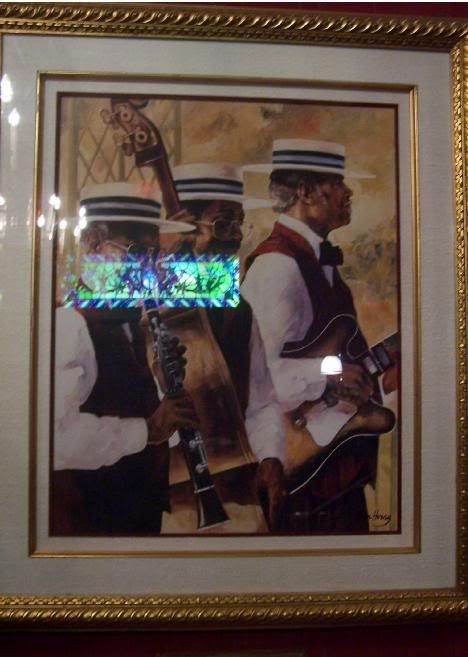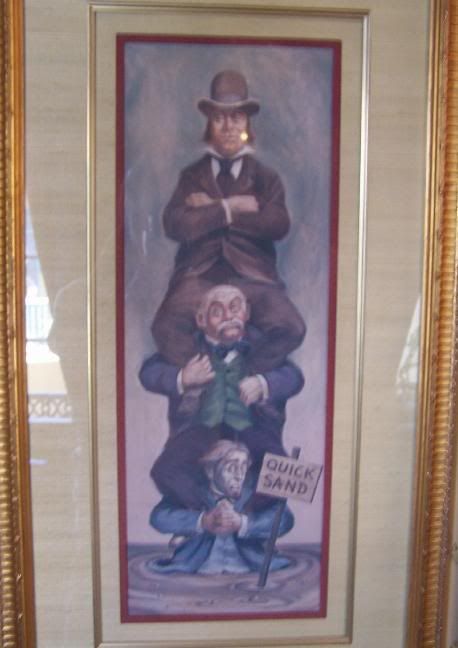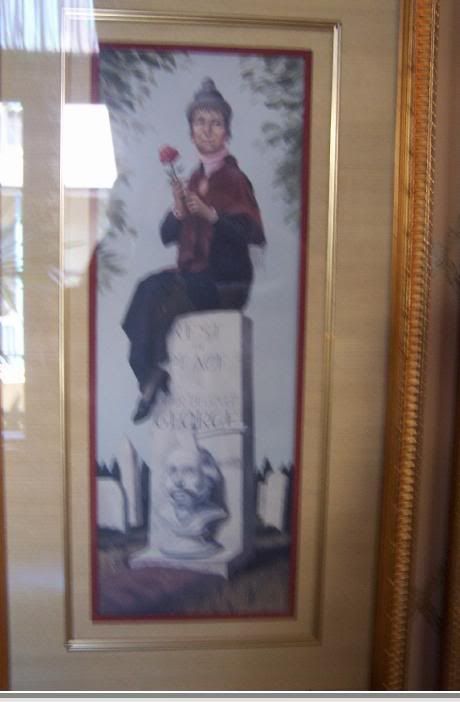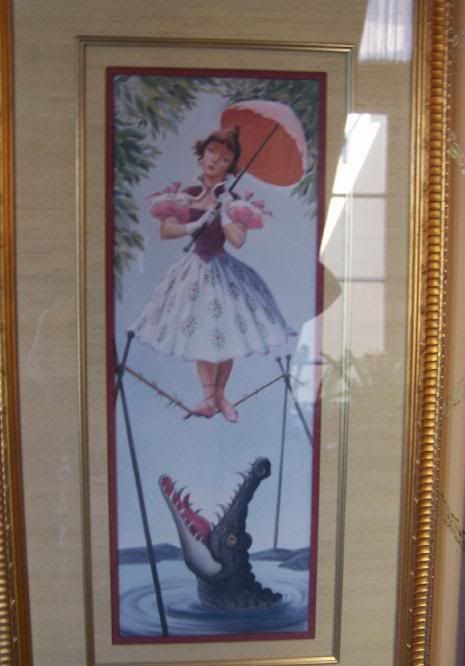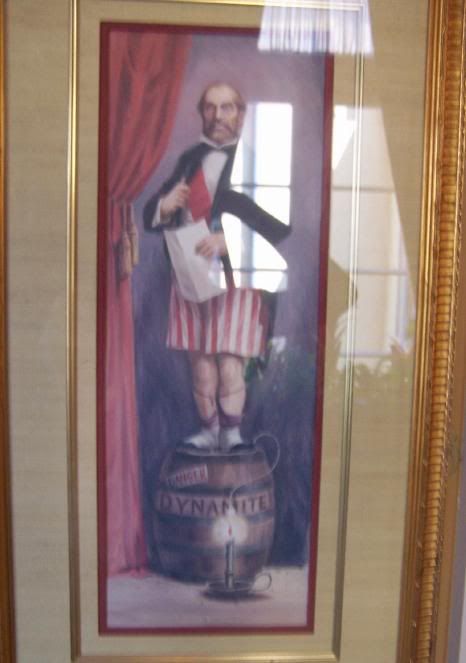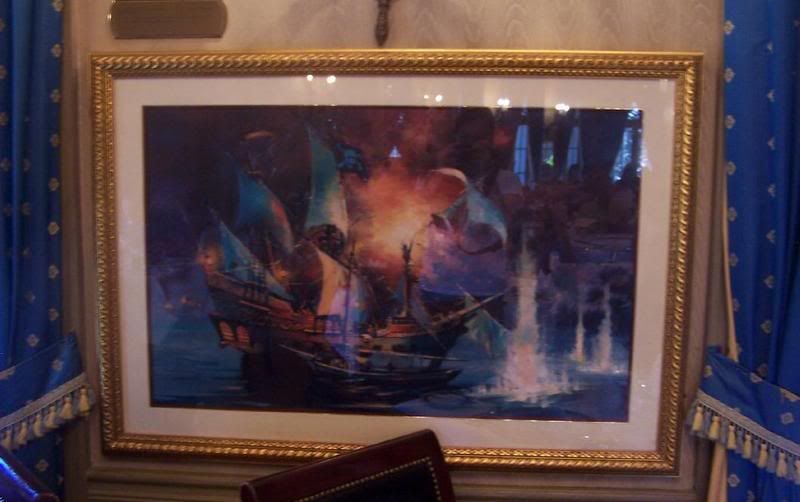 I also took some pictures of all of the furniture around the place
This table had a picture of a scene from Mary Poppins on it. It was the table shown in the picture, a piece of the movie set!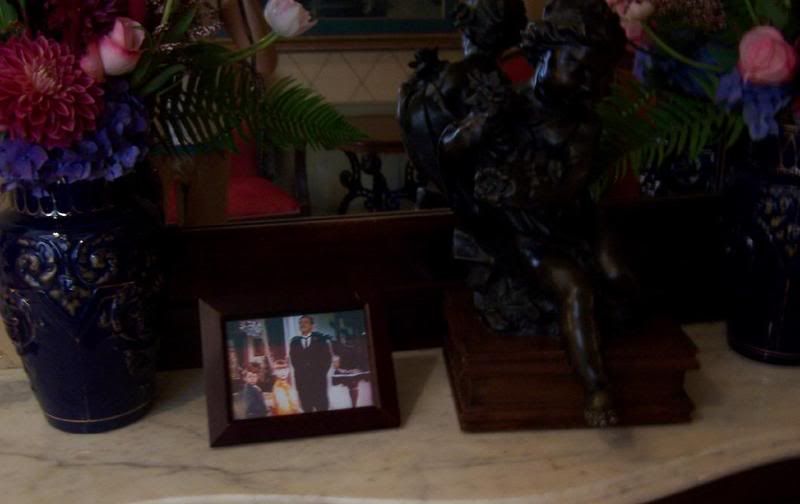 Wallpaper!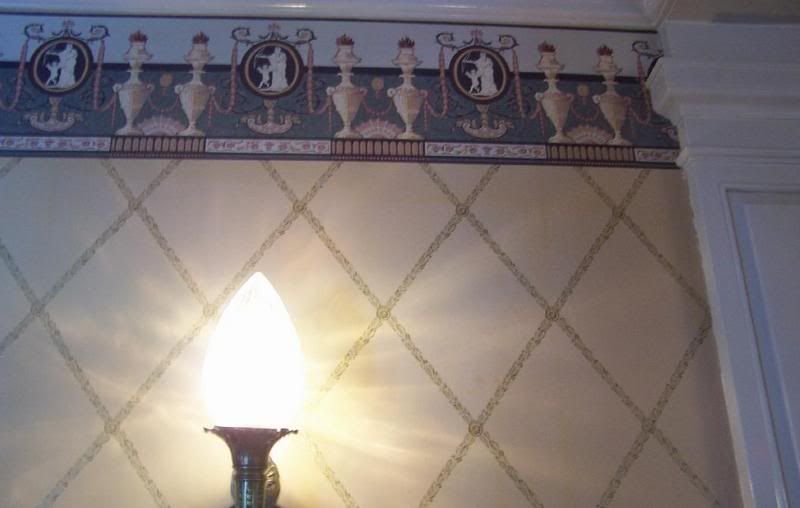 The Piano and the artwork on it
My legs! Whoops...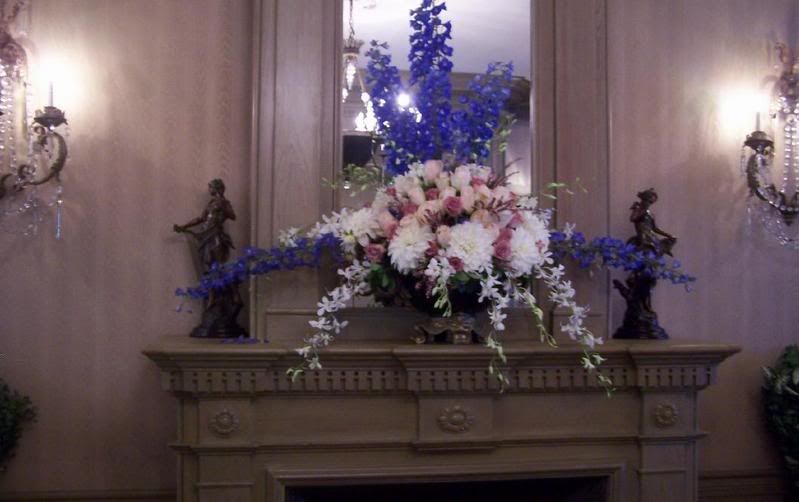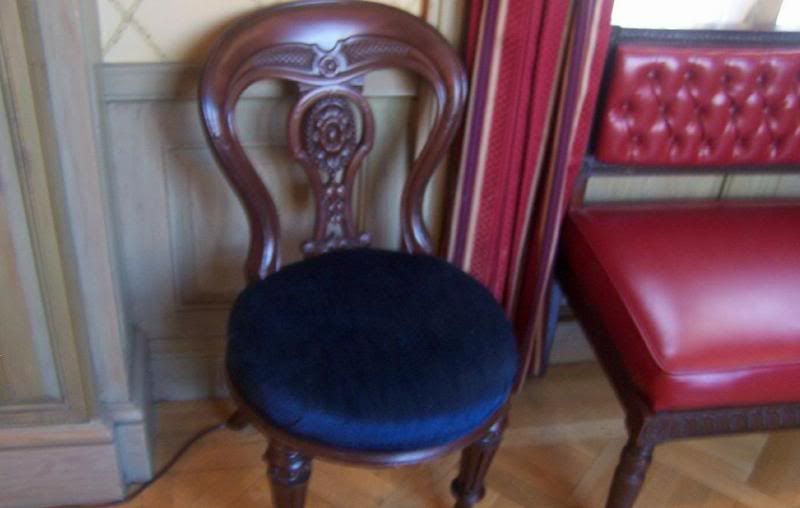 I ventured outside to the balcony to take more pictures and enjoy the view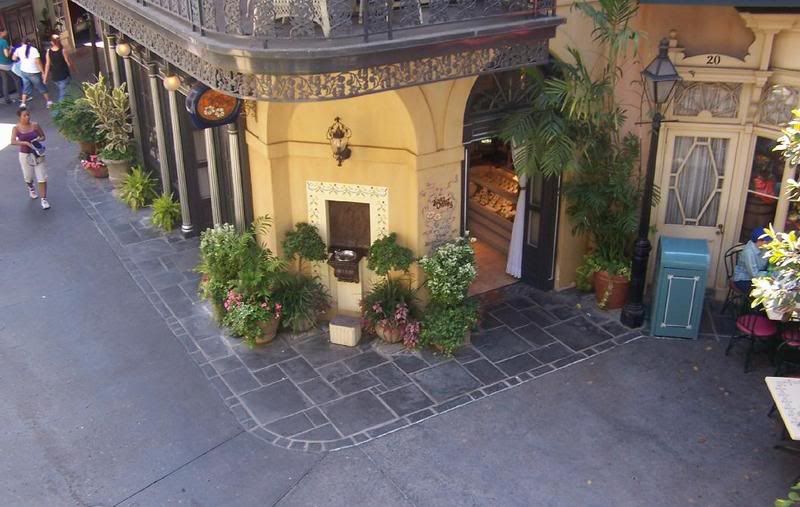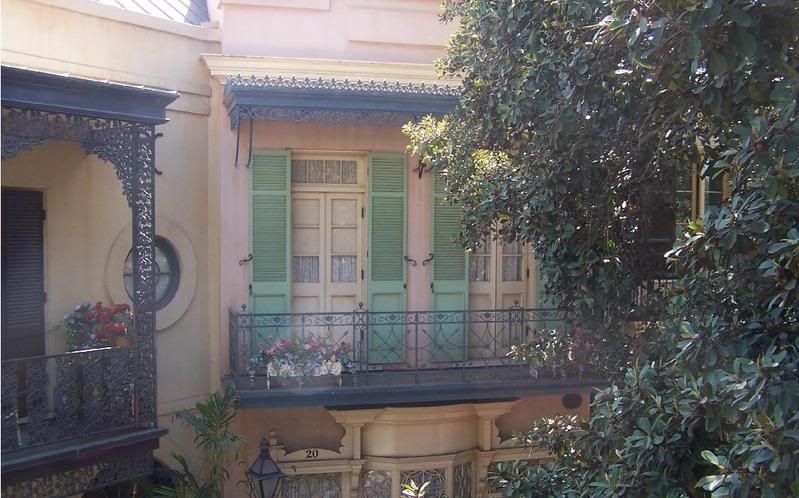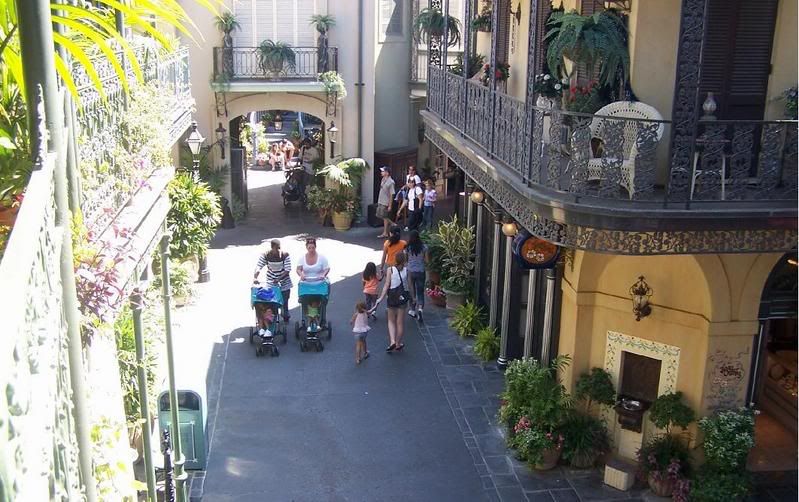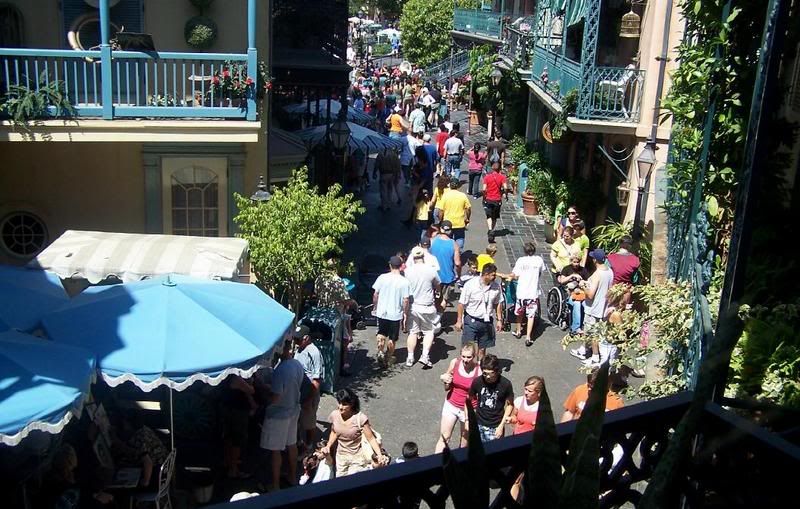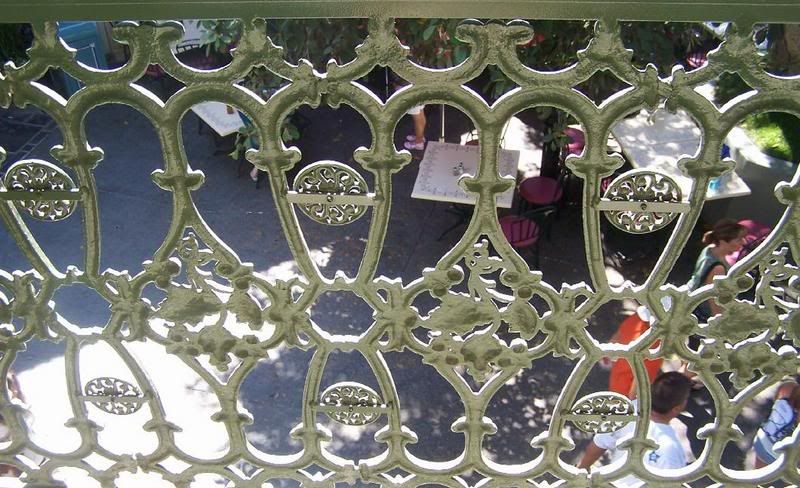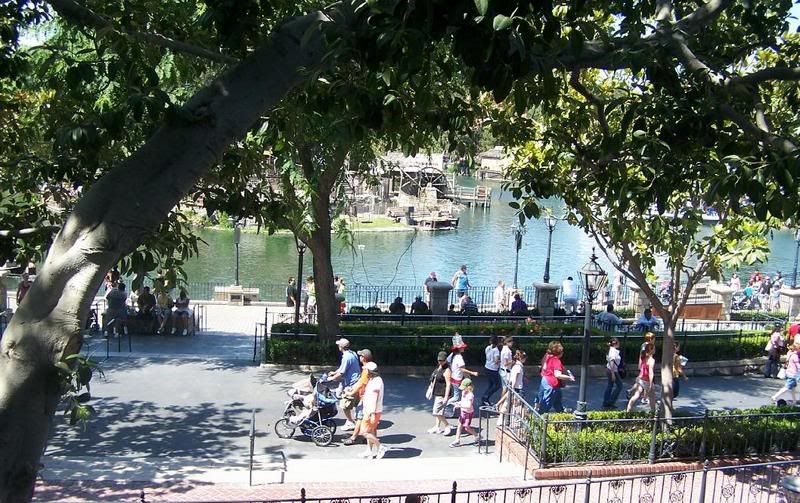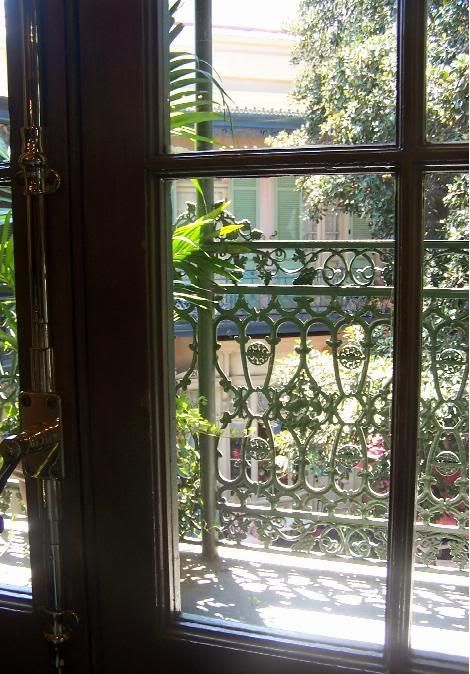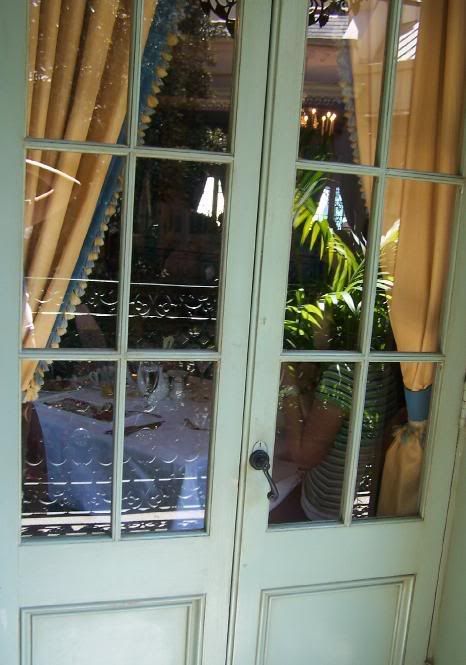 I came back inside and Chase, the waiter, reminded me that I hadn't taken a picture of the phonebooth yet! Uh-oh!
Time to Eat! Mmmm.
The Menu. In addition to the entree ordered we got a buffet with salad, pasta, and lots of other good stuff to eat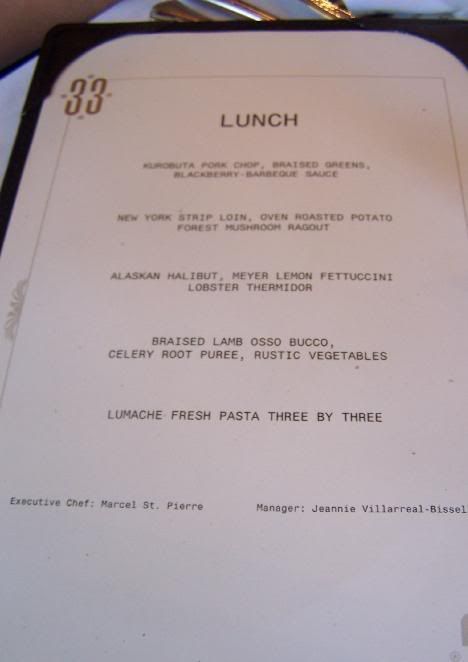 I ordered the Pasta. It was DELICIOUS!
My mom's food
The whole restaurant.. and my parents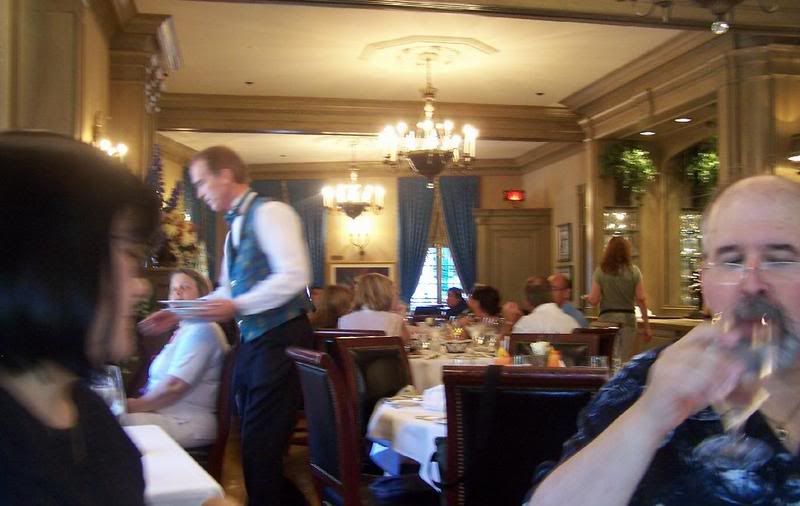 Oh, and I just HAD to go to the famous bathroom to take some pictures in there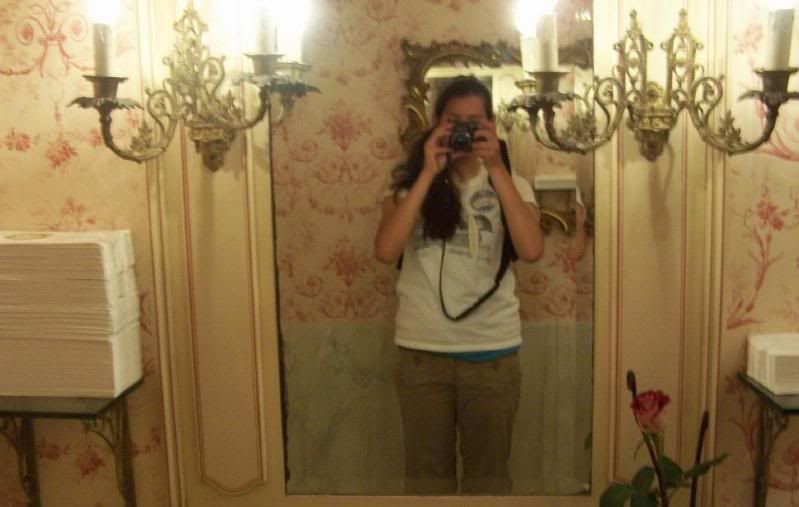 The bar!
Time for Dessert!
The Buffet
But since we were celebrating my birthday... I got a special surprise!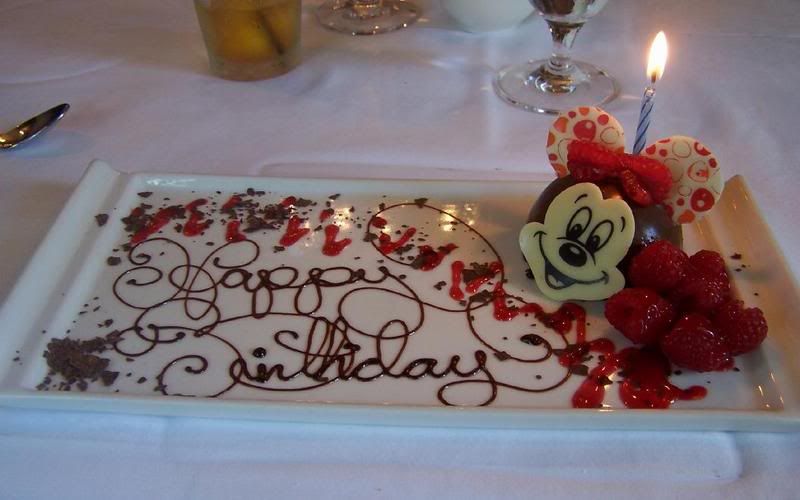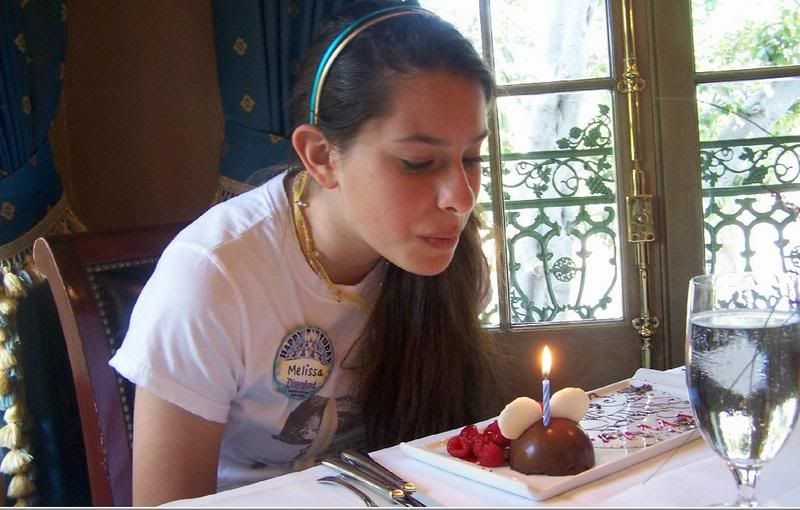 My best friend Lindsey and I were very happy
Us, with Chase, the very nice waiter, who wasn't even OUR waiter. But we talked to him a lot about how he got his job, and stuff about club 33.
Time to leave!
Down the stairs...
And outside..
It was a very nice lunch
It was also my second visit to club 33... I went a few years ago for dinner. I really enjoyed having lunch there, as it wasn't as.. uptight I guess you could say. Not so incredibly fancy. I was happy that the waiter didn't fold my napkin everytime I left the table like they do at dinnertime. That's... just weird
I apologize for some of the bluriness and bad photo quality. Stupid camera!
Hope you enjoyed