I have made threads based on eBay actions before, but this is just TOO good to pass up.
http://cgi.liveauctions.ebay.com/Roc...spagenameZWDVW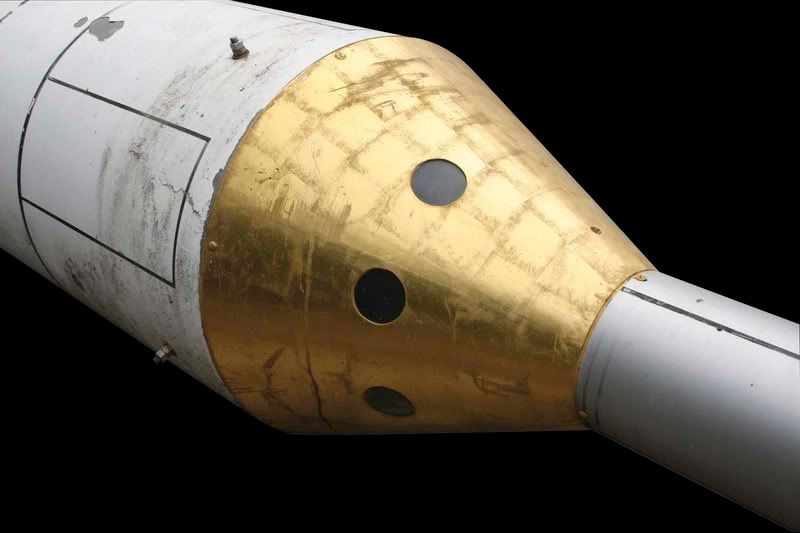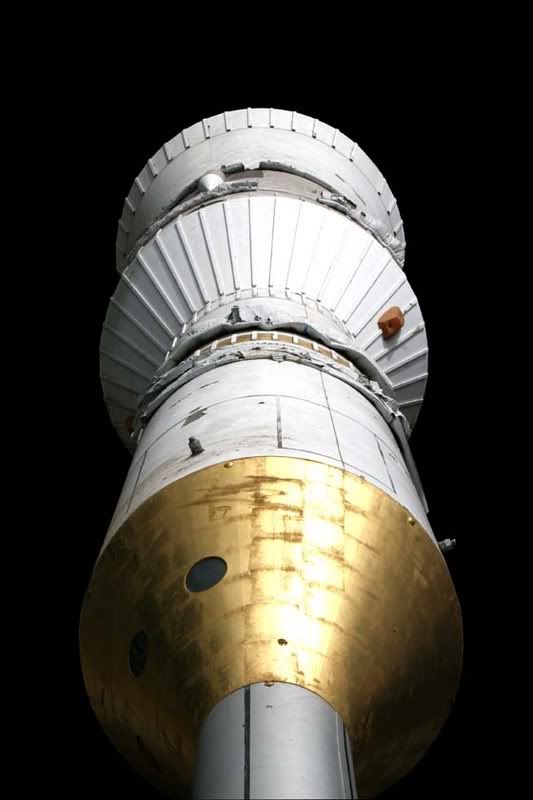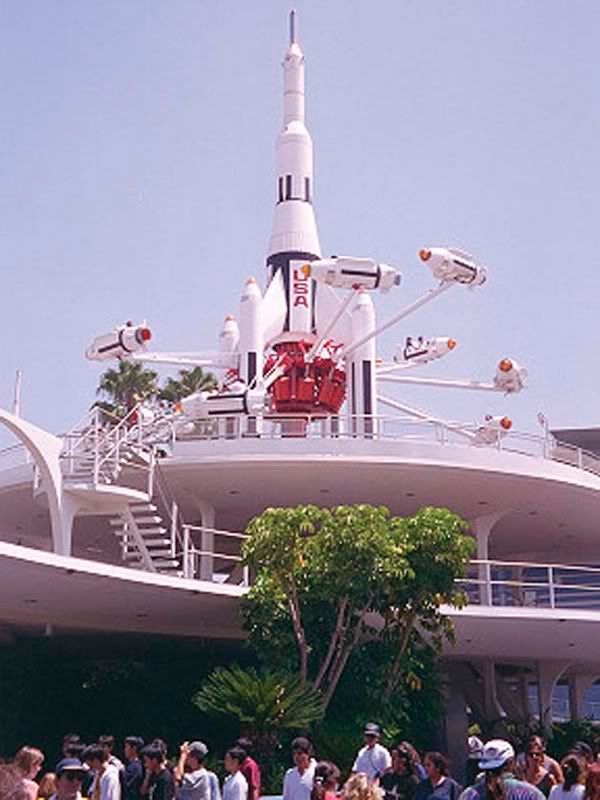 Here is your chance to own a GIGANTIC piece of Disneyland history! Reclaim the true centerpiece of Tomorrowland!

Live auction begins
Aug-02-07 12:00:00 PD & ends Aug-03-07 12:00:00 PDT
. Happy bidding!