Patty Loveless wrote a song by that title, but this isn't a post about a country singer.
I saw the great post by ALIASd, on the Disney Gallery and decided to offer up my last trip to the Disney Gallery on the Thursday before we said goodbye to Walt's apartment. My only regret is that I was so consumed by taking pictures I didn't get get to fully enjoy the history of where I was. I'll admit that I wasn't even aware of the gallery until my first tour of duty in the park from 1999-2003. So if you're a regluar Disneylander who didn't make it up here before the last day, or youve simply never been inside this rare piece of Disneyland history enjoy the following essay,narrated by yours truly.
Approaching the gallery you can understand what a valuable piece of real estate it is.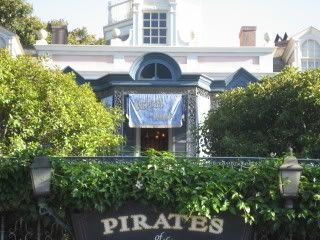 The Banners were still hanging in New Orleans Square
Getting closer.
These stairs lead to more than a place where you can't watch Fantasmic! from.
Through the doors of the Gallery
My personal favorite picture...it sold for over $5,000.
Fireplace # 1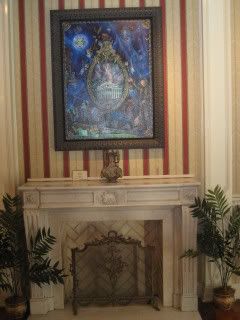 The Royal Suite:
The Original Construction for for Walt and His family. The Original art concepts are shwon in the gallery, if you use your imagination you can picture what pictures correspond with the actual gallery rooms.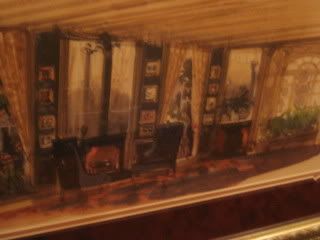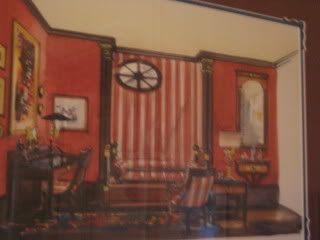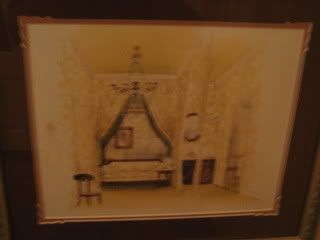 Hey look behind you, the window looks out on a sunny patio.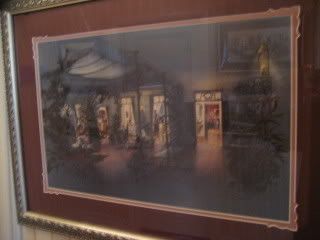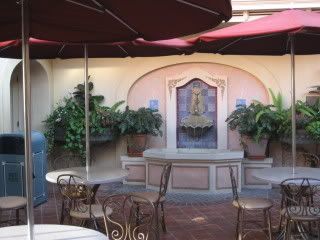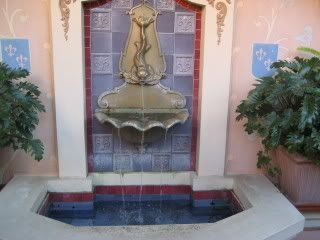 Is that another room?
If you look at the base boards above the floor you'll notice multiple outlets. The Gallery is full of outlets, supposedly because Lillian Disney's penchant for moving furniture, Walt wanted to make sure there was always a spot to plug in his reading lamp.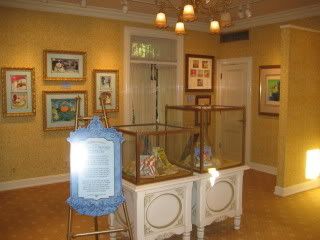 I think I have one of these books in my garage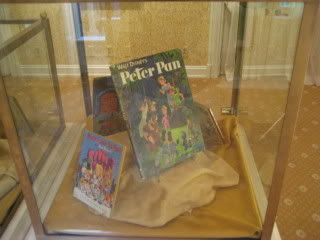 Back inside...
...we find a nice place to puchae some fine Disney merchandise...perhaps an attractions poster?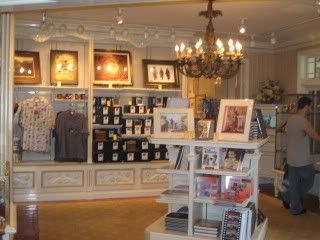 Down the hallway...
...we find more Disney concept art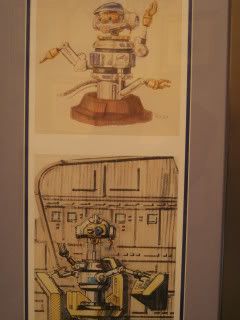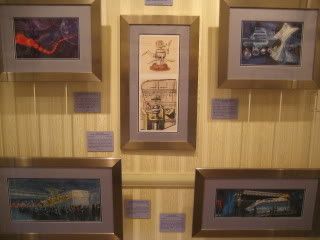 Back where we came from, there is another room, with another fireplace...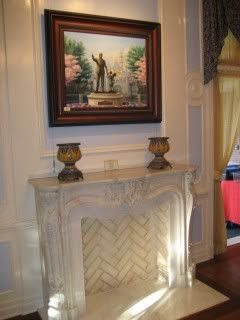 ...and a way out onto that mysterious balcony you can see in New Orleans Square while waiting for some gumbo or clam chowder in a bread bowl.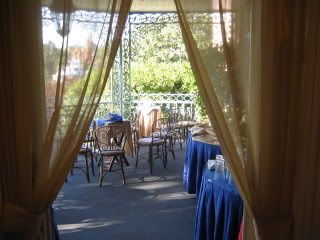 Well, we've been in here for a while and I think it's time for a ride on the world famous Jungle Cruise. Maybe Karnever or Tech Skip are working today.
Oh, the operating hours...I'll have to remember that for next time.
Back down the stairs, into the Fantasmic! crowd.
Goodnight Disney Gallery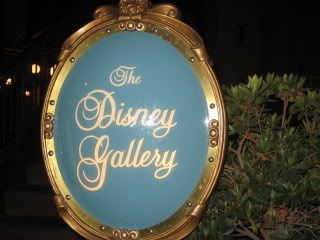 1987-

2007