Day 1
Our adventure began very early in the morning at the Tampa airport. The Us air flight was on time and we boarded a flight for phoenix that connected into john Wayne airport. We were able to use some about to expire flier miles and got three first class tickets. The only way to fly if you are going cross county.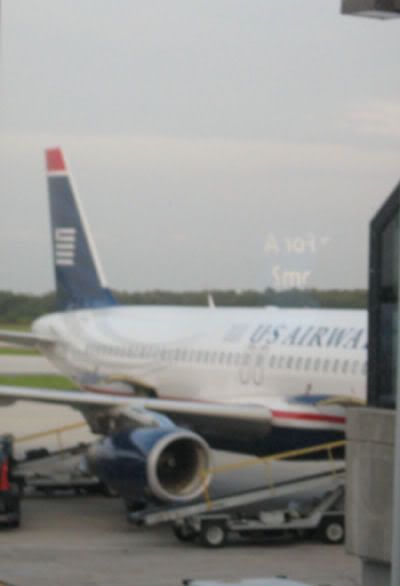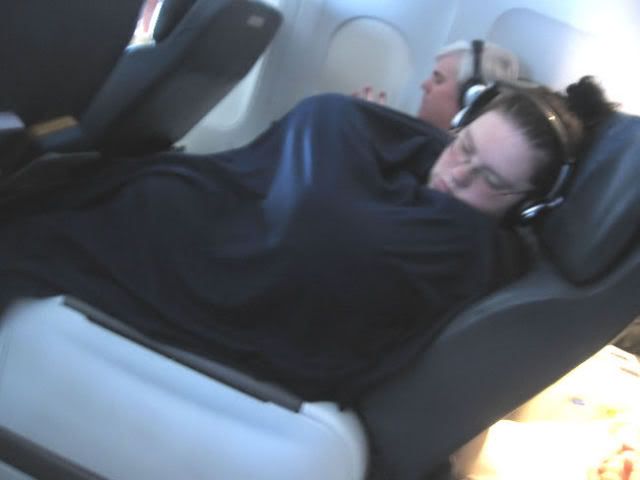 We landed in Anaheim, got our bags and then called the limo service to pick us up. What a surprise to see what arrived !!!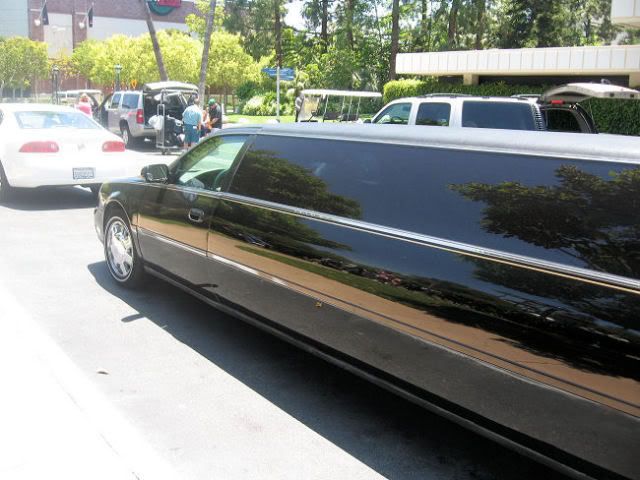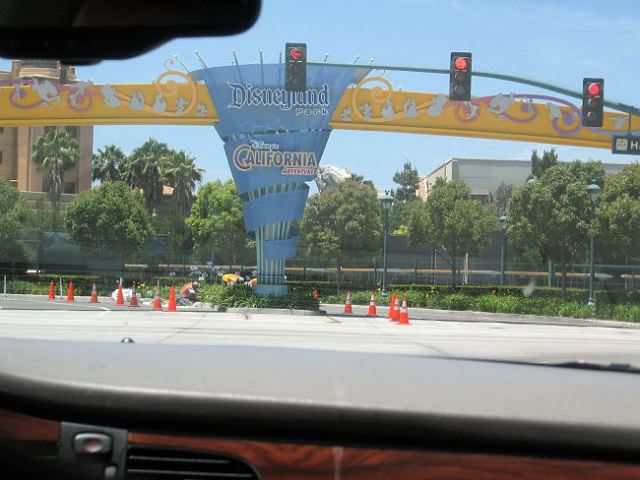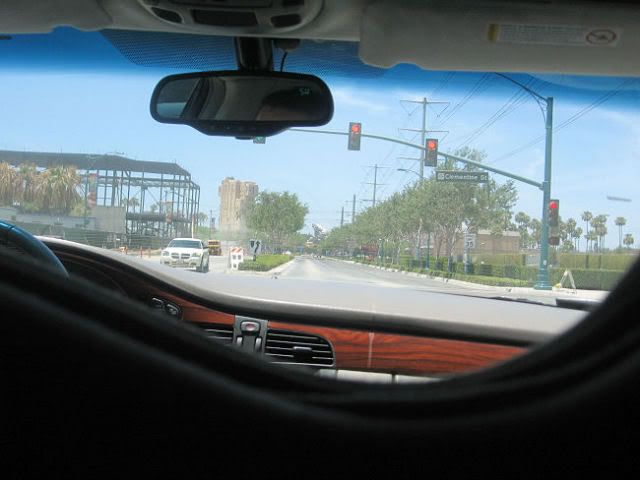 We arrived at the Disneyland hotel and checked in. We had a room in the Bonita Tower. Nice view.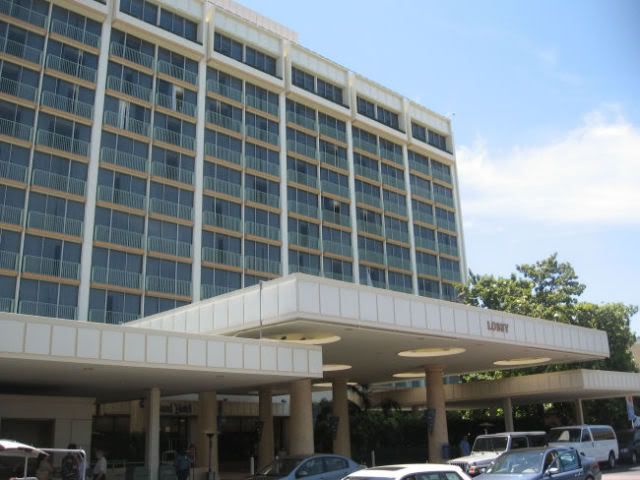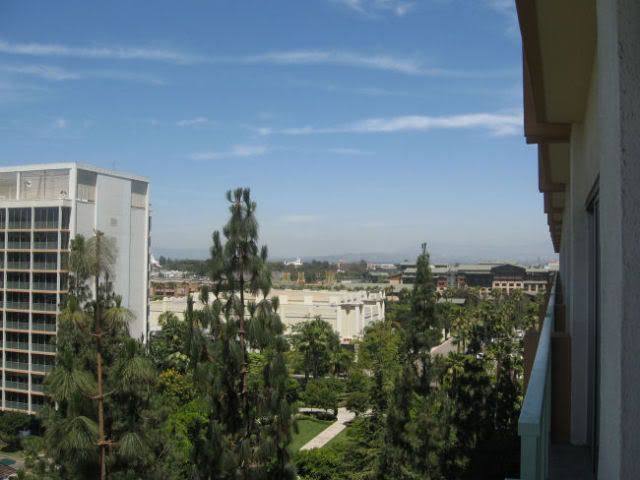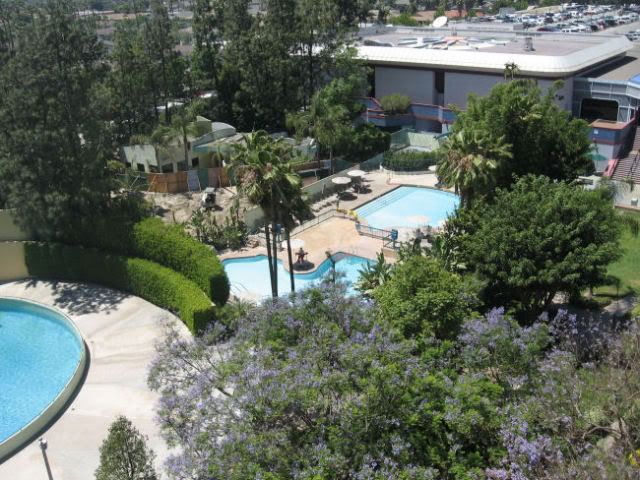 After we got settled and unpacked we decided to head over to the park we really had only one thing we really wanted to do that night… RIDE NEMO. I figured if we got that out of our system then we could enjoy the rest of our stay at DLR without too much trouble. We got in the wheelchair line and an hour later the kids rode the submarines while I saw the videotaped show. I didn't want to try to get down those stairs and frankly according to my daughter, it was very tight inside and I would have felt claustrophobic. We really enjoyed the experience but frankly I wouldn't wait for the four hour or more waits that were quoted on other days of our stay.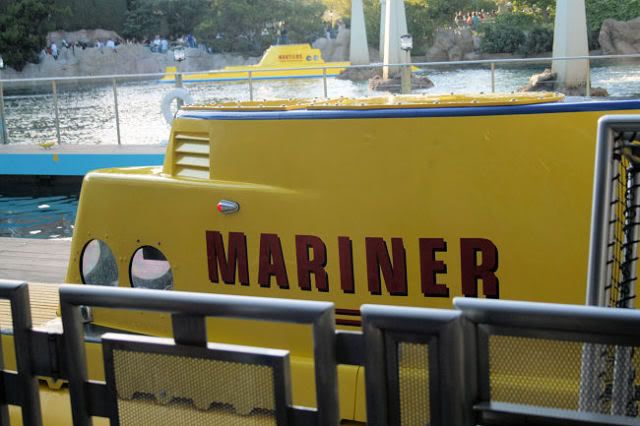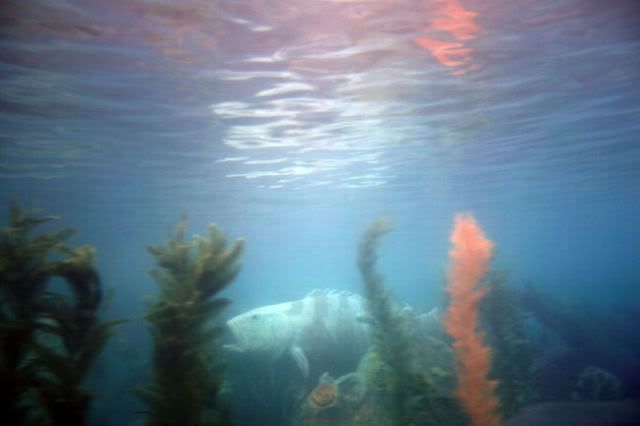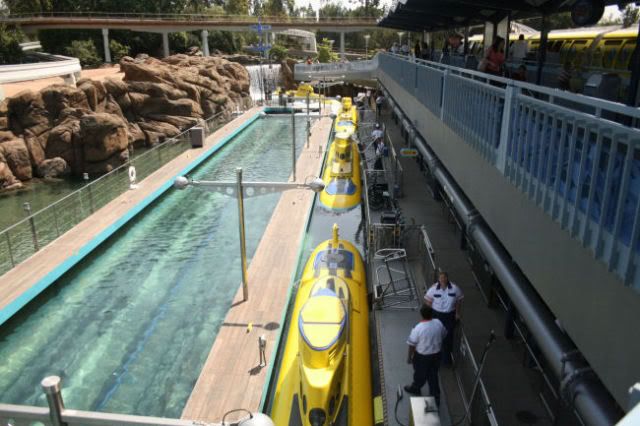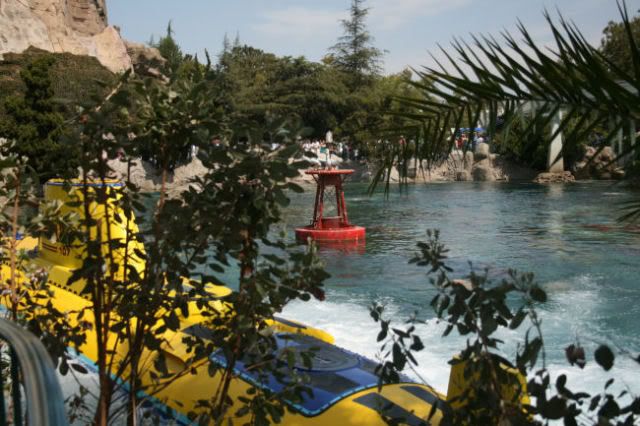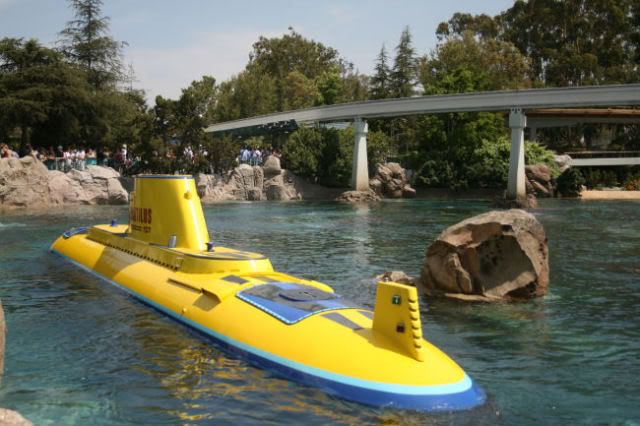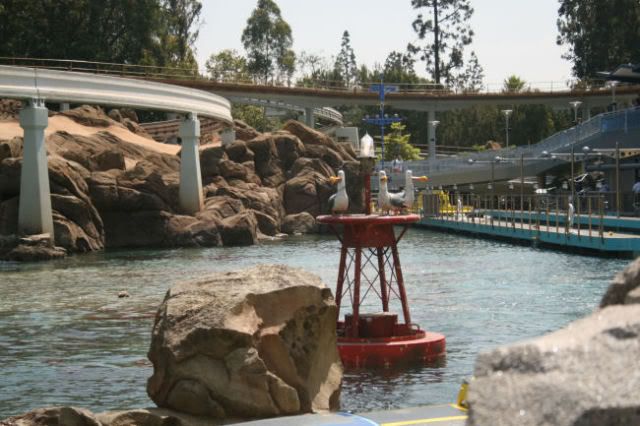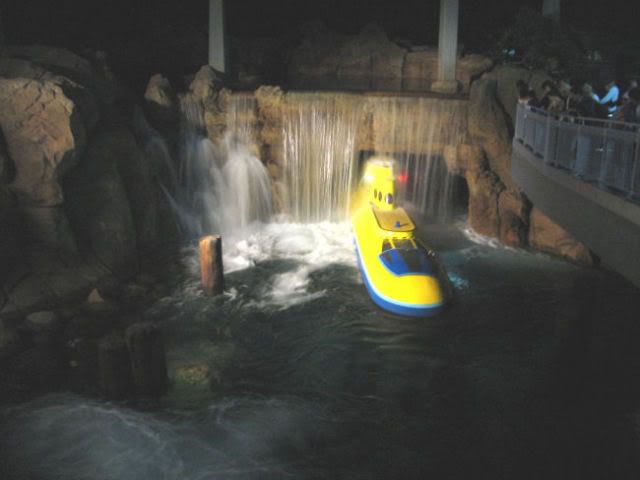 After the ride we decided to head back to the room and get some sleep. We were definitely feeling the effect of the time difference. And we still had 4 more days of exploring ahead of us.
day 2 coming soon...