I've been thinking about doing this for a while now. I love reading trip reports and part of that is what inspired me to take pictures and post them on here. But I've never really knew how to do it. So, with a lot of negativity that I've seen on here lately, I've decided to search out for the major thing that makes the Disney parks so much more, that gives them the one up on everyone else. The details.
I'm not going to have any comments for these pictures. They, I guess will speak for themselves in the beauty that is DLR. I've come to learn something new every single time I go, and I did again this time. You'll also notice that I concentrated on NOS a lot. This is because this was I believe the last part of DLR that Walt had his most input, which had the most detail. And yes, there is DCA too!
Hope you enjoy.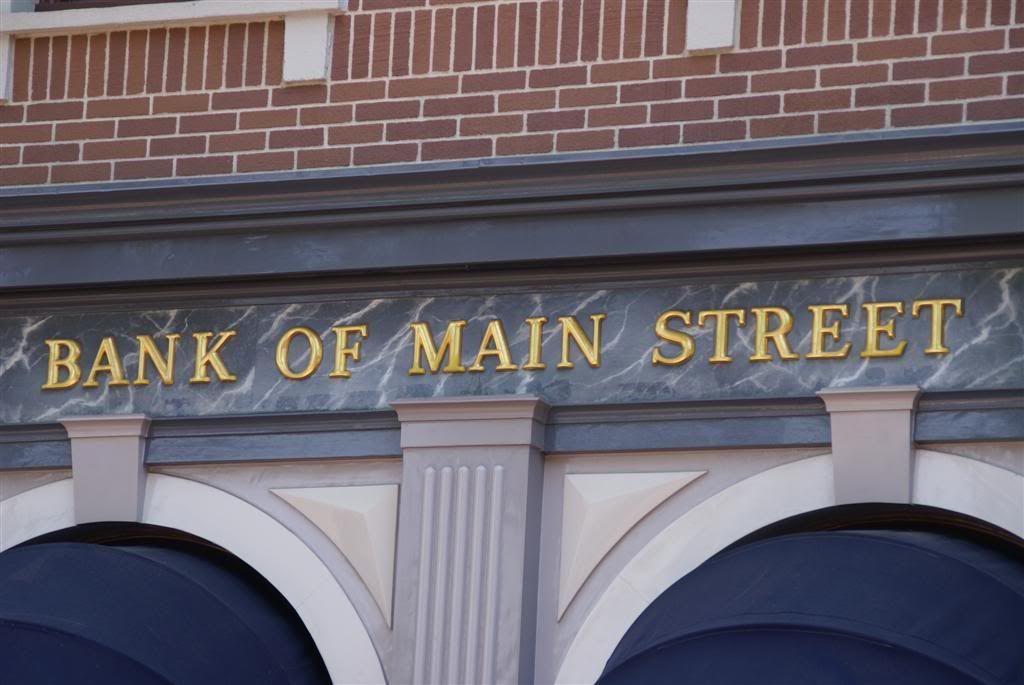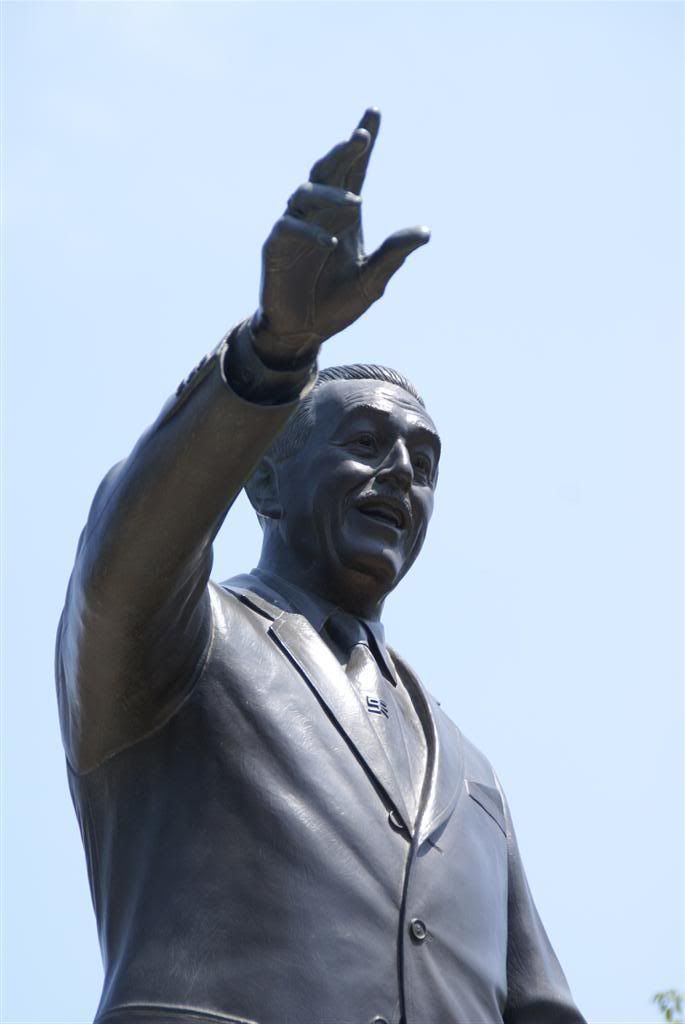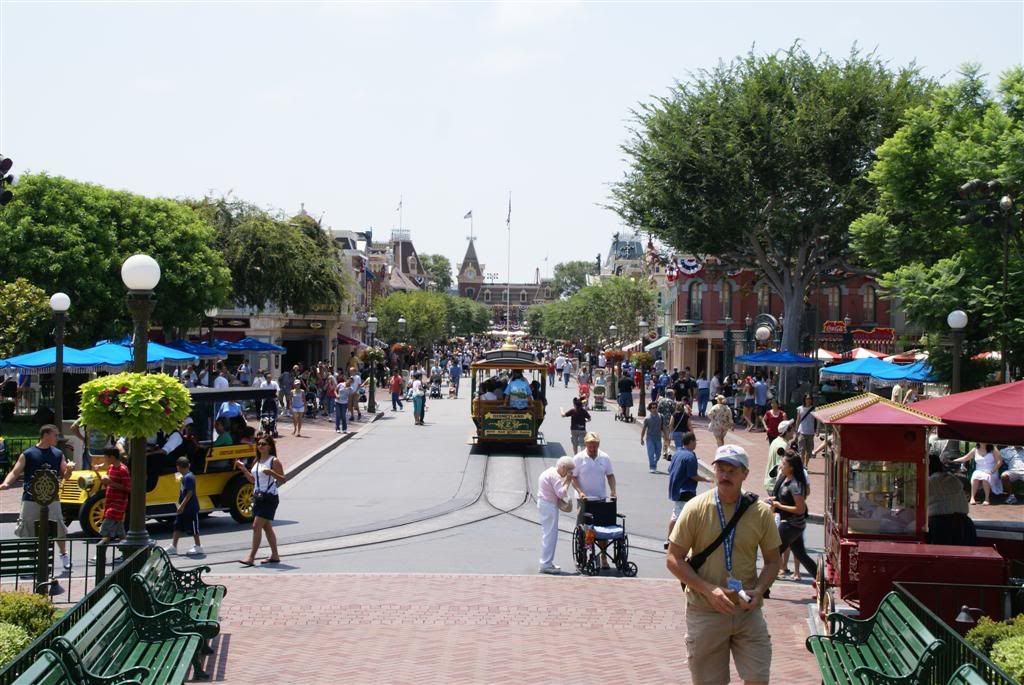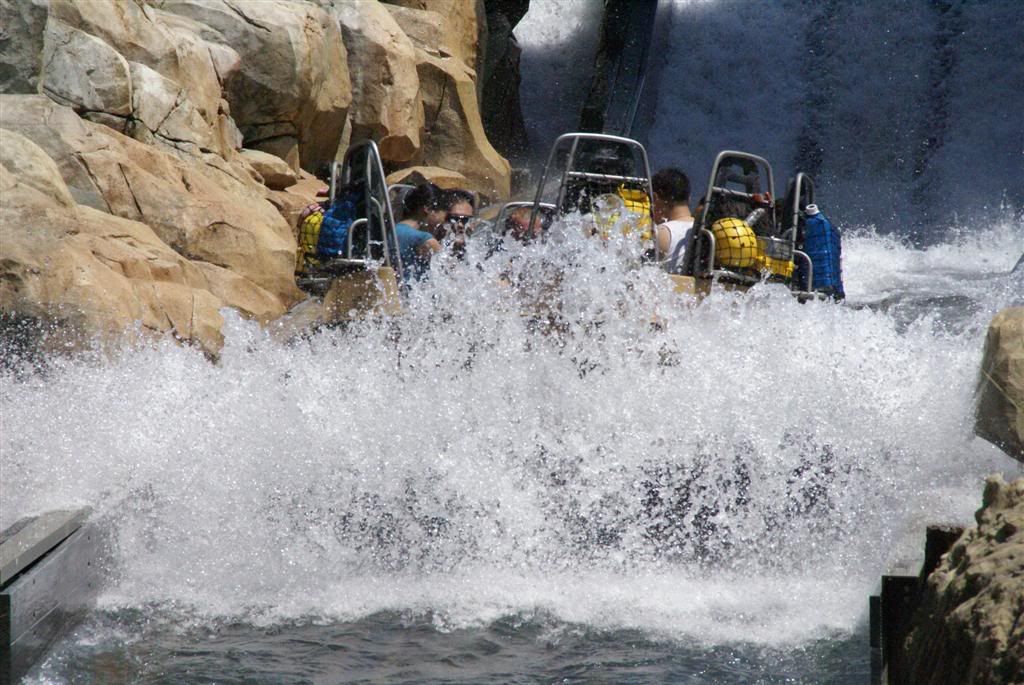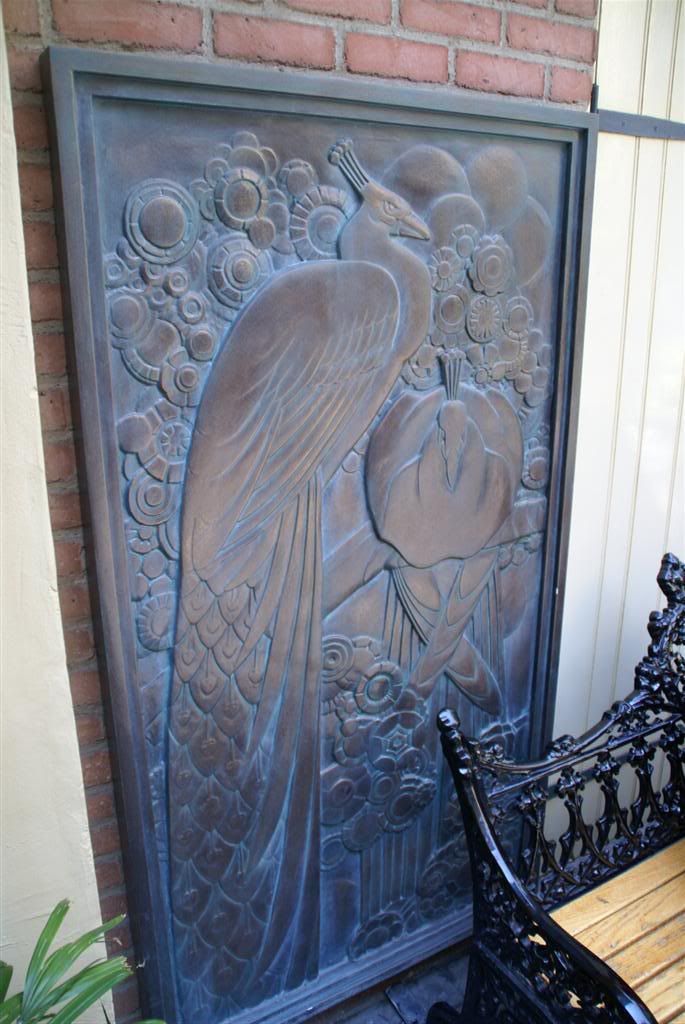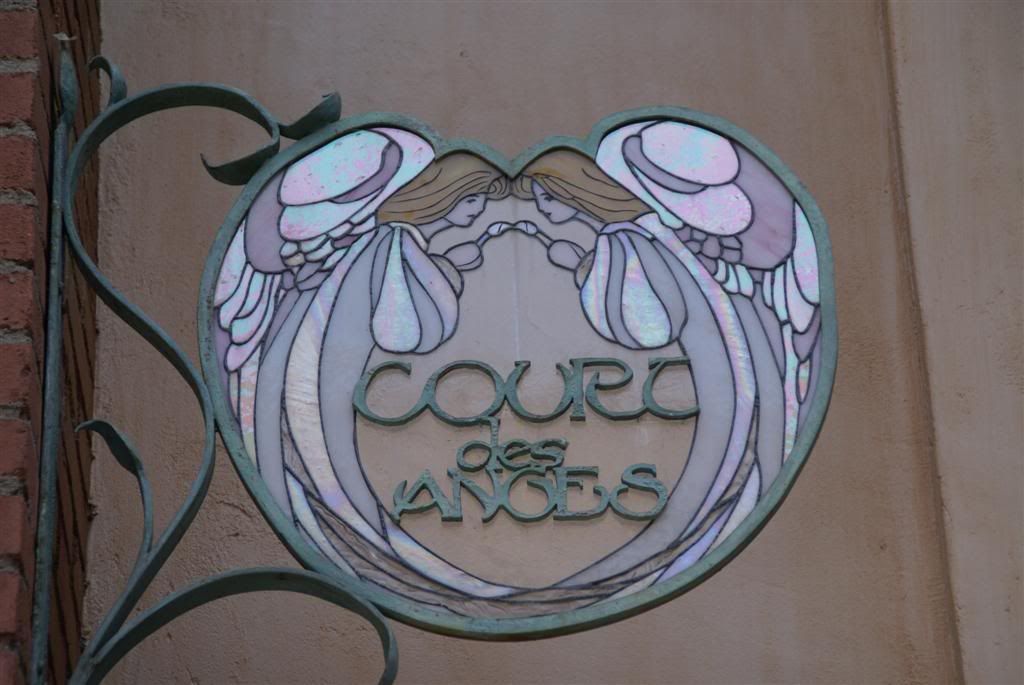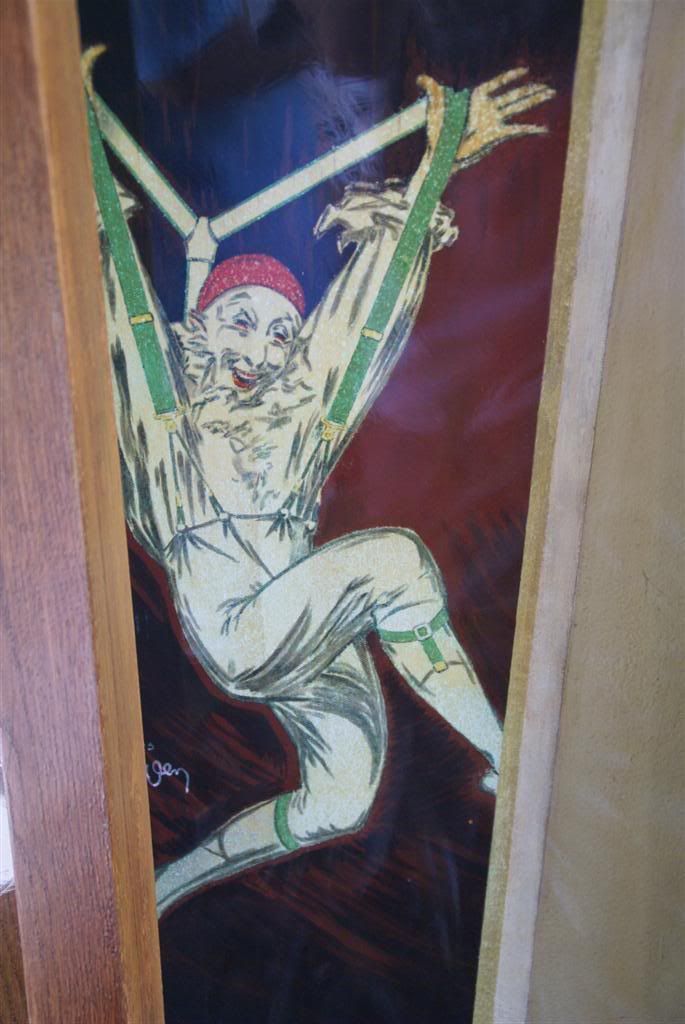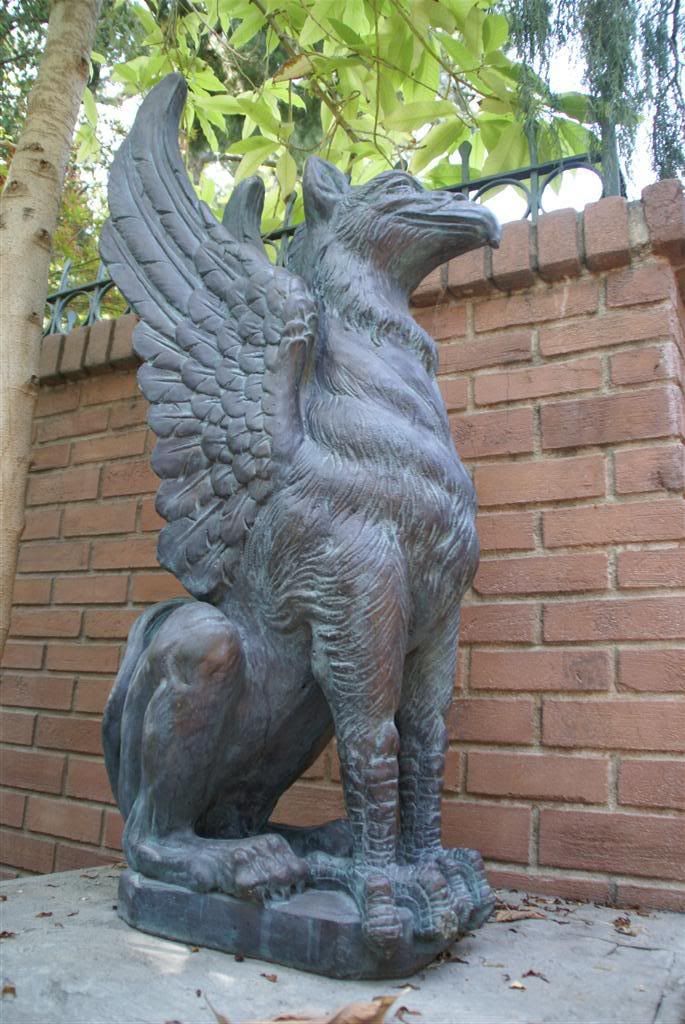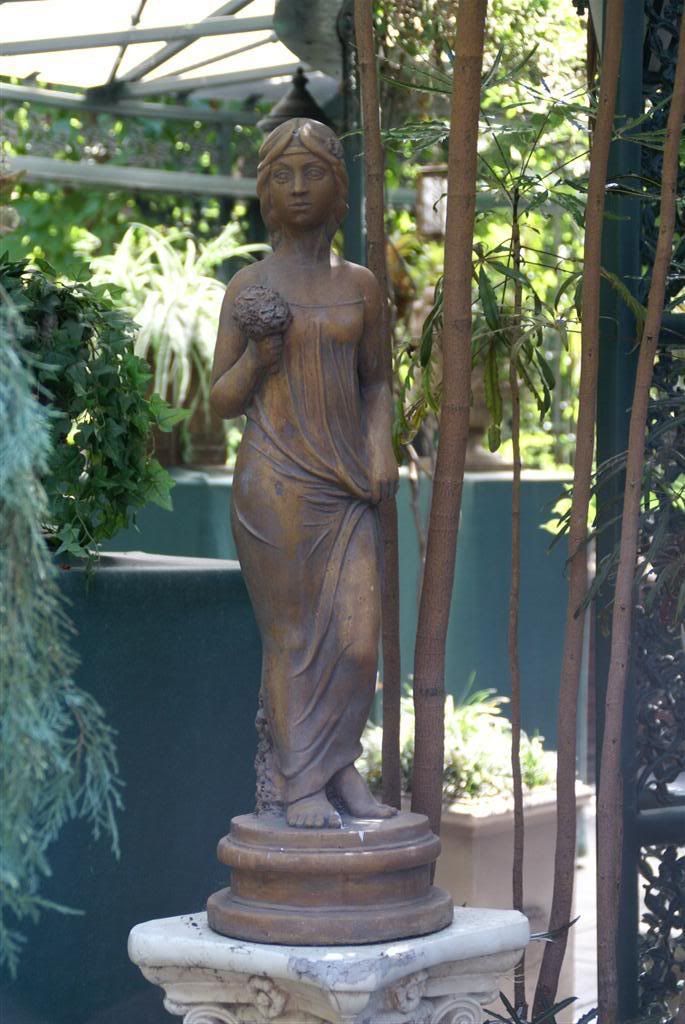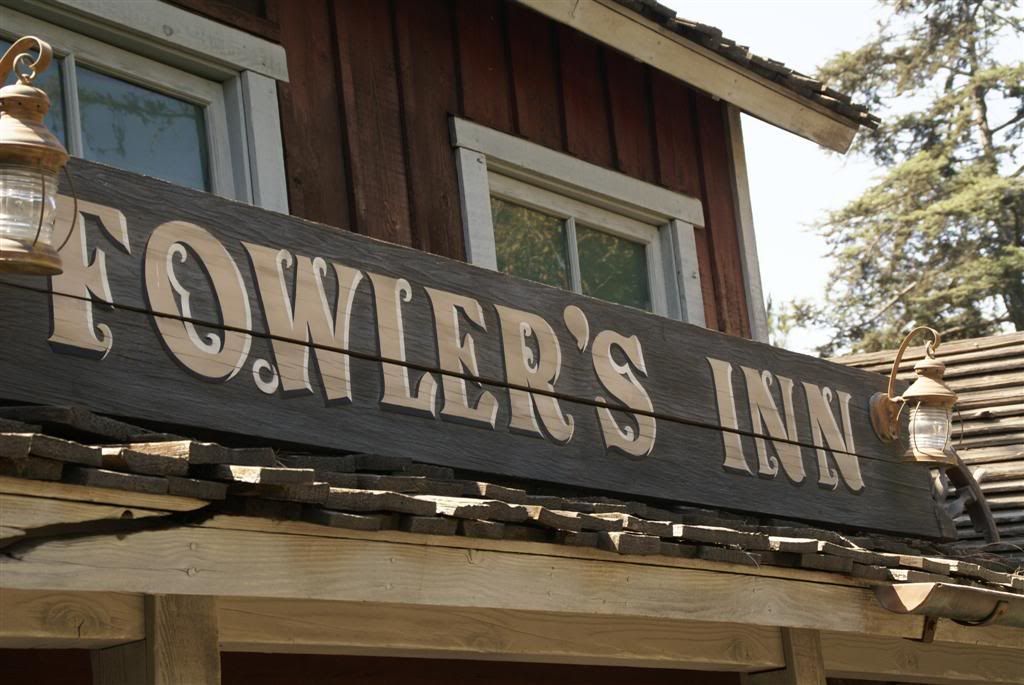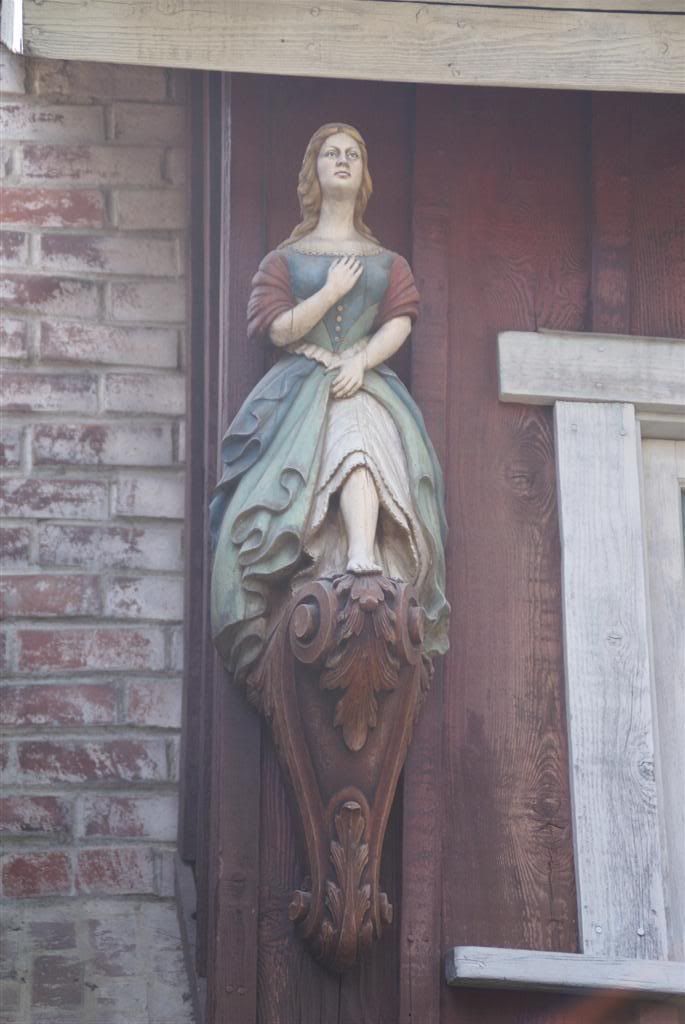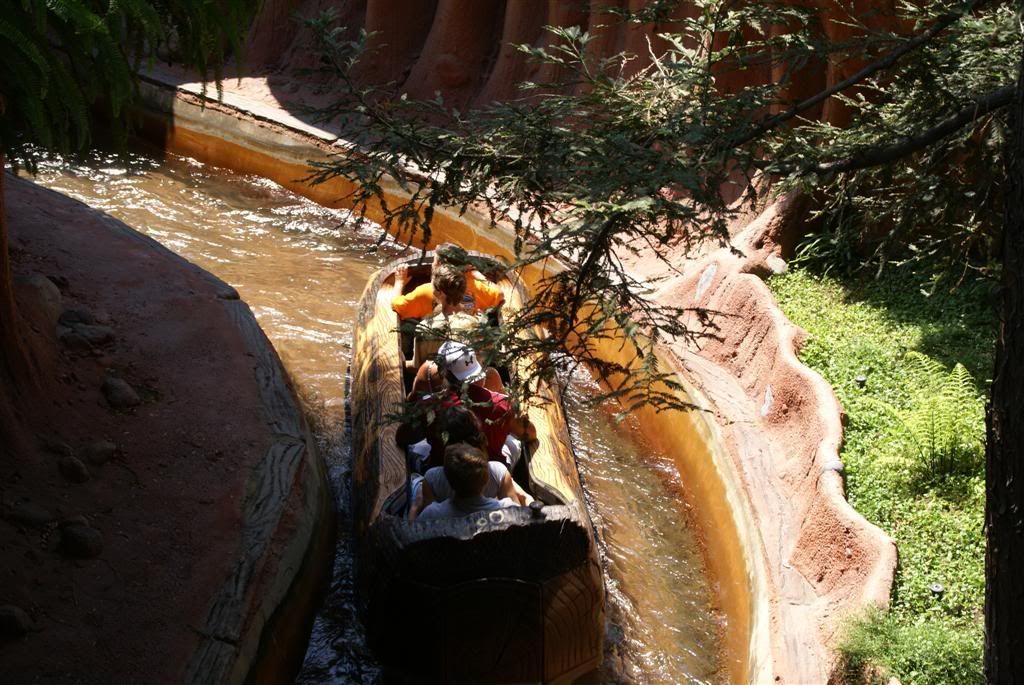 About 150 more, some will be posted in a bit.