On a recent visit to Disneyland, Tigerlily and I visited Downtown Disney and decided to drop into Vault Disney...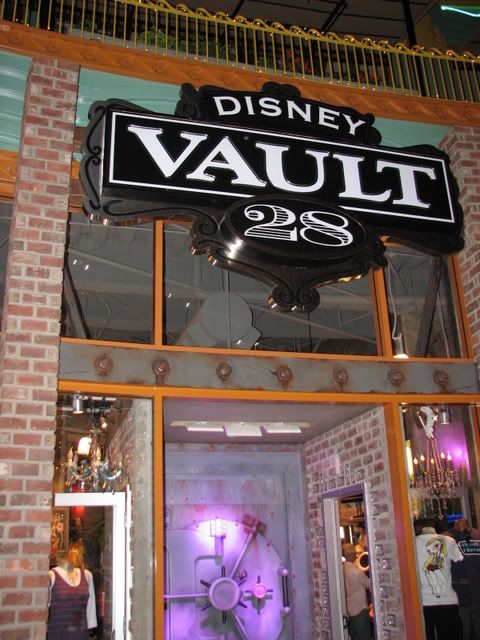 I know that Vault Disney is an outlet for high-end attire, and yes, some of it is somewhat risque'. Having said that, I wasn't prepared for this: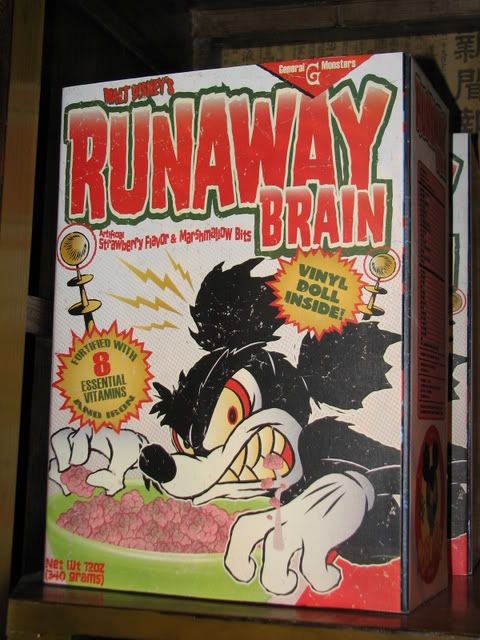 And apparently, this little vinyl guy comes inside the box.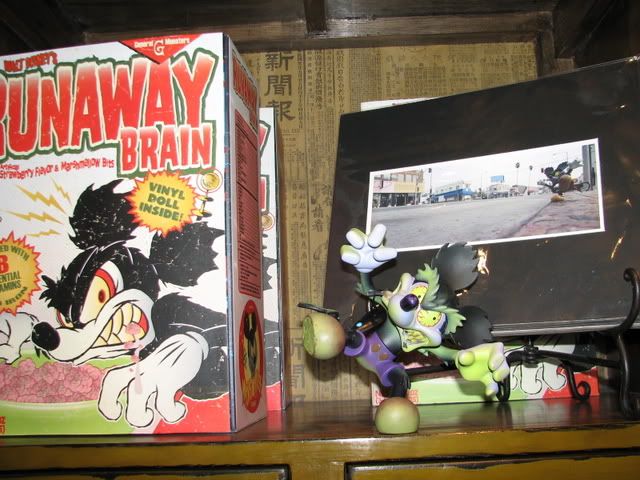 I researched the movie "Runaway Brain" and here is what I found:
Originally posted by Wikipedia
I don't get why Disney would promote an image of Mickey Mouse that is so detrimental to his wholesome image... something that Disney is seemingly always trying to protect.
I understand that it's "edgy" and that some people may get a kick out of seeing Mickey Mouse as a crazed victim of a botched brain swap . What I don't understand is why Disney, after working so many years to protect the image of it's most recognizable character, would not only allow something like this on Disney property, but would be selling something like this from one of it's own stores.
Someone help me out here.