Friday was Pezz Lightyear's birthday! And I'm not gonna wait around until he starts his own thread up so I'll do it! (plus i have some spare time right now).
Chris aka Pezz had taken the day off for his birthday and it just so happens that I did the same! I unfortunately have all the photos since my battery was pretty much dead, so Pezz will have to fill the rest in.
The day didn't really until 1:30pm and Pezz was wandering around Frontierland as I just parked.
Donald was there beating his drum when I walked through the gates.
Then it was off to Pizza Port to meet the birthday boy!
The lunch of champions!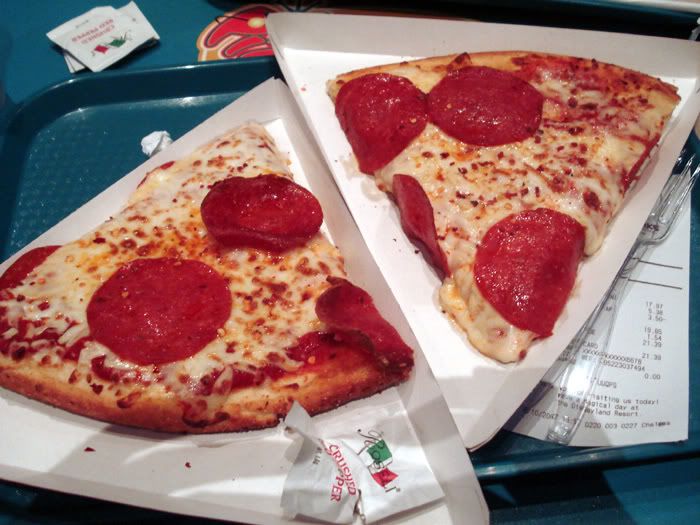 After pizza, we thought we would visit the "haunted" mansion. We barely missed buggy #55 and got #57. We saw nothing out of the ordinary.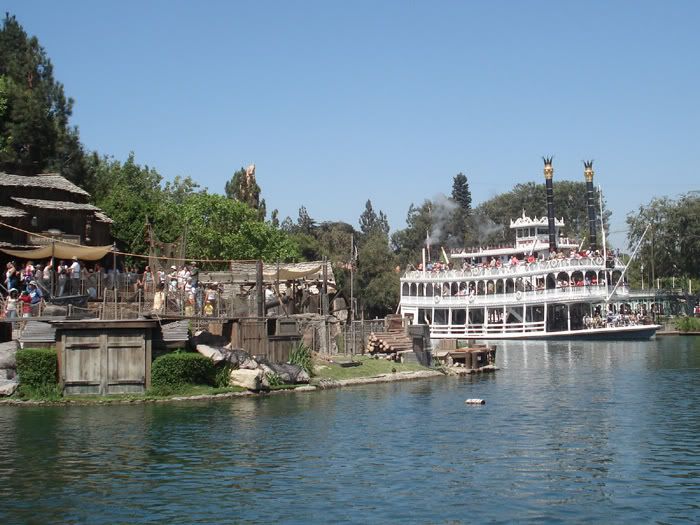 And then it was time for Splash Mountain. Single Rider line worked out for us as we got into the same log!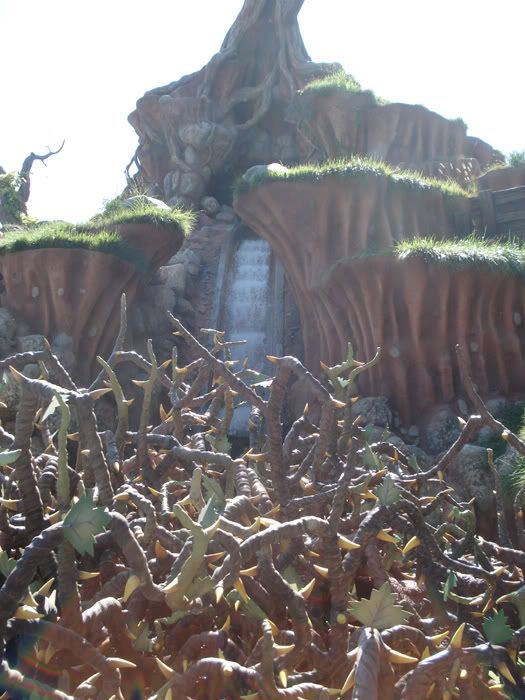 I think Splash Mountain should be a tradition for all birthdays because it somehow reminds you of how it all started!
Push! Push!
HAPPY BIRTHDAY DROP!
It's indeed a zippity doo da day!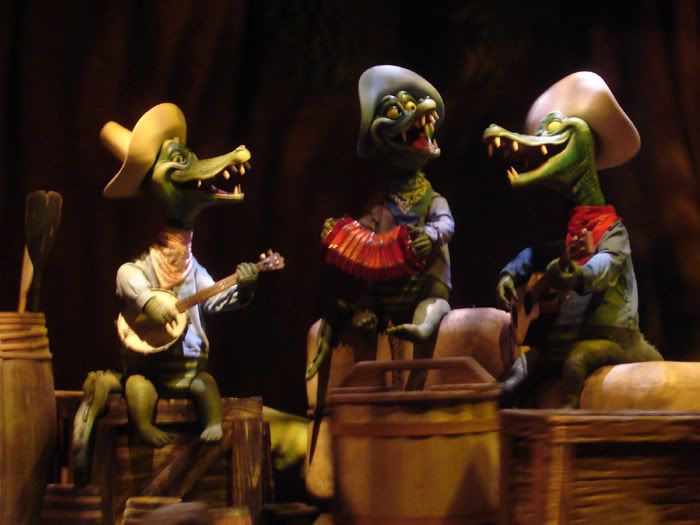 Look at Pezz holding on for dear life
Then it was off to Pirate's Lair!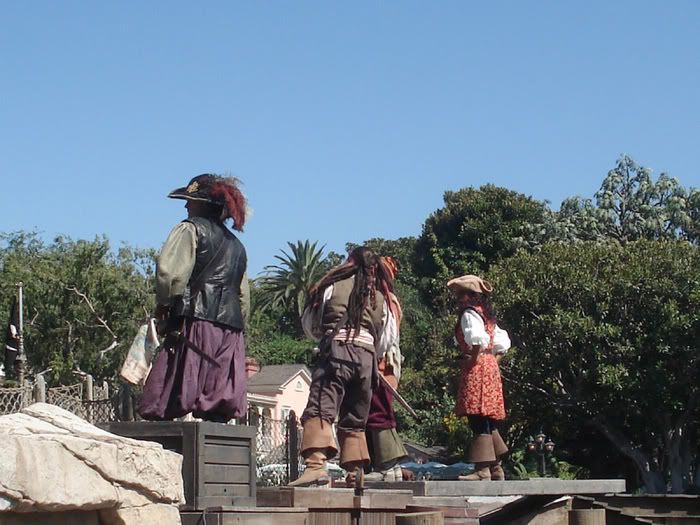 TO BE CONTINUED...