Didn't get any photos at the actual meet, but we headed to Riverbelle Terrace for lunch:
(I'm going to try and fill in names, but I warn you ahead of time, I'm HORRIBLE at remembering names, so I apologize if I can't name you or if I get it wrong!)
Neverneverland dines with Ashee, his wife, and unidentified curly-haired person
(J/k, you know I love you, Fishbulb!)
The Pezz Lightyear clan, along with DeoggesMom and Darkbeer in the foreground, more MCers in the background
More of same with Dusty close at hand: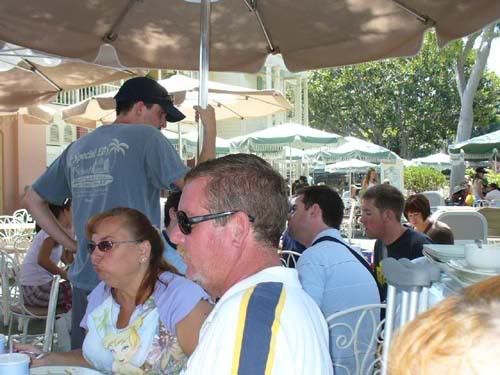 At my table, (someone whose name I didn't get), Dave, and Judimouse!
Judimouse is either saying "J'accuse!" or throwing gang signs, not sure which here
After that, we headed for a ride on Mansion:
BUN-NY!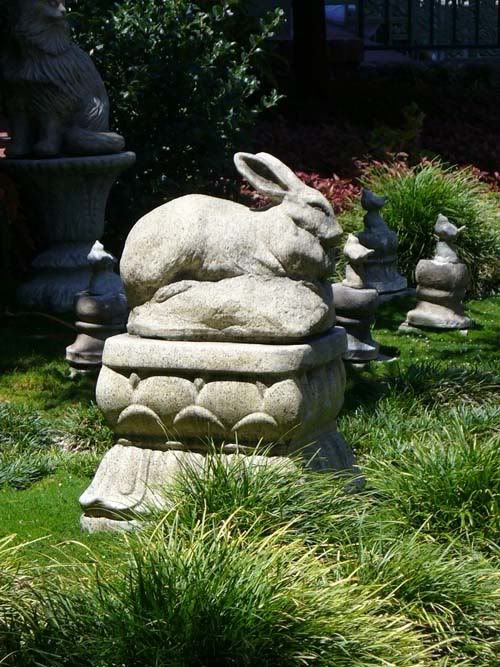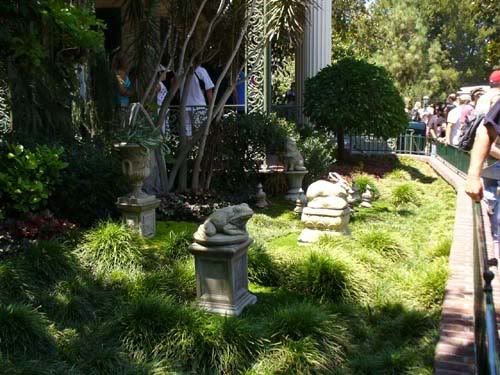 This one's for the Neurotically Yours fans out there... FOAMY!
And yeah, I was the geek with the parasol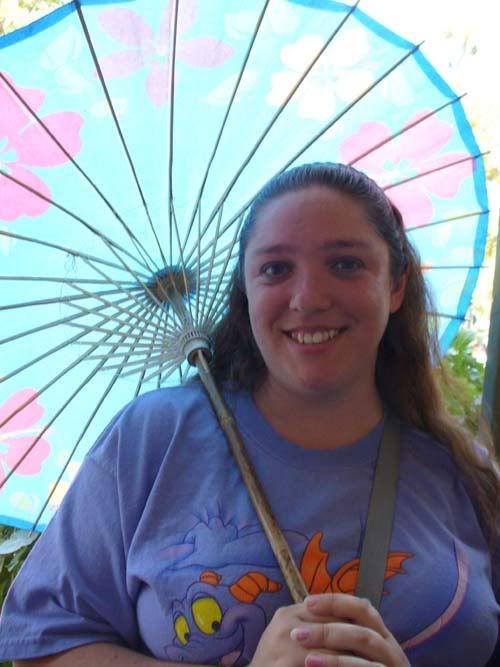 Ooooh! Spooky!
But I think Dusty enjoyed himself, don't you?
Awwwww.... Sadako and Fishybulb!
Gratuitous castle shot, since it was a beautiful and incredibly clear day: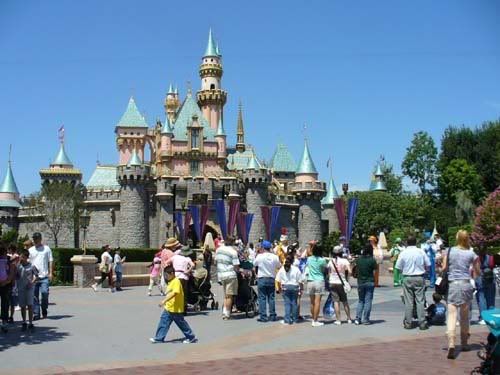 Speaking of which, here are some not-so-gratuitous Matterhorn shots (since a bunch of us went on the Matterhorn after Mansion)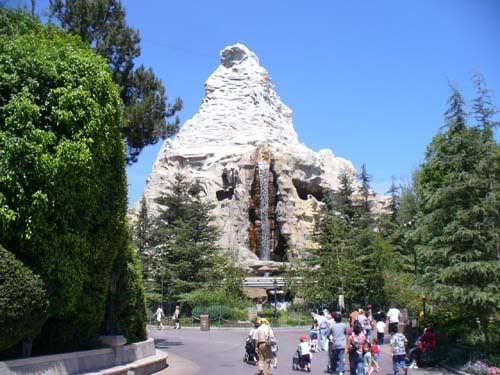 Turn around guys! Sadako takes a picture of DisneyIPresume, Ginarella, and some people too far away for me to recognize.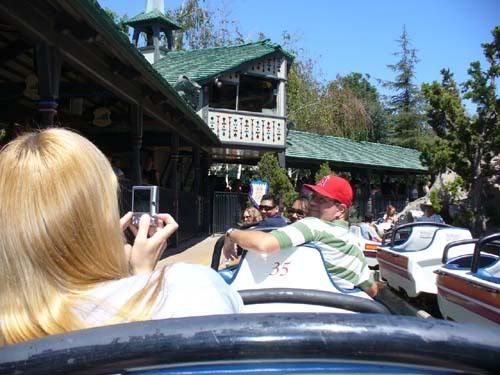 Miss Sadako, in all her glory...
...Must remain seated. And no disco dancing!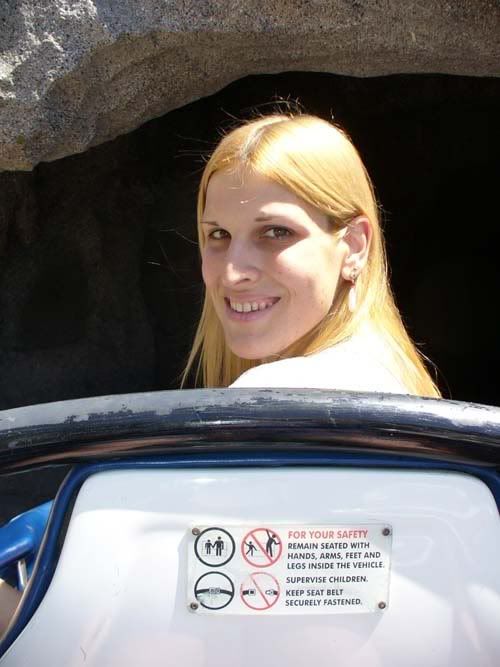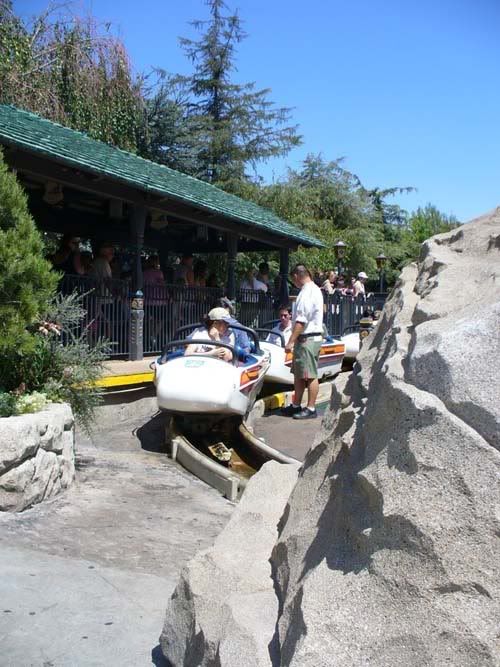 Um... who's that geek? Reminds me of Dory from that movie. What was I saying? Hi.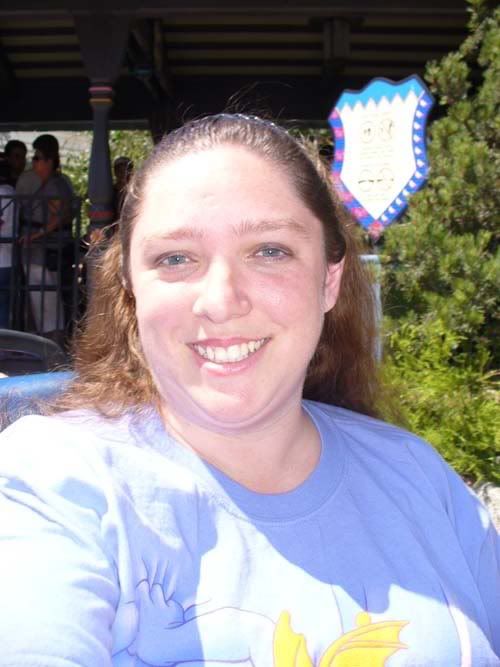 Up next... what you probably came here to see: Space Mountain!