Alright, so every month or so there is a Single Rider Meet. And no, it doesn't mean you have to be "single" as in... not taken. But it could mean that you're married but you're at the park alone. Basically, it's just another excuse to run around the park as usual but with the more single-minded crowd.
Unfortunately, I wasn't able to stay very long so I hope someone else chimes in with their photos. And if you haven't caught Morrigoon's coverage of the noon luncheon as well as the single rider's first ride, go here:
http://www.micechat.com/forums/showthread.php?t=74251
I popped in when everyone was done eating and on their way to the Haunted Mansion. So I hung around outside the McHarbor.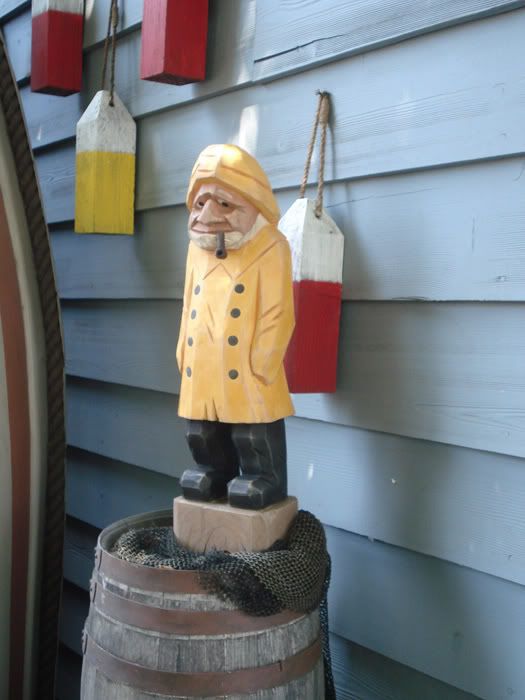 CoasterMatt and Borneo Goes Bananas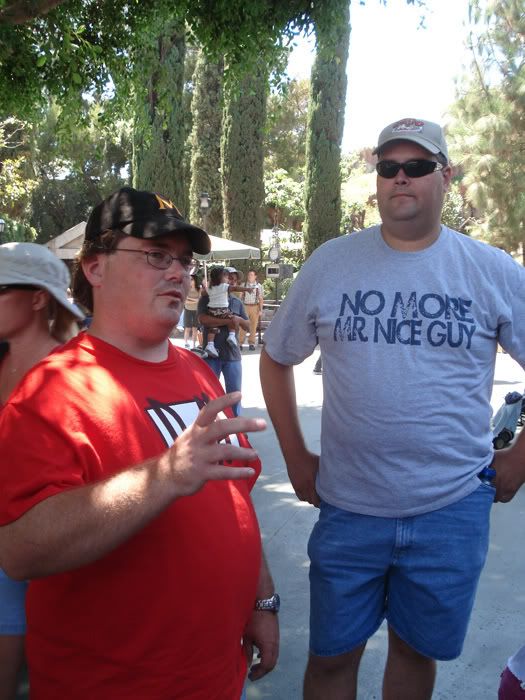 Pezz and his pezzlings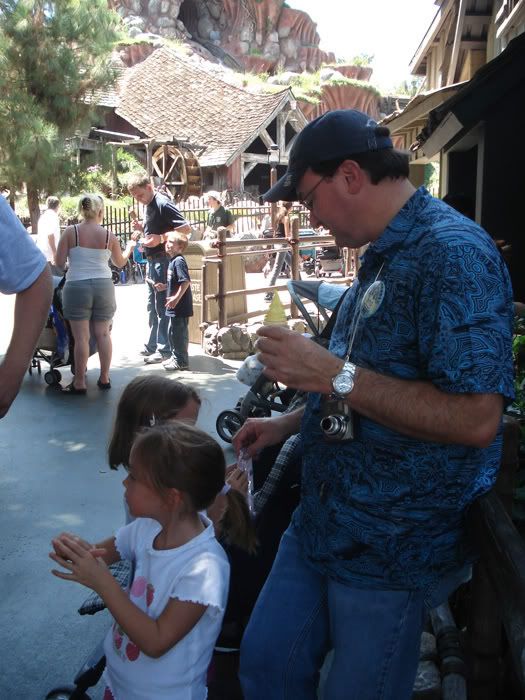 And then a quick ride on the Matterhorn later, it was time for the noon meet!
Swan looking for food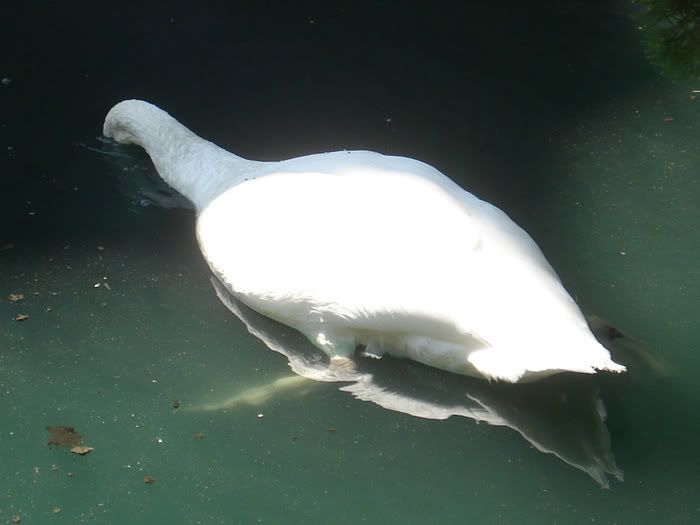 Here's Morrigoon and Sadako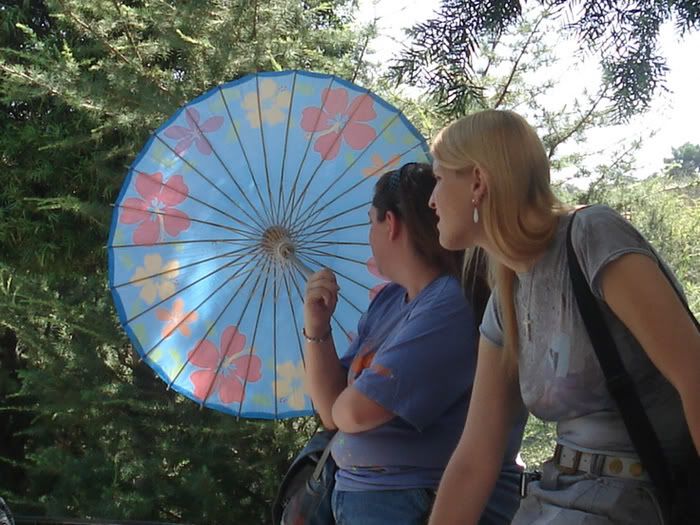 Brittany joins the fun on her day off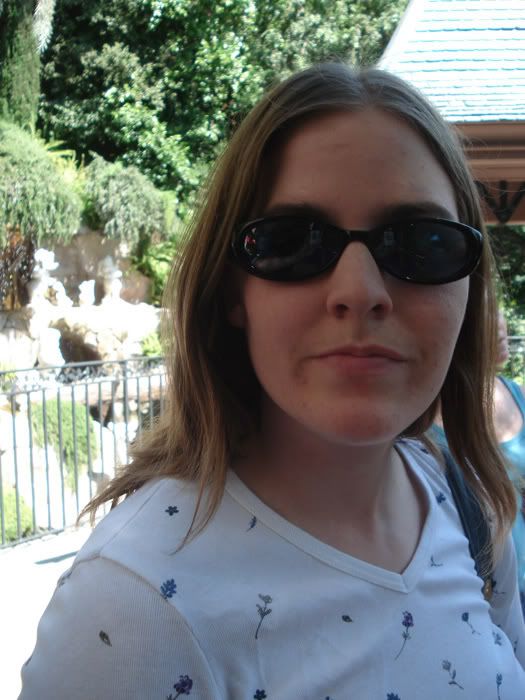 Eeyore, tired of missing out finally comes in and looks for a girl donkey plush toy. He leaves when he finds out there isn't any.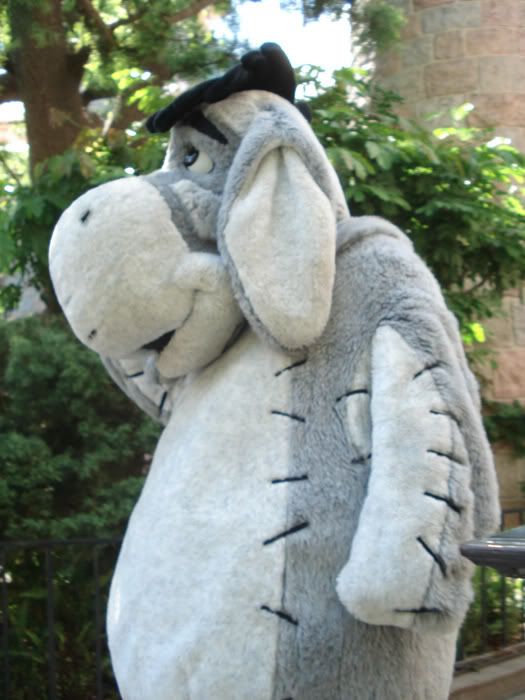 The group shot. You can see Disney1978, Mousercise and tons more!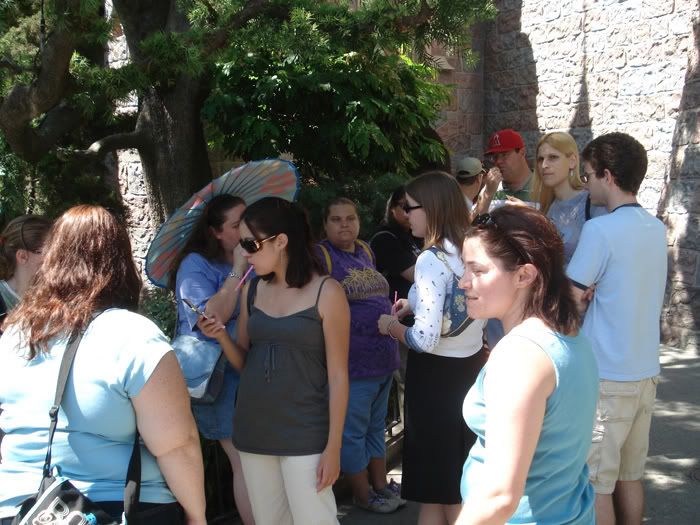 Another shot with DOOM BGI on the very right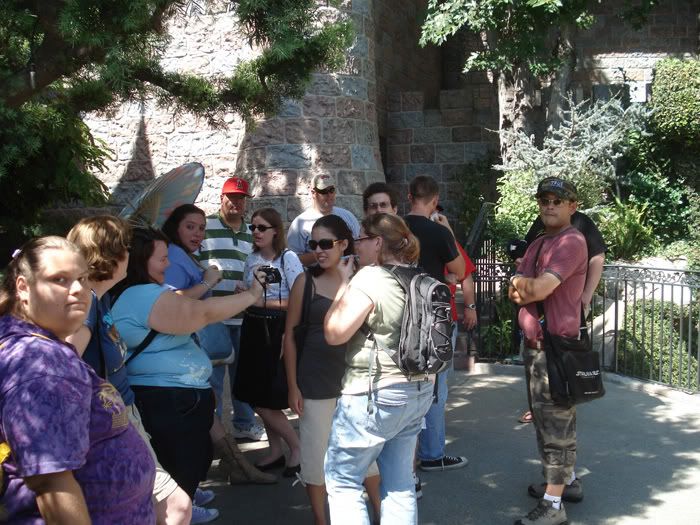 The guys.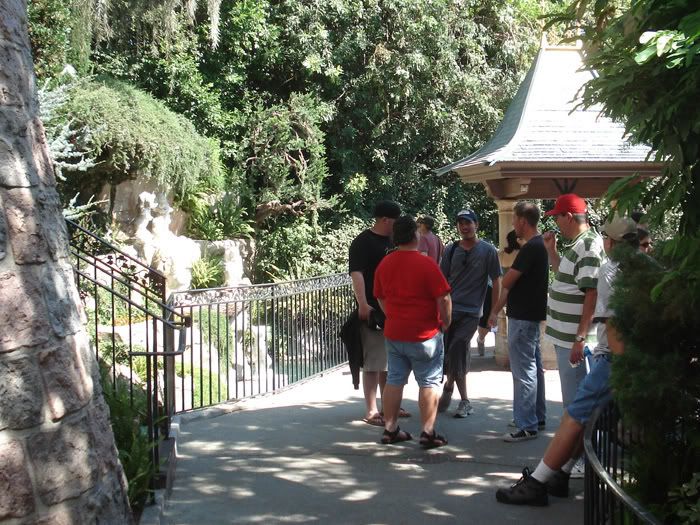 Another angle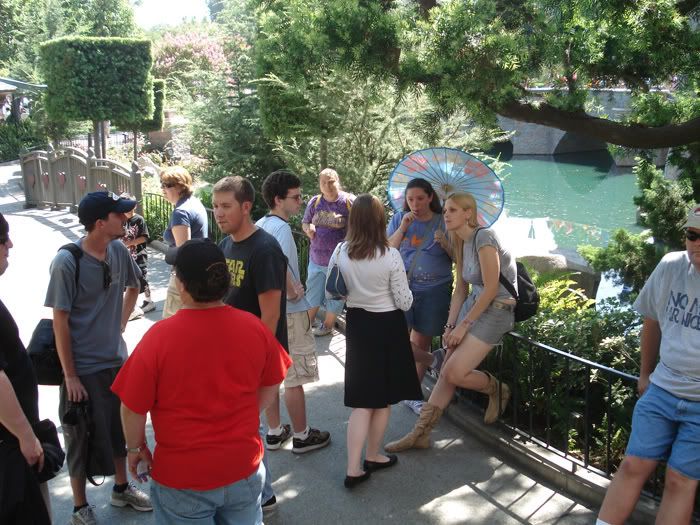 Captain Phoebus managed to hook us all up with Space Mountain fast passes so we all went!
Single Riders like to ride single file to hide their numbers....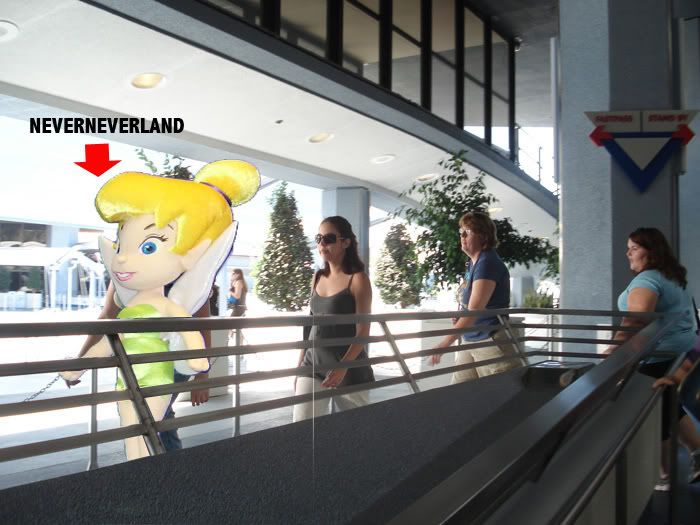 Hollywood1939's brother walks with DisneyIPresume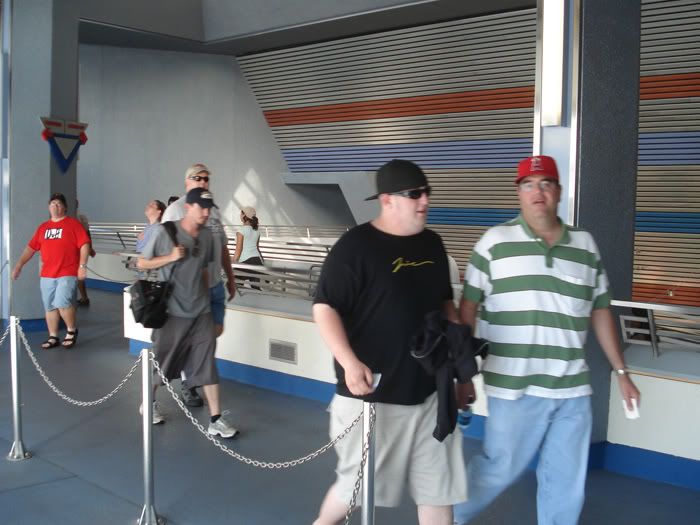 Space mountain!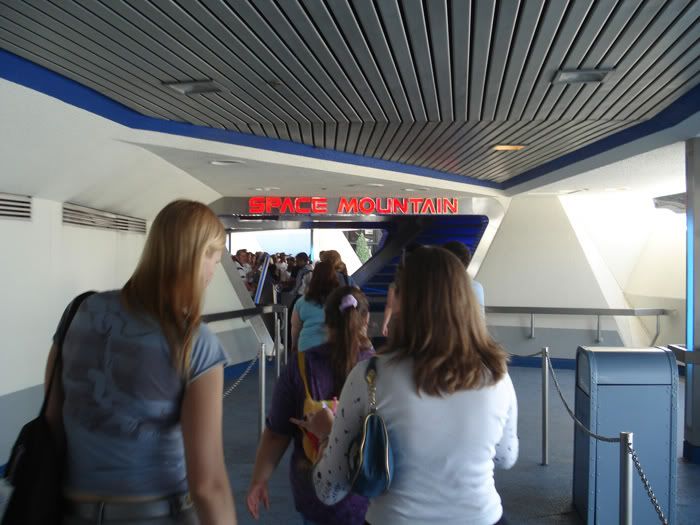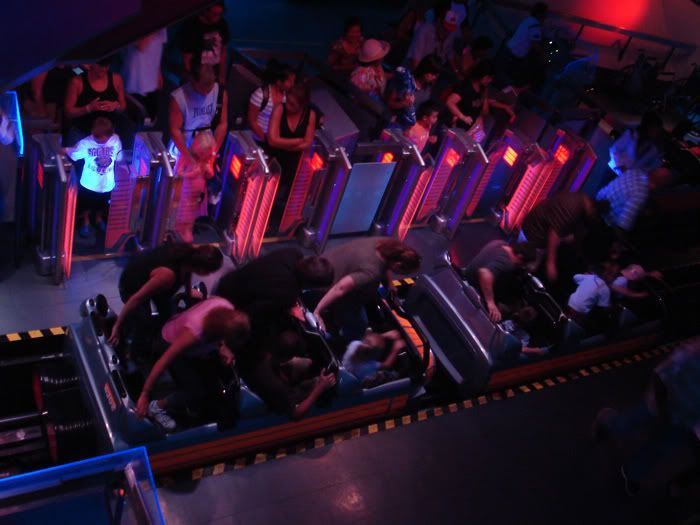 And wouldn't you know it. It cascaded.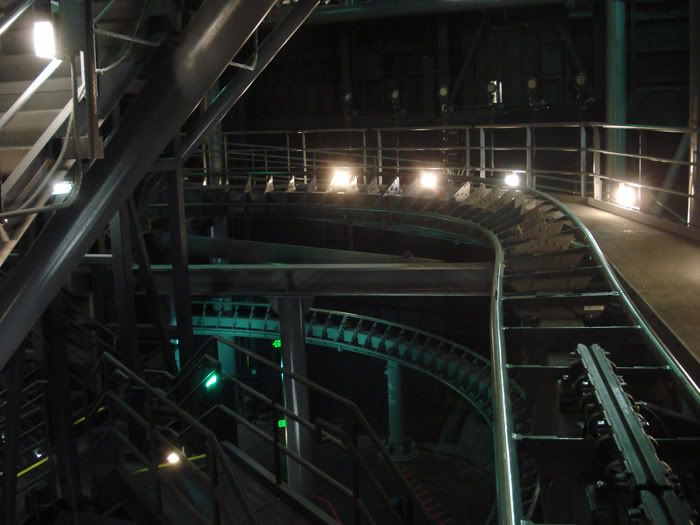 There's Stitch and NeverNeverland!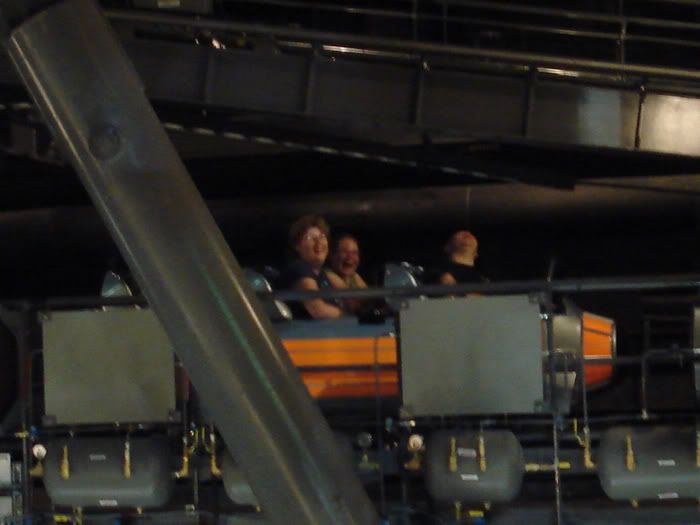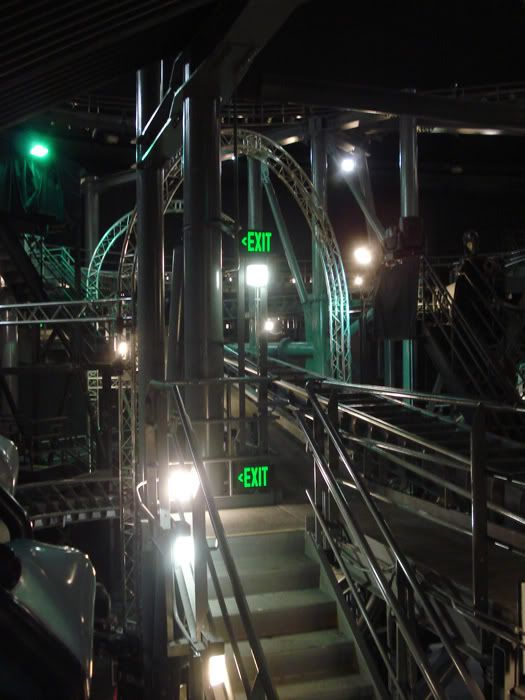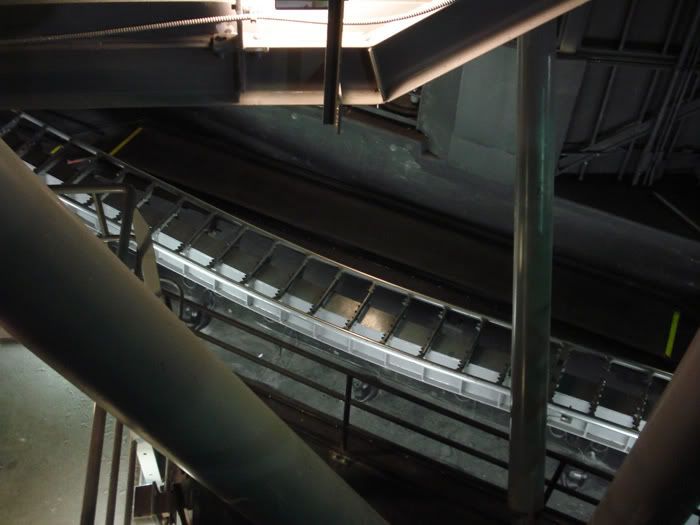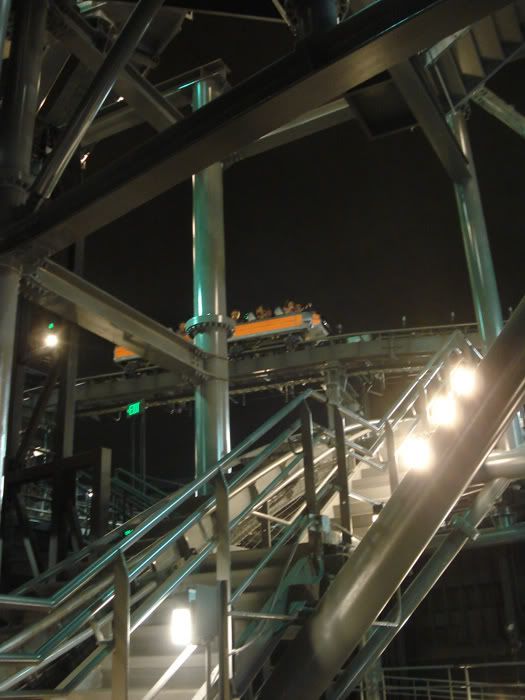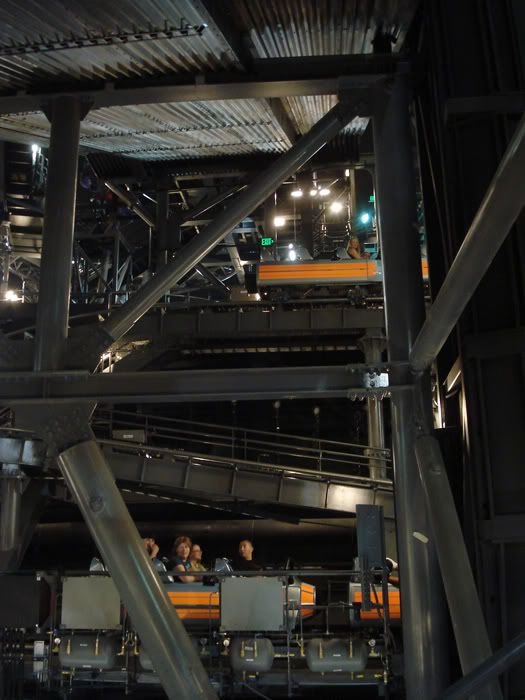 Then we were finally released for the small remainder of the track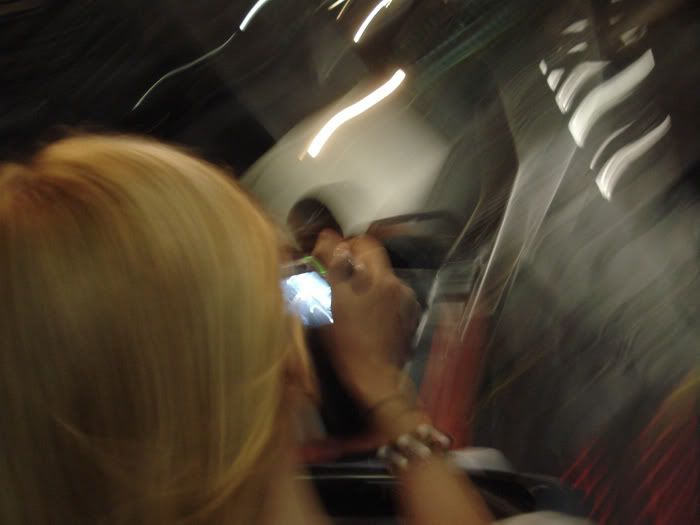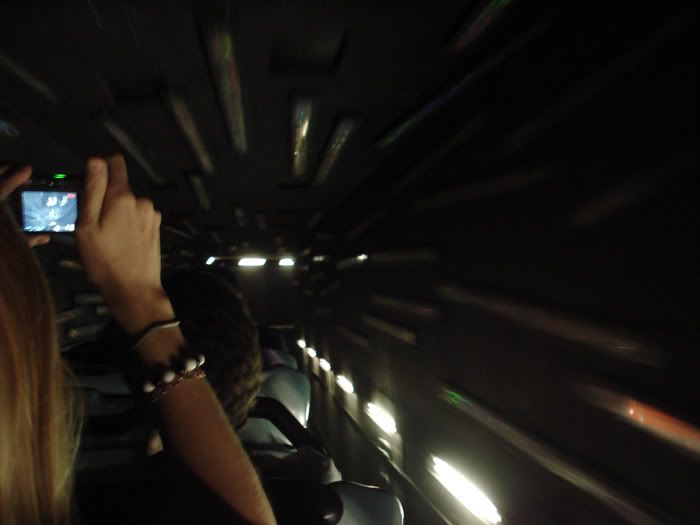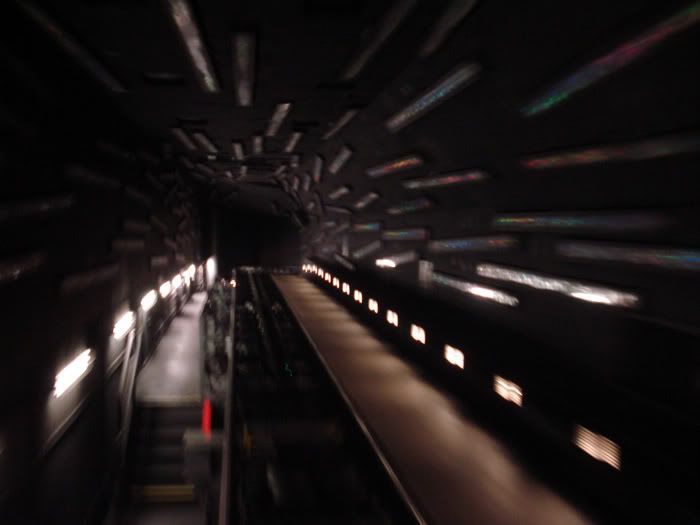 Going one more time???? HECK YAH!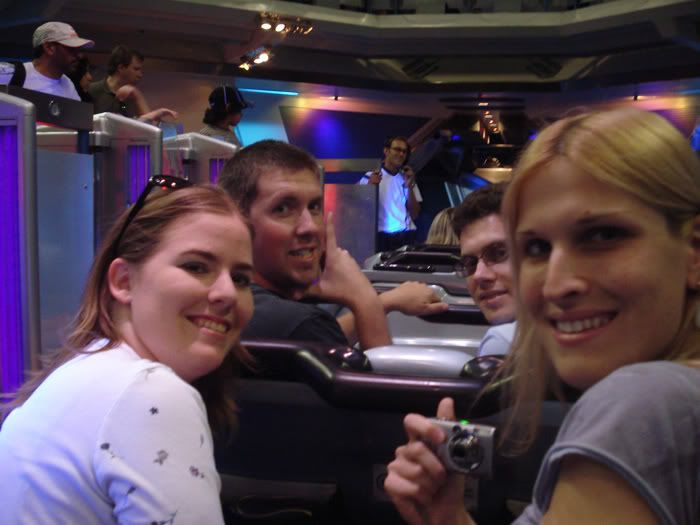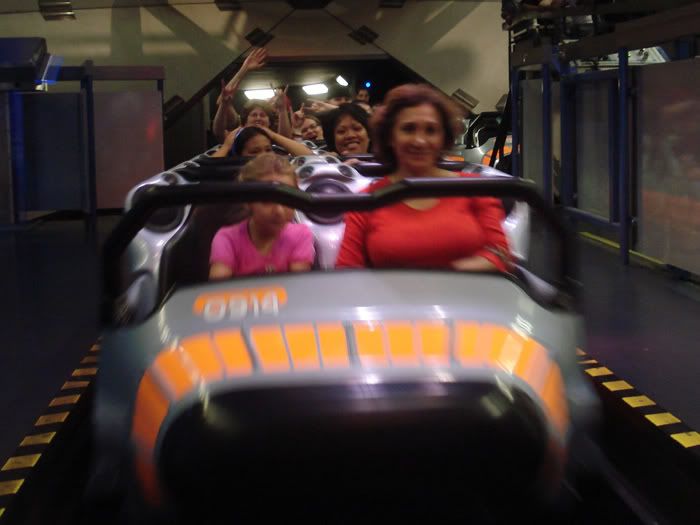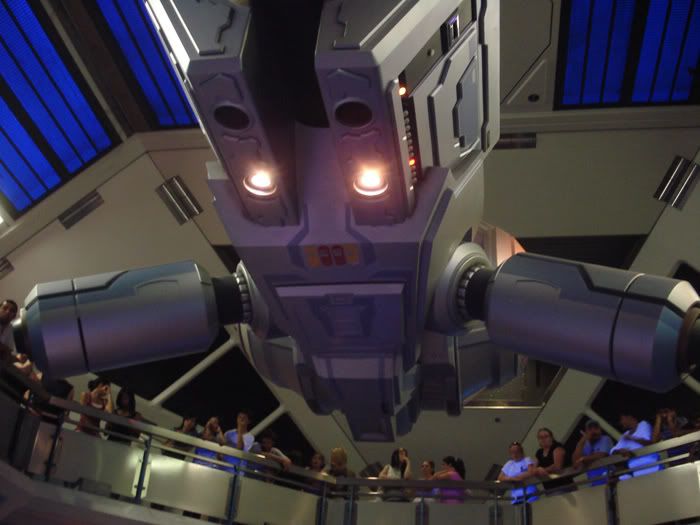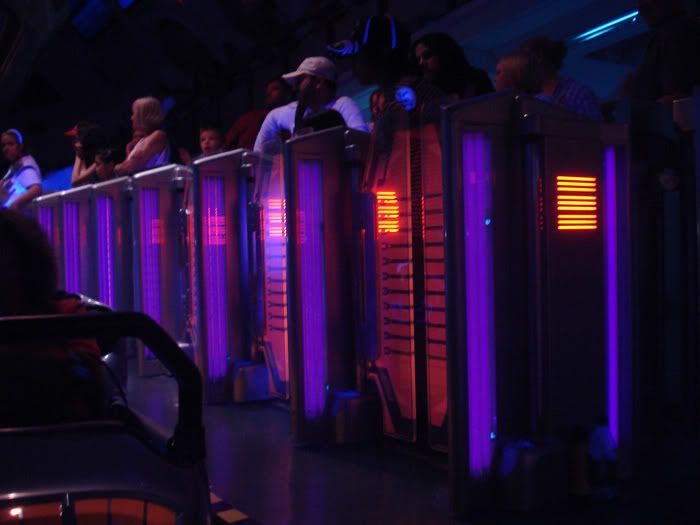 Our pictures: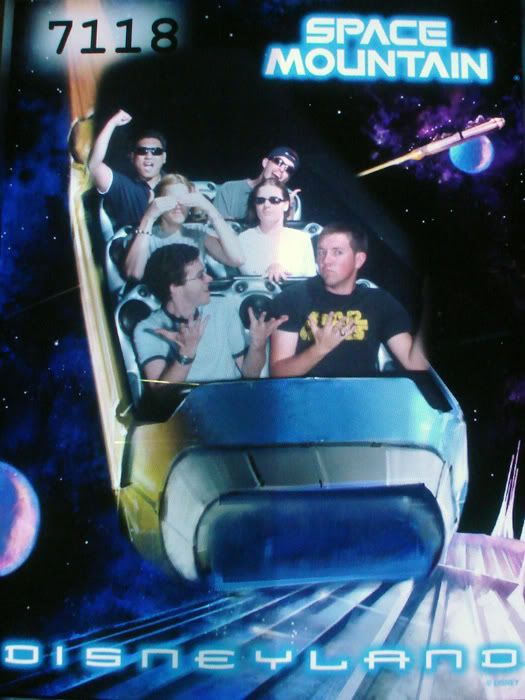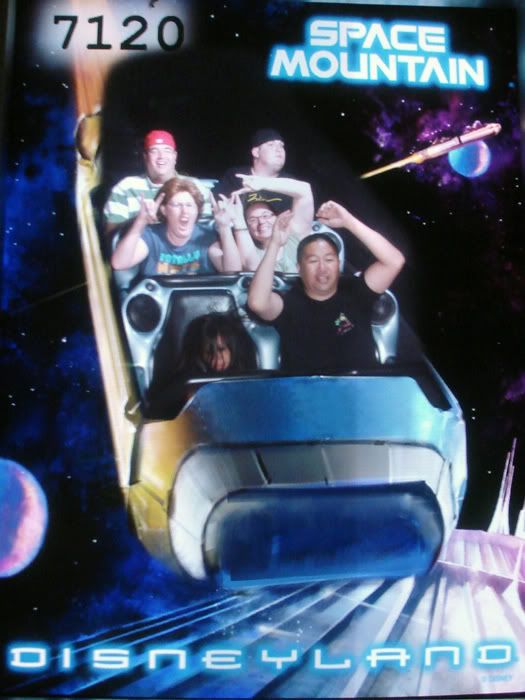 And that's all the time I have for I'm afraid. The crew walked to DCA and I took the long walk back to my car. I hope the other single riders chime in with the rest of the day!
The end?