I knew that earlier in the day there was a ton of High School Musical 2 festivities. Which is why I was glad to be stuck for over 4 hours today in traffic on the 405 and the 105, but that's not the point of the story.
Anyway, after a long day, my roommate and I decided to stop procrastinating and finally go see Ratatouille at the AMC in Downtown Disney of all places.
I knew something was up as soon as we saw unmarked vans.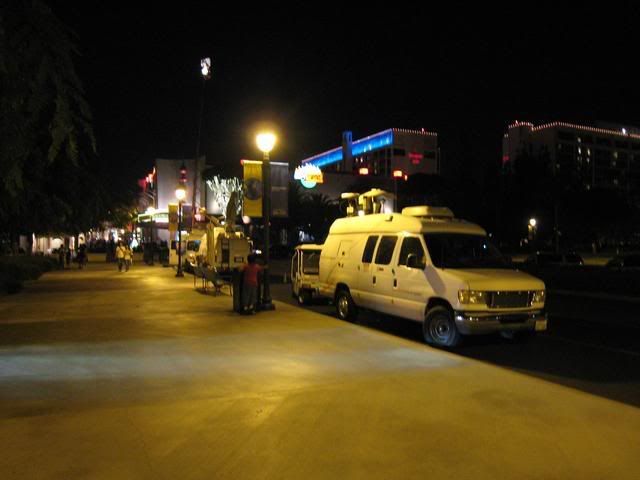 Why are they here?
Jump Trucks? Aren't those what they use to start dead car batteries?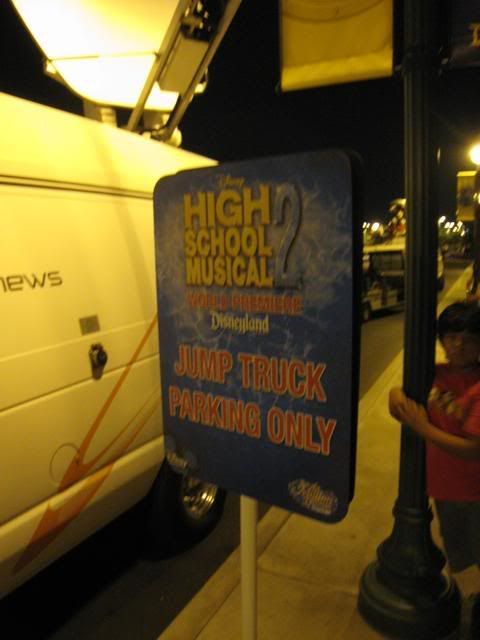 I find myself walking under an entirely new golden arch.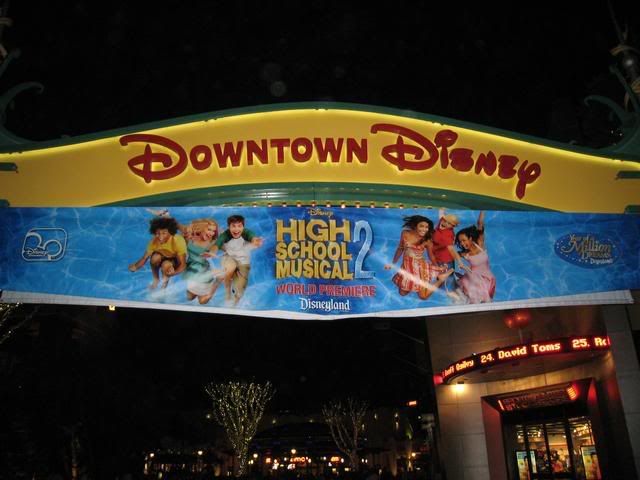 We bought our tickets for Ratatouille... but something seemed different about the theatre entrance...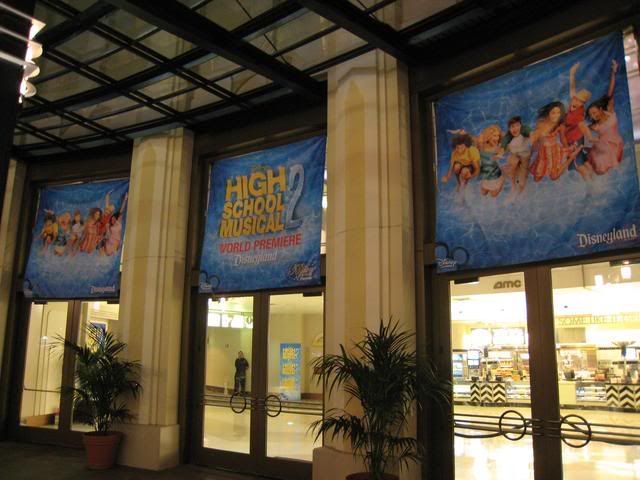 I feel like they're about to jump out of the poster...
If this is part of the Year Of a Million Dreams, then which 11 year old should I blame?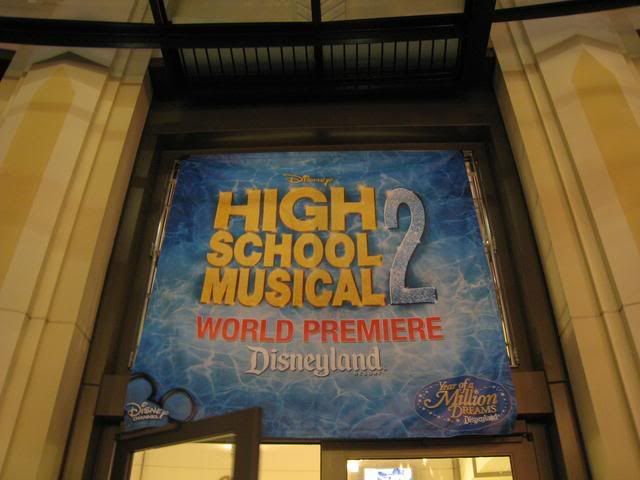 Are those Bouncers???
Who decked these glorified walls with unholy objects?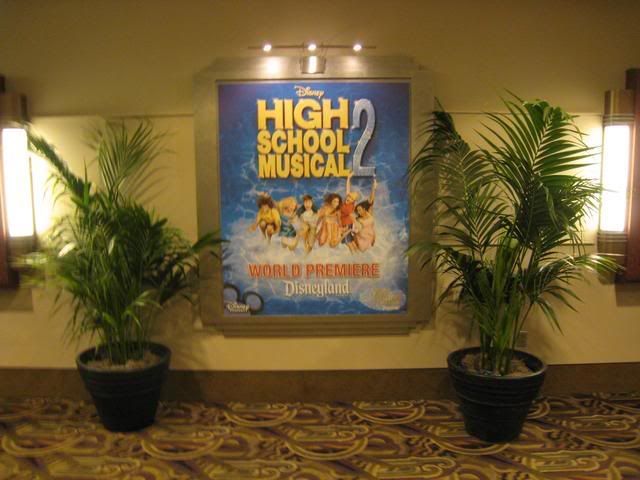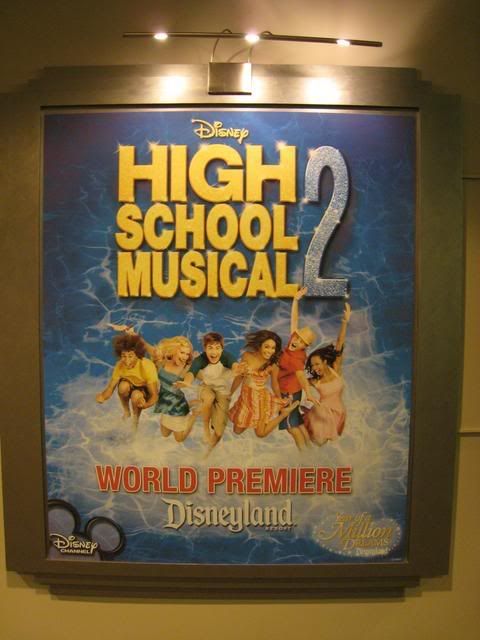 Further down it looks like the madness was at a close...
Can I have one too?
I think I found the source of this madness...
But I can't enter!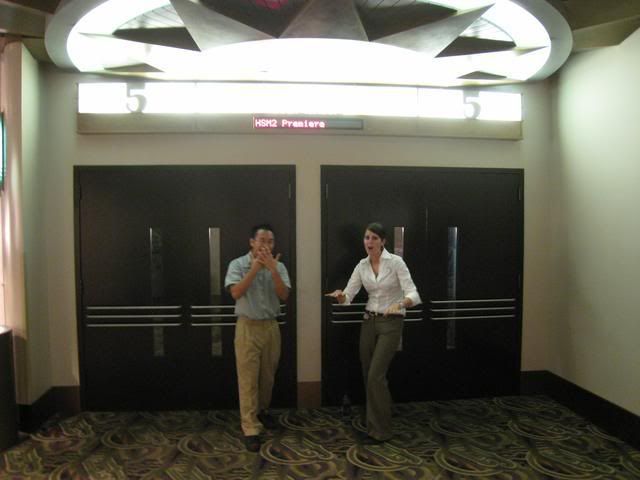 What Time Is It?
Time for my movie to start...
but next time beware...
Because Sadako
can
dance!