Yesterday was INCREDIBLE!!!! I went to Disneyland yesterday for the world premiere of High School Musical 2 and I thought that I'd share what happened yesterday.
The day started inside Disneyland park where tv cameras were interviewing the cast in front of sleeping beauty castle, and I was able to stand about 20 feet away...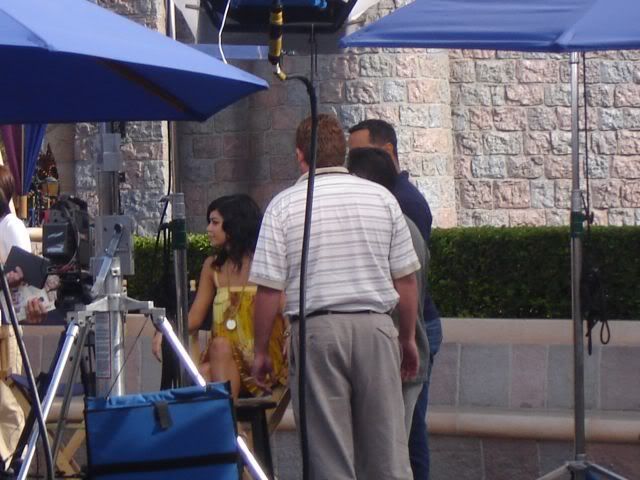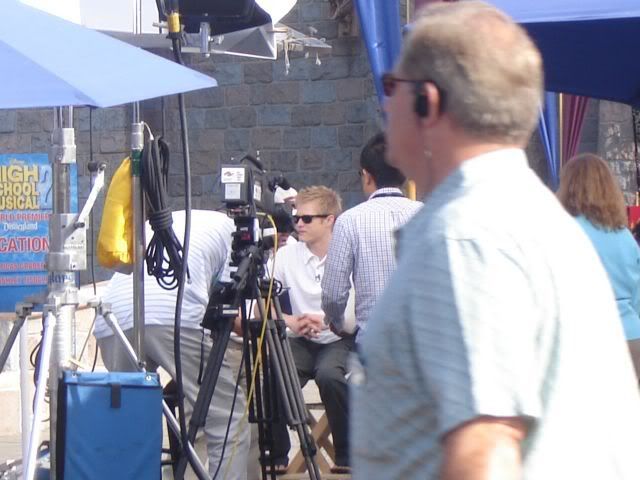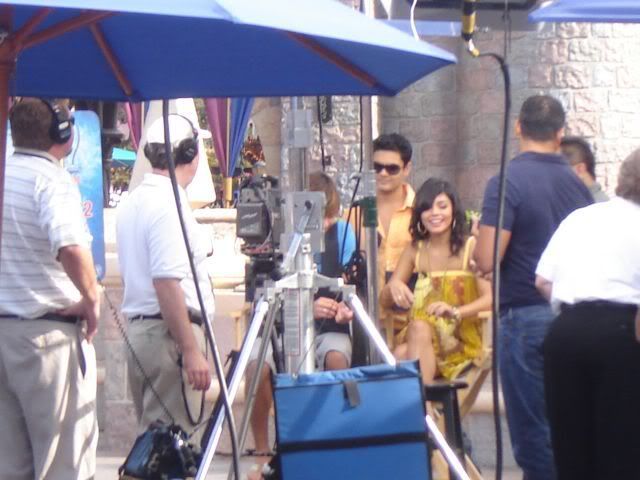 Kenny Ortega then walked out to the crowd and signed autographs, which I got!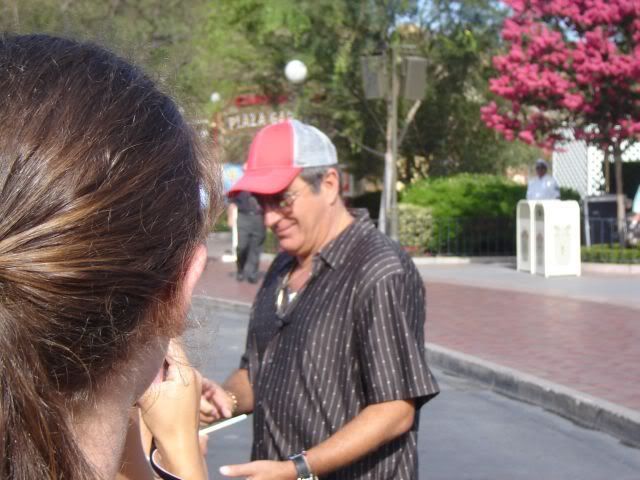 After the interviews, the cast was going to do a parade from fantasyland to main street so we decided to get a spot, while we were waiting a dream squad cast member walked up to us and started asking us about if we like hsm and who are favorite characters are and if we're going to see it when it comes out (duh).... then she reached into her pocket and pulled out 4 of these...
It wasn't for the actual premiere but for a special screening of the movie later that night, which was still fine by me
Then the parade started....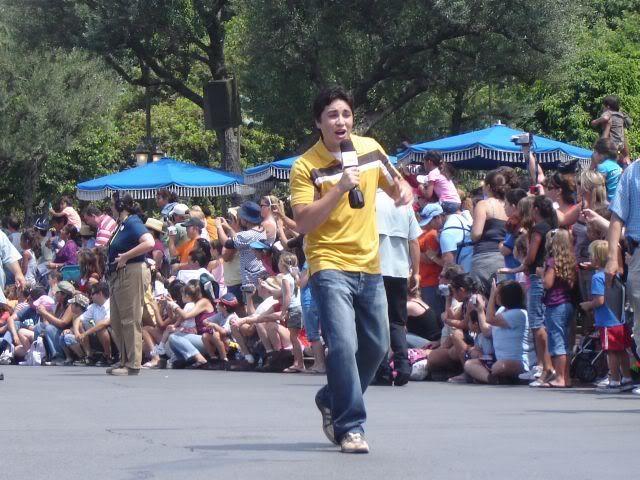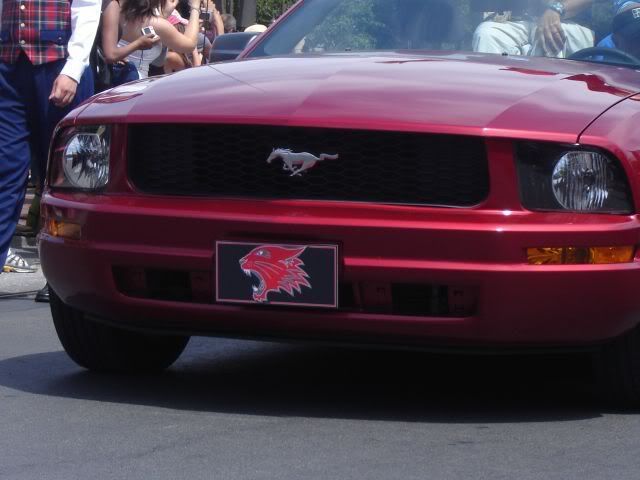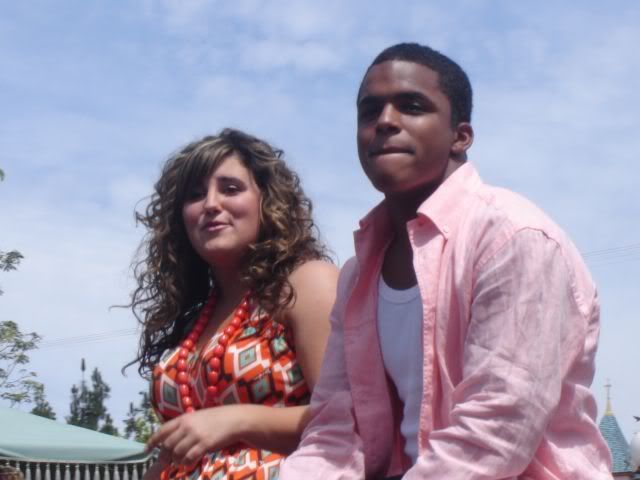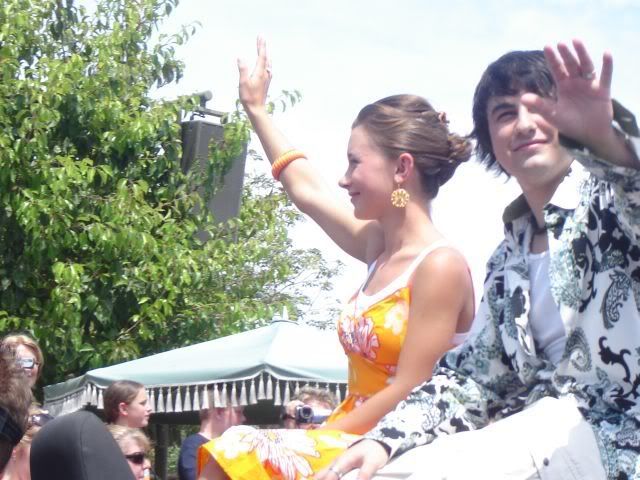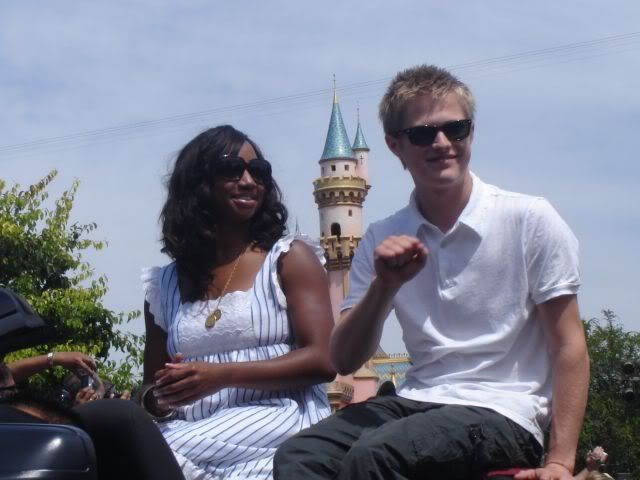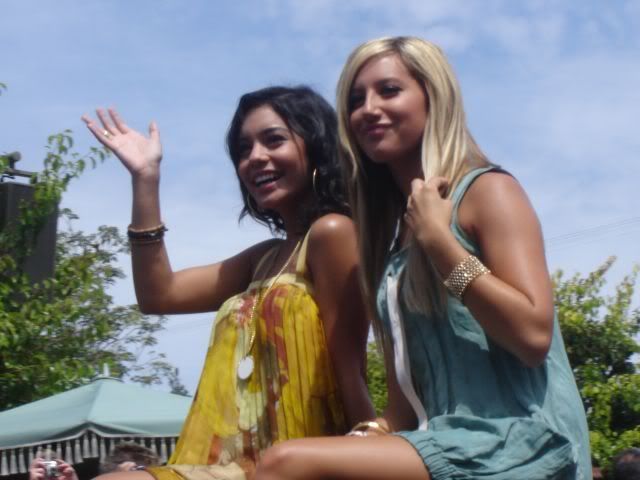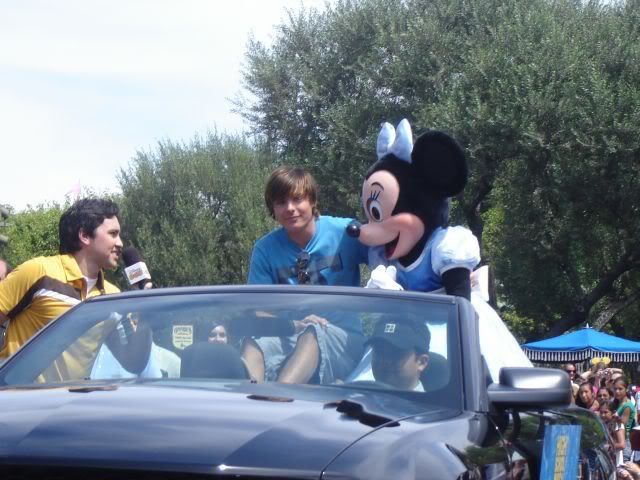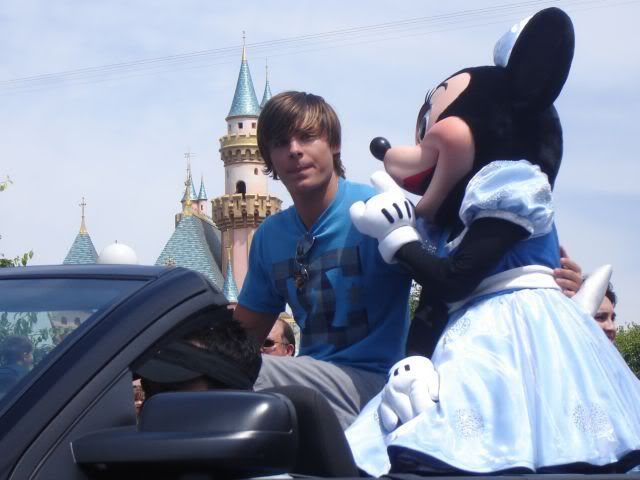 Then we were lucky enough for the parade to come around a second time...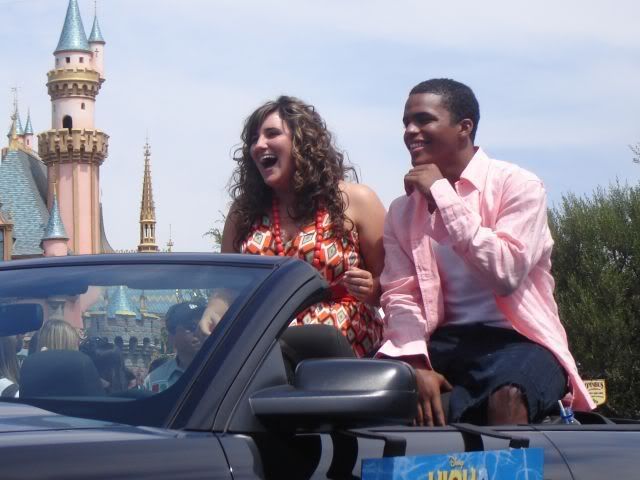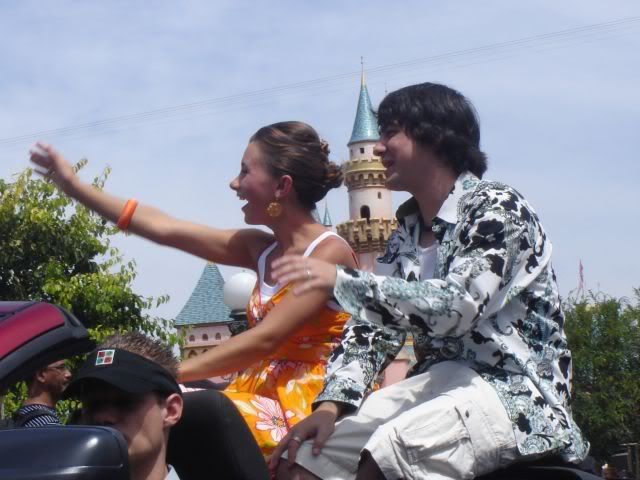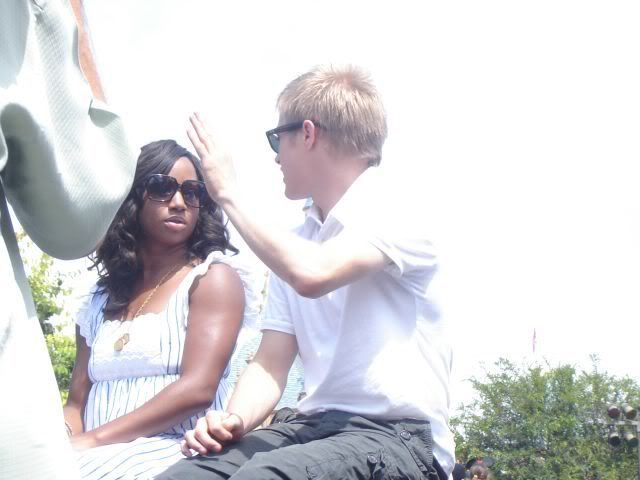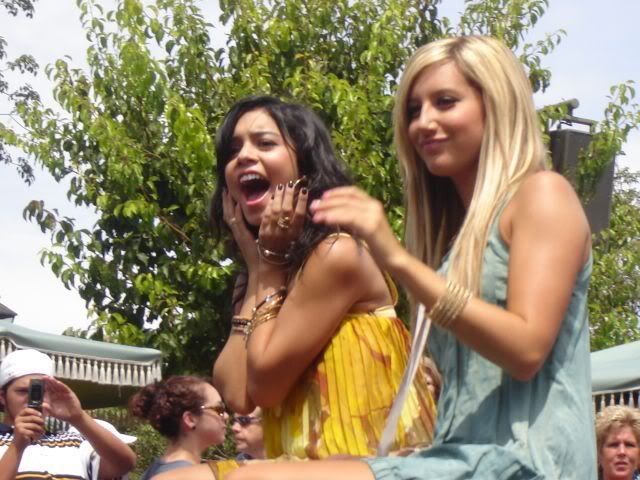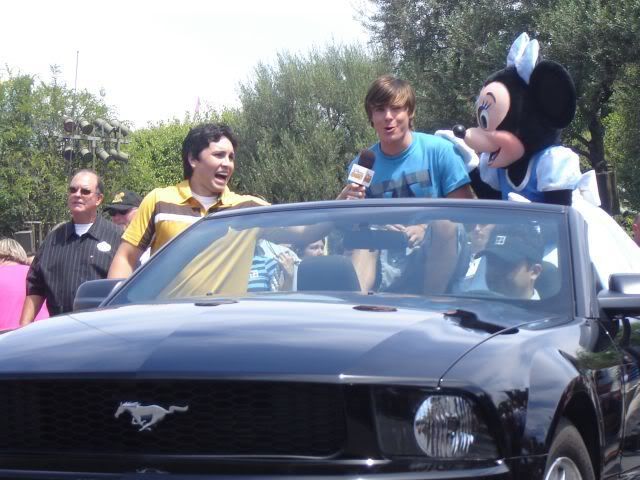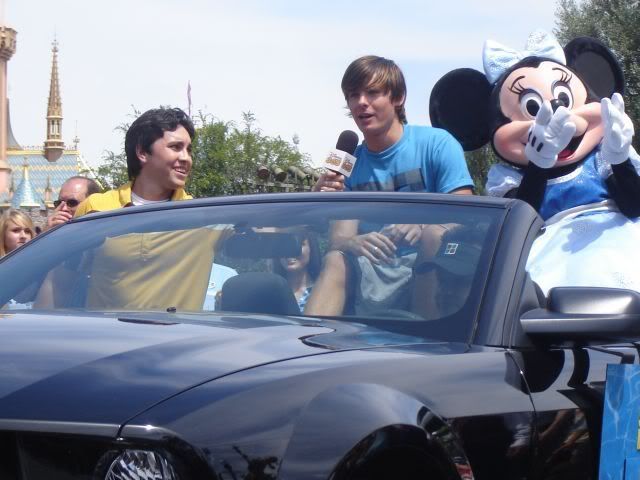 After the parade the cast went over too California Adventure to help debut the new High School Musical Pep Rally, I'll post videos soon but in the mean time here are a few pics...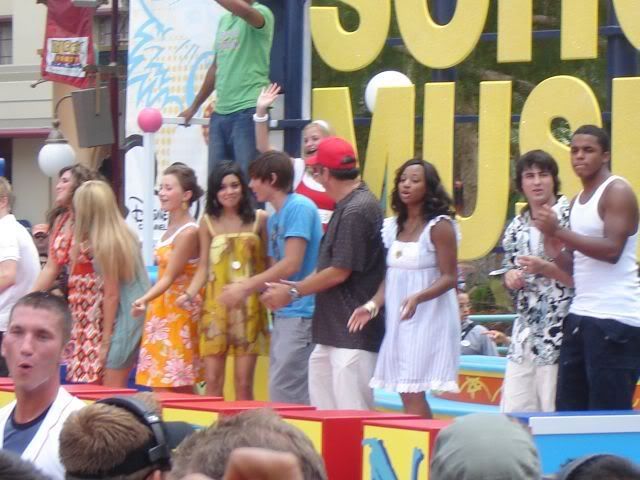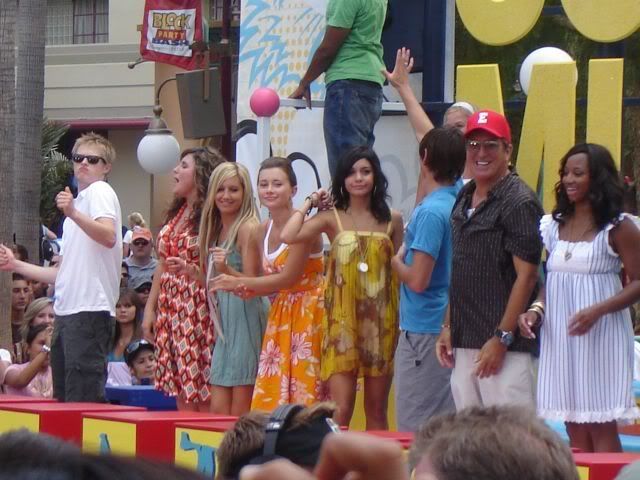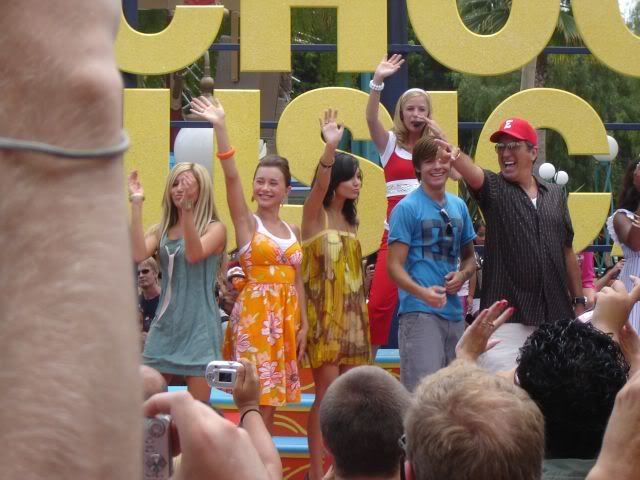 After that we had some time to go on a few rides before heading over to downtown disney to watch the stars walk the carpet. It was really hard to get pictures here but the stars included the ENTIRE cast of Hannah Montana (which is what I really wanted to see) as well as numerous people from other disney channel shows. Here are the only two pics that came out alright...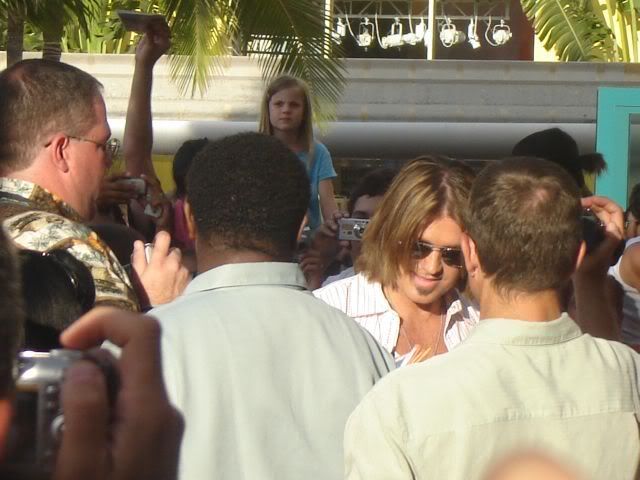 Anyways, after that it was my turn to finally see.....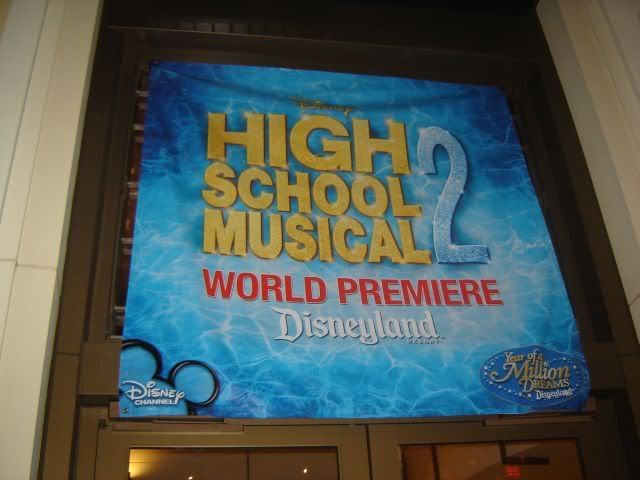 So the movie was, AMAZING!!!!! I loved it even more than the first and the music was incredible as well. I don't want to spoil anything for anybody but if you want to know something and can't wait 2 days feel free to message me. But yeah, yesterday was such a good day, probably the best day that I've ever had at Disneyland!!!