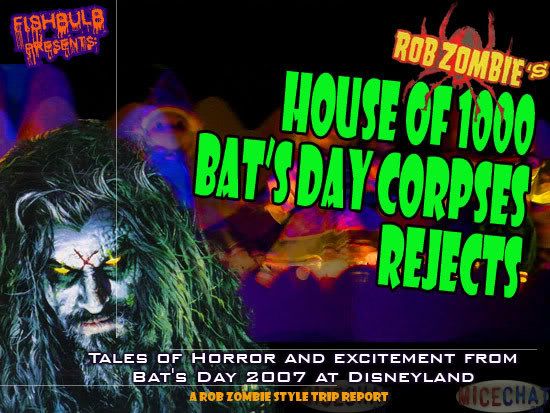 Bats Day KICKED ARSE!
Me? I'm not a goth kinda guy. I couldn't pull it off for my life. But I'm telling you, these are my peeps. Outlandish and arresting on the outside, erudite, well spoken and polite on the inside. Bats day is a tribute to all things Gothic. Where the Vamipres, Nightwalkers, Moonbathers, and other nocturnal creatures come out to say hello once a year at the happiest place on Earth. Some look like they stepped out of an Anne Rice book. Others appear to have just left a rave. All are there, however, to share a common love for the maudlin and that there is joy in the morose.

Dusty and I veered abruptly into Parking Lot X when we noticed it was open and after leaping from the car we heard strange voices behind us.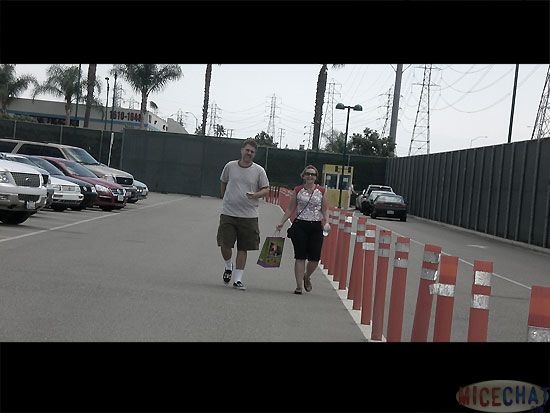 It was Aashee and his wife. They are so very nice.
With little time to spare we raced through security, the main gates and down Main Street.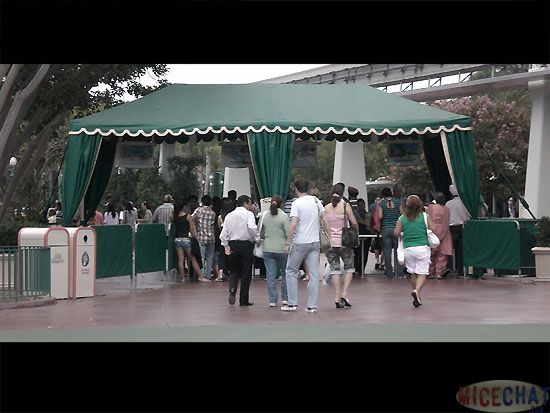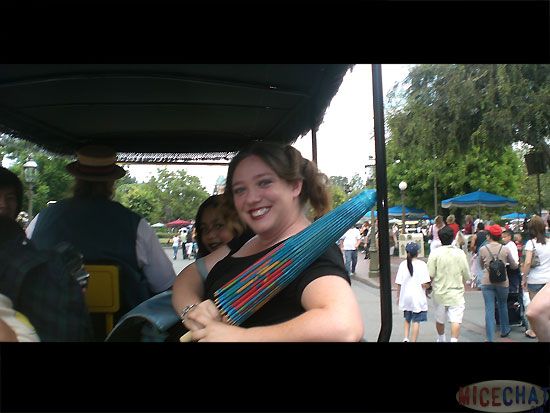 Morrigoon was mockingly riding in the the motor car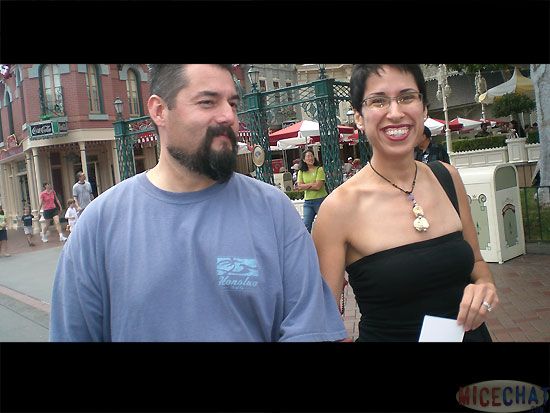 Hubster and Aristocat

We got to the hub and the fun slowly began.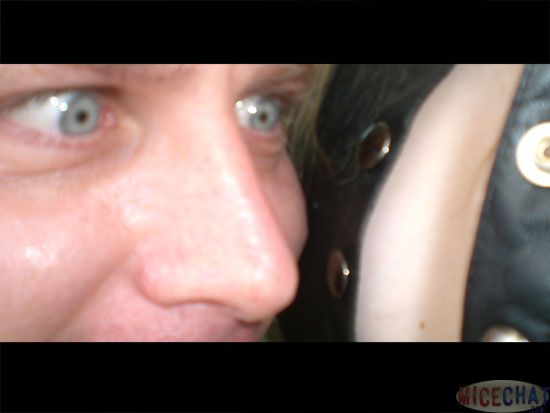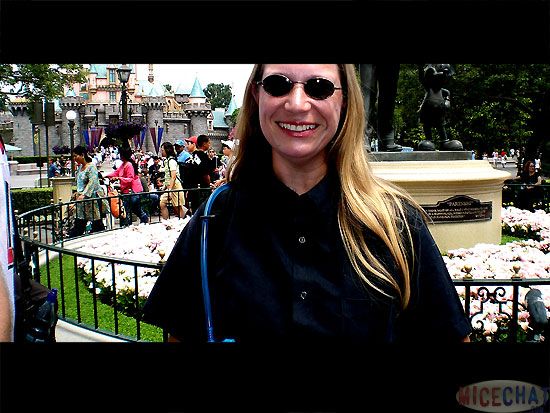 Alphabassetgirl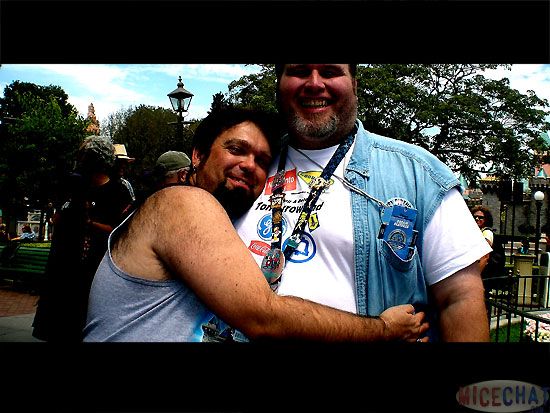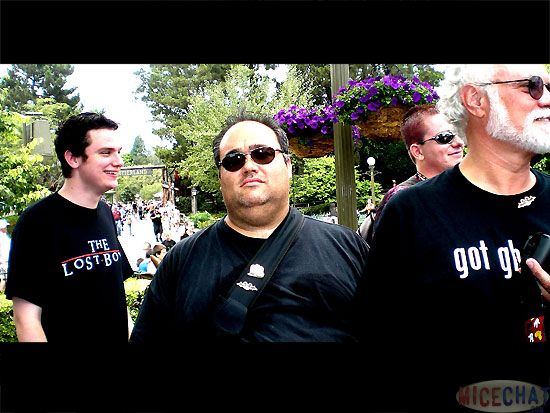 MonorailMan, Piratemunkee and MCow1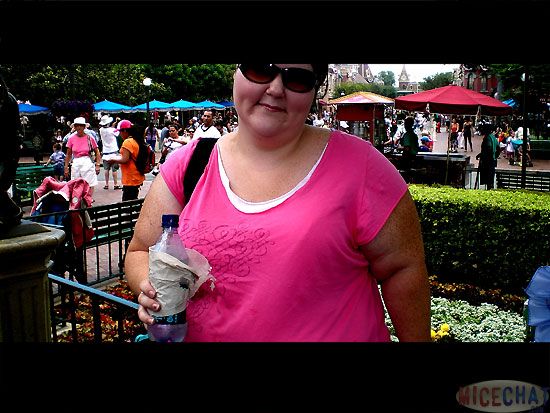 Disney1978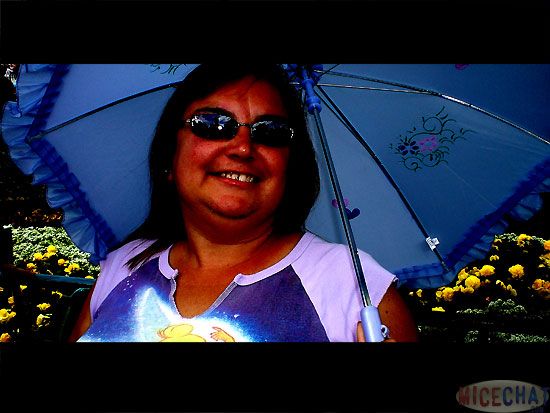 Deeogee'sMom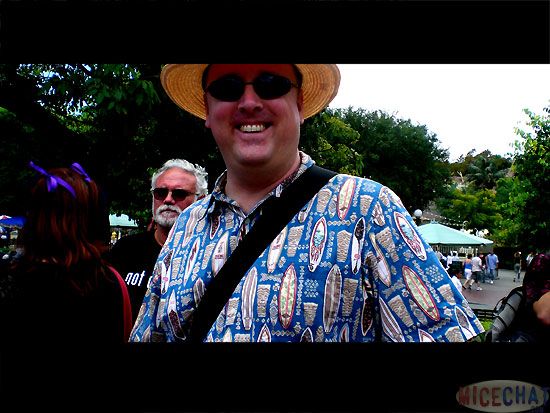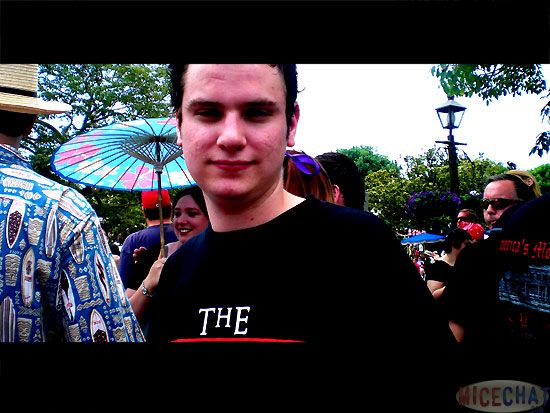 MonorailMan sports the new do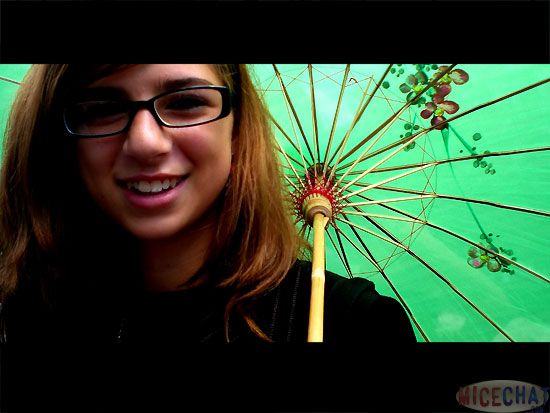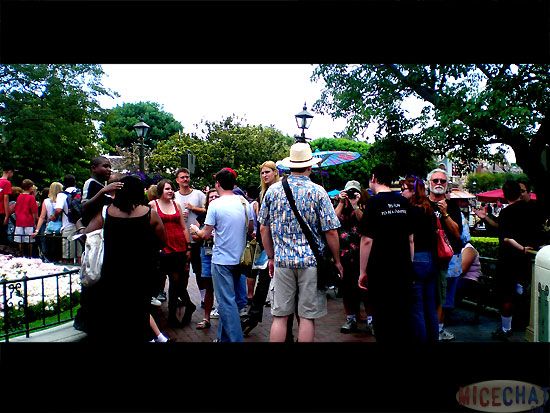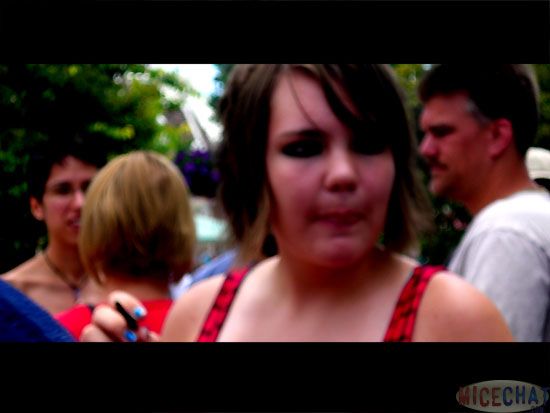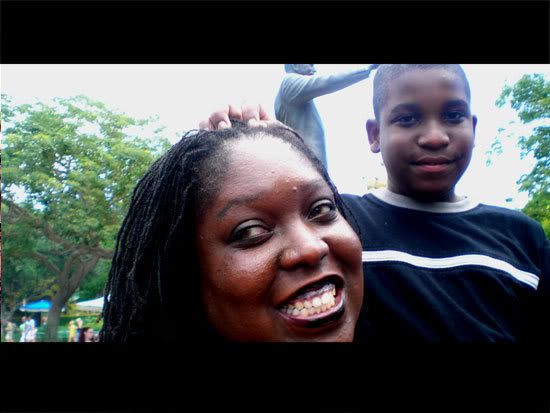 Walt Blessed this young Mice Chatter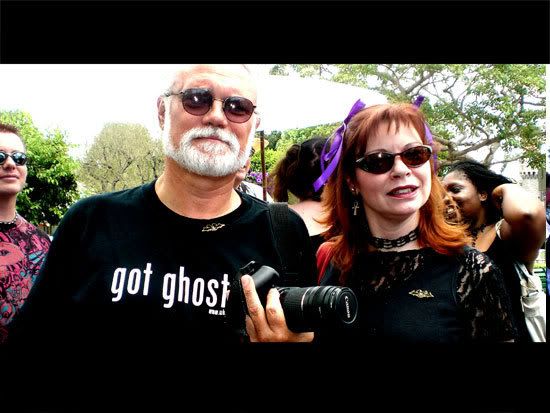 MCow1 and Mary Read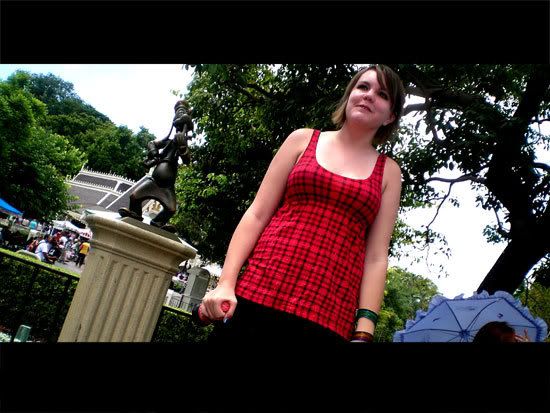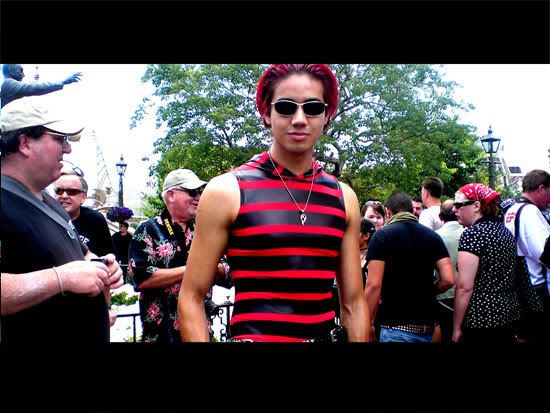 Red guy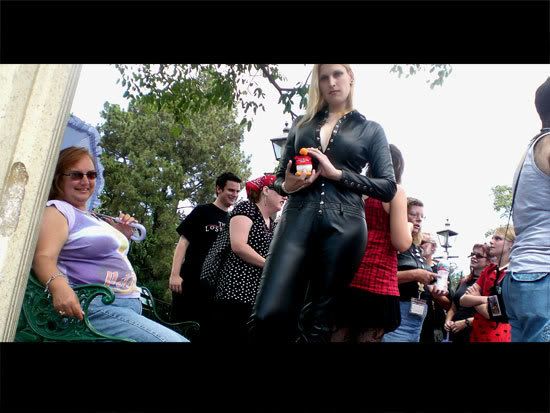 Sadako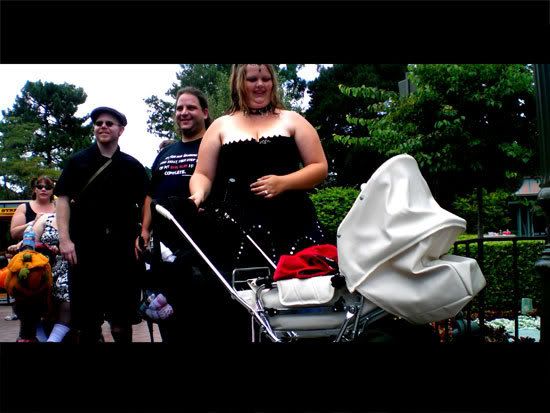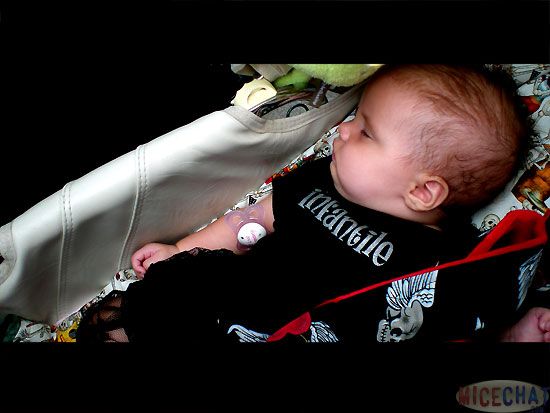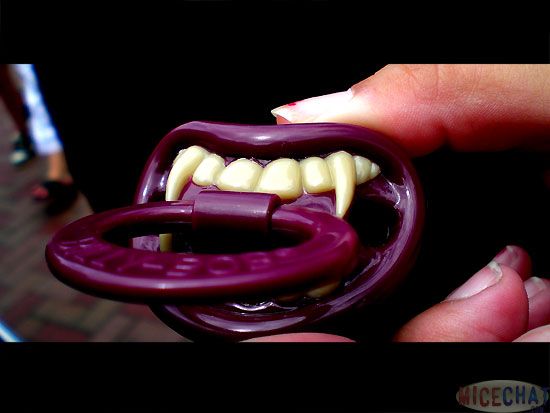 A killer Pacifier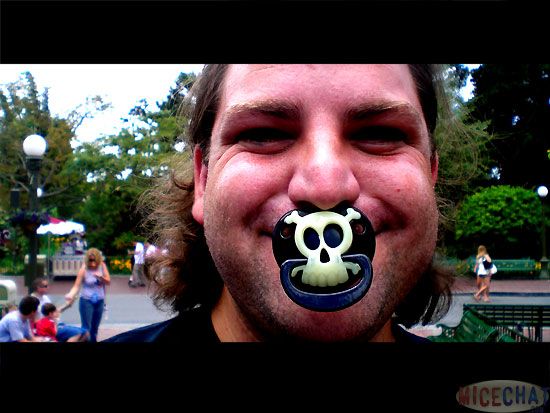 Dad likes them too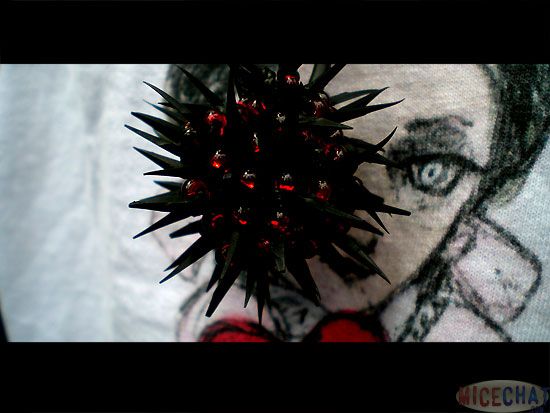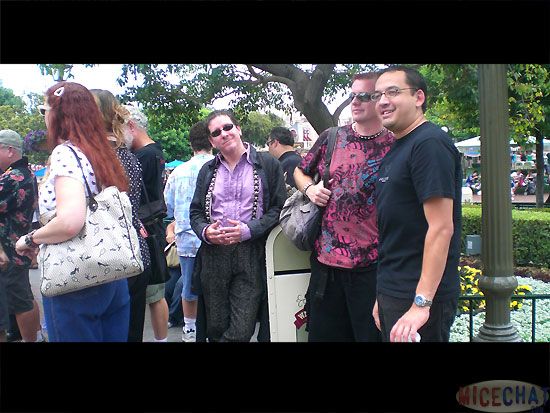 What began with a murmur of activity became a ROAR.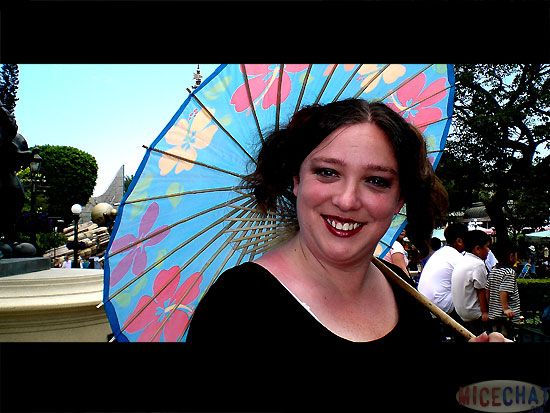 Morrigoon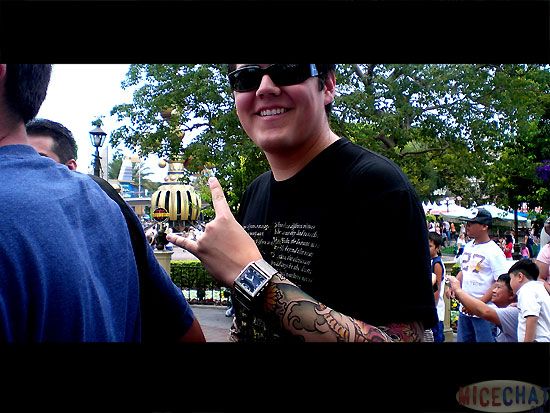 Maseca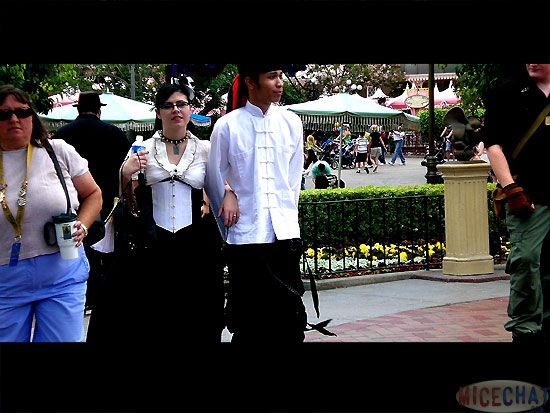 Visitor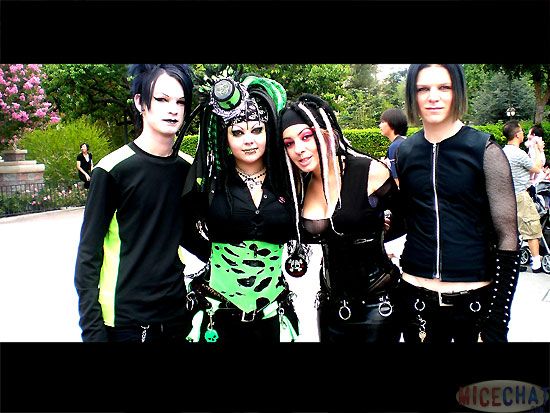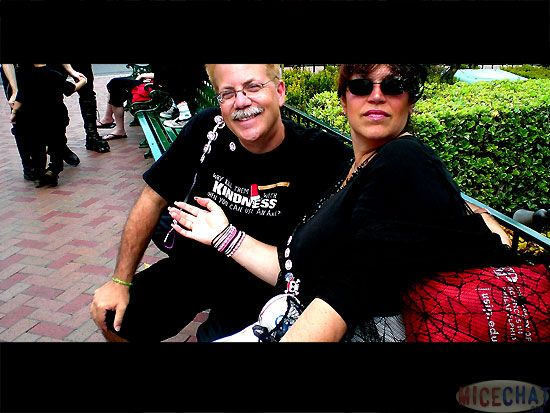 Our WONDERFUL new friends from Philidelphia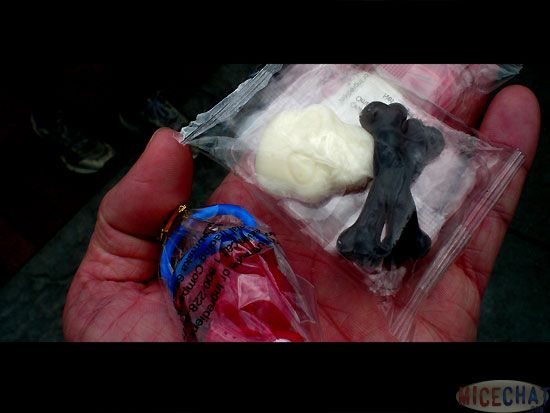 They gave out candy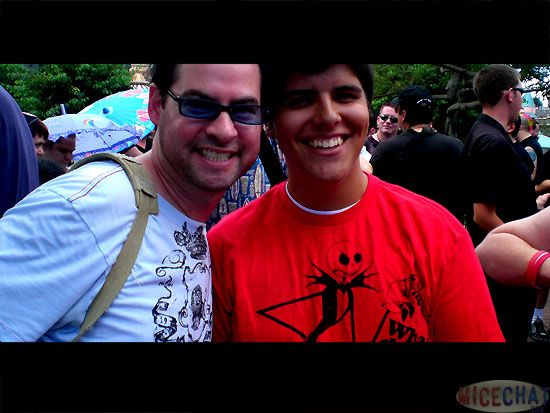 AbominableSnowman showed up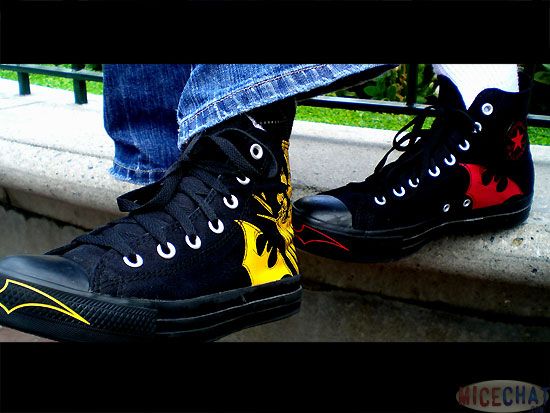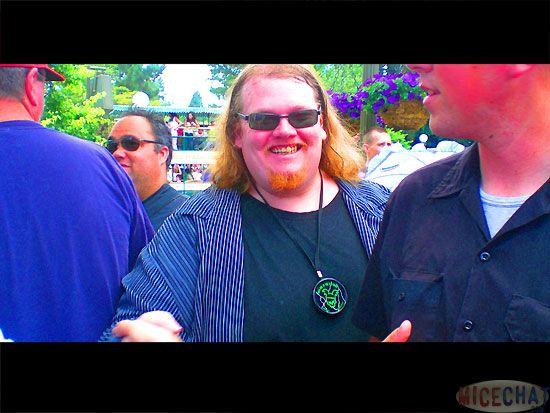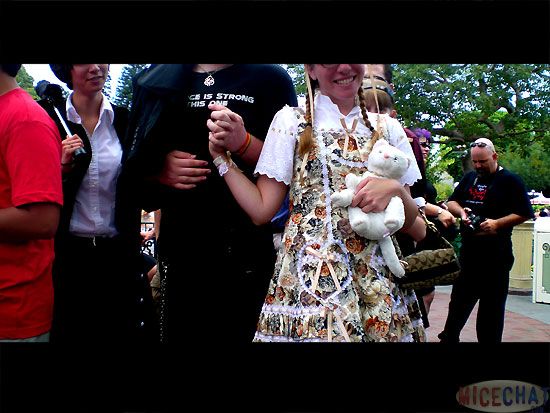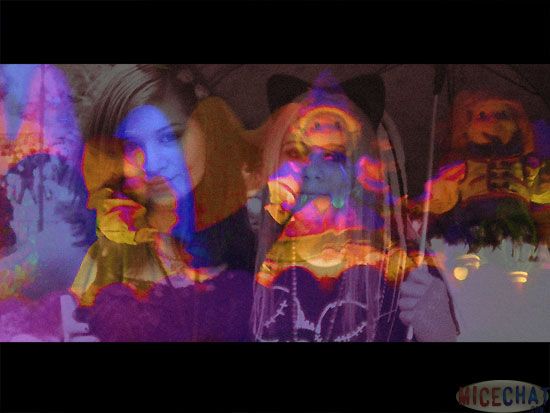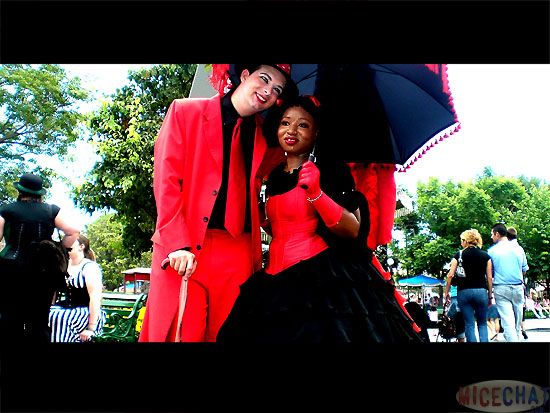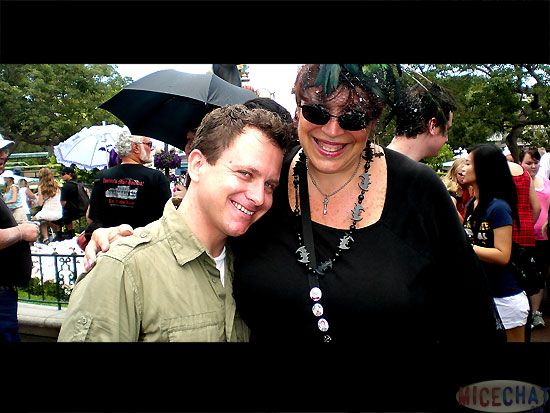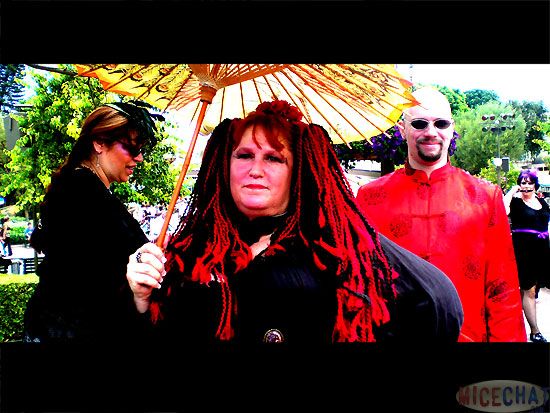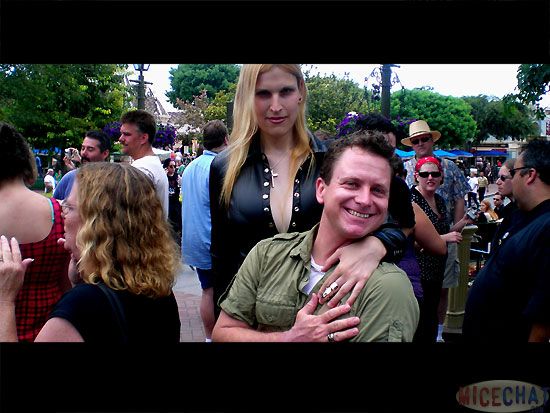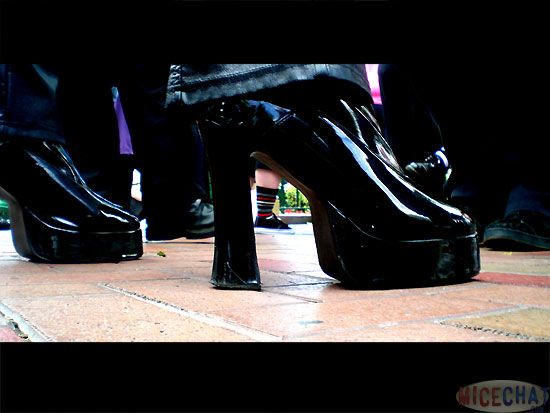 Sadako's 6 inchers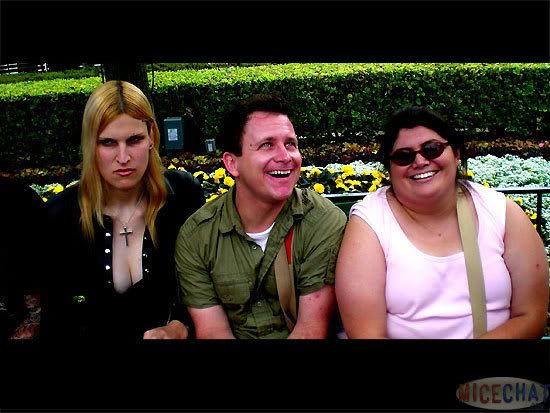 It was time for the BIG group Pic. The Goths hearded over to darken the Castle.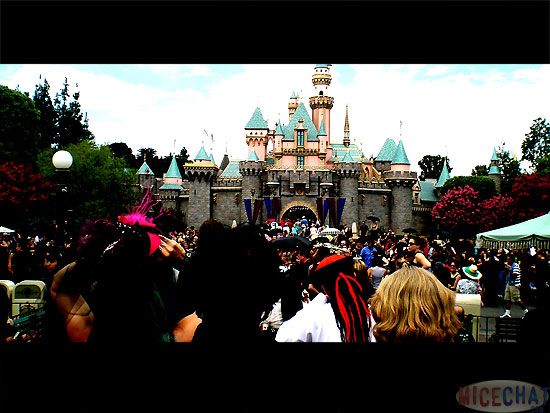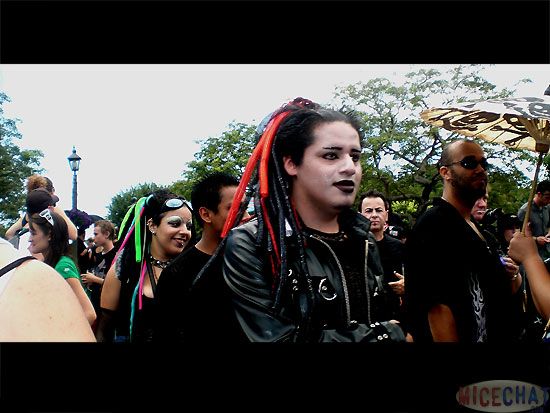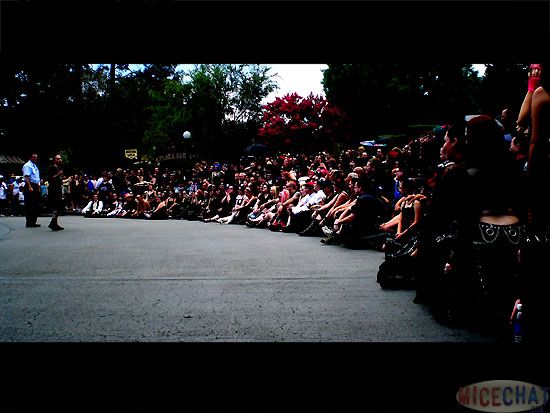 The founder of Bats Day thanked everyone for their support.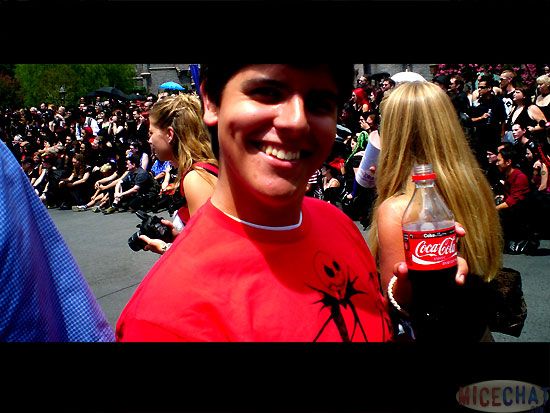 All they need is a Coke and a Smile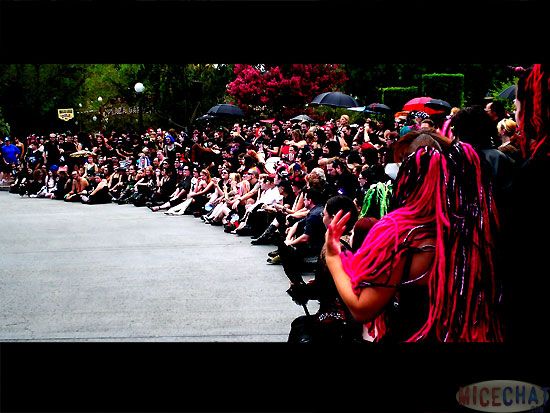 1


2


3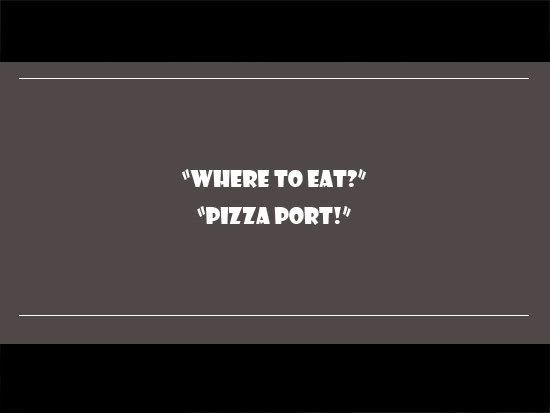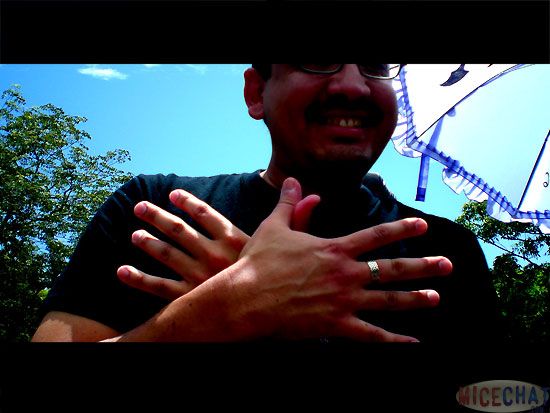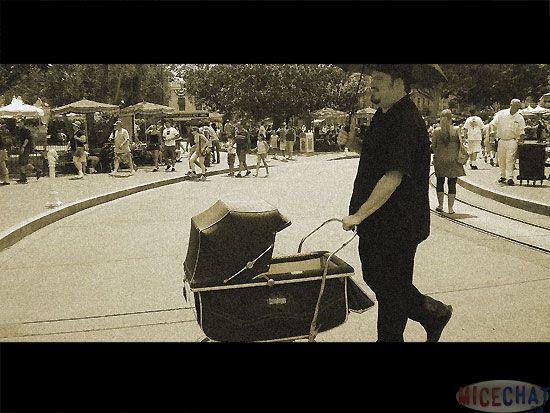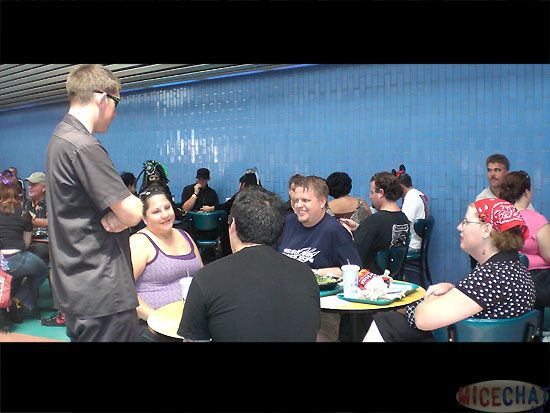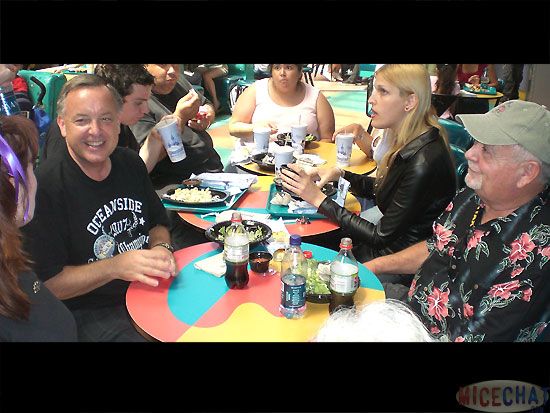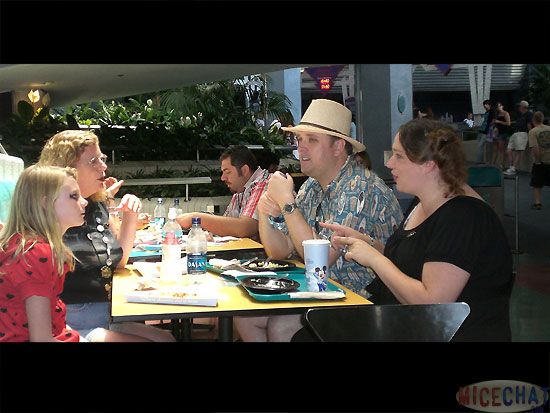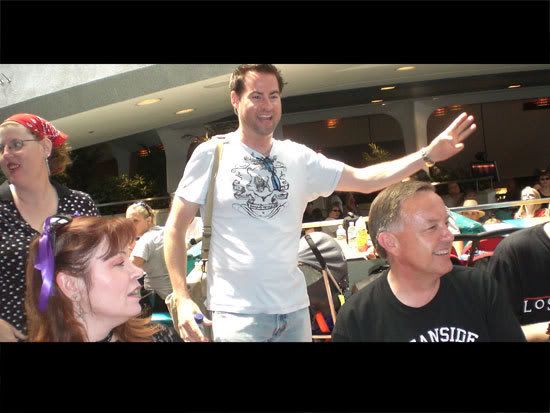 It was also Rixter's Birthday so Dusty led a sing along in his honor.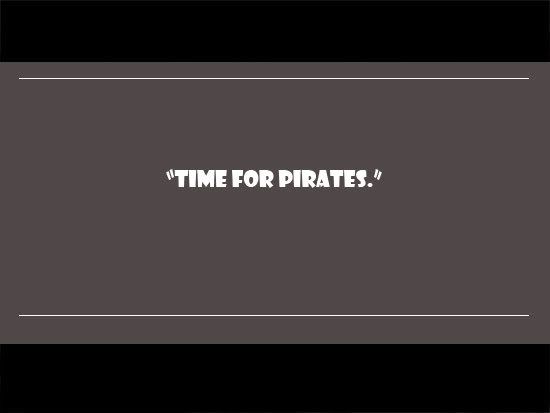 more mayhem to come...