Well, lojo, rob, and I decided to head off to the parks early Monday, to hopefully catch a few good rides on Space and see if the new pep rally would be any good.



Lojo and Rob before the 90 minute car ride
I was going to put a totally
awesome
picture of Lojo sleeping in the car here, but he would kill me.
The entrance to DCA
The entrance to the better park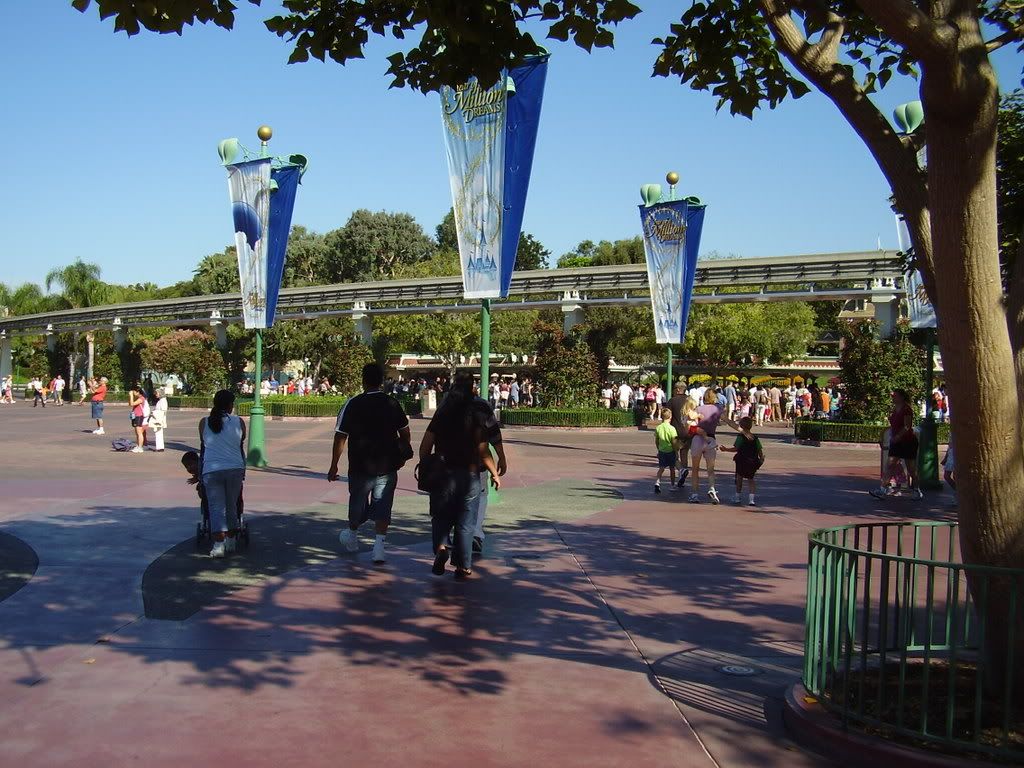 After we got there, we went on several rides.

Big Thunder was a must
So was the Matterhorn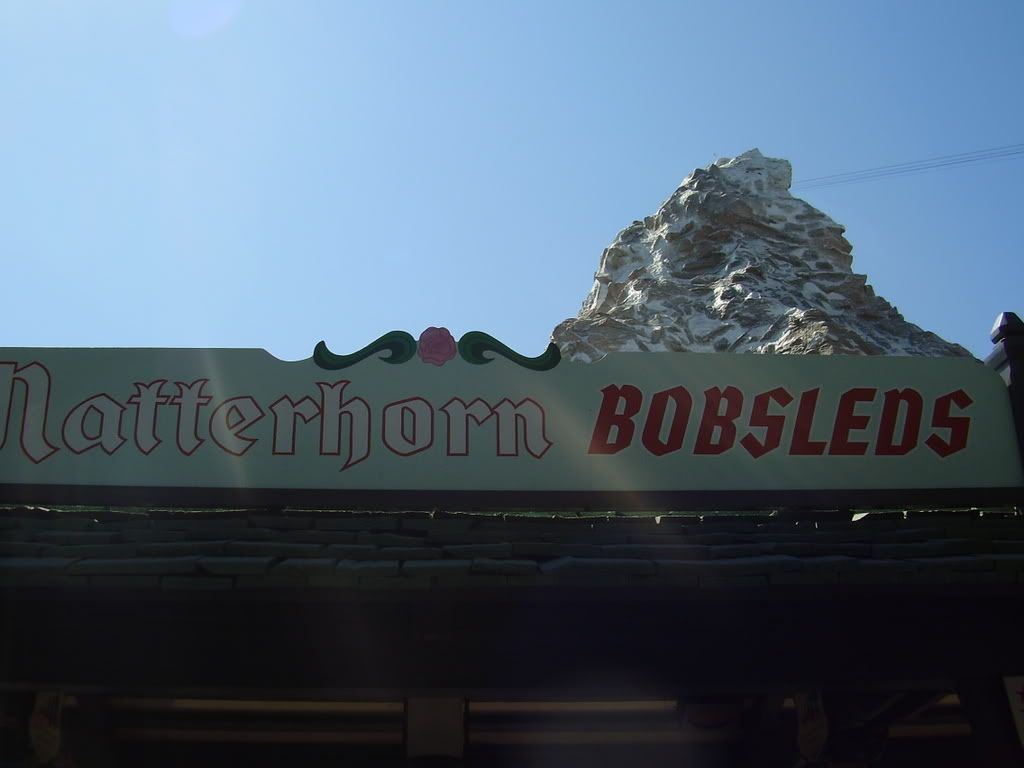 And then lunch was had.
Yumee-lunch on a trash can. Good job Lojo.
After lunch, we rode a few more rides. (Duh)


Lojo had yet to see the underwhelming Pirate's Lair.
And then we decided to ride Space Mountain.



(picture from my earlier trip)
As we neared the end of the ride, we heard a voice over the loudspeaker. Could it be? No...the fabled event would never happen to me. Slowly, our rocket lost momentum and slowed to a stop. Almost as slowly, I crossed my fingers and prayed, all while tightening the grip on my camera. It could happen...it might happen...
And then it did.
All at once, the lights came on. I gaped at Lojo for a second, stunned that this...
legendary
...event could ever have happened to us. I have
never
been on a ride breakdown before, and never in my wildest dreams would I have imagined that it would happen on Space Mountain I took a bunch of photos before two cast members pushed our rocket to the exit. (all while I finished the theme song for my fellow riders)
Now, I wish I could present to you my awesome Space Mountain shots, but my camera is a piece of poo. So I now present to you: Dragnman777's horribly blurry interior shots!!!!! (you should ask Darkbeer if you want some good ones)
A car across from us
Just a random shot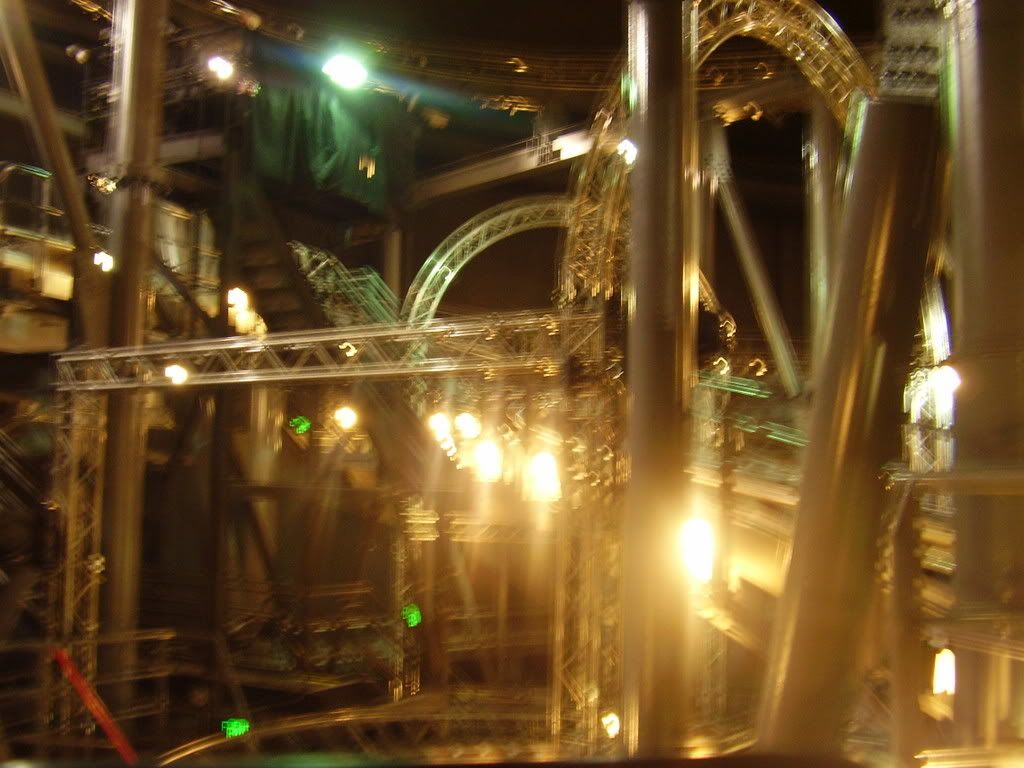 And another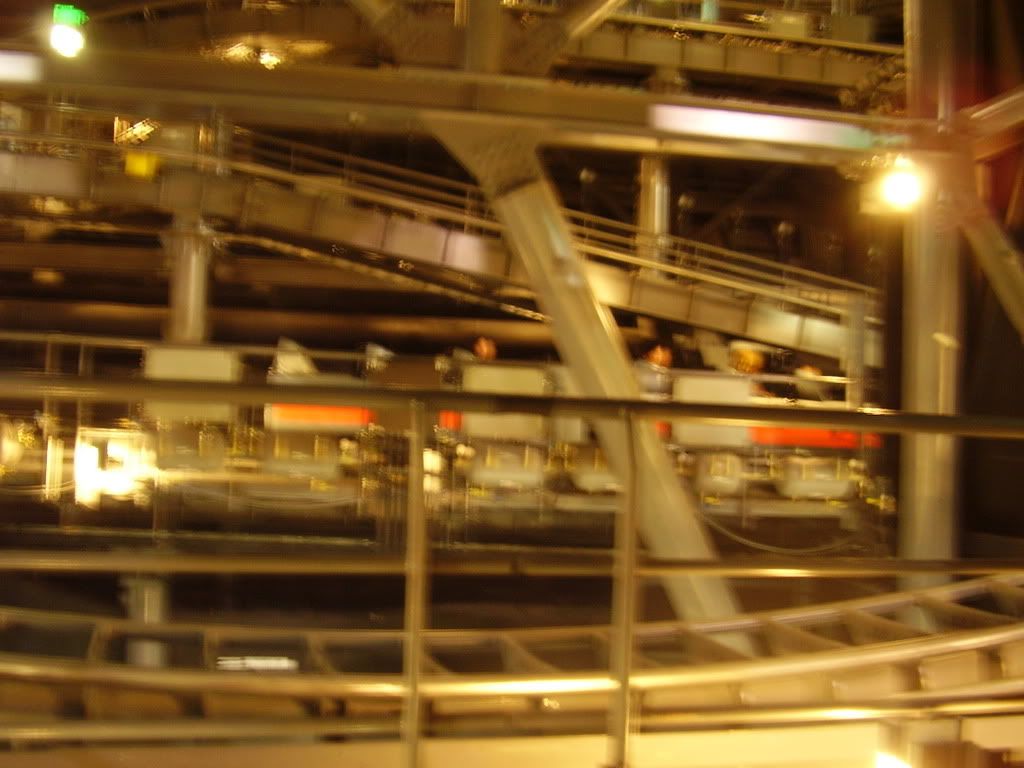 Whew! I hope you have enjoyed my almost incomprehensible interior shots, and my mini trip report as well. See you all at Disneyland!