I though I lost these. These pics were from our jan trip to disneyland.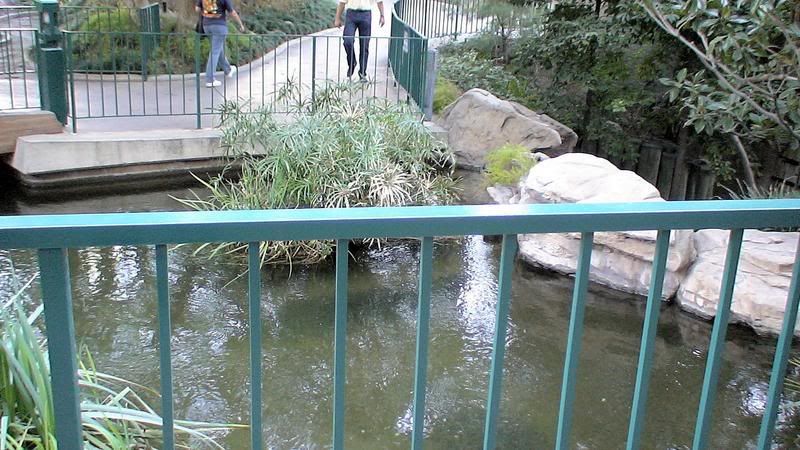 Disneyland Hotel (we were thinking of having our wedding here but once we found out the price we said Heck NO)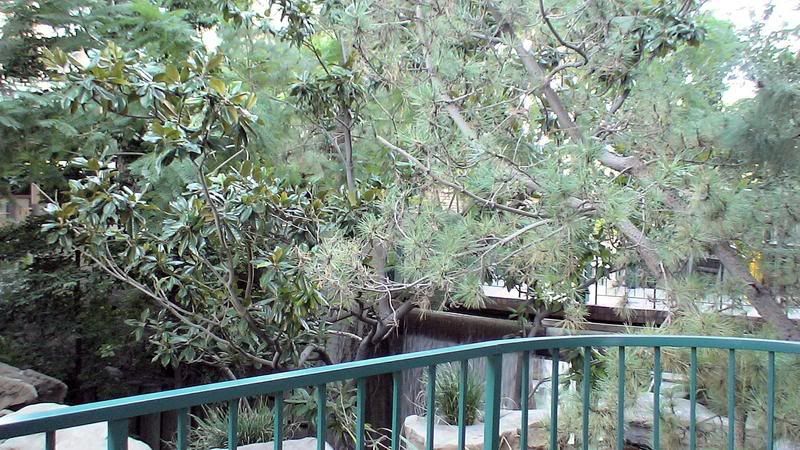 Disneyland Hotel
From our hotel (the Annabella hotel. DO NOT stay there F-)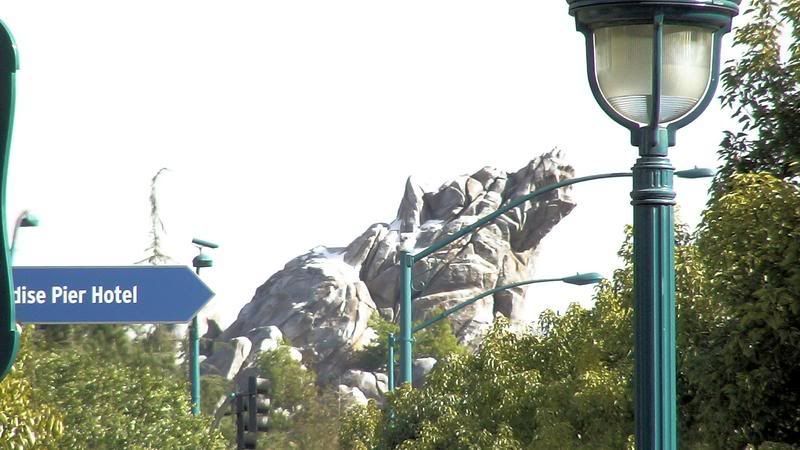 Looking at the great bear mtn. Ya know the more I think of it I have yet to go on that rapid ride.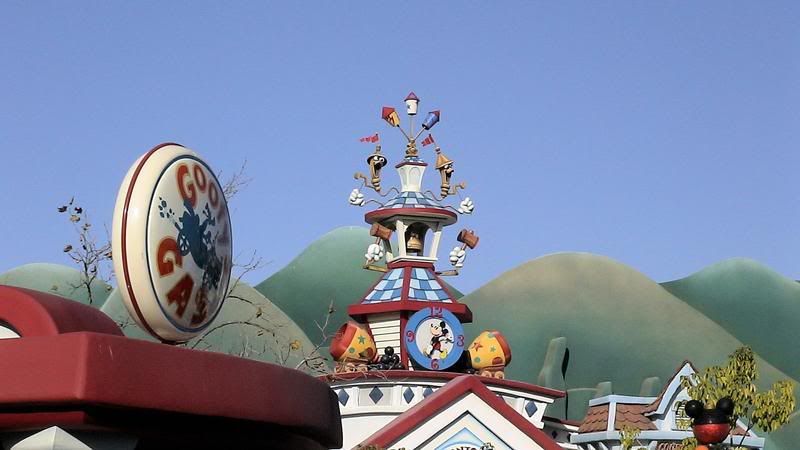 TOON TOWN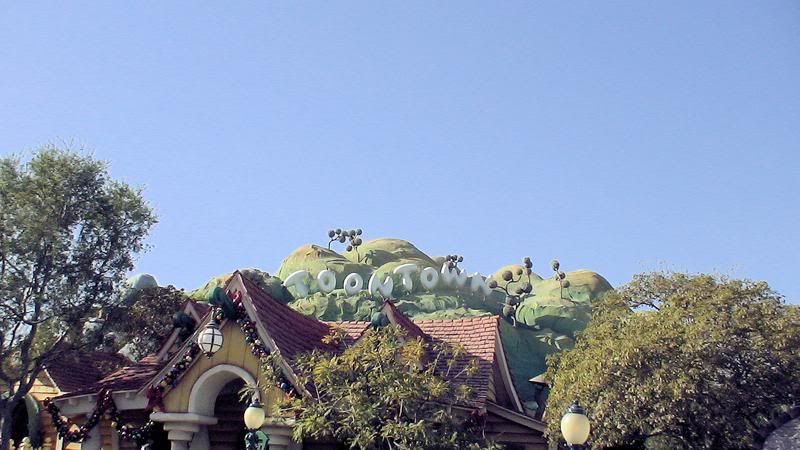 more toon town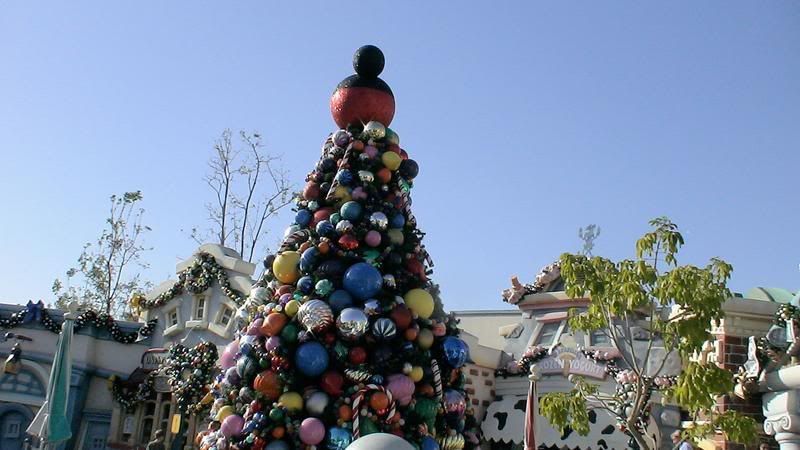 Even more toon town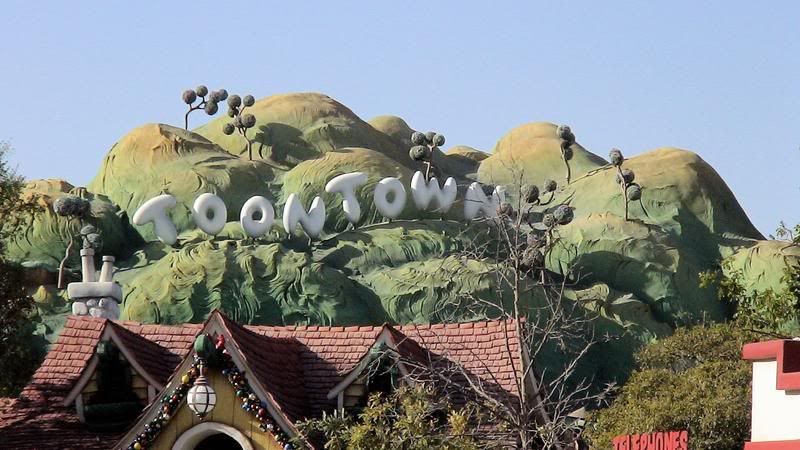 Last bit of toon town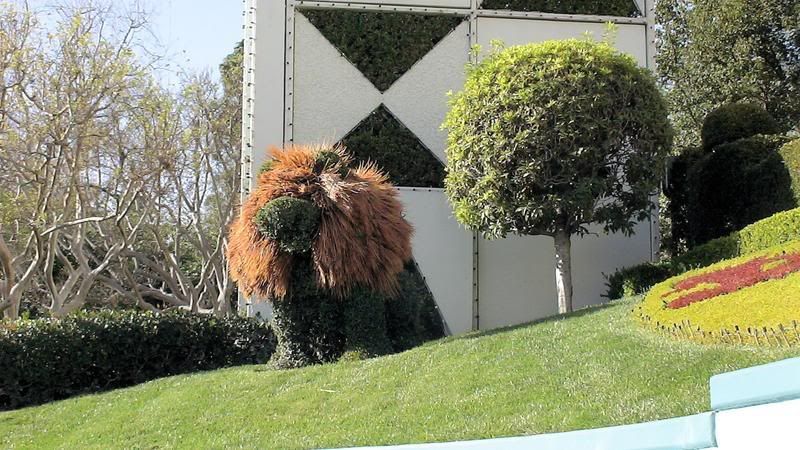 small world lion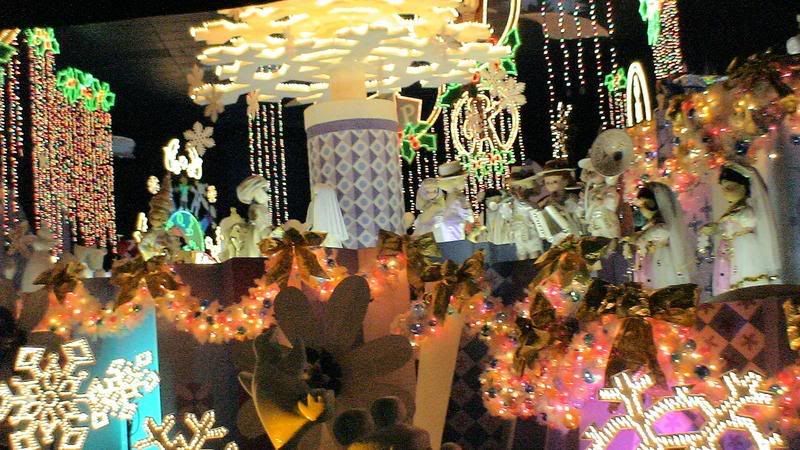 Small world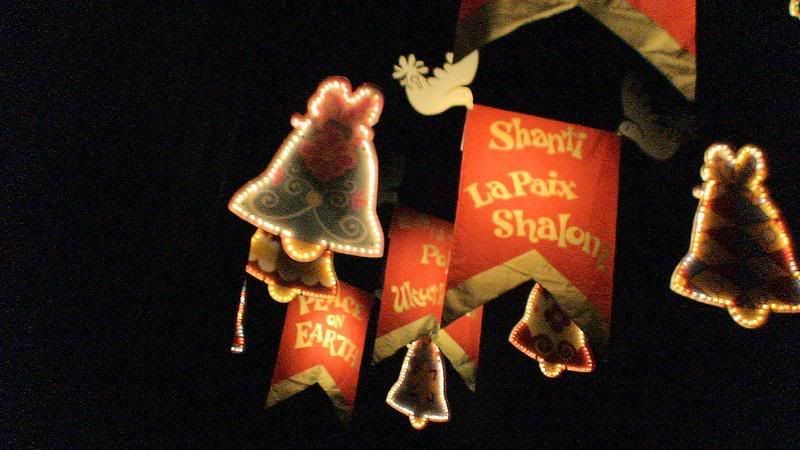 Small world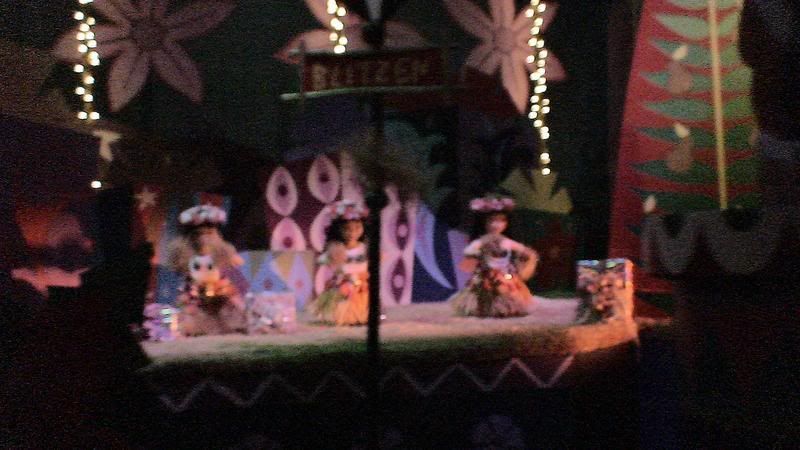 More Small world
There more but they are on my other computer thats in a box somewhere.