September 2 and 3, 2007
Day 1
After sweating all summer long, me, my Mom, and Dad were able to get a room at the Holiday Inn Select in La Mirada!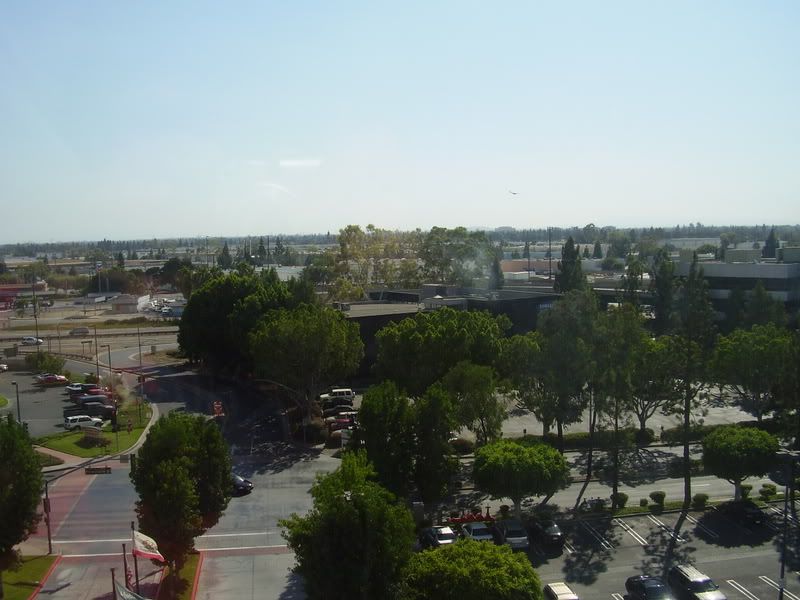 This is La Mirada, California from the view of my room.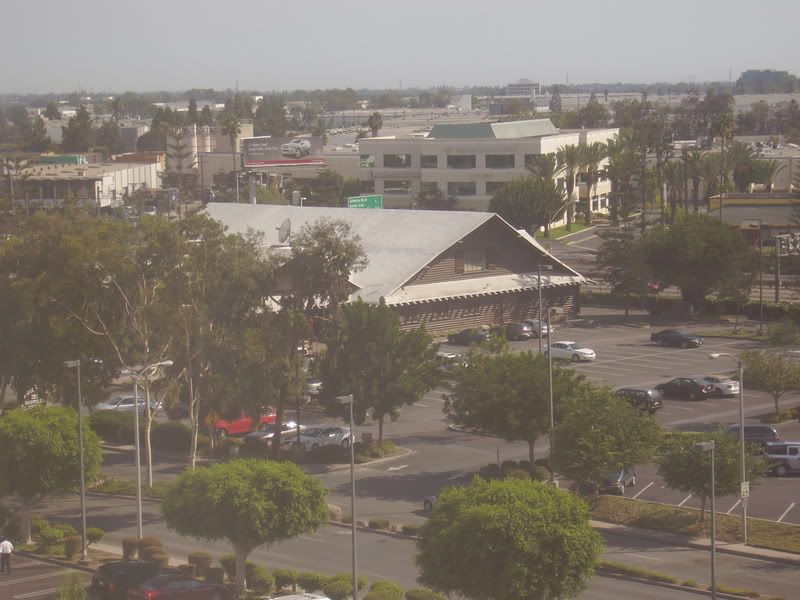 That down there people is the Northwood Inn Steak house- Good cabbage and steak, people!
Let's see..going through my bags...I brought an iPod to listen to while I was bored..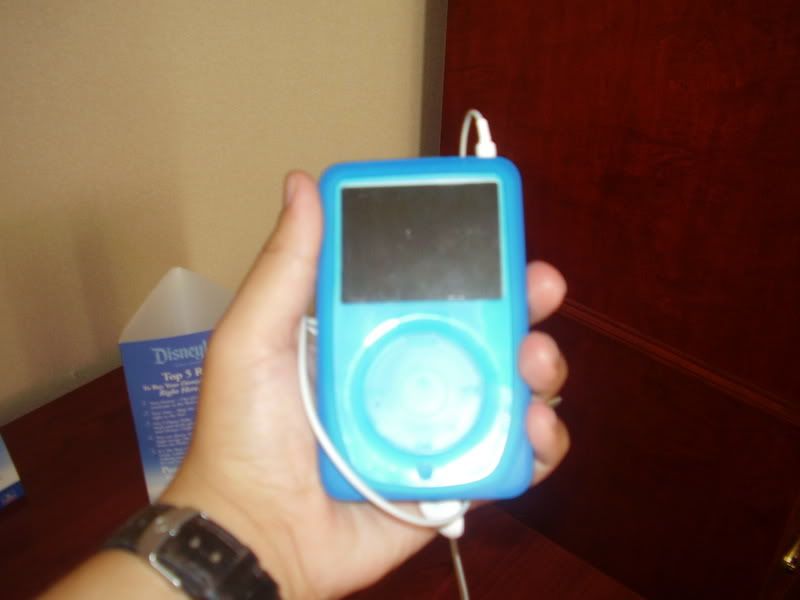 ...and something to read, while I'm at it!
While my Dad and Uncle George went to my Grandma's house to go get my Dad's laptop, I decided to go looking around the area for a little bit.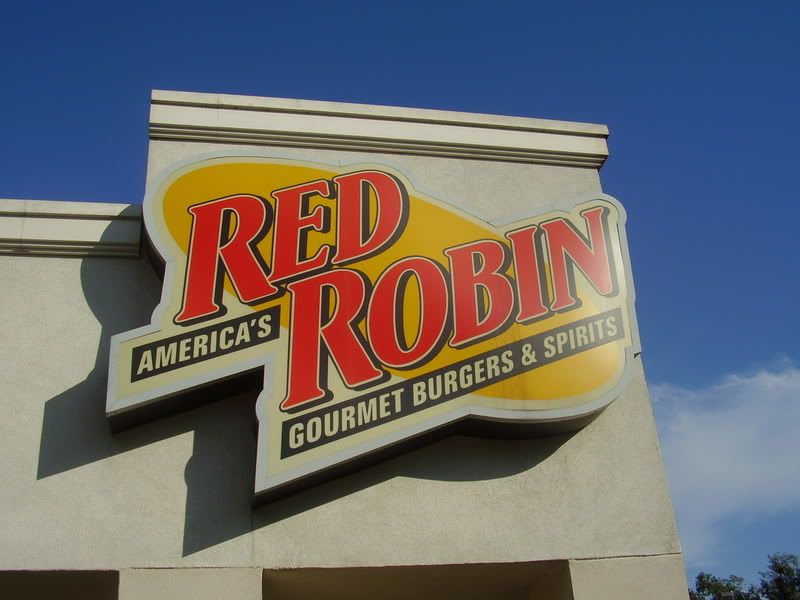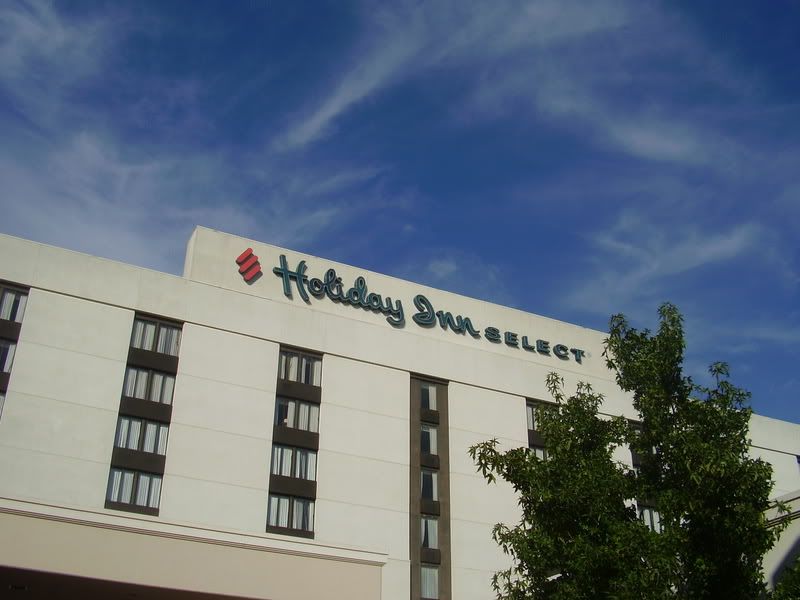 I was thinking about using the Business Center for Internet, but it's $10 to get access for 24 hours. What a rip off!!:rant: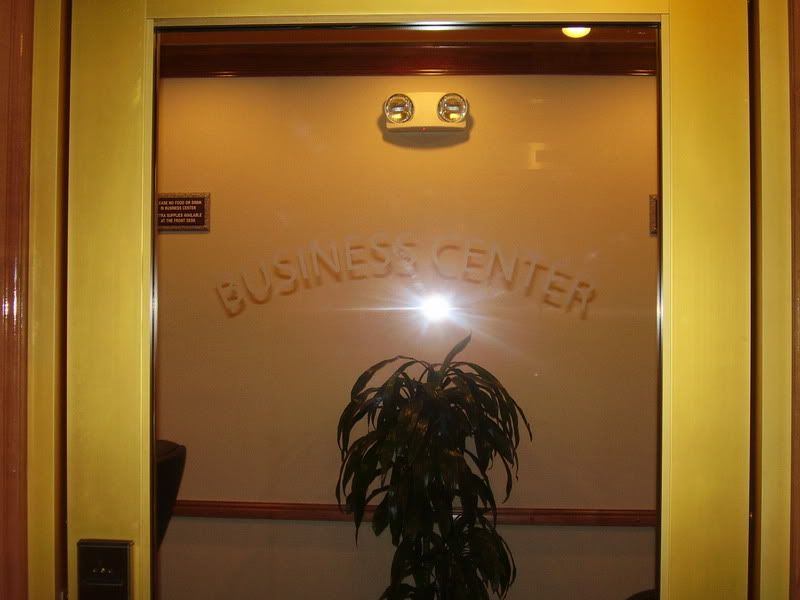 Just then, my Dad came back to the room with the laptop, and was installing it...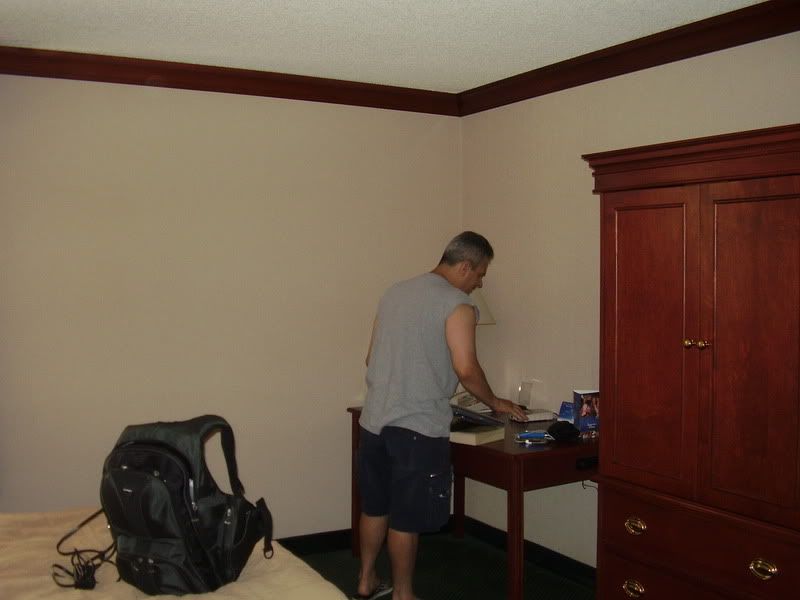 and...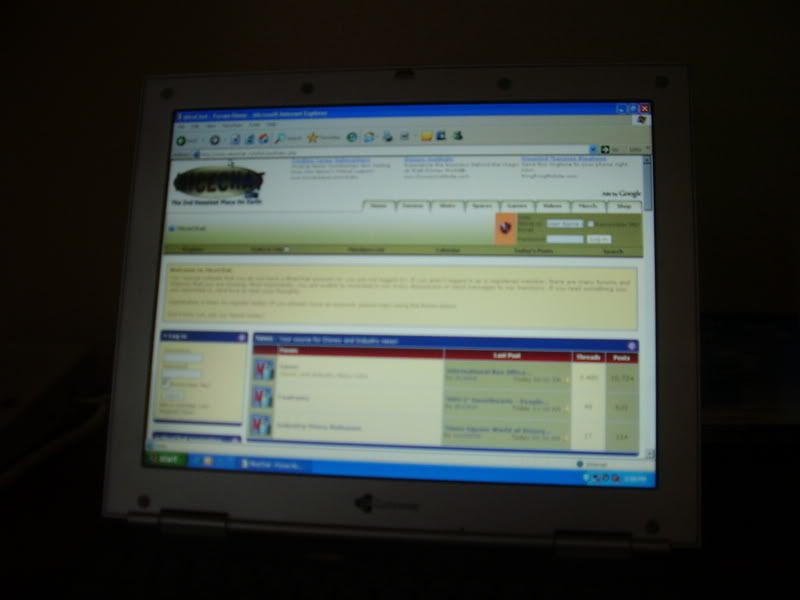 ...Woo-Hoo! Micechat, baby! After cruising around the boards for a little bit, I decided to "Hang Fire" on YouTube with the Rolling Stones!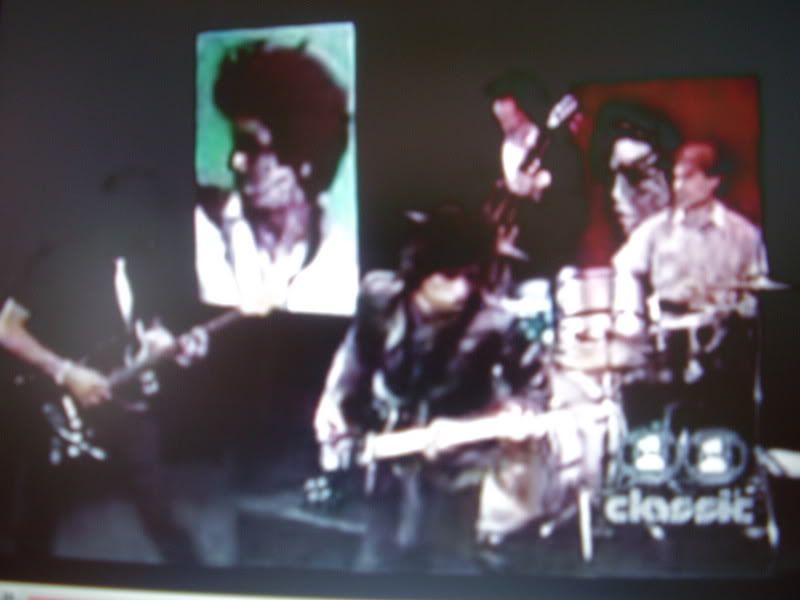 Just then, it was time to manja on Crossiant Roast beef and Cheese Sandwiches !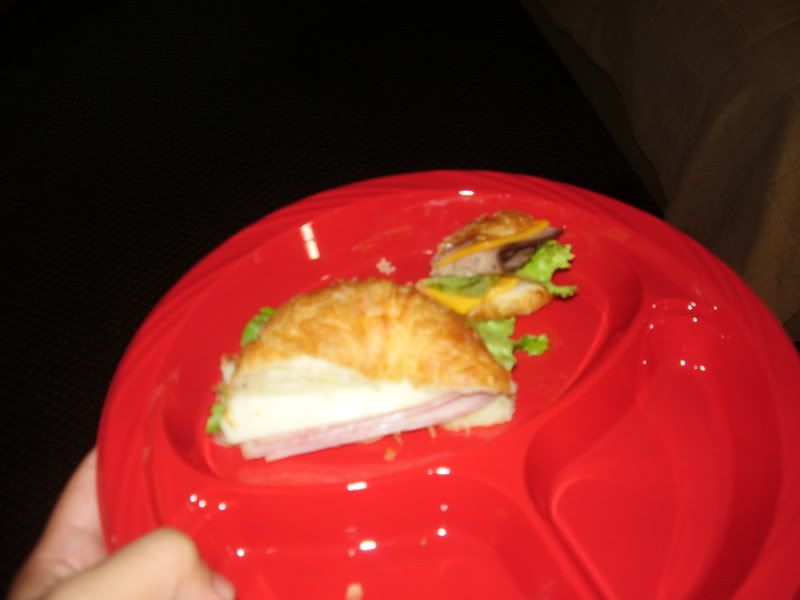 I decided to go out to the living room, and hang out with my family.
And here are some of my family members: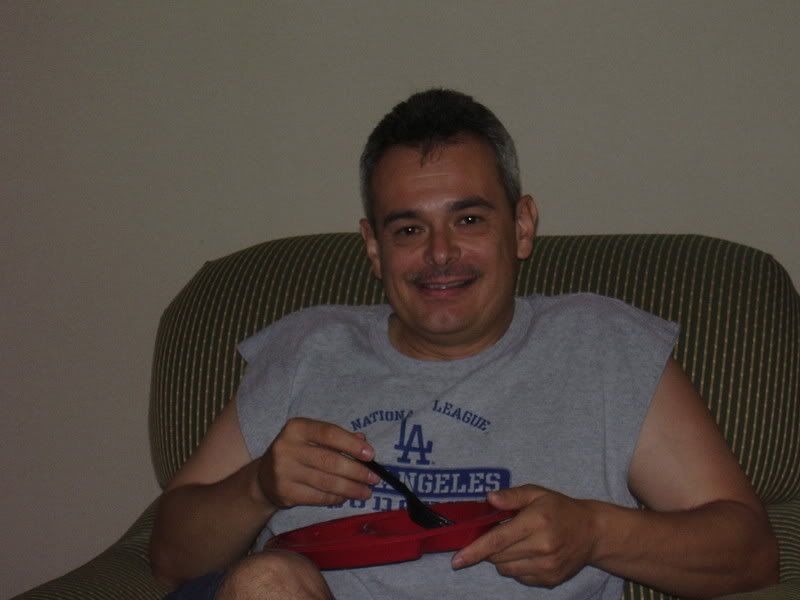 My dad, Alfred
My mom, Mary
And last, but definately, not least, Uncle George!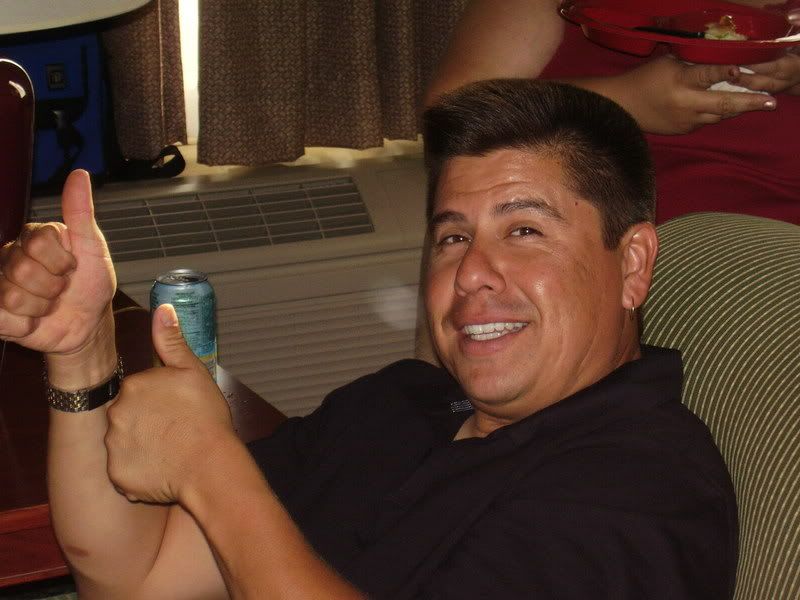 Ah, La Mirada at Night..
Day 2 at Disneyland coming up!