Well yesterday was the last day for the Electrical Parade until the week before Christmas and HM for who knows how long. So I went for a couple of hours and brought my low light lens with me.
Hope you enjoy.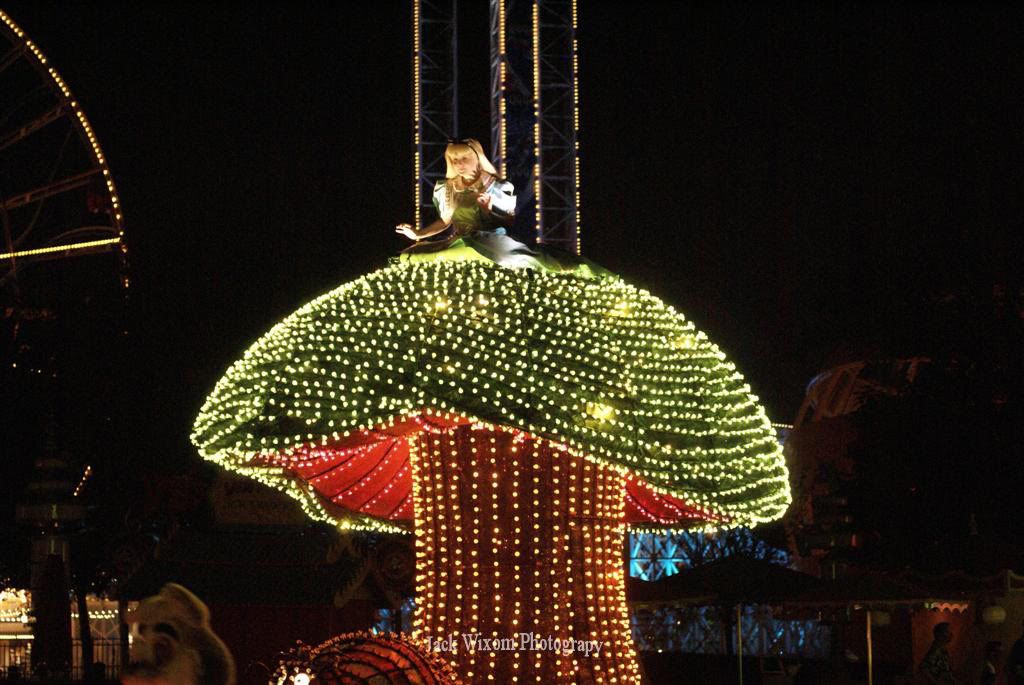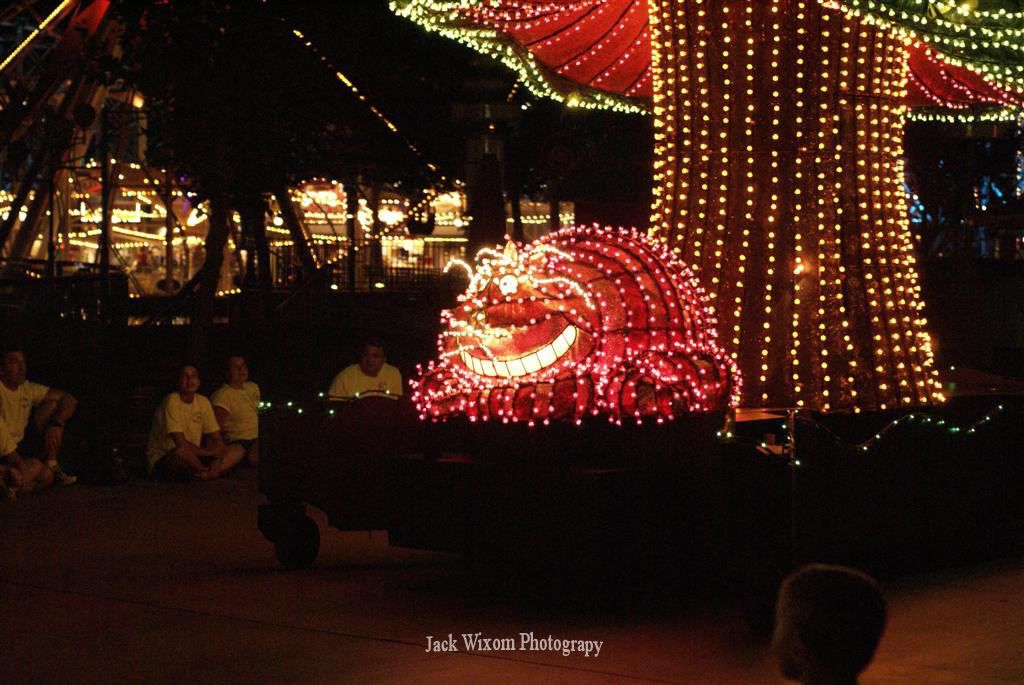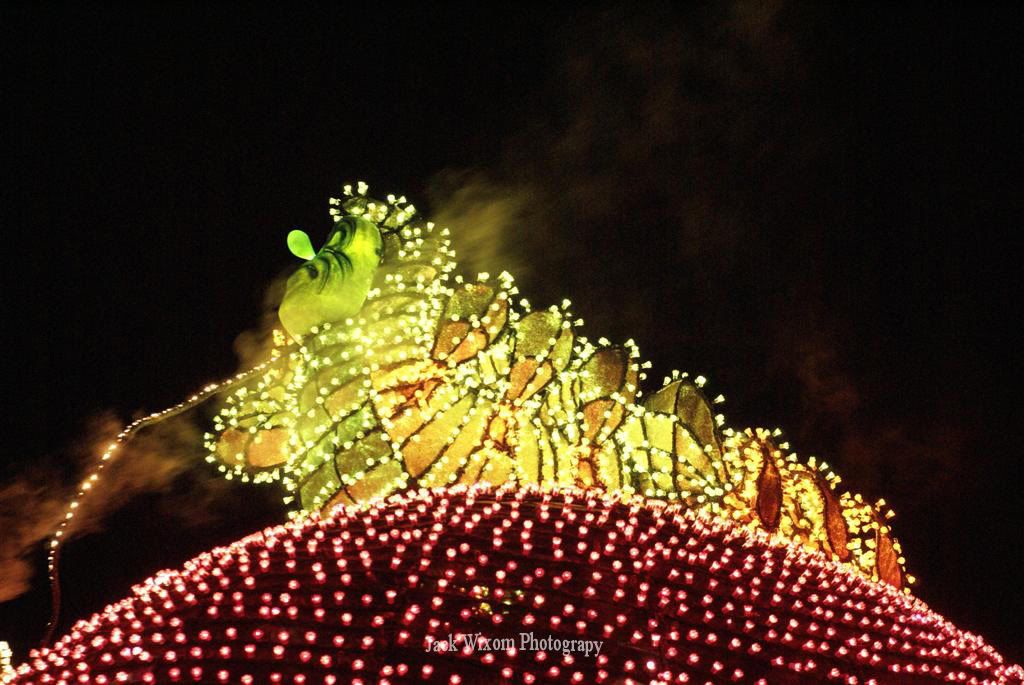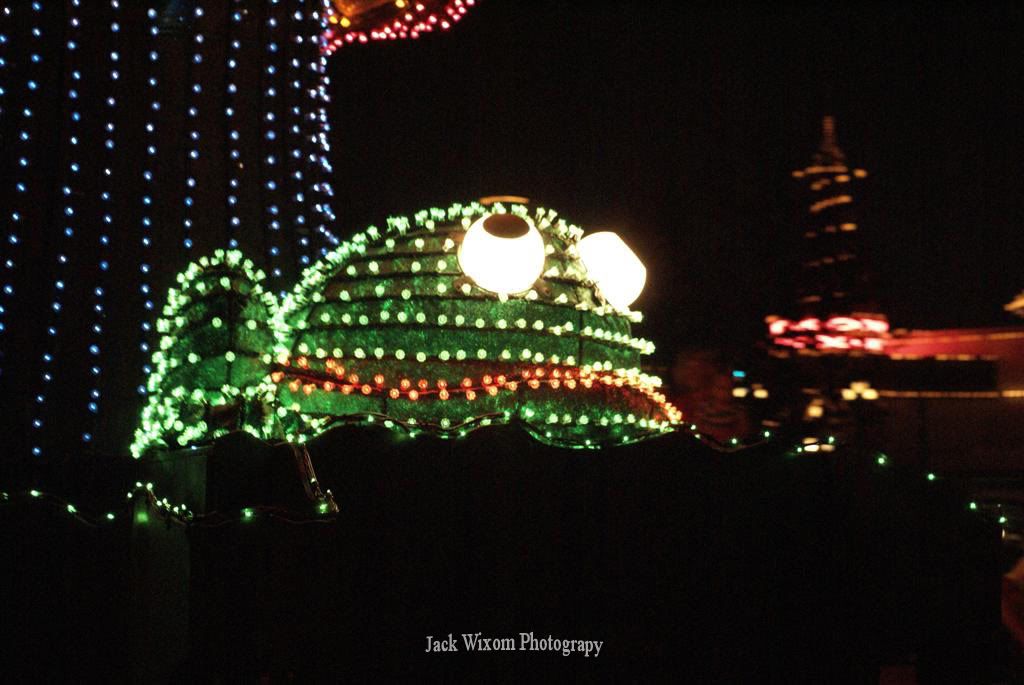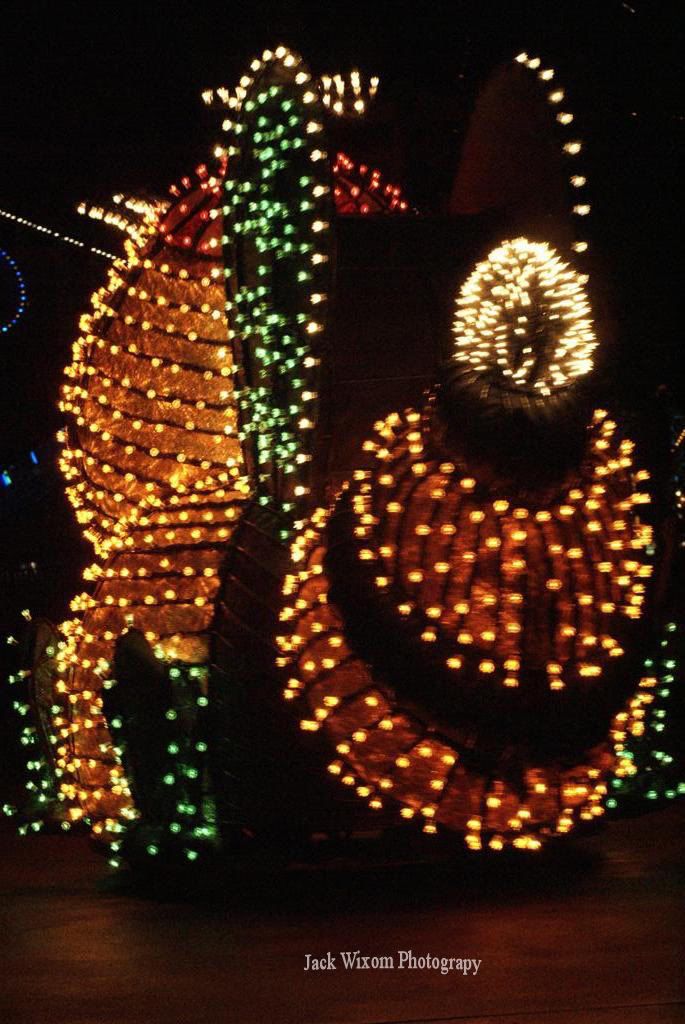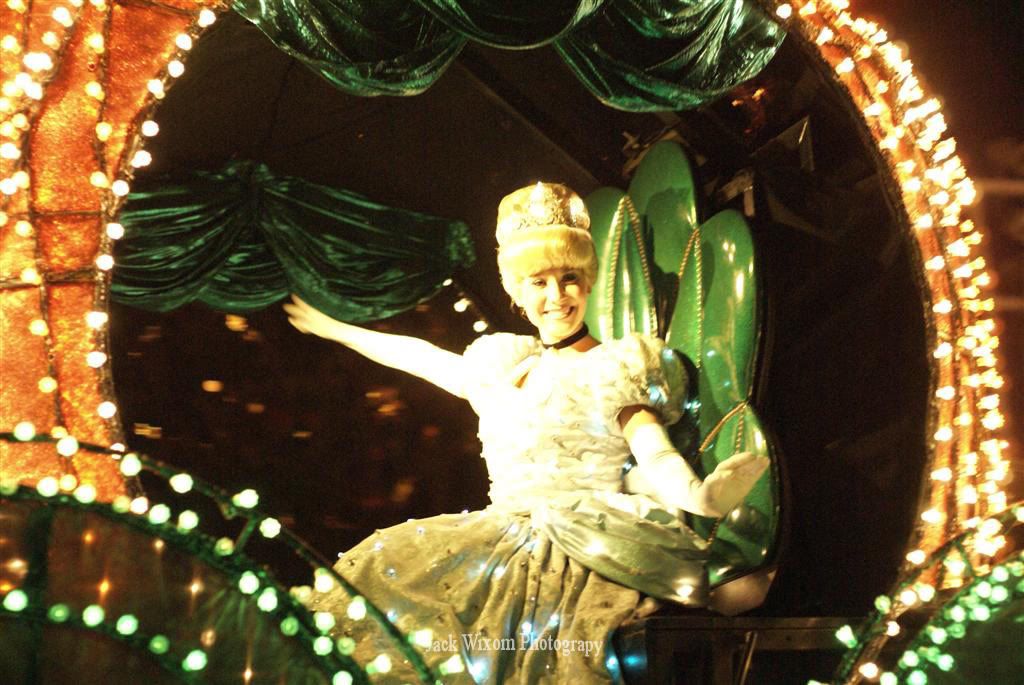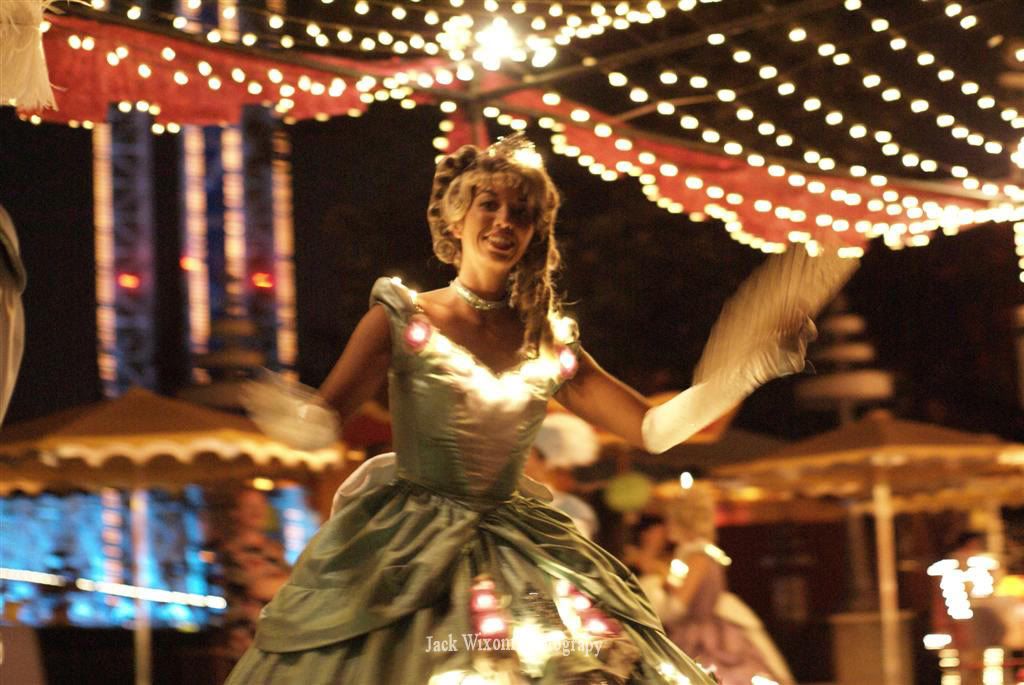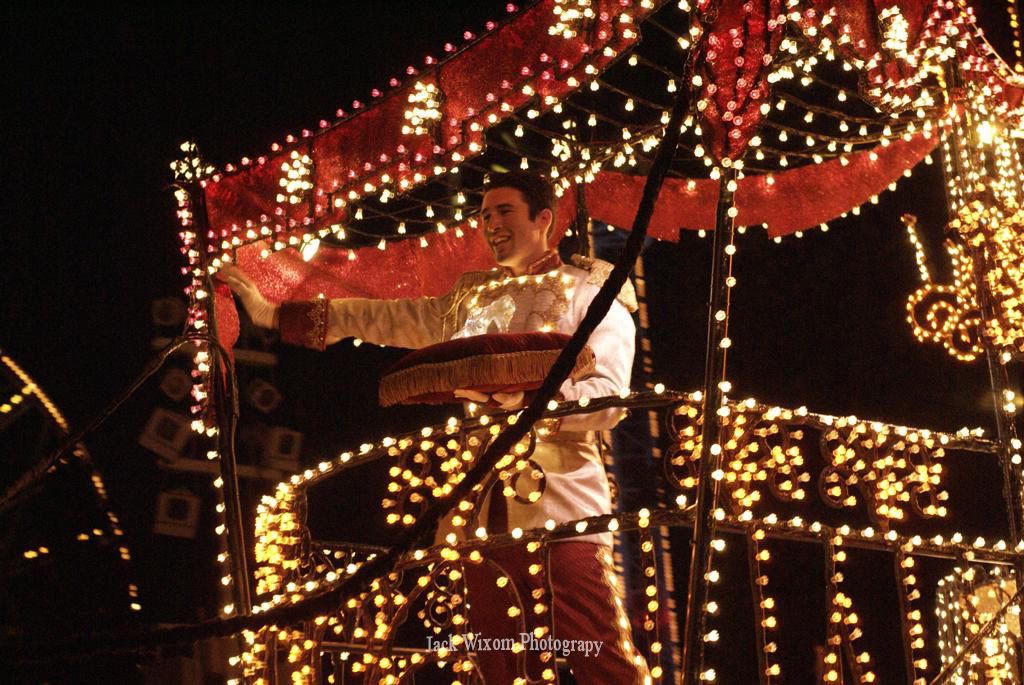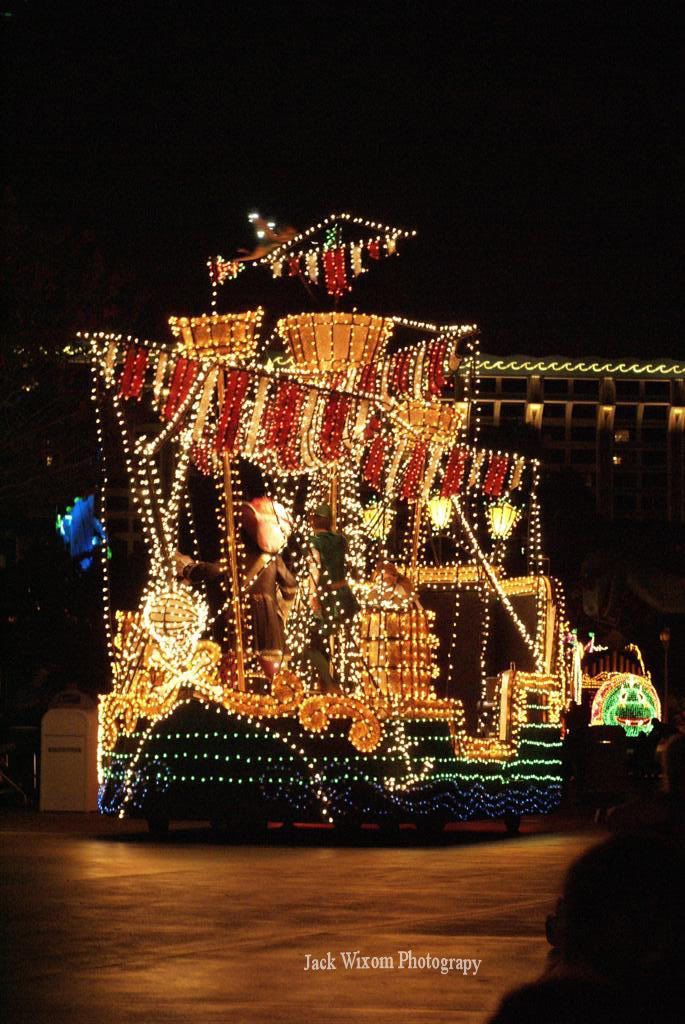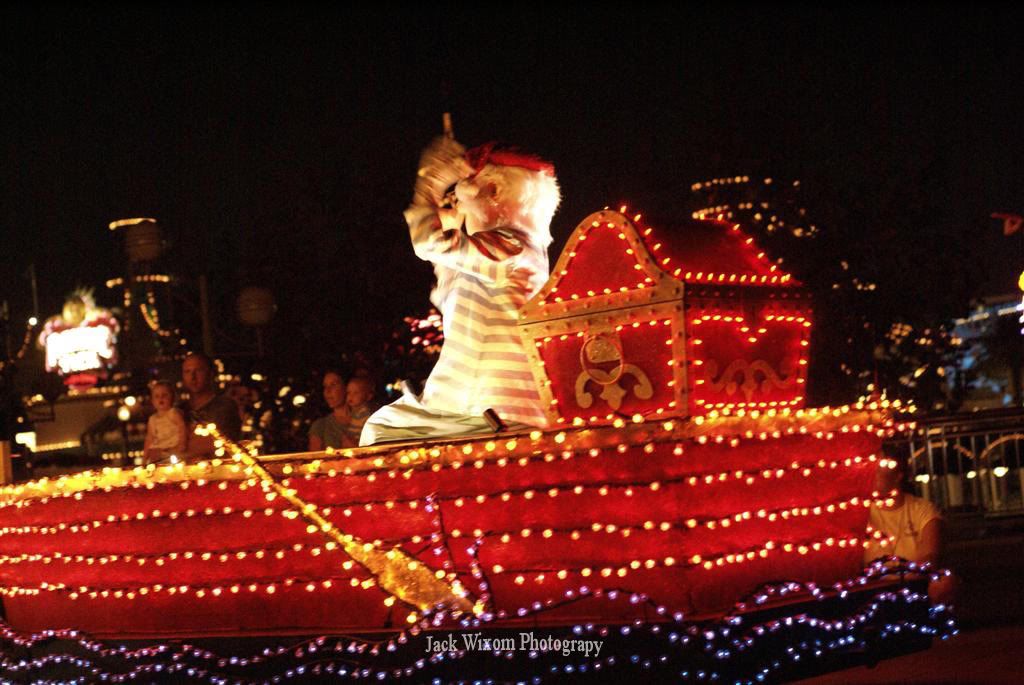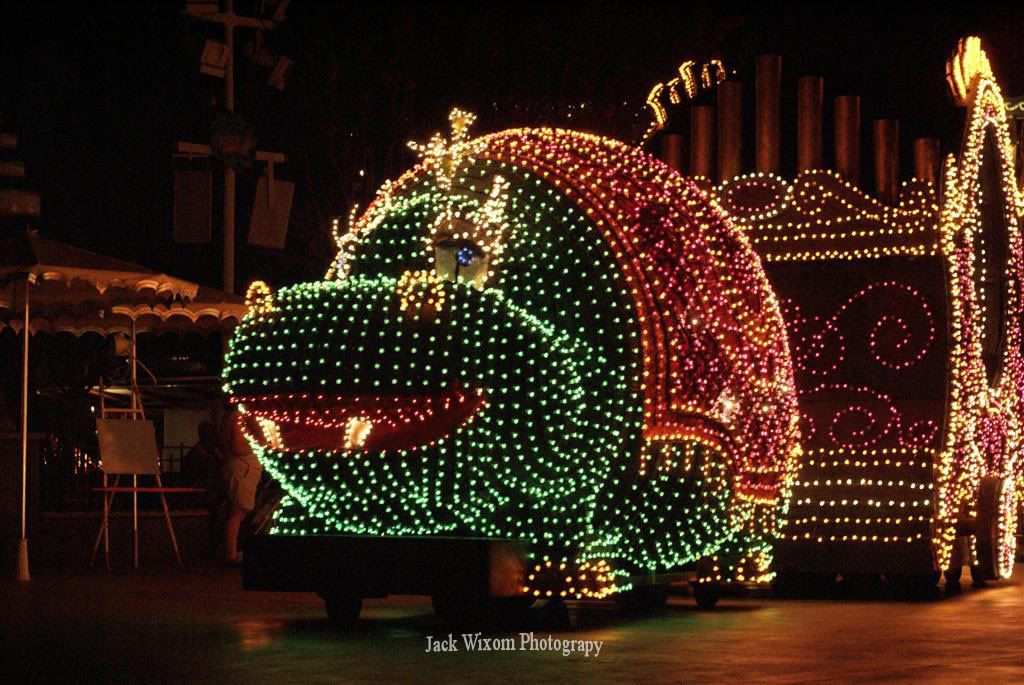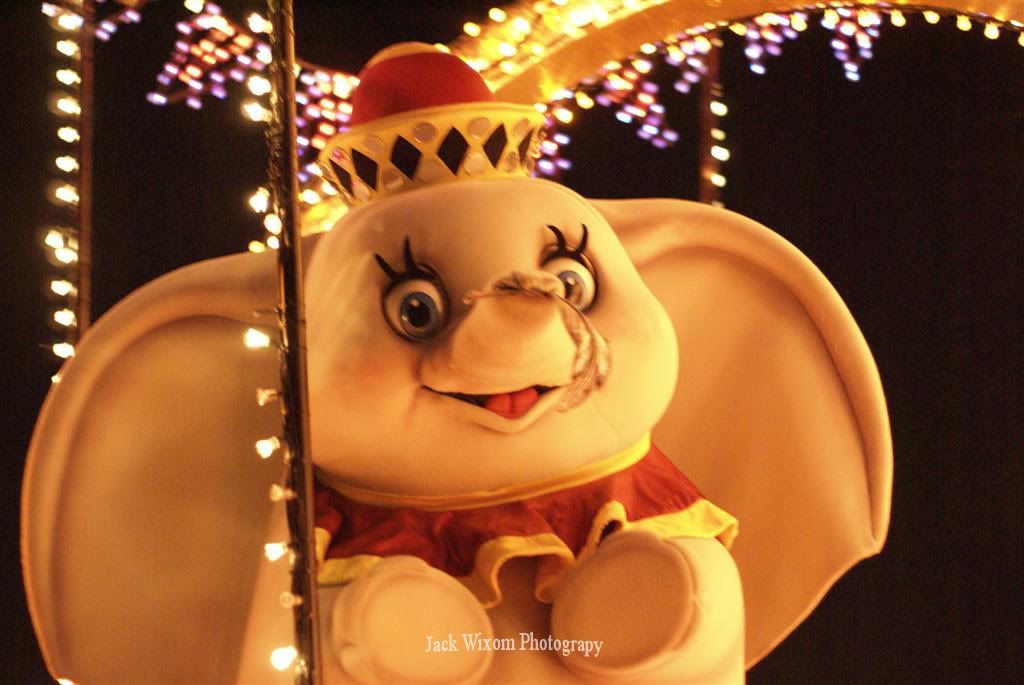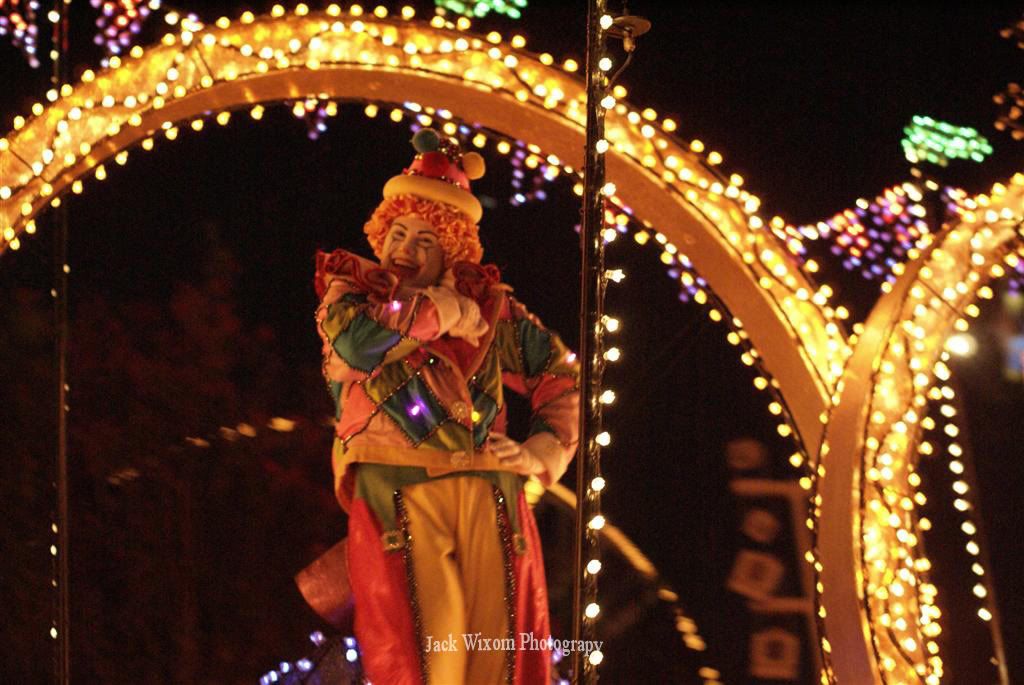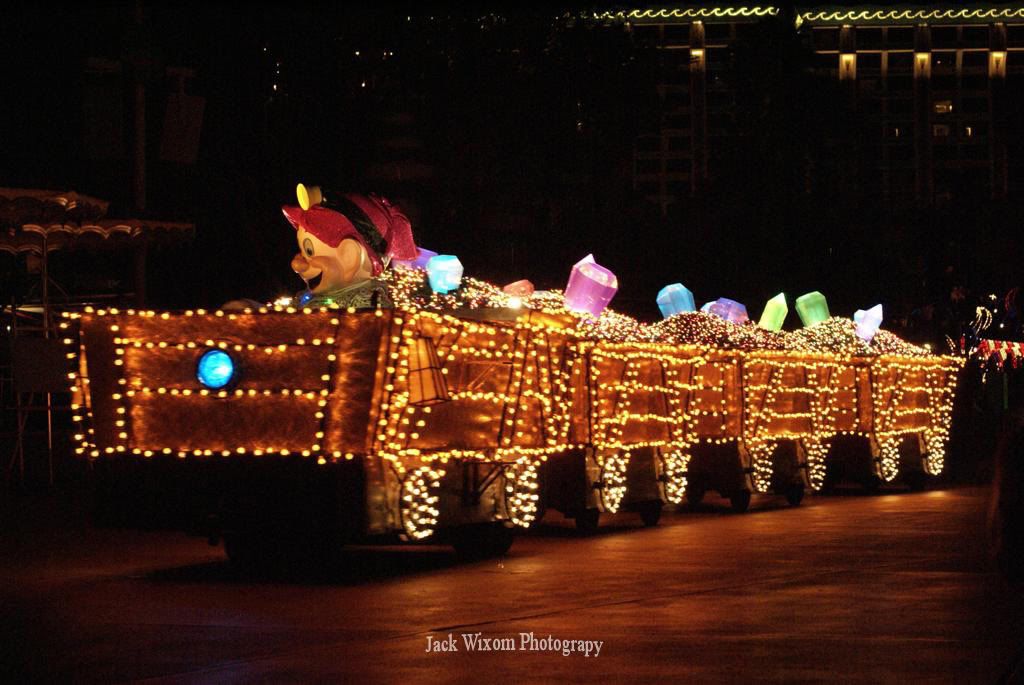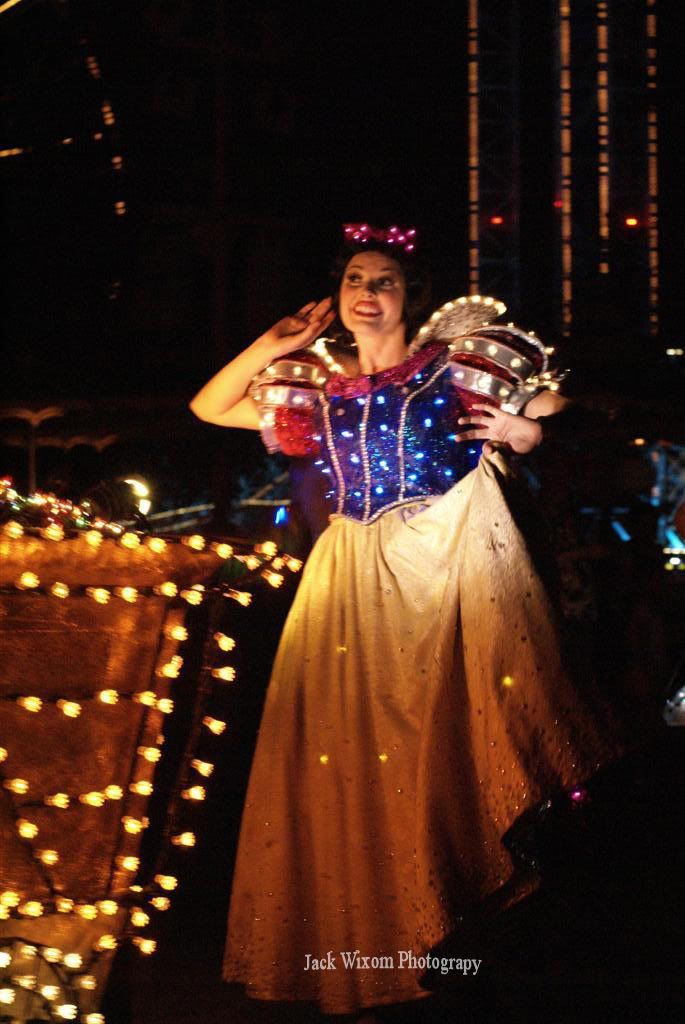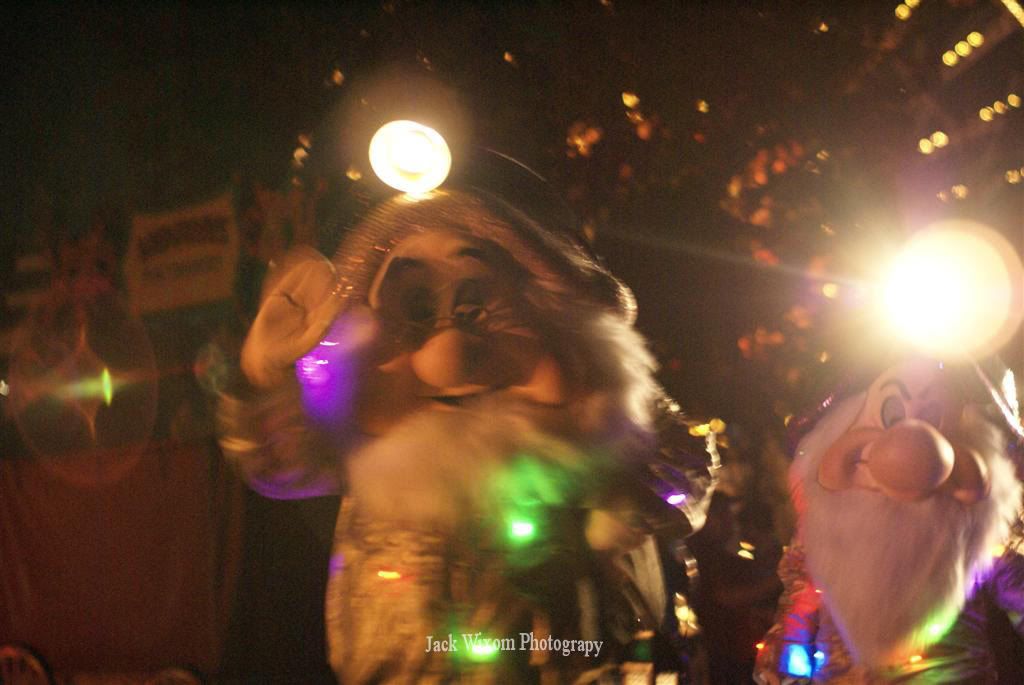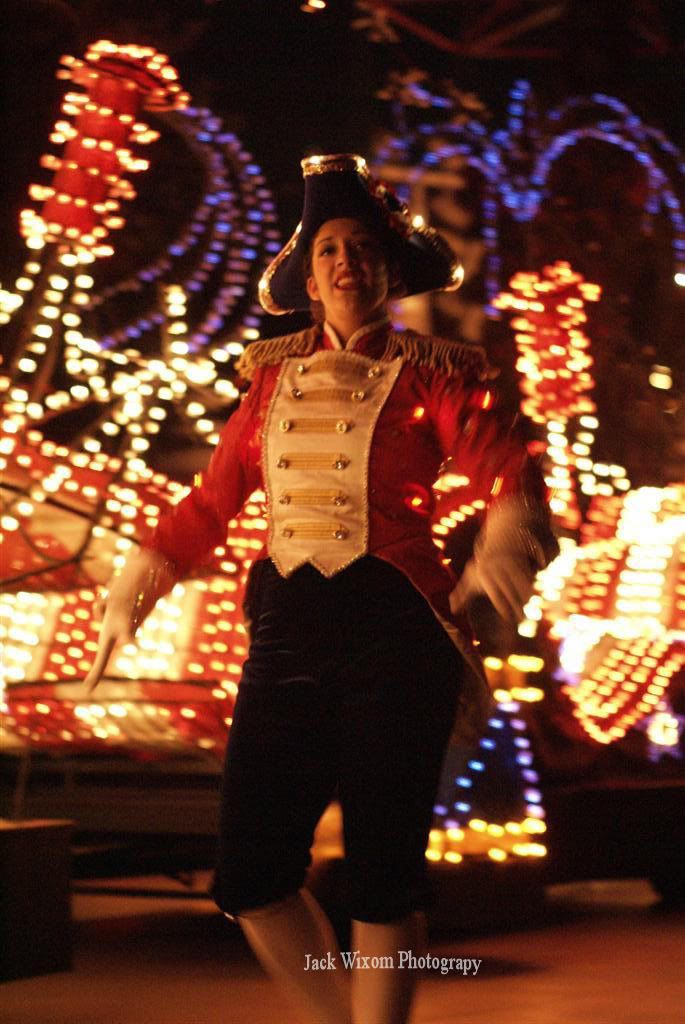 What I found great about the parade is that the characters will pose for you so you can take a picture. I found that great as I've grown fond of the show since seeing it for the first time in 15 years last month.
On to HM.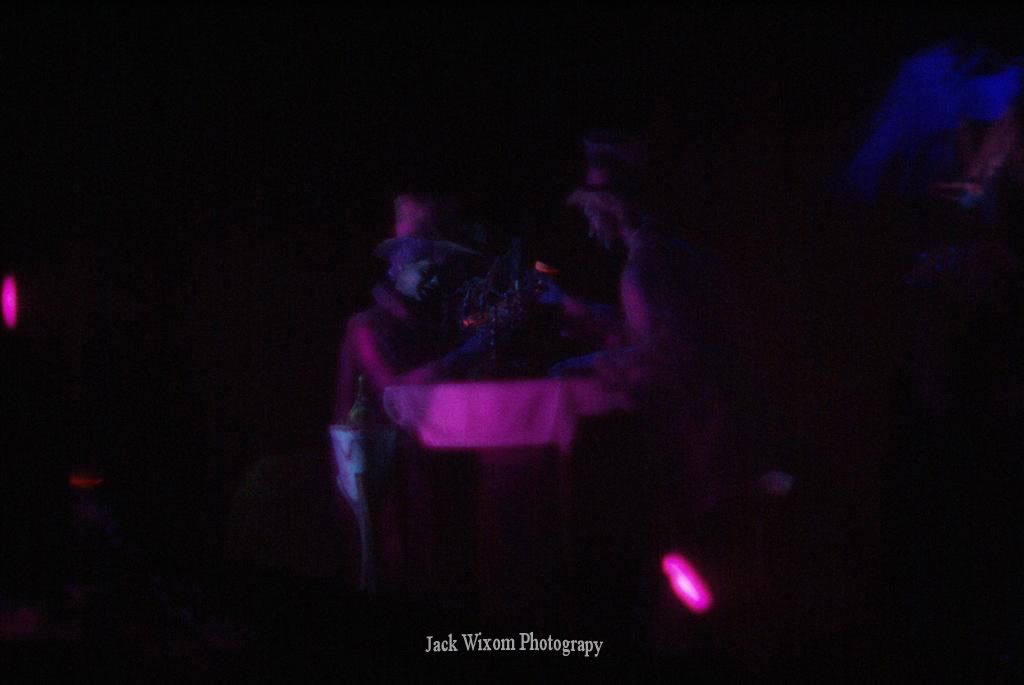 Yes that's Sam.
I thought this was creepy so I included all 3.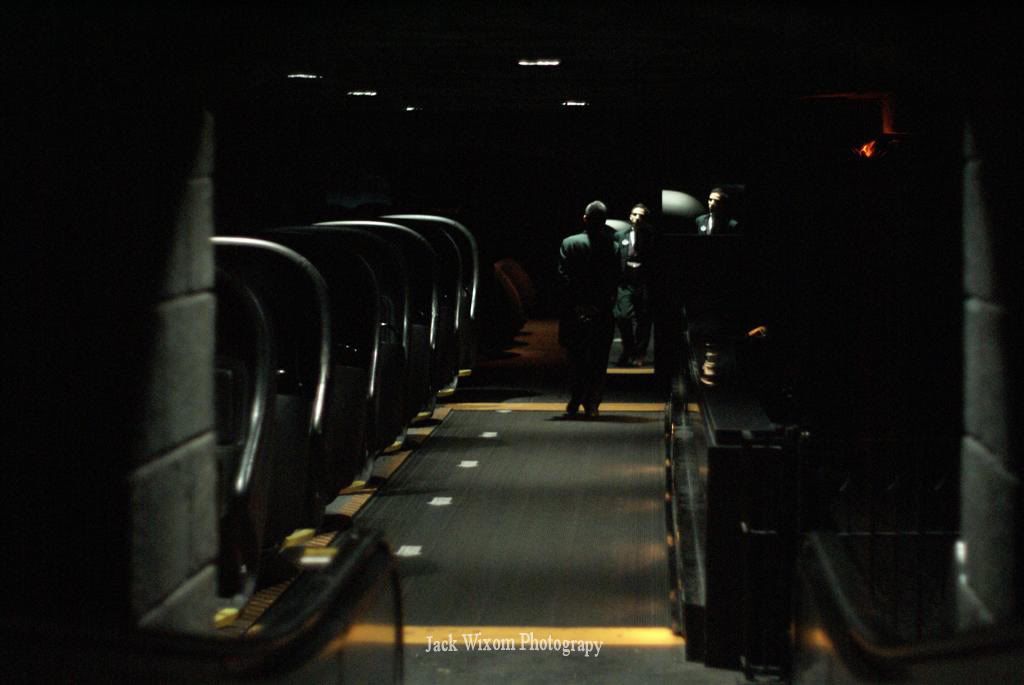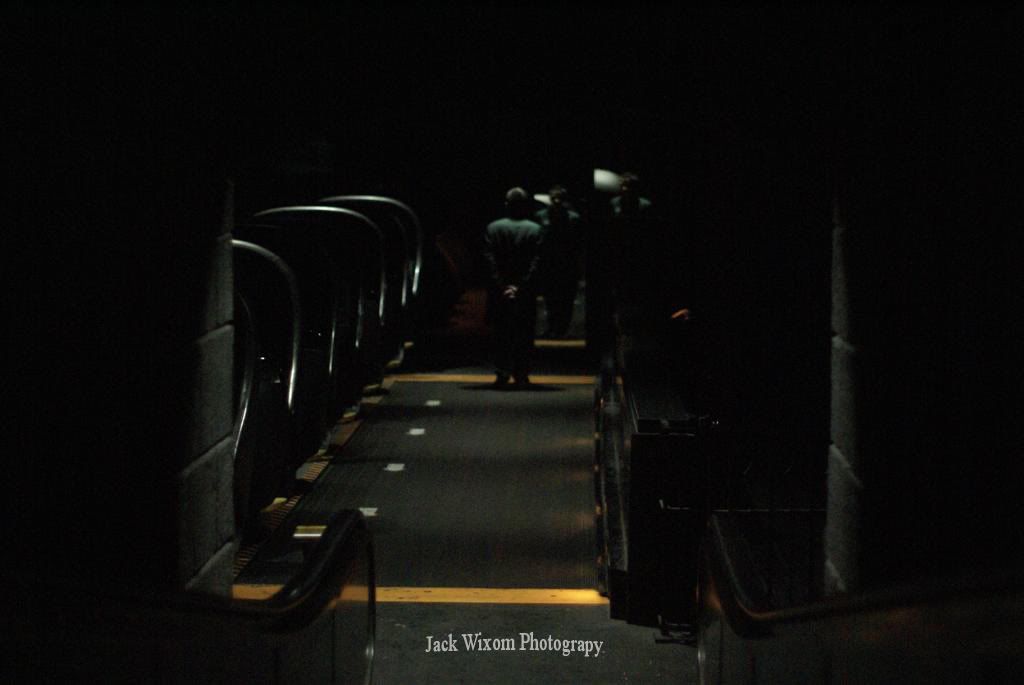 While waiting for Sam I looked around Splash's exit.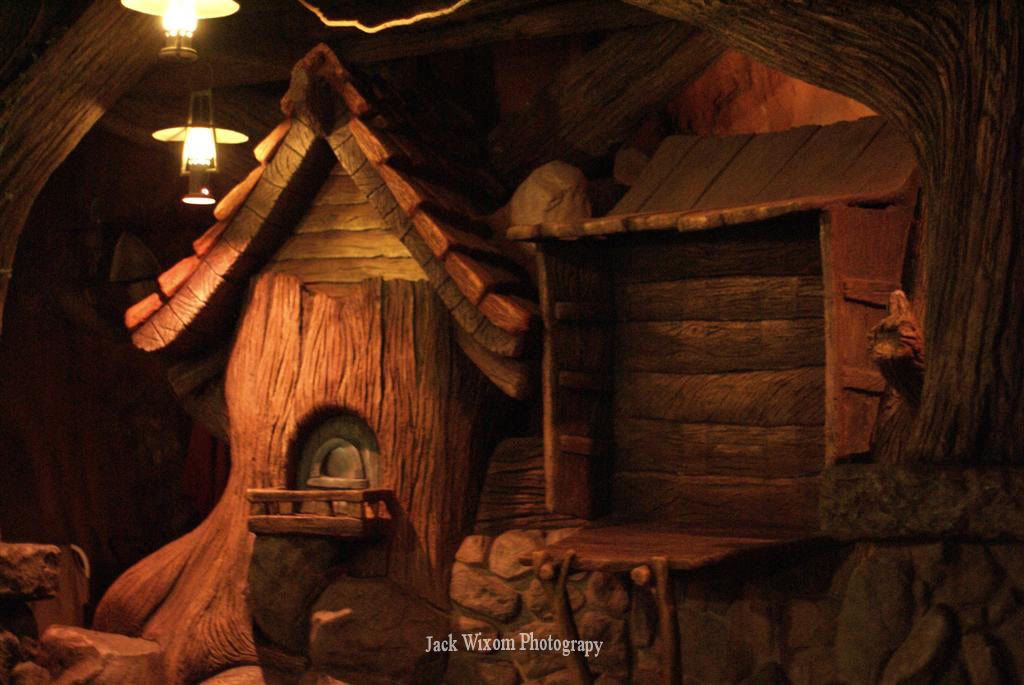 Never noticed this whole part. Nice touch.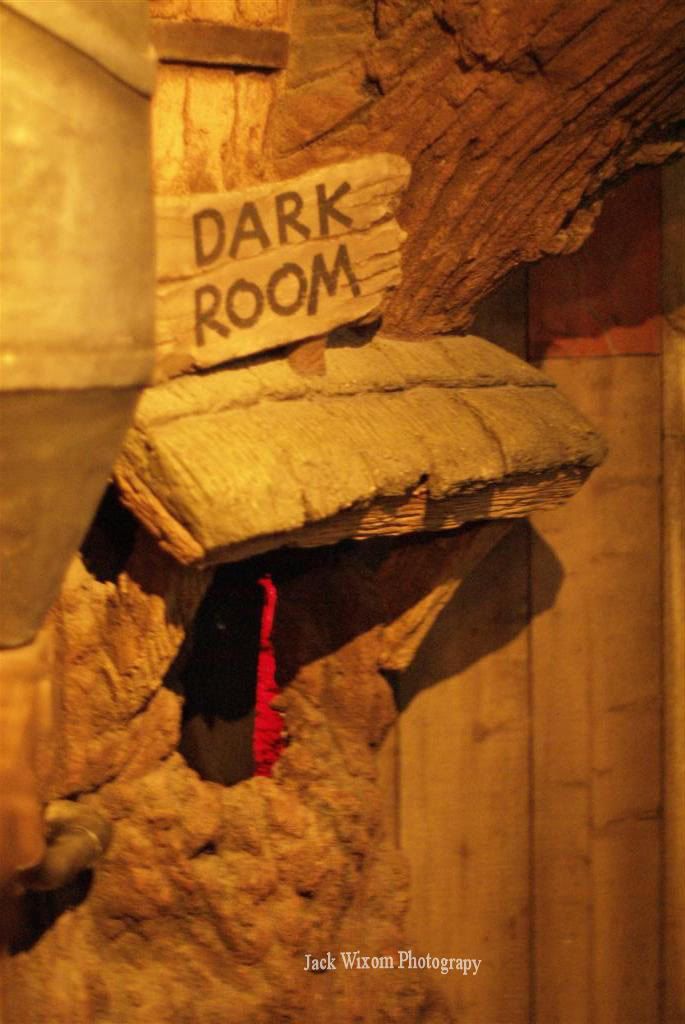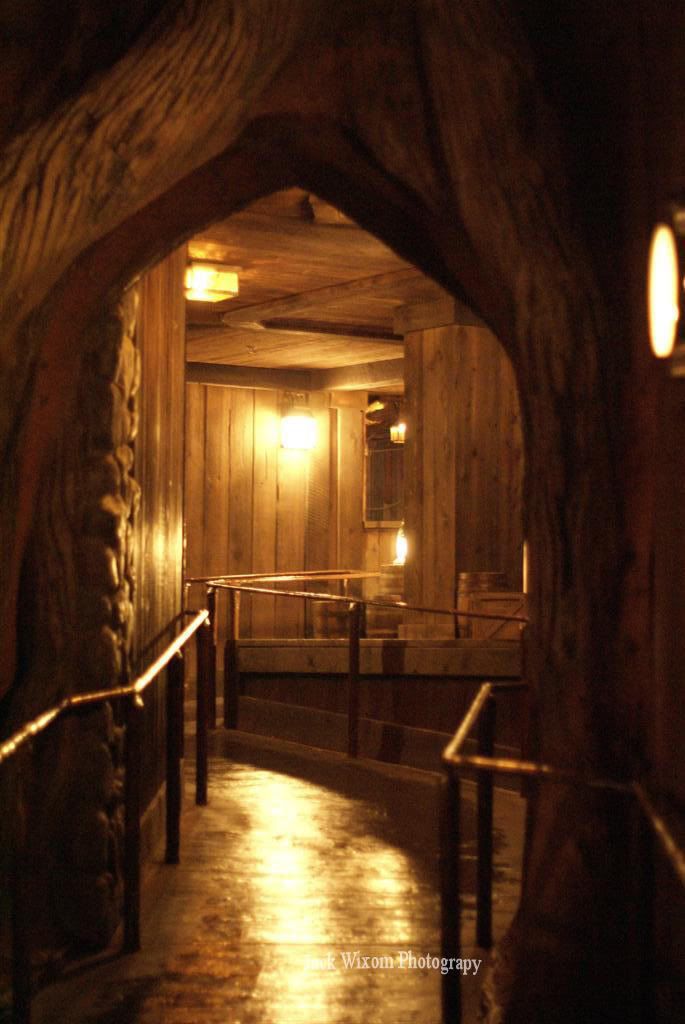 Pooh photo spot.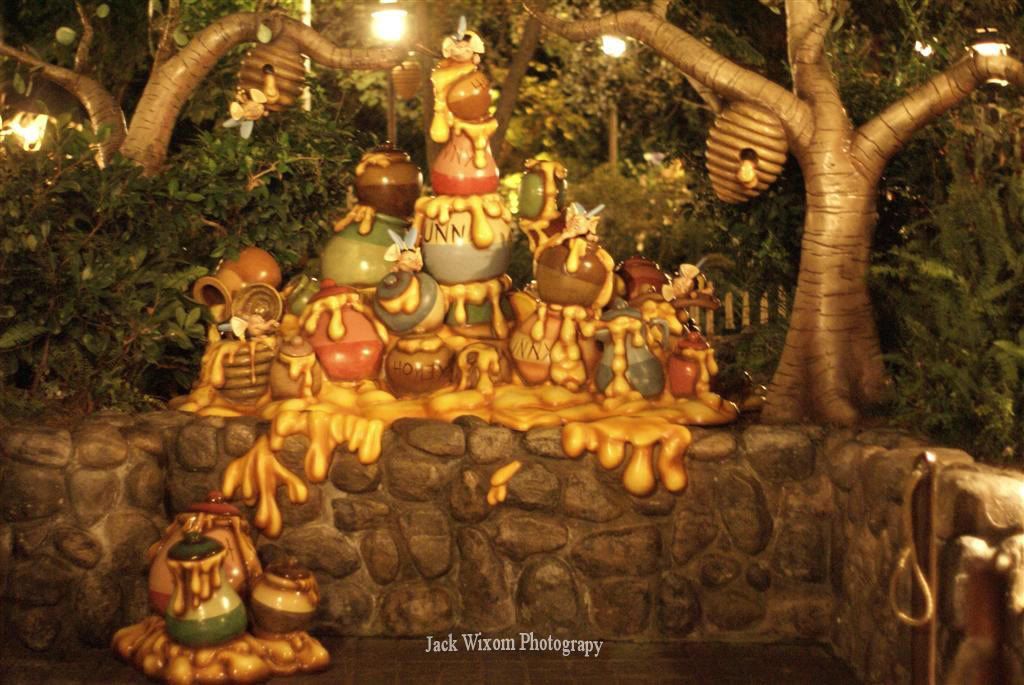 And Indy's projection room where the projector's sound was going but the 'projector' wasn't. Hope this attraction, as it is one of my favorites, gets a great rehab and refurb. It needs a lot of work.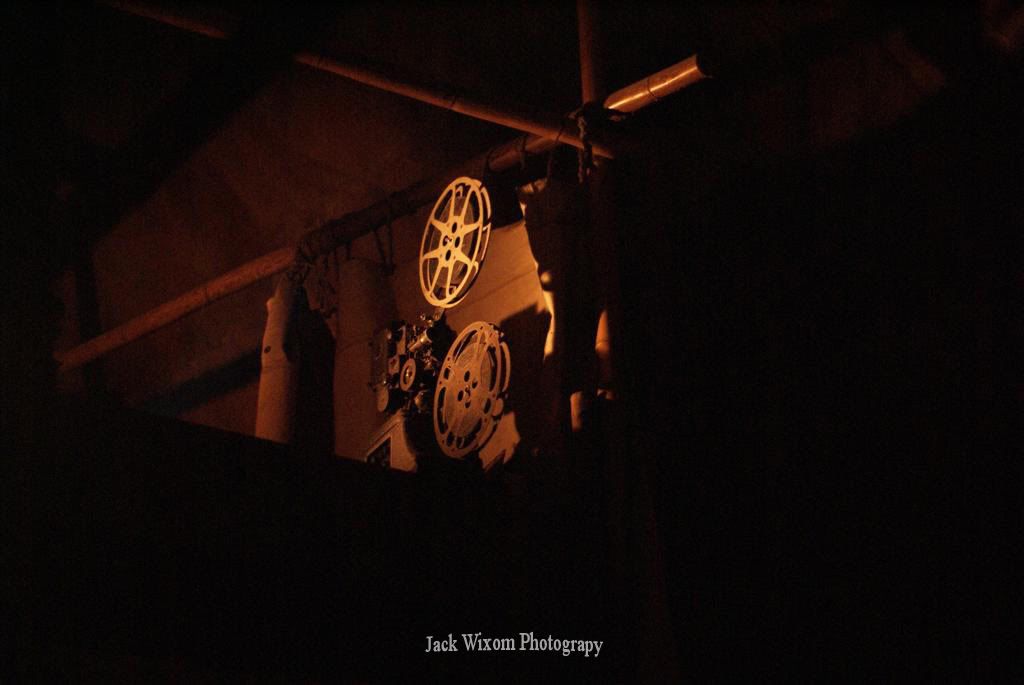 That's it! Hope you liked.