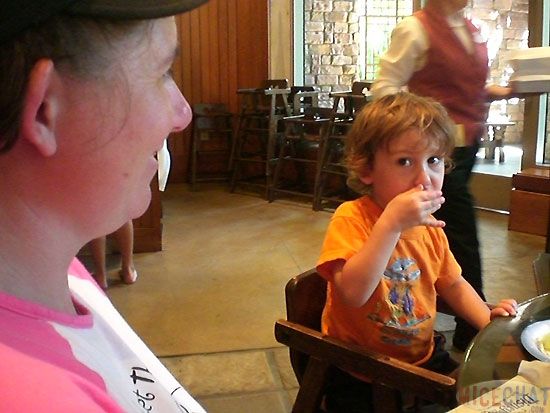 MattHammand's cool son chomps on some fruit.
I found out that a very special person was among the group. My DEAR friend Eyes Of Mara. One of the originators of the of the Church Of Walt.

Fishbulb and Eyes of Mara
We all sat and ate and enjoyed each others company. It was at this point that Dusty received a business call and was asked to go to a meeting at 4:00pm. I told him I would just hang out in the Air conditioning at the resort and he could pick me up later.

It was also mentioned to us that earlier that morning both Disneyand and DCA's rides were shut down briefly due to the earthquake. Later that I was told that the out door attractions at both parks were in danger of being closed due to the increasing heat. Yes it WAS that hot.

I then turned to PirateMunkee and Princess626 (my scary movie friends) and asked if they wanted to catch the remake of Halloween at the DTD Amc Theaters. We checked the time and realized we had 10 minutes to get there before it started at 1:55. We quickly said our goodbyes and, along with the lovely Disney1978, headed over to see what Zombie had in store for us. Here is my review.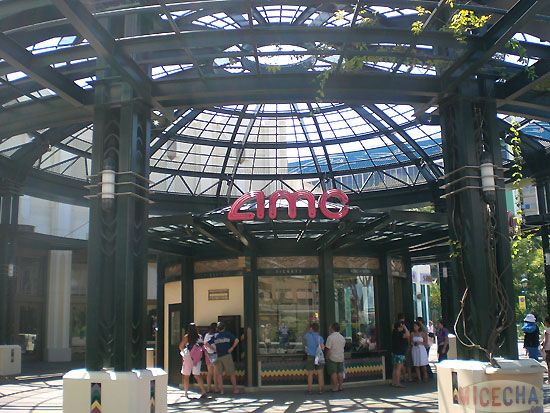 Yummy air conditioning

After the movie PirateMunkee had to head off to work and so Princess626 Disney1978 and myself decided to look for some refreshing liibations.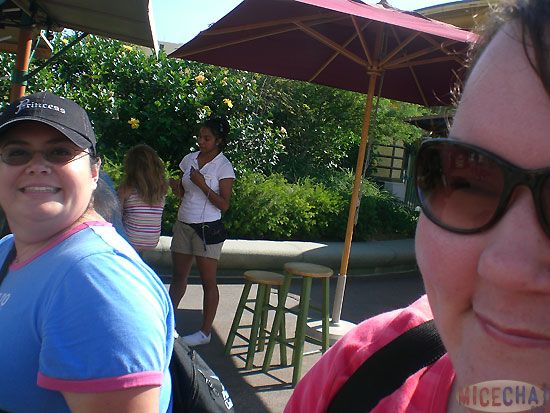 Princess626 and Disney1978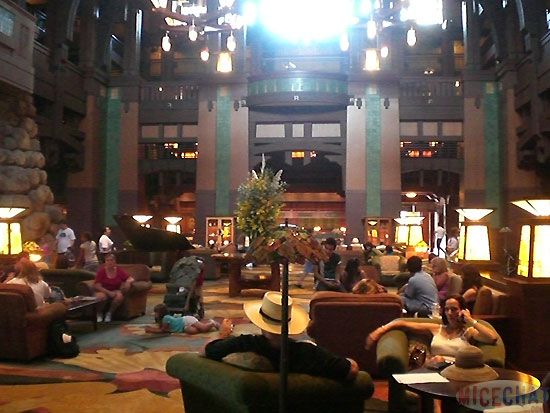 The lobby of the Grand Californian was PACKED. No where to sit.

Since Hearthstone was a little crowded and the drinks are bigger at Cove Bar, we decided to risk it and see if it was open.
We braved DCA in the SWELTERING HEAT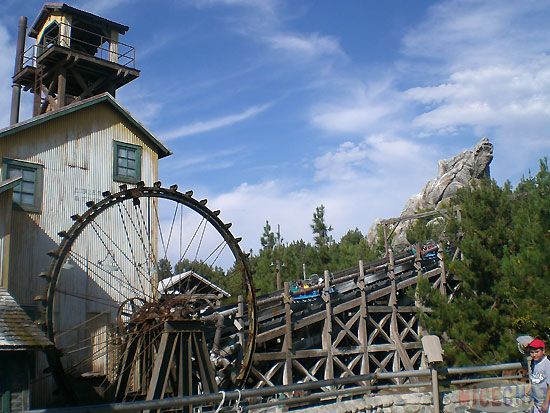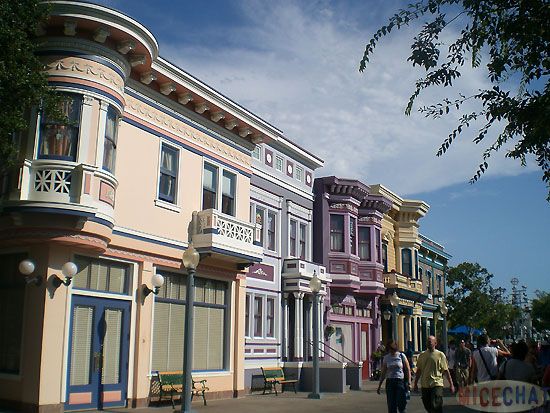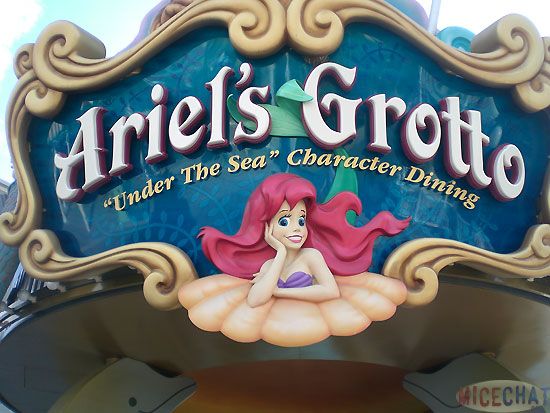 Jiminey Christmas we made it!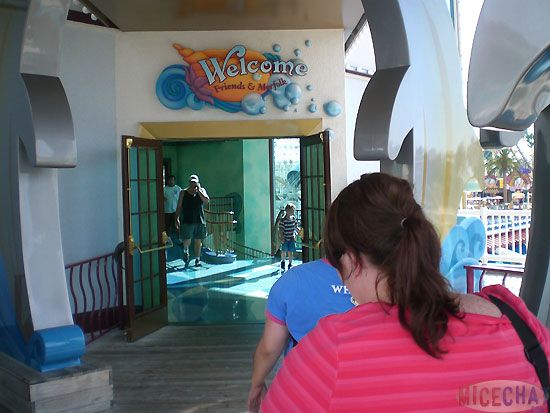 Almost there!
Access...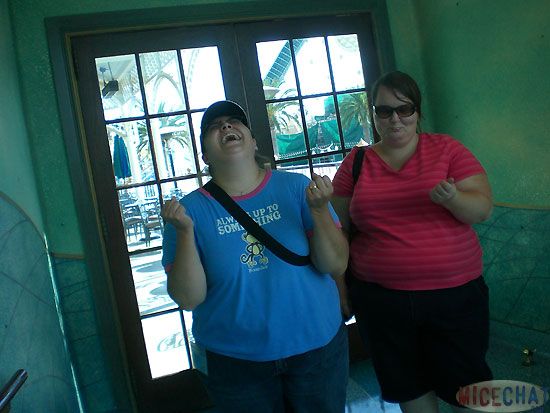 DENIED!!!!!!
Crestfallen, we gazed off to the horizon where, through the heat distorted view, we saw the Trattoria. Want to go relax and have some wine? INSIDE?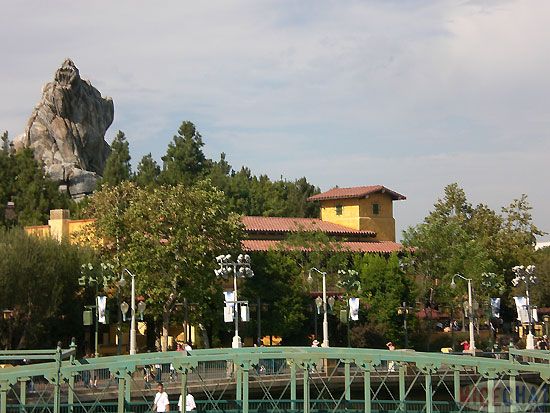 The Trattoria, an oasis in an otherwise desolate park.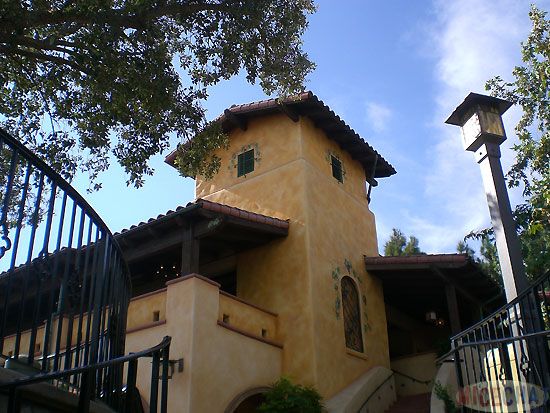 We requested to be seated in Tamara's section and within minutes we were escorted to the cool indoor dining area.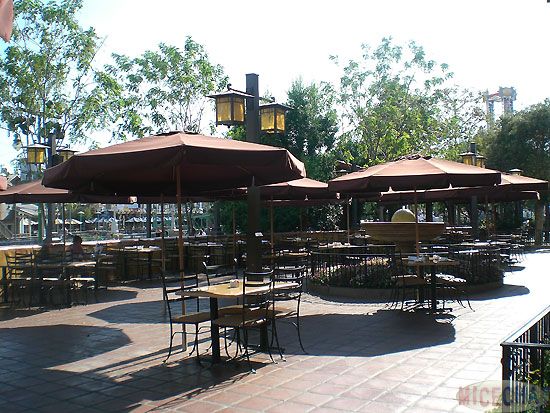 The out door patio was EMP-TY on account of the heat

Tamara met us at the table with a pitcher of water and glasses already filled. After getting our bearings she asked us what flavors we liked in a wine. Each of us told her and she whisked away returning quickly and handing us each a hand picked glass of wine suited to our tastes. By all accounts they were extraordinary.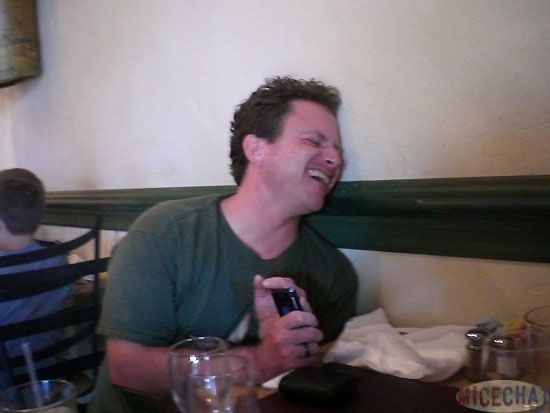 After some FABULOUS red wine that Tamara suggested I try I began to loosen up and cool down.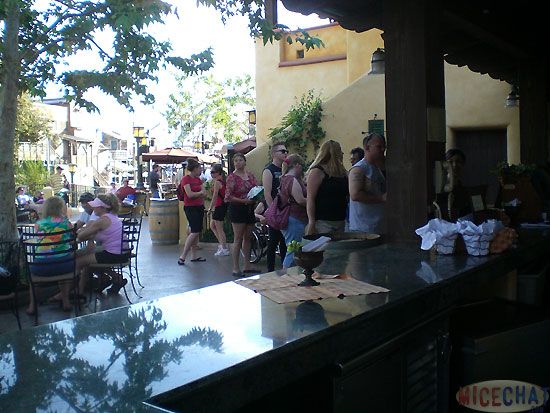 Many had the same idea we did.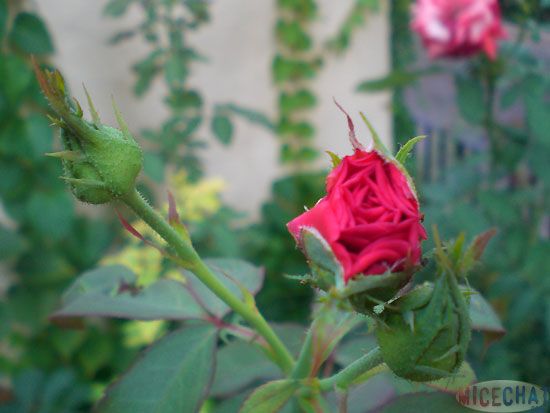 Look a pretty rosebud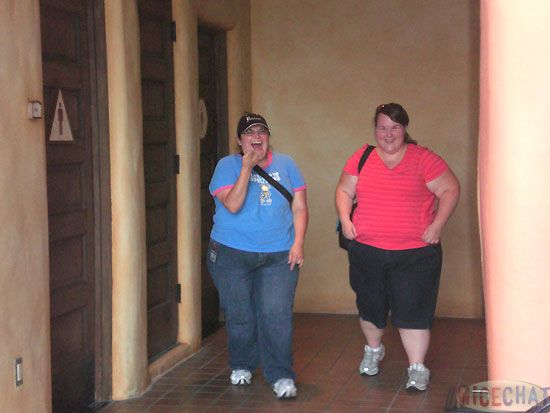 The girls had to go potty
DCA was still too dnag hot so we decided to head over to Disneyland to ride the big, air conditioned E-tickets over there.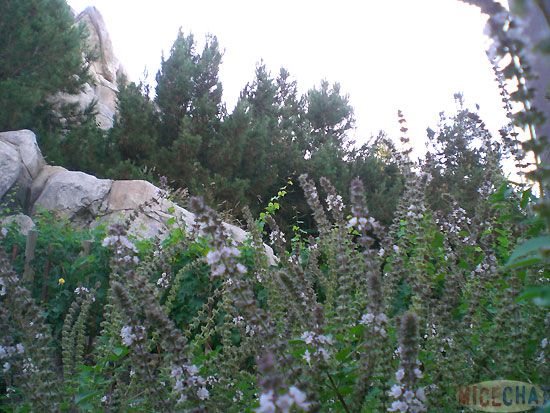 We did, however, make sure to stop by guest relations to let them know whata wonderful job Tamara did over at the Trattoria.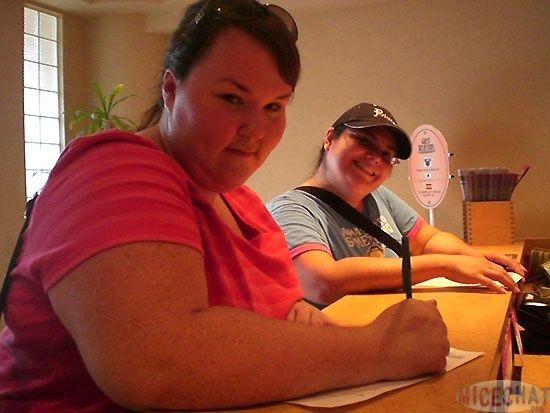 It's what you do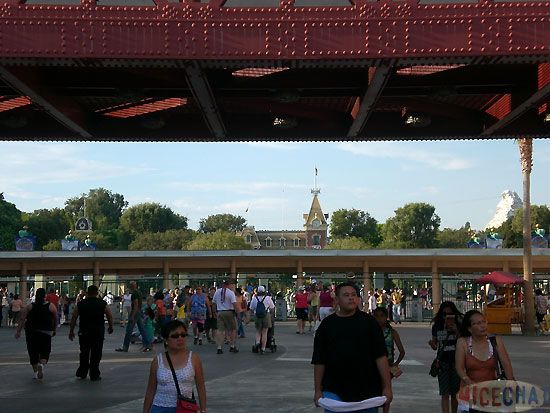 More to come...