(In this update: The first Halloween decorations go up, the tarps are off the Gallery, shots from Soarin Over California, and the Off Season: Part Deux.
)

Yesterday dawned bright and cloudless, and with the temperatures expected to stay in the low 80's, it was time to head back to the DLR. Did I mention I have Fridays off? :razz:
As I arrived in DTD, I noticed that it MIGHT be a bit more crowded than last week as there seemed to be quite a line for the Monorail. As they usually take awhile to get both red and purple up and running, I wanted to tell these poor hotel guests that it might be much faster to hoof it: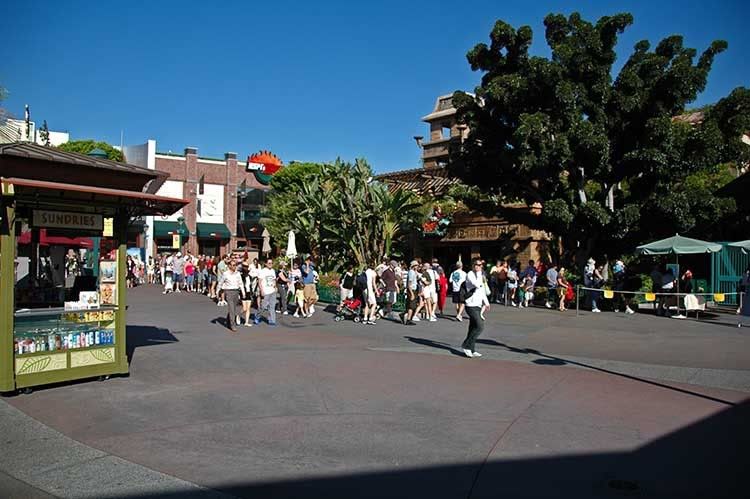 My favorite time to take shots of the parks is early morning. Granted, it was 9:15 AM when I arrived, but the park always looks amazing in the morning: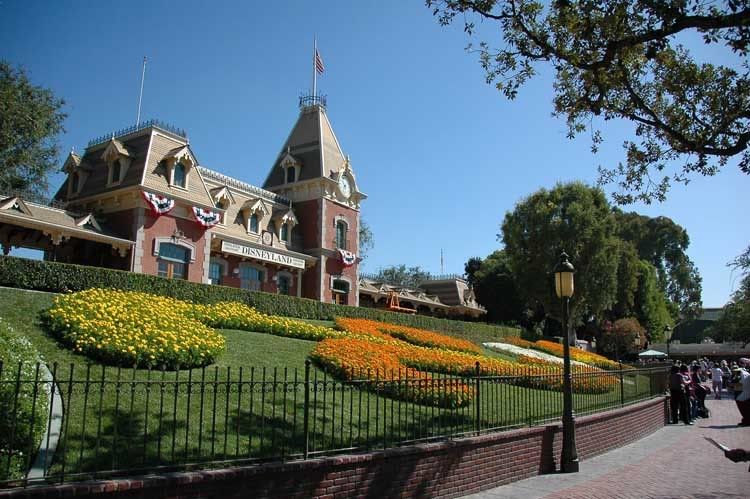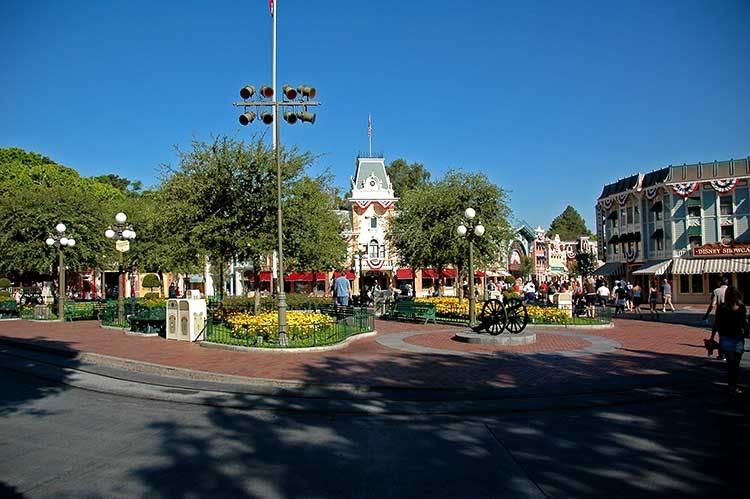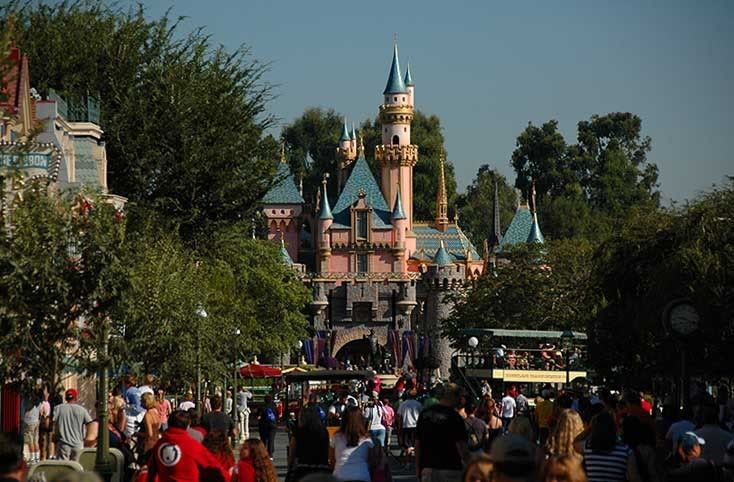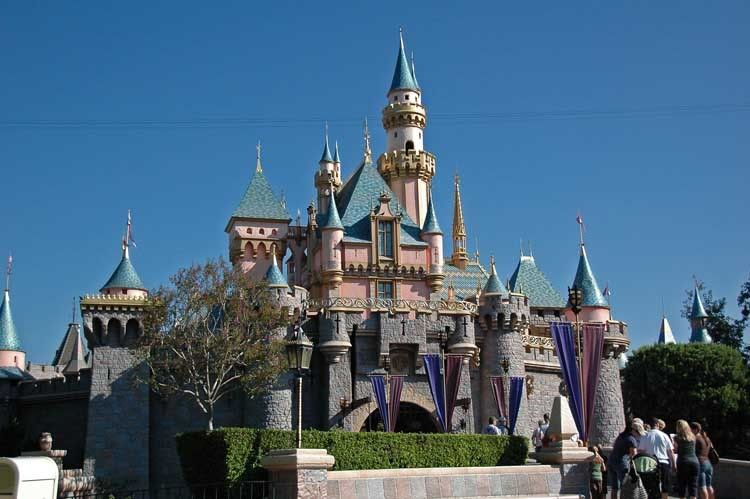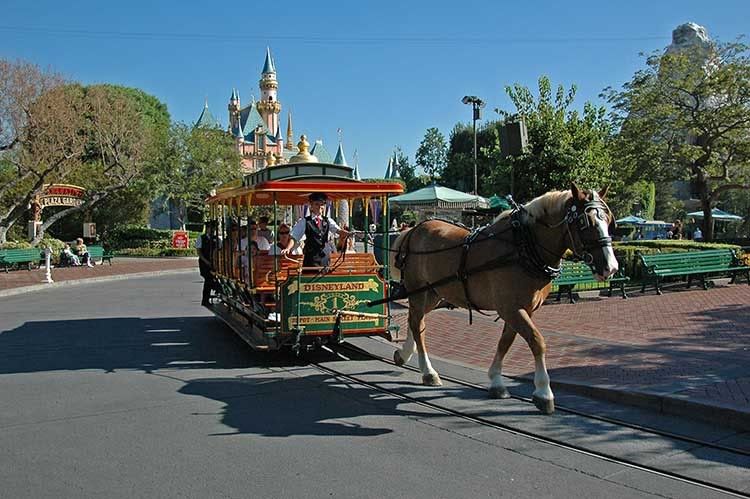 Apparently, the rafts to the Island don't start until...what? 10 AM on weekdays?
I love the path behing Big Thunder. I think this might be my favorite tree at Disneyland: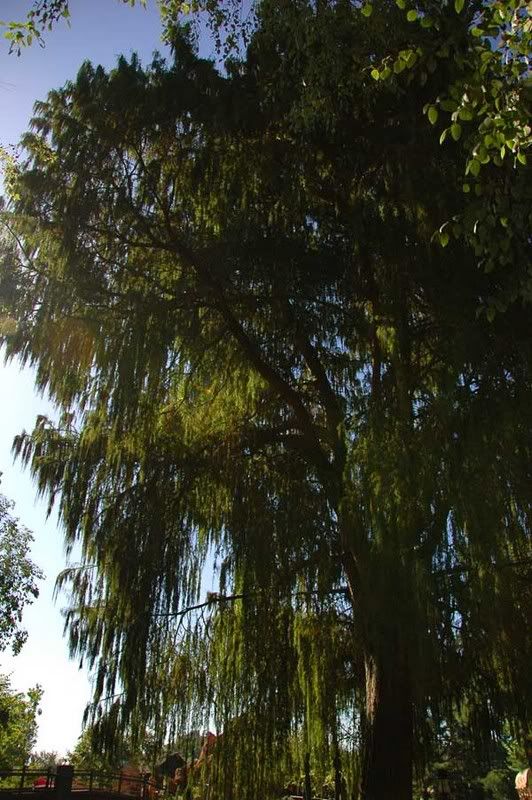 These kids were cracking me up. "Mom! There's pirahnas in there! I just saw one!"
Tarzan's Treehouse always offers amazing views. Here's the Mark Twain in Fowler's Harbor: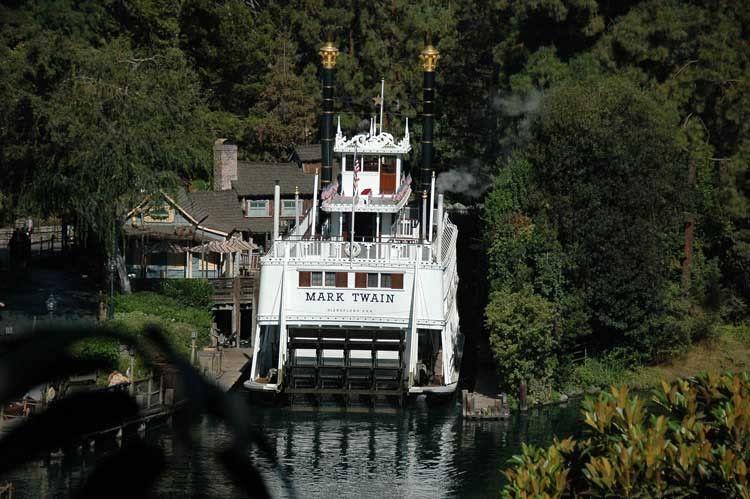 The Haunted Mansion is still closed as the overlay is not quite done yet: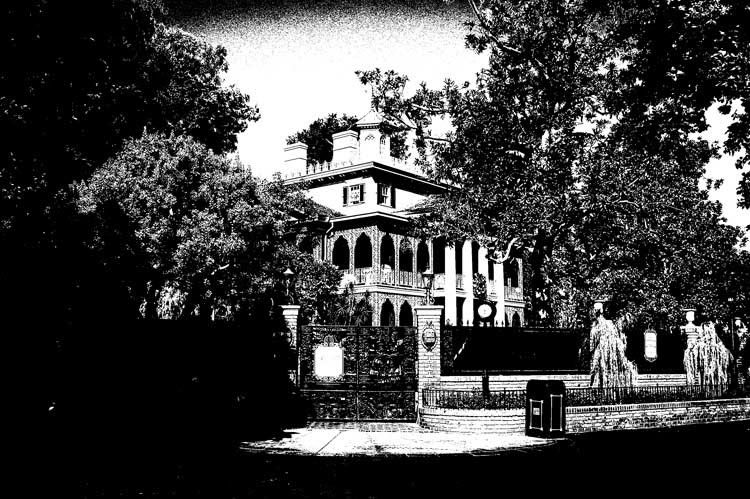 Here's the obligatory peek over the fence: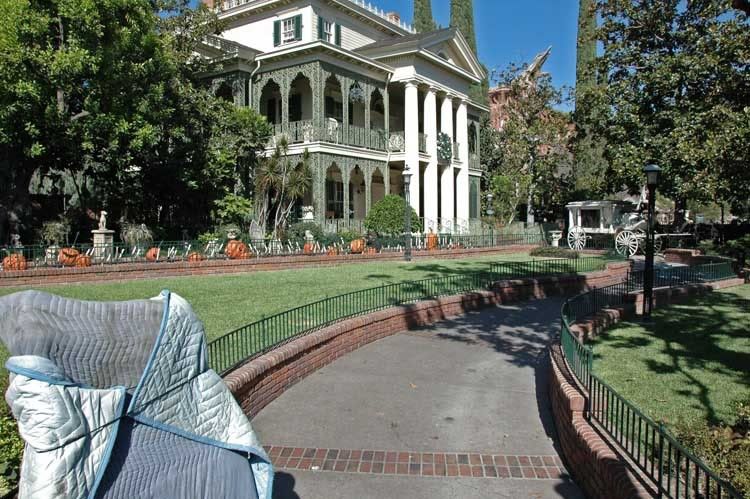 Captain Jack wooing said fair maiden:
As I headed back over from the Haunted Mansion, I noticed that the tarps were already down on what was formerly known as "The Disney Gallery."
I'm sure there is still plenty of work to be done before it becomes inhabitable by lucky dream winning guests:
On my way over to DCA I stopped to grab a cinammon twist from the Blue Ribbon Bakery. And...I saw a sight I've NEVER seen before...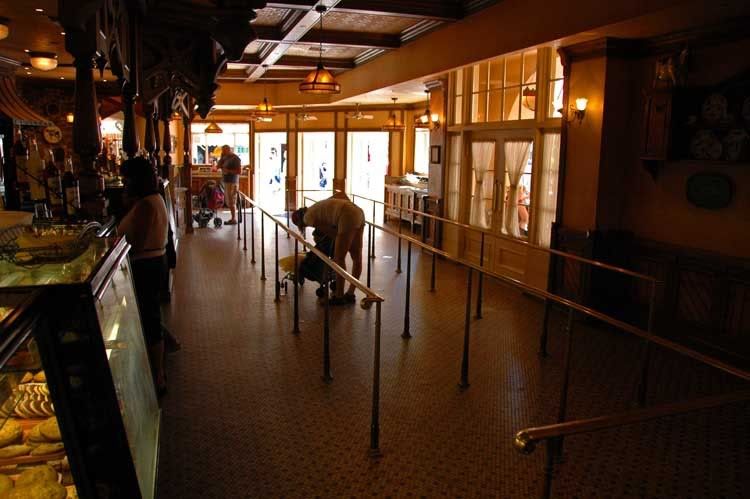 NO LINE!!
(More to come...)