Braved the weather with my SLR as I was intrigued with the new decor at DCA, Golden Screams and HMH.
First the DCA 'Hub'. IMO, they went way overboard with Candy Corn. Secondly, the music they have is all about candy and some of the choices for the music is a little :blink: I would have liked to have last years loop.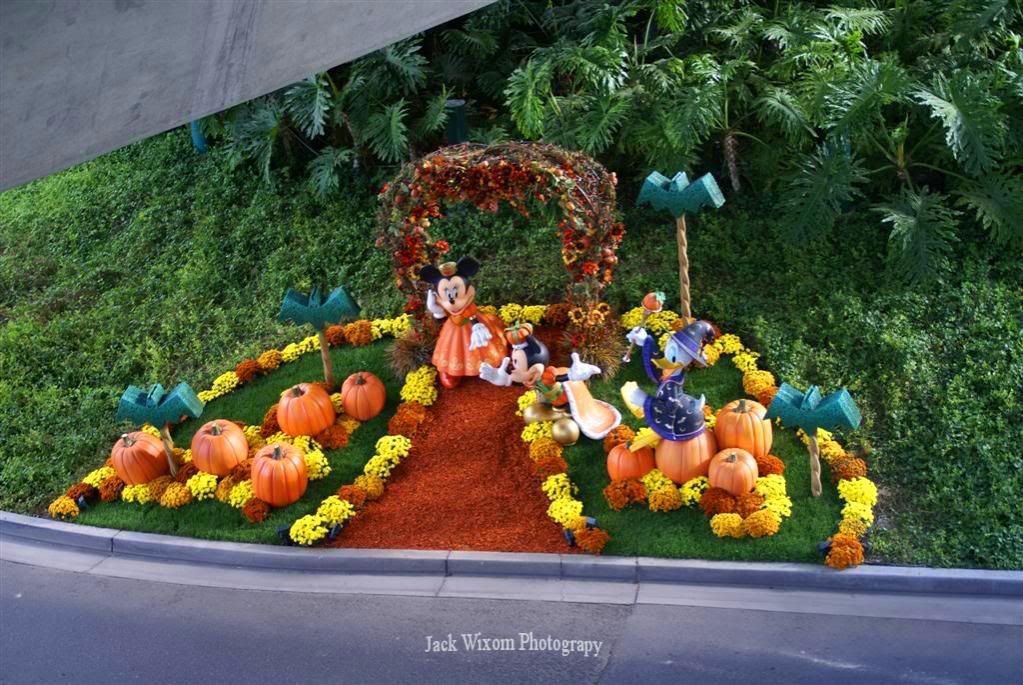 Always a plug eh?
The candy corn.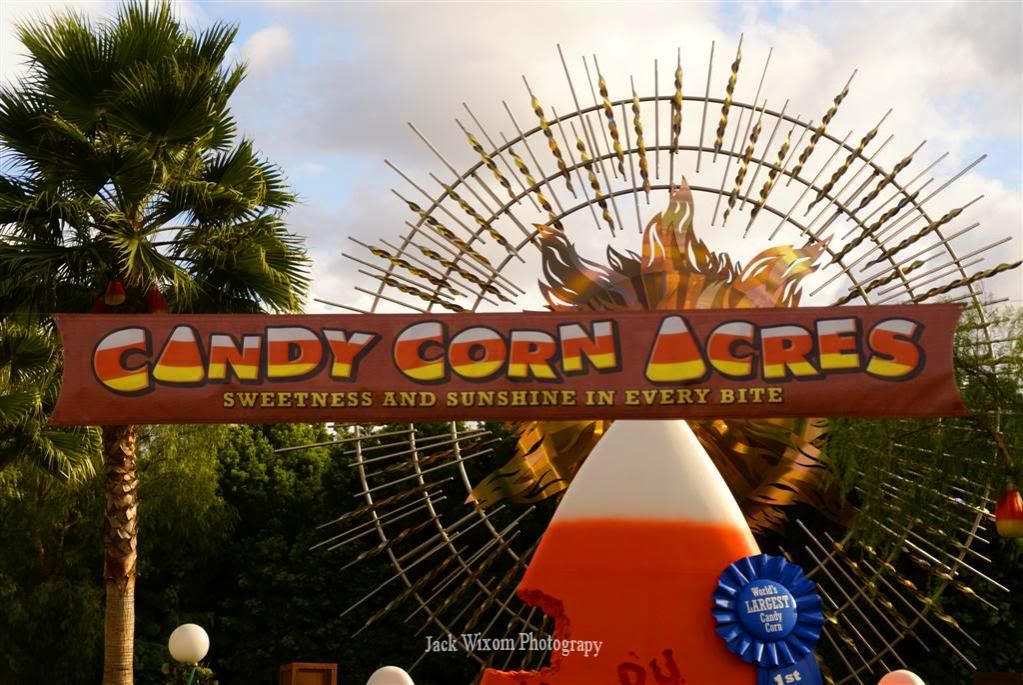 Candy Corn Grapes.
Candy Corn Corn.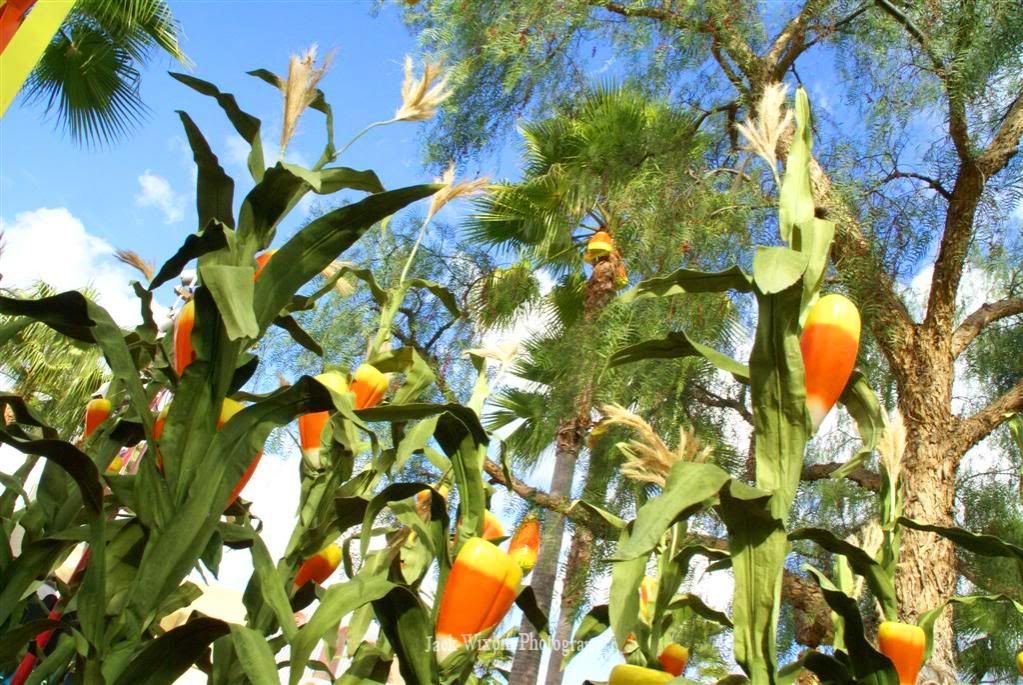 Candy Corn Carrots.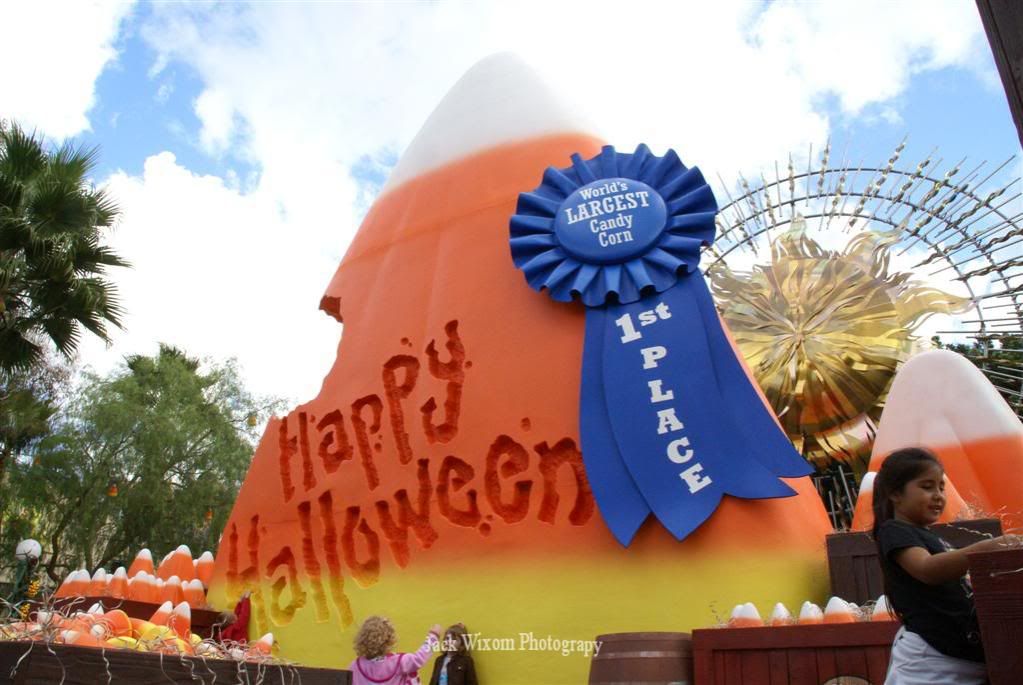 Candy Corn Cactus.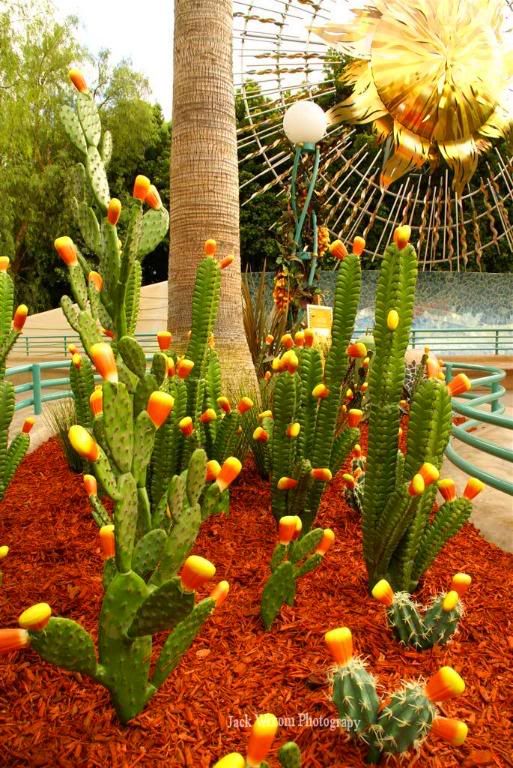 Candy Corn Acres CM's.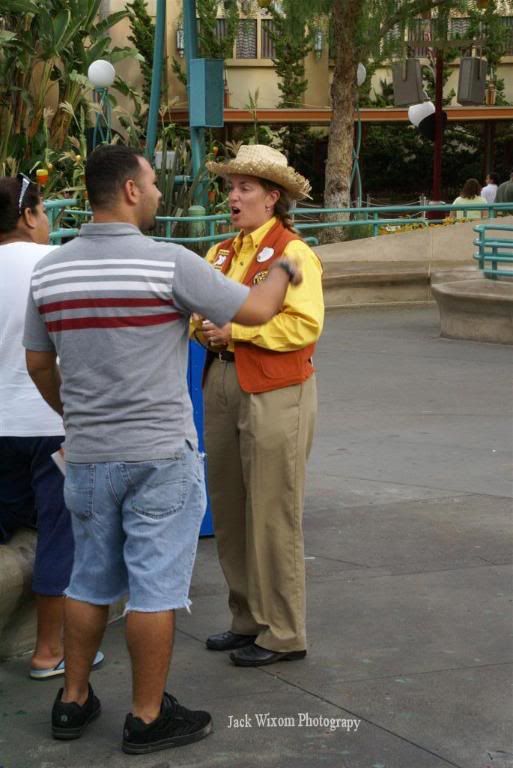 Wait...
Heimlich! Ok, that's much better.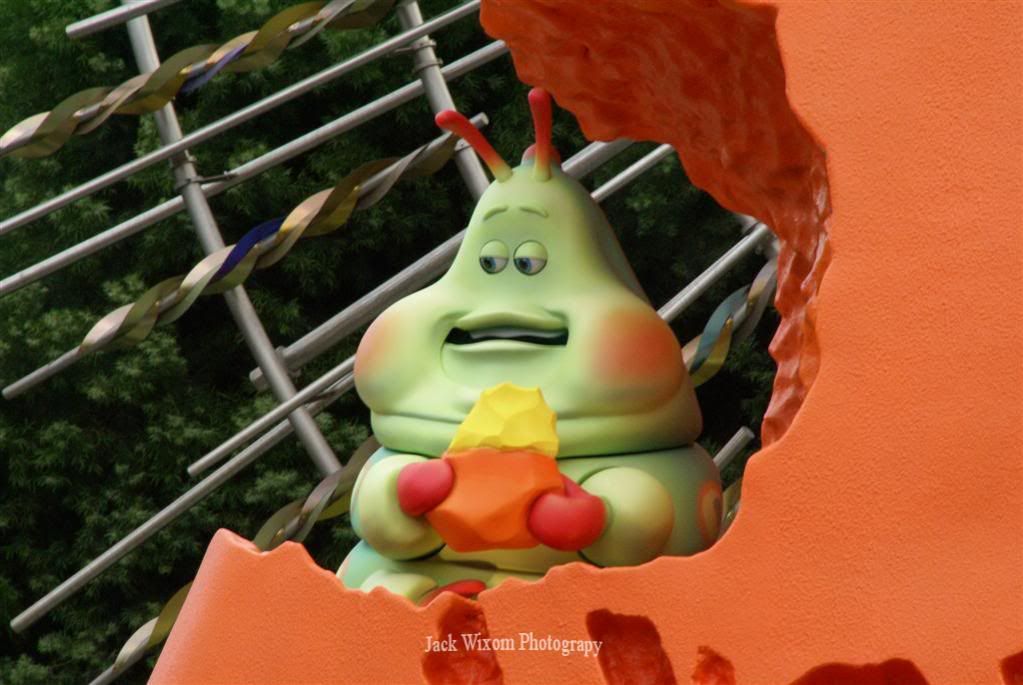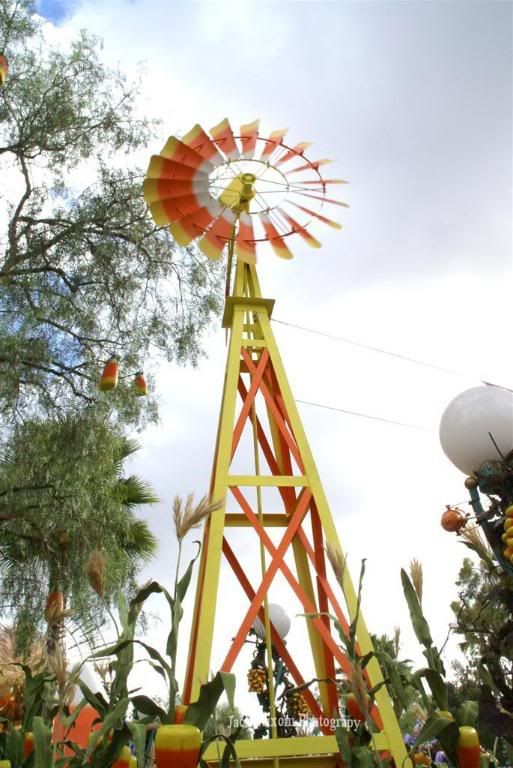 A little overboard, but oh well, on to Golden Screams. I like this area because of the villains.
Sheriff of Nottingham
Lady Tremaine and I. She told me to have a horrible day. I wished her the same.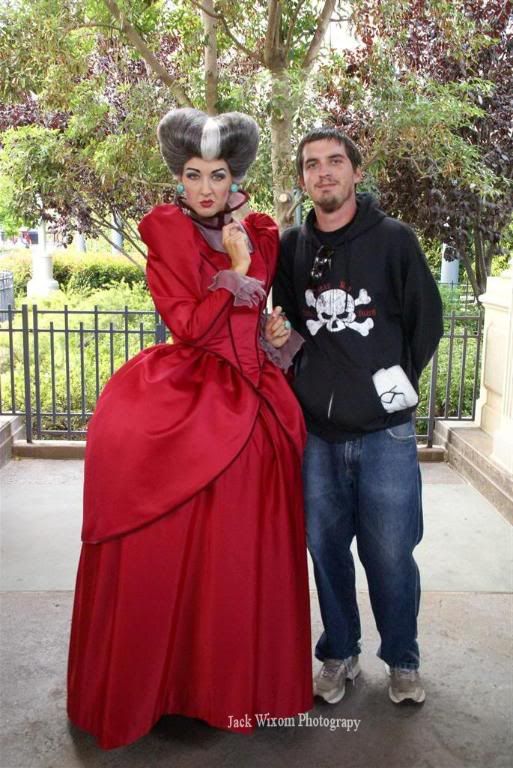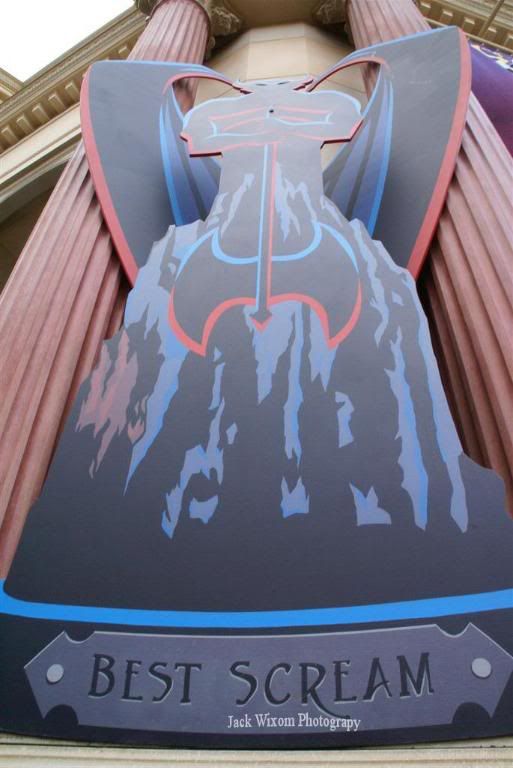 The Queen of Hearts. Her and Captain Hook were playing off each other. It was great.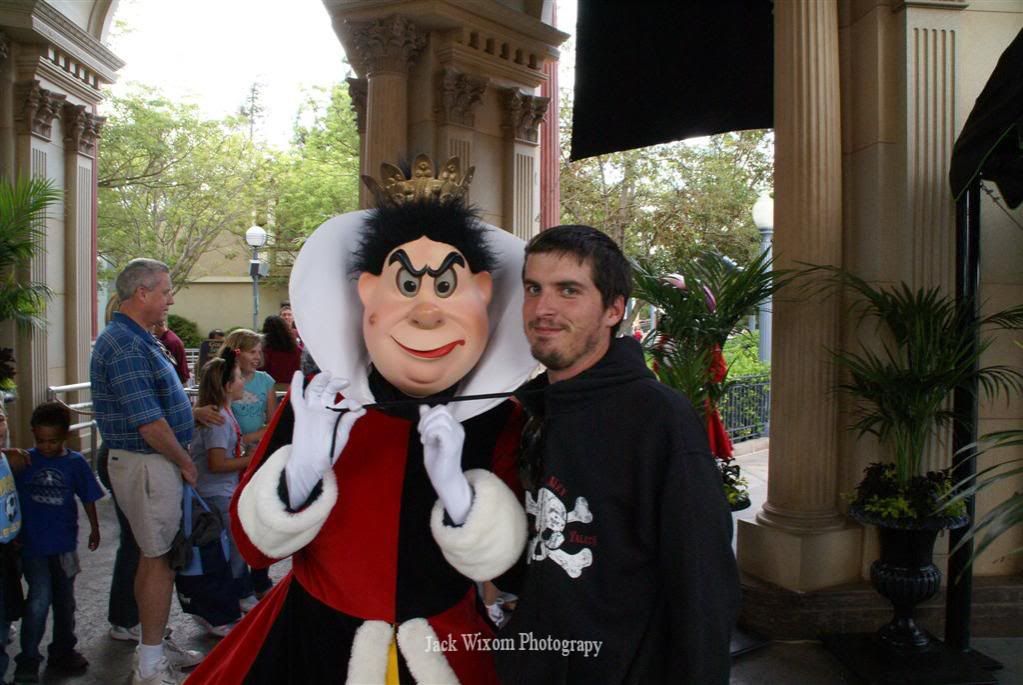 The show.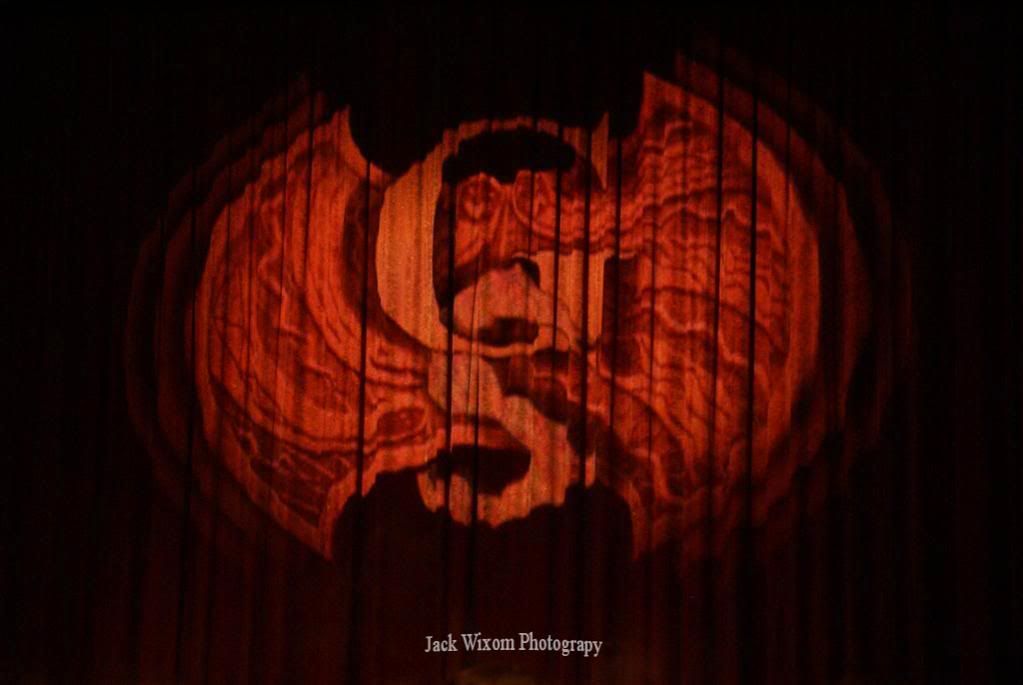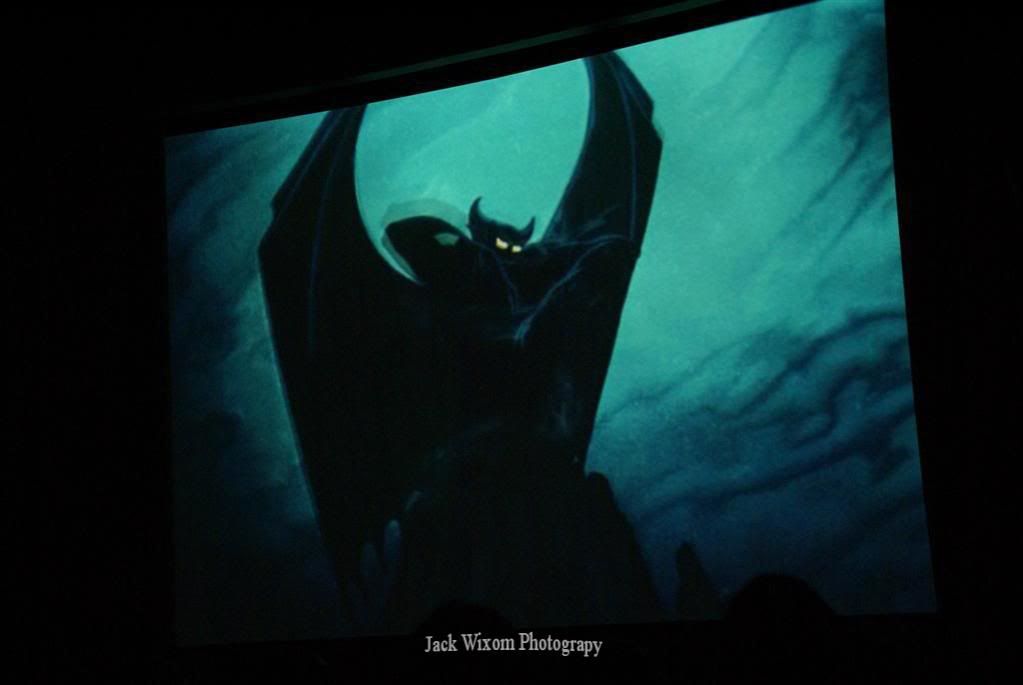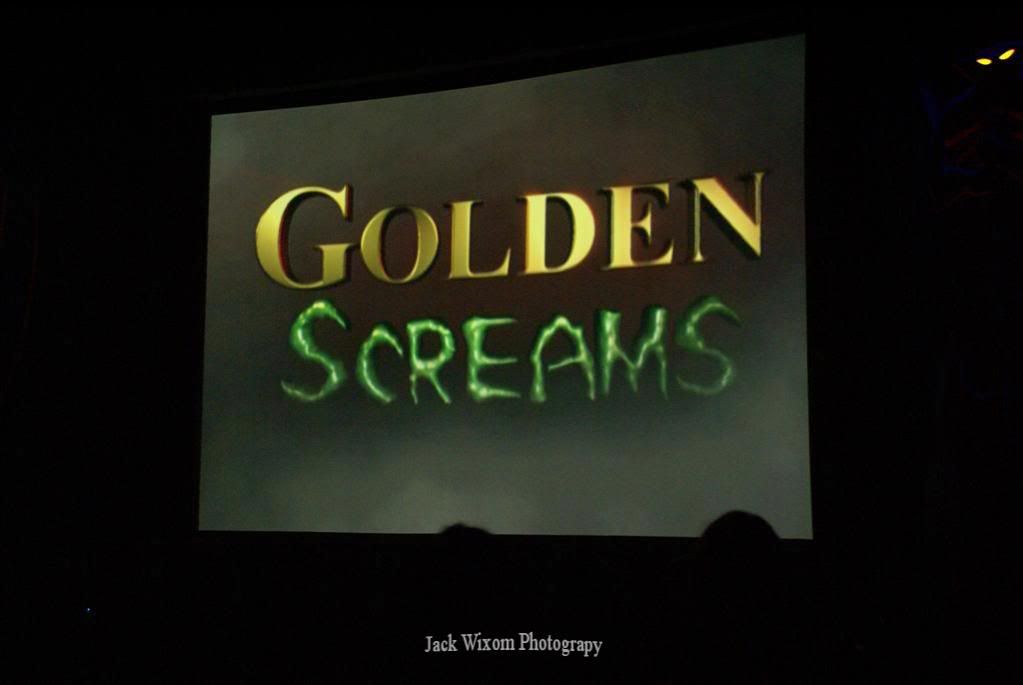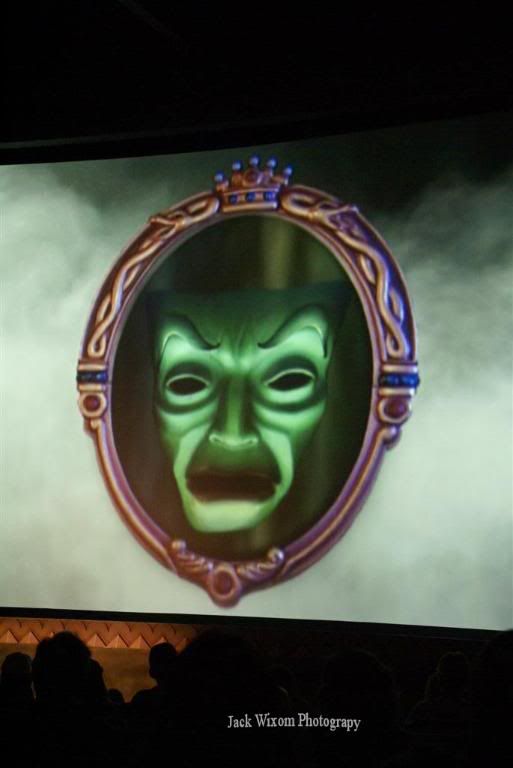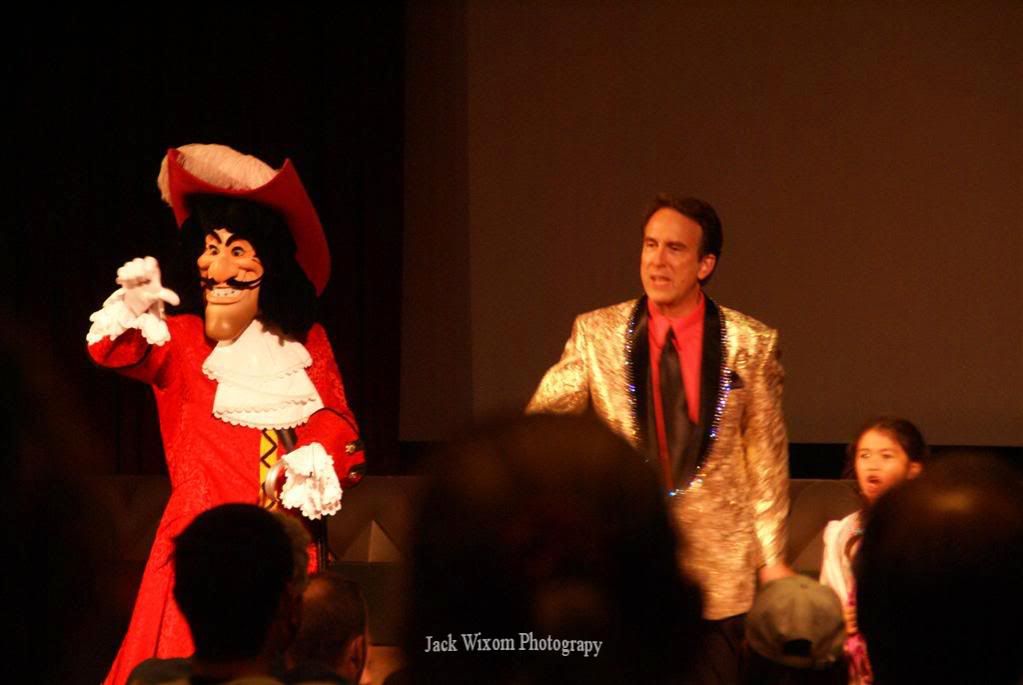 Up next, DL and HMH...