The sun came up and after a week of sitting around doing nothing with a cold -I figured I'd head out to the park for a couple of hours to take a few pictures of the Halloween decorations.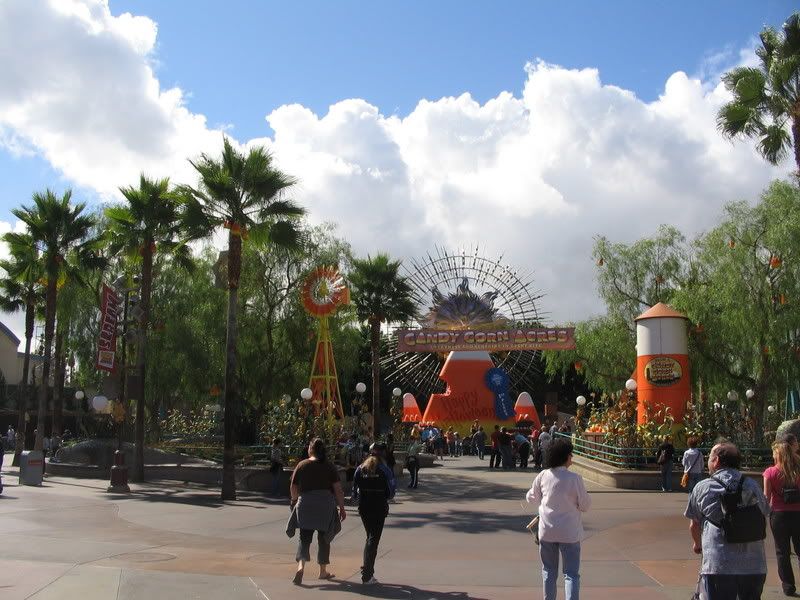 Ok So i guess the Theme for DCA is Candy Corn .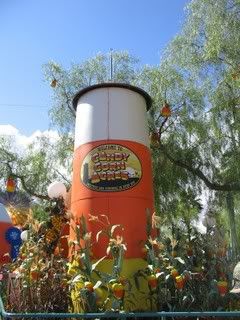 Candy Corn --Candy Corn and More Candy -corn ---
Did i mention Candy Corn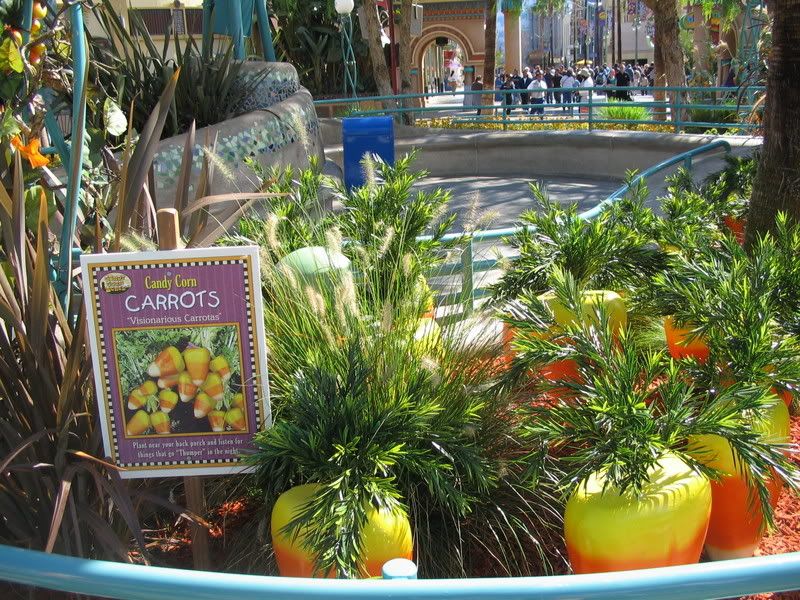 Minnie was all decked out for the Holidays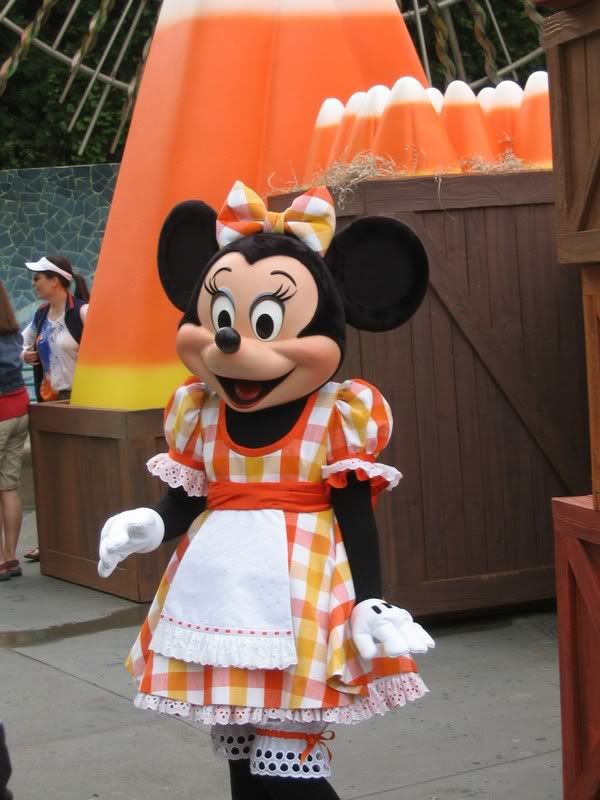 Pluto made bail after the Angry chasing the kid incident --but still seems to have some anger problems as he threatens to punch another child. (just kidding he is just waving at the camera)
I decided i'd do just Halloween things so headed over for Tower
Random Elevator Shot
I went over to do Golden Screams --i don't know why --It was cheesy last year-- but the clouds were rolling in and I was doing a Halloween theme. It was just as dumb as i remembered it-but there were a couple of Villains out front.
Ran into good old PUSH --He was making fun of some Austrailian Jedi
Then after grabbing a Corn Dog --Ummm! Corn dog!
Then the skies opened up and decided to Drop Rain on me . So I decided to just head home (After all why put up with rain when you have a pass and can come anytime)
So i just walked around Paradise Pier Snapping some random pictures on the way out
Where in DCA Photo??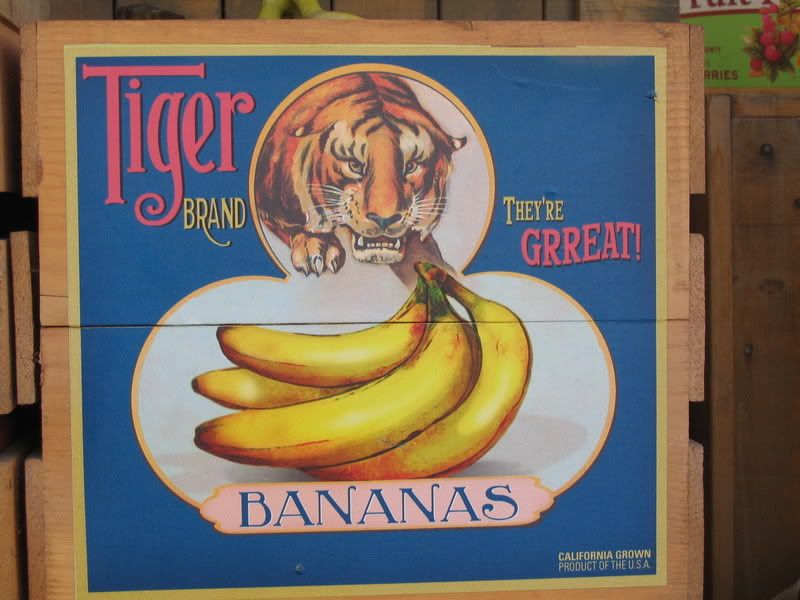 I'll be back for you Disneyland --when the Sun Comes out again