hey guys! i said that i'd have a photo thread soon!
well i went to DLR on the 16th of september for my mom's birthday and we took a tour called "walk in walts foot steps" so here it is - (please bare with me because this is like a half trip repot/half plain nice photo show off thread)lol well here it goes
i find it weird that i just noticed these little statues
here's some more statue castle pics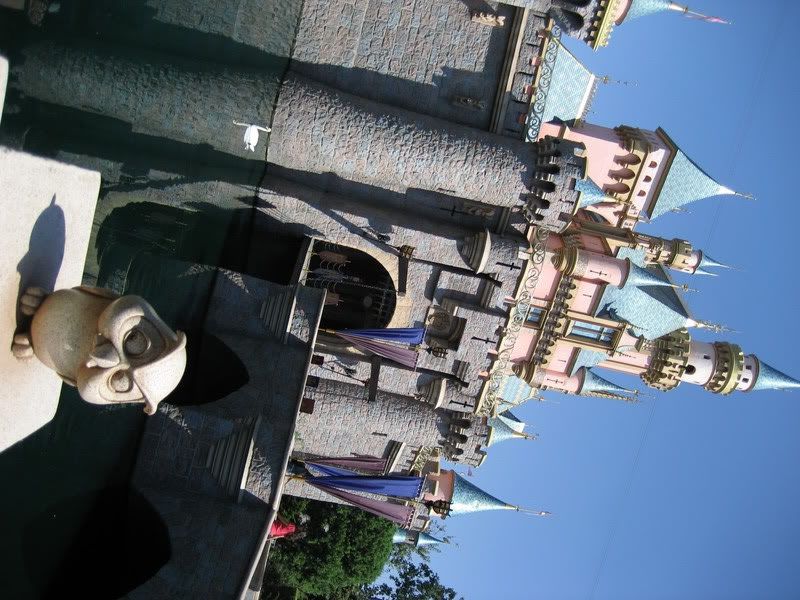 okay if this guys head wasn't there (no offence) this would be a better shot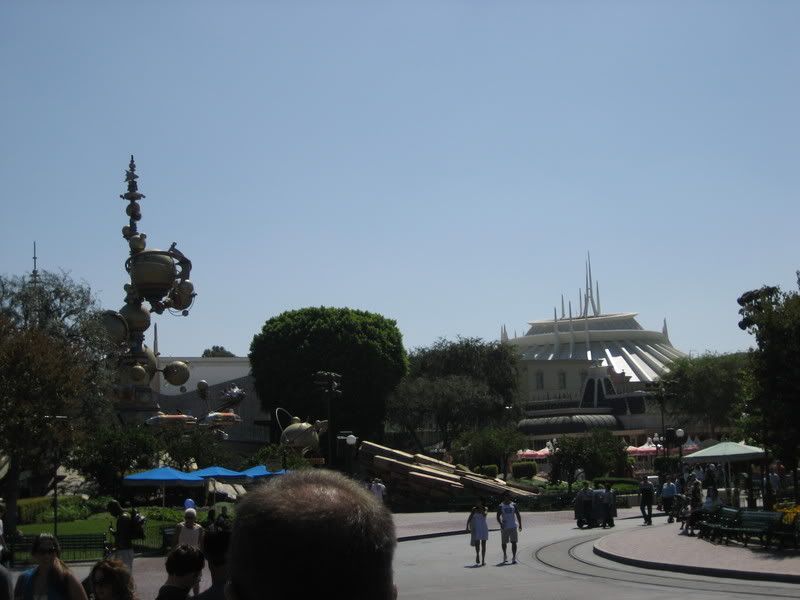 snow whites grotto
whose bright idea was it to throw a dollar down there?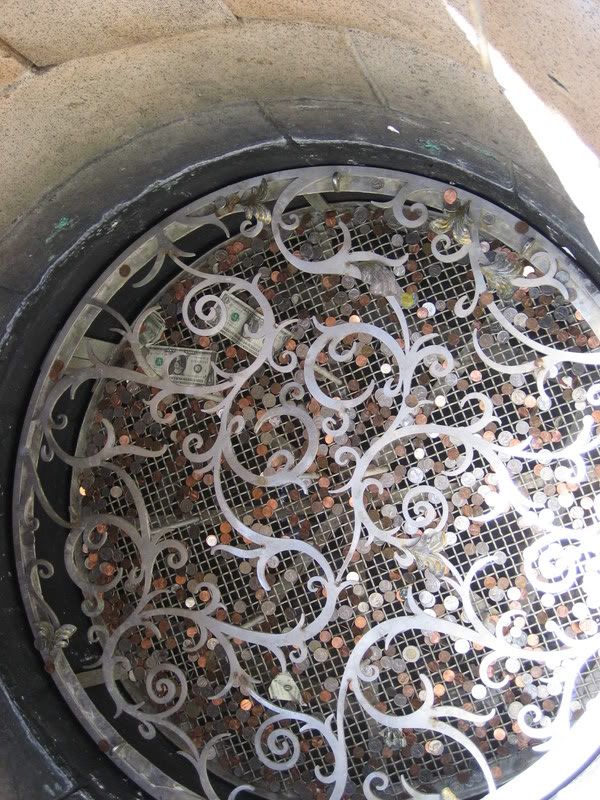 went threw the castle...
Mr. Toad forever!!(never even seen the movie)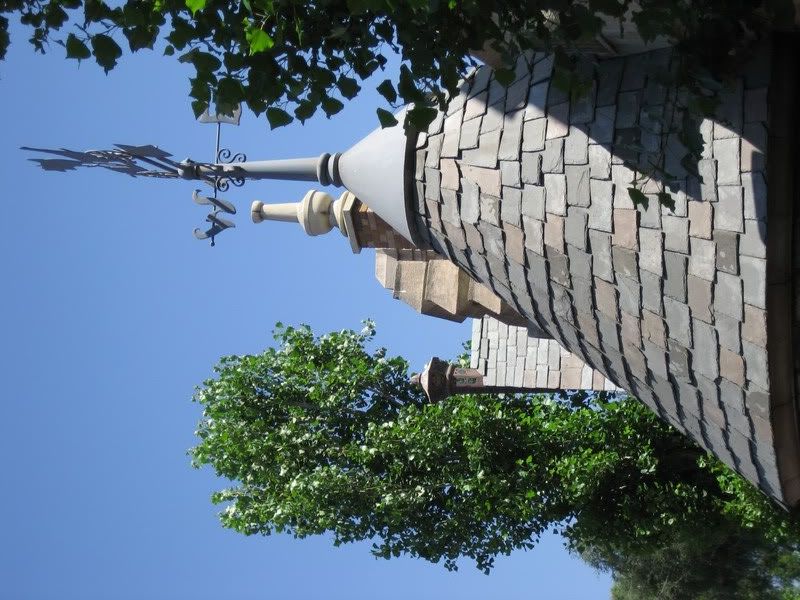 there is much more to come soon( i just need to upload it) hope you like it so far