After doing a large set of Homework all week, and hearing about the Birthday event, I decided to head to the Disneyland Resort for the Sunday!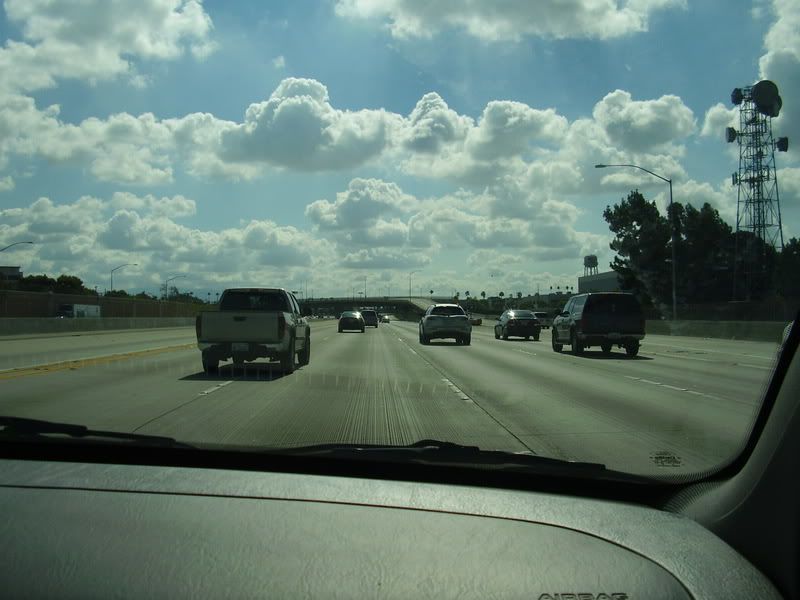 ...(ughhh)...almost there....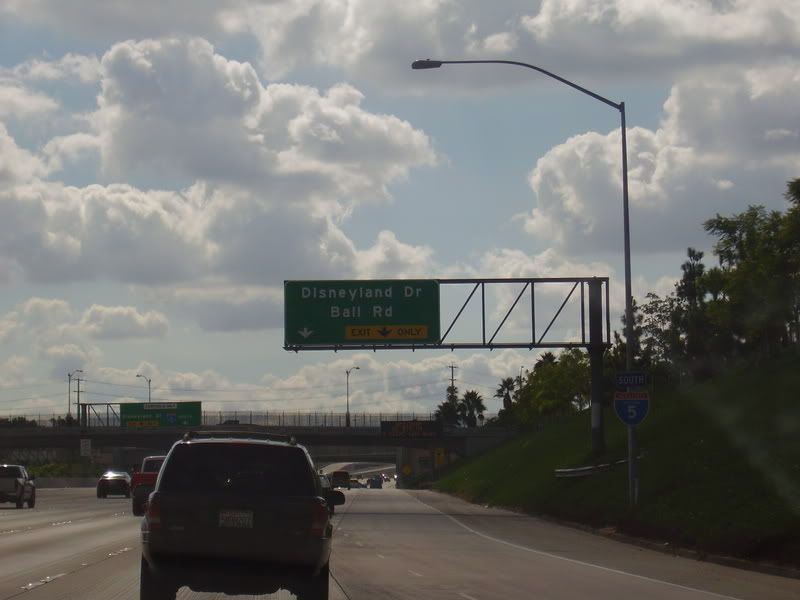 ...a little traffic...
...passing by the Team Disney Anaheim Building....
...I'm here! While walking toward the front gate, I took some photos of the Mickey pumpkin heads that were hanging.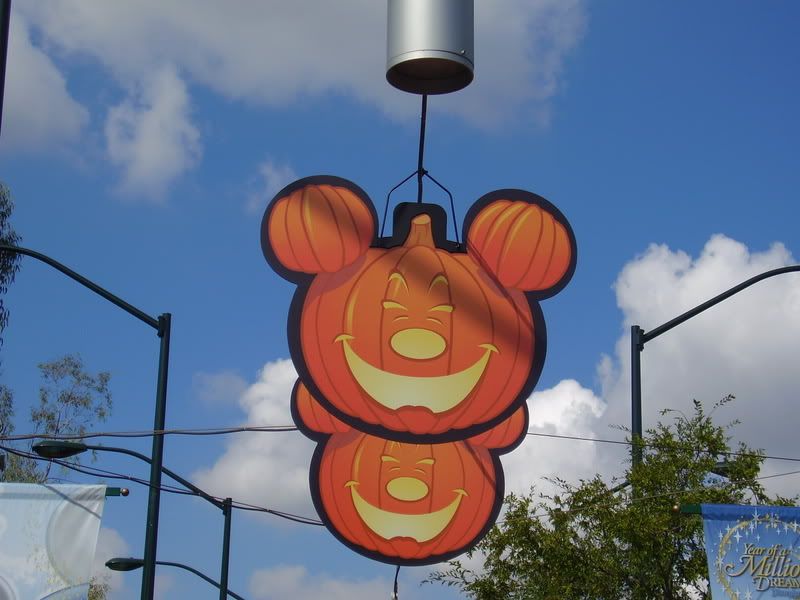 I couldn't forget my tea for energy so that I wouldn't grow tired later in the afternoon.
I had finally reached the front gate...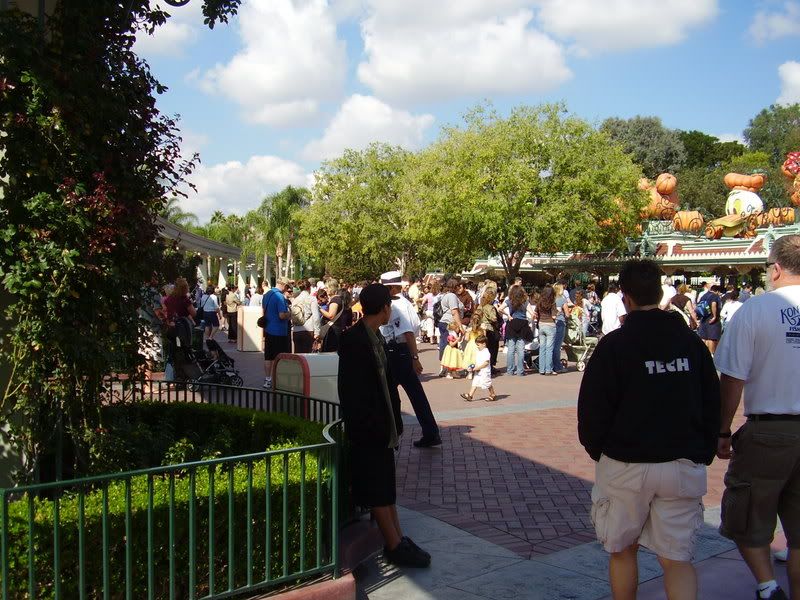 ...and decided to take some photos of the new pumpkin heads a top of the gates.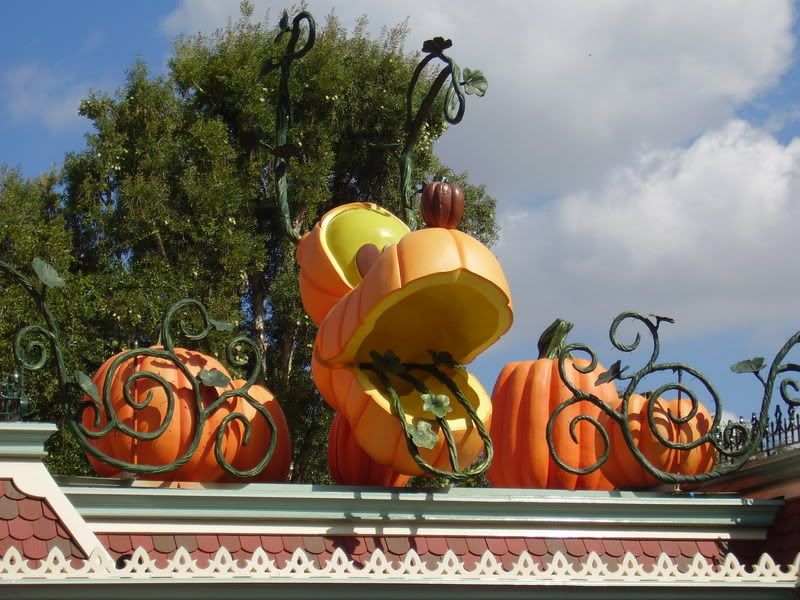 Halloween is going around everywhere nowadays.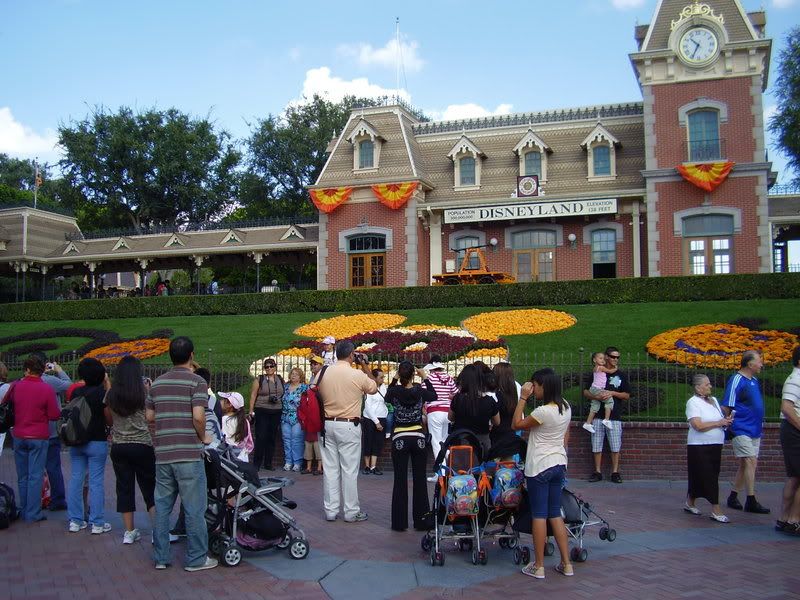 Now while walking down Main Street..
...I noticed something very unusual: There were pumpkins inside the glass windows on the buildings on Main Street.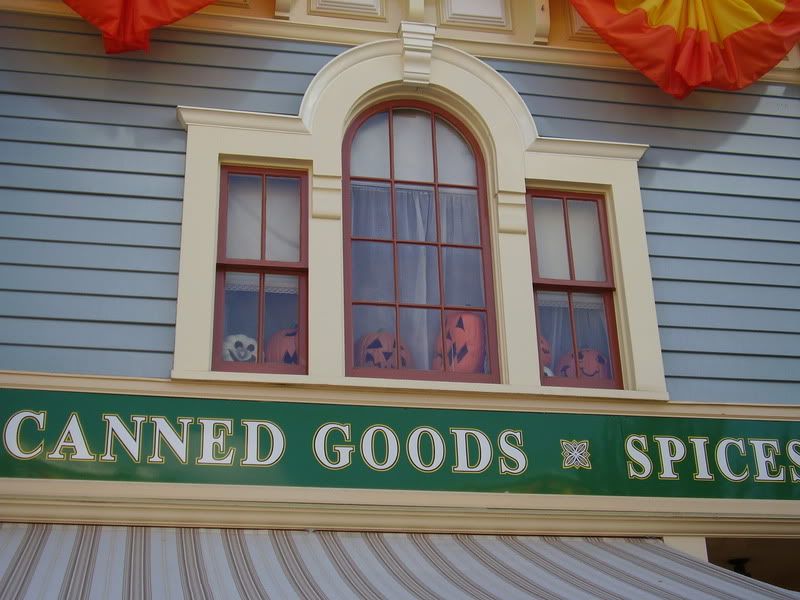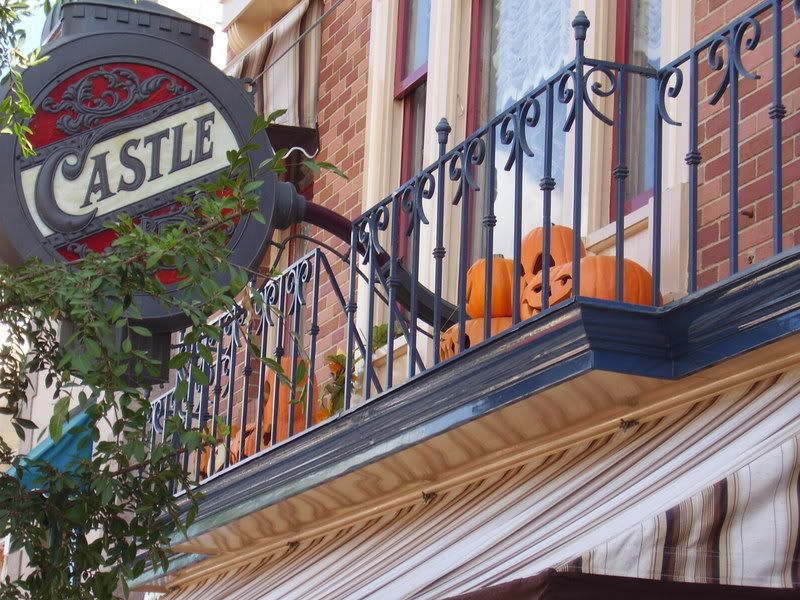 As usual, I decided to go to the board to see what the waiting times were at the moment.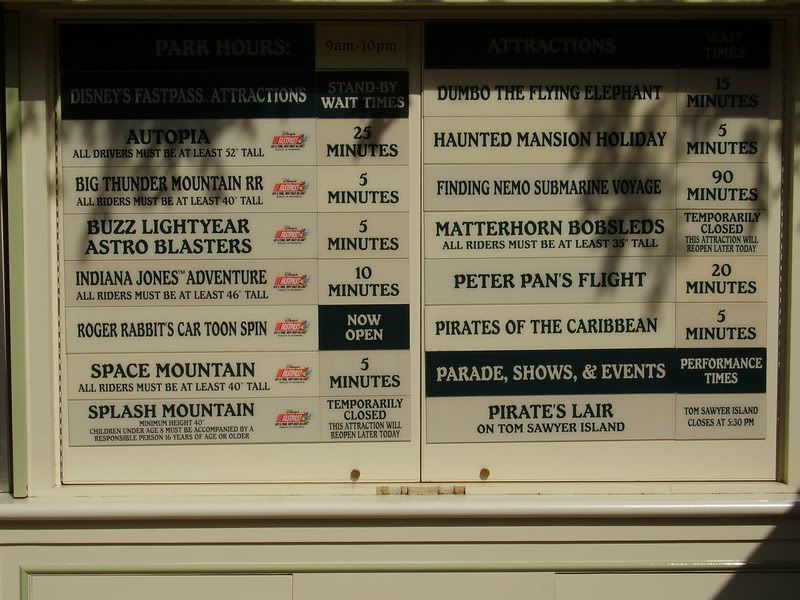 So I decided to head off into Tomarrowland...
and decided to go for a ride on the Astro Orbitor.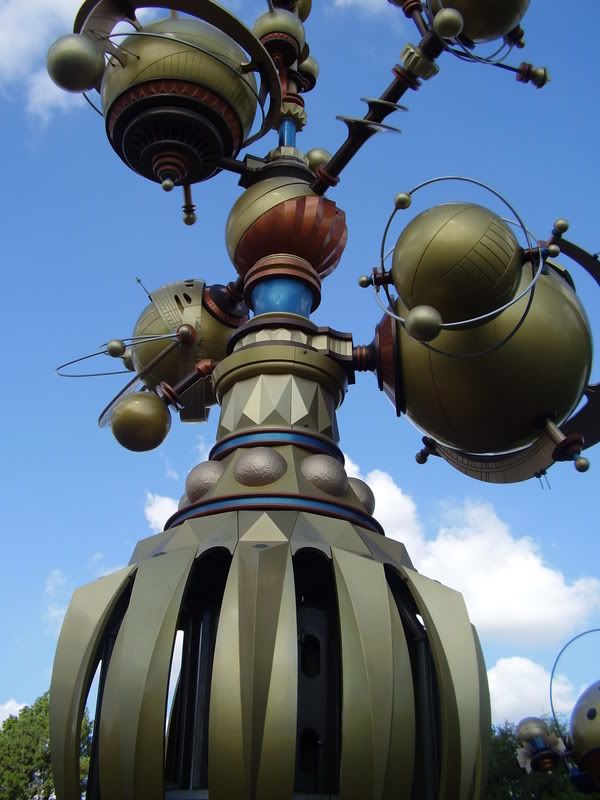 After a quick ride from the Earth to the moon- or simply just high in the air riding around a piece of machinery- I decided to head on over to Fantasyland.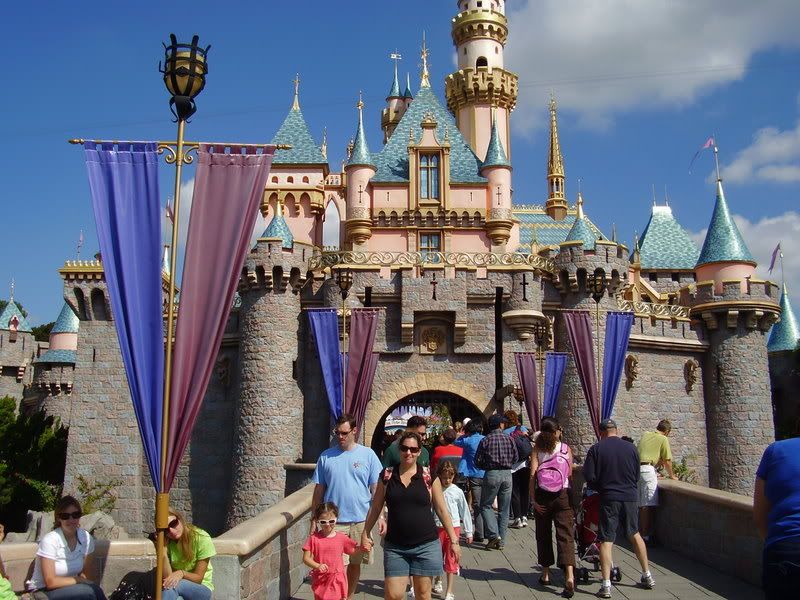 Hey, I didn't know ZZTop was still very popular!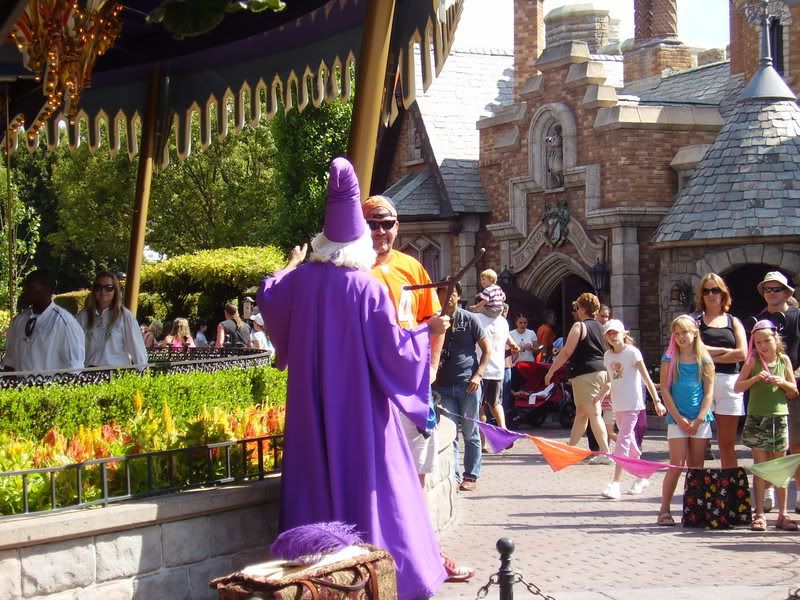 I decided to go on what has become my favorite Fantasyland Dark Ride: Pinocchio's Daring Journey.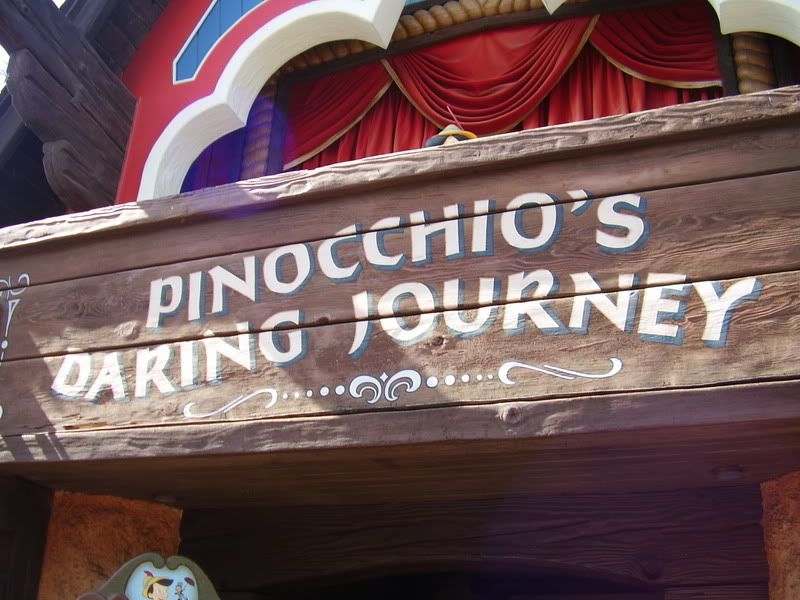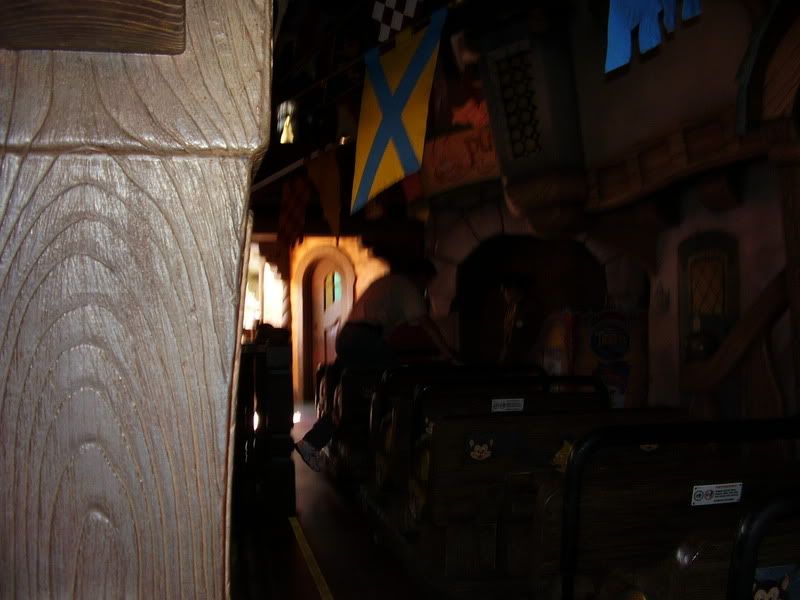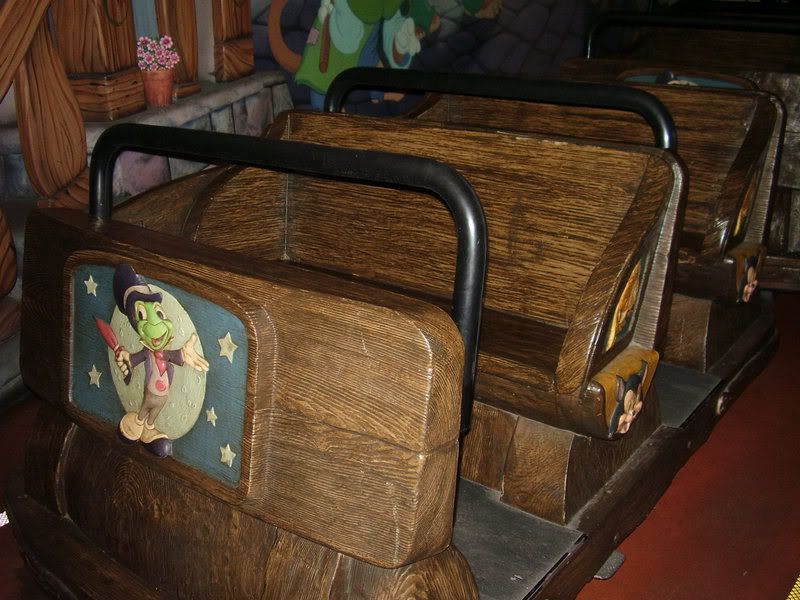 After a ride on Pinocchio, I decided to head back through Fantasyland...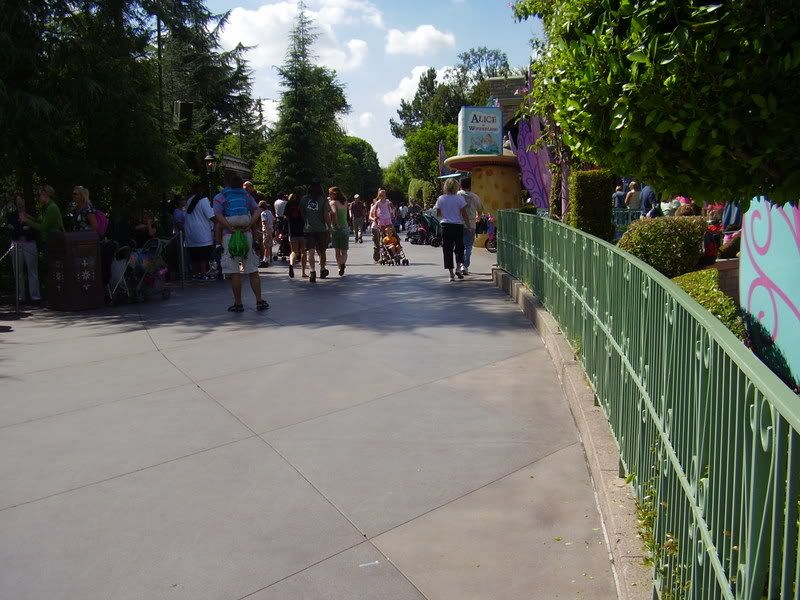 ...and while walking, it turns out the characters were getting ready for the Castle Show.
I decided to head on over to Adventureland...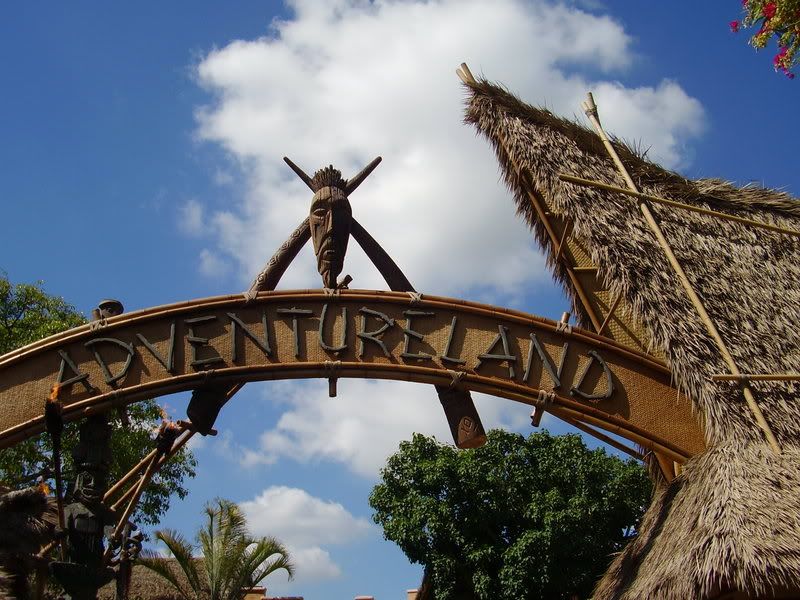 ...go through the crowds..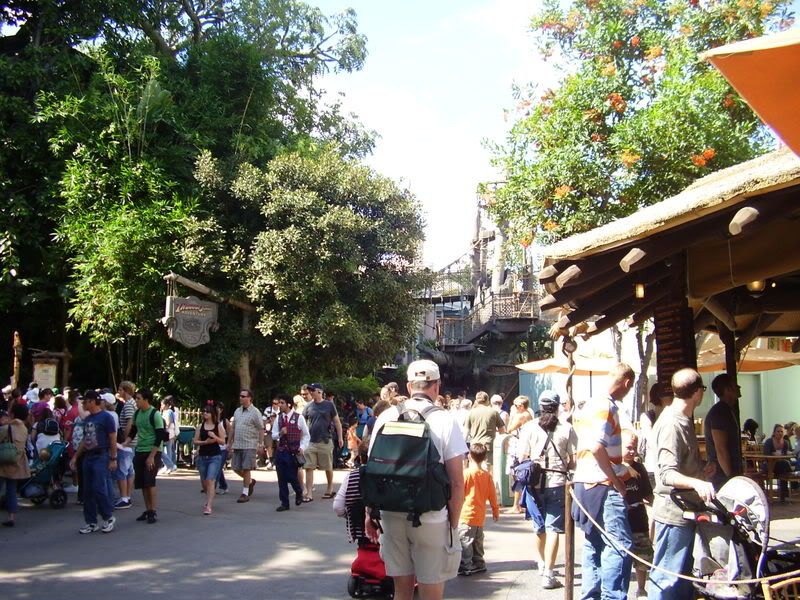 ...and go for a ride with Jack Sparrow on Pirates.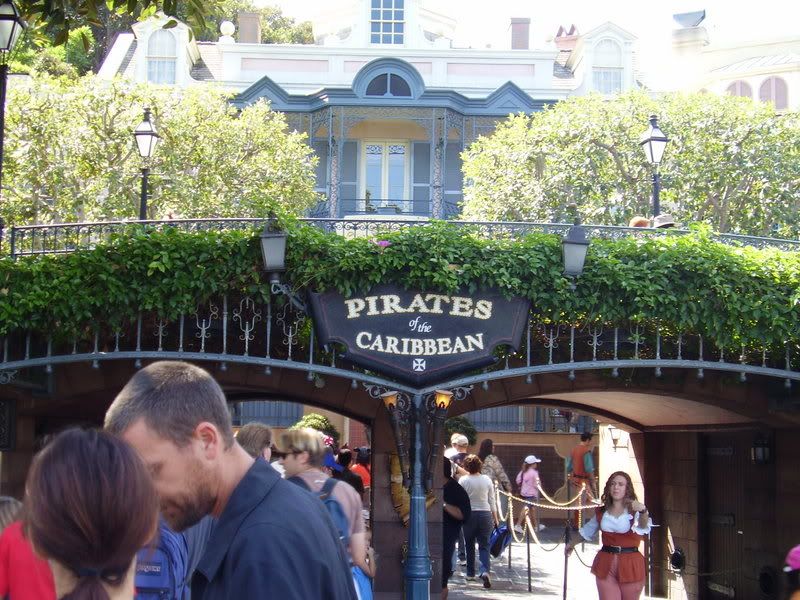 For all Disney Gallery fans, it turns out it is officially closed.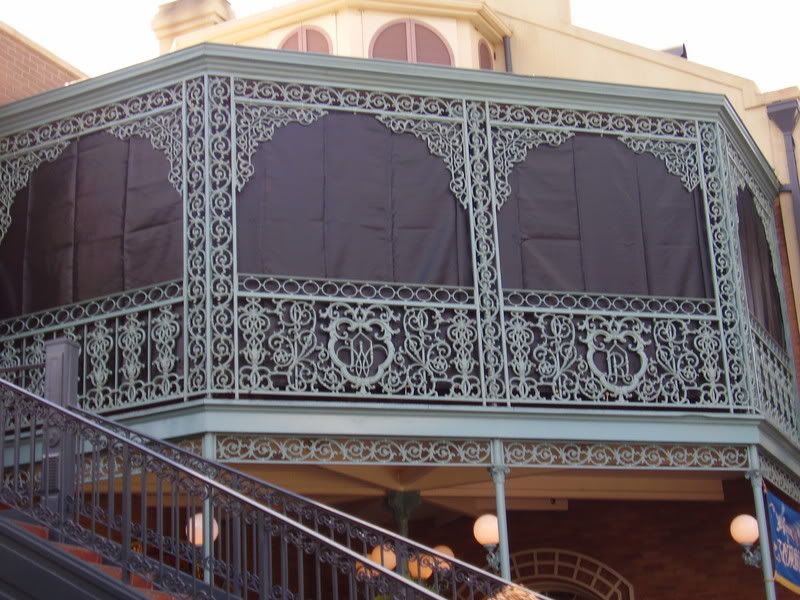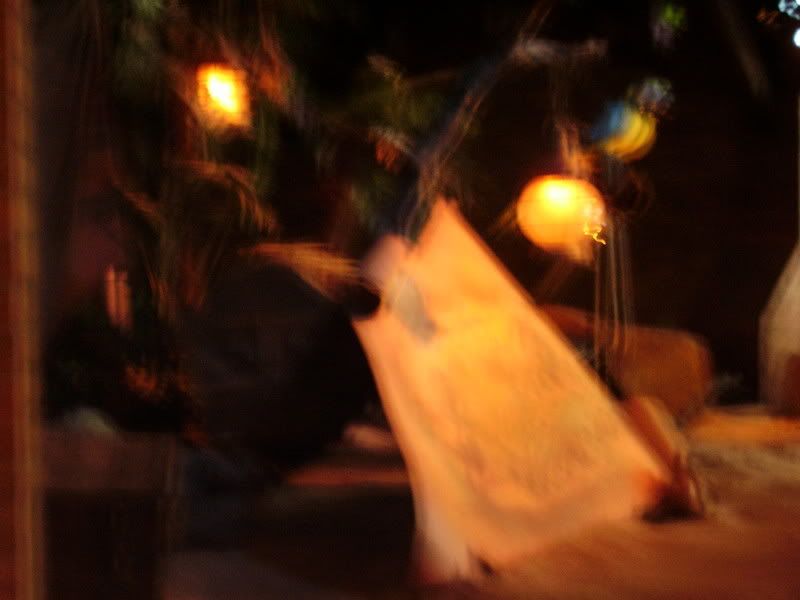 After a ride with Sparrow, I was walking through New Orleans Square, and Security was talking to a sweeper guy.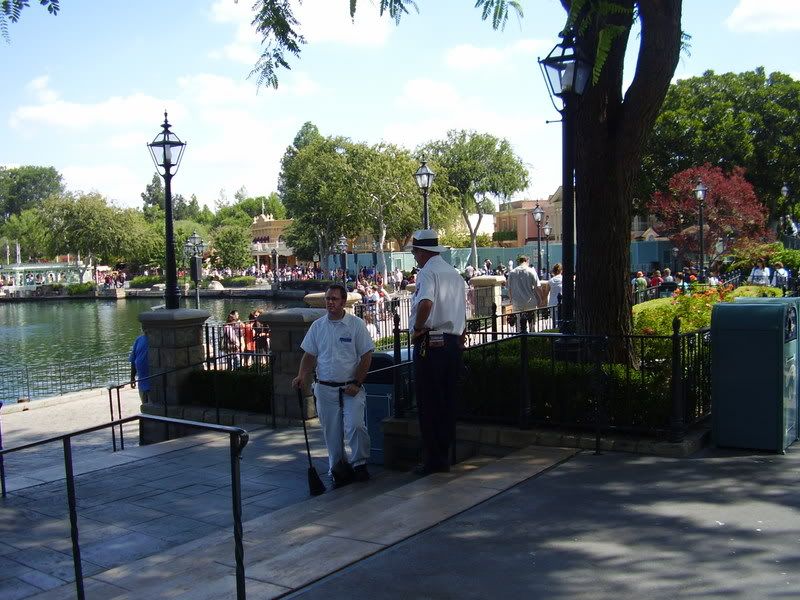 Meanwhile, the Bilge Rats were up to their usual schemes: gettin' gold and looking for wenches.
Ahh...a duck swimming around.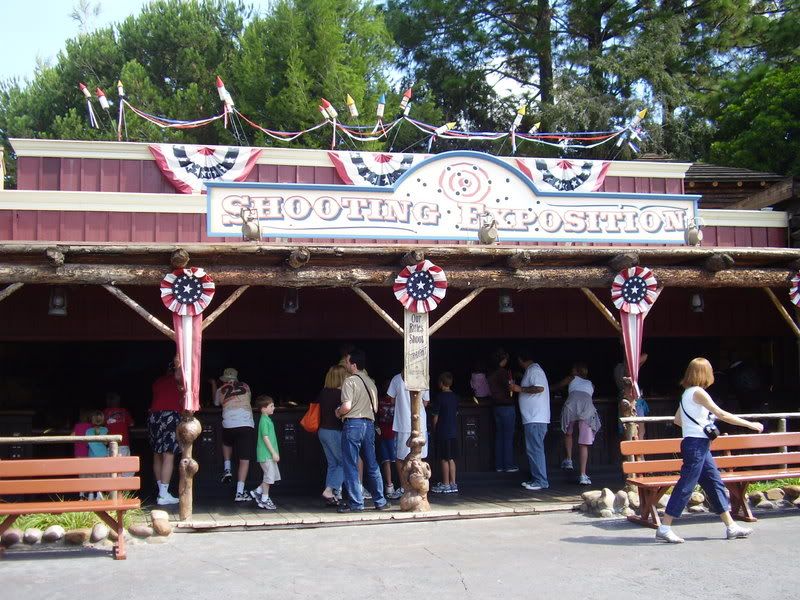 I ain't wasting money at that place again, pal. Even though it was only 11:30, it was time to start ..
THE MEET
David Lane (Tolkus), Lost Boy, and pratt55 and her husband were already there.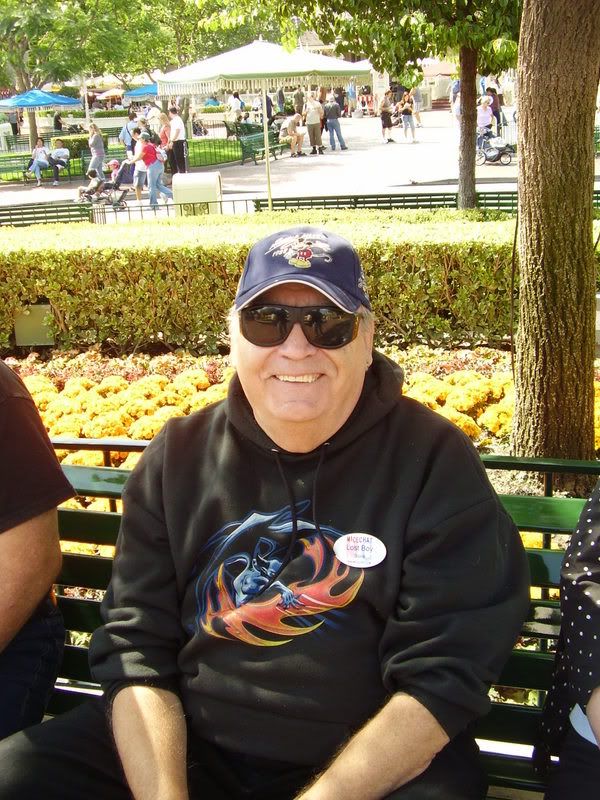 Lost Boy
pratt55 and her husband
All the pumpkins surrounding the hub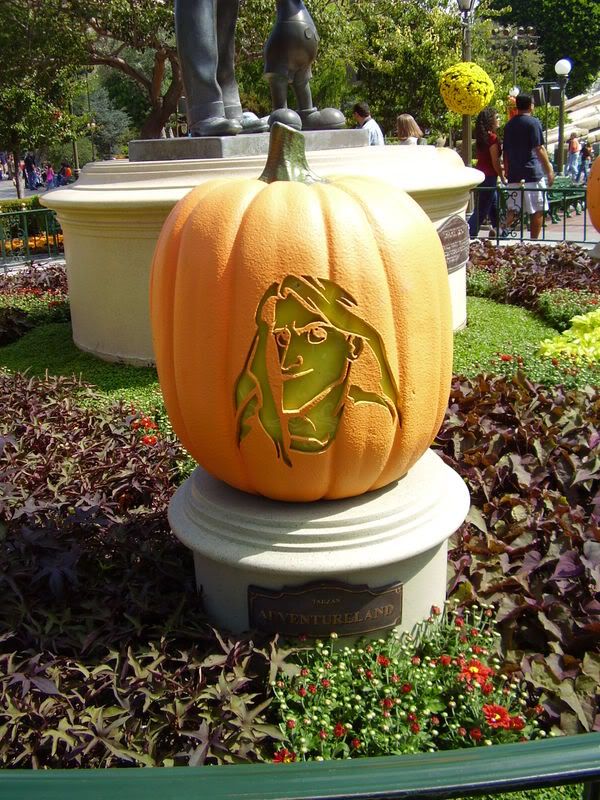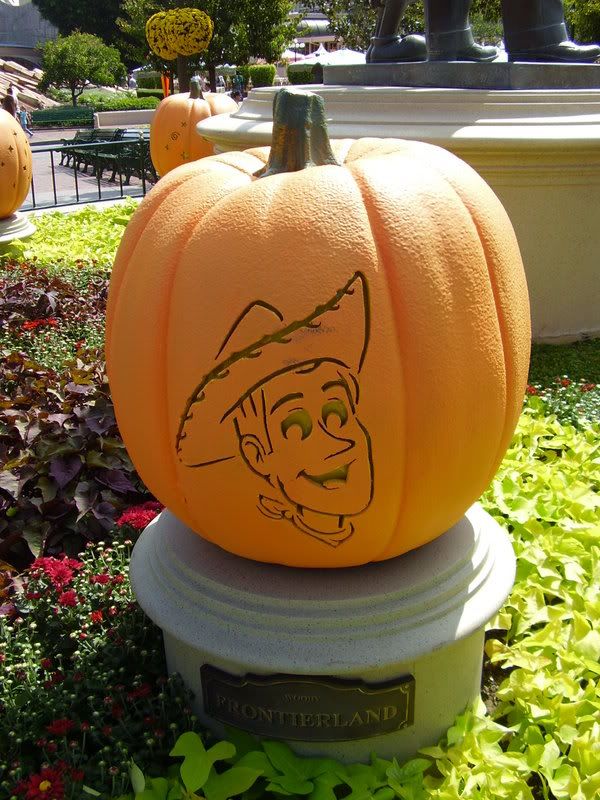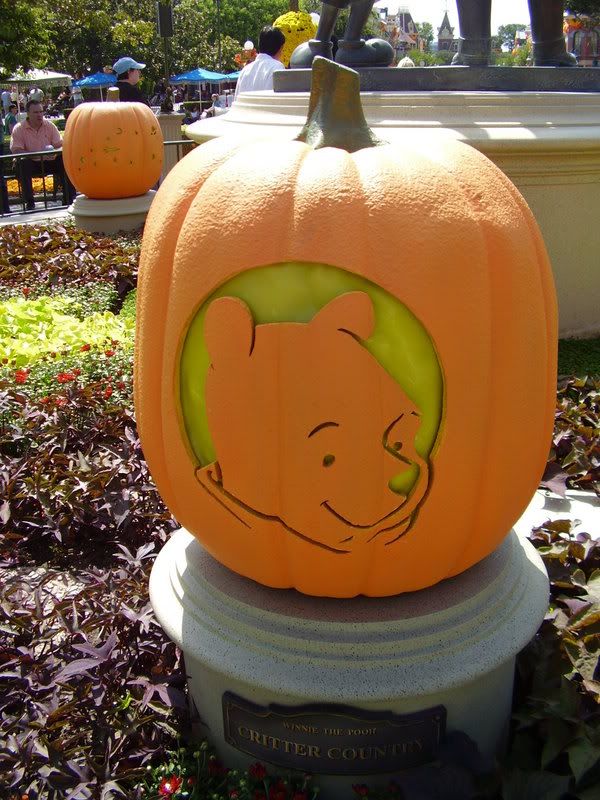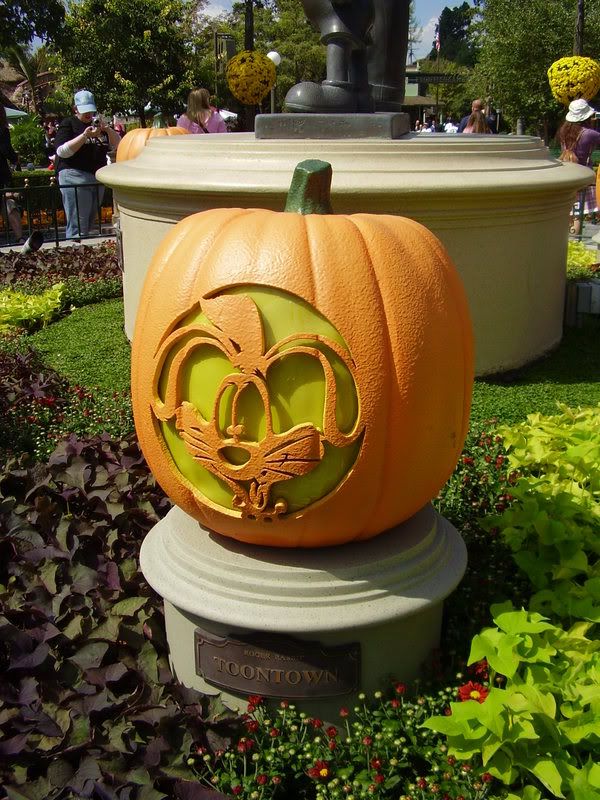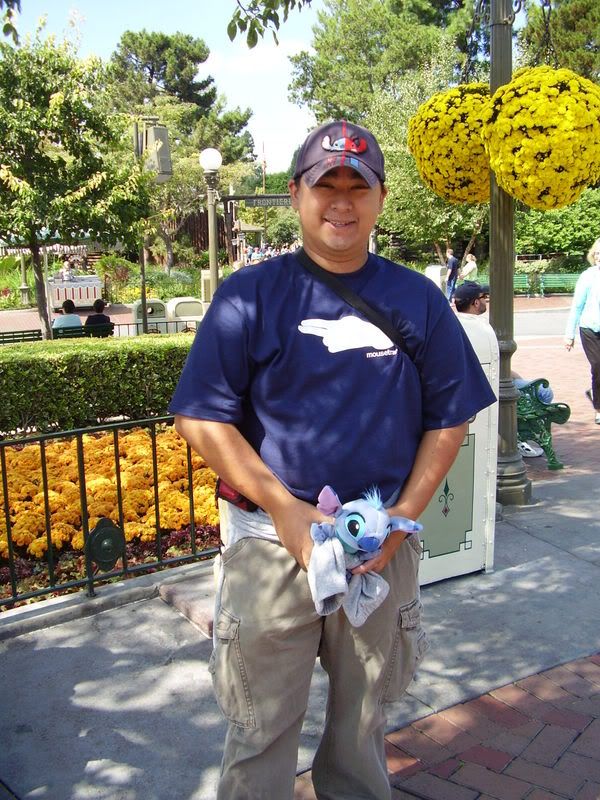 Dan-Tasmic!
Eeorye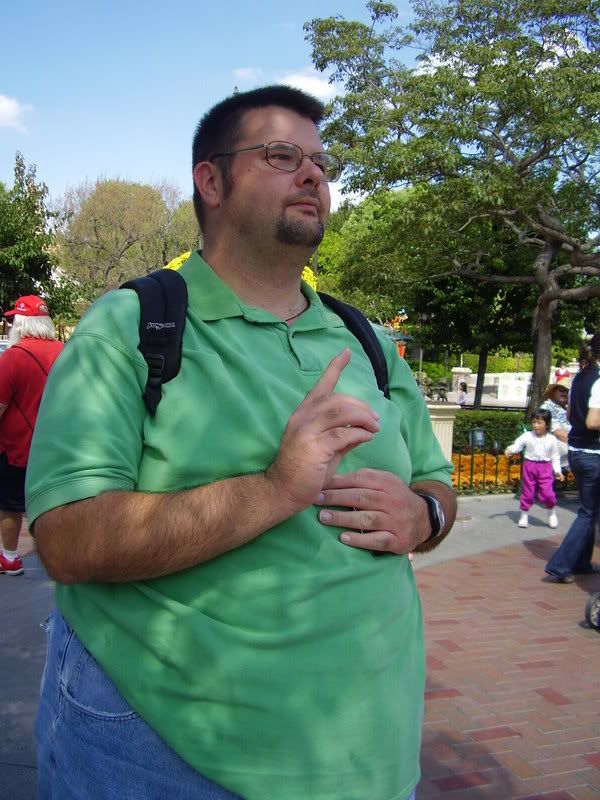 CM Haley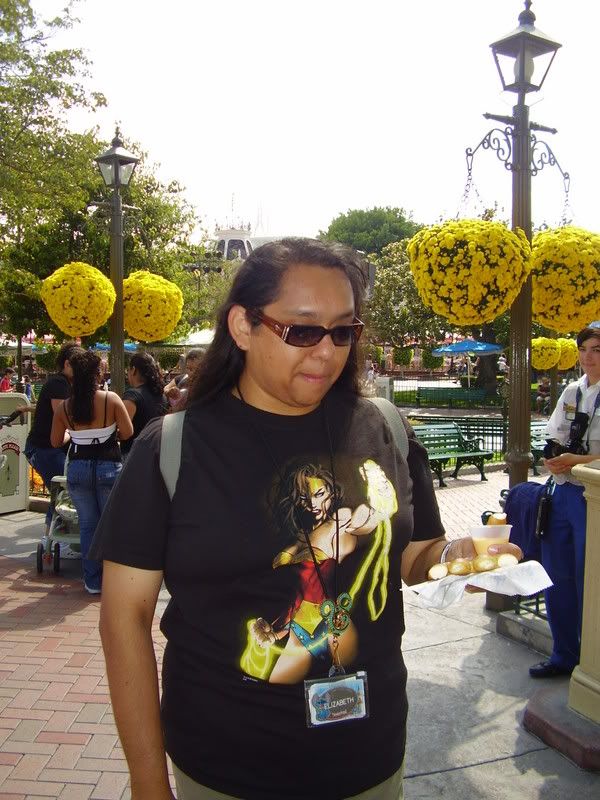 TikiRoomLiz and a Mickey Pretzel...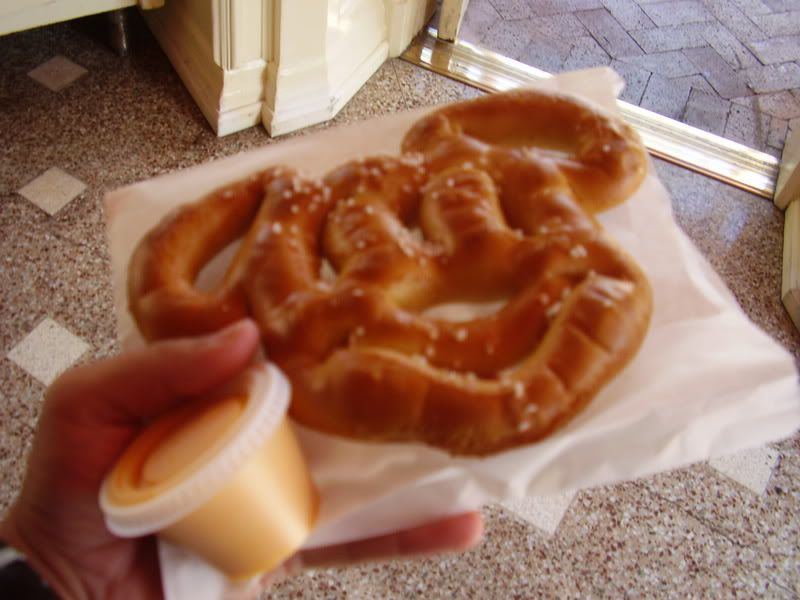 ...and now I want one too!
wolfy999
HayleyB and her 1st meet
RangerRick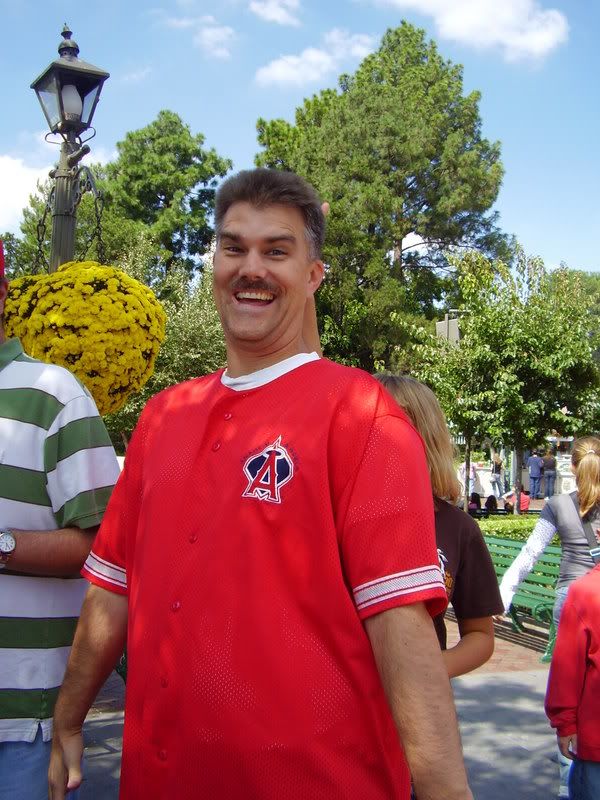 aashee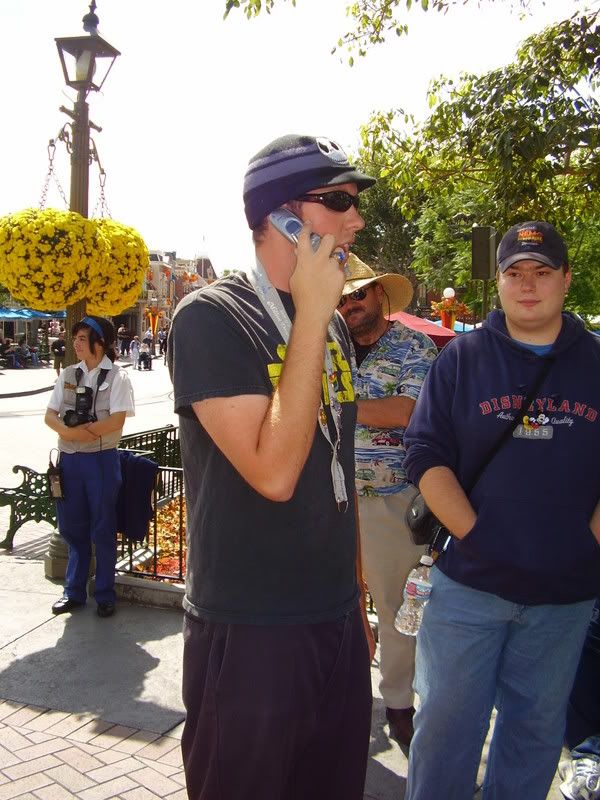 Sam making a phonecall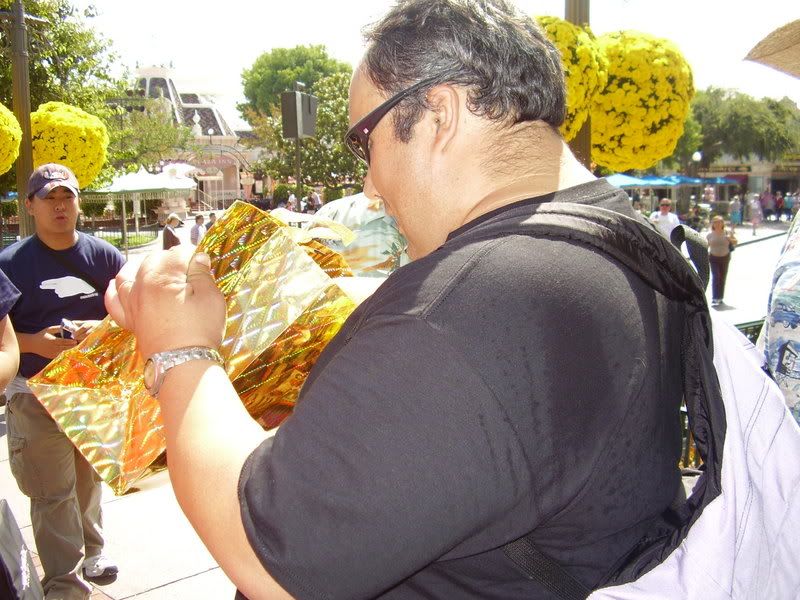 PirateMunkee opening his present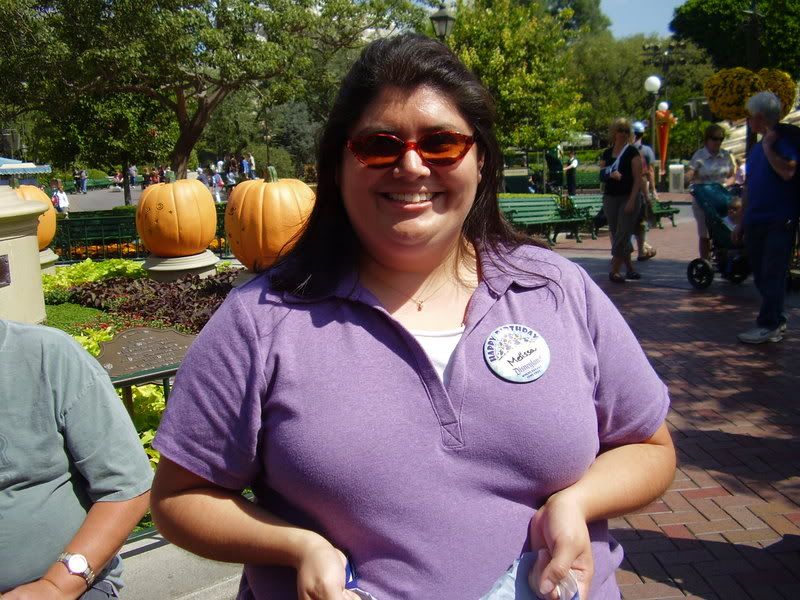 Princess626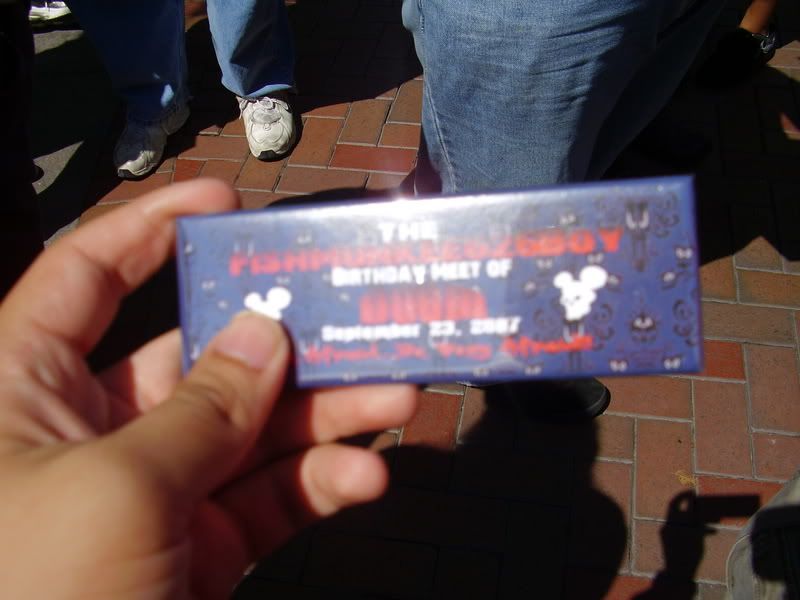 Fishbulb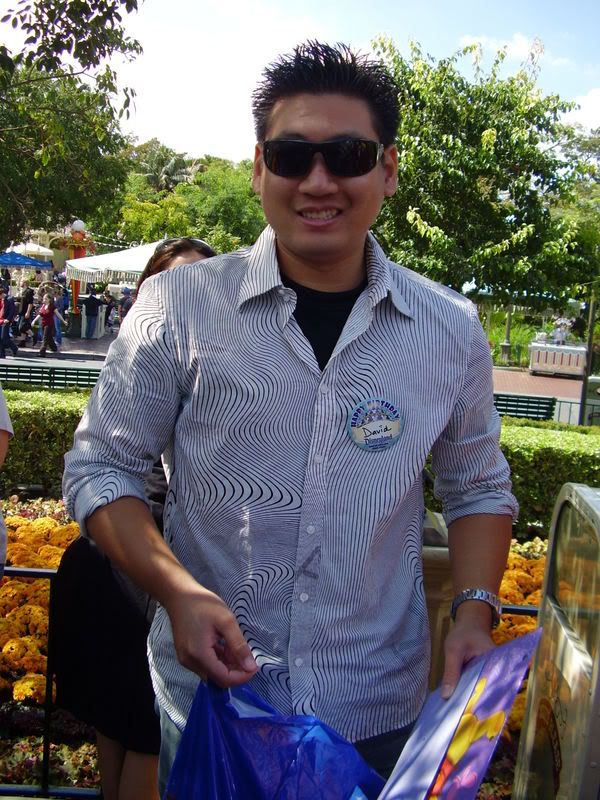 Coheteboy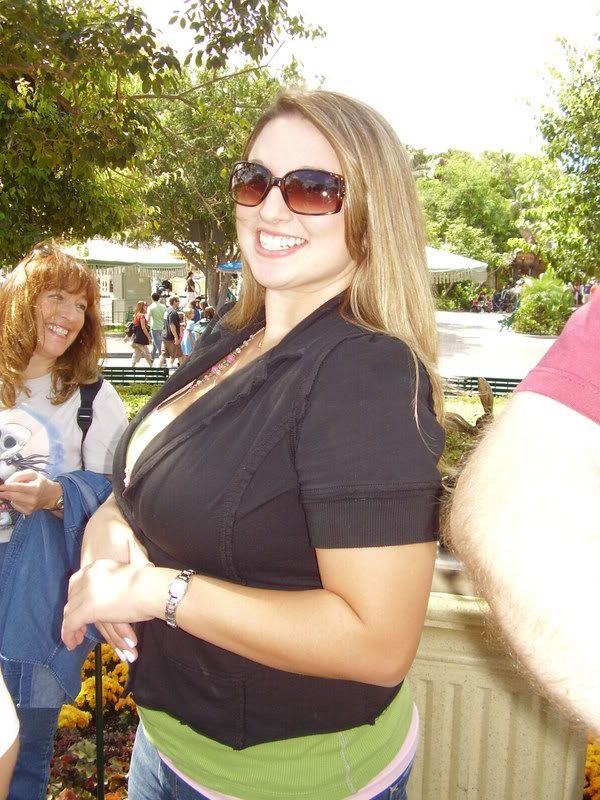 MissChristine and her signature smile...
and last, but not least, Mary and Bert.
To be continued...