Lots of birthday's this weekend and time was spend mostly at the resort. On Saturday was Fishbulb's birthday. It had rained earlier in the day, glad it didn't when I was there.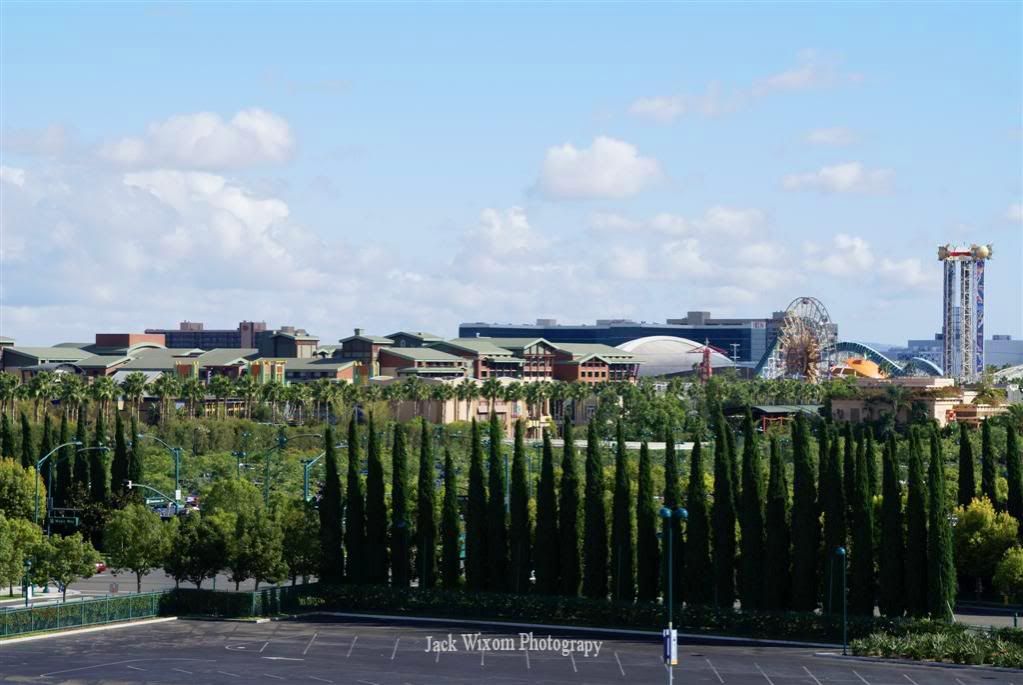 Did anyone else know?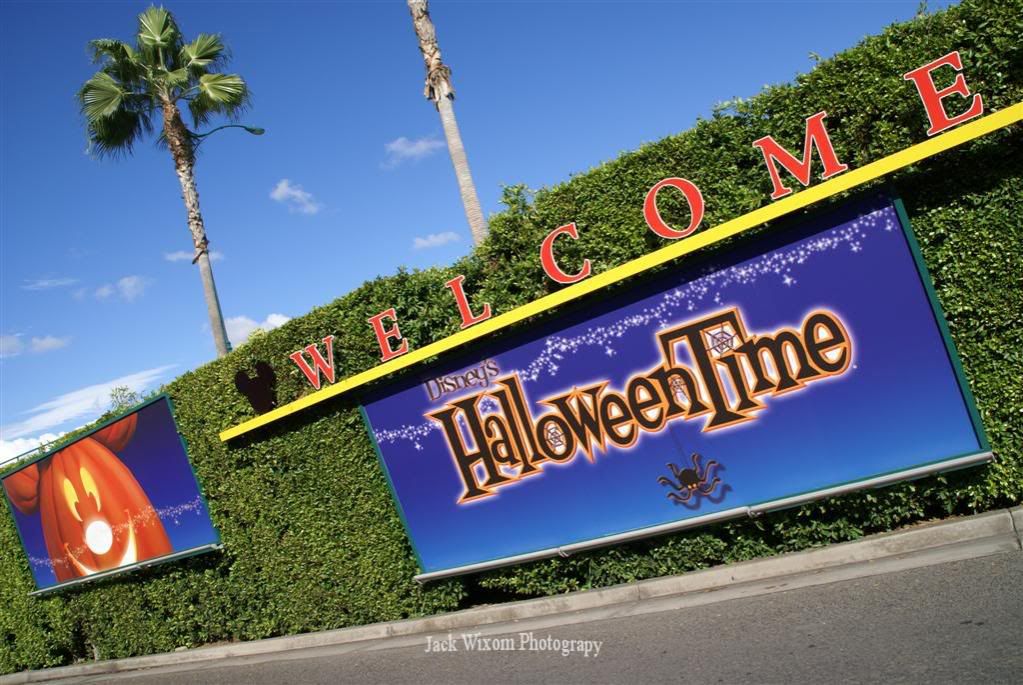 Fishbulb enjoy's his presents.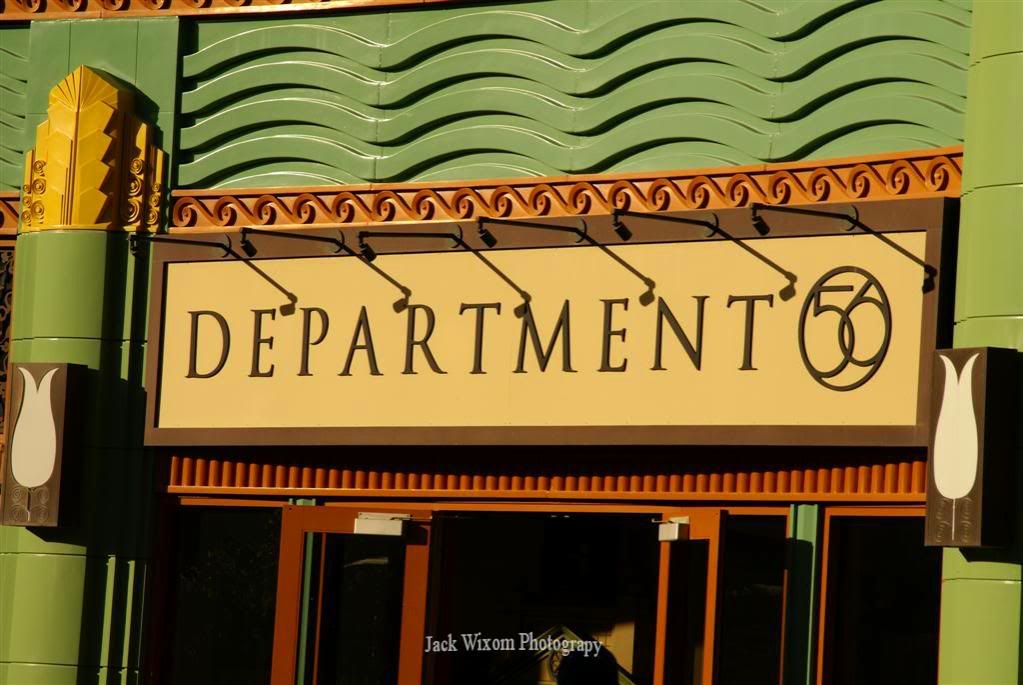 Dinner time.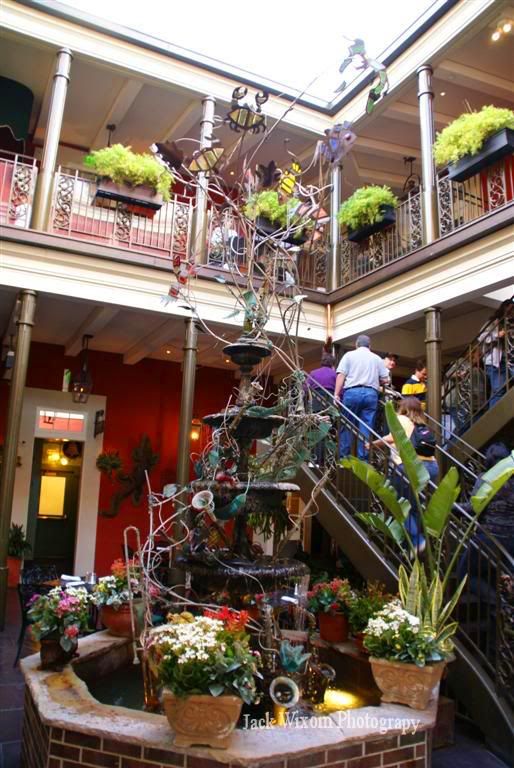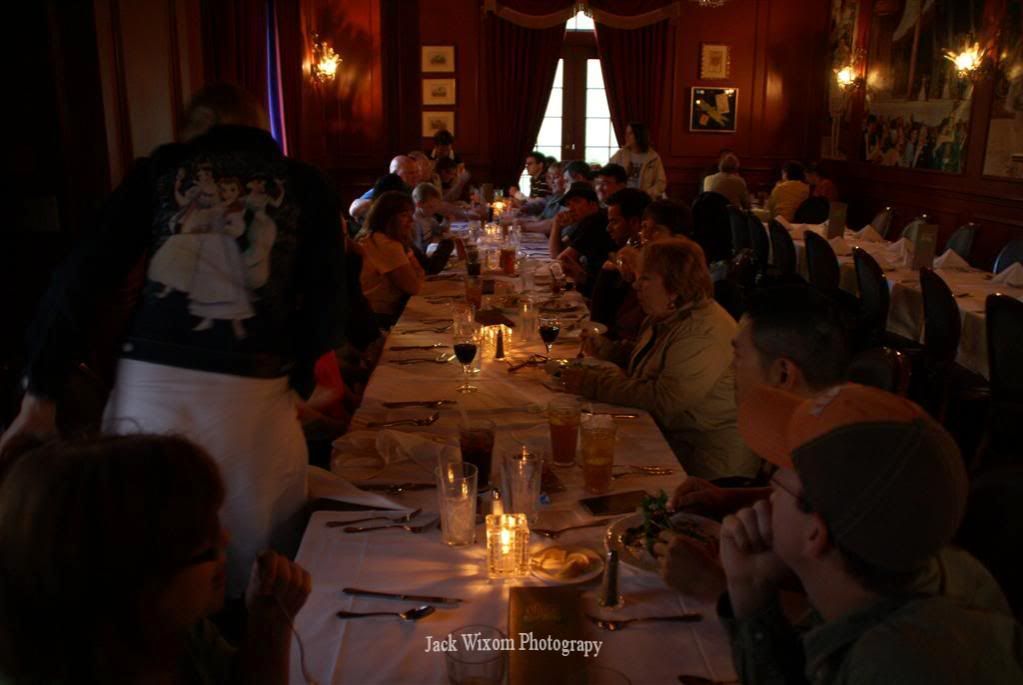 He loved more presents.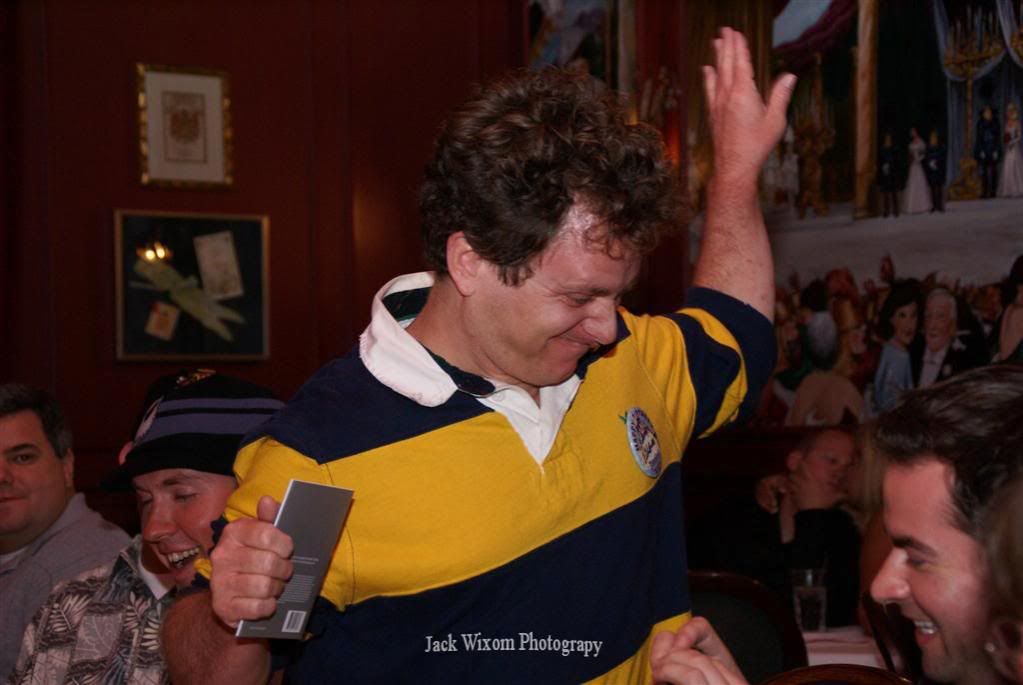 Time for some rides.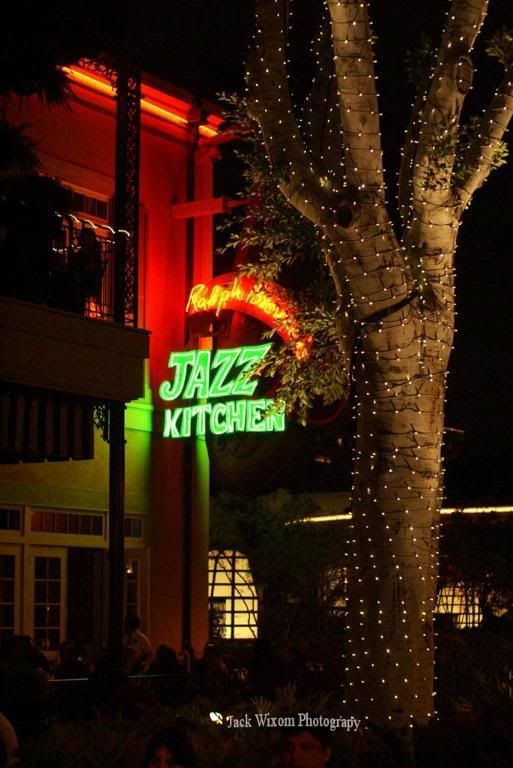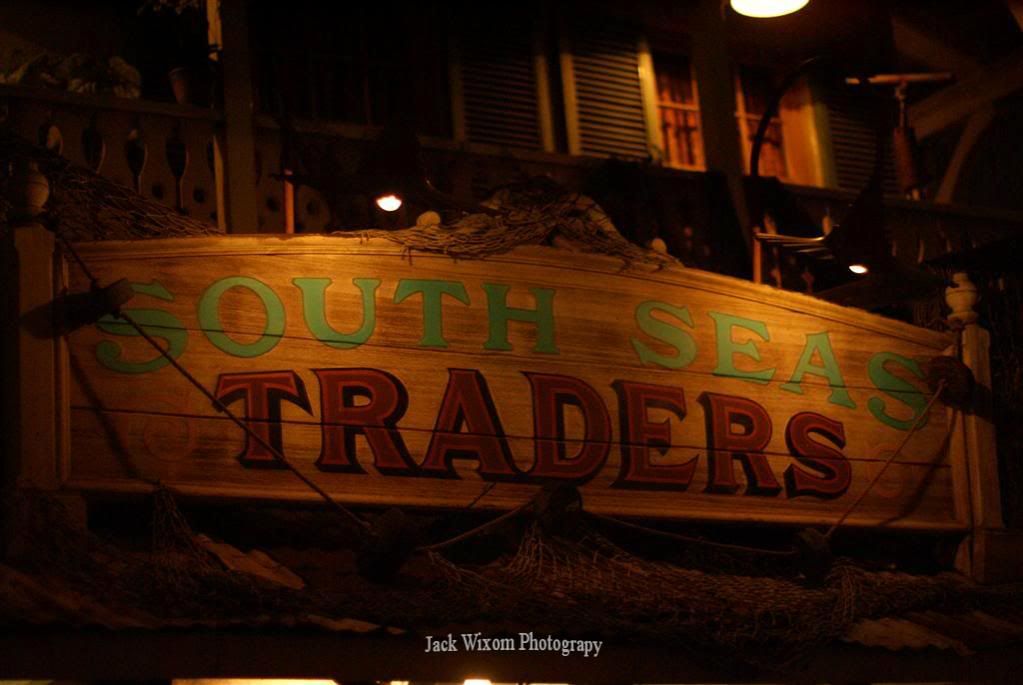 First was HMH.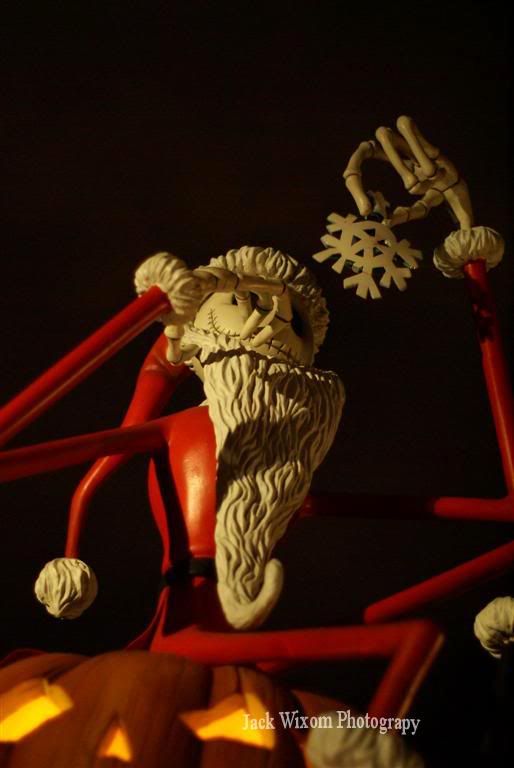 I was pointed shot out by other shutterbugs.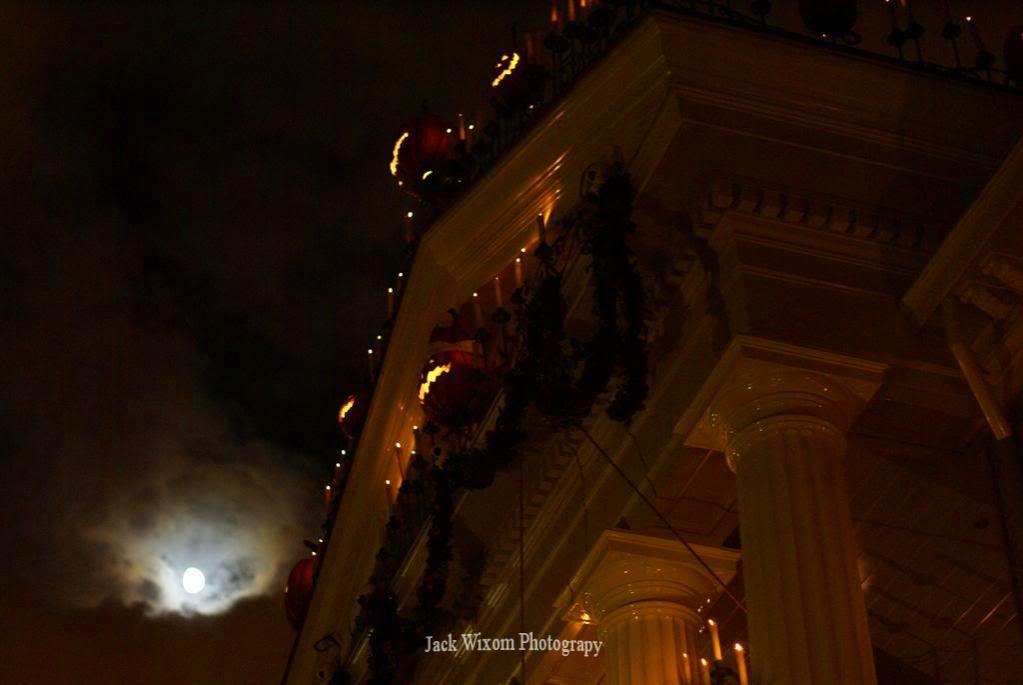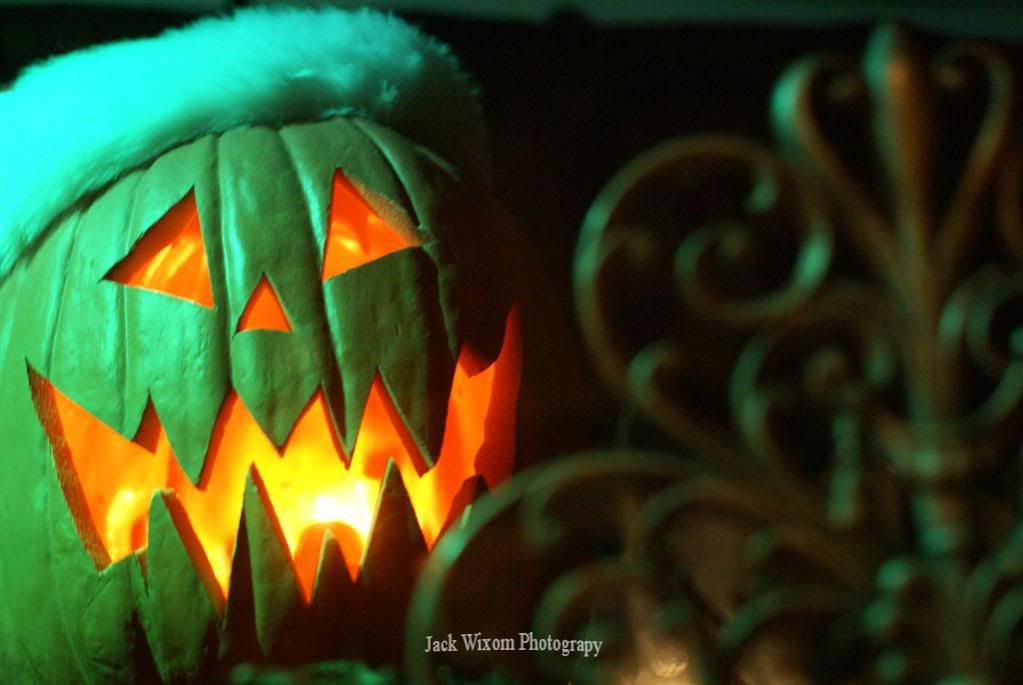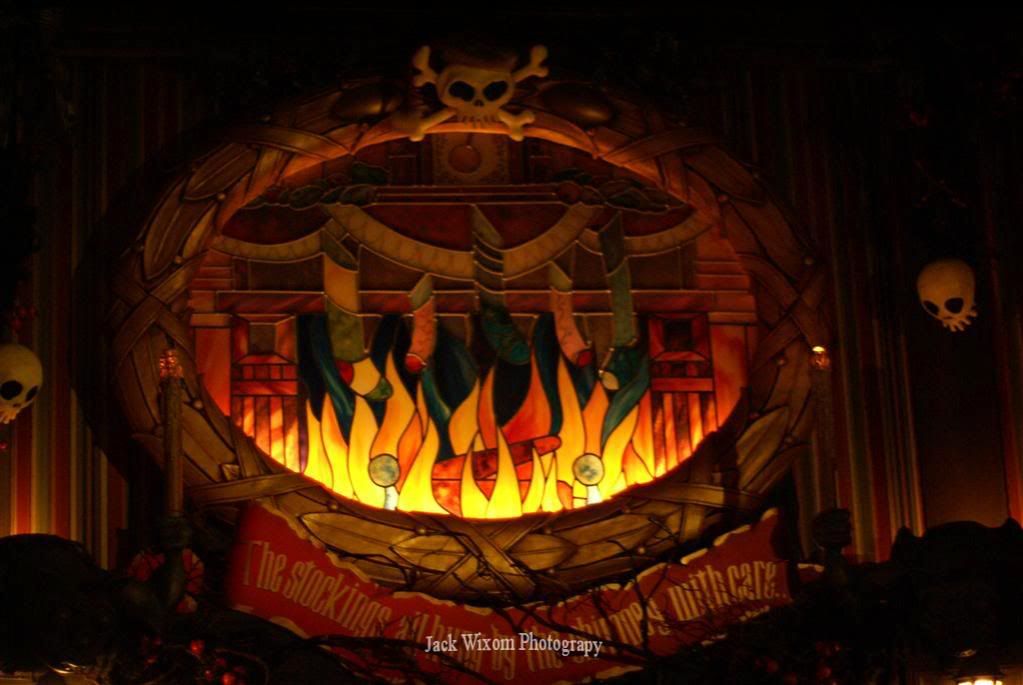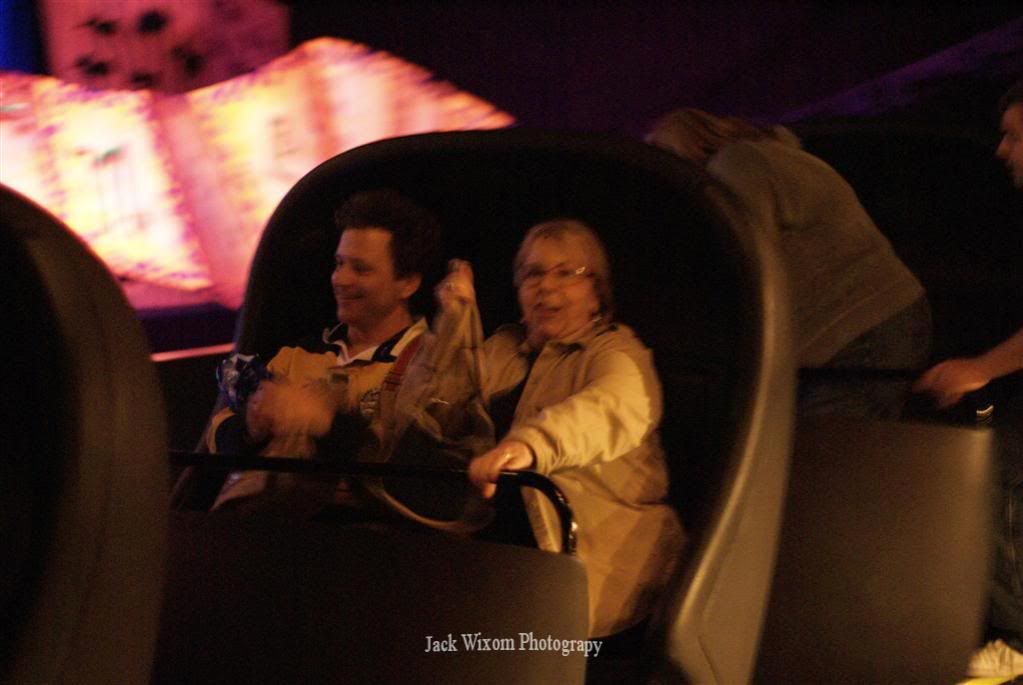 Someone wanted a monkey?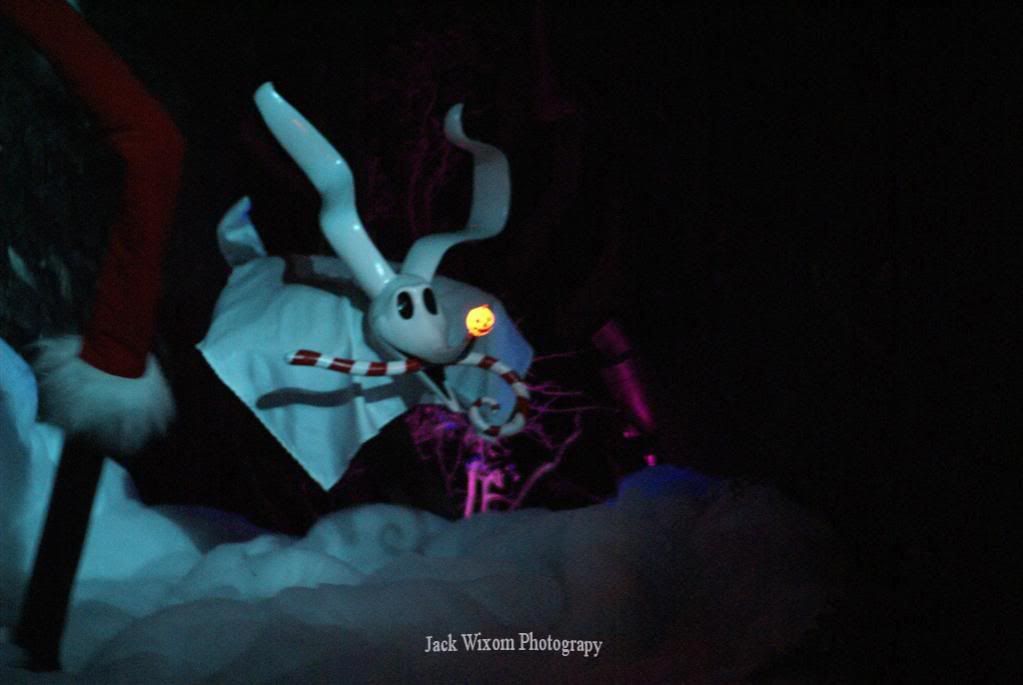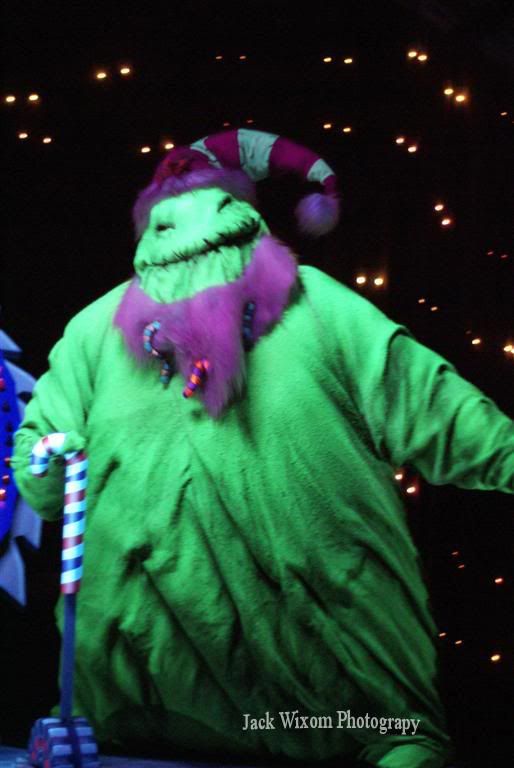 PotC was leaking water and pretty bad.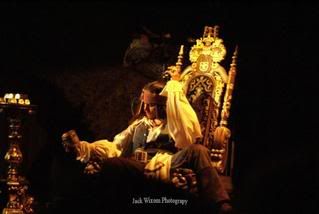 Space.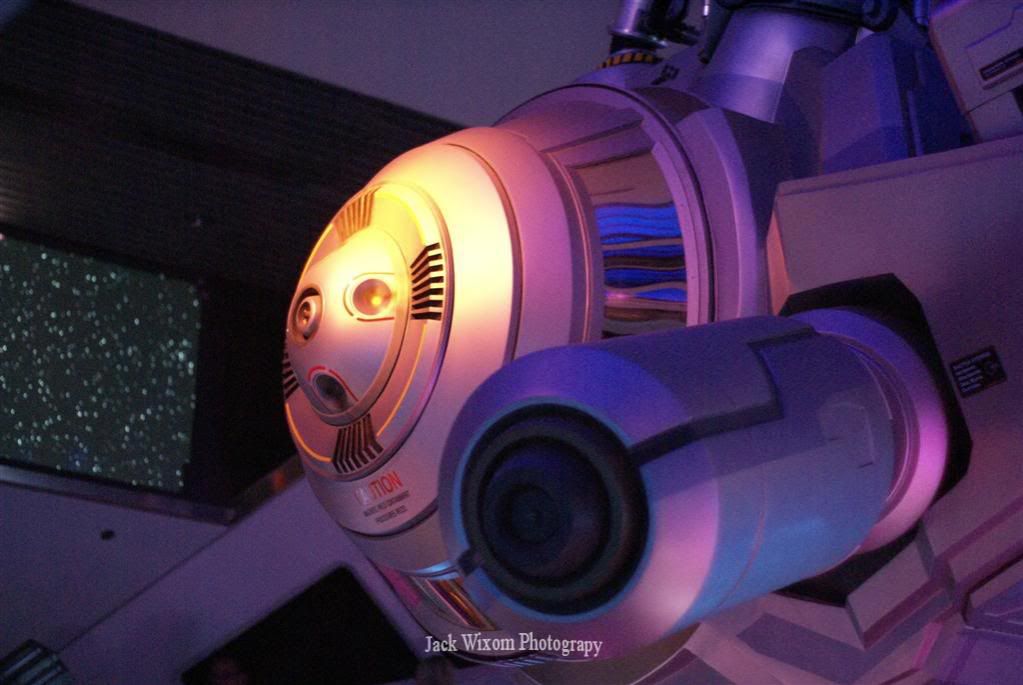 And that was it for Saturday. Sunday up soon.